10 things you must do in South America
I might have said goodbye to the amazing continent of South America, but not a day goes by without talking about it. Roadtrips, trekkings, surfing, cities, food, beaches. So many adventures, so many amazing people, so much to see and do. Since there are plenty of top 10's about South America stating you can't miss out on Iguazu Falls or Machu Picchu (which you actually can't, they're right), we try to give you a bit more off the beaten track top 10. So here we go, a trip down memory lane for me, and a proper top 10 not-to-miss-out-on-in-South-America. Seems like a fair deal, right?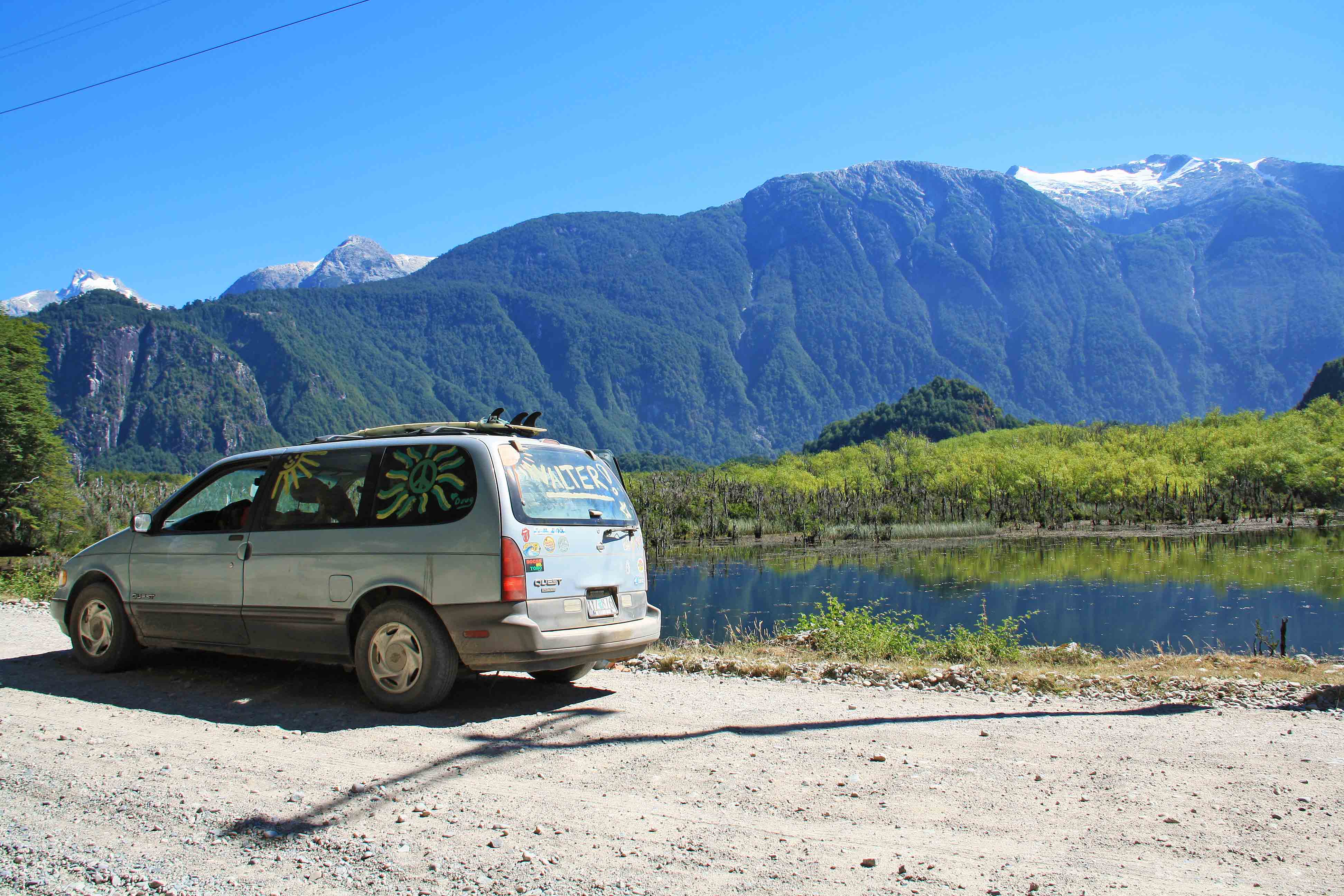 1. Drive through Patagonia (Chile & Argentina)
I was one lucky champ that I got to meet an aussie with a car on his way to the most southern tip of South America, 'cause roadtripping through Patagonia might just be the number one highlight of my trip. The scenery changes all the time, most of the time there's not a single soul on the road and putting our tent up under skies full of stars was truly amazing. Patagonia's nature is like no other!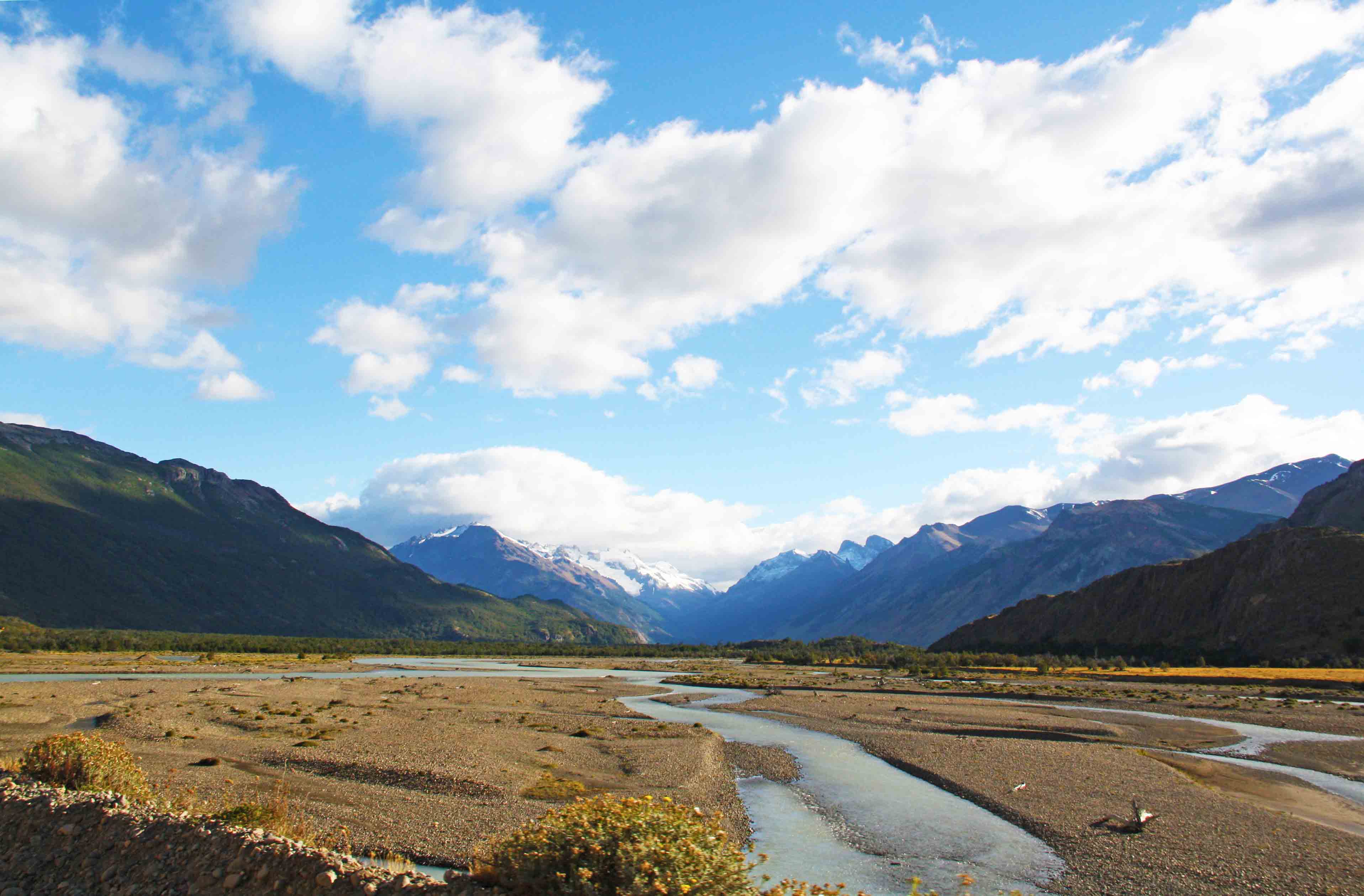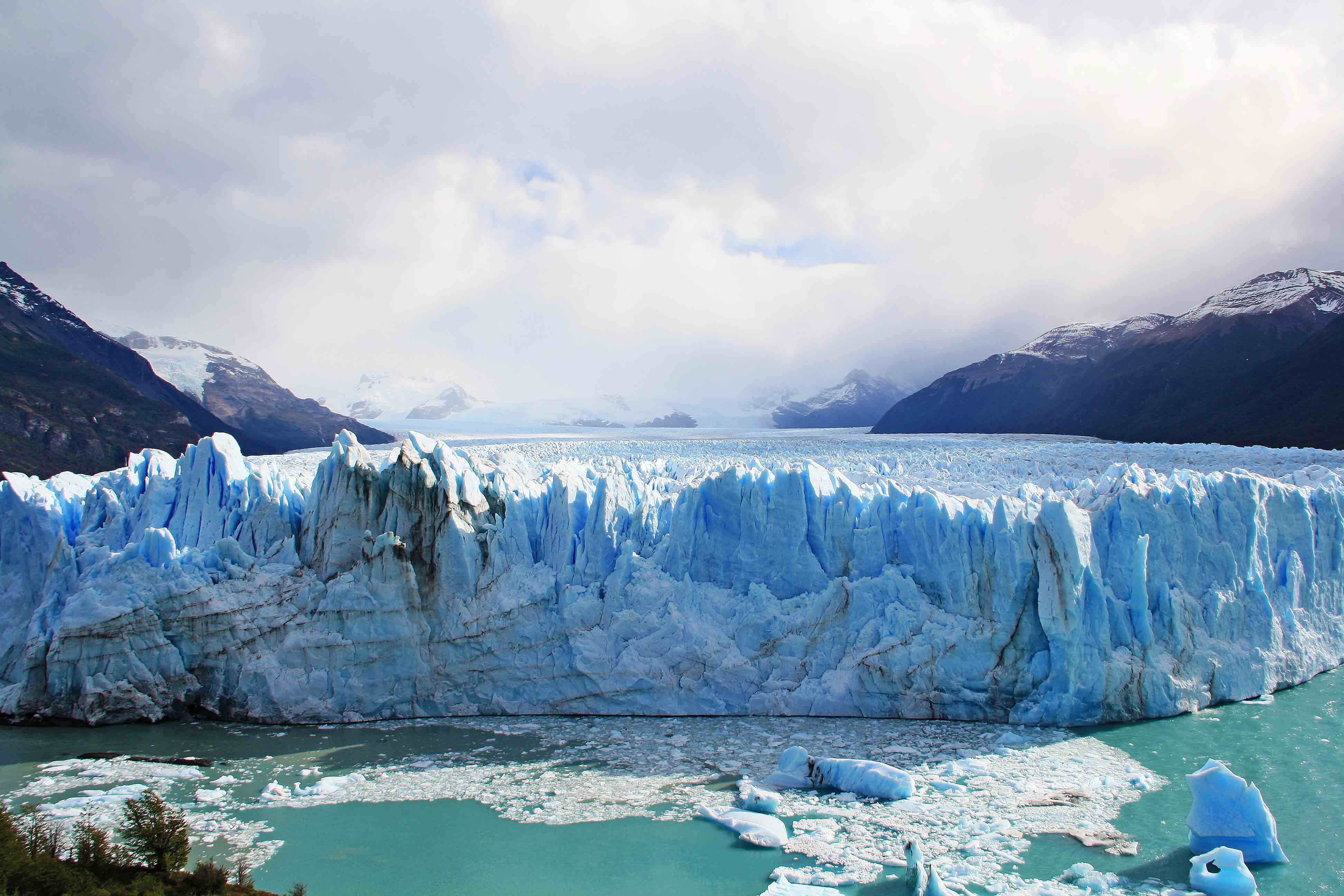 2. Surf the longest left handers in the world (Chicama, Peru)
Very glad I got to tick this one of the bucket list! The coast of Peru is covered in amazing surf spots, that are alone already tempting enough to spend months. Chicama, Lobitos, Mancora, Huanchaco, don't miss out on any of them. The chilled out vibe, the fresh fish for lunch and dinner, the sunsets that color the skies in a zillion shades of orange, the waves that constantly keep rolling in. Can't say no to any of this, right?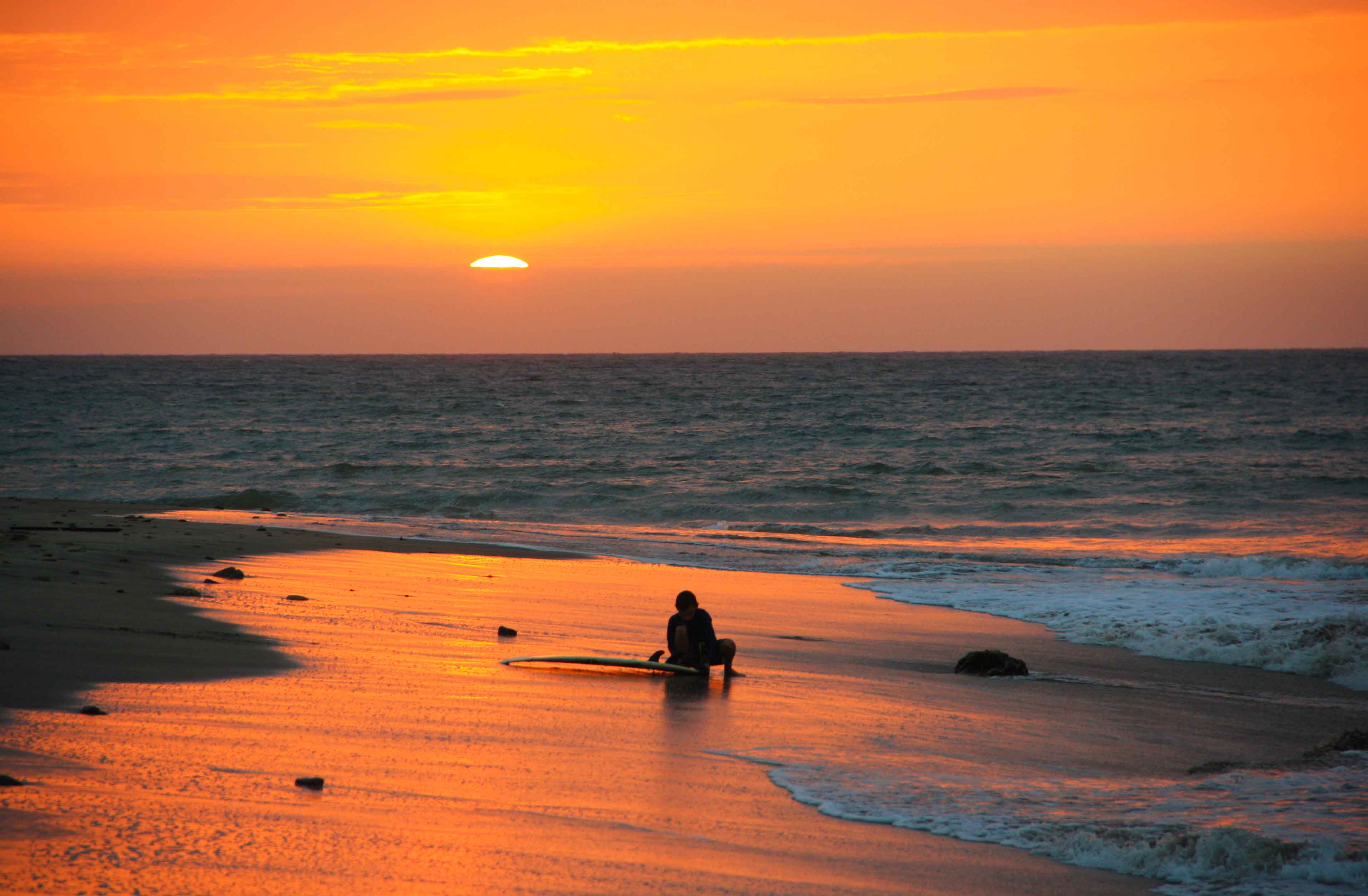 3. Hiking Mount Fitzroy (El Chaltén, Argentina)
Being quite new to the whole trekking lifestyle, climbing Mount Fitzroy was my baptism by fire. The town of El Chaltén just breathes hiking. With the peaks of Mount Fitzroy in their back garden and the many other beautiful hikes on offer you can't go wrong here. Stay for a few days to do at least the hike to the Laguna de los tres, the Cerro Torro and Laguna Torre. Don't forget to dive into waffles and other well deserved treats at La Wafleria and exchange stories over Patagonian brewed beers at La Cerveceria.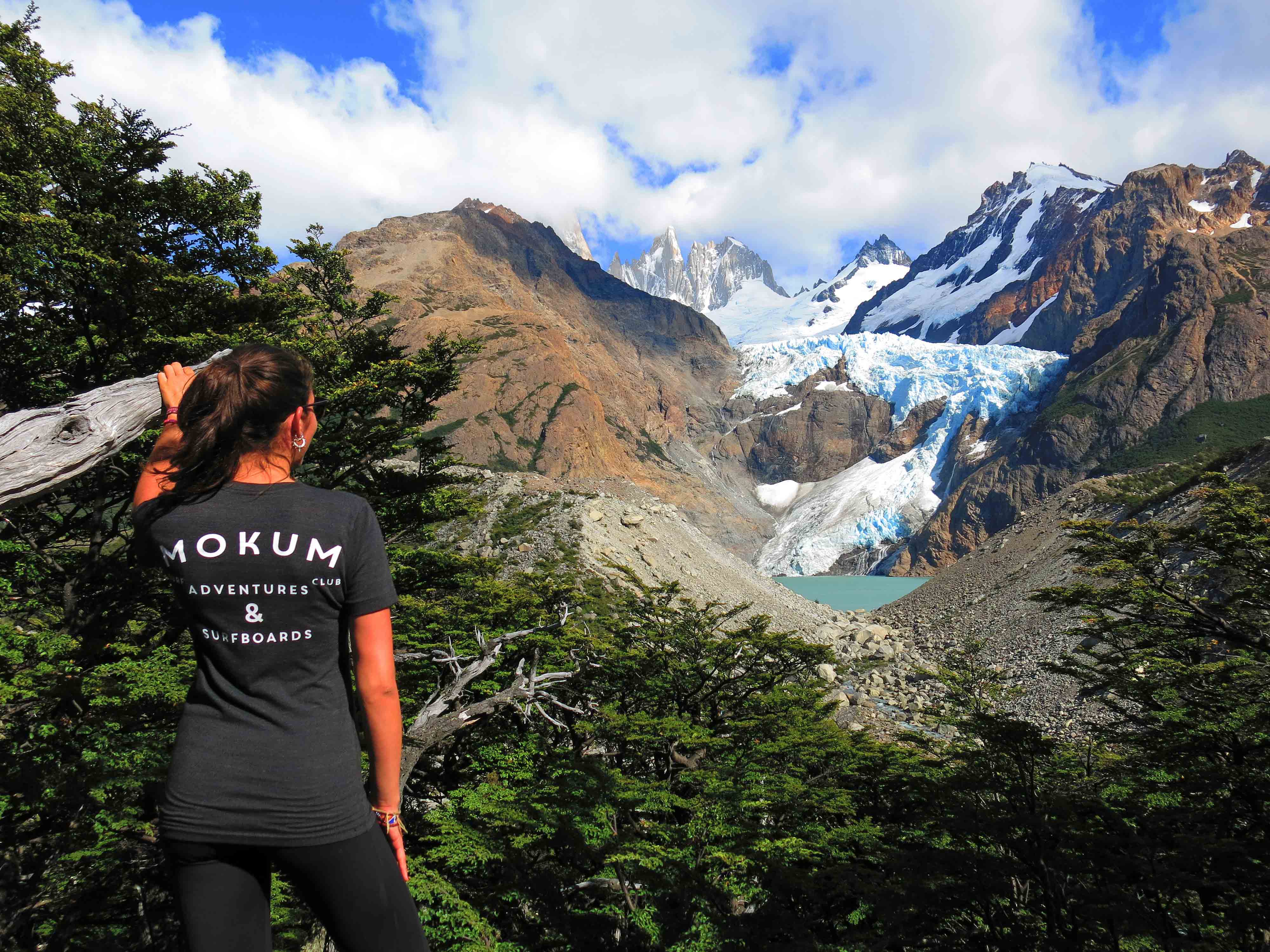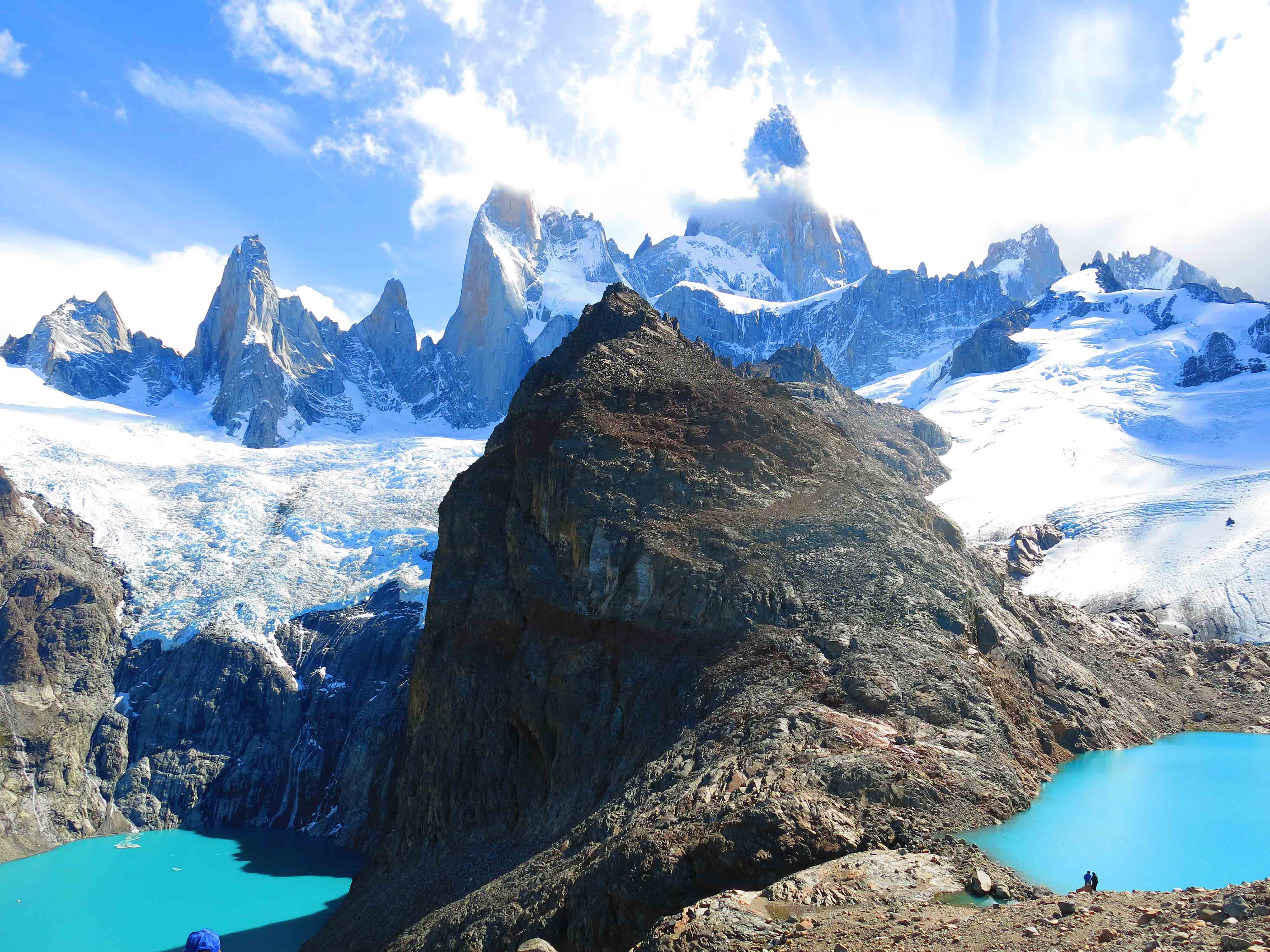 4. Costeño Beach and Rancho Relaxo (Colombia)
Three words; don't miss out!! These two spots (Costeño Beach and Rancho Relaxo) just stole my heart and I could've easily spend months at either of them. They're only an arm length from each other (which means going back and forth as much as you like!) and both offer you paradise, tranquility, amazing food and fun people. Based on the caribbean coast of Colombia your day basically just exists out of surfing, sunbathing, rocking in a hammock, playing games and drinking rum at a campfire while watching the stars. Who said you needed a return ticket?! One way ticket for me please…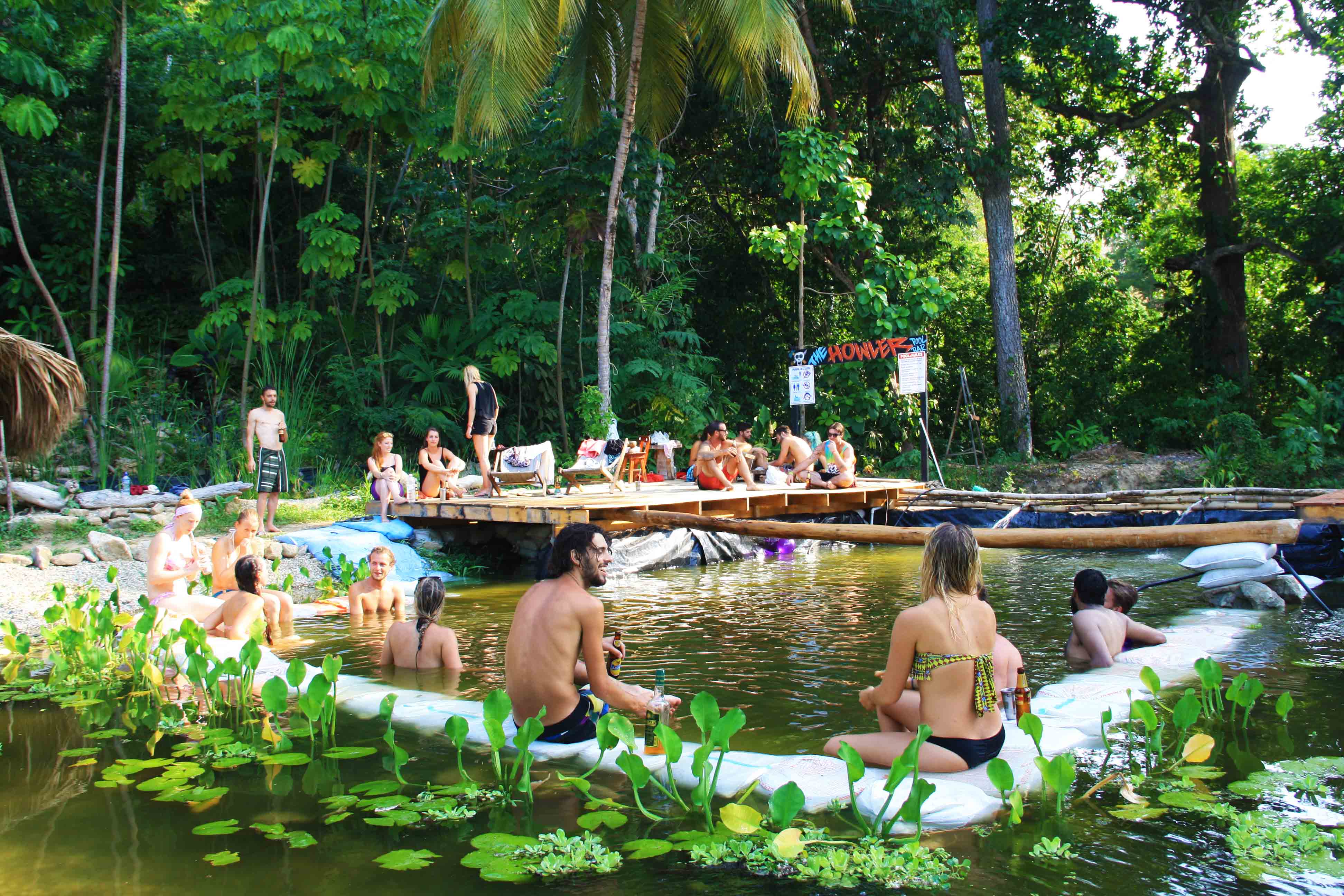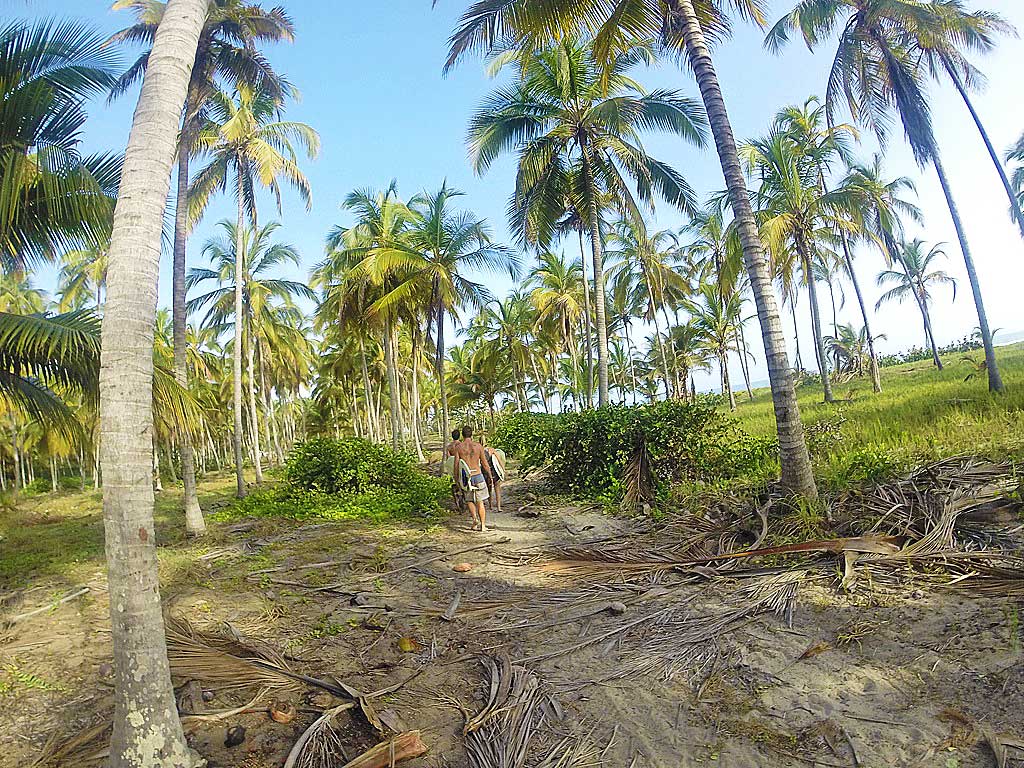 5. Trekking Huaraz (Peru)
A lot of people seem to skip this part of Peru which is a bit more inland than most of the sights in this beautiful country. Let me tell you, you are missing out big time if you are considering of skipping Huaraz. The town it self is not the most exciting one ever, but the mountains that are surrounding this town are your ultimate hiking playground. Whether you'd like to challenge yourself and climb the highest peaks (almost all peaks are over 6000m!) in five day trekkings or just like to do day hikes to mesmerizing places like Laguna 69, Huaraz is your mecca.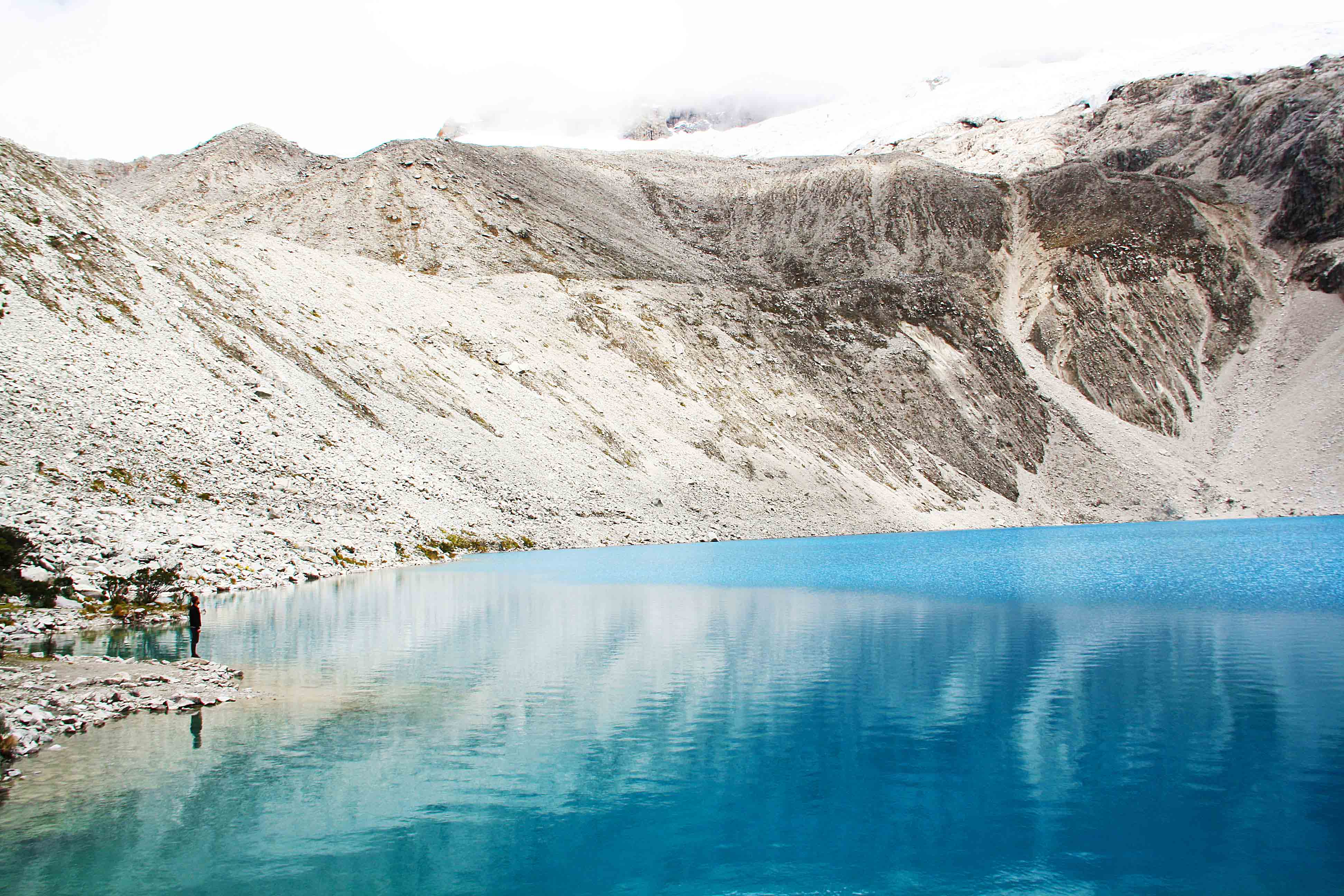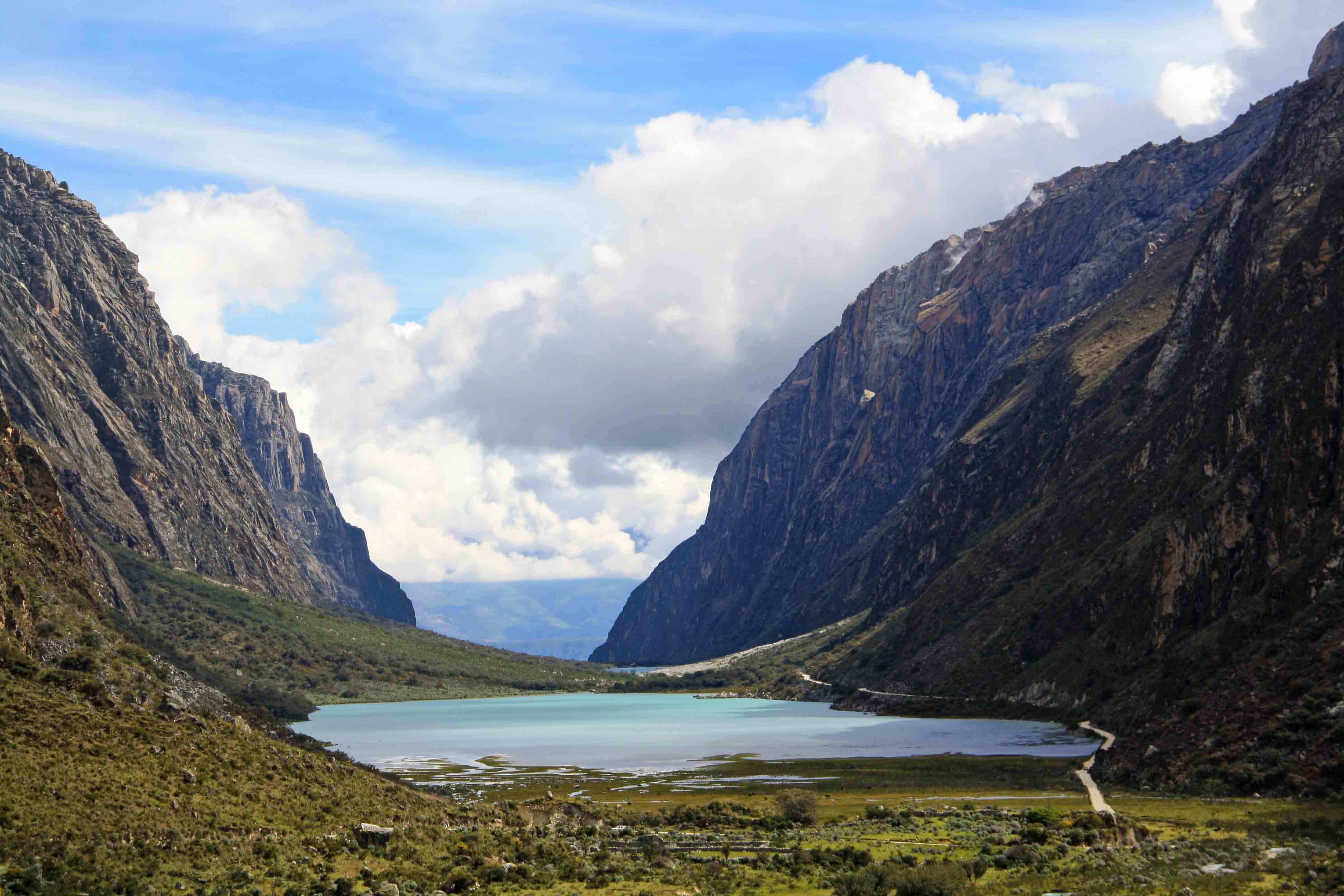 6. Climb a volcano (Chile)
Chile is quite volcanic as we all may have noticed in the news last year. Although our 'climb-a-volcano' adventure in Pucón was disturbed by an overly active volcano, I would still suggest to try this. The views from the top are supposed to take your breath away overseeing the lake district with it's many volcanoes. Not to mention you can actually see a proper, and quite rare, lava lake in the crater!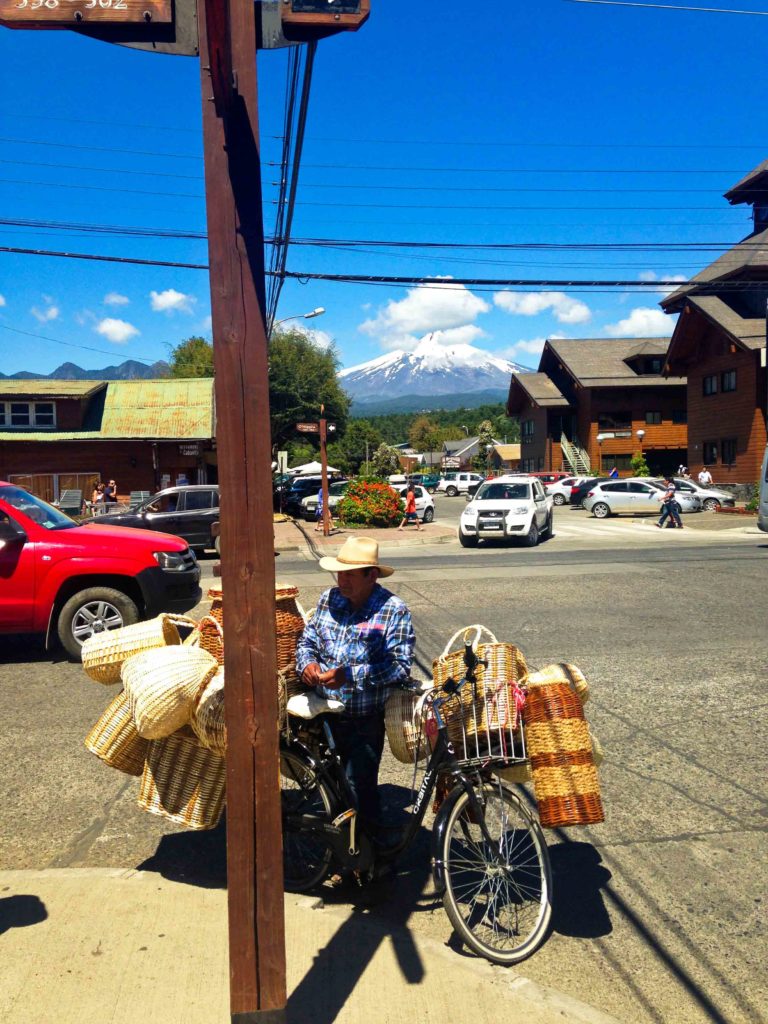 7. Walk the O-trek in Torres del Paine (Chile)
The O-trek…. sigh. The moment I started that trek I really thought I lost my mind, what was I thinking?! 9 days of hiking, 20kg on my back, boring oatmeal breakfasts (which I can't live without ever since, who would've thought?!), sleeping in a tent with minus 10. Doesn't necessarily sounds like fun, right? Well, it is. A lot. I surprised myself by doing this and I can truly say it was one of the best experiences in my whole South America trip. The mountains, the glaciers, the lakes, the views, the sunrises and my awesome Team Seduction crew; it was all mind-blowing.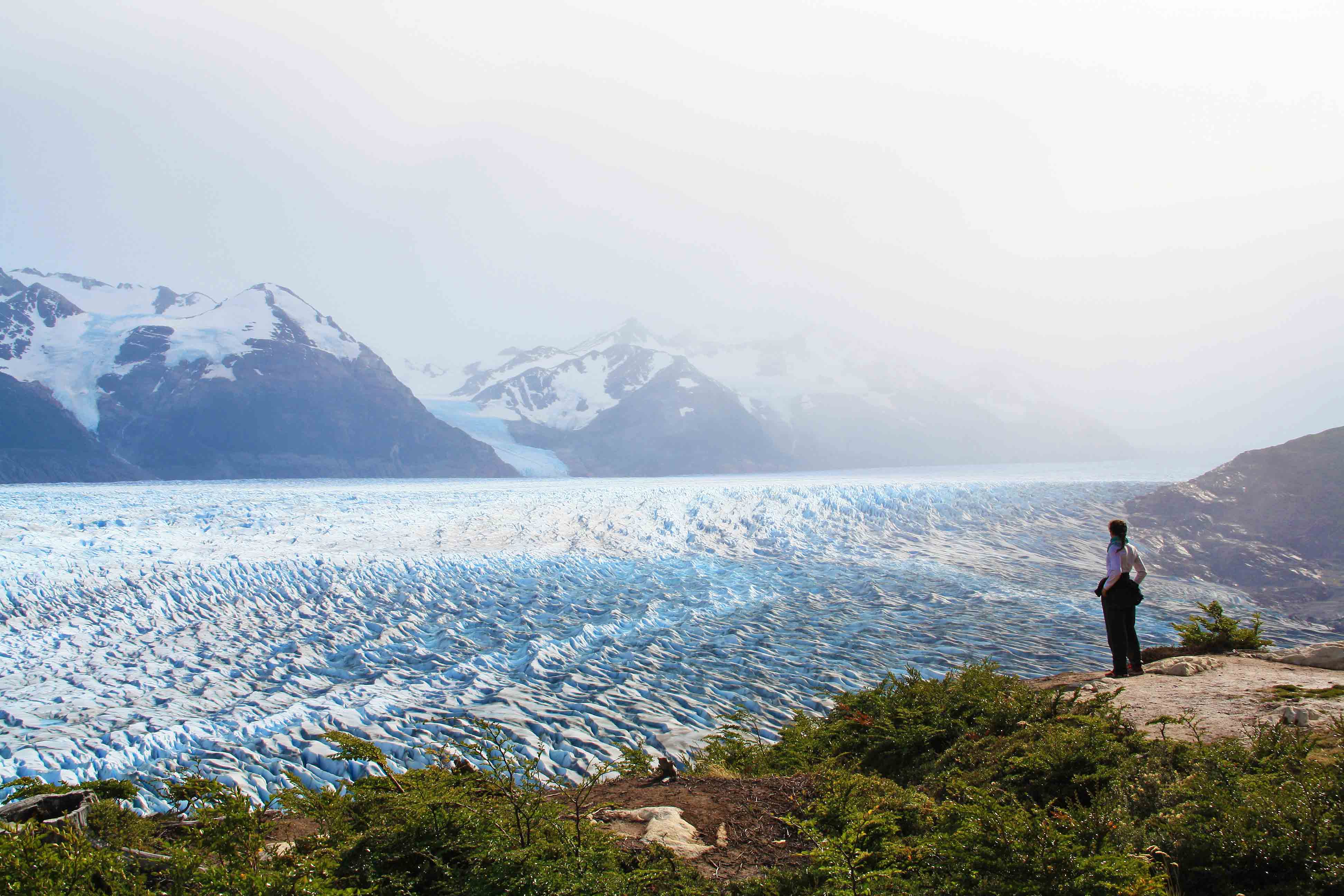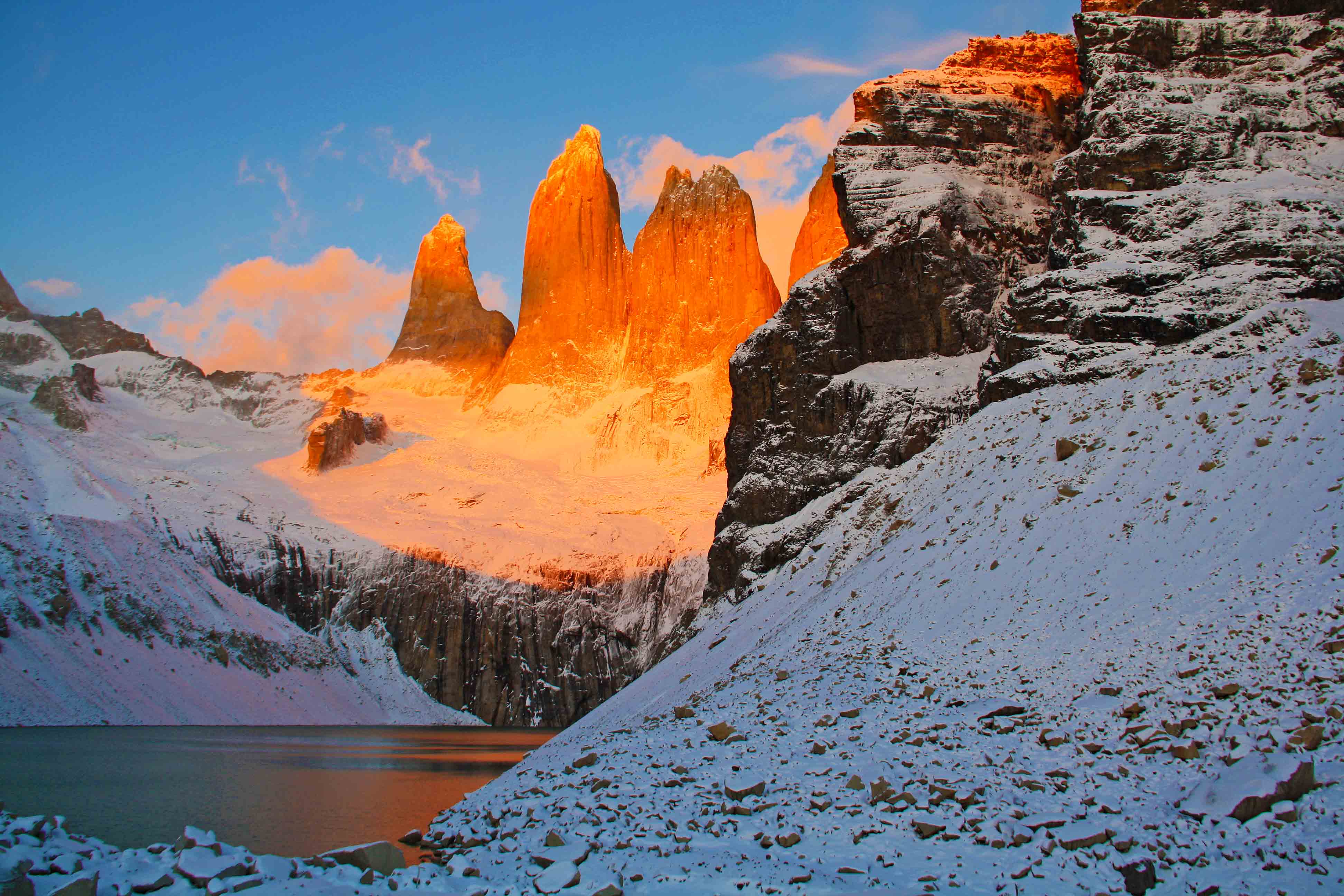 8. Visit Salar de Uyuni (Bolivia)
Although the Salar de Uyuni is probably on every single top 10 of South America, I couldn't skip it out of this one. Driving around in a 4×4 through the most insane landscapes is just truly an adventure. Take the 4 day tour from Tupiza, since it shows you a lot more than the one departing from Uyuni and the overall tours are saver and better organized.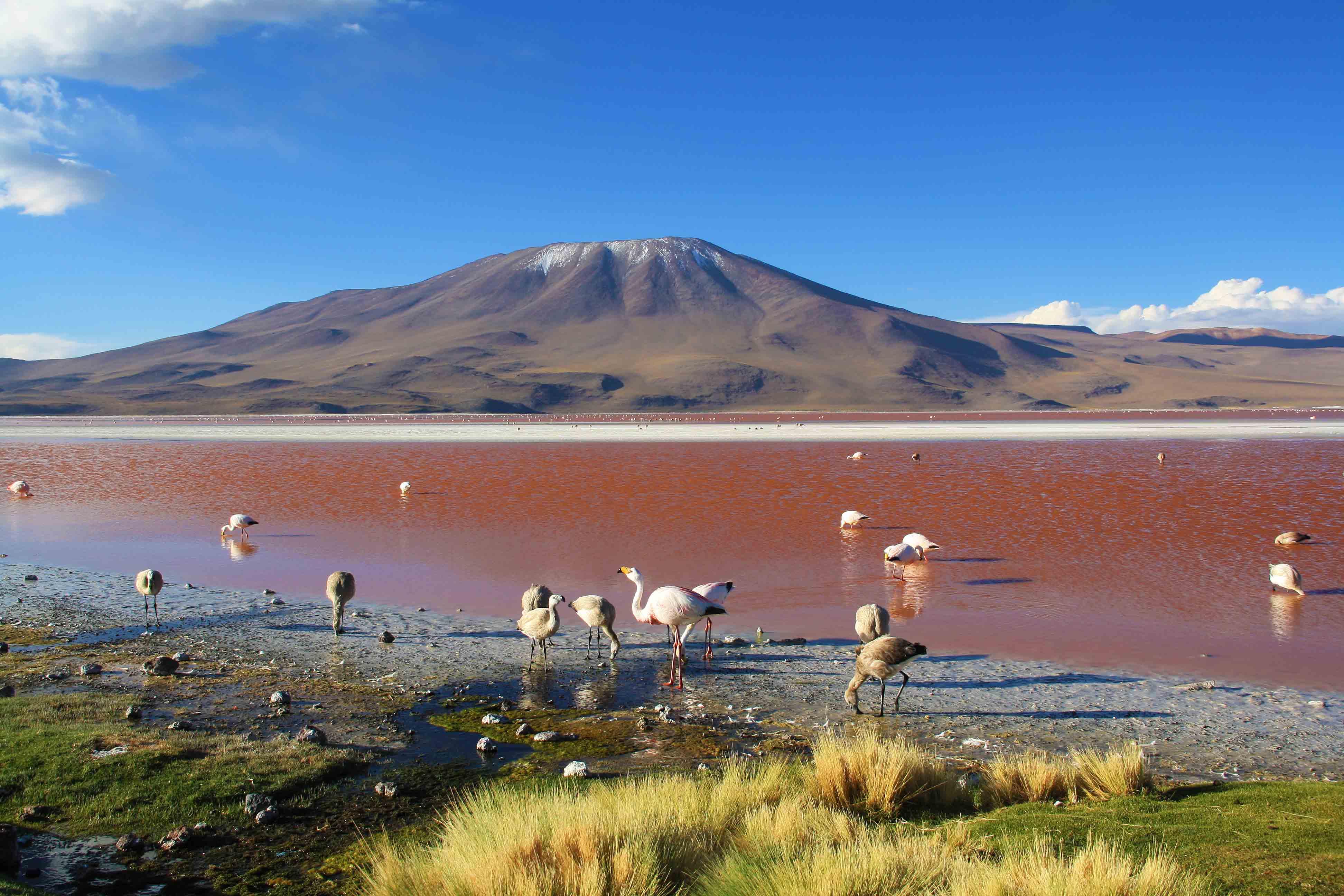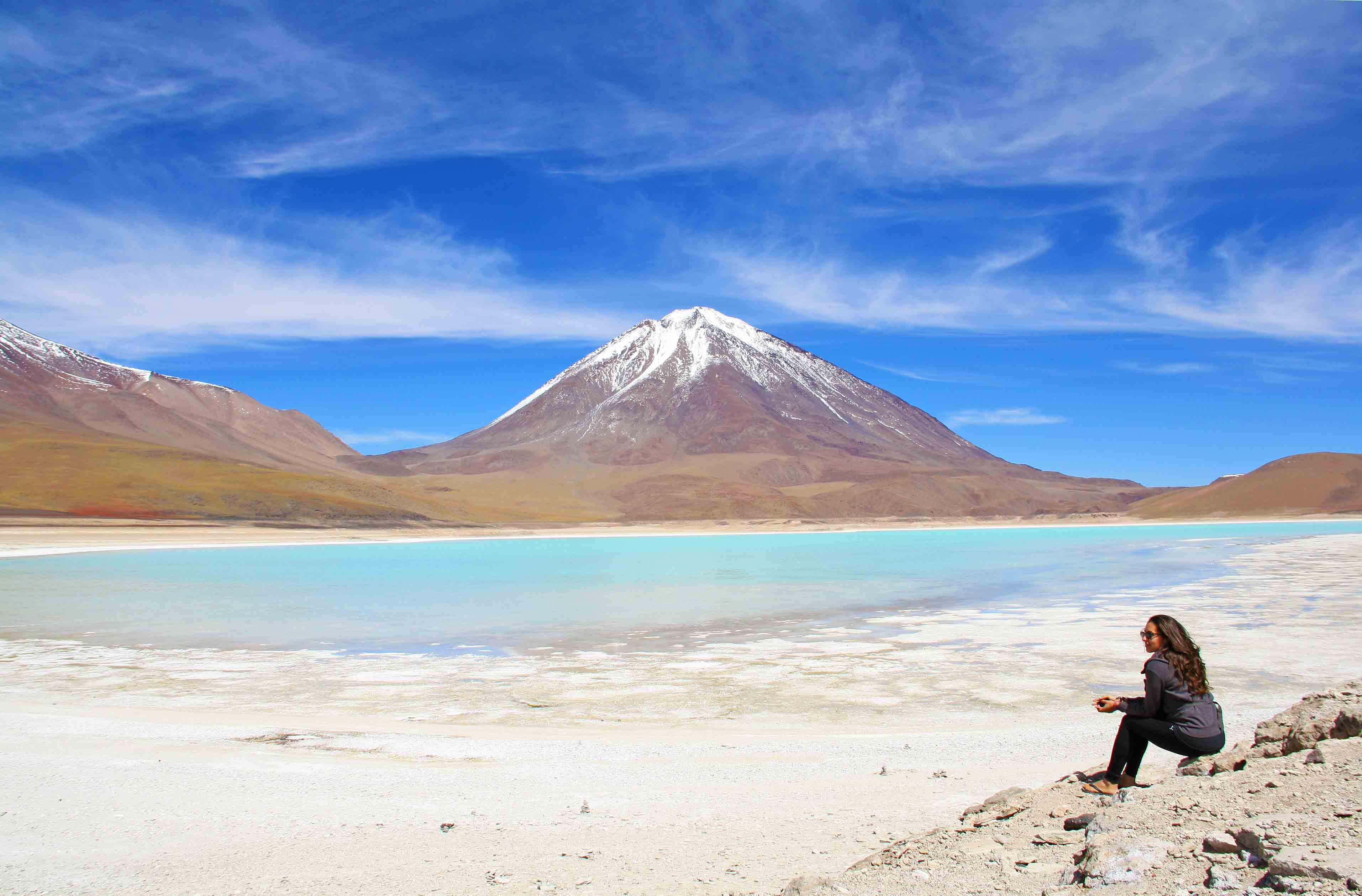 9. Try every extreme sport you can imagine in San Gil (Colombia)
San Gil really is your extreme sport mecca. Bungeejumping, whitewater rafting, paragliding, caving, name it.. San Gil has it. Combined with beautiful surroundings and a very laid back little town, this place will keep you entertained for at least a week.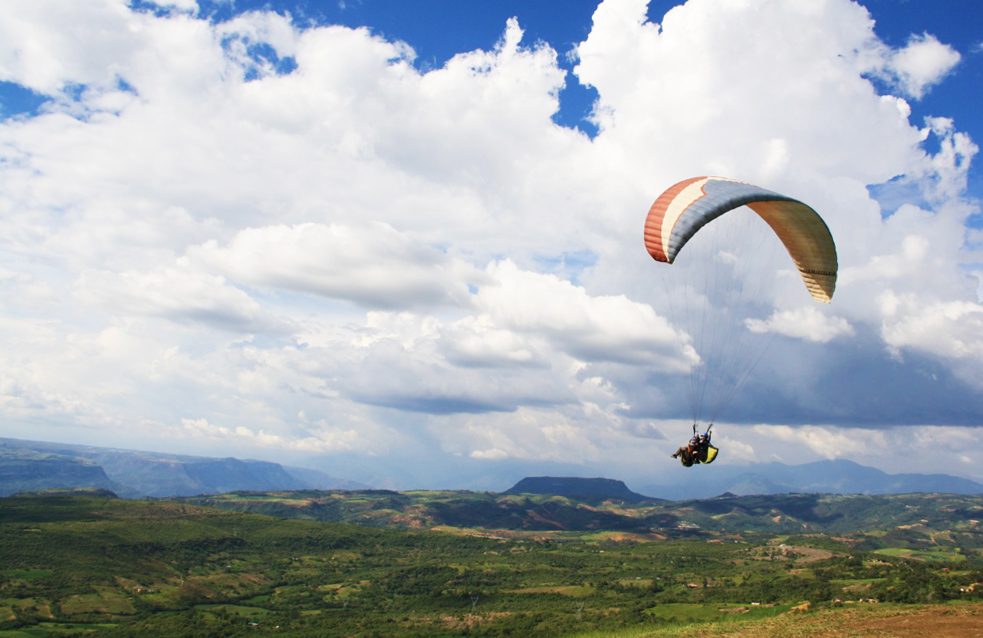 10. Absorb the creativity of South America
Whether it's music, dancing, or street art, South America seems to breath creativity. There's probably not another place in the world where people have the same rhythm as here, shaking those hips like there's no tomorrow. The tango, the salsa, and the samba, both boys and girls seem to have it in their blood. As if this doesn't make you jealous enough, the temperament and talent of South America can be found on every single wall as well. I was amazed by the beautiful murals you'll find in practically every little town to big city.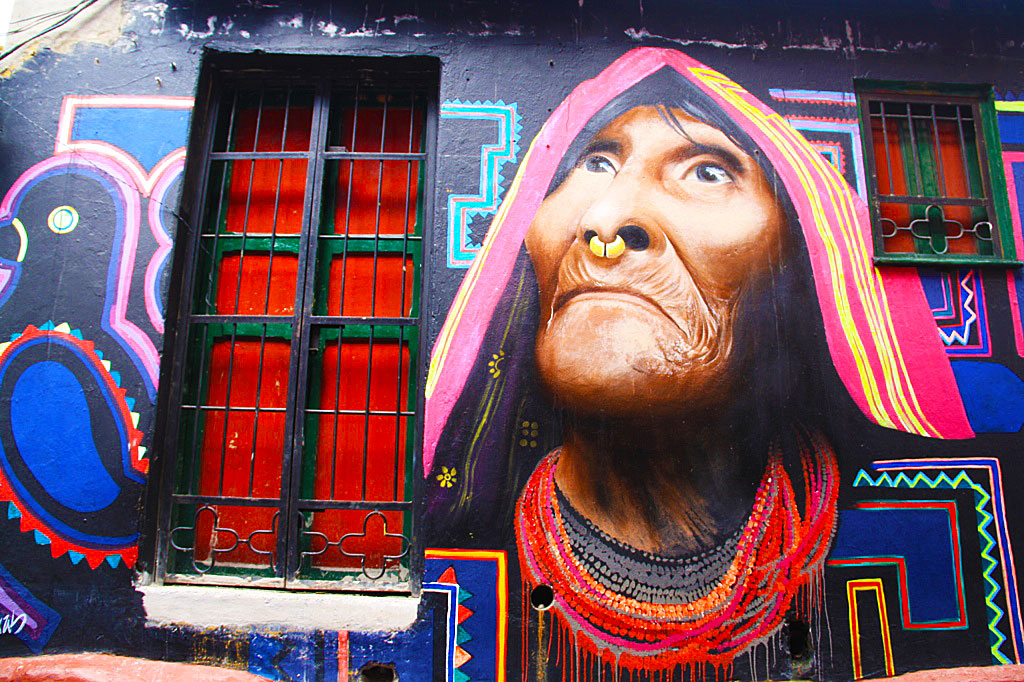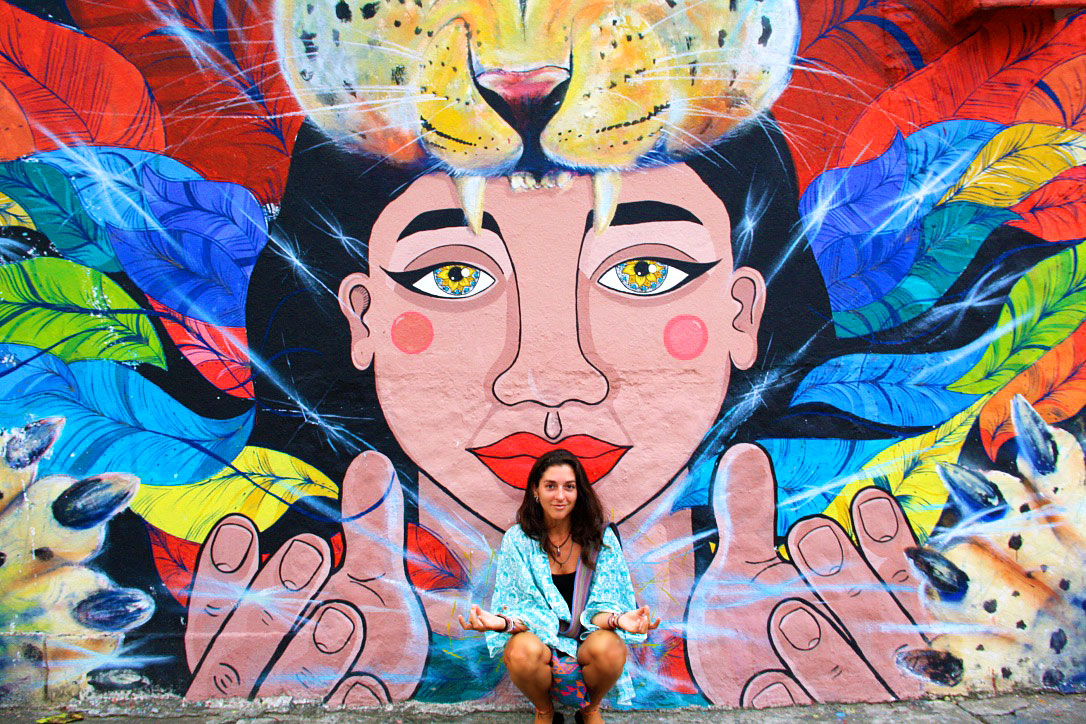 Photos by: M. Barends