Canggu: best things to do
Canggu, the town of surfing, yoga and vegan food (map). The town where to escape from busy Kuta and Seminyak and just go with the easy flow. I think Canggu might be one of the pioneering places in the world if we're talking healthy stuff with their collection of vegan and raw restaurants, plenty of exercising possibilities and spas that will make you as zen as you can be. Don't worry, you can party till dawn as well. We spent quite a lot of time in Canggu and if there's one thing you should do it's surfing. Batu Bolong beach is ideal if you'd like to learn how to surf, but even the pro's among us can have a few great sessions here or at Echo Beach. However, there's more to Canggu than just surfing…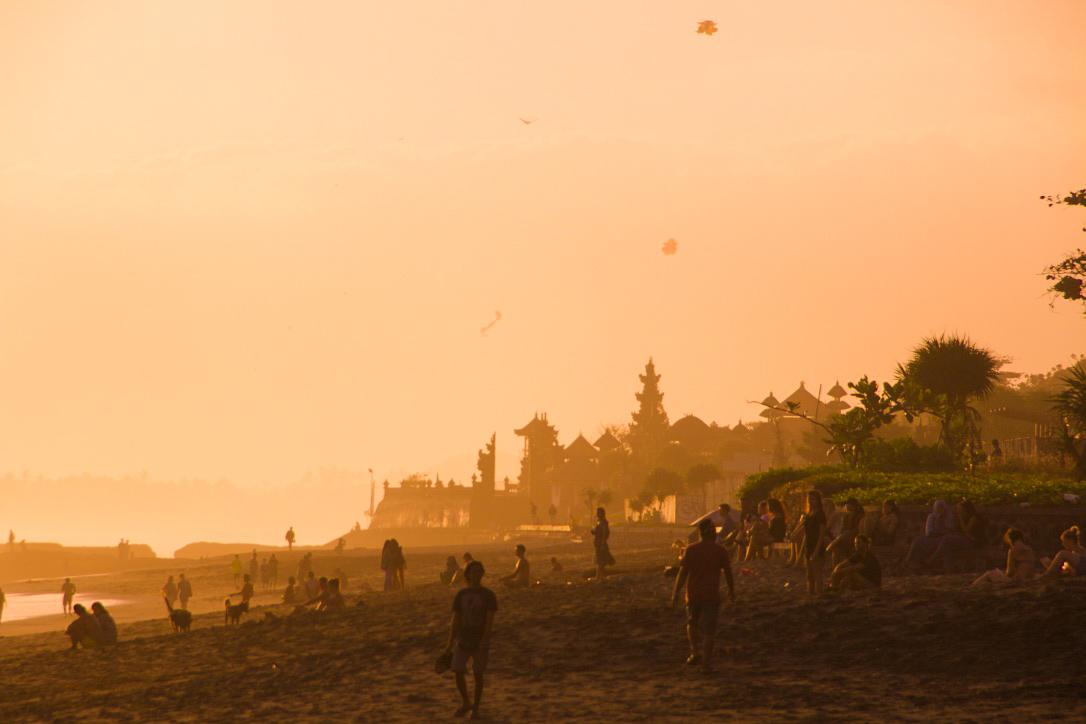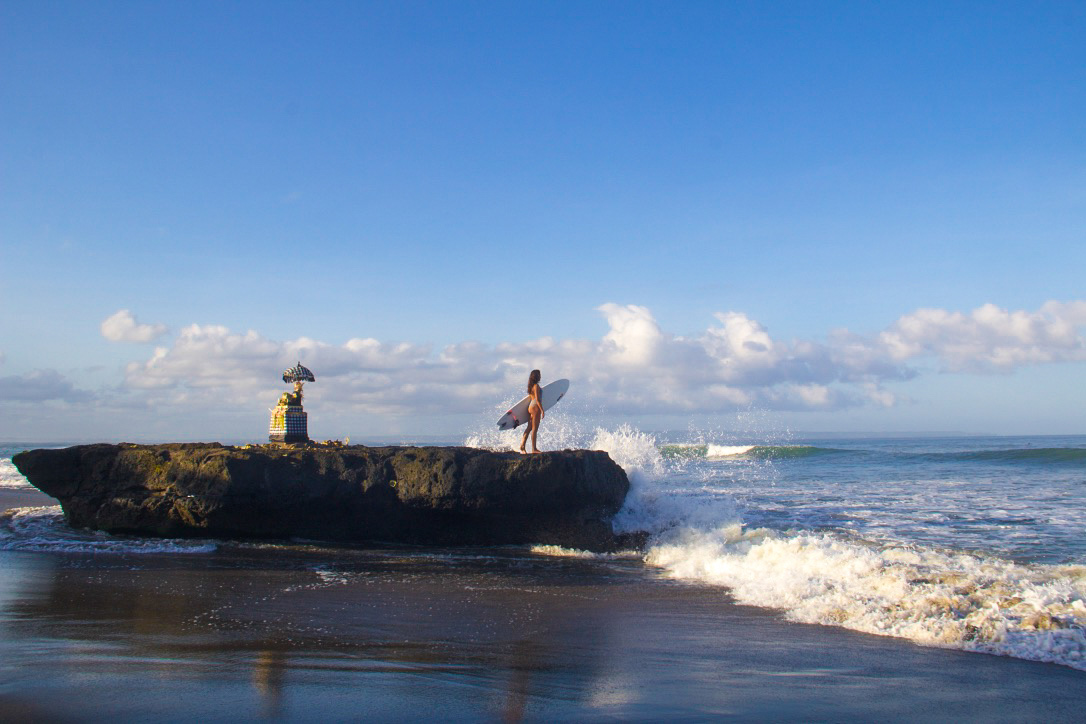 Sleeping in Canggu
Our two absolute favorite places to sleep in Canggu are 4Quarters and Desa Seni. Both completely different, but absolutely amazing in interior, service and location. Desa Seni is just beautiful. They invented the Bali vibe that all of us so desperately want to get into our own homes. Such incredible personal service with an eye for details. Spend your days relaxing at the pool, doing yoga classes, getting pampered in the spa or simply just eating. It's all top notch.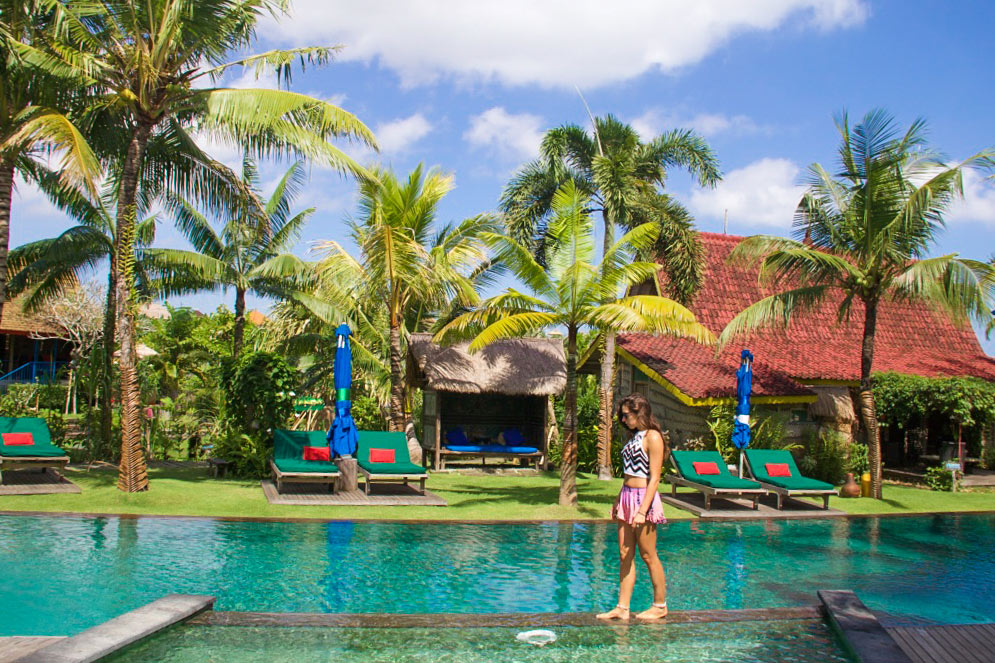 4Quarters
4Quarters has four private villas that will make you wanna move into straight away. The place is decorated with a love for street art and industrialism, which makes it look so cool and unique. With your private pool, not one but two semi-outdoor showers, and the most delicious breakfast menu it's not easy to even leave the villa. Did I tell you they bake you cookies every single afternoon… I'm sold, I'm moving in for good.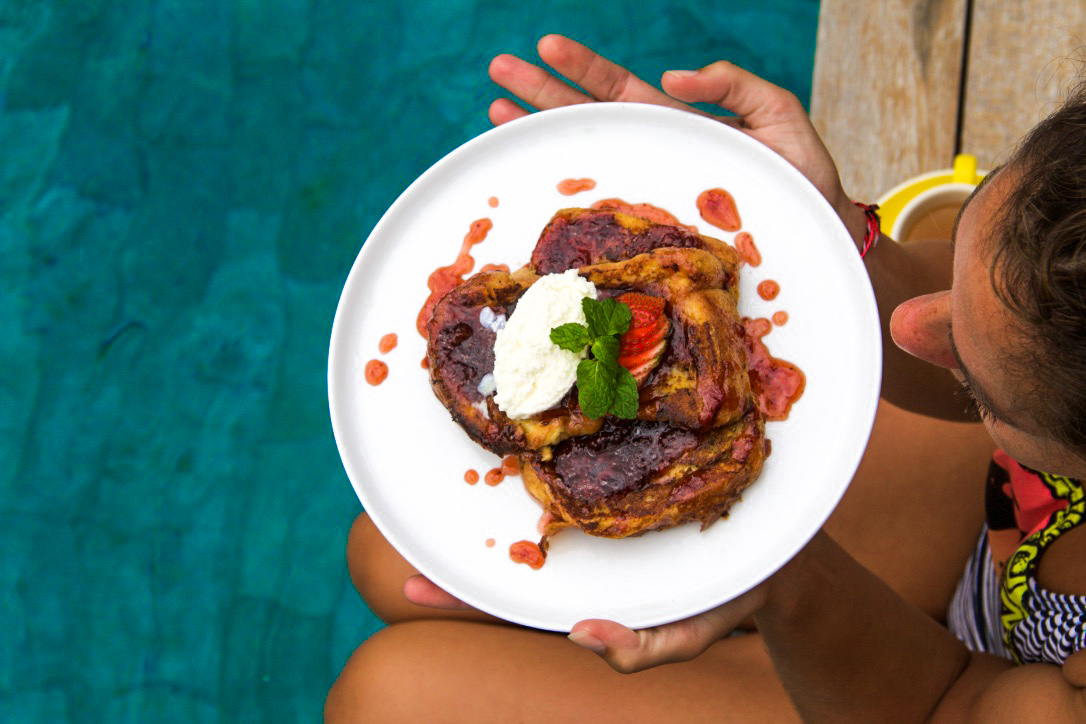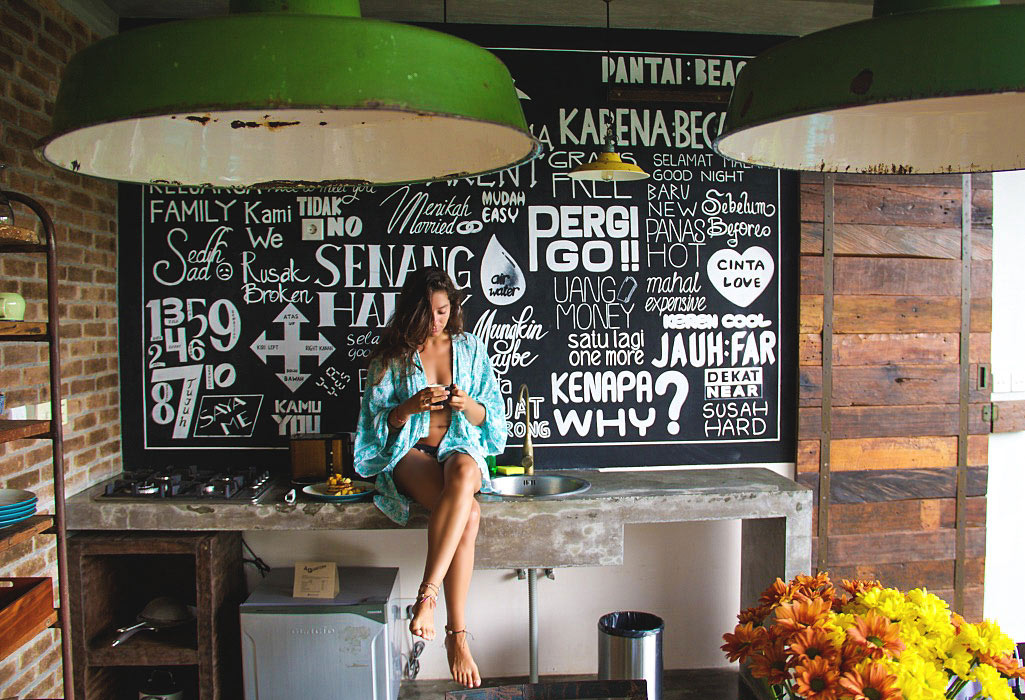 Breakfast at Monsieur Spoon
Monsieur Spoon… you are something. After months of traveling through Indonesia and getting white bread every single morning, Monsieur Spoon is an absolute enlightment. Freshly baked croissants, pain au chocolat and any choice of bread you can think off. Don't get me started on the cakes. I had my birthday breakfast here and did a serious tasting of all of them. Nauseous at the end for sure, but that was the best breakfast ever.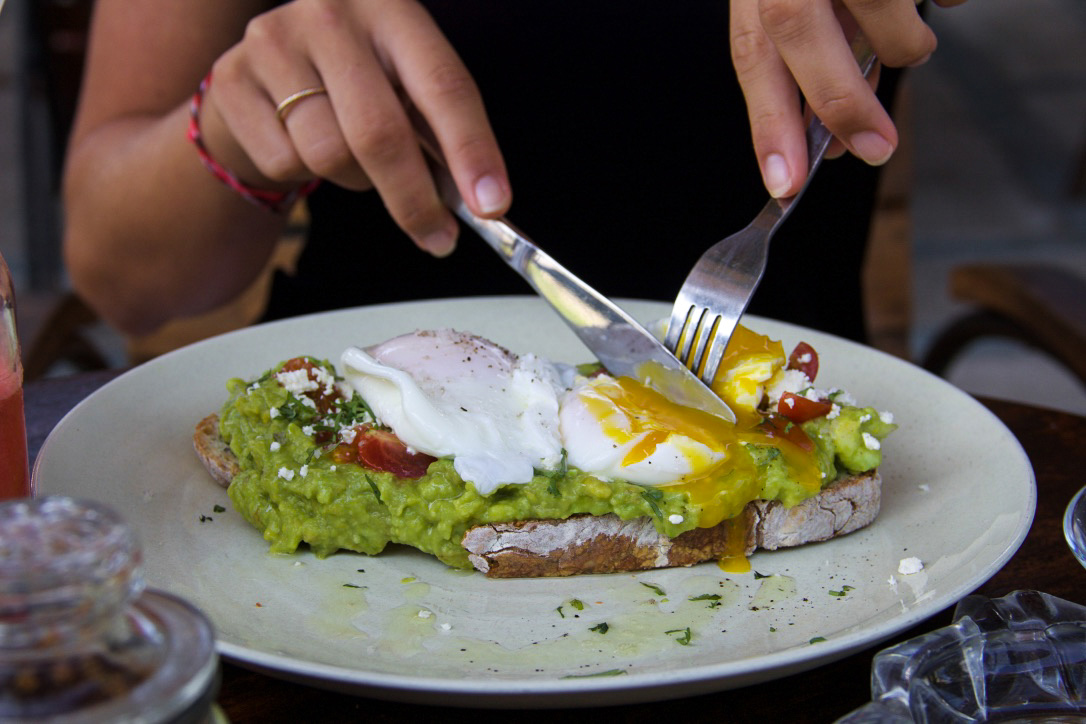 Folklore Surf Shop
If you're looking for a new board or just simply wanna drool on beautifully shaped boards then head to Folkore Surf Shop. This surf shop on Batu Balong produces the most stunning retro boards all made to order. While doing this the ocean and the environment are constantly a big priority and taken into account in every process possible. When you buy a board here, they donate water filters to the local community who are in need of clean water. Such a beautiful brand in every way possible and we can't support brands like Folklore enough!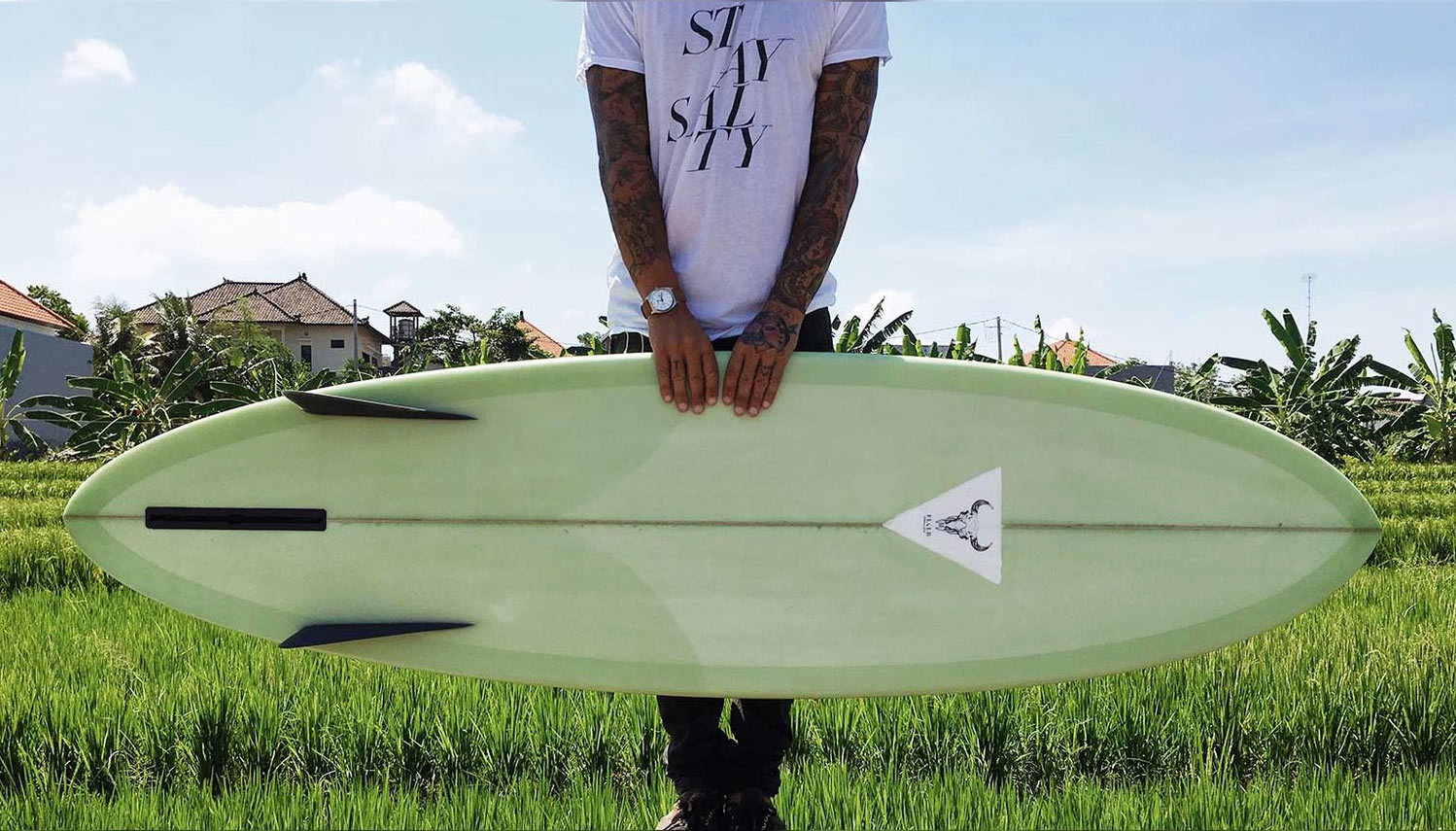 Bali Bike Monkeys
A motorbike is a must in Bali. To cruise around the island and to escape the traffic jams as much as you can, a bike is your way to go. If you fancy not only a fast ride, but also a good-looking one, then Bali Bike Monkeys is your friend. Old school Hondas and Vespas, and even heavier motorcycles are for rent here, so eat your heart out and flaunt it. Make sure you have your international driving license with you to avoid dealing with corrupt policemen in the Denpasar area.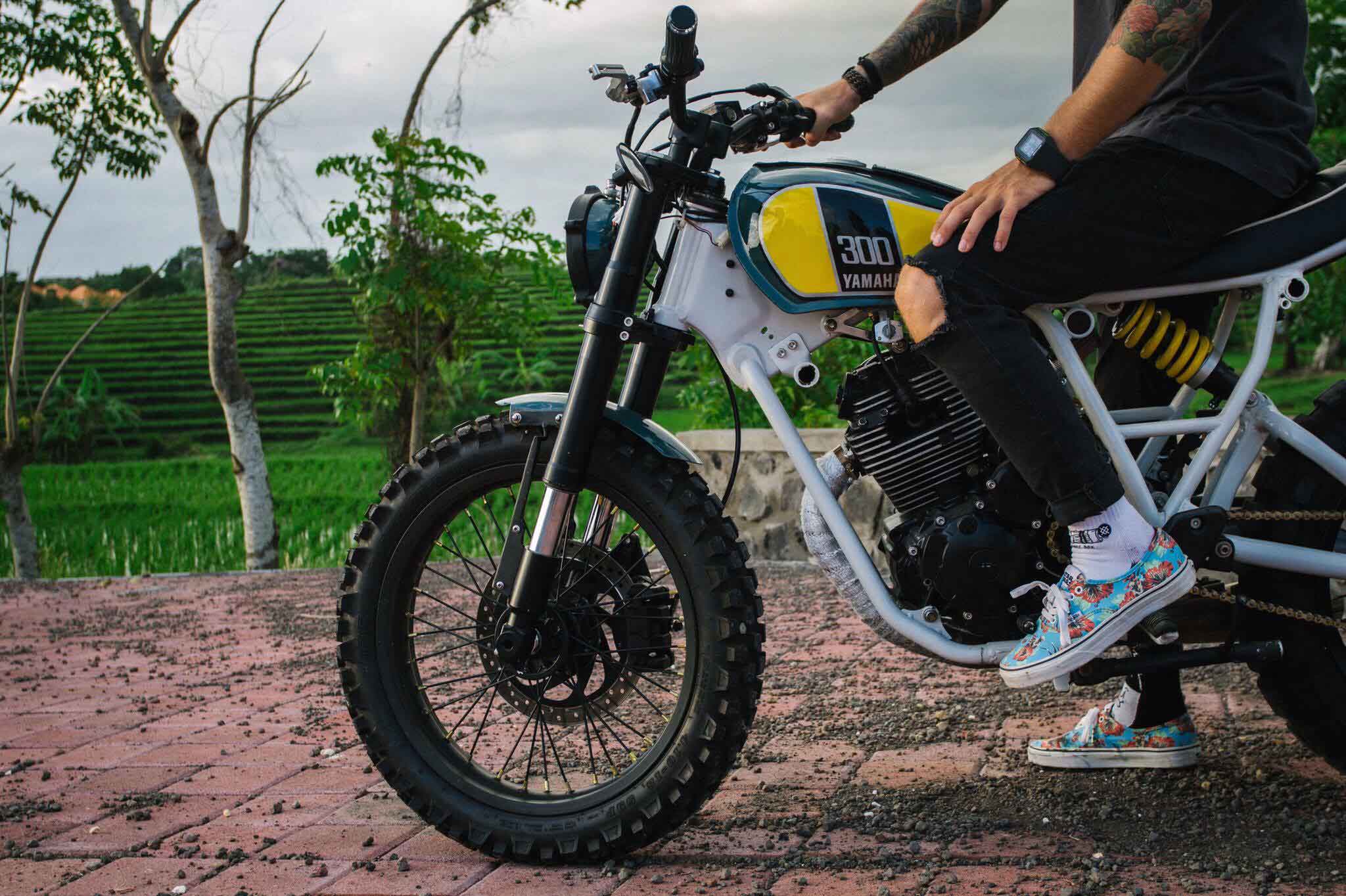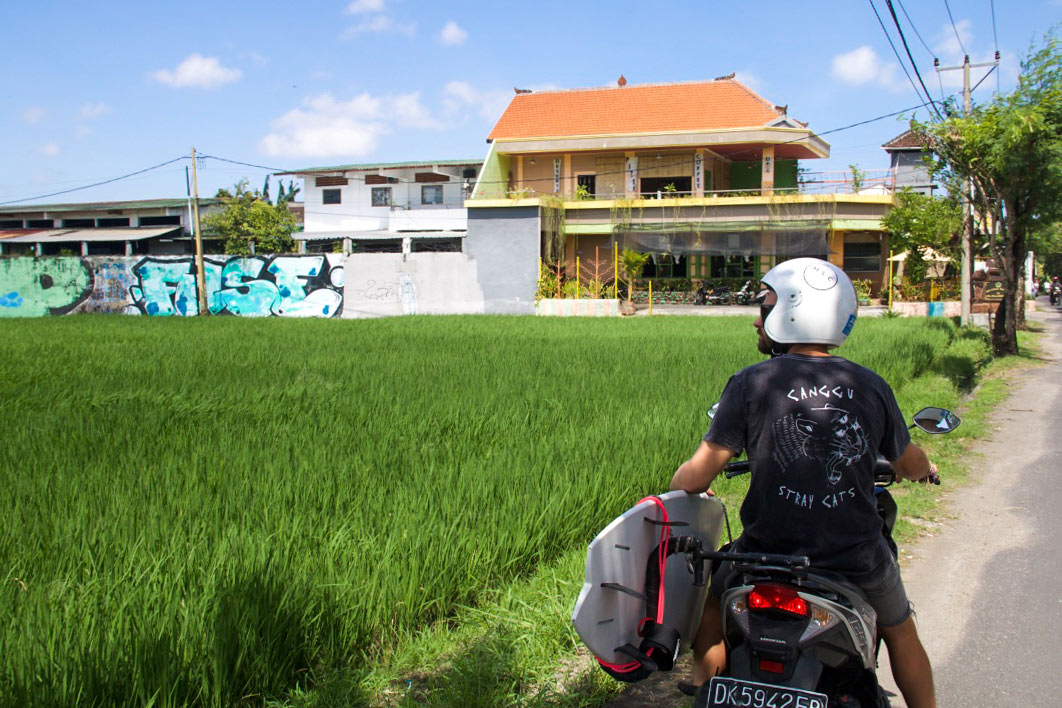 Sundowners at The Lawn
Let's just say it straight away… I love this place. There are many beach clubs in Bali, but not one of them as pretty as The Lawn in Canggu. Once you've tasted their espresso martini, you won't go anywhere else. Fridays are for happy hours from 8pm till 11pm.. pizzas, beers and cocktails two for one! Guess where I'll be…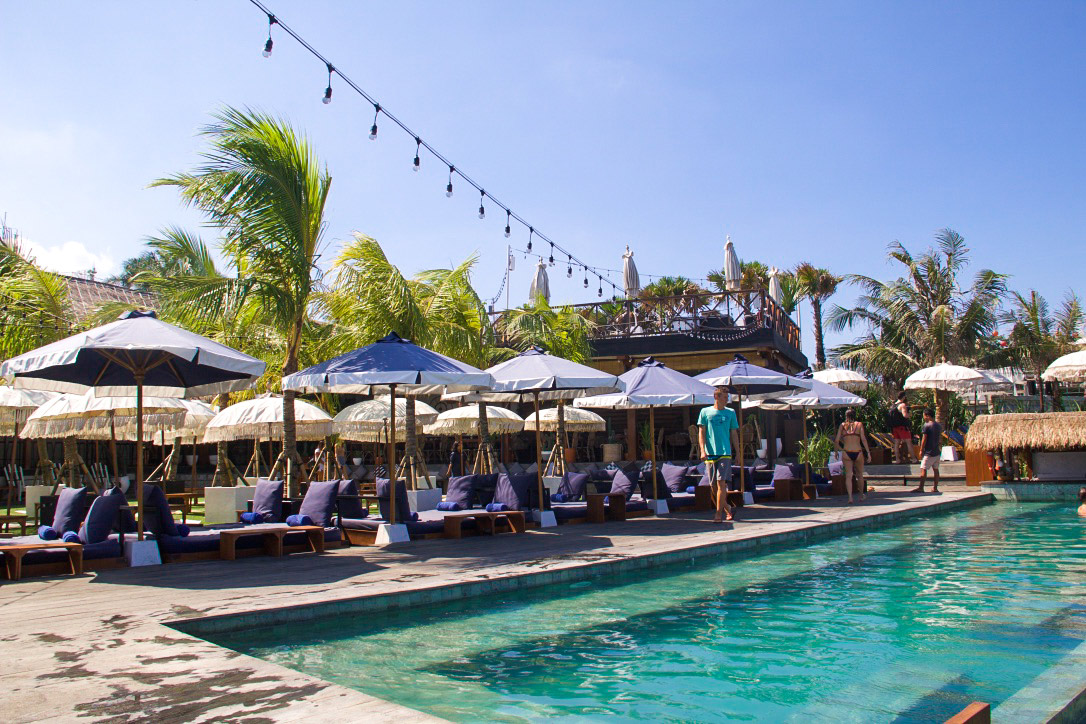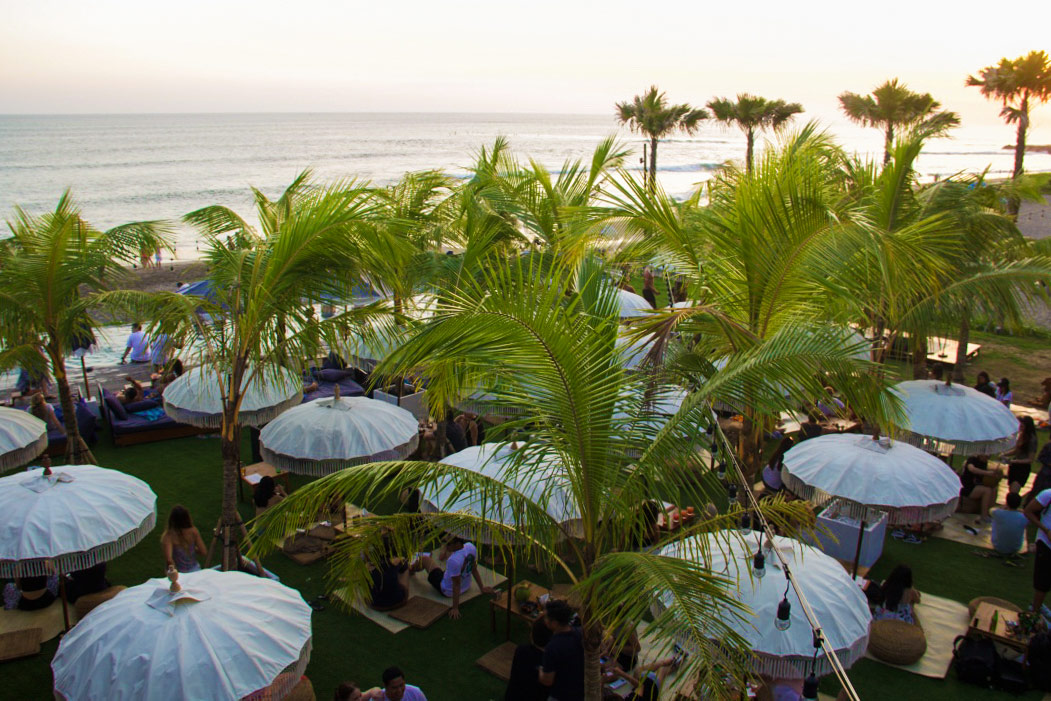 Milk and Madu
Best garlic bread ever. Very random to say so I guess, but it has to be said. It's not the only thing they do well, cause their extensive all day breakfast menu got quite a few winners on it as well. Milk and Madu is a really relaxed place with good food and very friendly service, that will make you come back several times.
La Baracca
Good wine and good Italian food. La Baracca is like heaven for me. Their pizzas are just a plate of love and happiness. Oh yes, I'm a sucker for Italian deliciousness. This cosy restaurant brings Italy to Bali in all the right ways. Make reservations or get here early, cause it doesn't matter what day of the week you visit, the place is packed.
The Slow
The unique interior of this Batu Balong restaurant is reason enough to visit. The way the light falls through their walls is just mesmerizing. They could serve chicken nuggets and you would still feel cool. But thank god, they don't. Cause they look cool AND cook up great food. Their lamb is something you may wake me up for. But also the ceviche, the octopus and the chocolate pop dessert (Magnum, eat your heart out) are must tries. For bookings for either sleeping or eating check out their website.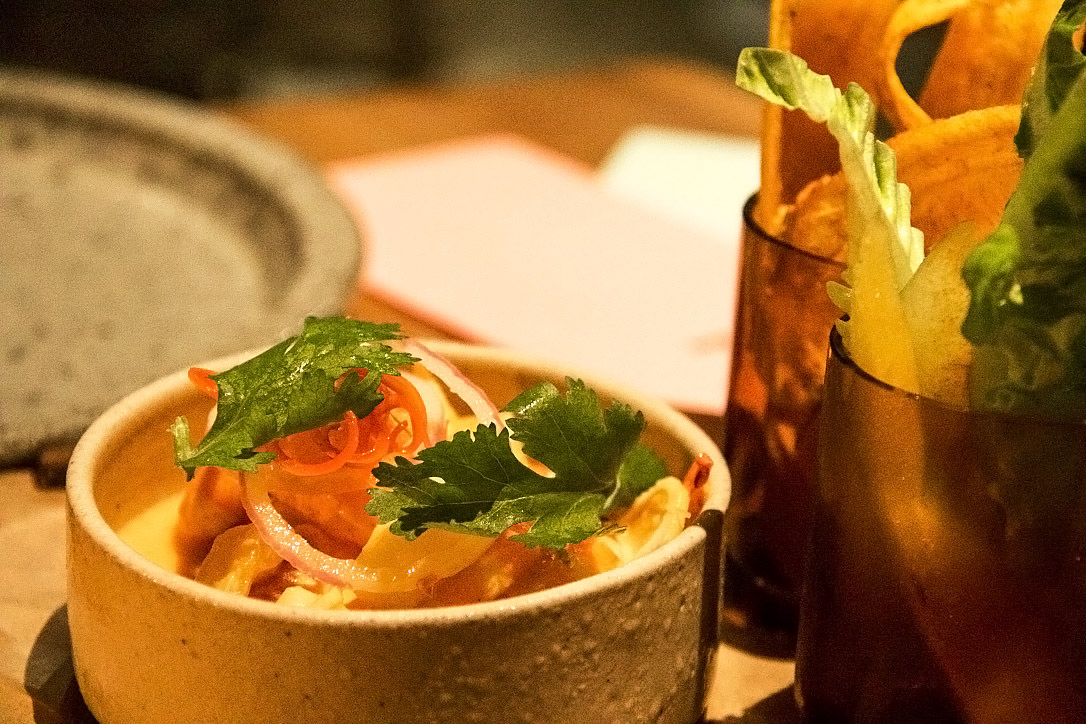 Date nights at La Laguna
This place is just magical. Whether you go to La Laguna for lunch or for dinner, it really feels like you just walked into a fairytale. The whole bohemian vibe, the fairy lights, the beach view, and the delicious food are all ingredients for an incredibly romantic date night or just an amazing experience with your travel buddies.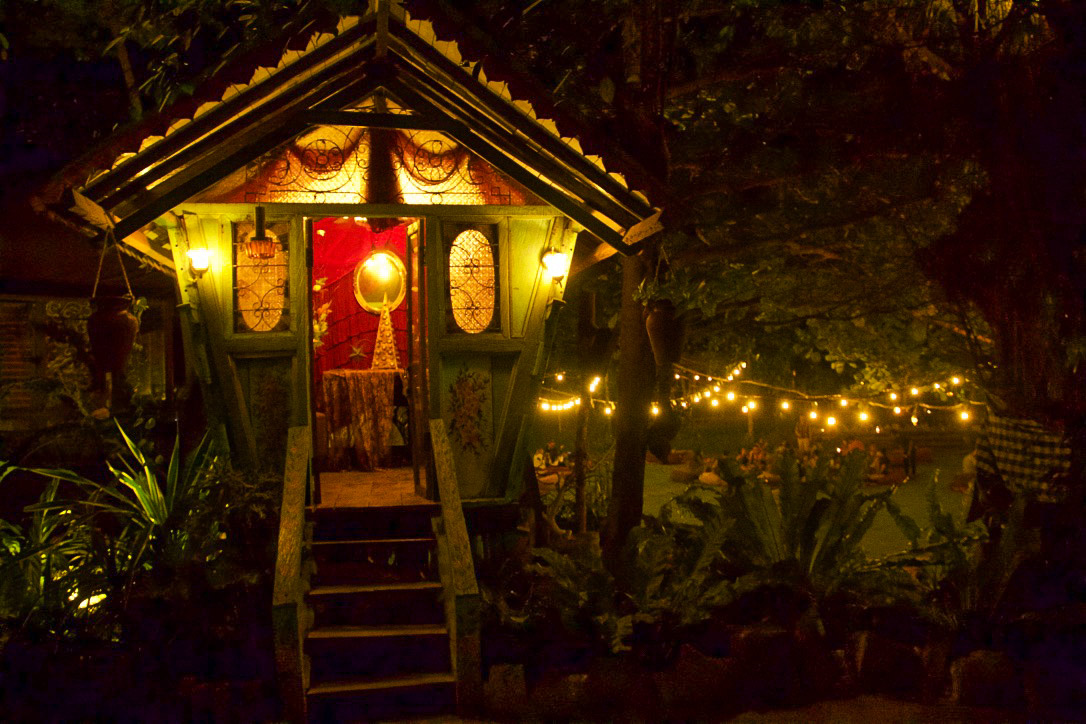 Disco dancing at the Sand Bar
The Sand Bar represents a bit of how life should be. When you think everything is closed, just head down to the beach of Batu Balong in front of Old Man's. Here you can dance the night away with your feet in the sand, a sky full of stars above your head and a happy bunch of travelers from all over the world. Beers are sold straight from the cool box and the Sand Bar proofs you don't need a lot to have a great night.
Canggu playground
Hopefully we helped you out a bit in the playground called Canggu. It's a great place to settle down for a bit and do day trips to all the surrounding sights. Even if you just want to unwind and reset the mind, Canggu is perfect to get stuck. Get spoiled on food, waves and friendly vibes and keep an eye on the website.. cause we sure have to talk about the restaurants here very soon.
Marthe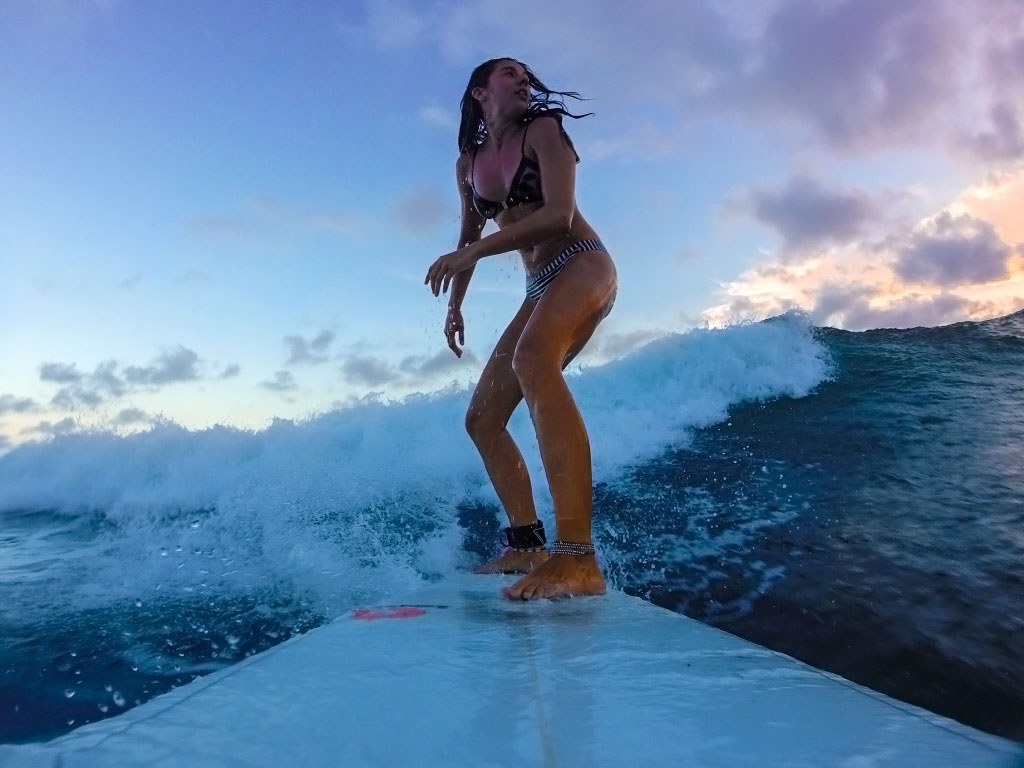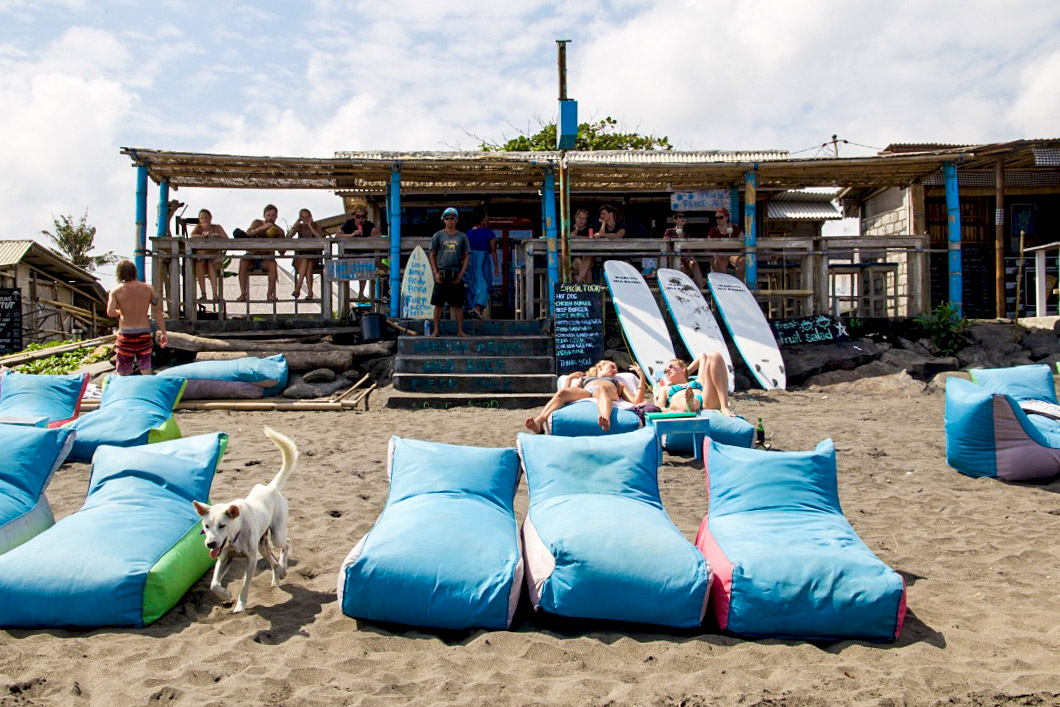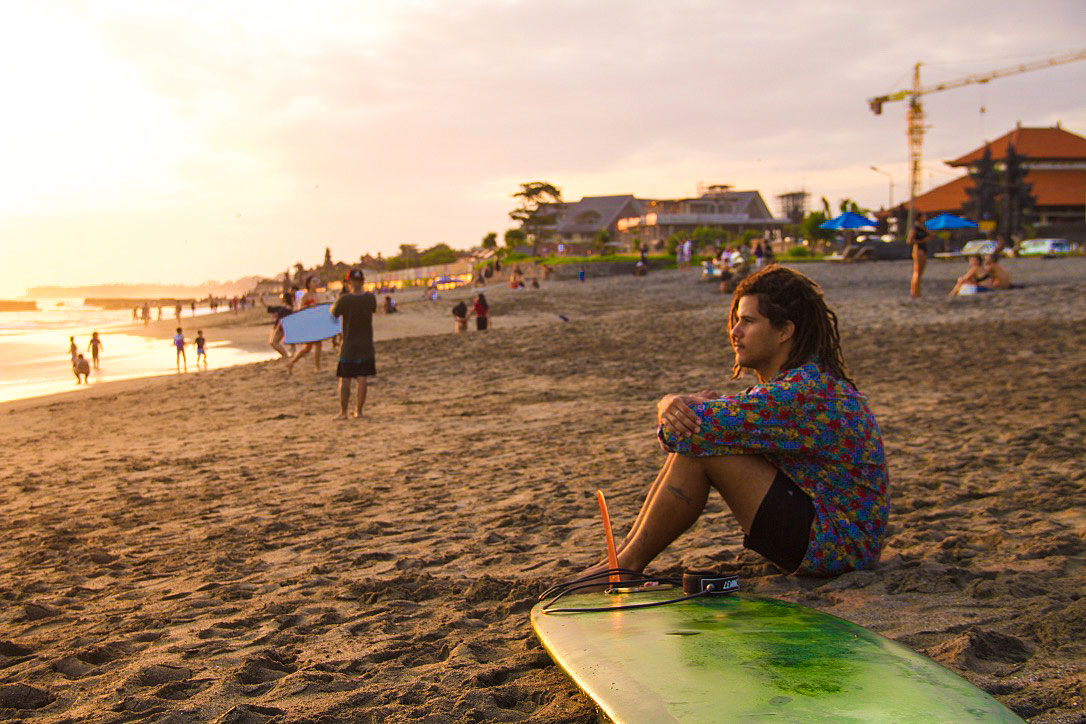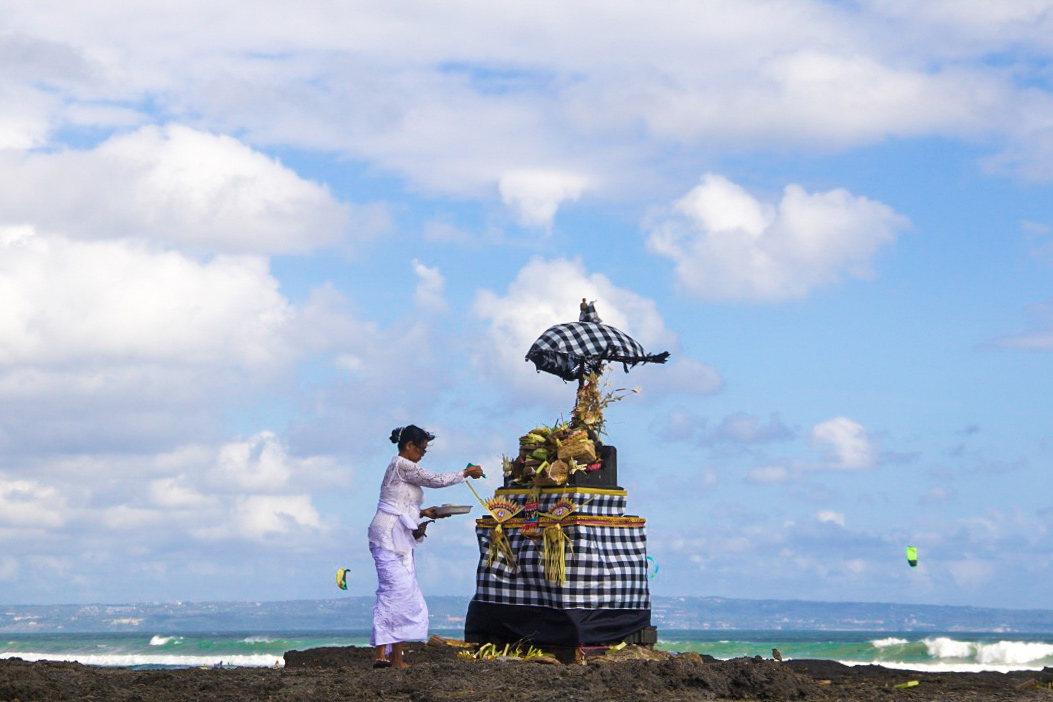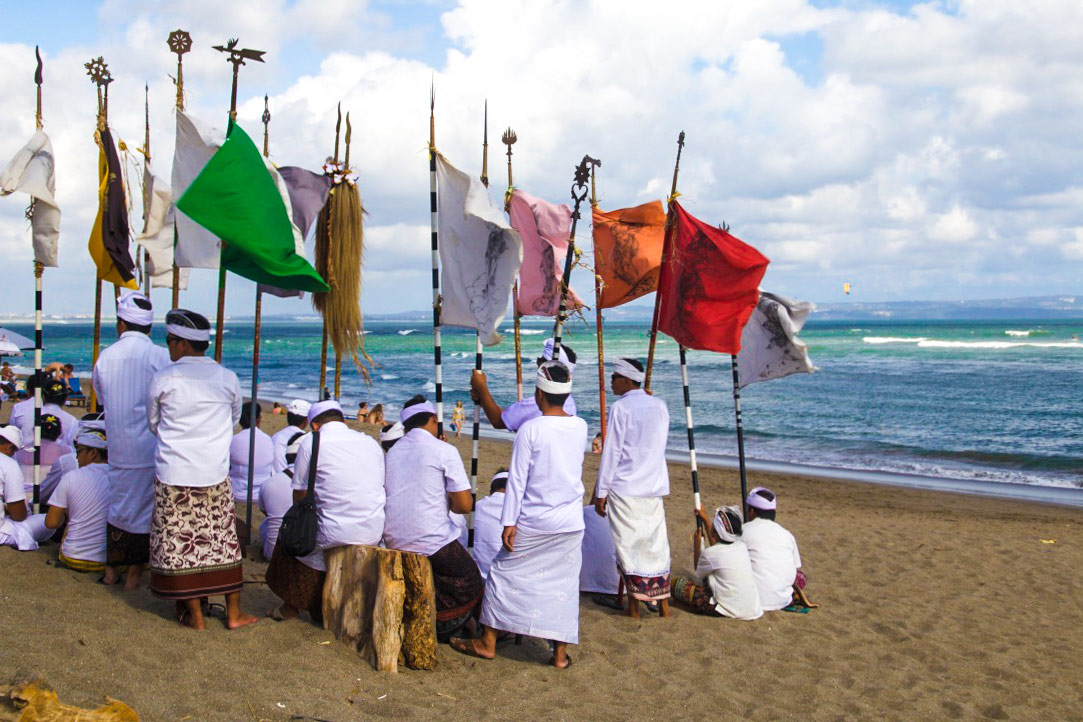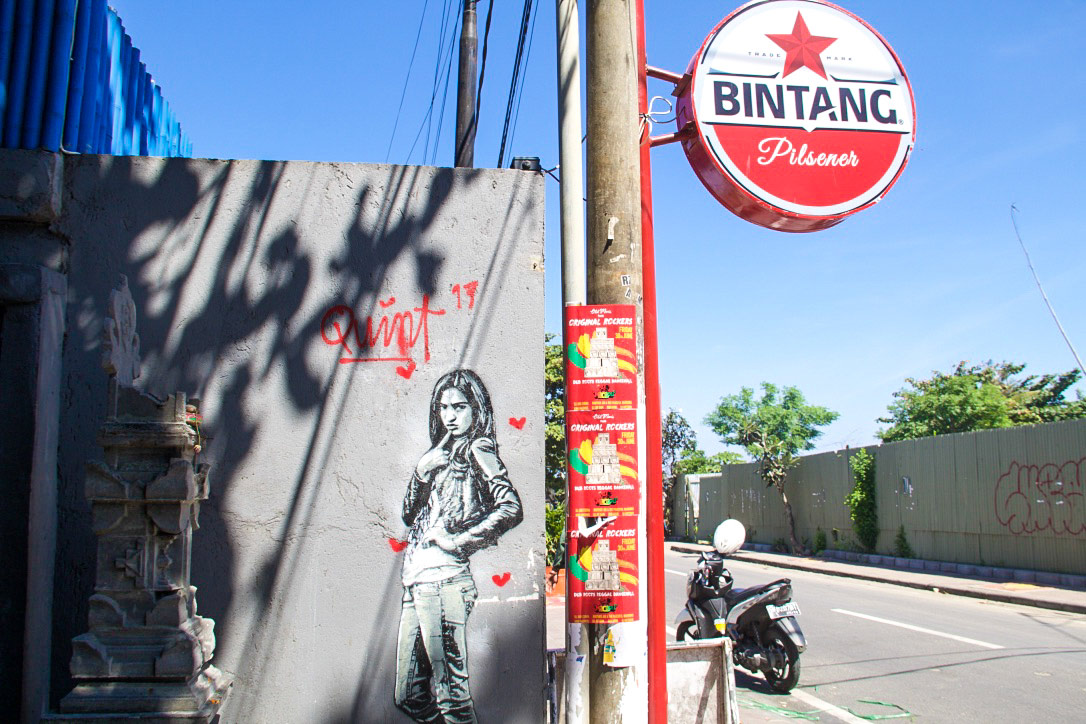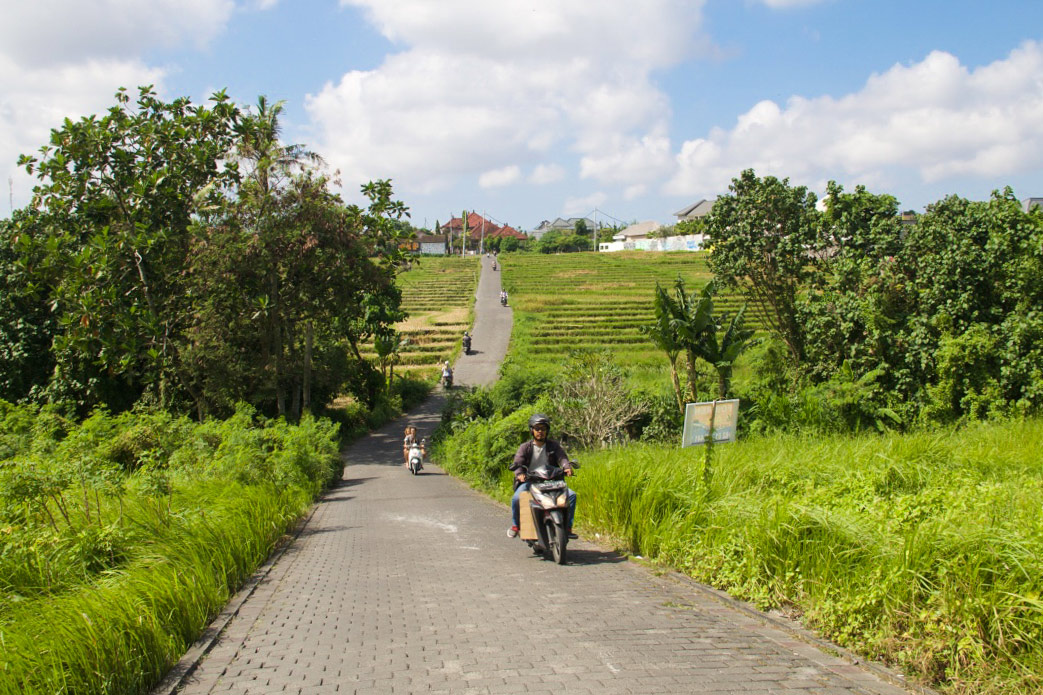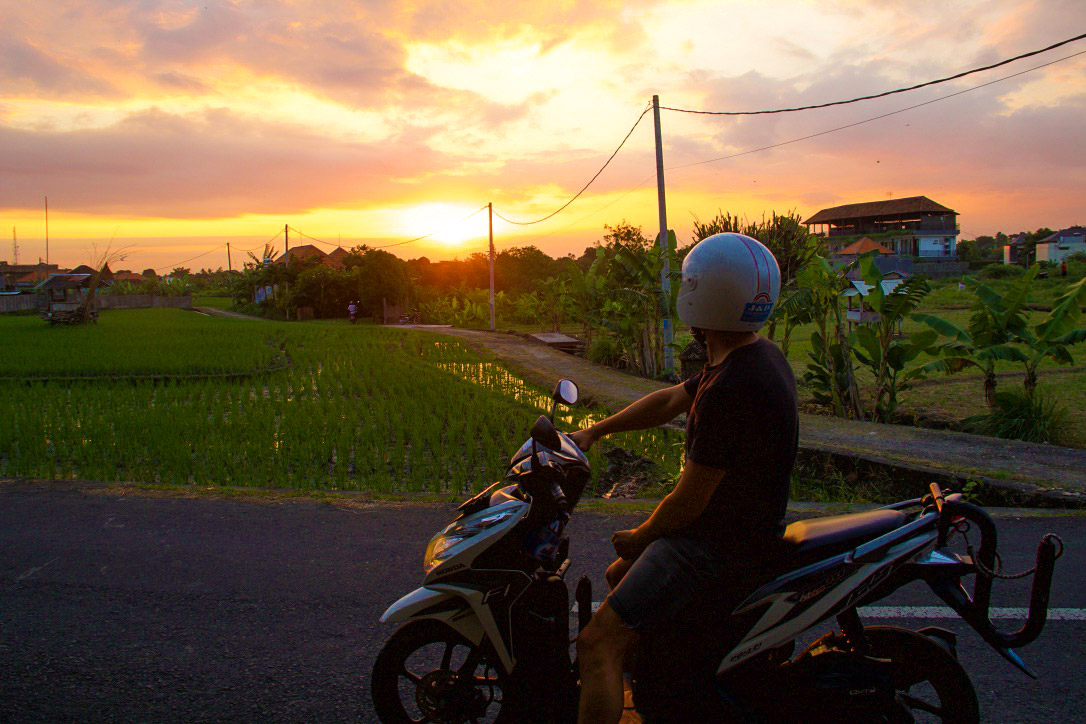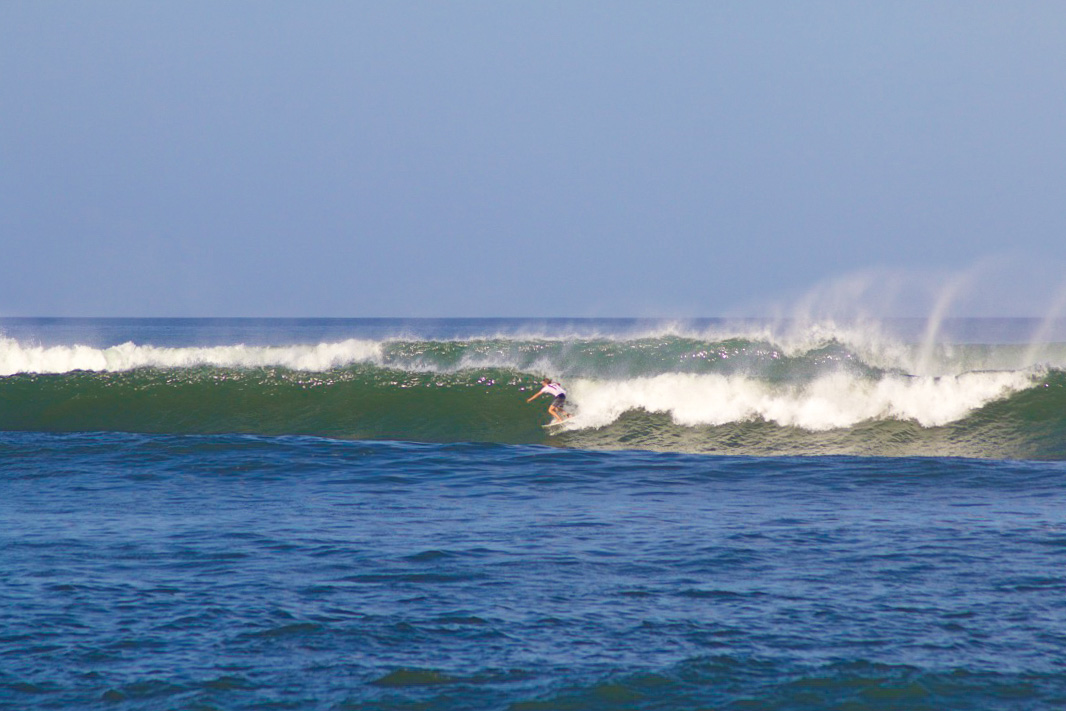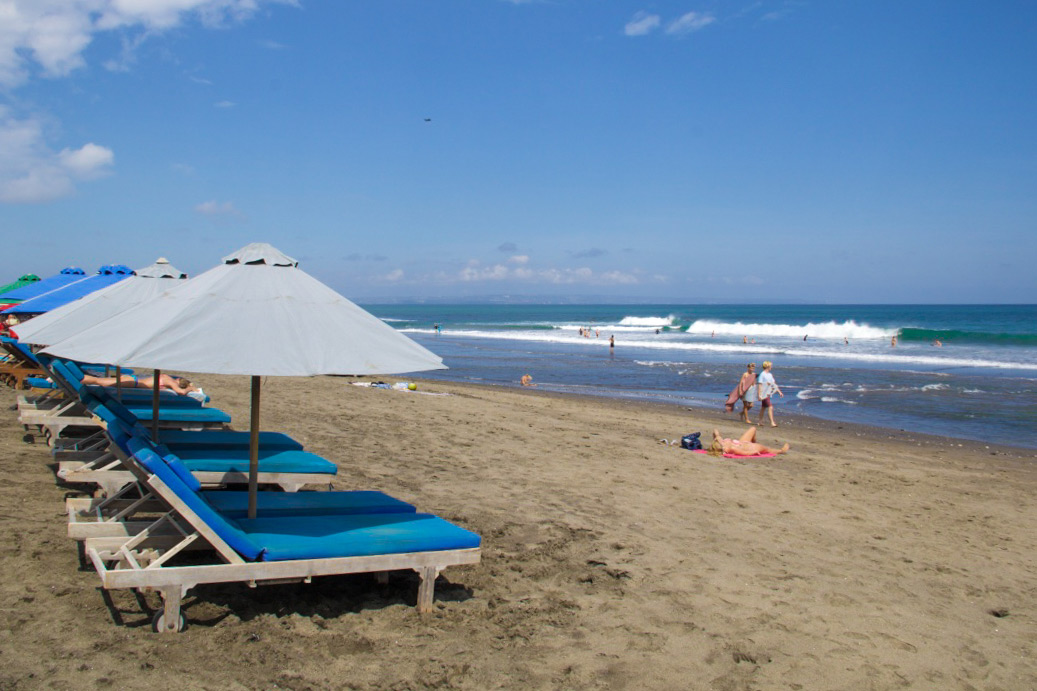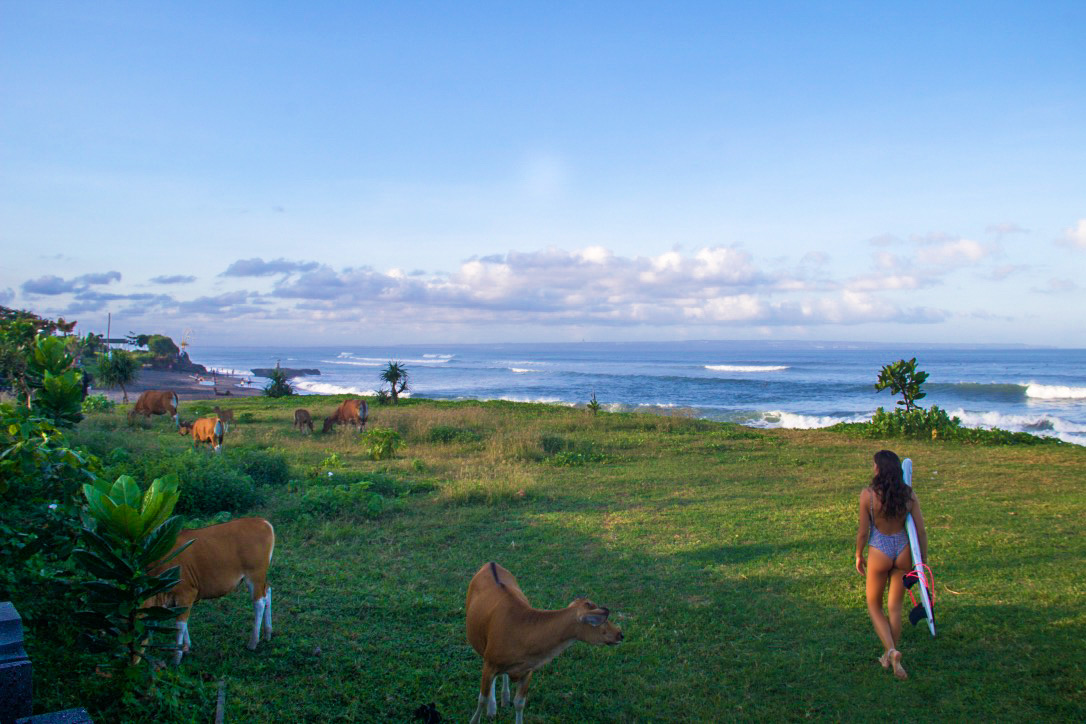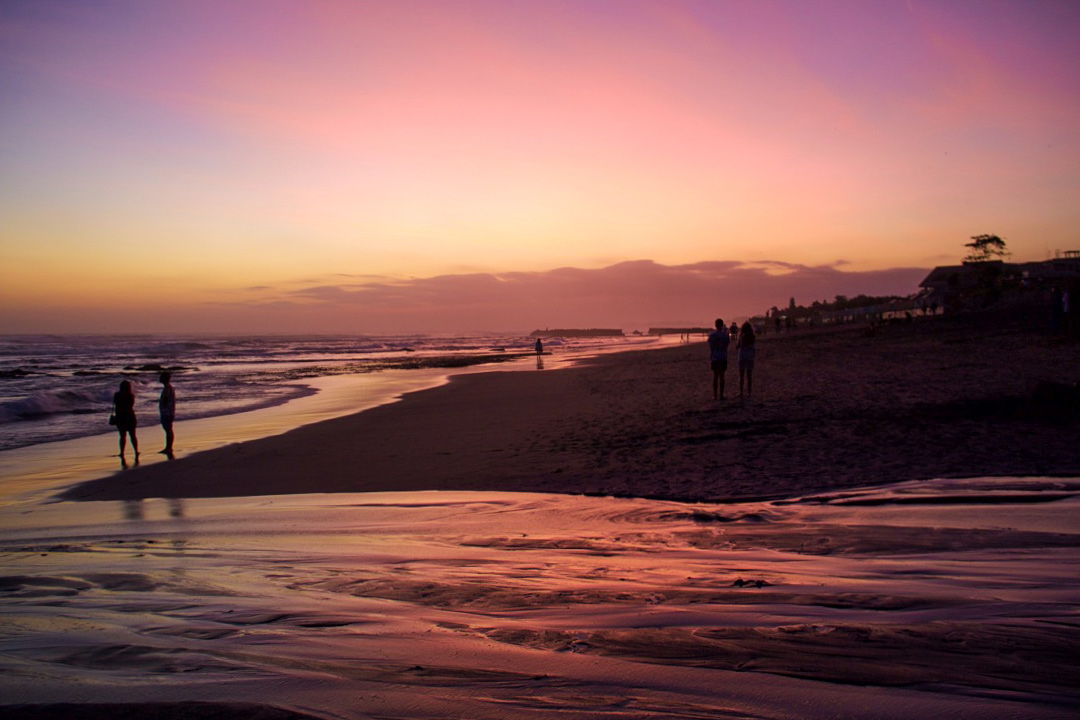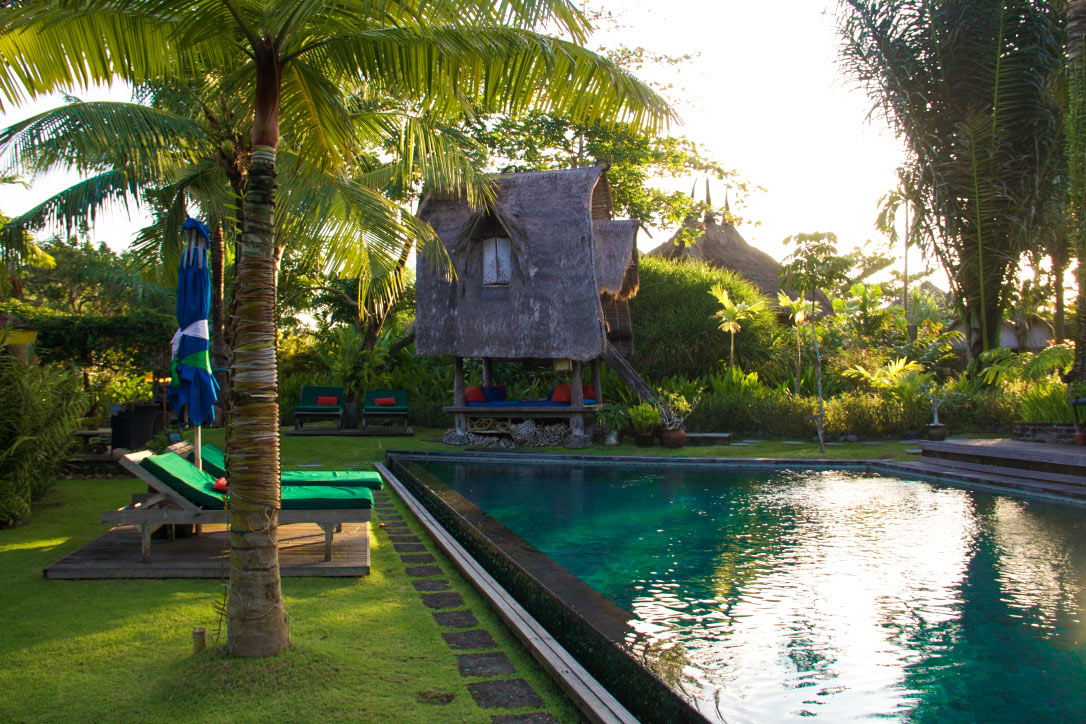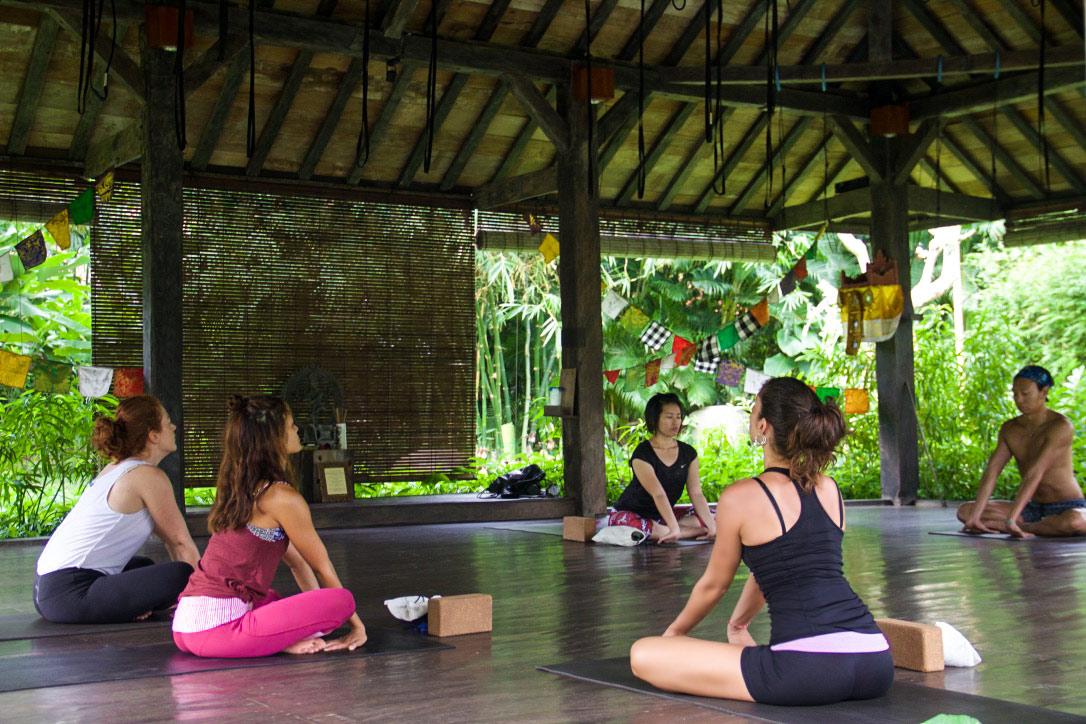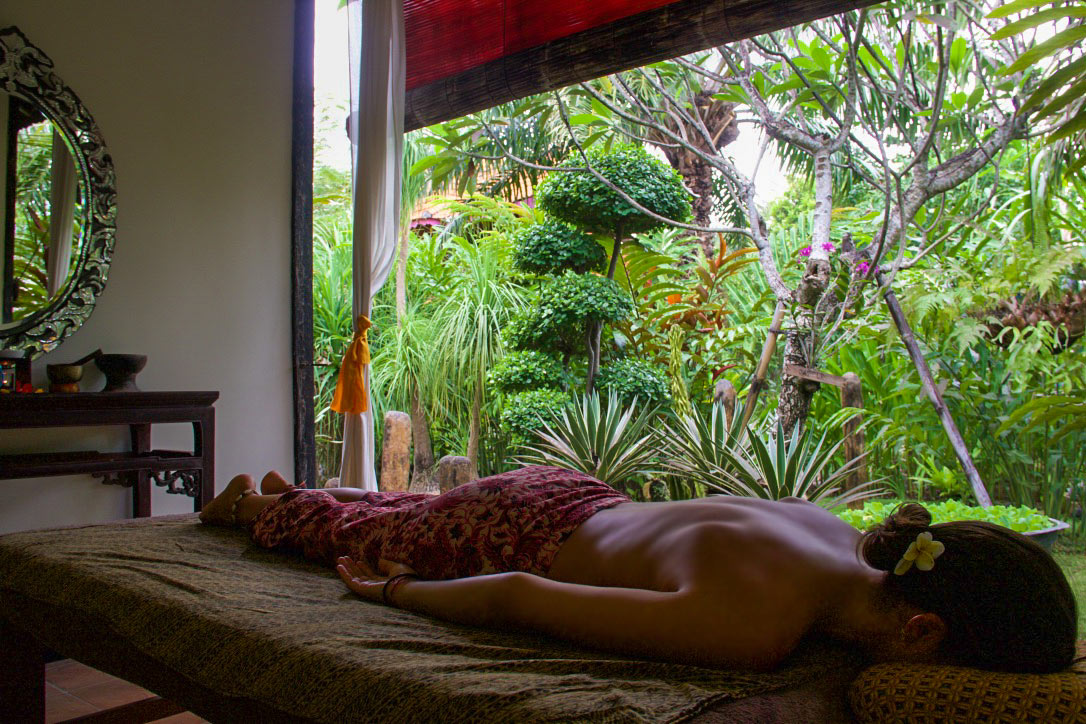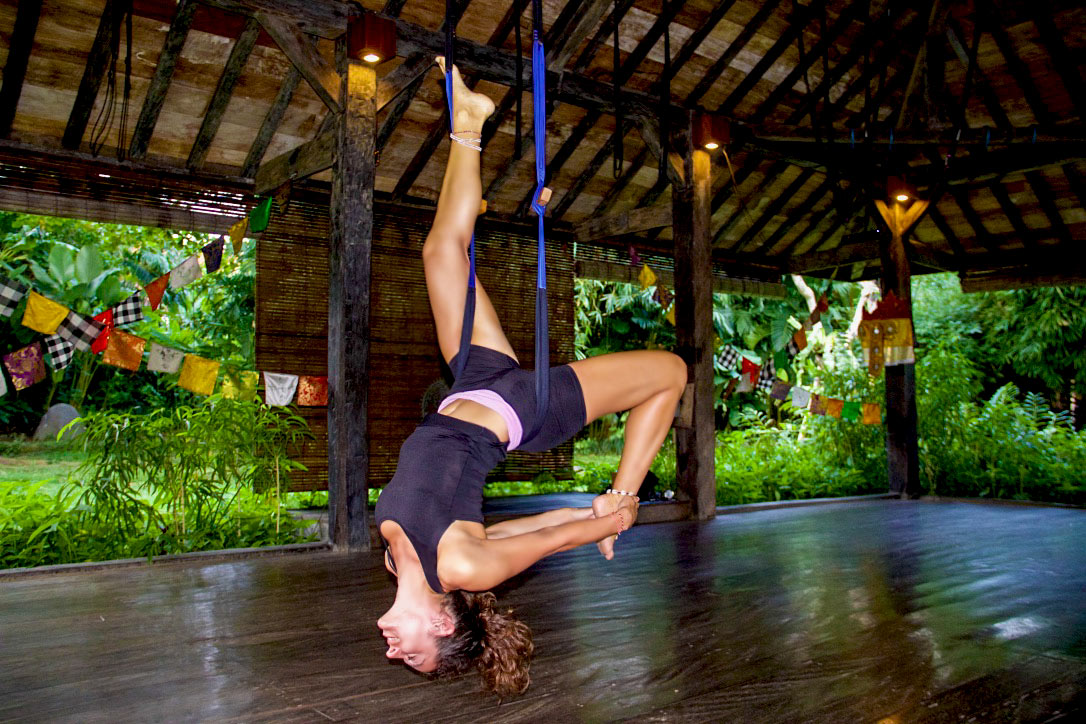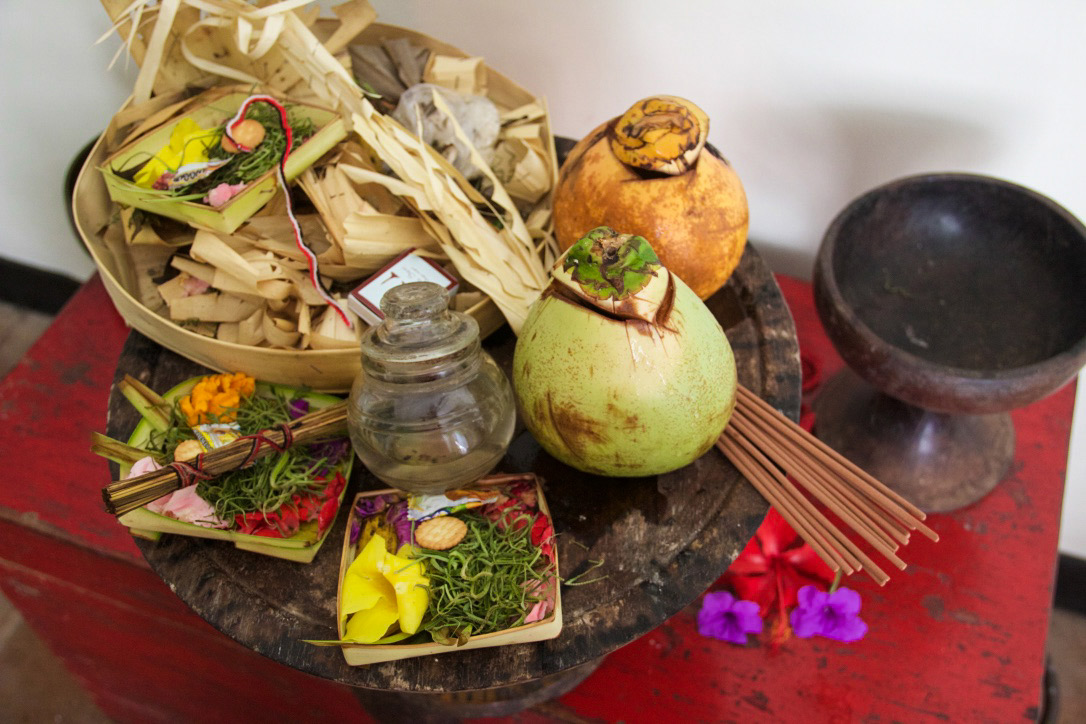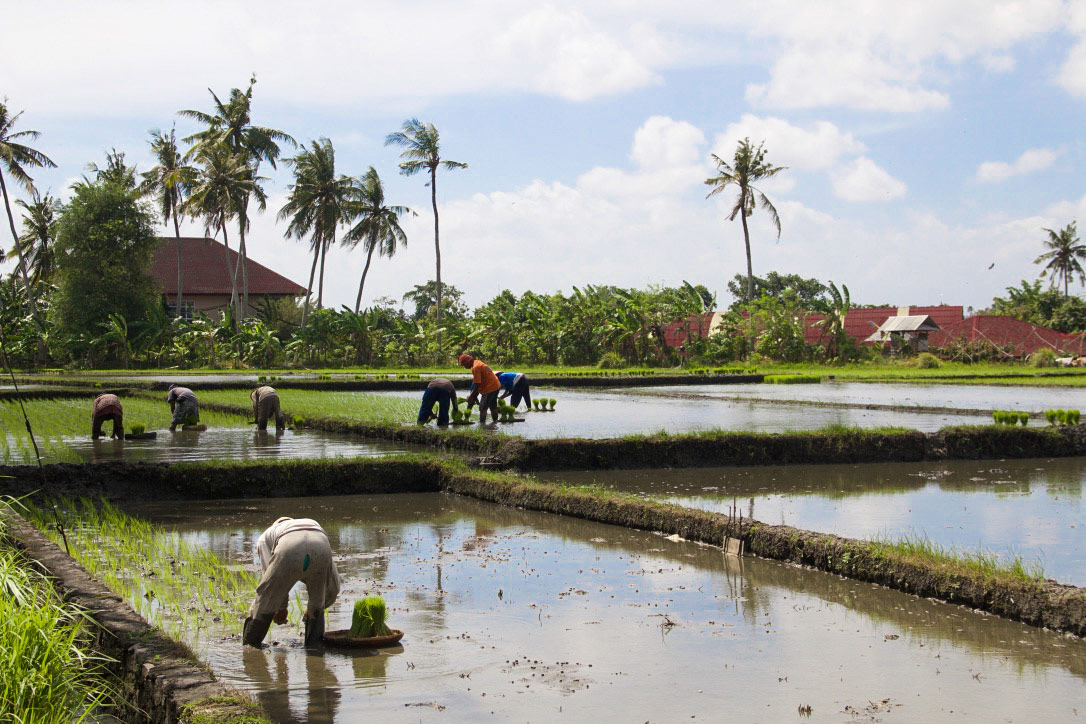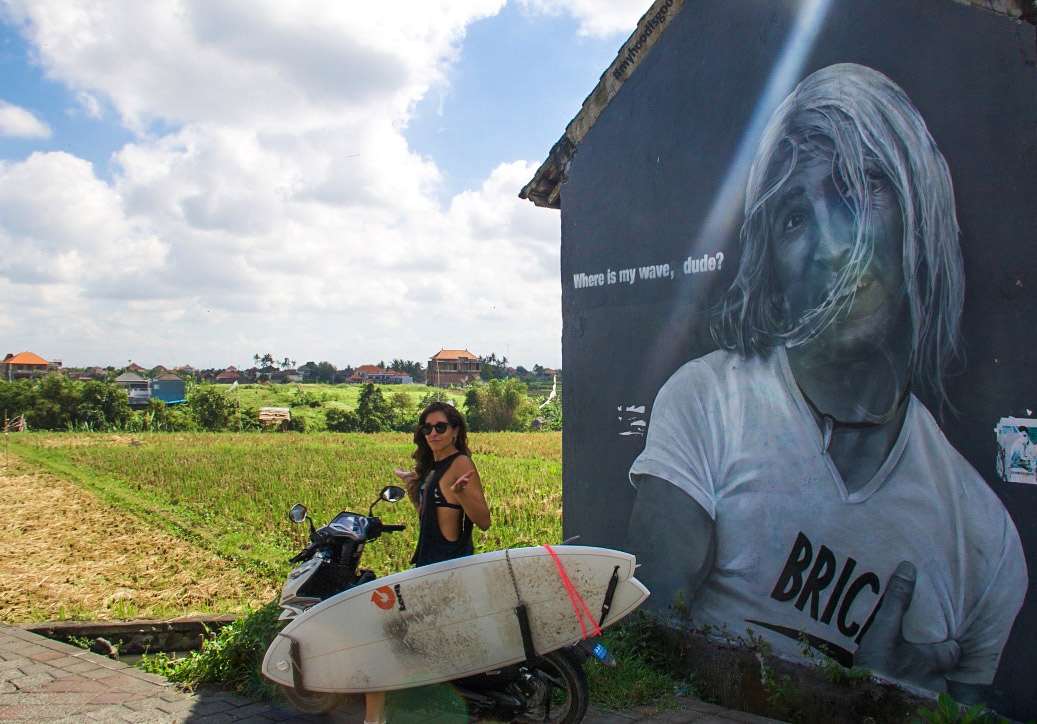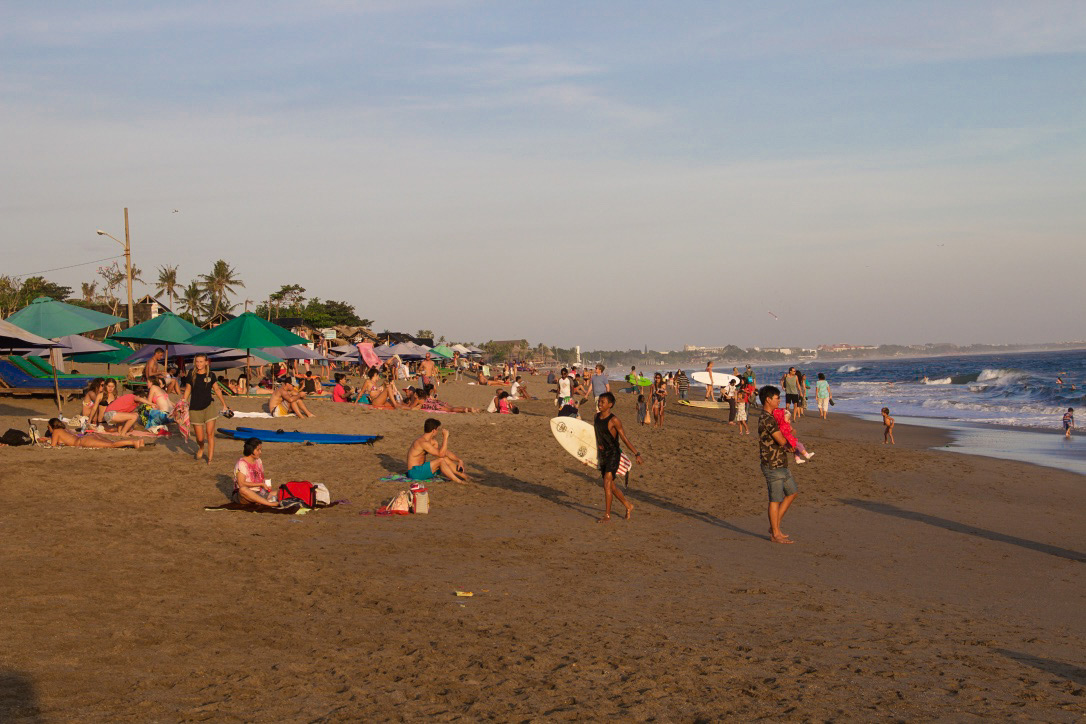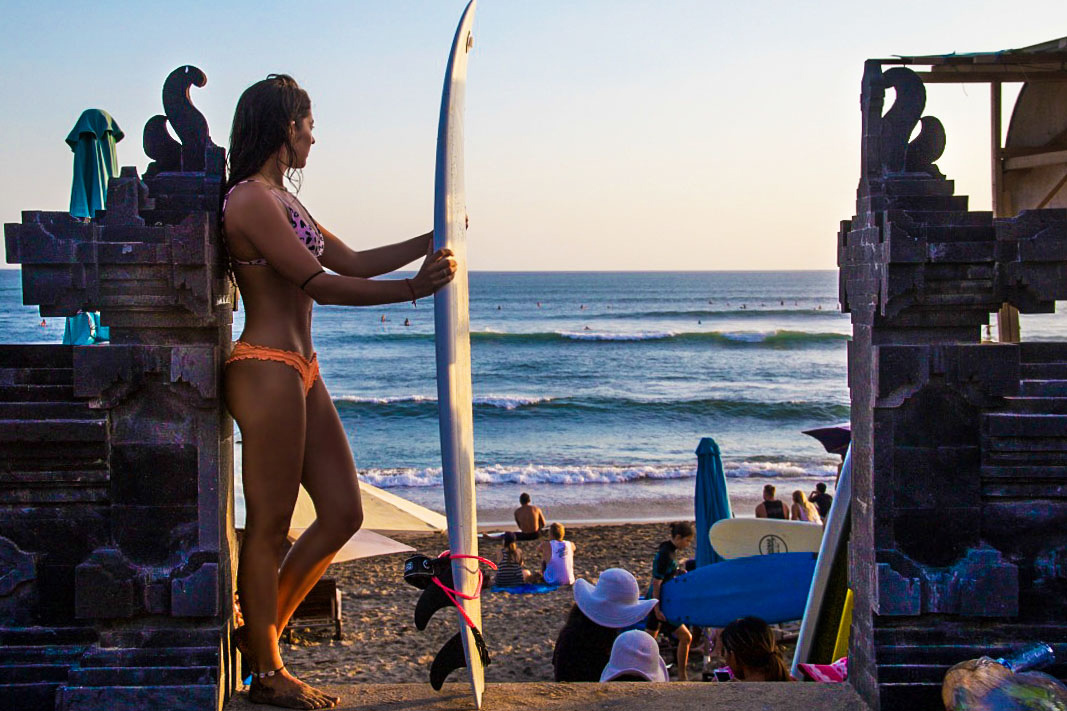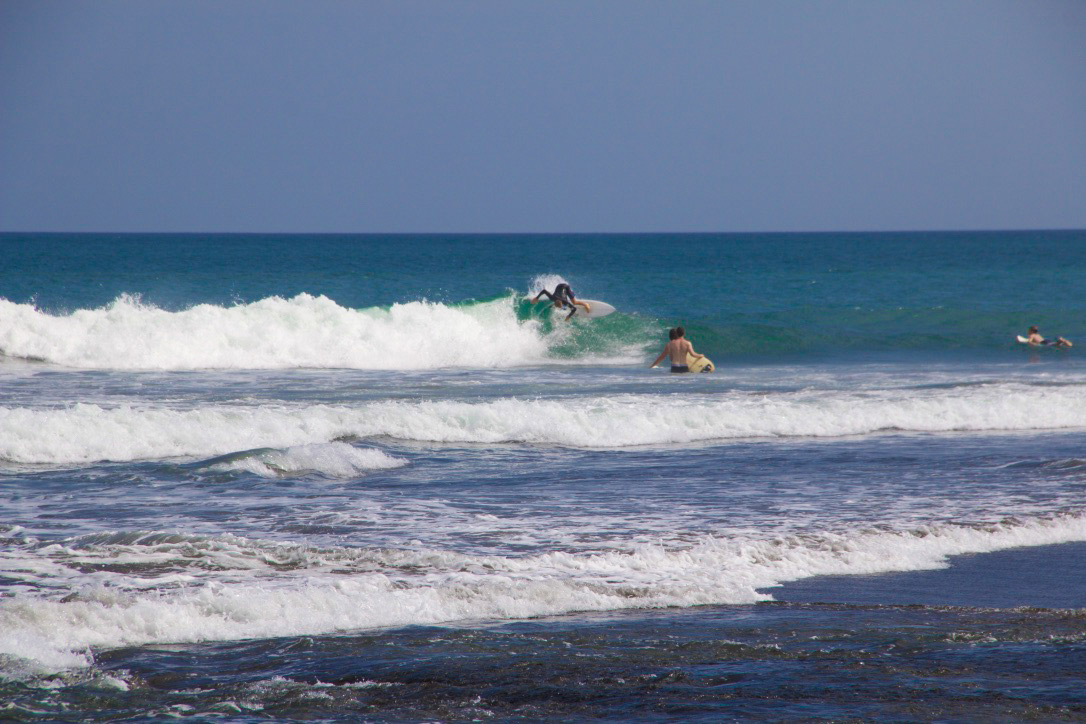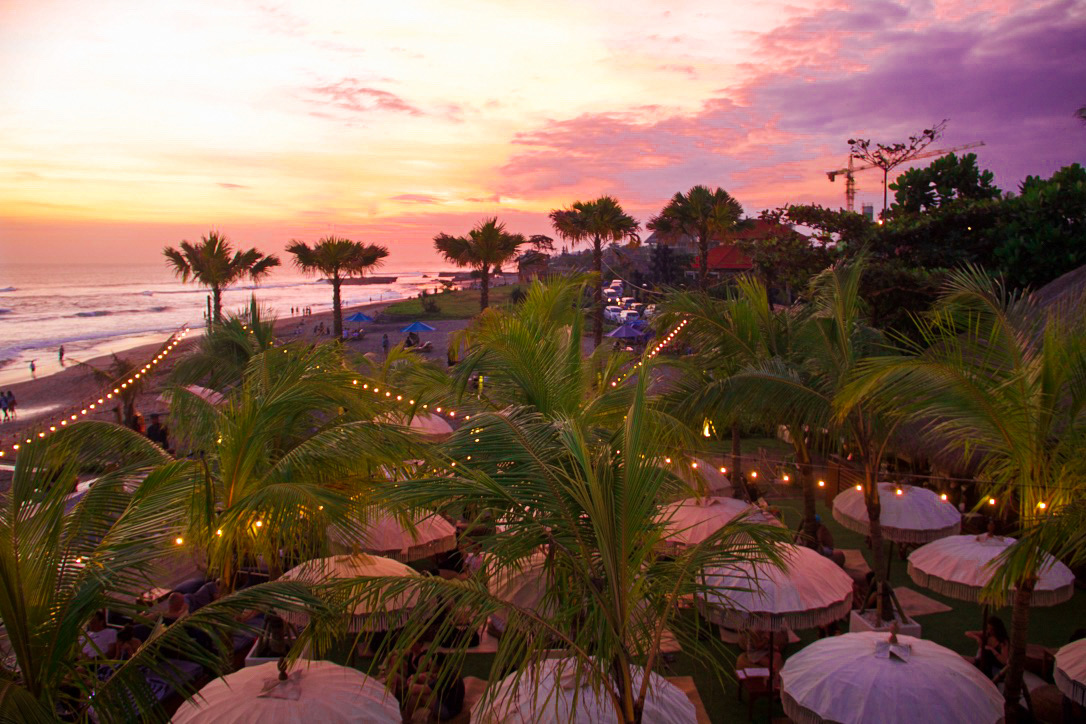 Photos by: M. Barends & J. Roeland©