Gone Surfing: Ecuador at its best
Ah, Montañita. Life is a beach and that's actually enough said about this place. What a welcome to Ecuador! Surfing, tanning and drinking freshly made Mojito's on the beach; I definitely don't need much more to be happy as a clam. Since time is starting to tick, we thought we would only spend a day or two here, but the Montañita bug got to us. A week went by and we could've easily add a week or two (if not longer) to it.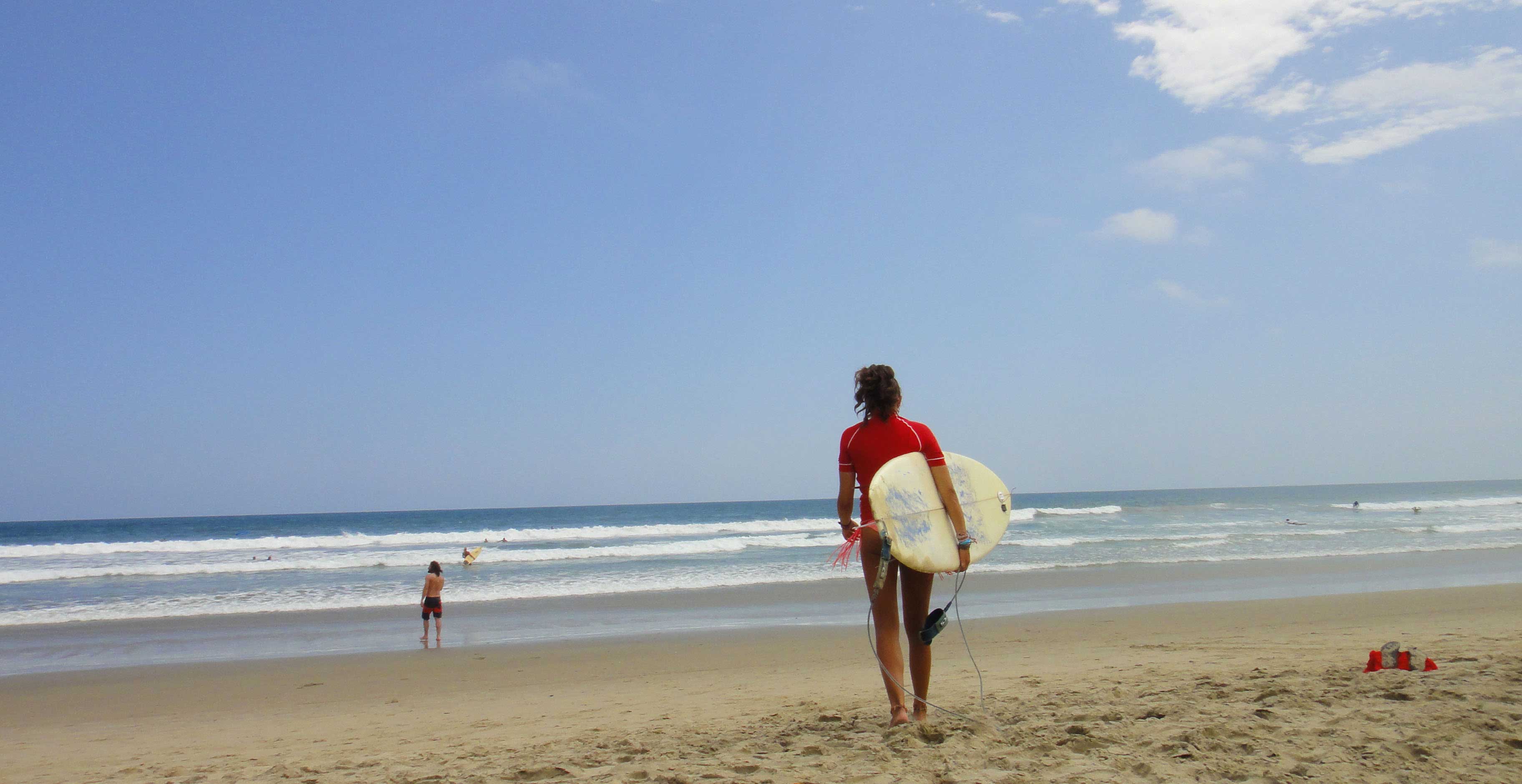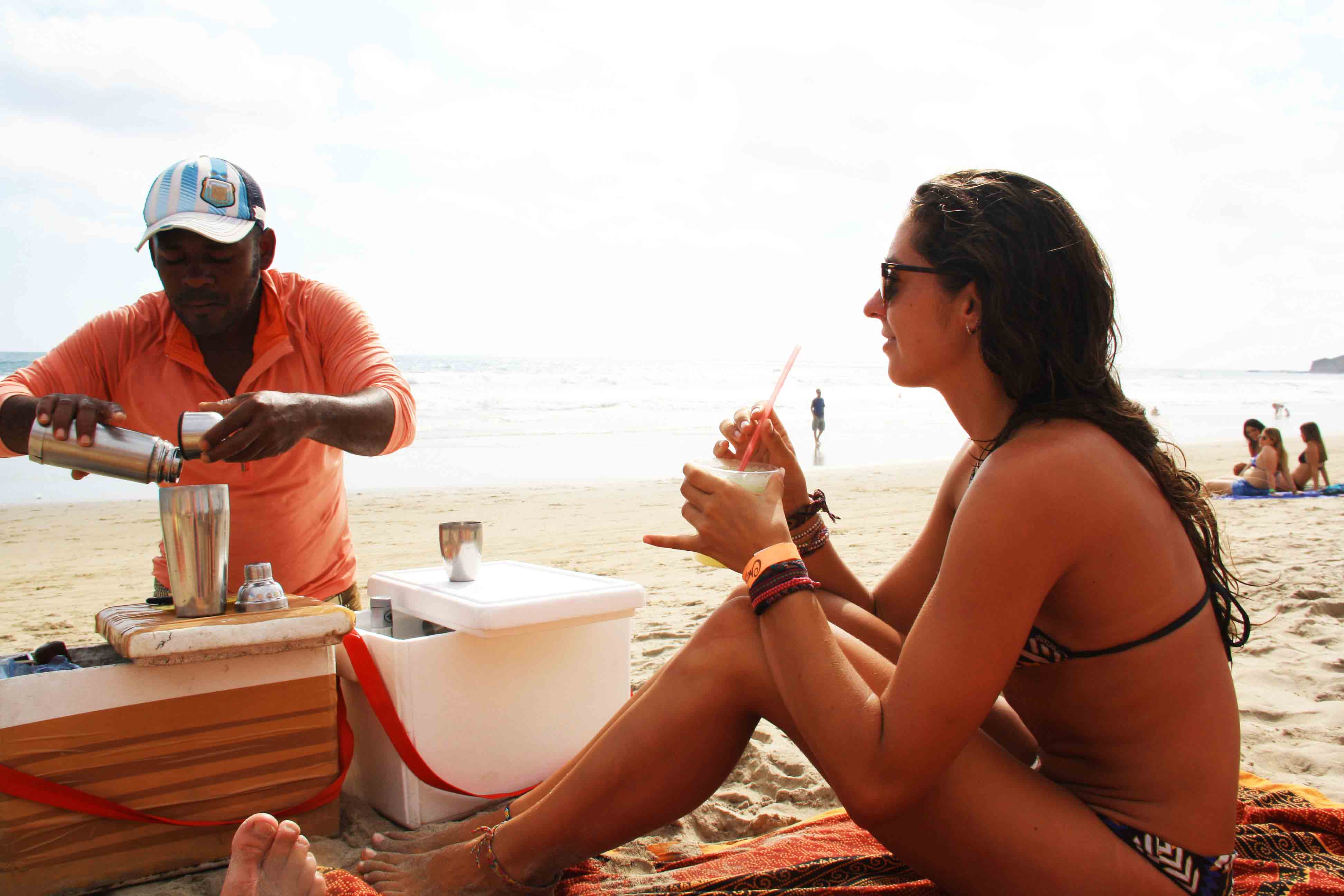 Waves and raves in Ecuador
Somewhere along the Ruta del Sol you'll drive past this bustling little beach town called Montañita. It's not like there's loads to do, but the waves are amazing (and actually got me smashed several times) and the vibe is good. The beach itself is a proper marketplace with local salesman selling crochet bikinis, bracelets, cocktails and food, while the town is like a mini version of Koh San Road (Bangkok).
When the sun goes down, the music goes up in volume and you can dance the night away at the Lost beach club. Eat, sleep, surf, repeat and add a little bit of raving on the weekends. Can't go wrong with that, right?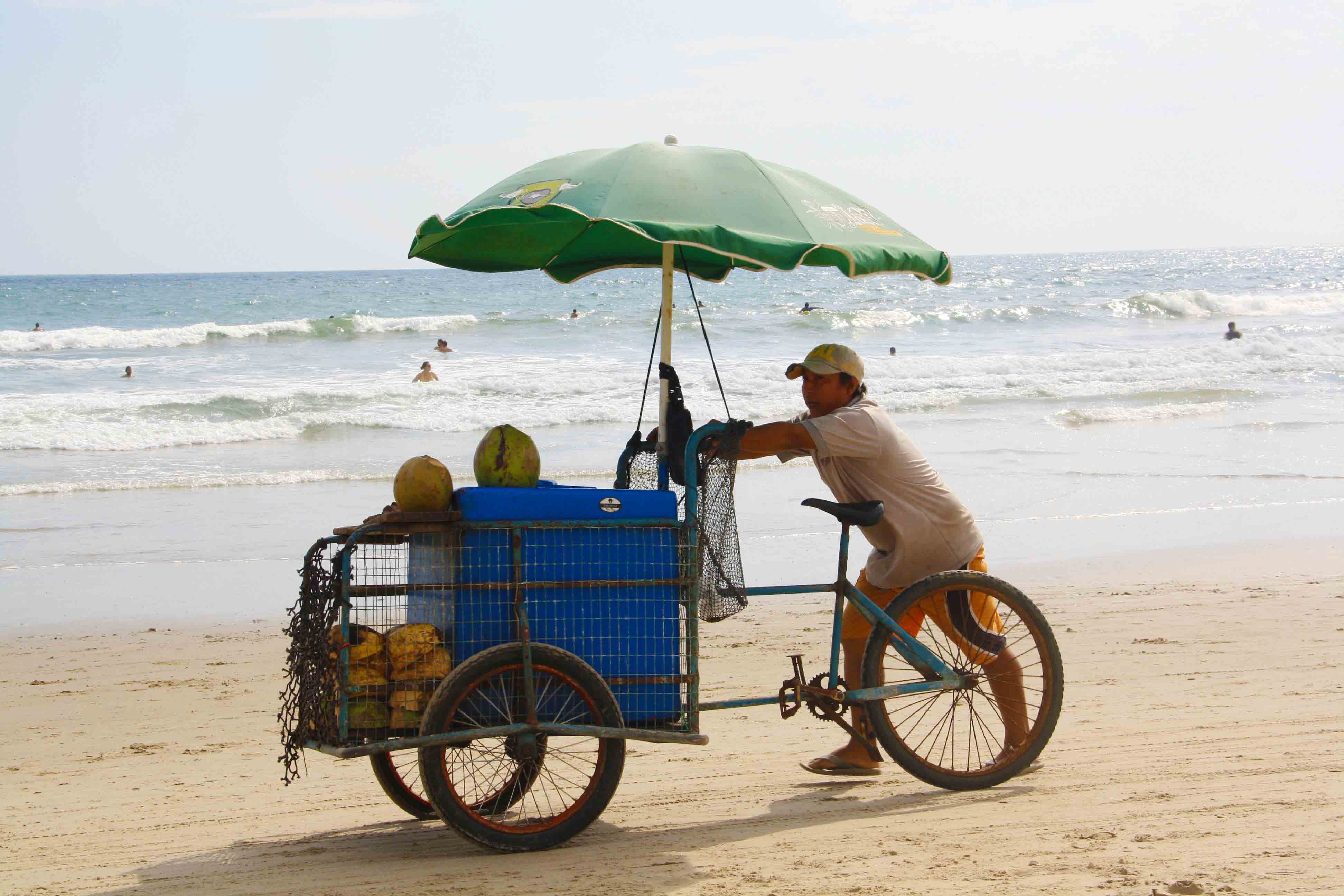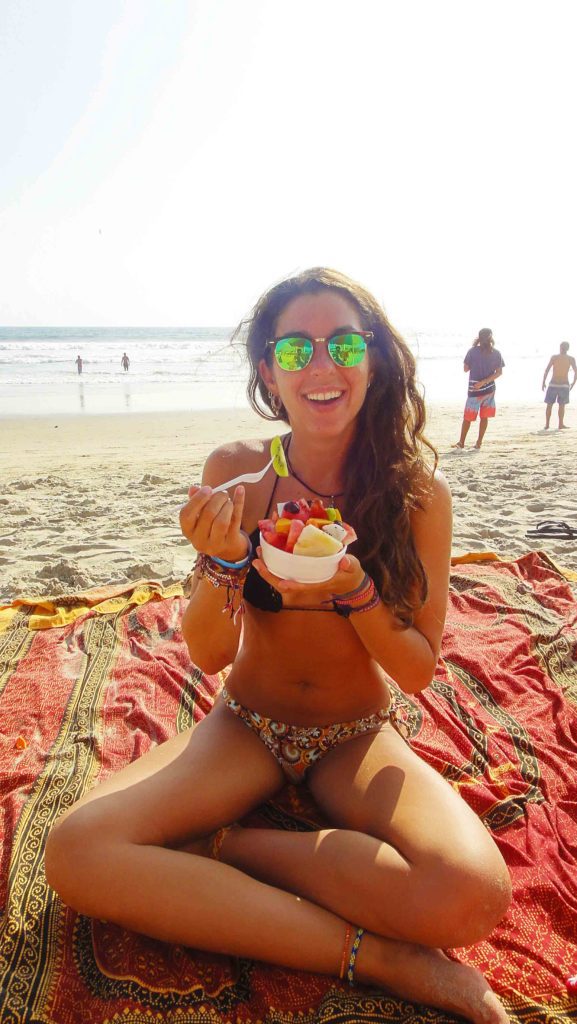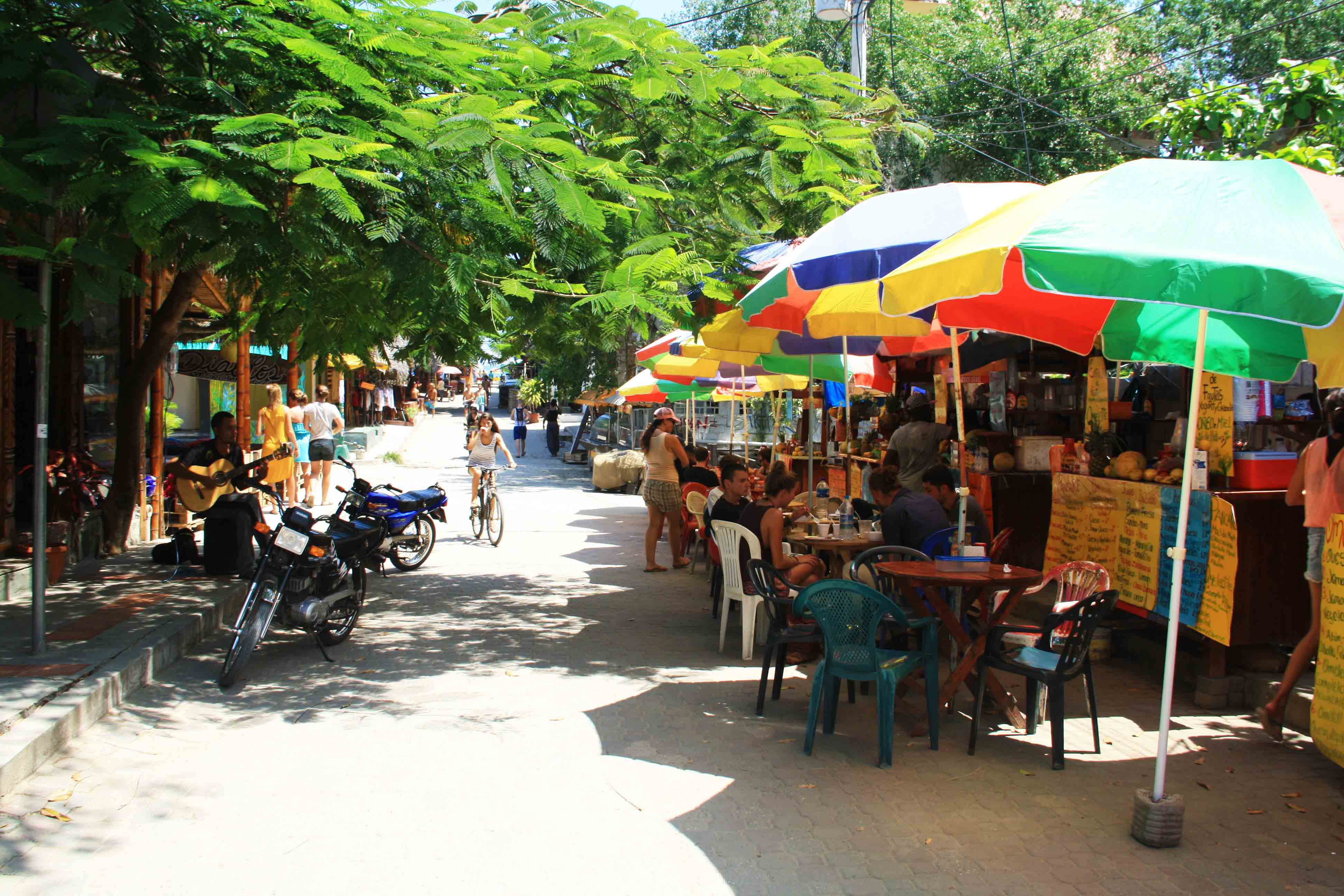 The silence of Ayampe
Not far from Montañita is the little town of Ayampe. Same amazing waves as in Montañita, but then with no one on it. This tiny beach town that flies below the tourist radar has the most chilled out vibe you can imagine. So, if you want a break from partying in Montañita this is your place. There's only one thing to worry about, and that's the waves.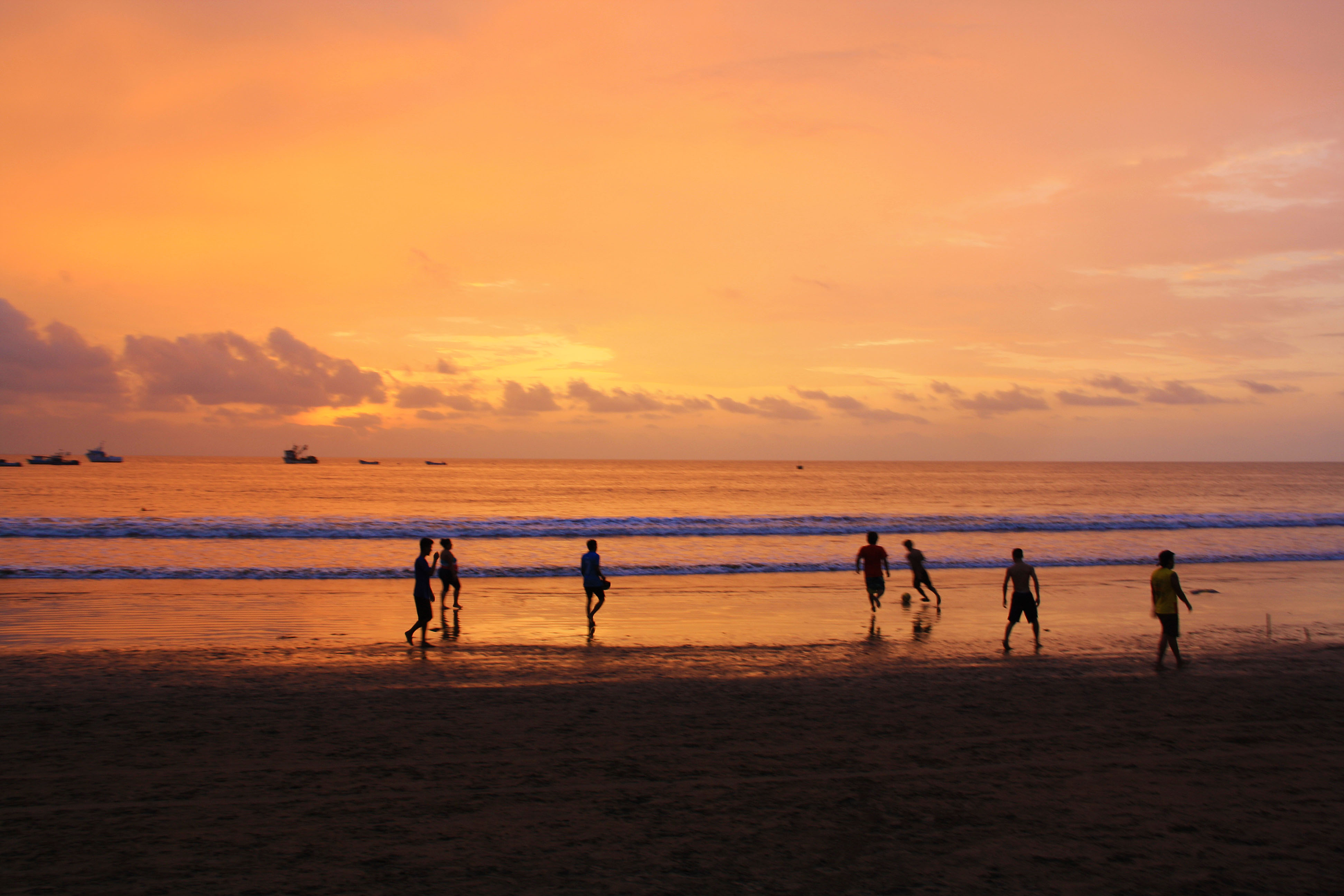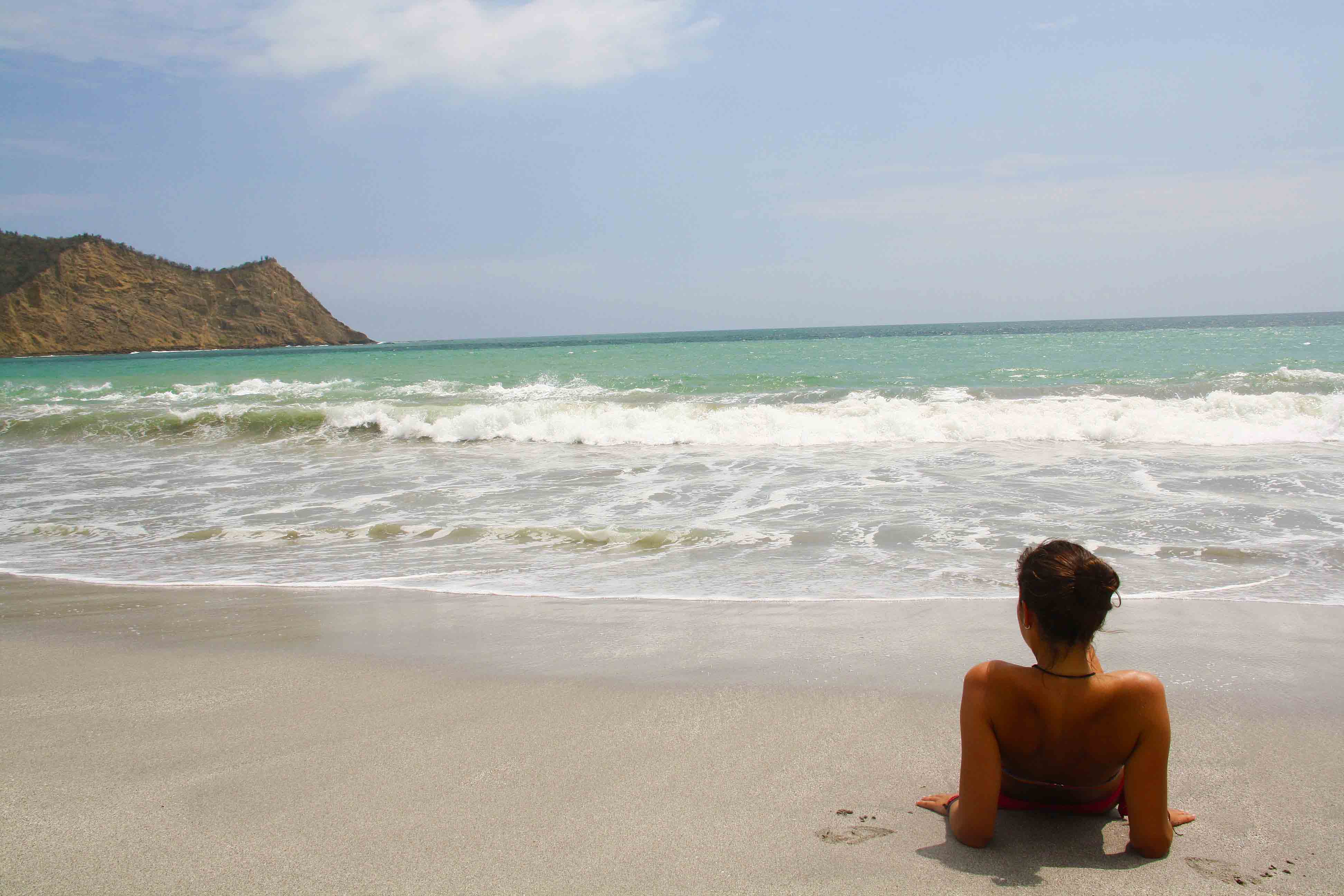 Snooze the day away
A bit further down is also the beach of Los Frailes in the national park of Machalilla. A beautiful bay with a deserted beach that doesn't offer you a whole lot of surf, but definitely is worth the visit. Ideal for snorkeling along the cliffs and snoozing the day away with an ice-cream or two in your hand.
If only we could stop time… The Ecuadorian coast has been a treat, but we gotta keep on moving. So much more to discover in this beautiful country. So bye bye waves and long lazy beach days, hello breathtaking Andes mountains and bustling city life!
Marthe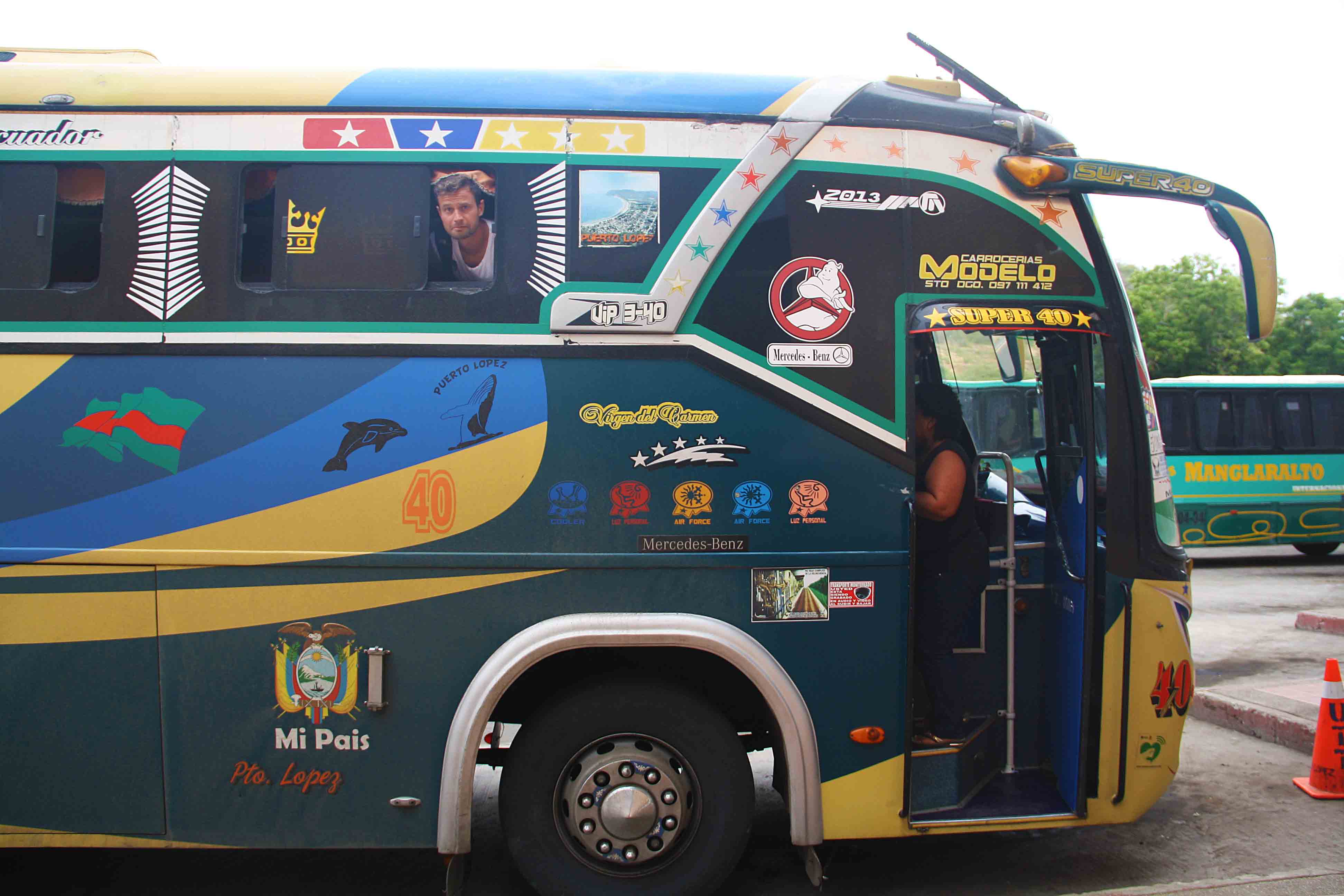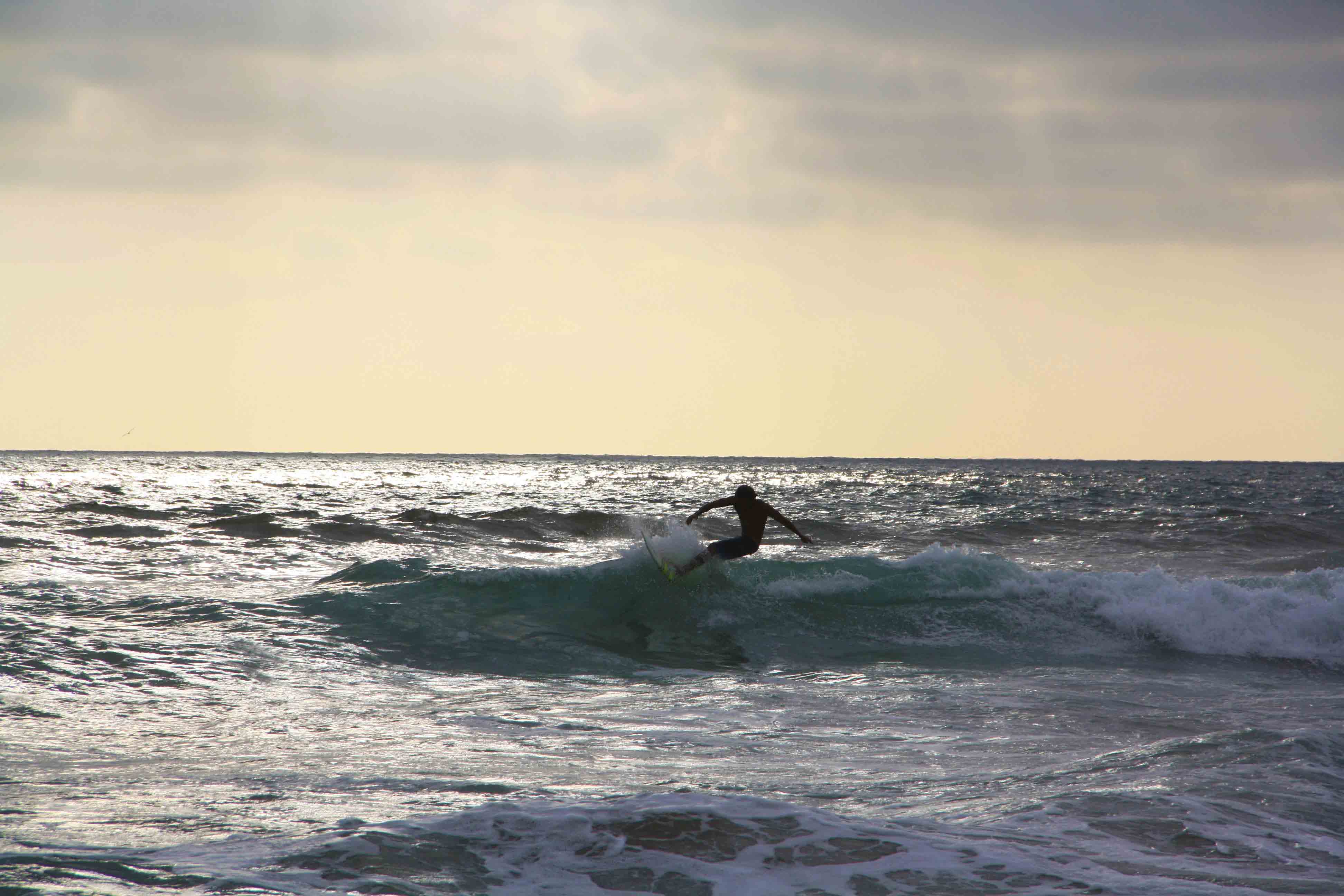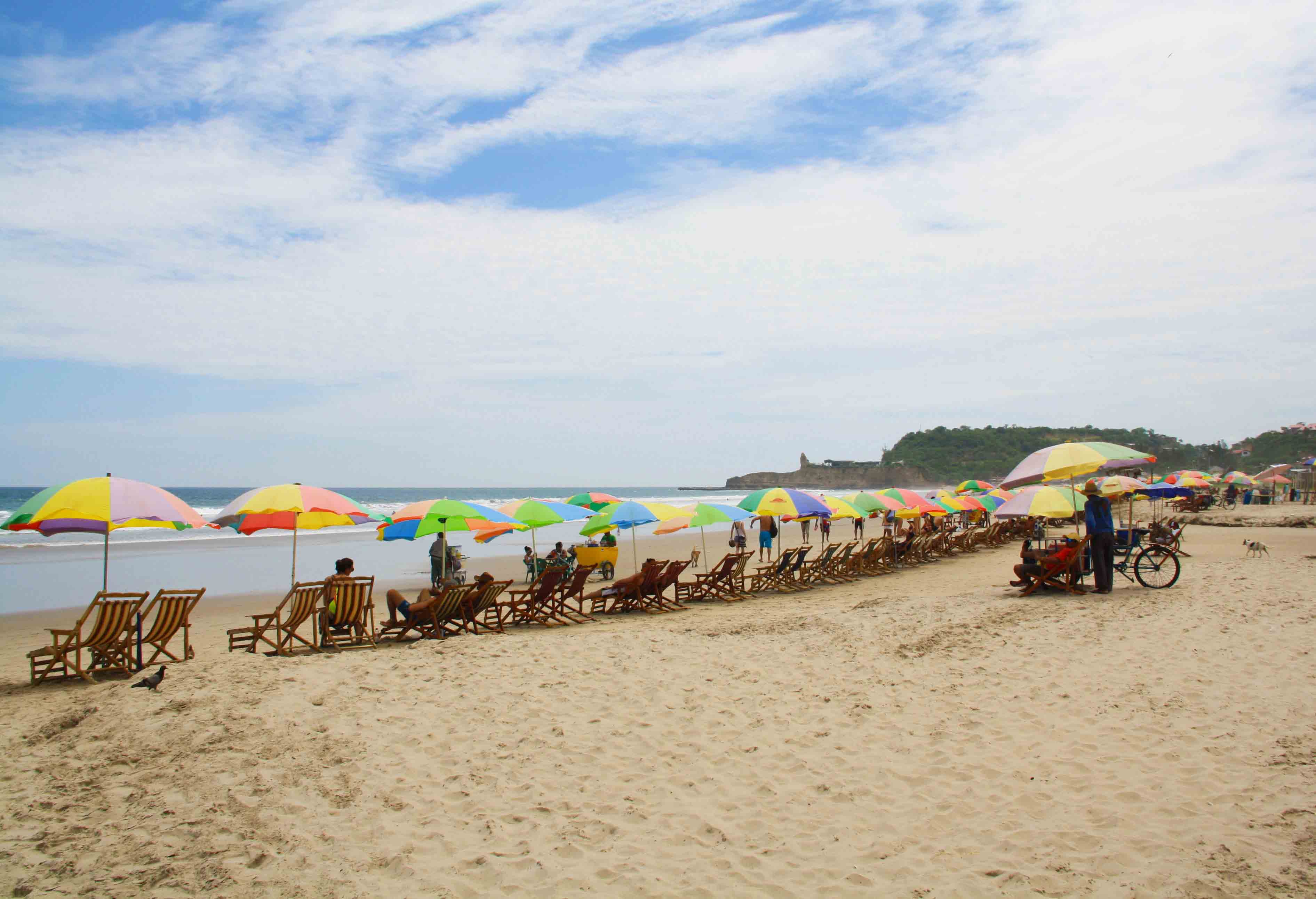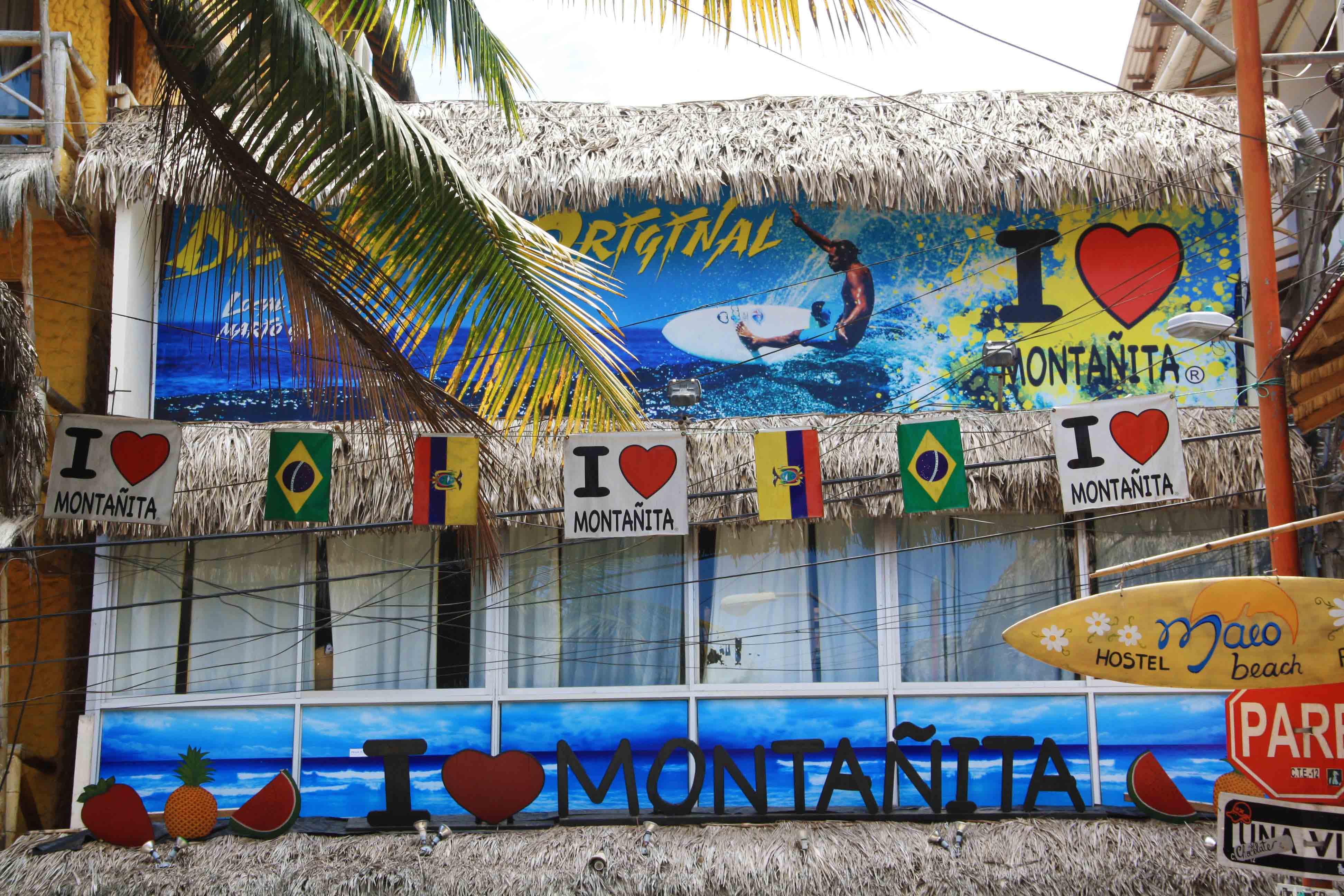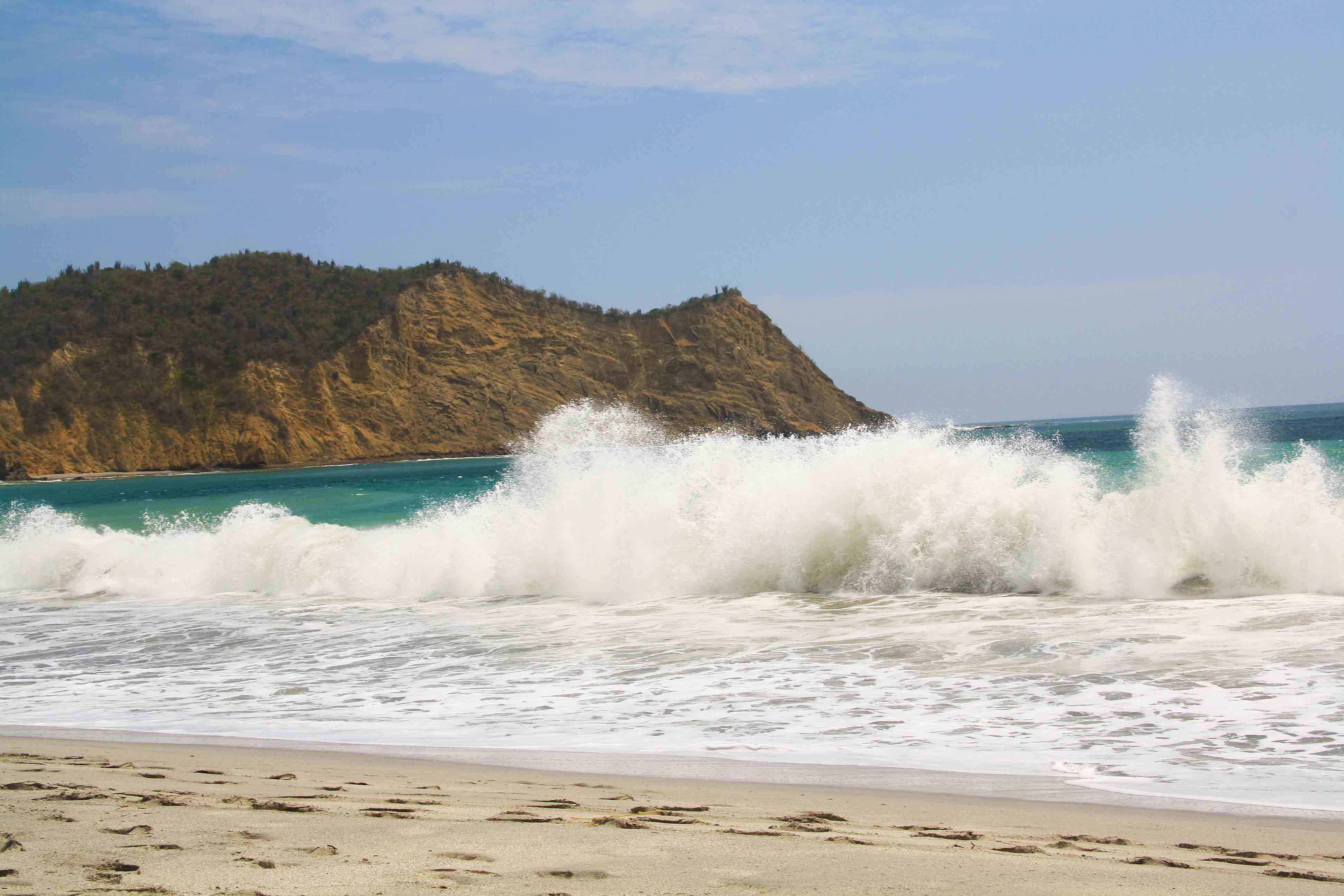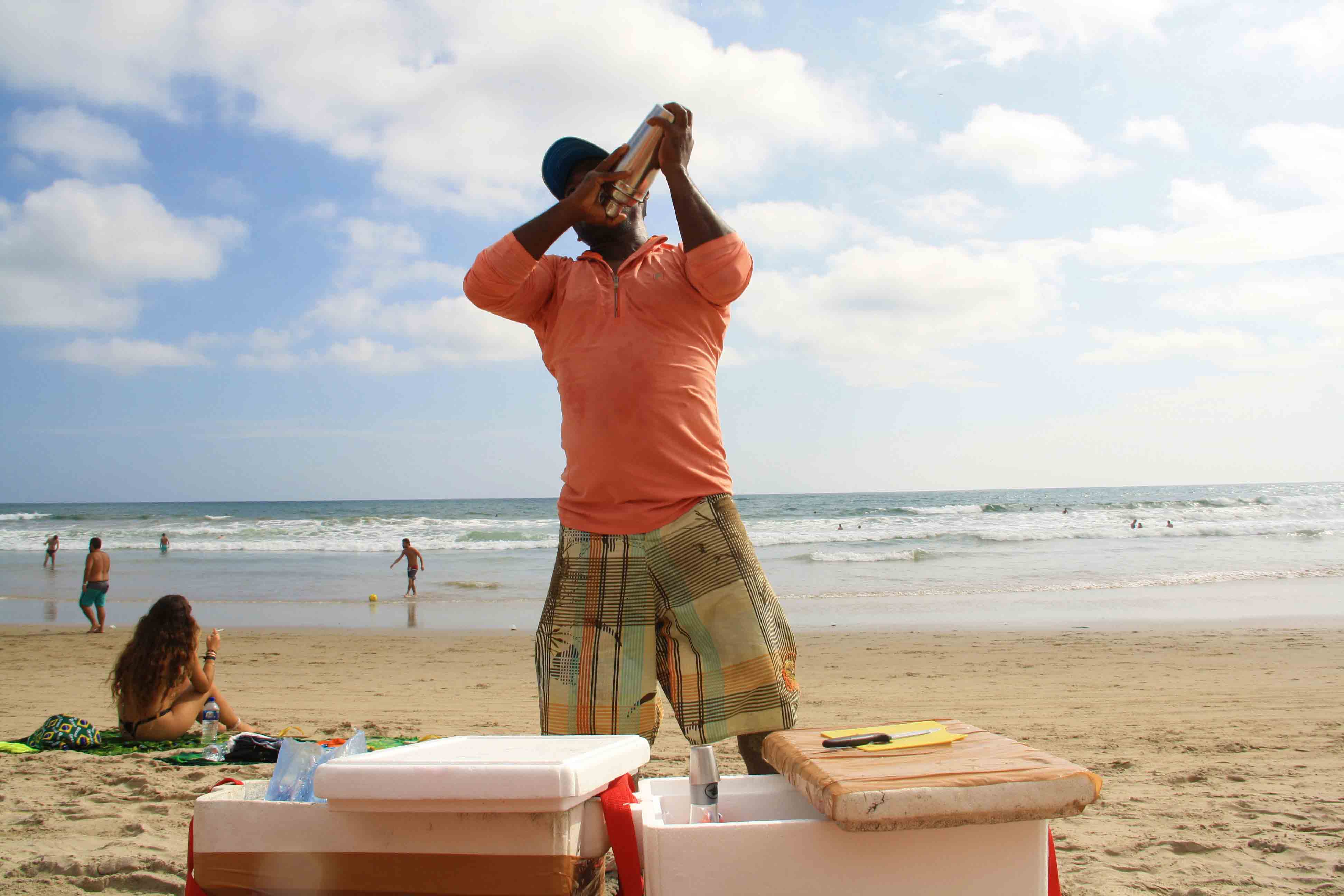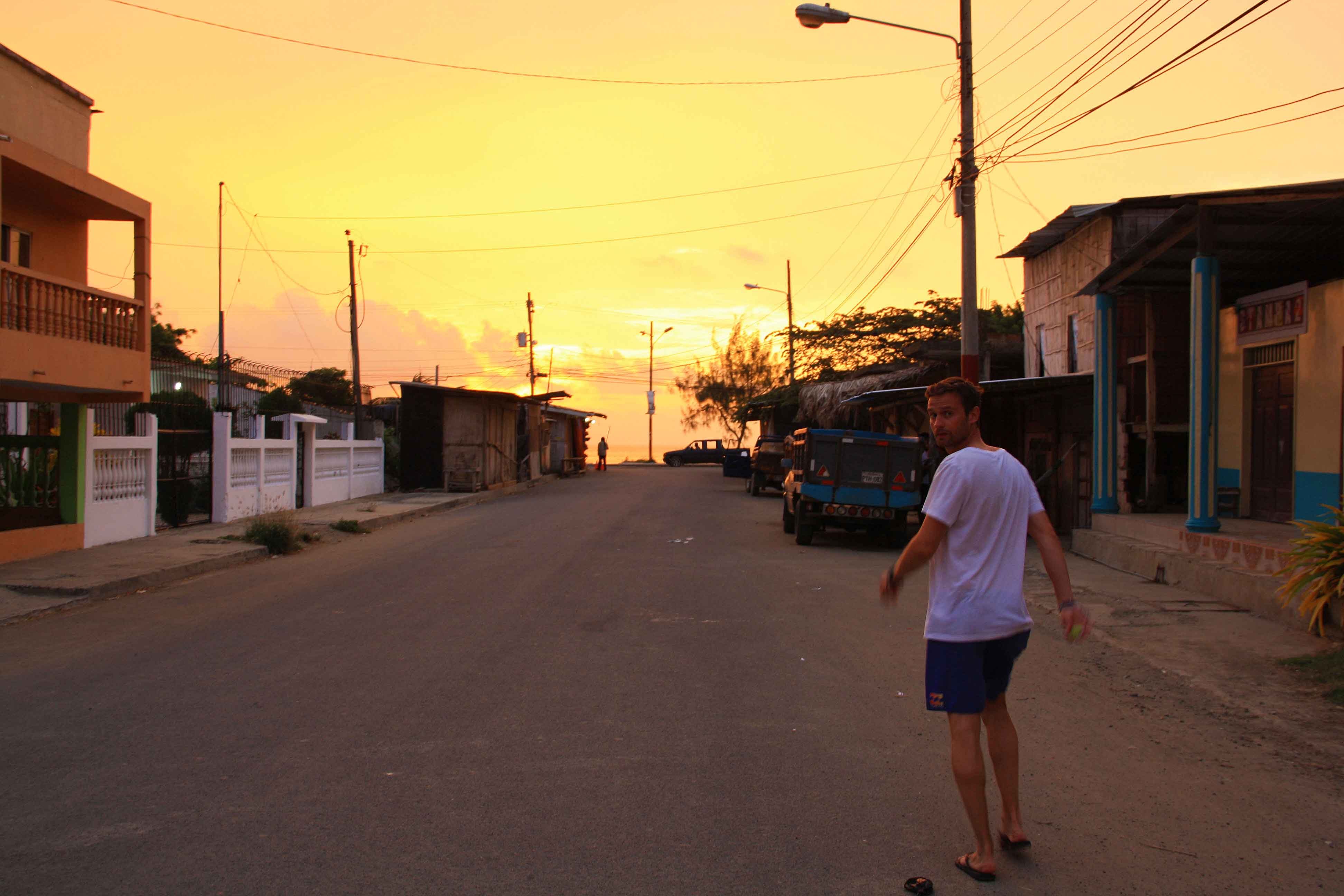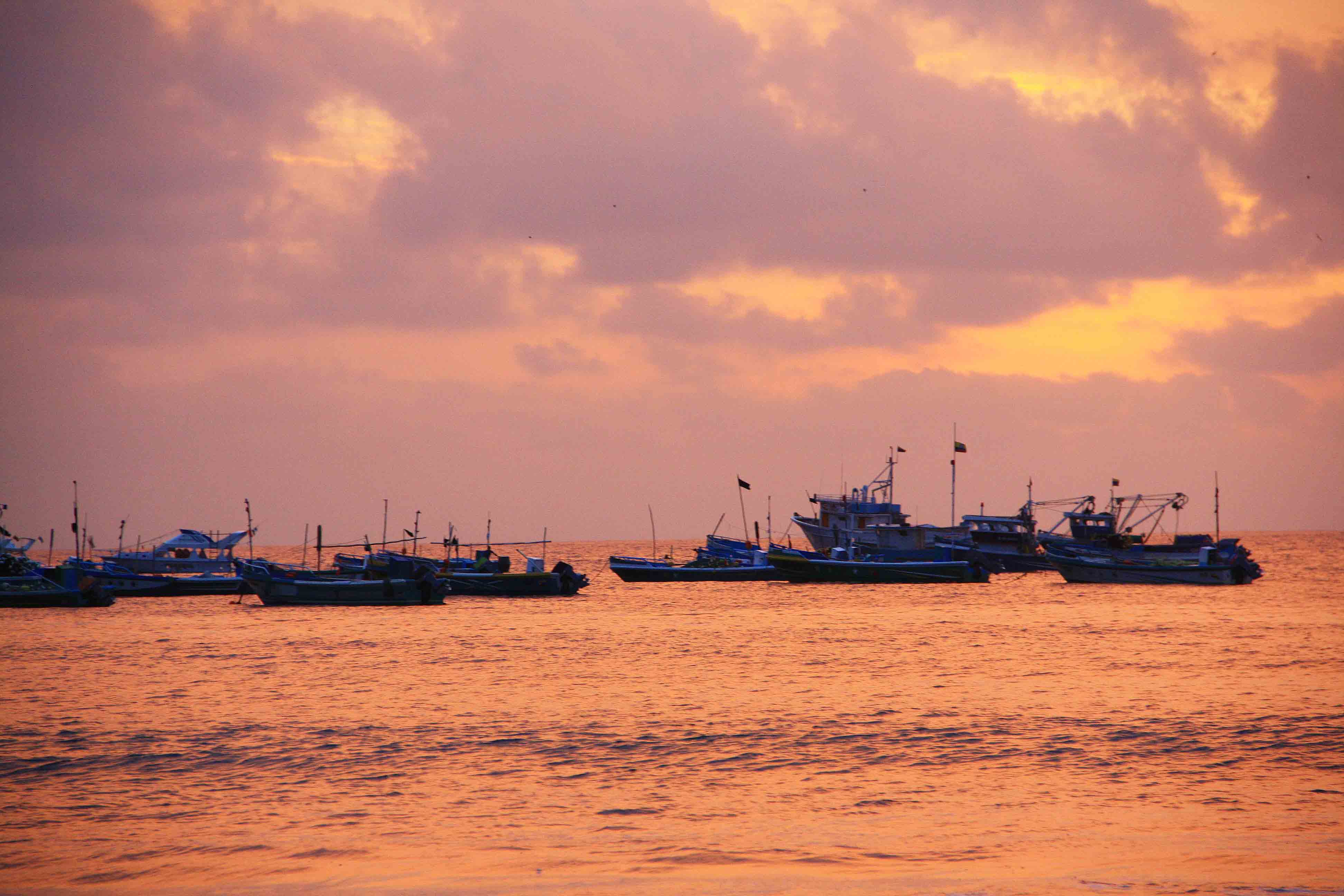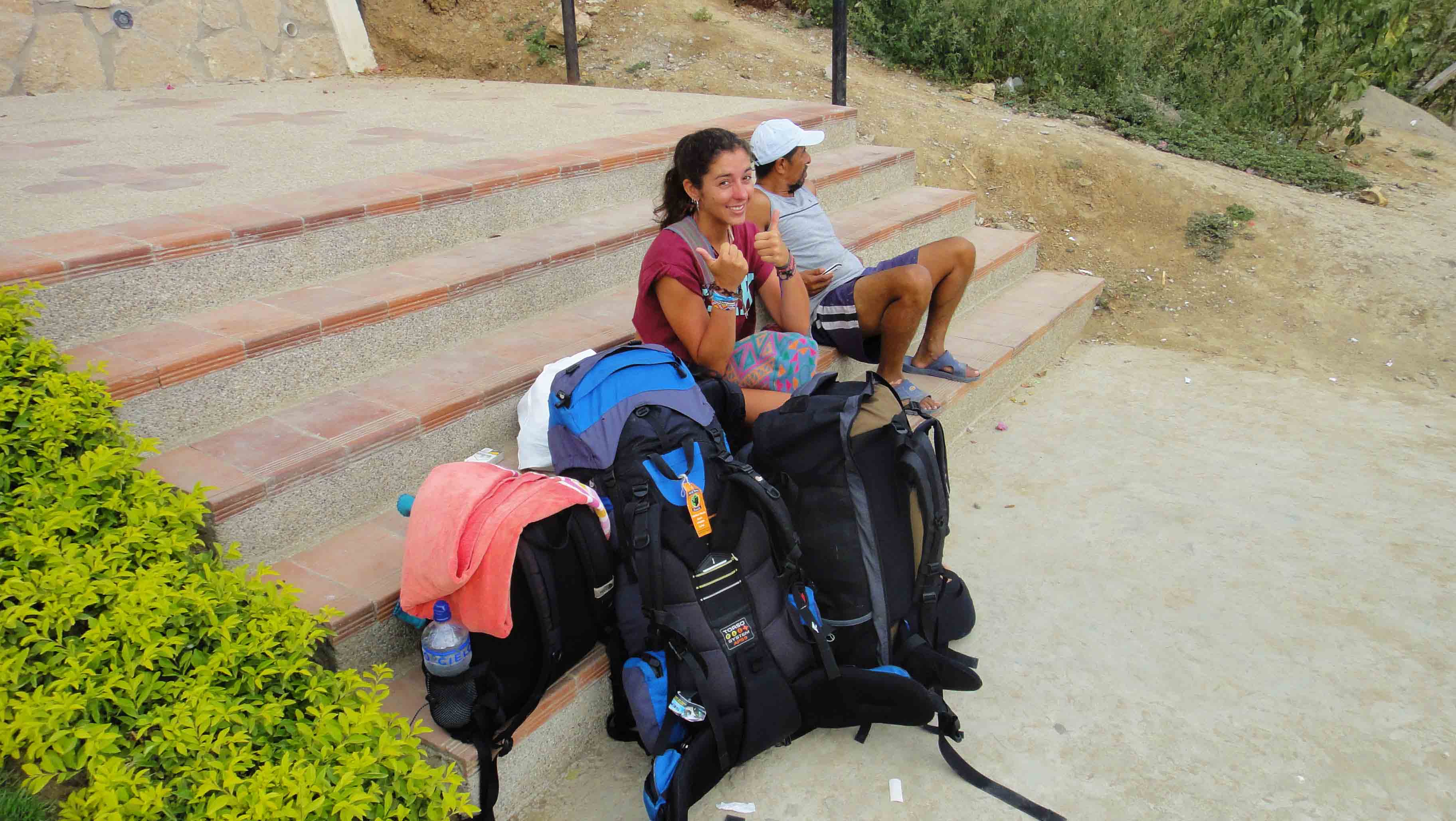 Photos by: M. Barends, J. Roeland ©