Hiriketiya: Sri Lanka's most beautiful beach
Honestly, the moment I arrived at Dickwella I was a little disappointed. Don't get me wrong, it's a beautiful beach, palmtrees, blue ocean, everything. But it didn't get to me. There was literally no one on the beach (no footsteps either, just two dogs), no surfers at all and it almost felt like some sort of ghost beach. So my first day there, I really thought… Where is all the fuss about?
The hidden gem
Day two I figured I should take a walk around and immediately found where I was looking for. Through the coconut plantations and the little village up the hill I ended up at Hiriketiya Bay a.k.a. a hidden gem. Same picture perfect beach with the whole shebang that comes with paradise, including some people and surfer waves! This horseshoe bay has waves for both beginners and the more advanced, has cute little beach huts with amazing juices and banana pancakes and it definitely has the tropical vibe. Jackpot!
Hiriketiya's dream
After catching some waves while sea turtles were swimming beneath me in the crystal clear ocean I suddenly knew where all the fuss was about. This place is. A hotel move was undeniable. The moment you drop your bags in your room I bet you don't want to touch them for at least a week. Bikini's, surfboards, palmtrees and Lion Beer, what more can you ask for?
Even though I had quite a tight schedule traveling along the South coast of Sri Lanka, I messed it up the moment I set foot at Hiriketiya beach. Maybe, just maybe, I'll just stay here. I'll send you a postcard. Come visit me.
Marthe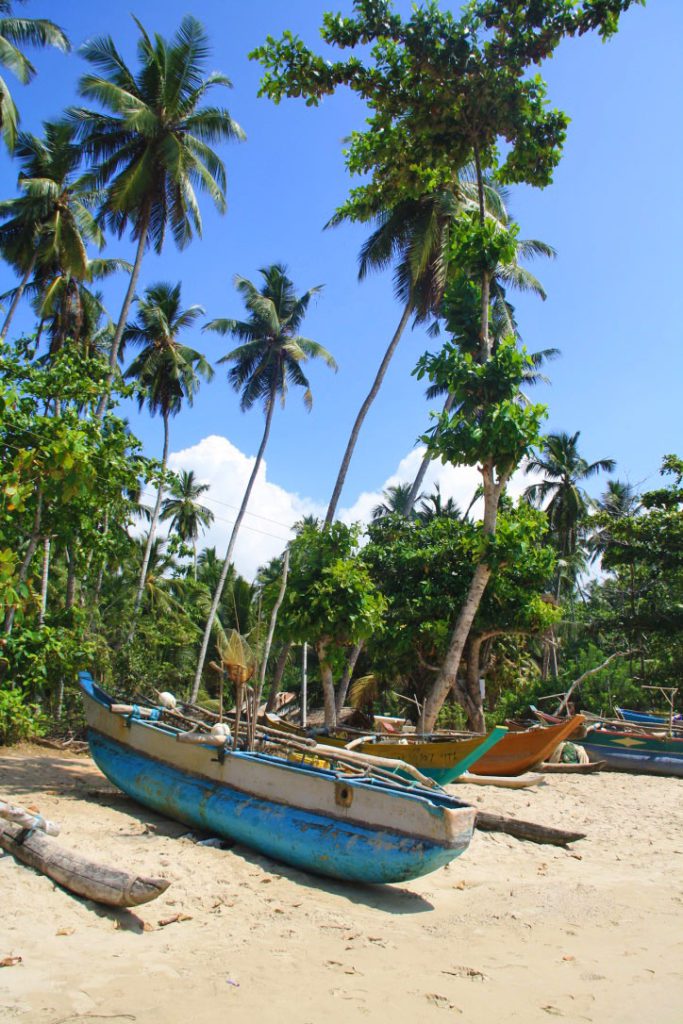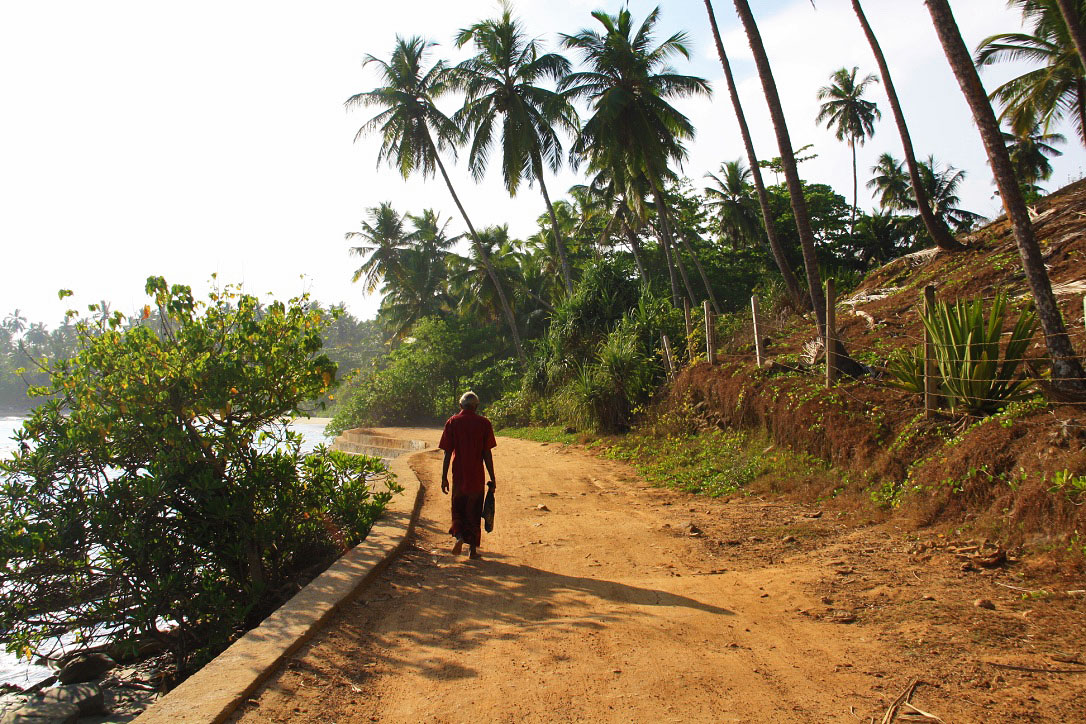 Photos by: M. Barends©