Meet Walter
Leaving Buenos Aires behind opens up a new chapter. I'd like you all to meet Walter. The car that's seen quite a bit of the world starting up north in Canada, traveling the Americas with one objective; to reach Ushuaia, the end of the world. I'm joining this fella on its road trip down south, together with the proud Aussie owner and two Israeli guys with a horrible taste of music, but extremely good dance moves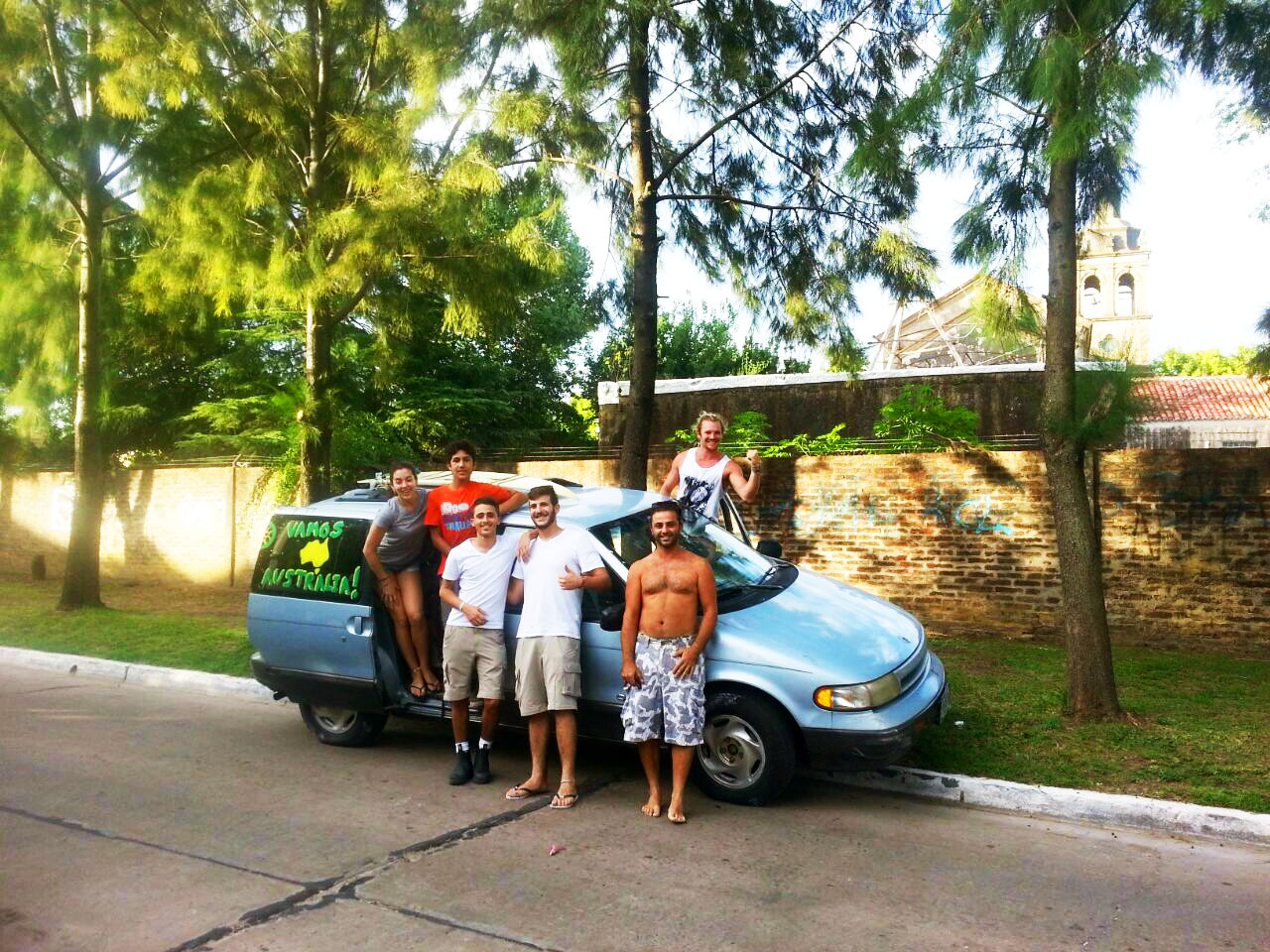 Israeli wolfpack
First stop is Bariloche, a beautiful town in the lake district. The town is known for its chocolate and the Nahuel Haupi National Parc. For me it's now known as being hazed for our welcoming into the Israeli wolfpack. As Israeli's always know someone in every single place they go to, our group expanded quickly with another five Israeli girls. Which means Hebrew, discussions about everything and food, lots of food. Since they normally stick together quite a lot, we (the Aussie and I) feel quite honored we made the cut.
Together with our Israeli wolfpack we discovered the beautiful lake district. Picnicking with the most stunning views at the 17km trail (which we obviously didn't walked, but just took a bus) was one of the ultimate highlights. Nothing beats drinking wine with that view.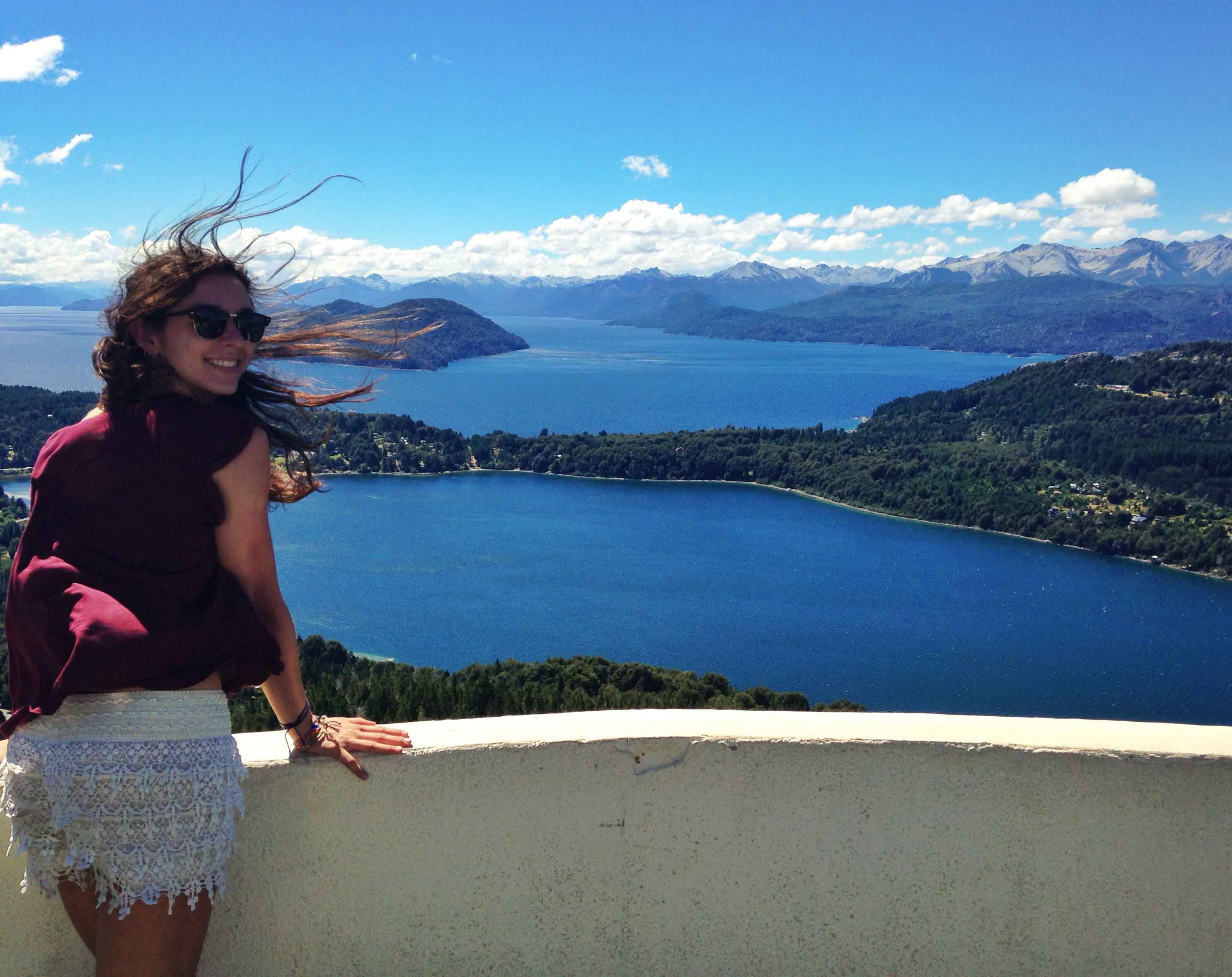 Horserides with a view
Bariloche is quite famous for its hikes, but I must admit we took the easy way out. You'd almost call me lazy, but one of the other highlights was the horse riding we did at another trail (promise i'll do more hiking down south, there's no escaping there…).Wish I was a proper gaucho, galloping through the fields and mountains, but nothing is further from the truth.This horse riding trip was more like a geriatric kind of thing. My horse Oscuro did a good job getting me up and down that mountain, knowing exactly where to stop and where to speed up. He even knew how to pose for the picture. Although maybe not the most thrill seeking experience, it was very relaxing and those views were surroundings you'll definitely not find in good old Holland.
Bariloche is only the tip of the iceberg when it comes to Patagonia. We just started off and it's already this stunning… it makes you wonder how it's even possible to be more beautiful than this. Can't wait to find out…
Marthe
Photos by: M. Barends ©