Mi Casa en Ipauratu: Volunteering in Colombia
It's time for something different. I've been traveling now for over four months, and absolutely loving it… But sometimes you gotta get out of that way too comfortable chill life. One of the good things about traveling, especially on your own, is the opportunity to completely choose what to do, when to do it and with whomever you wanna do it. It's actually a bit a 'me-myself-and-I-show'. It gives you freedom and I think it's good for your own development to be in a situation like that from time to time. However, after four months of self indulgence, it's time to kick myself of that number one priority rank, and actually get myself to the lowest rank. It's time for volunteering!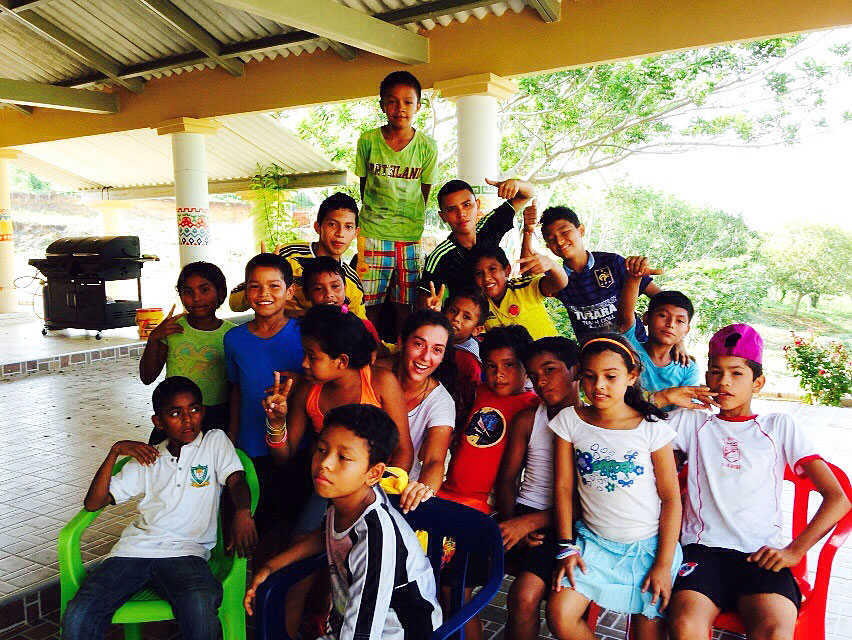 Meet Mi Casa en Ipauratu
I always thought I would go volunteering in Africa. Until this came on my path; Mi Casa en Ipauratu, a volunteering project in Paluato, Colombia. This organization helps out the less fortunate kids of the community and has several programs to take care and stimulate mentally and physically disabled children. Besides babysitting adorable kids over the years I had no experience whatsoever with teaching or disabled children. Thankfully they still wanted me to help them wherever I could.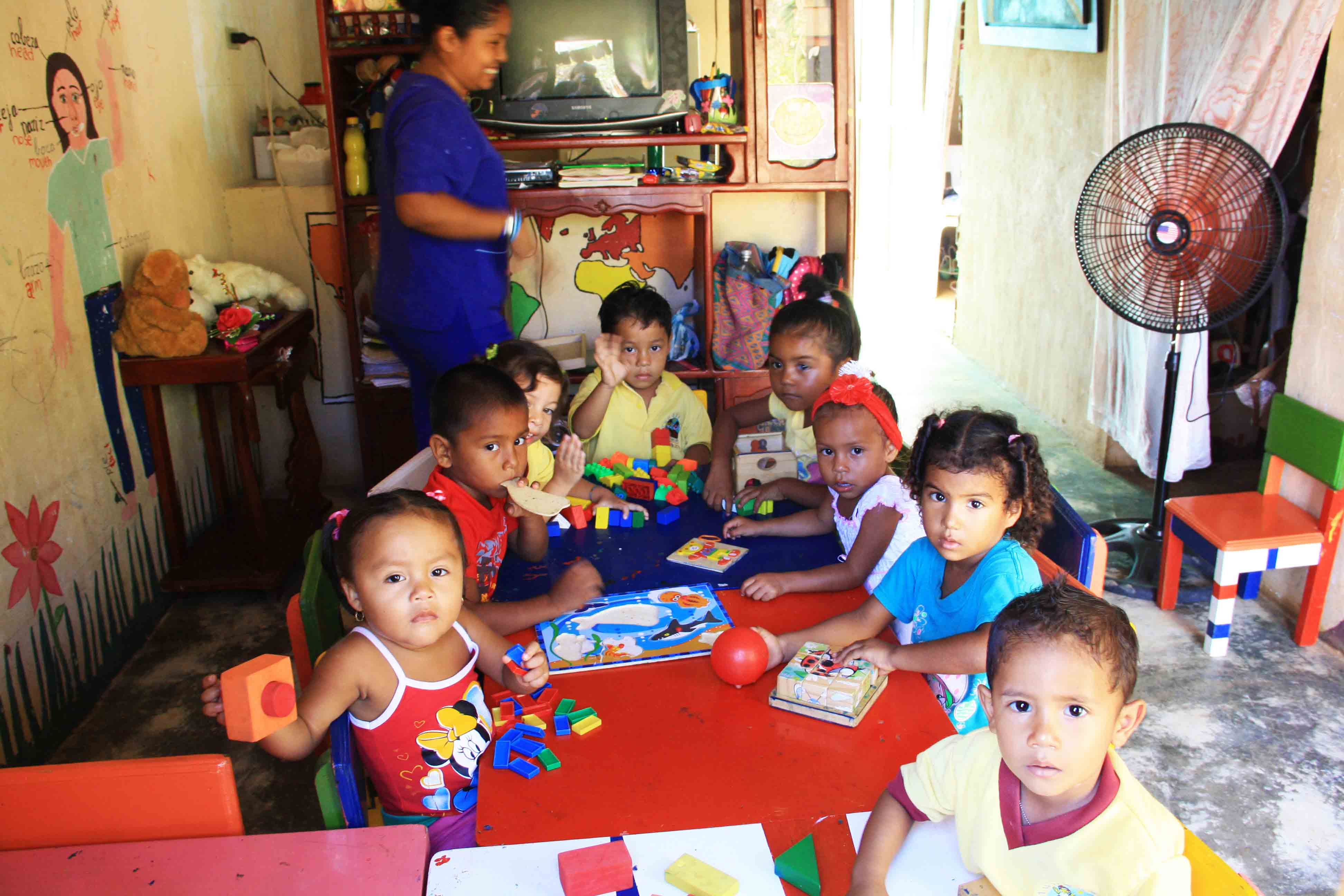 Volunteering tasks
Working for the foundation contains many different programs concerning all kids in the age of 2 to 16. I've been helping out at the local elementary school and their school for mentally disabled kids most of the days. I've never met kids that were so eager to learn English, or maybe even just to learn in general.
Not only does Mi Casa en Ipauratu offer educational programs, they also support an elderly home and a group of kids with physical disabilities. By visiting them several times a week, playing games, being creative or just sit and chat (in the best of Spanish that I have combined with some proper sign language), they try to make their lives a little easier.
Daily life in Paluato
While traveling you tend to stick to all the tourist places. Even with backpacking, where you do visit a bit more off the beaten track places, you don't get to experience a culture or daily life properly. Living in Paluato definitely changes that. Being the only tourist there, life doesn't get more real than here.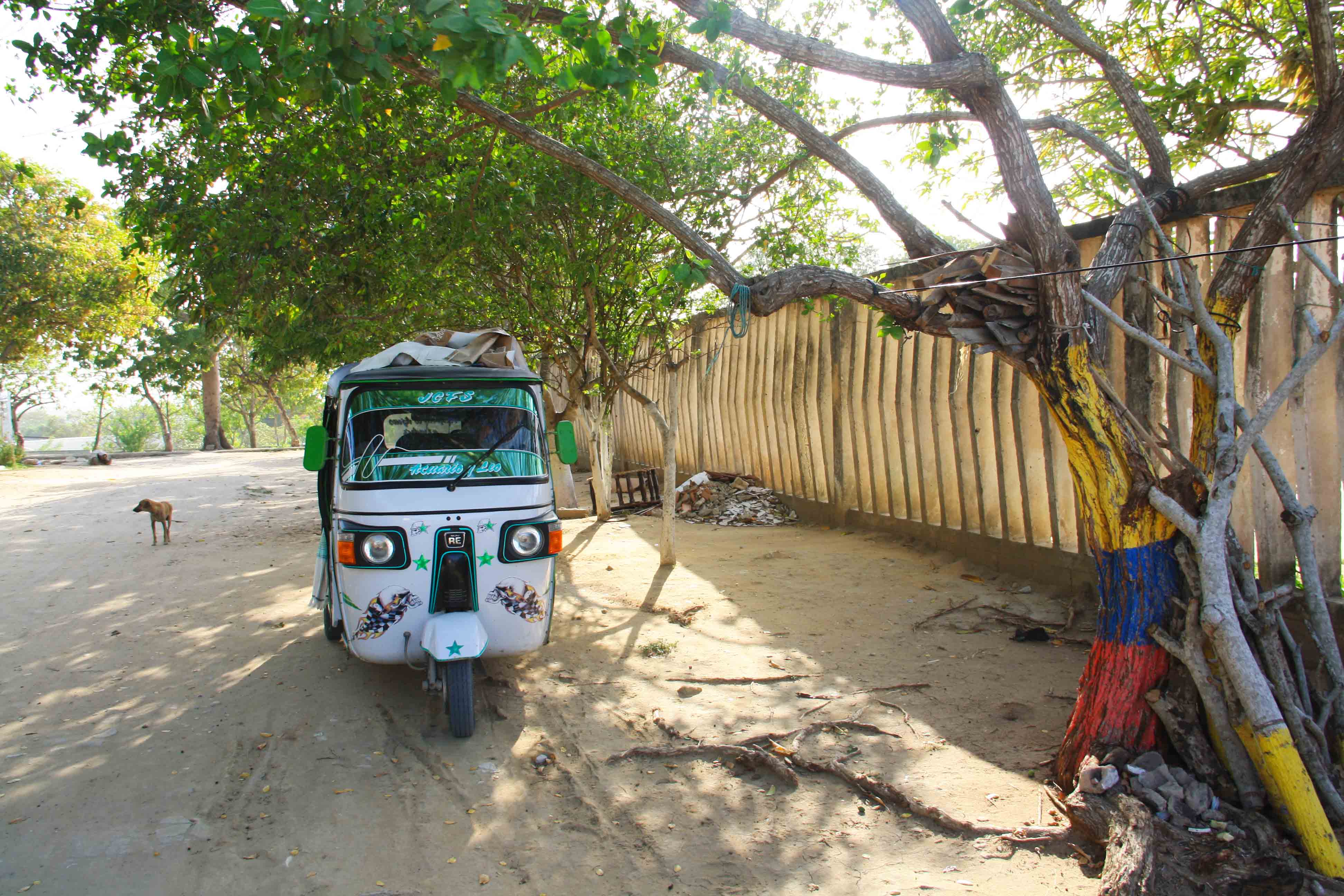 Imagine this: all houses made of clay and corrugated sheets, no paved roads, no running water. Chickens, donkeys and dogs running around (there might actually be more animals than people here), and mango's for breakfast, lunch and dinner because it's mango season. Don't forget the occasional "No hay luz" (electricity breaks) and cheeky little Colombian kids that greet you twenty times a day with all the English words they know. It's a special little place, and I'm so glad I get to experience this.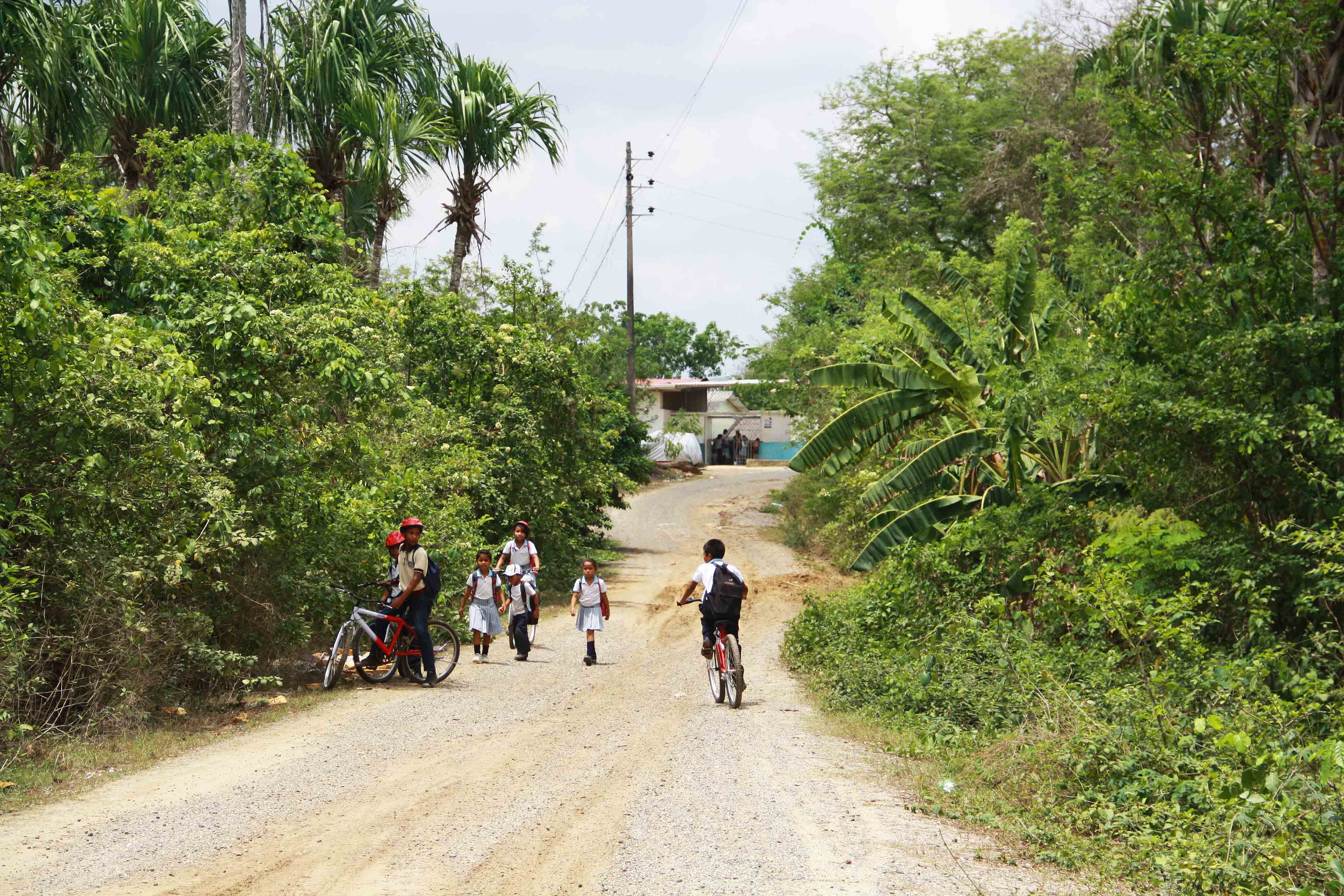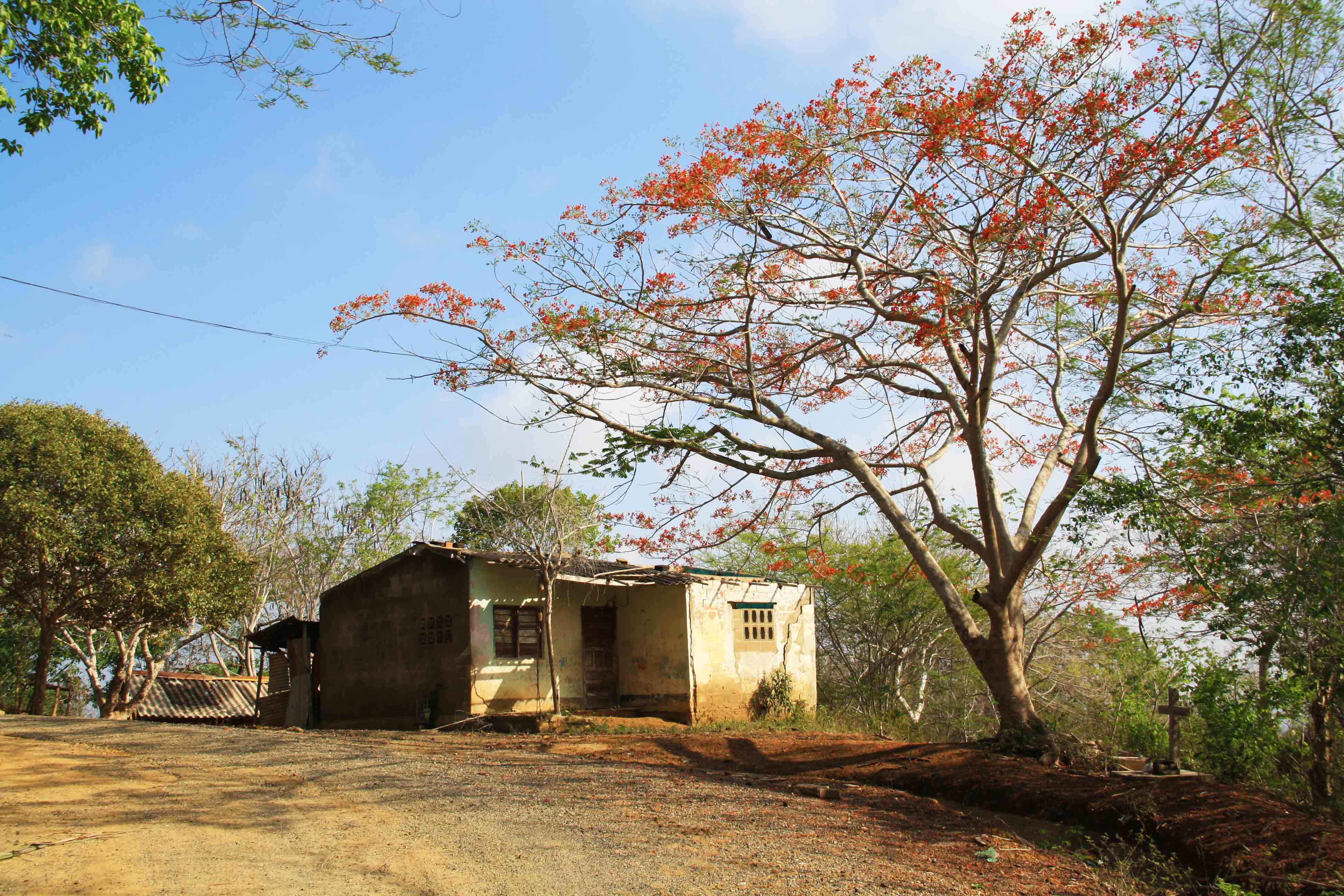 Home away from home
Even though life in Paluato might not live up to our Western standards in terms of what they got, the people of this community are so welcoming and open up their homes like you're family. Don't get me wrong, it's not all sunshine and roses. It's hard to see how many people have to struggle to take care of their family or how certain paths of life are already so set and certain opportunities already ruled out. Nonetheless, and this might sound as the ultimate cliche, but it's insane what you get back from just giving them that extra attention.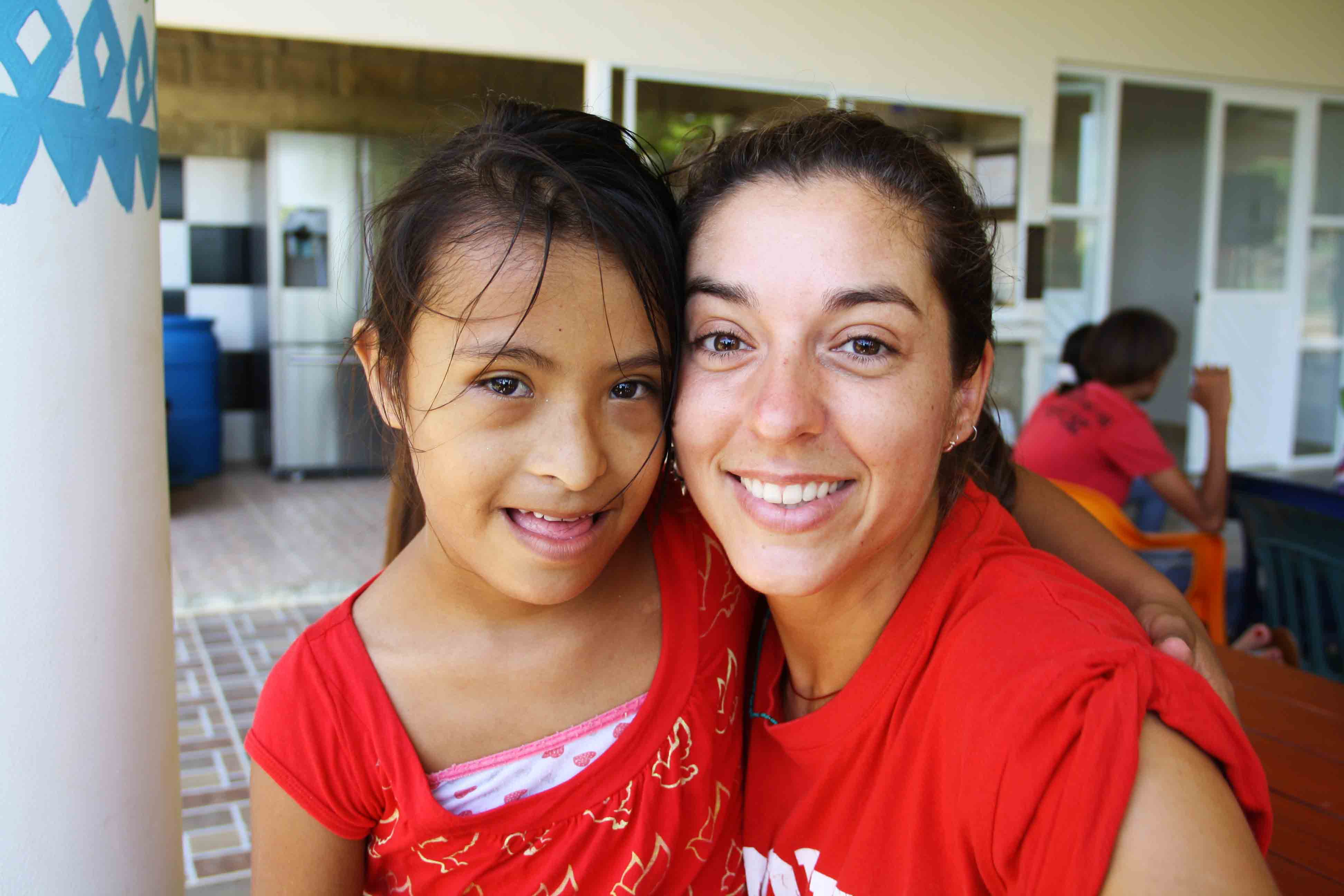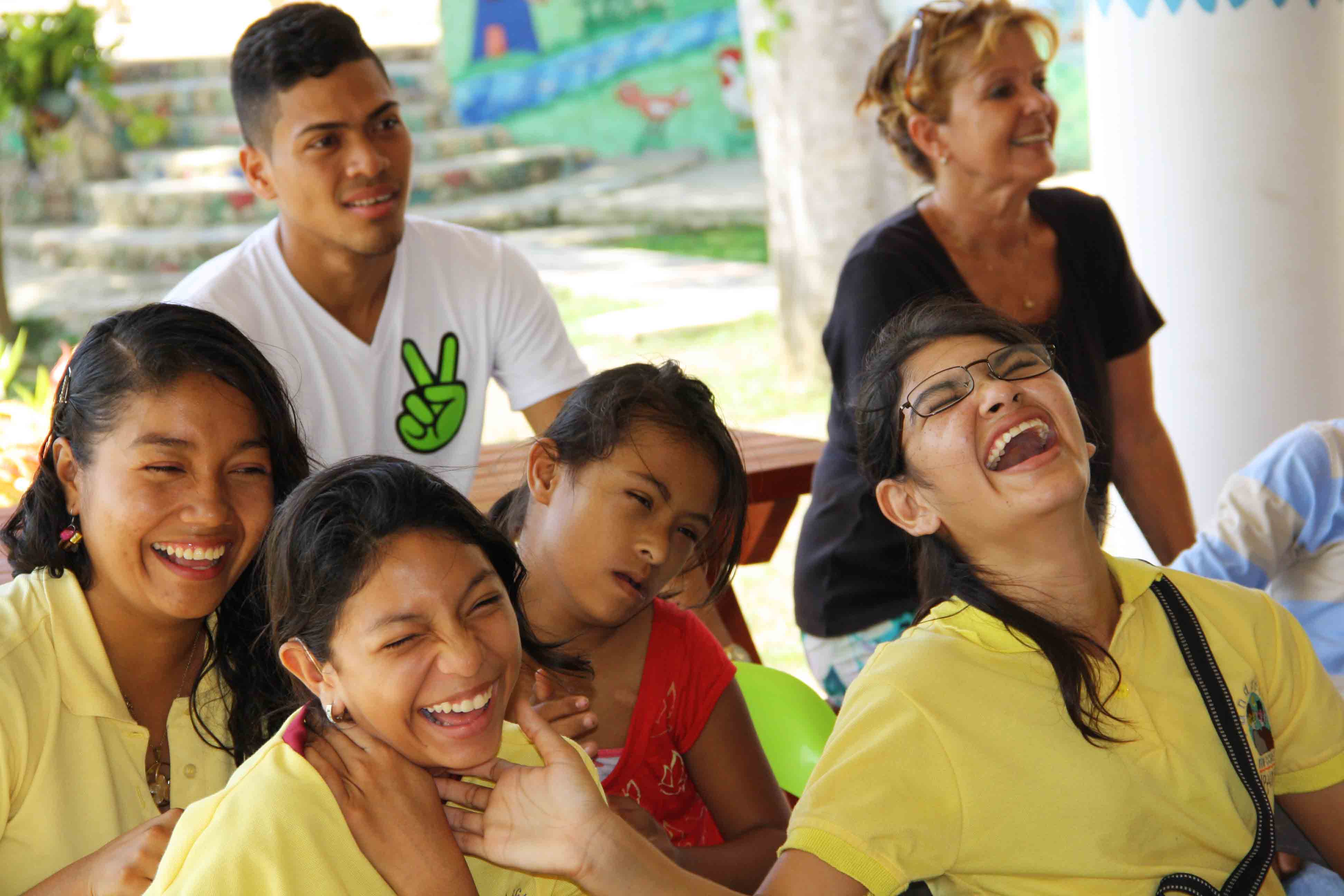 Only smiles and happy faces
So here I am, one hell of an experience richer. I got to meet so many beautiful people, I got to see such an amazing and honest part of Colombia and I got to see so many smiles on the faces of those kids. Of all the recommendations that I do on Mokum Surf Club, this might be the biggest of them all. So if you ever consider volunteering, or are around the Barranquilla area, go pay this organization a visit. You don't have to be a teacher, you don't have to bring thousands of dollars (would be nice though), you don't have to safe the world. Just a big smile on your face and lots of positive energy will do, and will change lives.
Ps. If you are interested or have any questions about my experience at Mi Casa en Ipauratu, feel free to shoot me an e-mail. You can also check their website.
Marthe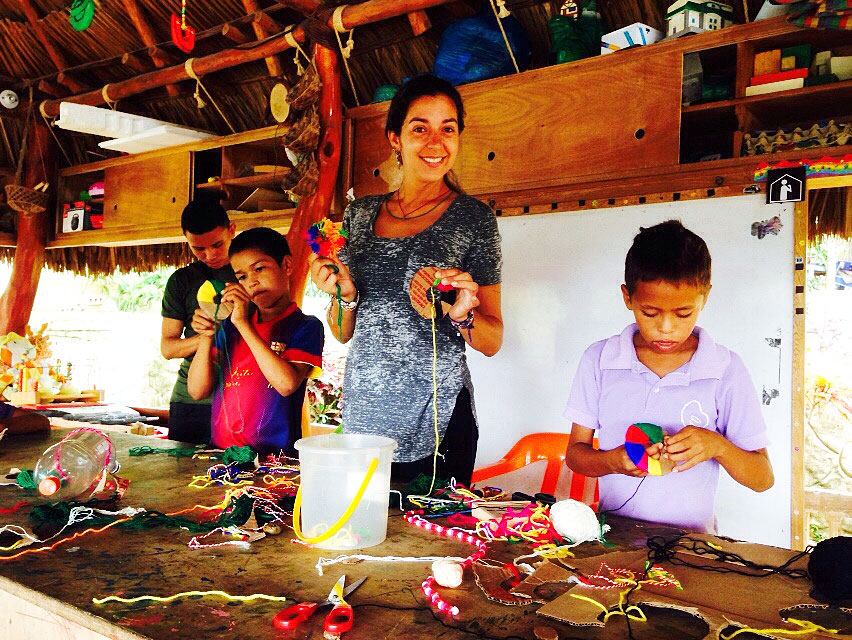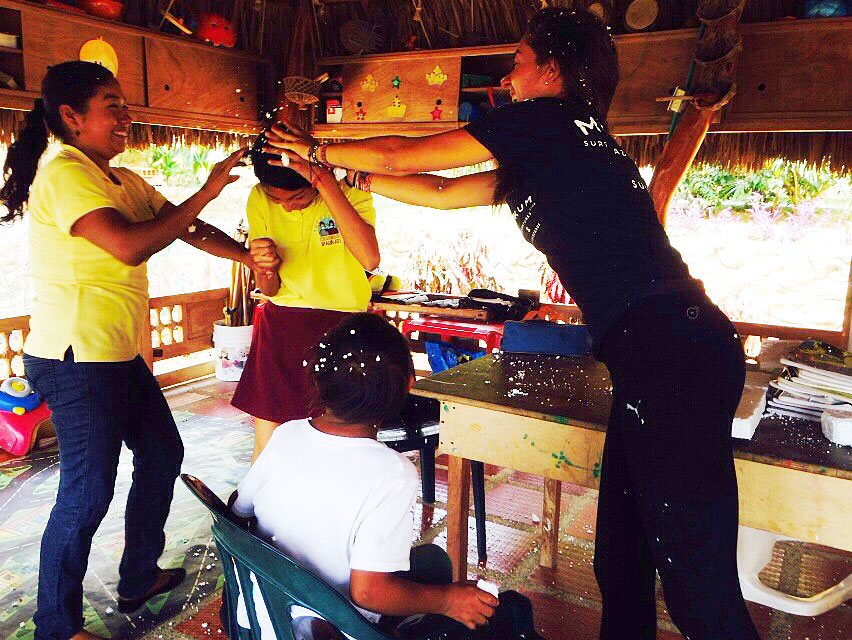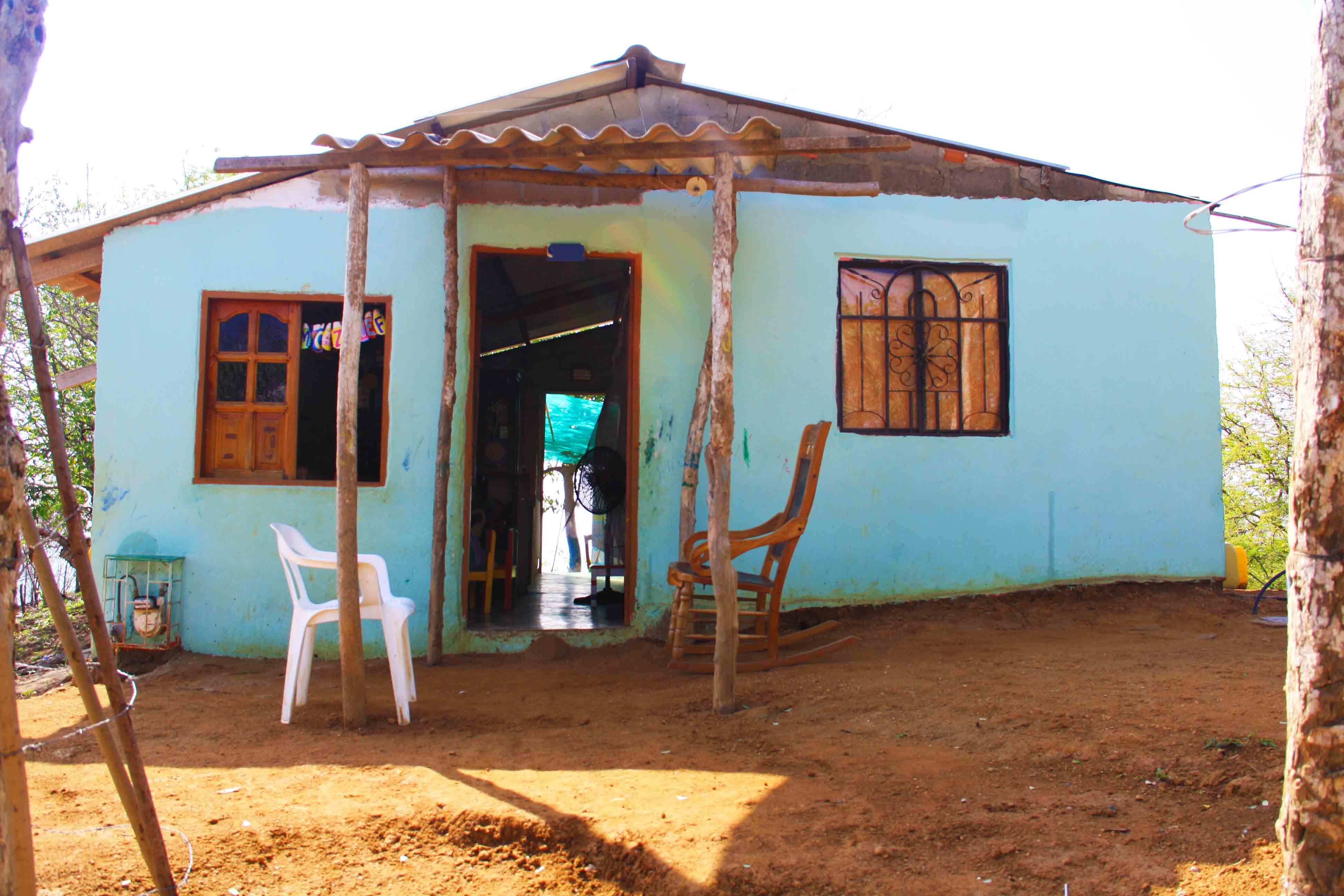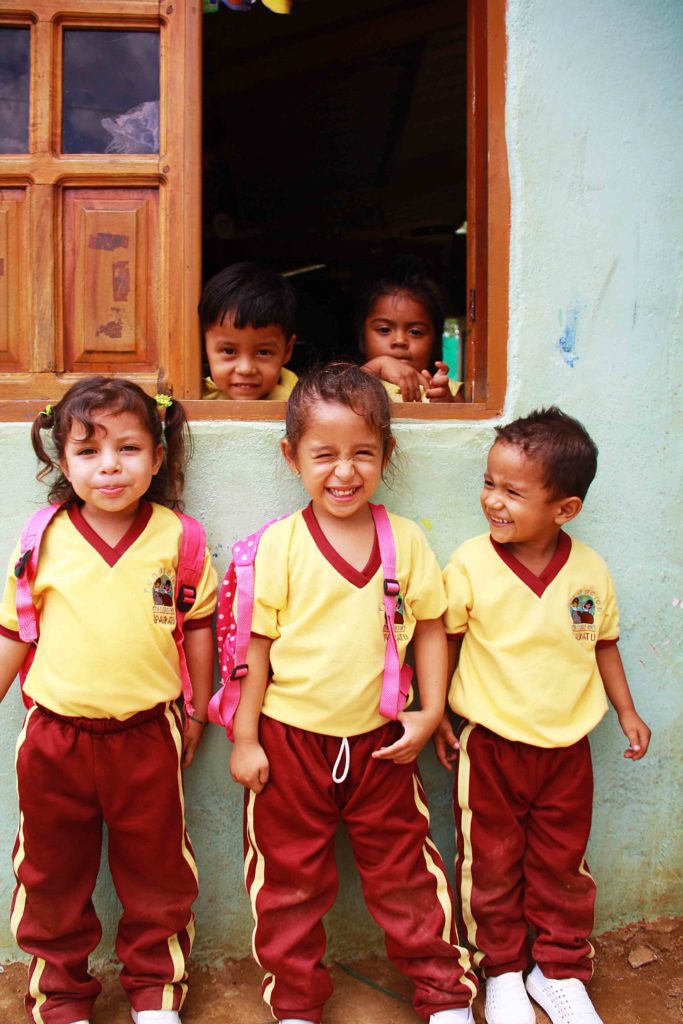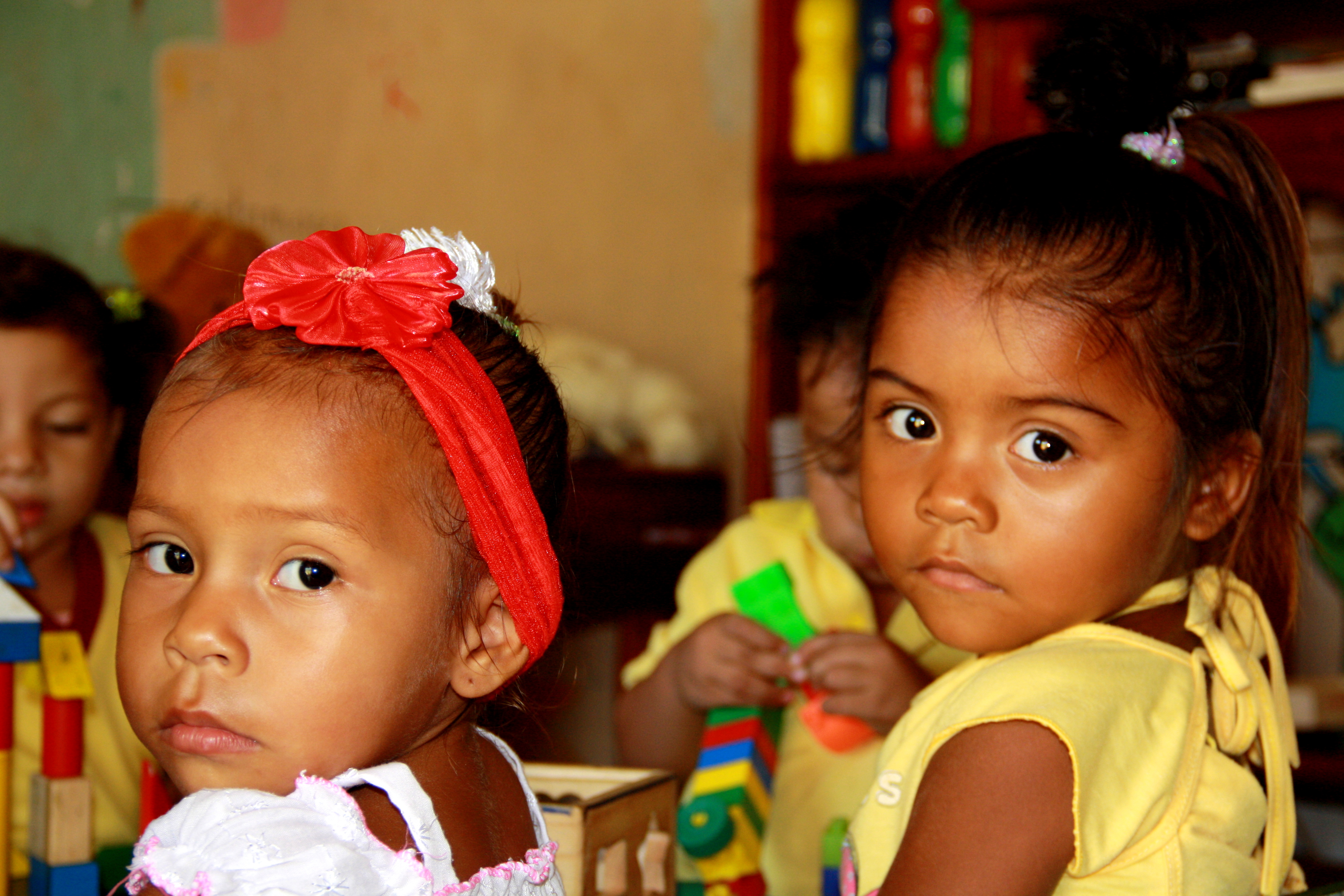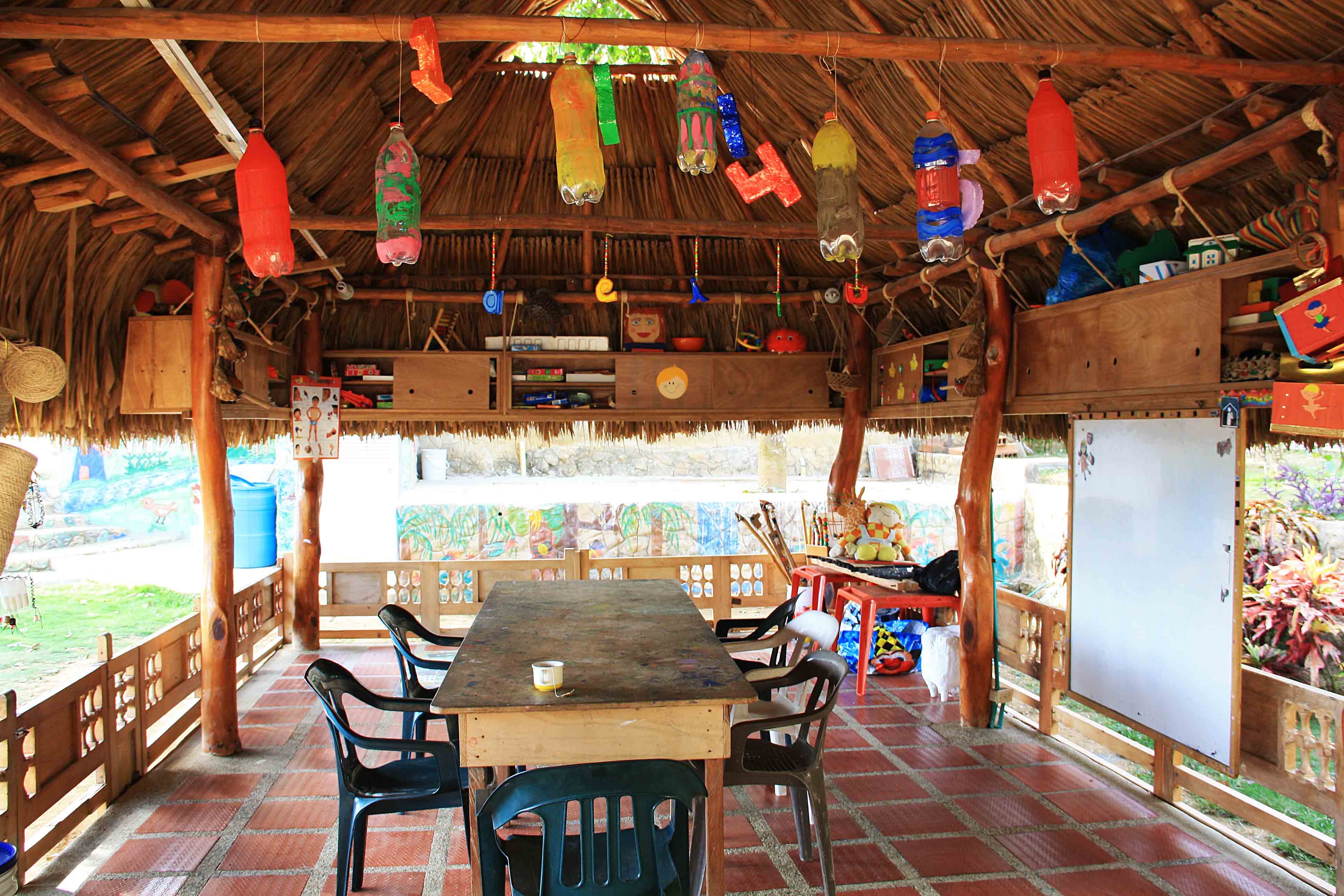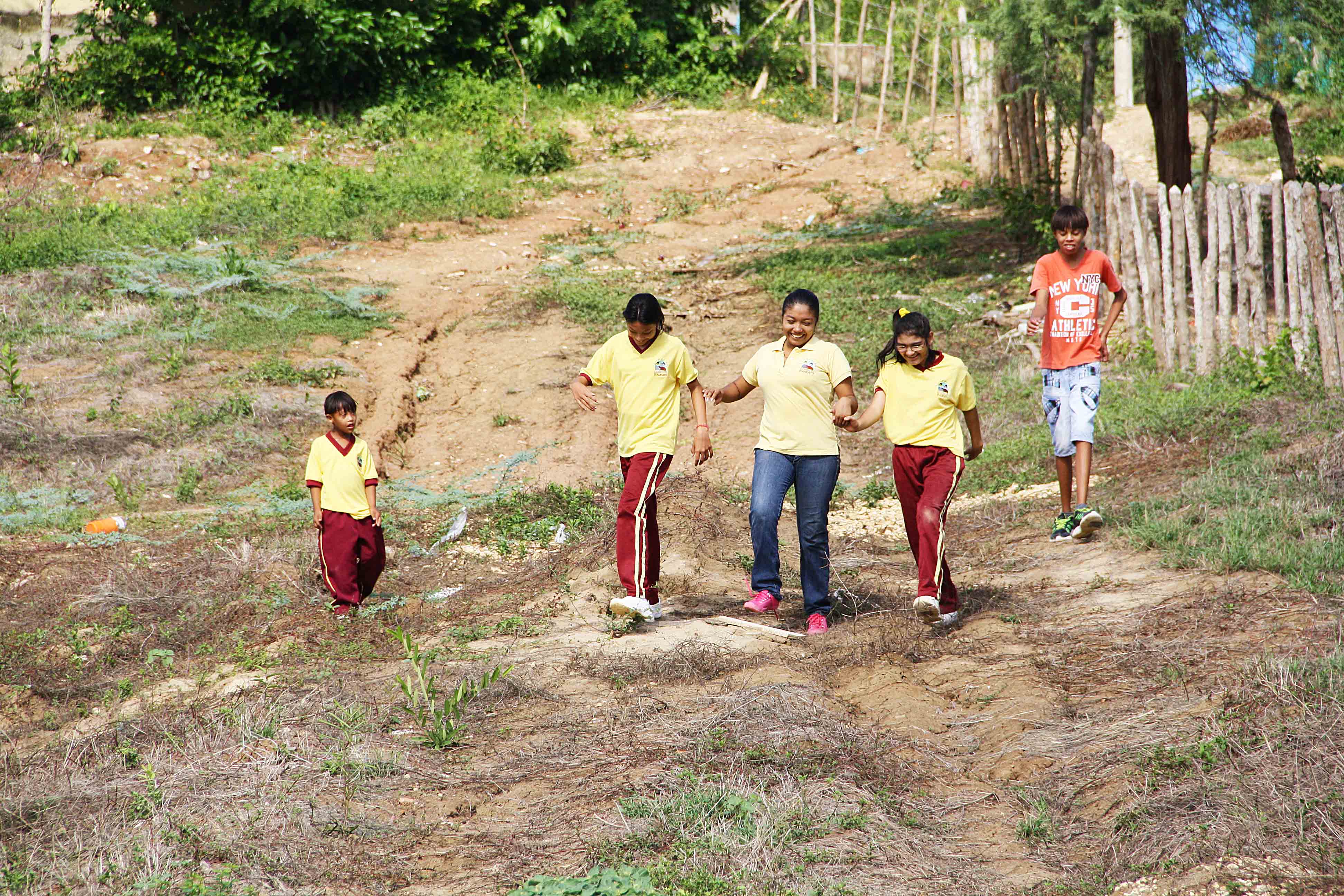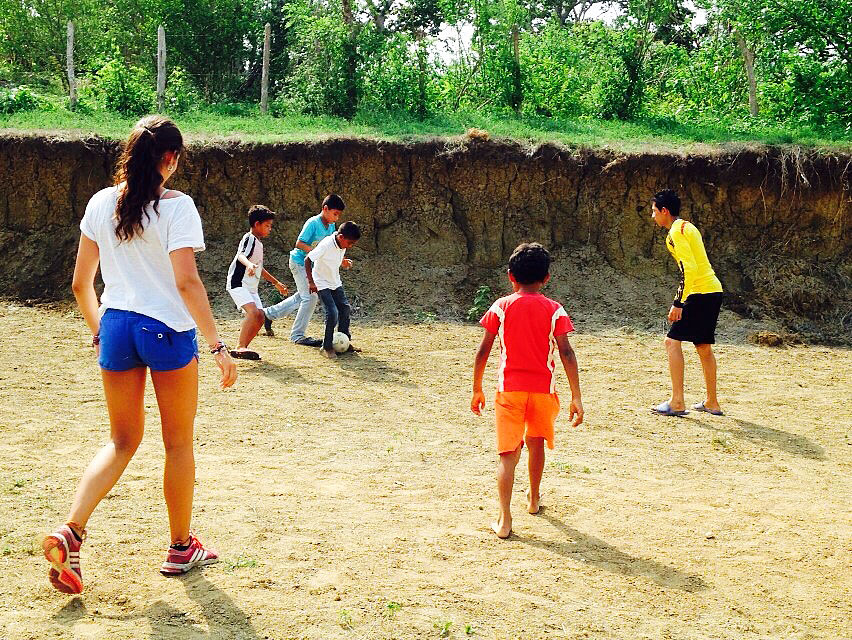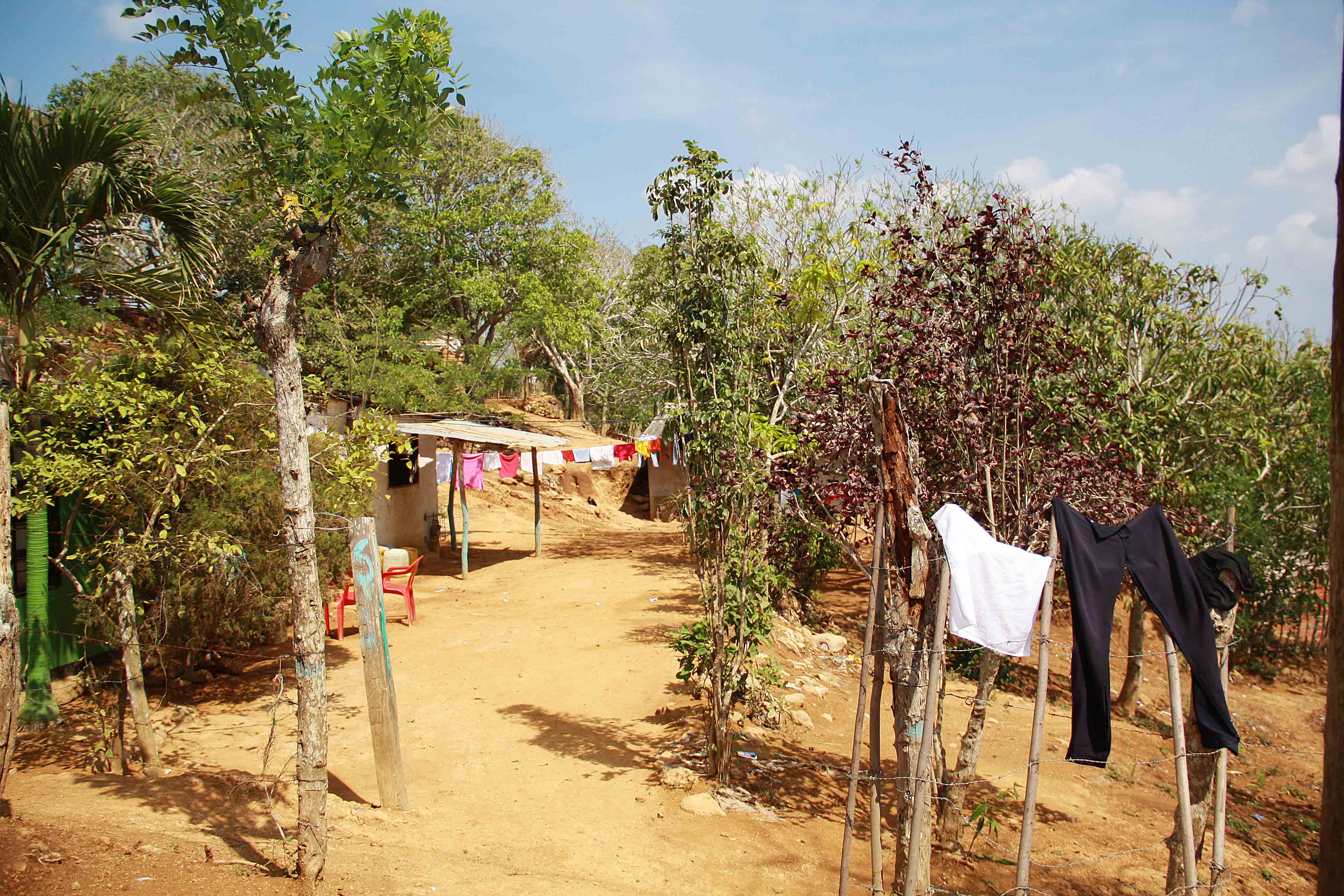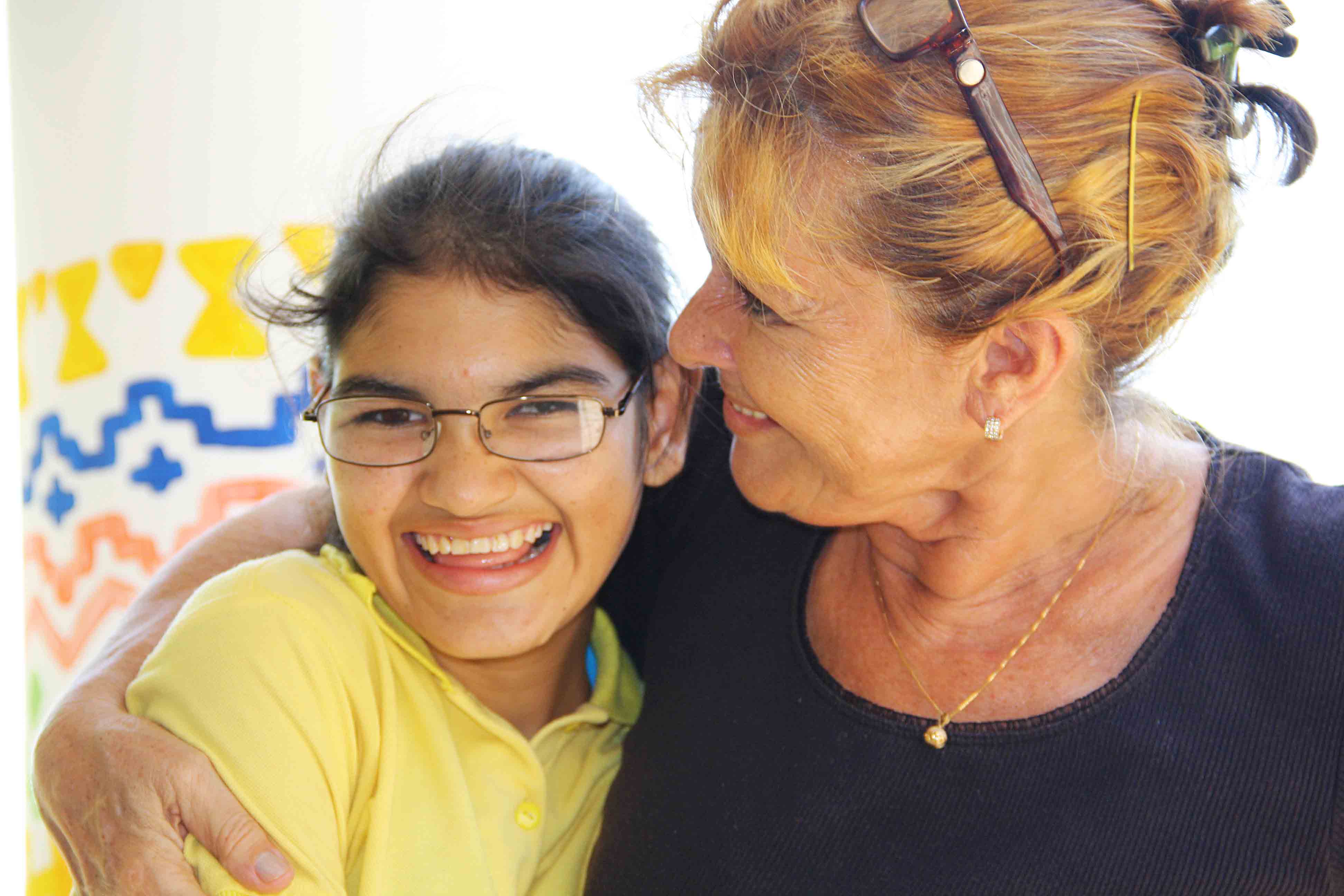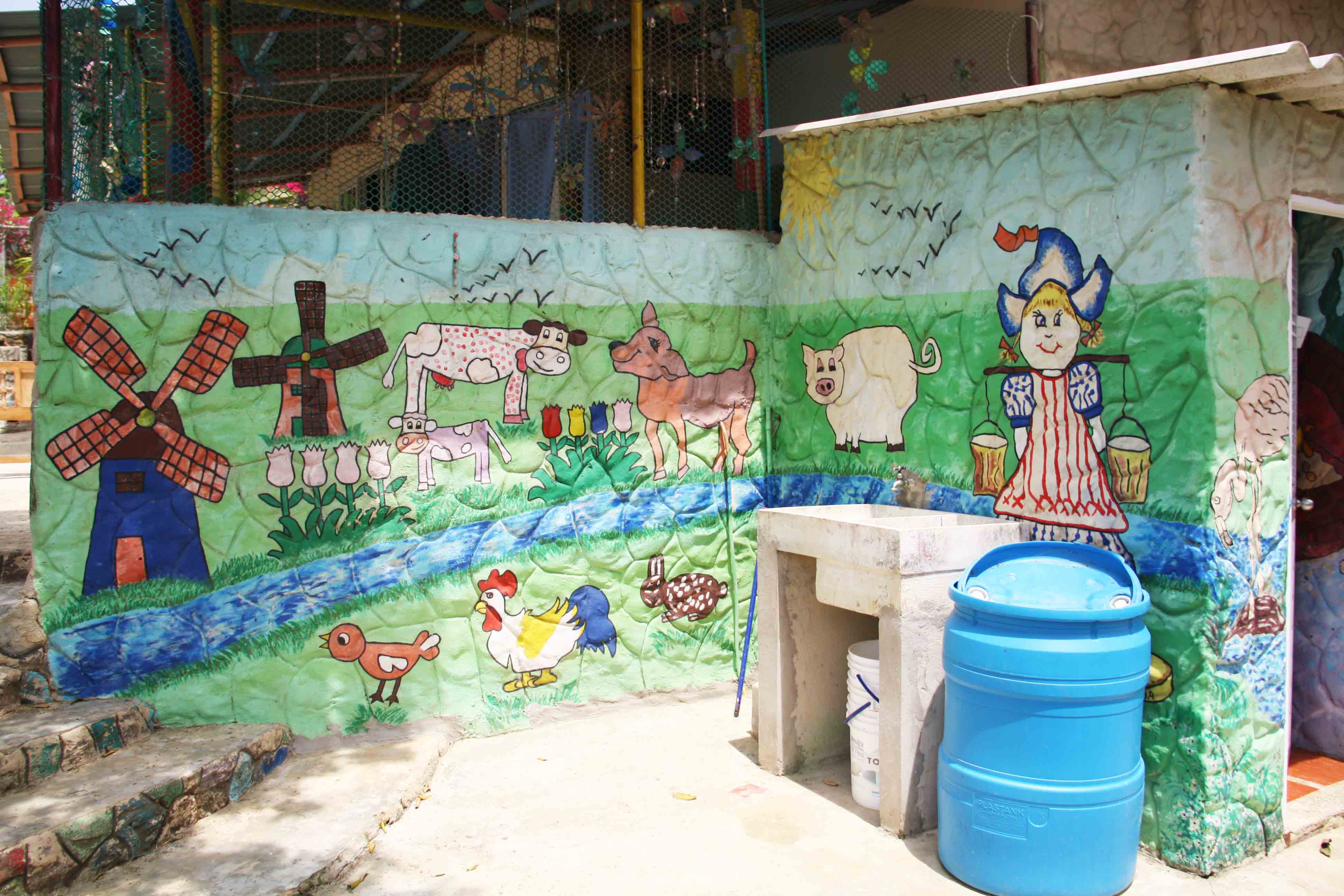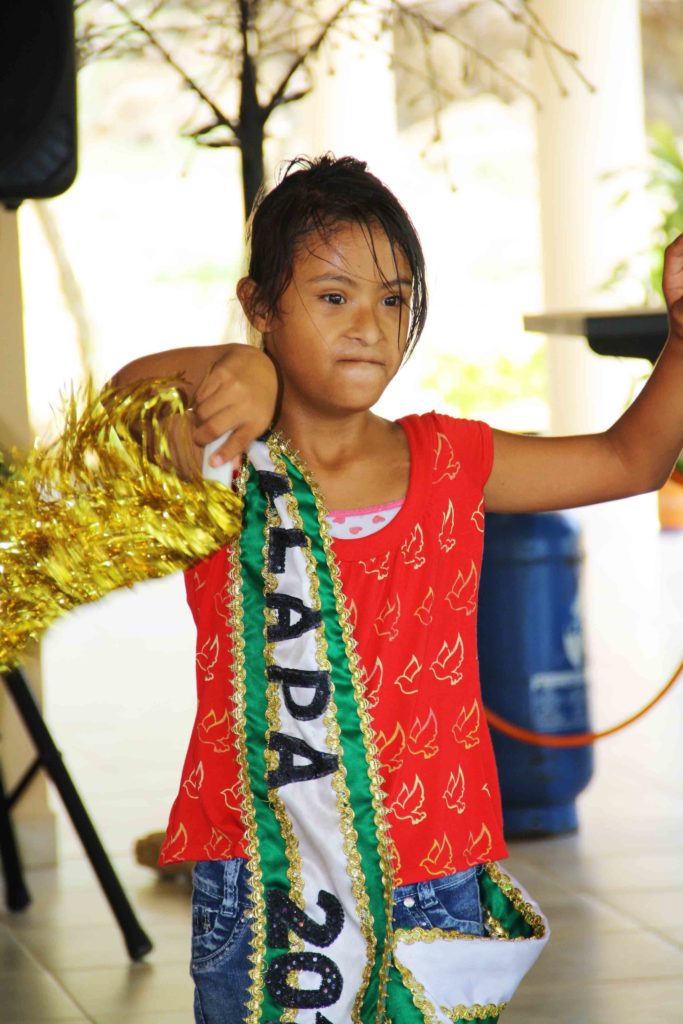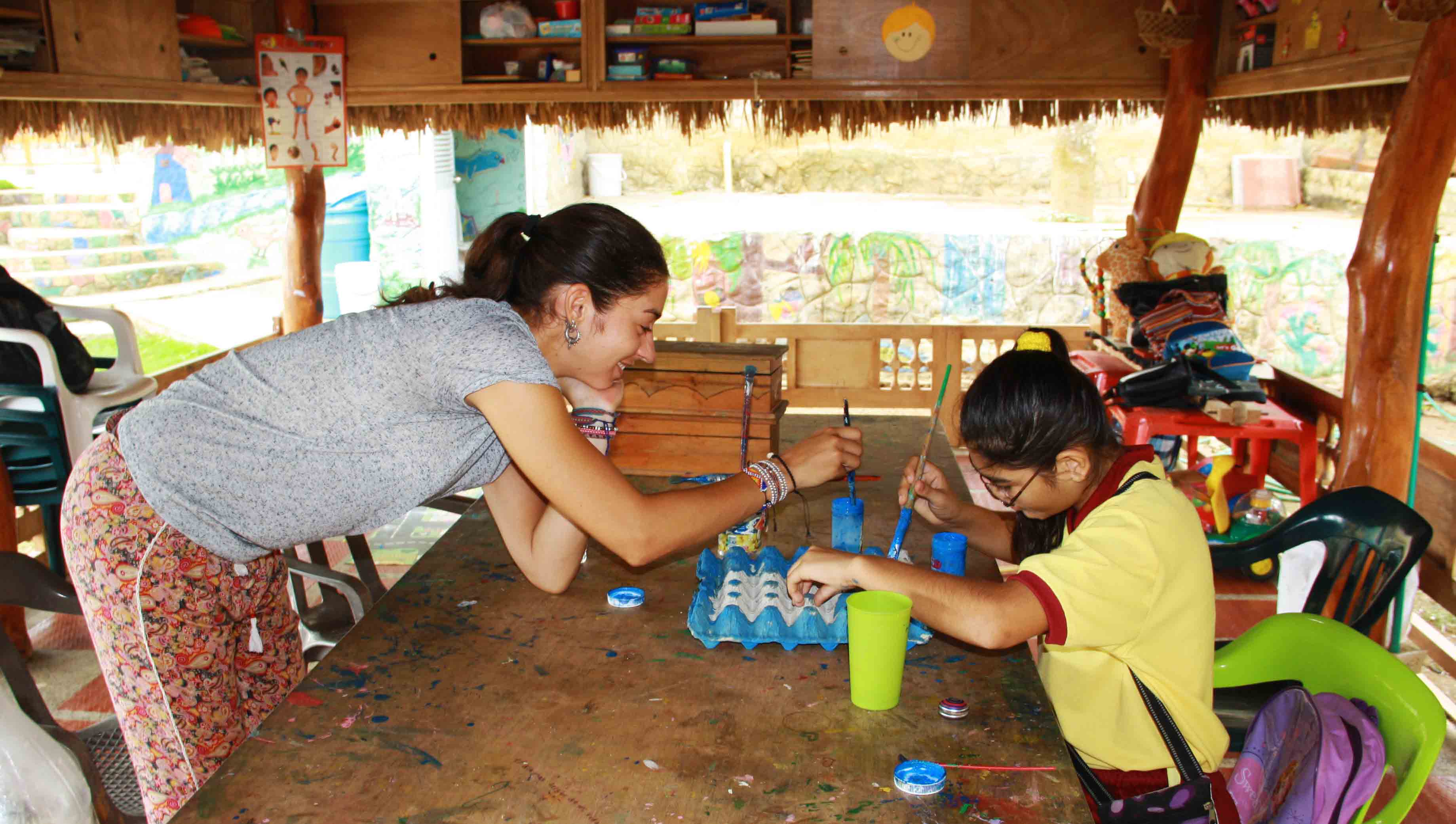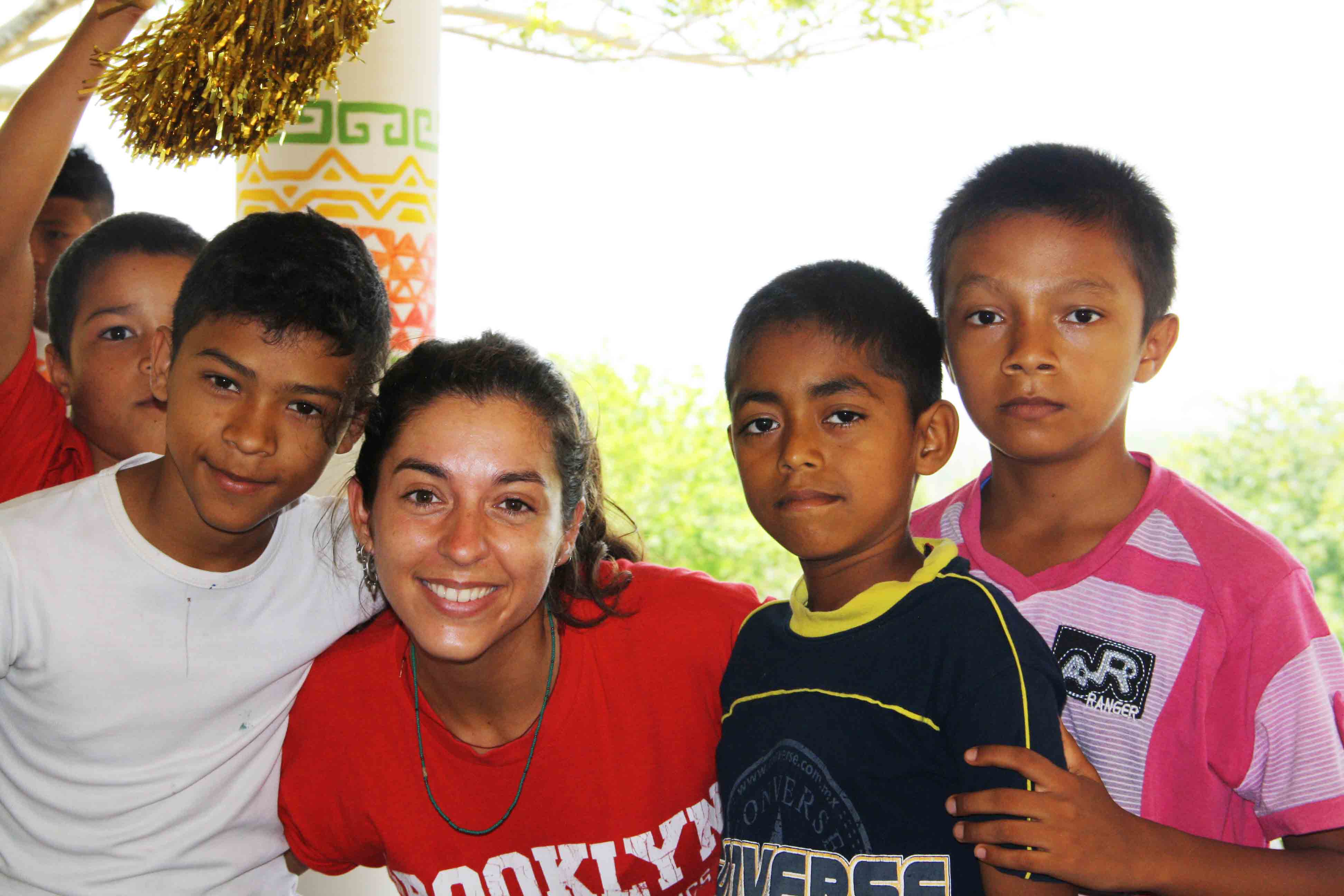 Photos by: M. Barends ©