Peru: Surf's up!
We called ourselves Mokum Surf Club with the intention of telling you all about our surf adventures in South America (and anywhere else around the world), only to find out that there wasn't that much surf going on in this part of the world. Yes, you can surf in Chile and apparently it is quite good, but so so cold. And that was exactly what I wanted to leave behind in Holland, no 5mm wetsuits on this trip please!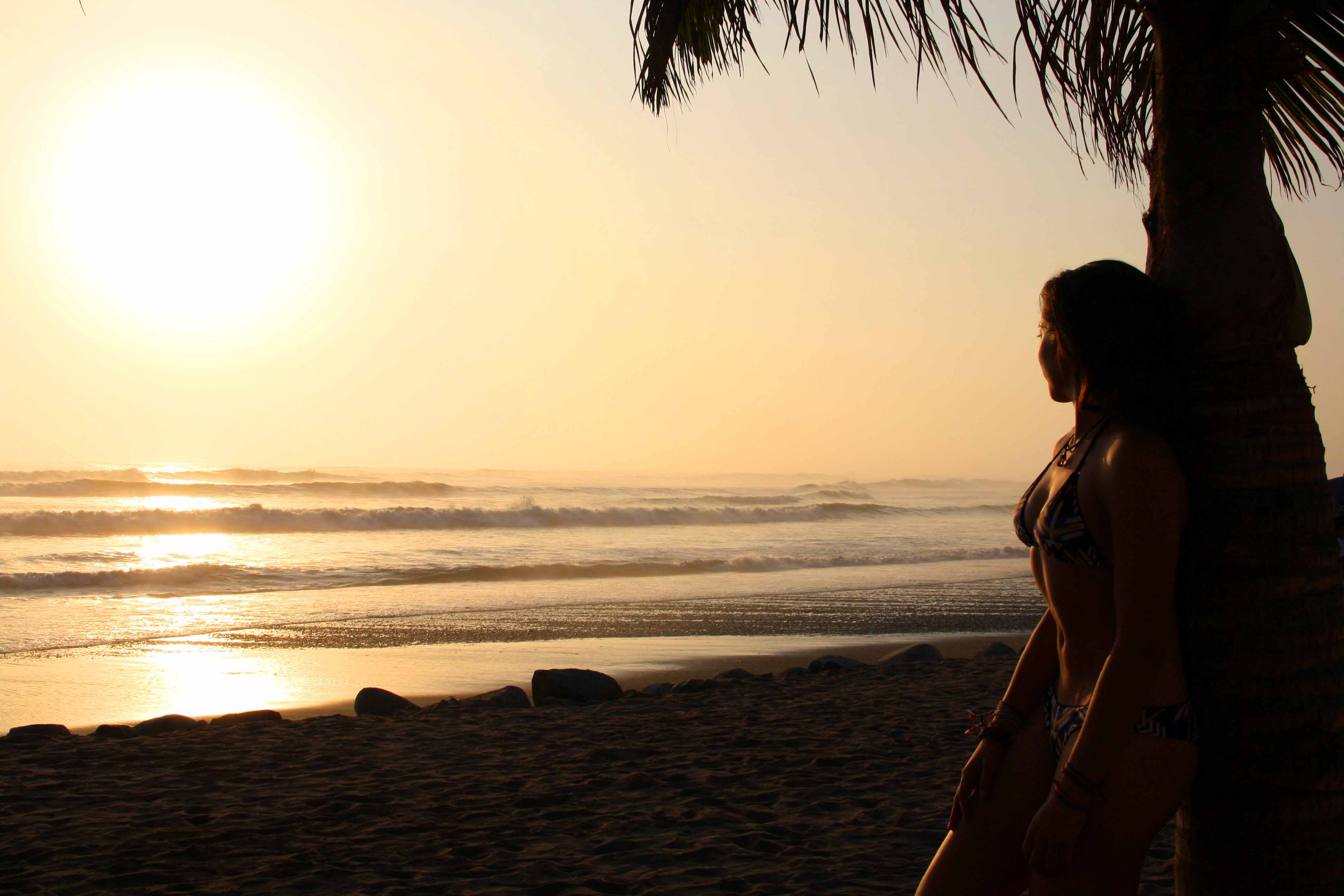 Best surf spots in Peru
So I had to be patient a little while longer, discovering all those other pretty places along the way. Definitely nothing to complain about, but once I entered Peru the ocean started to call my name! With probably the oldest culture of surfing it is not a bad place to start this adventure. So here we go… The first proper surf blogpost with the best surf spots in Peru! No 5mm wetsuits needed.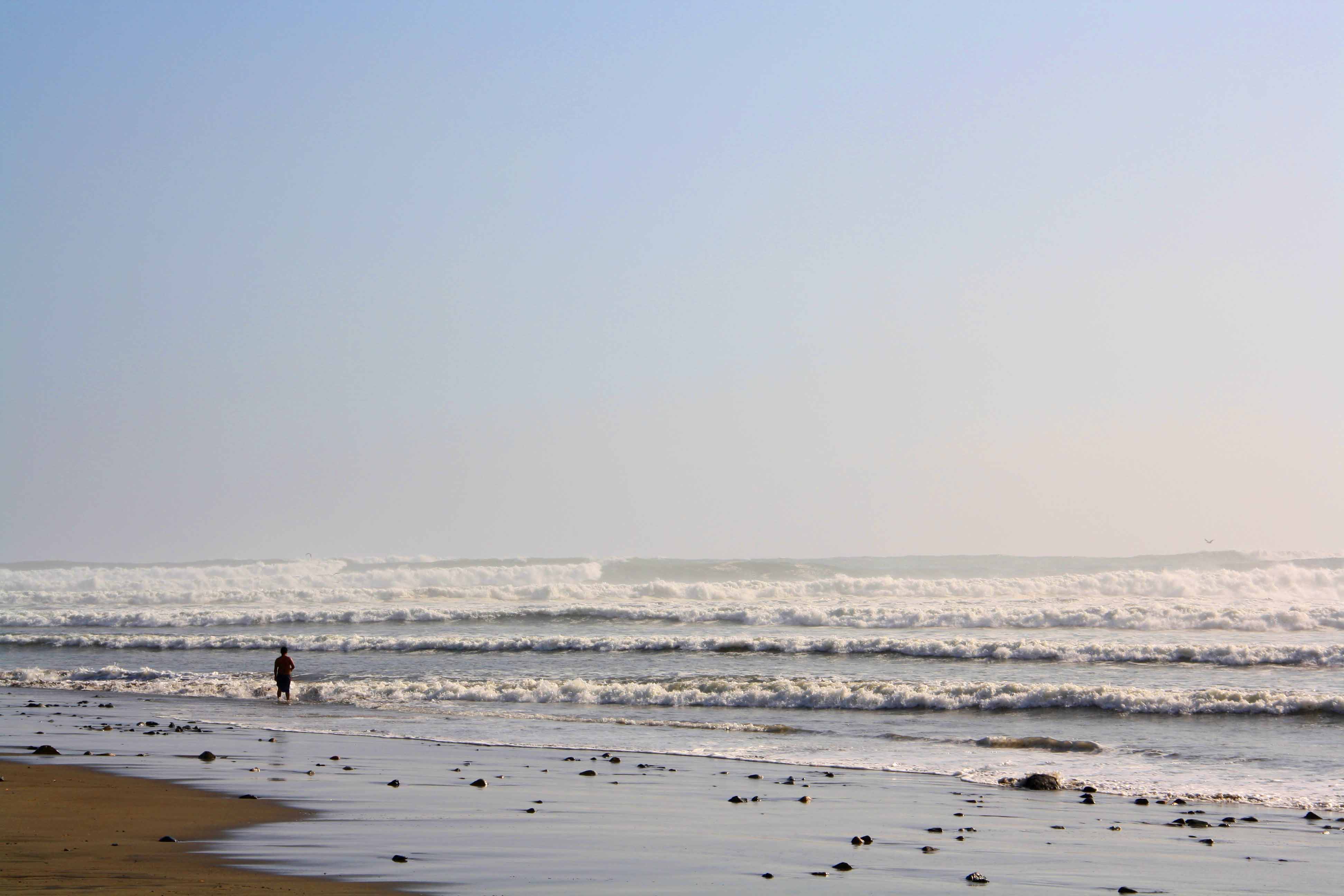 Huanchaco
This little town has not much to offer, except surfing. It might not be the prettiest town, or the prettiest beach, the surf is nonetheless quite good! No Hawaiian proportions, true, but after all this time not surfing you couldn't get me happier! Just a few locals in the water, constant waves rolling in and the 'caballitos de tortora' (one-man boats used by fisherman, probably the oldest form of surfing) add up to the charm. And don't forget the freshly caught seafood waiting for you when you're done.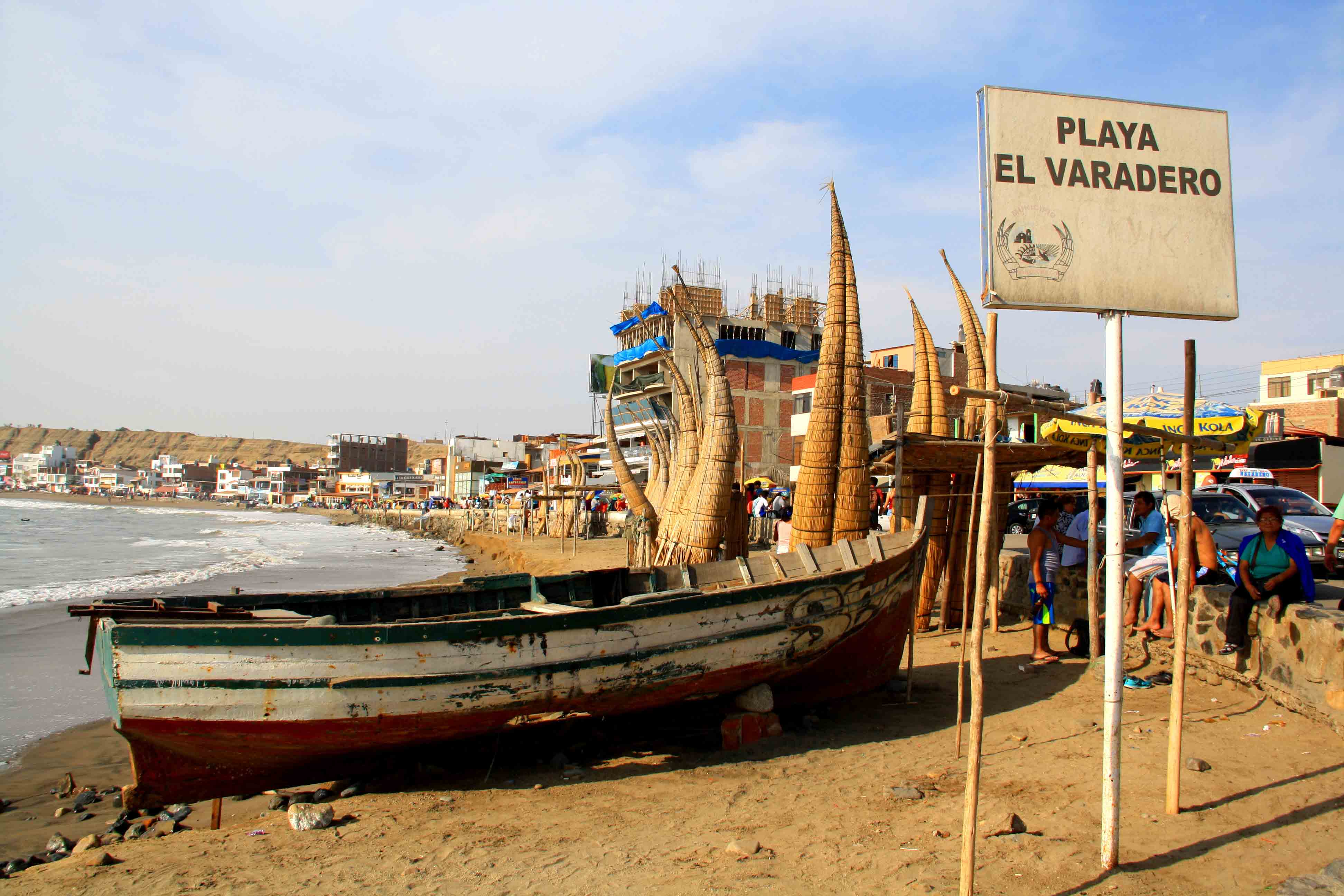 Caballitos de tortora (one-man boats)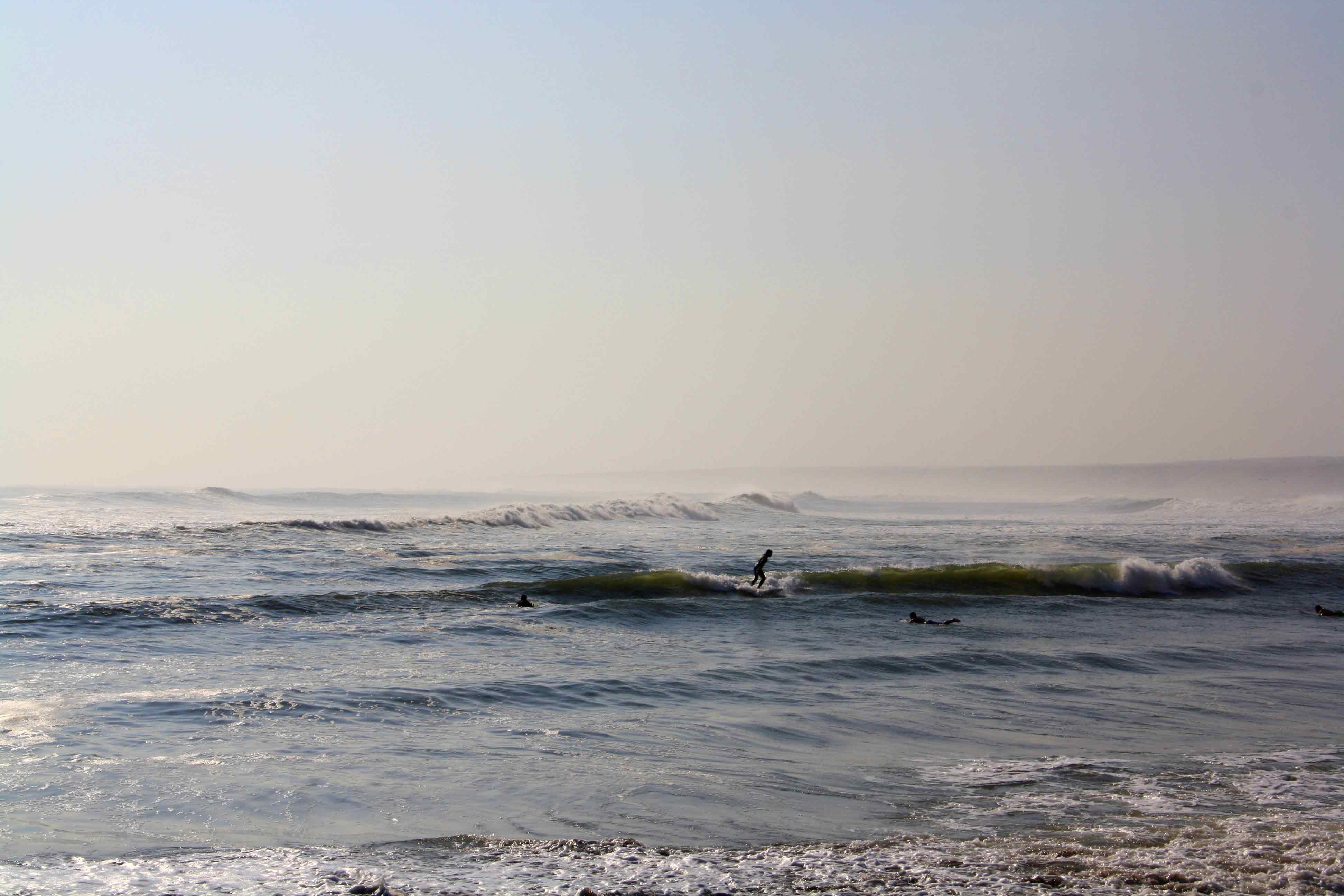 Chicama
Some claim it's the longest wave in the world. Ha! That's something you gotta try at least once in your life right? Get lucky and ride this wave for about 2.2 km all at once.
Mancora
Ok, maybe Mancora is not the most exciting surf spot of Peru, but what a nice little town to hang around for a bit. Not only do they have one of the best hostels you'll come across in South America (Loki Mancora), you'll get the prettiest sunsets, hardly anyone in the water and even kite-surfers can join in on the fun. And for those who never surfed before.. Seriously good surf lessons from super friendly locals!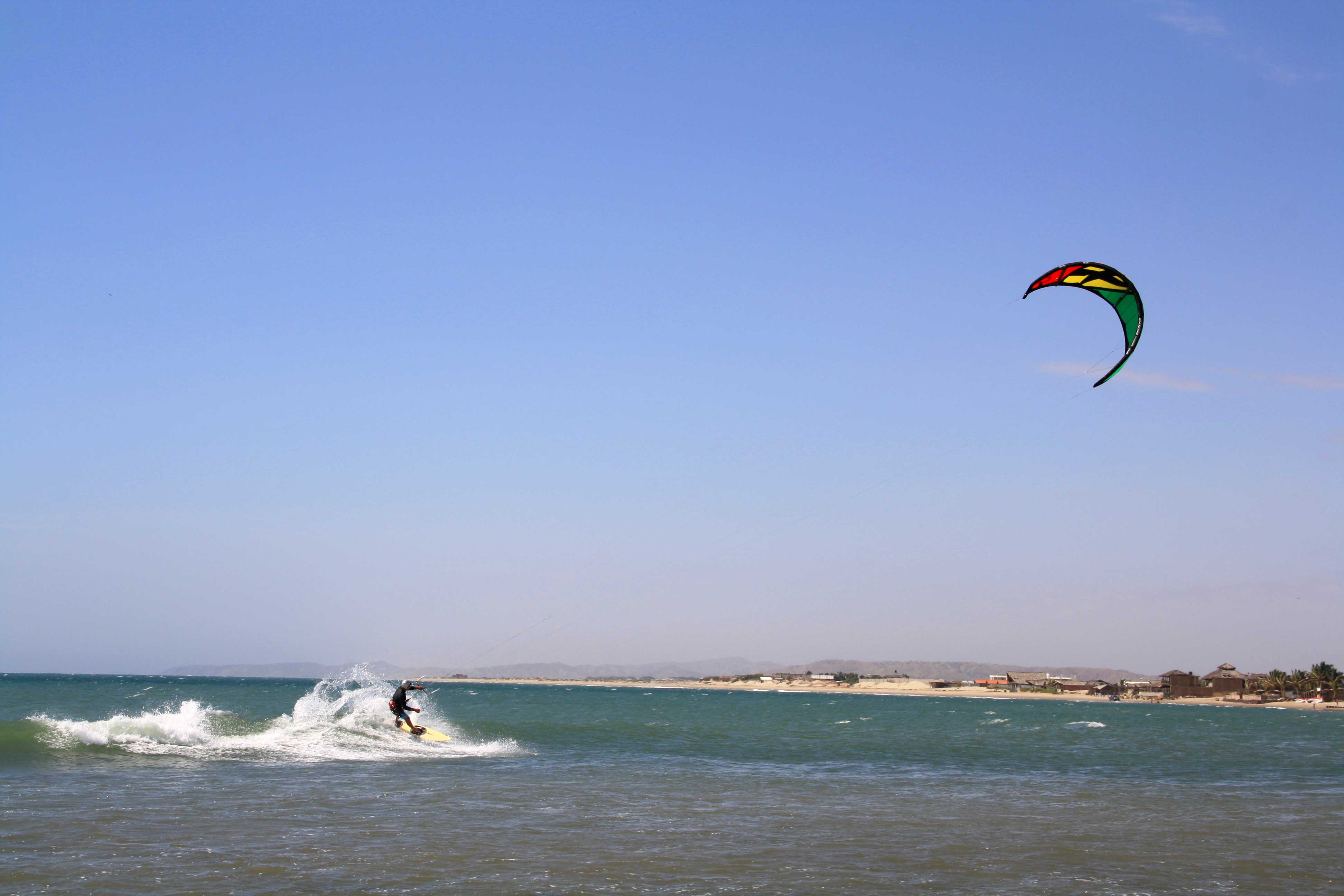 Lobitos
With the desert as your background, fishing boats everywhere and oil platforms on the horizon, this town has quite a rough feeling to it. Besides that, it's the number one surf spot I've been hearing through the grapevine. With fellow travelers being the best travel guide you can wish for, who am I to disagree with that? Lobitos is one of the best left-hand barrels of northern Peru and will make you one happy clam. The waves are nearly as deserted as the narrow strip of drier than dry desert behind it.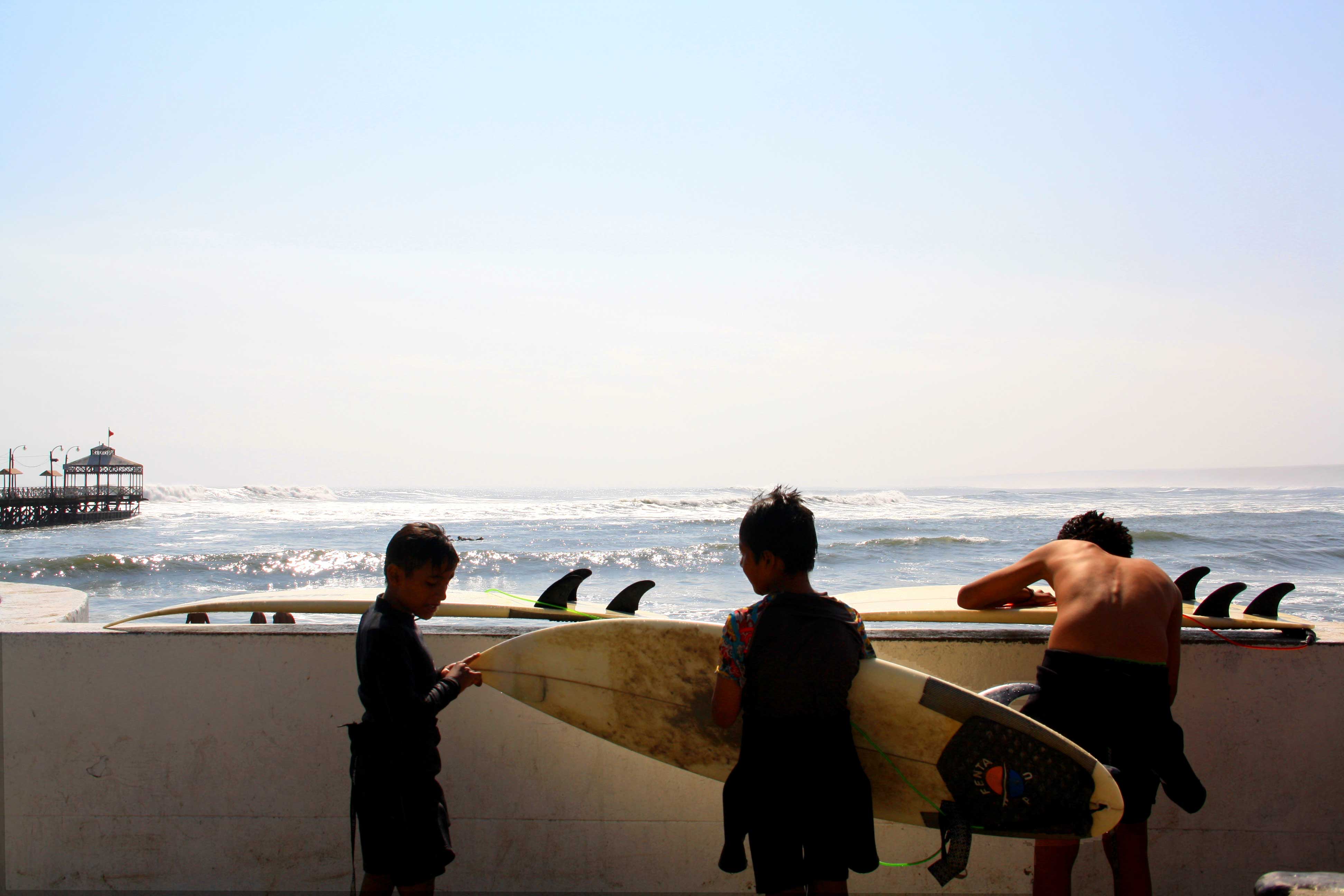 Paracas
OK, I might be cheating here, but I can't let you make the same mistake as I did. Unfortunately I have to admit I haven't been to this place, what I still regret up to this day. I only found out about this place a little too late, but based on stories and the incredible pictures of the scenery, I would recommend paying this place a visit. Not only Paracas, but also San Gallán, the island in front of Paracas is worth the trip. This place apparently has one of the best right breaking waves in Peru. The island is part of the Paracas National Reserve which means surfing in beautiful surroundings with hundreds of sea lions joining in on the wave.
Empty waves for days
The good thing about the surf in Peru is that it hasn't been discovered yet. Nine out of ten times it's just you and a few locals conquering the waves. No competition, year-round swell, and friendly Spanish chats while waiting for the next set to come in. The lack of tourism or even backpacking invasions, make the entire coastline of Peru such a chill place to soak up Peruvian beach life and get stuck while eating fresh seafood. Peru, you got me hooked.
Marthe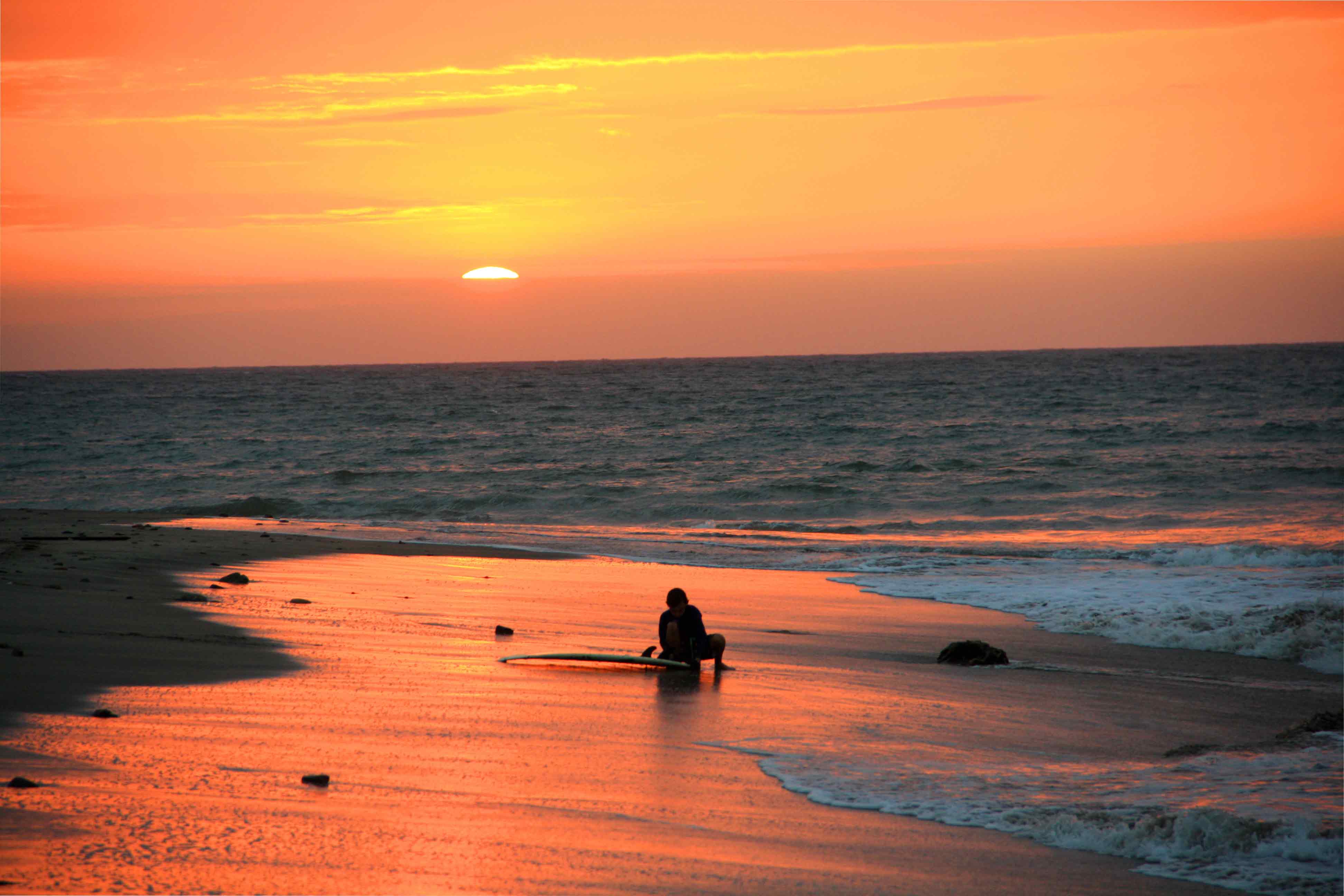 Photos by: M. Barends, J. Roeland ©