Rancho Relaxo: little piece of paradise
Sometimes you come across places you never wanna leave. Rancho Relaxo is such a place. One of the few places that's not even mentioned in the Lonely Planet and only gets passed on through the grapevine. The name says it all.. ultimate relaxation. Mango's popping out of the trees, hammocks everywhere, a parakeet called Jimmy stealing the show, and the sweetest crew you can wish for. The vibe is contagious. Oh, and the food… Yes, the food is amazing. Jeff and Nicole are cooking you gourmet dinners, lunches and breakfasts, and the mango bars are to die for. Can I move here?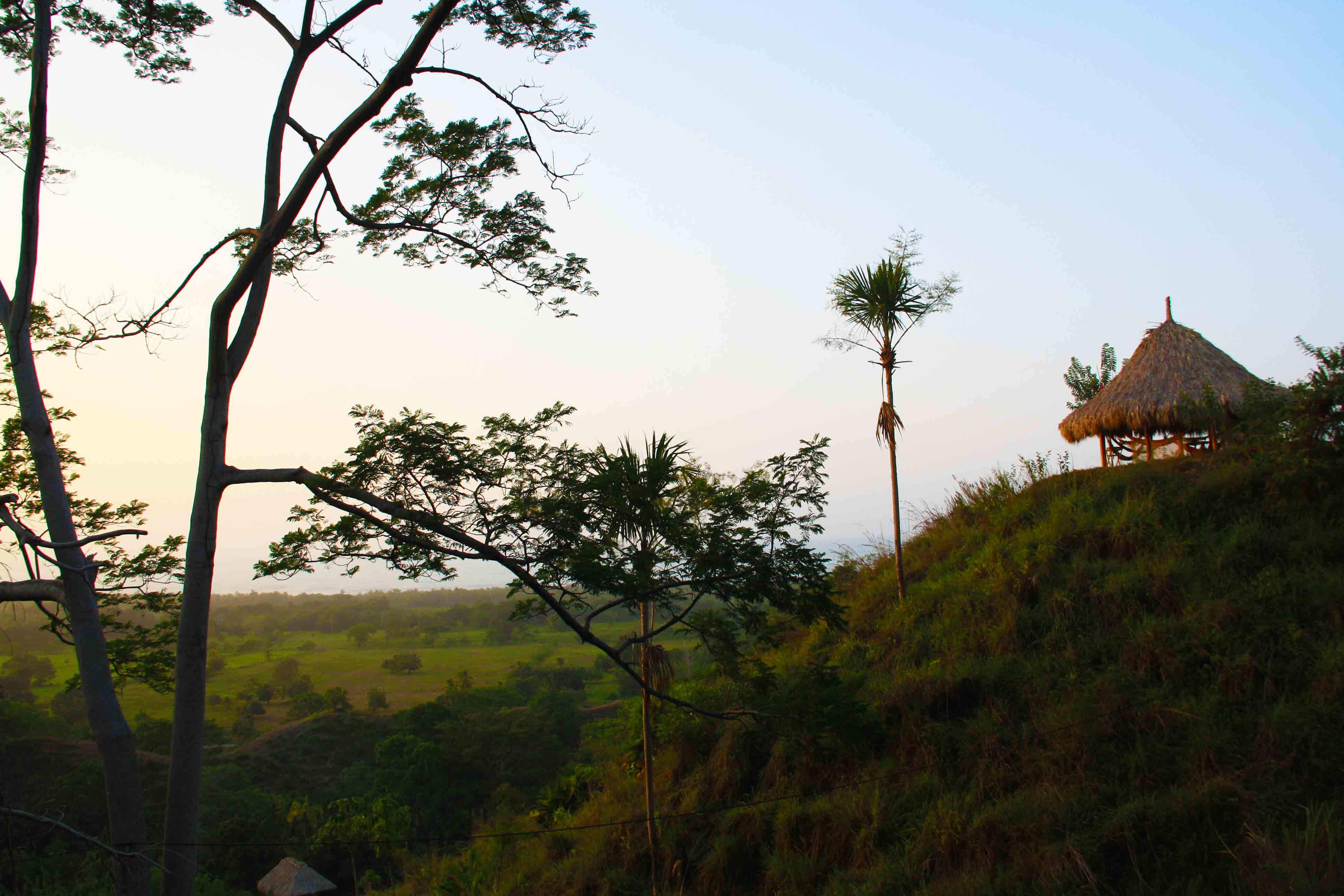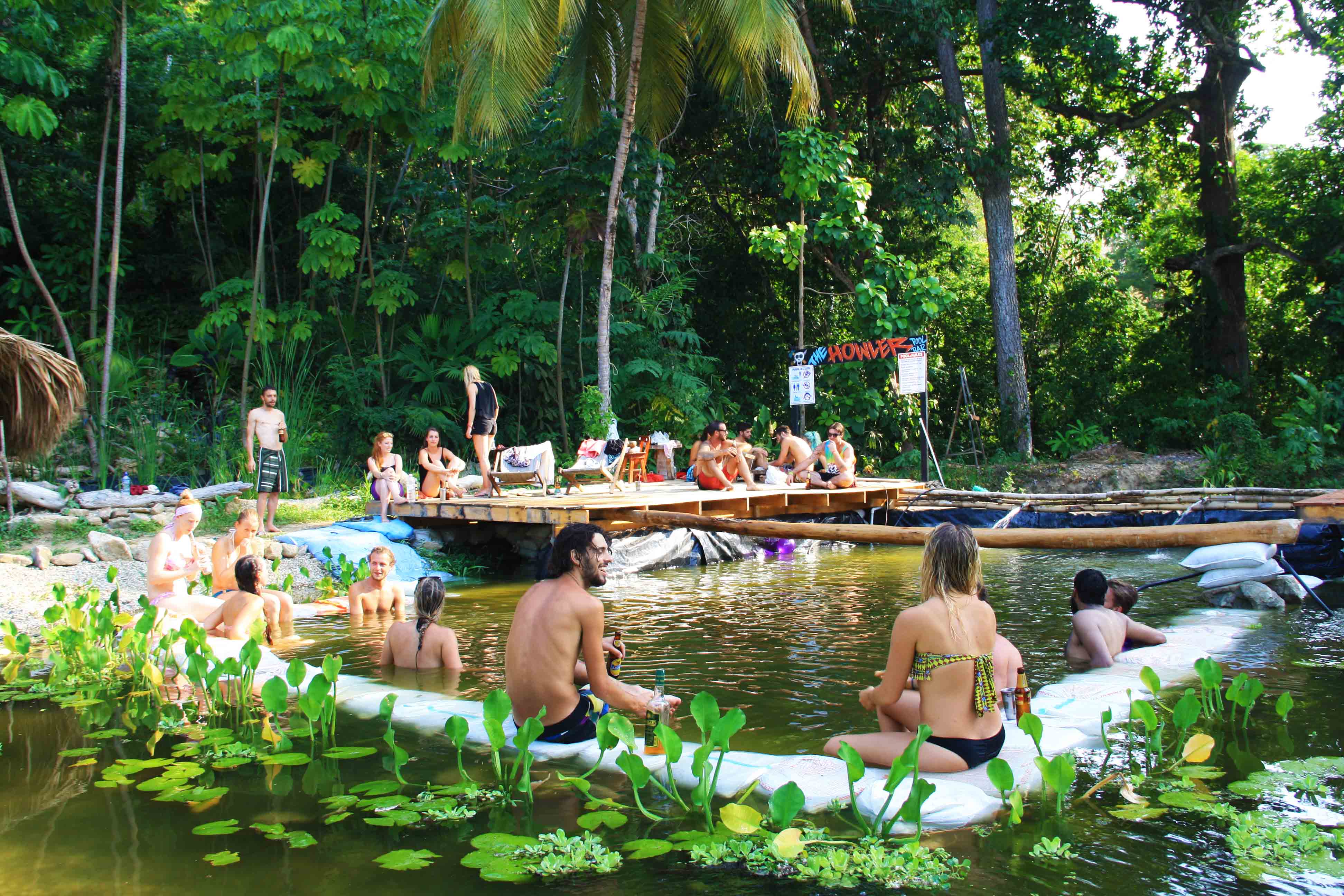 Sunday Funday at Rancho Relaxo
Sunday afternoon pool parties with fruity cocktails or lounging the day away in one of the many hammocks; it's a serious tough life around here. Sounds too boring for your liking? Rancho is always looking for volunteers to make the place even more awesome than it already is.
Being on the Caribean coast, the beach is just down the road and most likely you got the place all to yourself. White sand, palmtrees and an ocean you can't resist. What more can you wish for?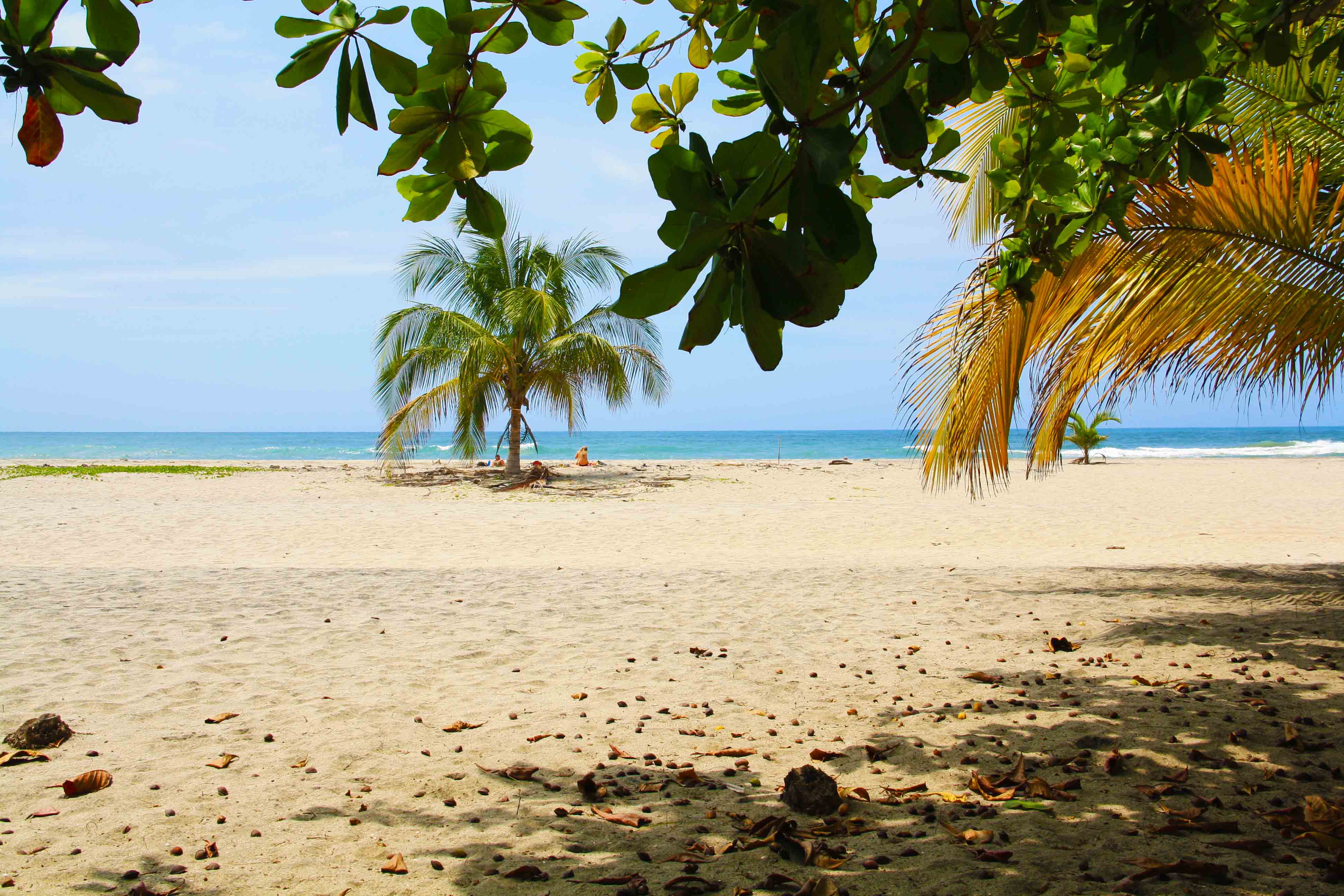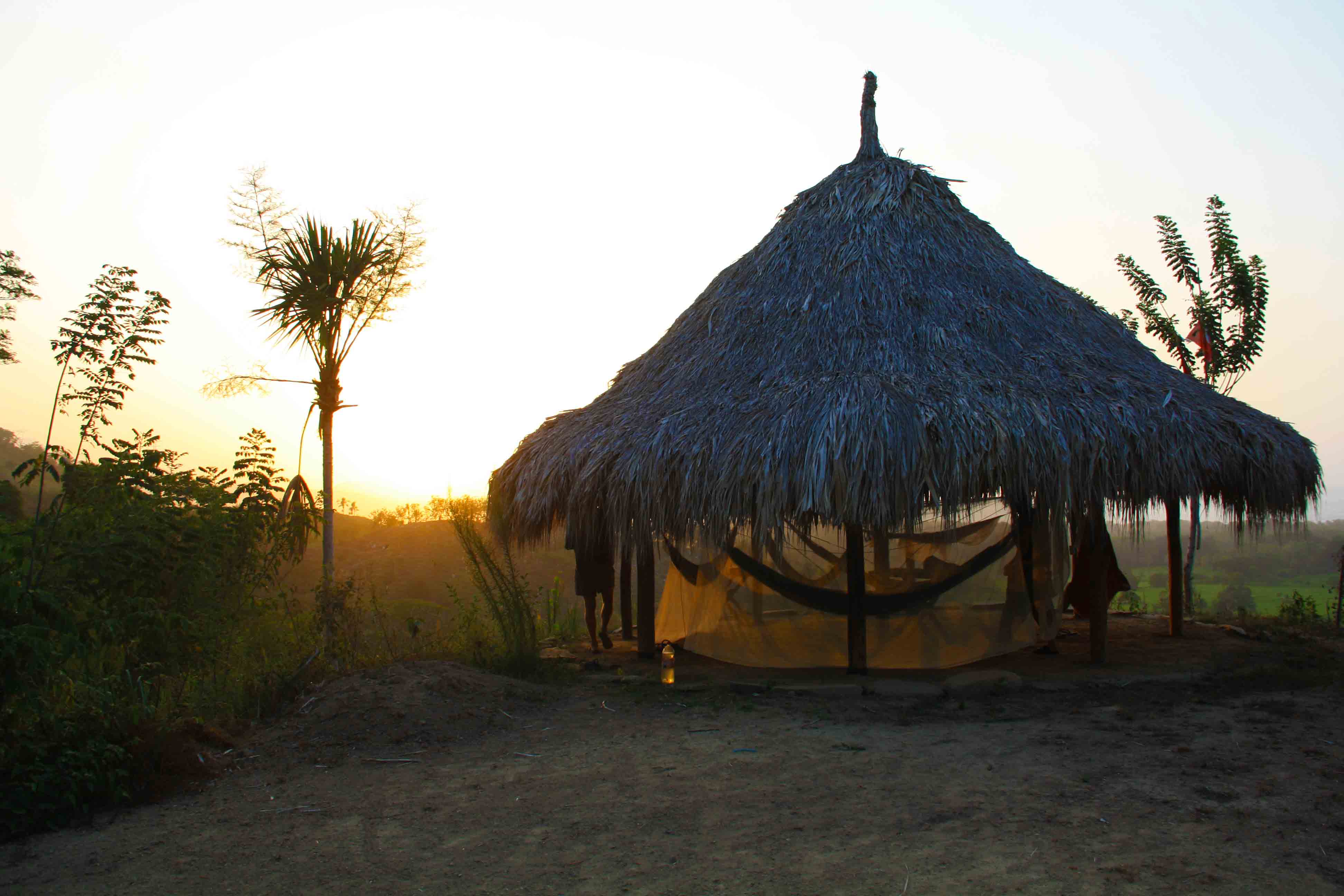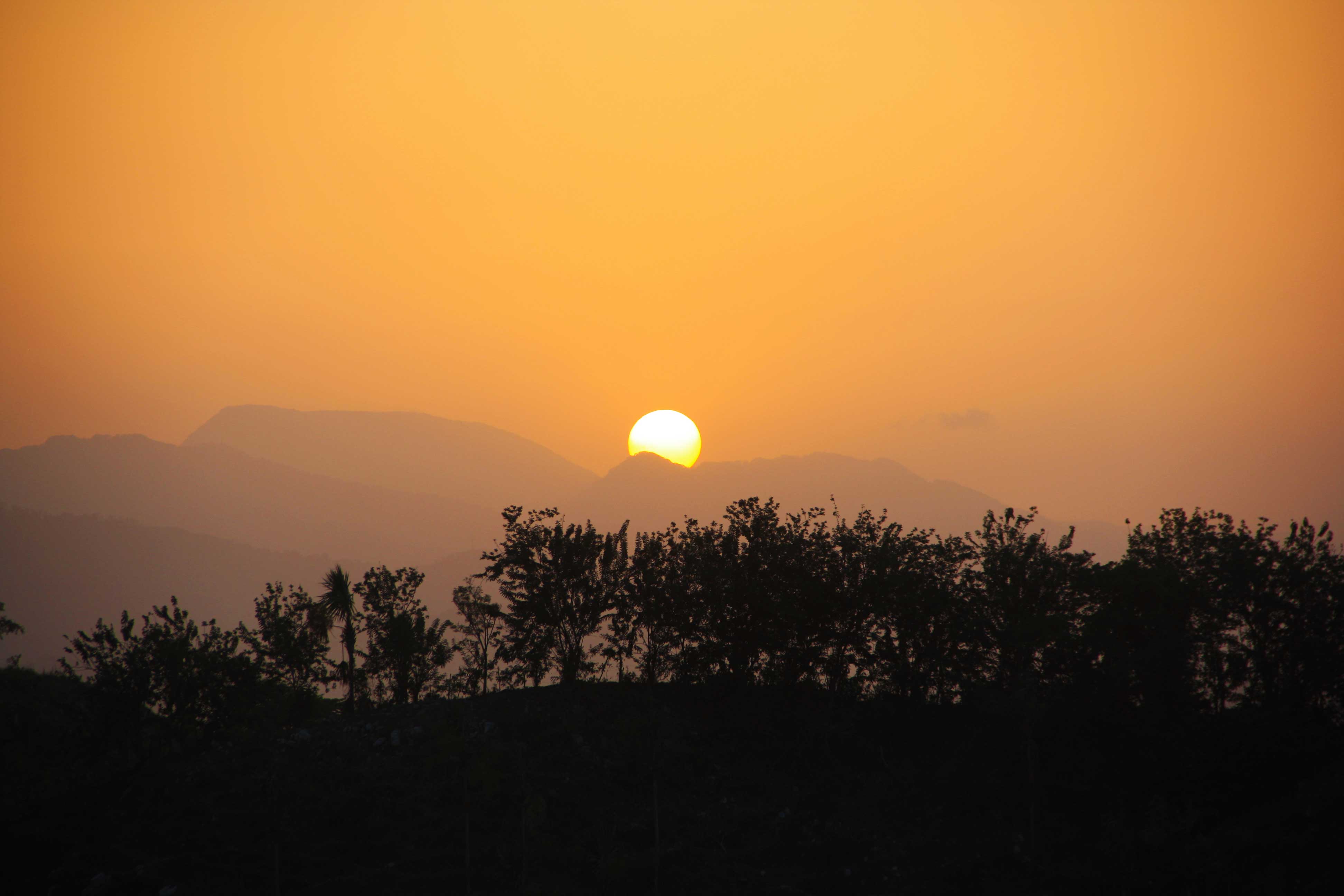 Hammock sessions and how to get there
After a day on the beach you can cuddle up in one of the many sleeping options they have available. Keen on watching the sunrise while slowly waking up? All possible with their hammocks up on the hill with a view that can't be beaten.
People here keep saying goodbye and keep coming back. You must be doing something very well if this happens all the time. I better got you convinced by now, so go go go and pay this little piece of paradise a visit.
How to get to Rancho Relaxo? Hop on a bus from Santa Marta to Palomino, and after passing Tayrona Park and Costeno beach, you'll notice a big donkey sign.. That's where you're supposed to be! Careful, you might get stuck here.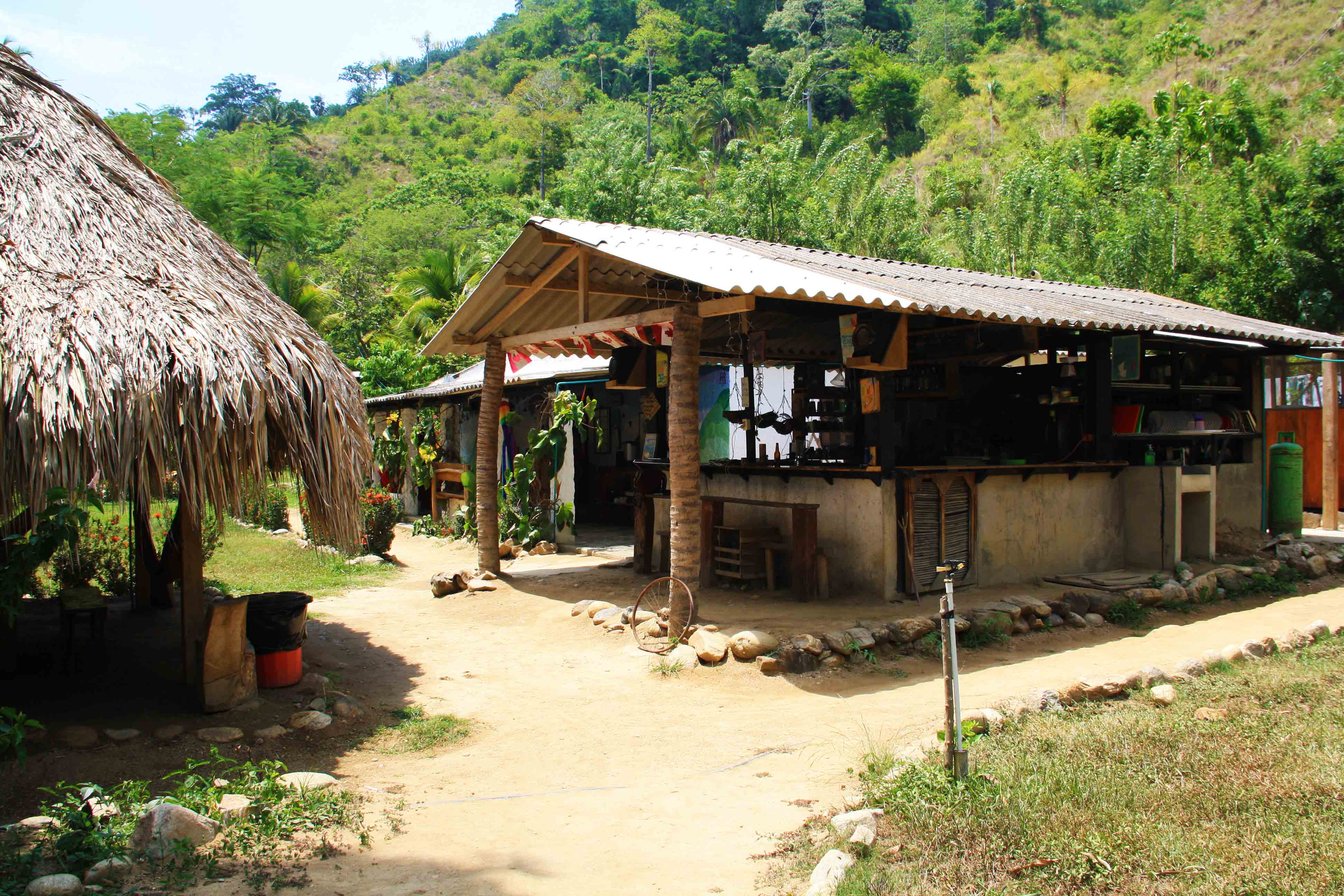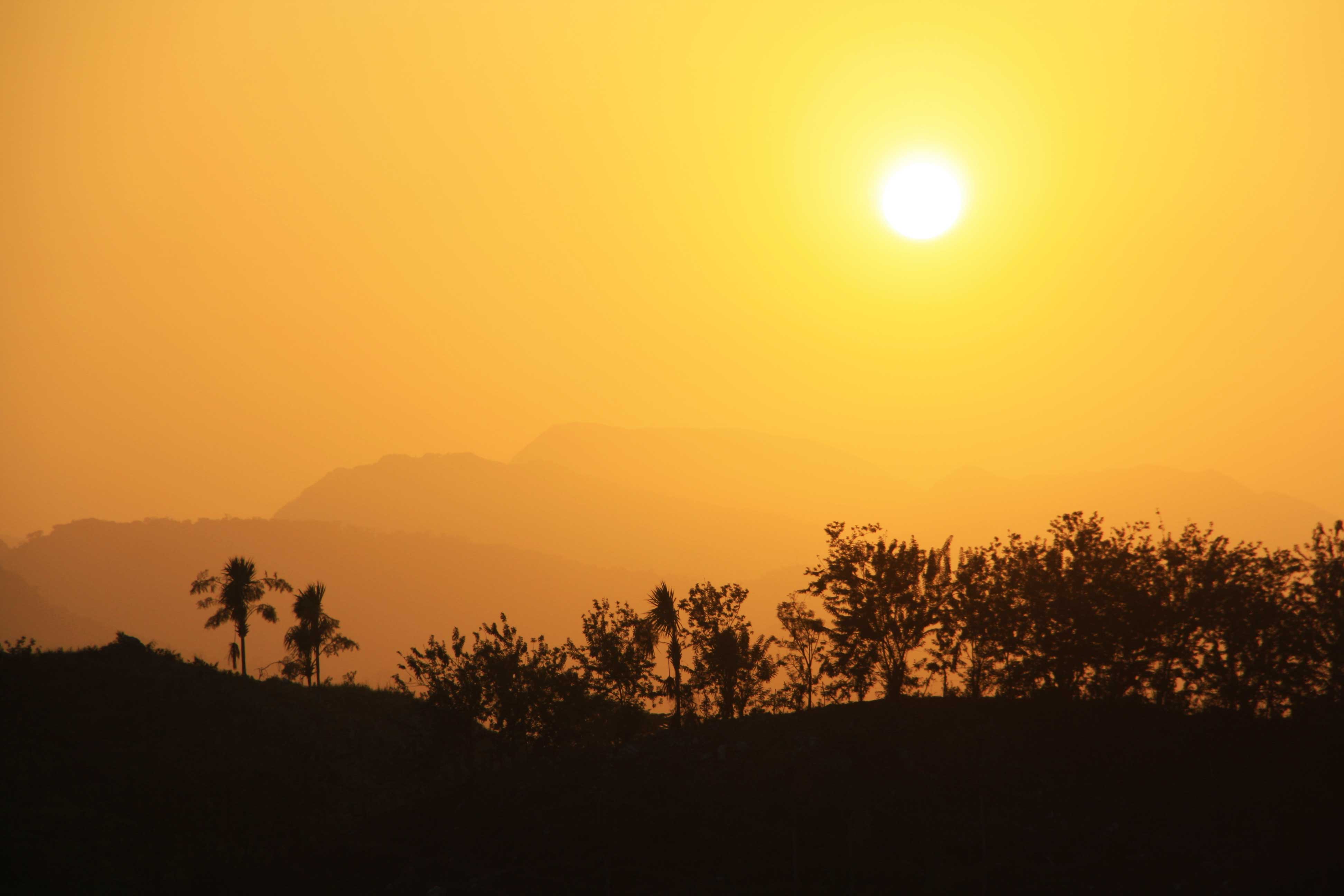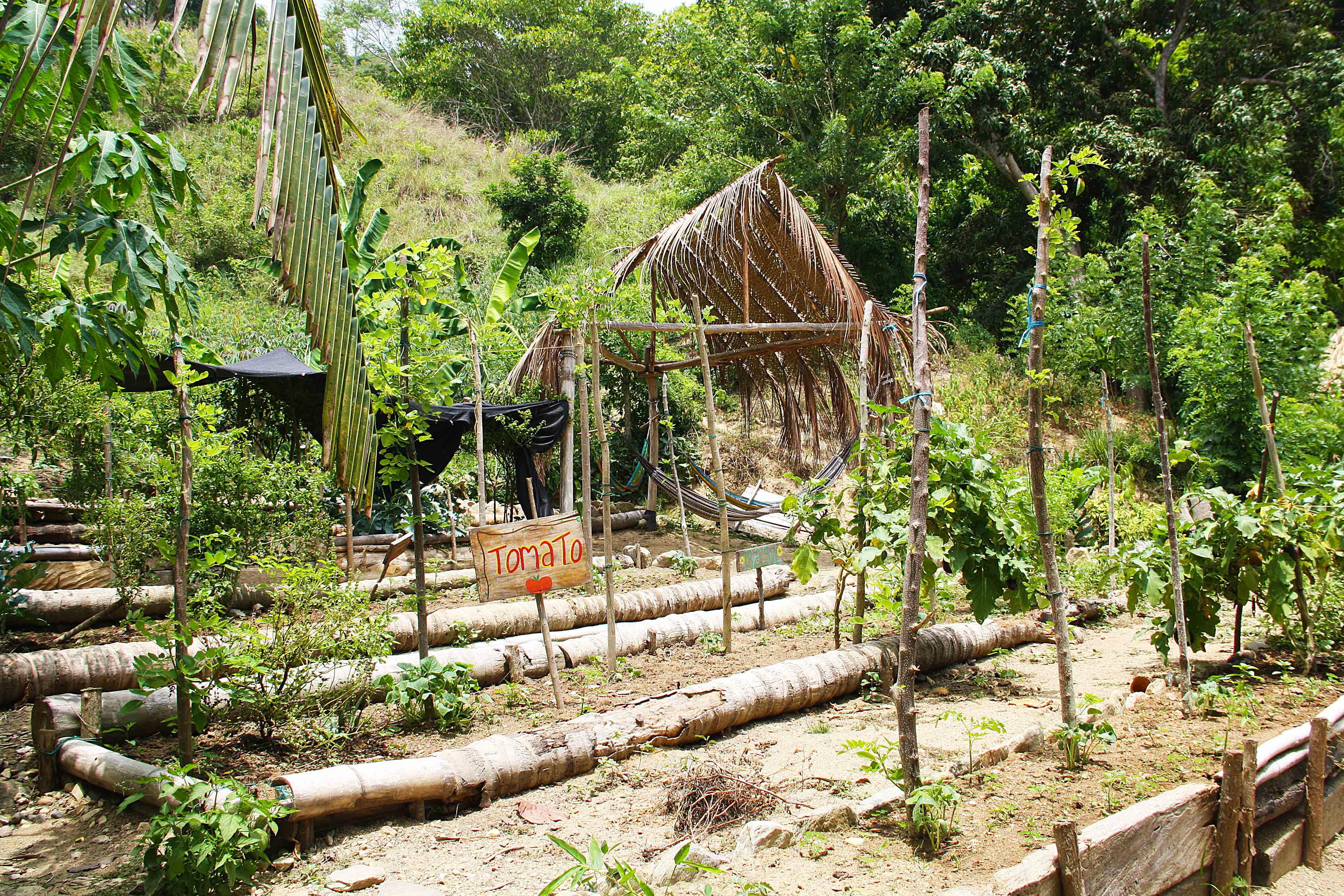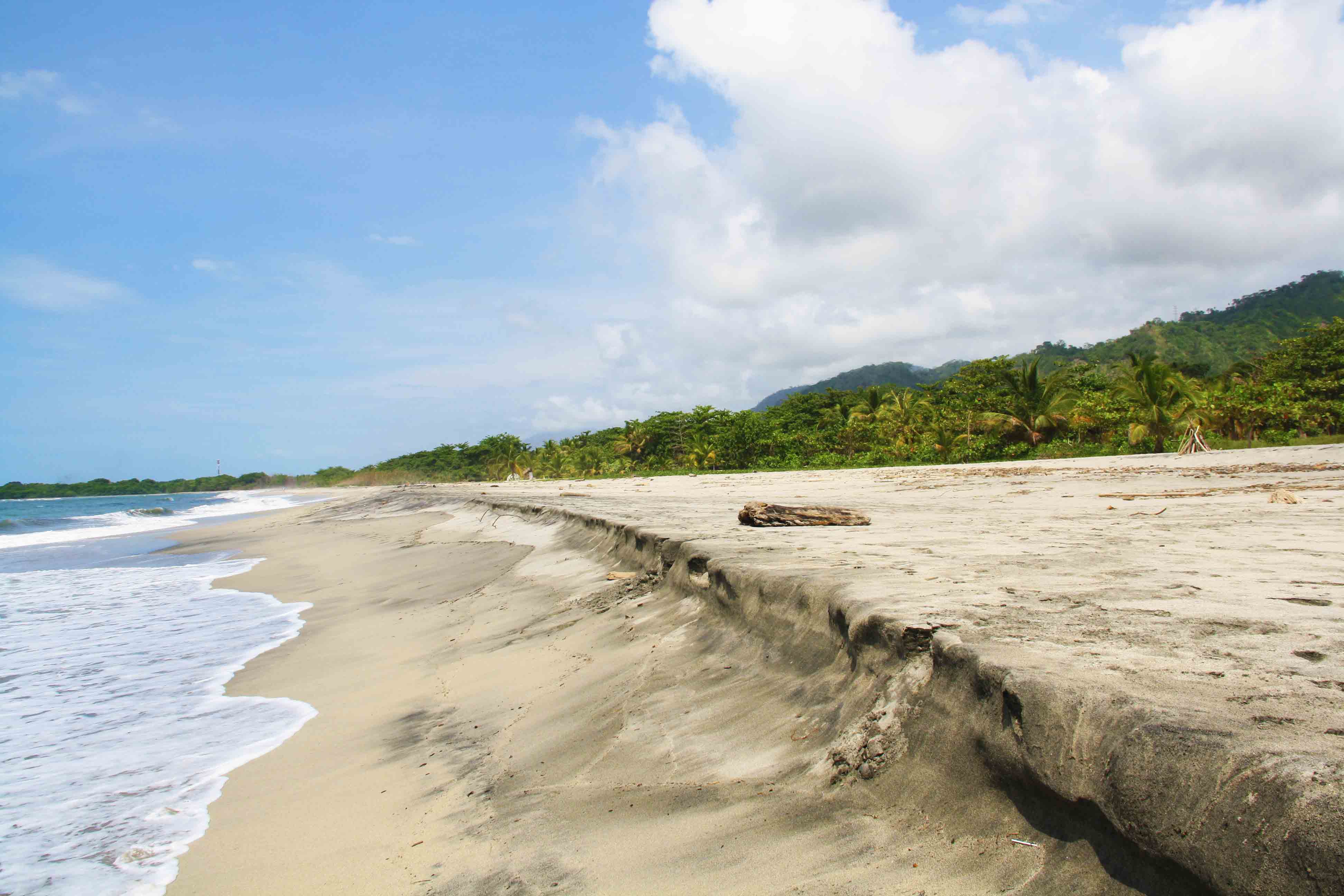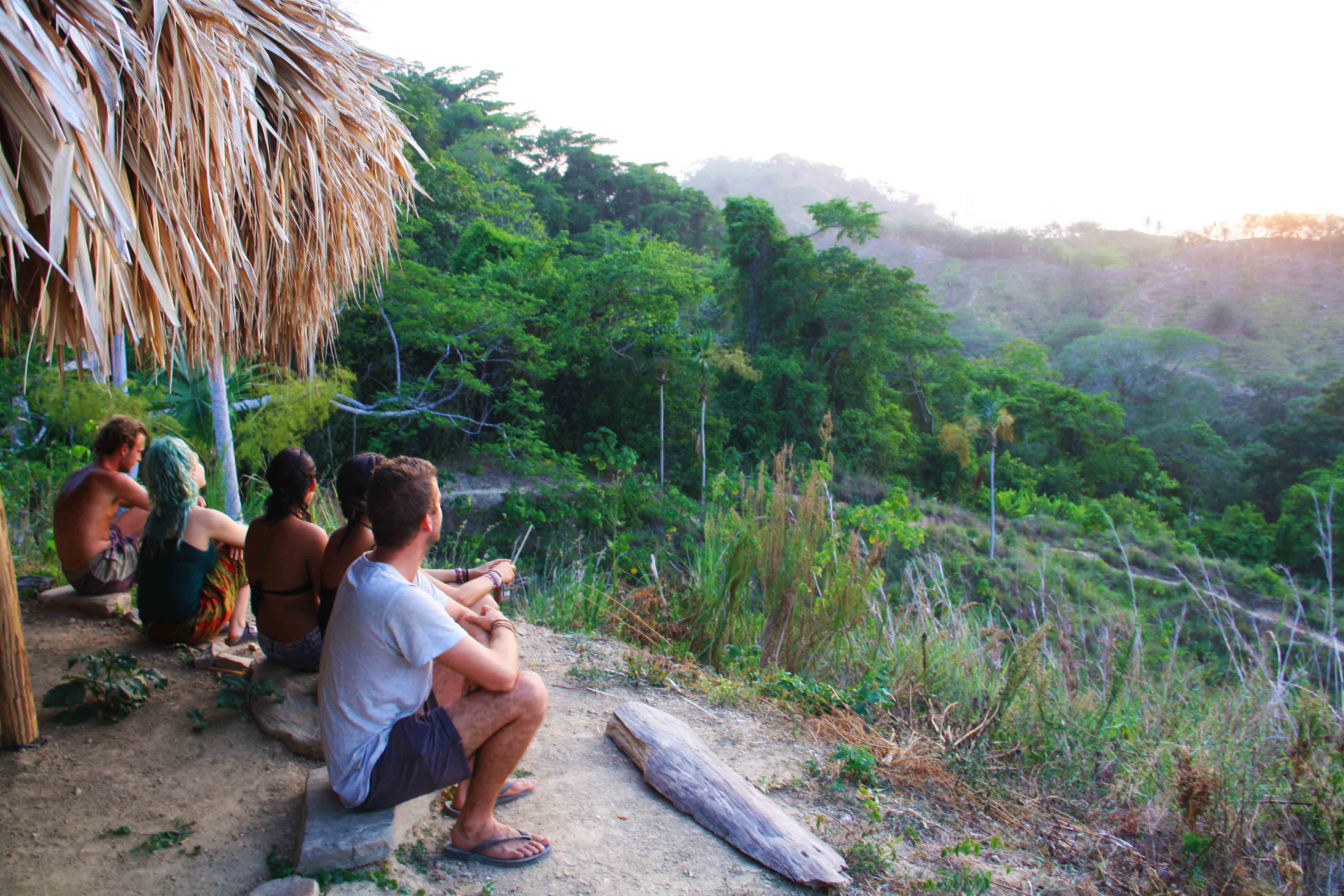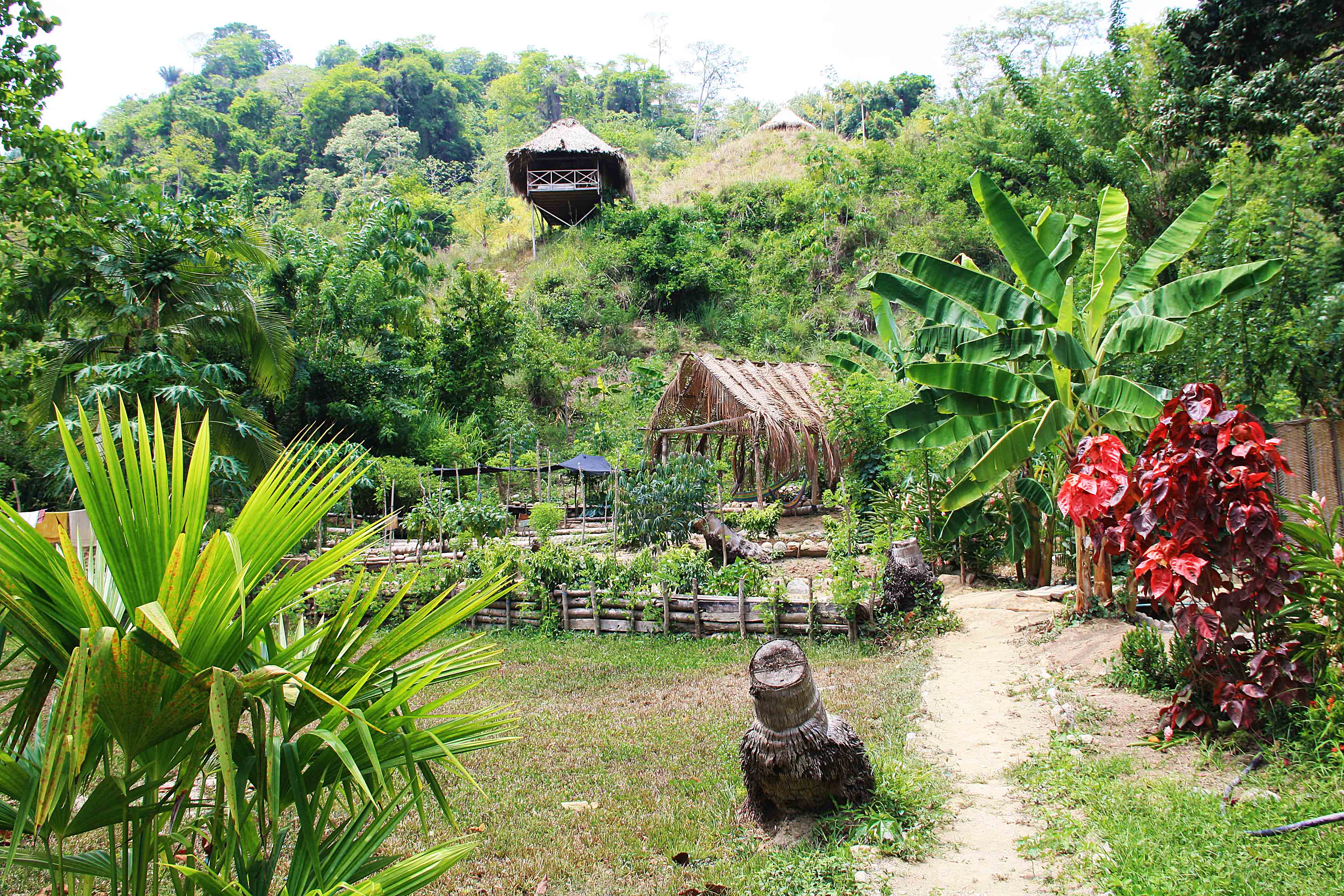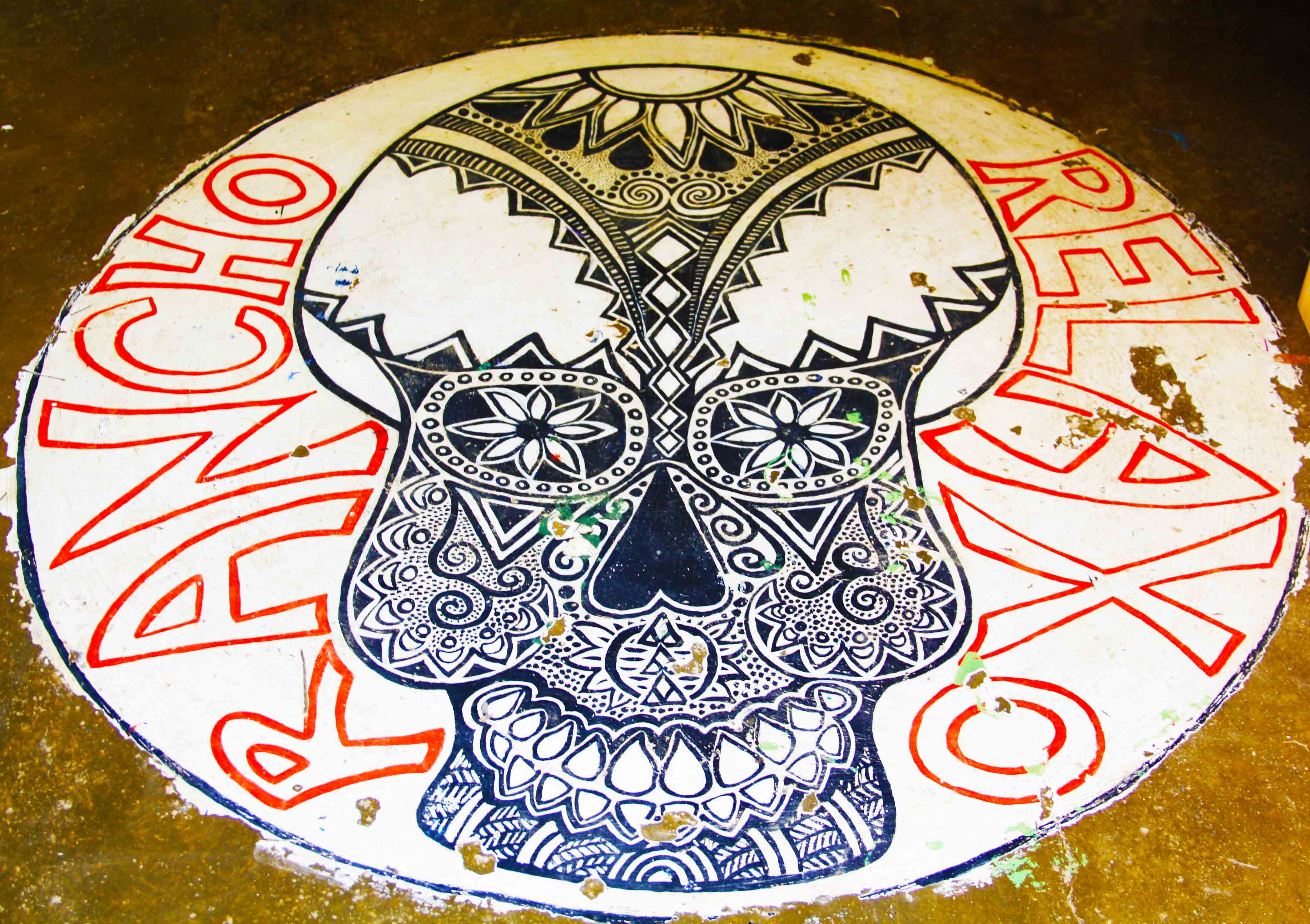 Photos by: M. Barends ©