A Sri Lankan highlight: the train from Kandy to Ella
So after the taxi, the bus, the bicycles, and the tuktuk, it's time for another way of transport. Sri Lanka does have another one up their sleeve, which they're actually quite famous for as well. The train! And to be more specific; the train from Kandy to Ella, which is supposed to be one of the most scenic train tracks in the world.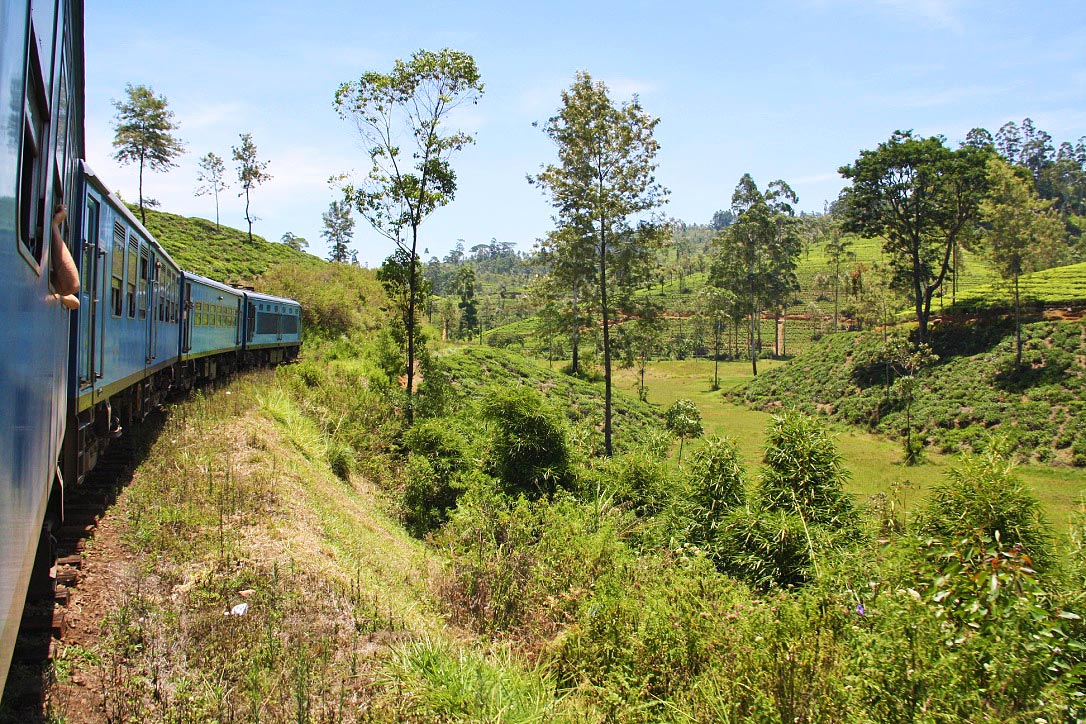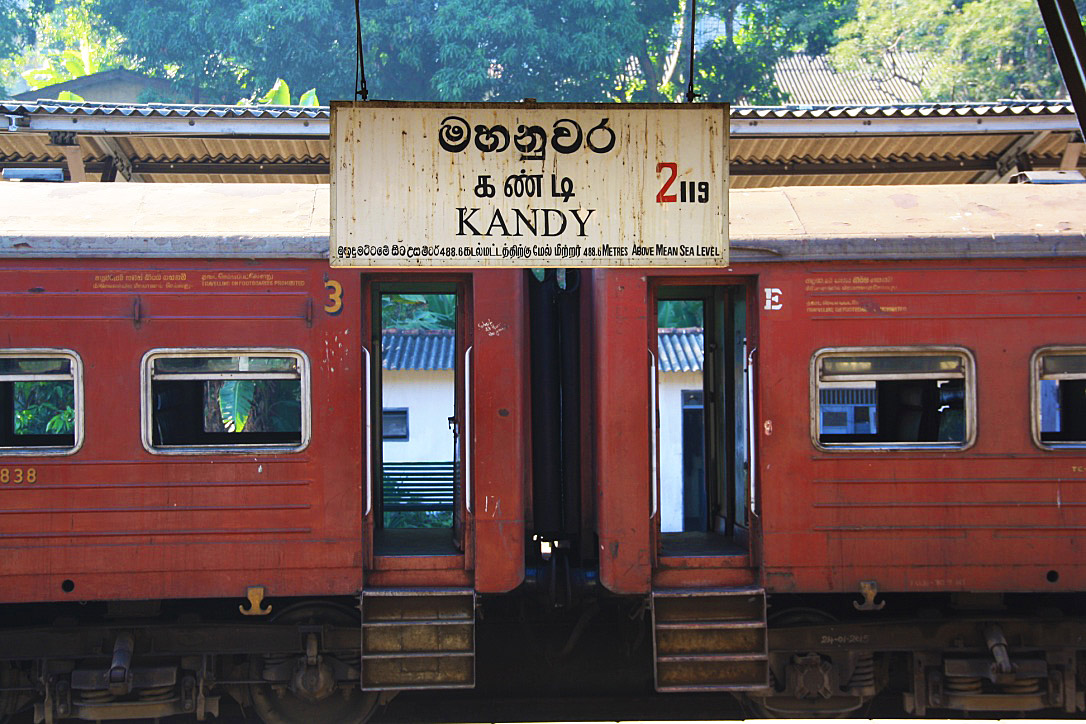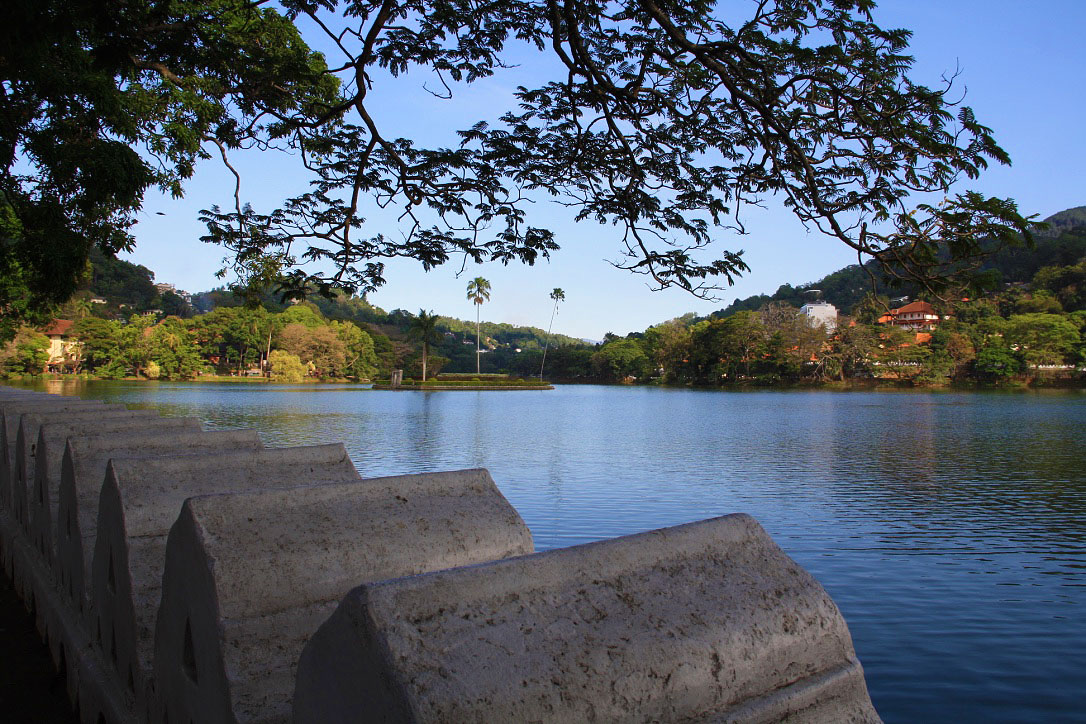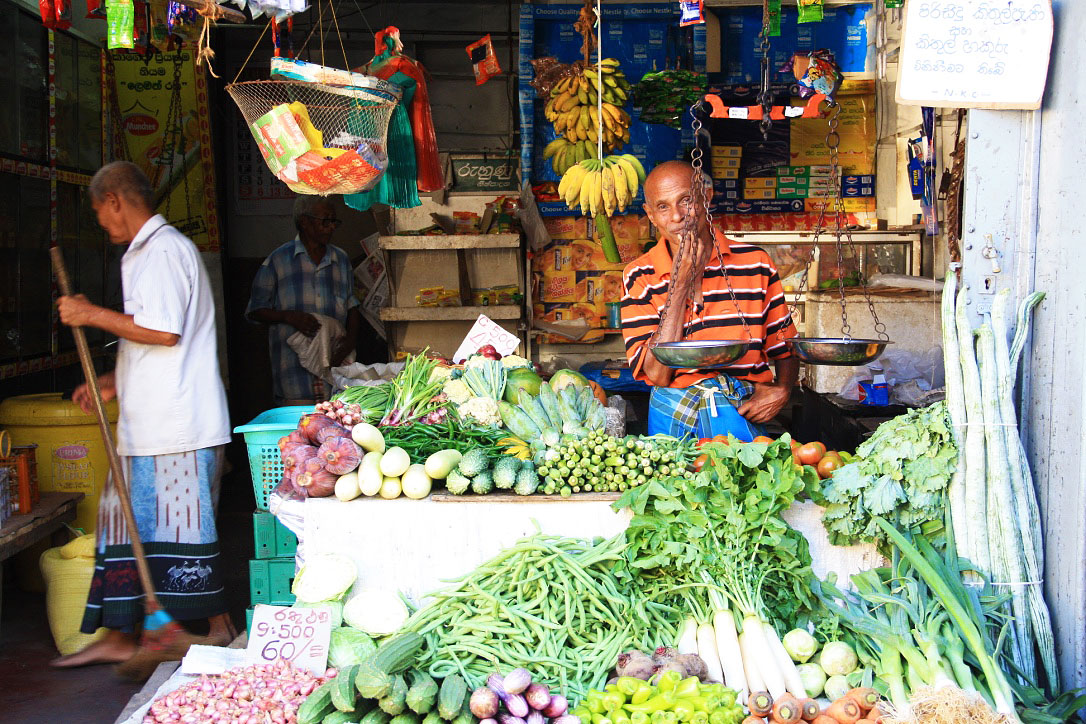 The Kandy – Ella train
Leaving the busy streets of Kandy behind, with their colorful people and the noisy traffic, we jumped on this train with many many others. We were warned to buy tickets in advance, but even two days in advance was too late… However, they aren't the toughest cookies on the planet in the Sri Lankan train system. Tickets could still be bought an hour before leaving and it didn't seem like anyone was missing out here…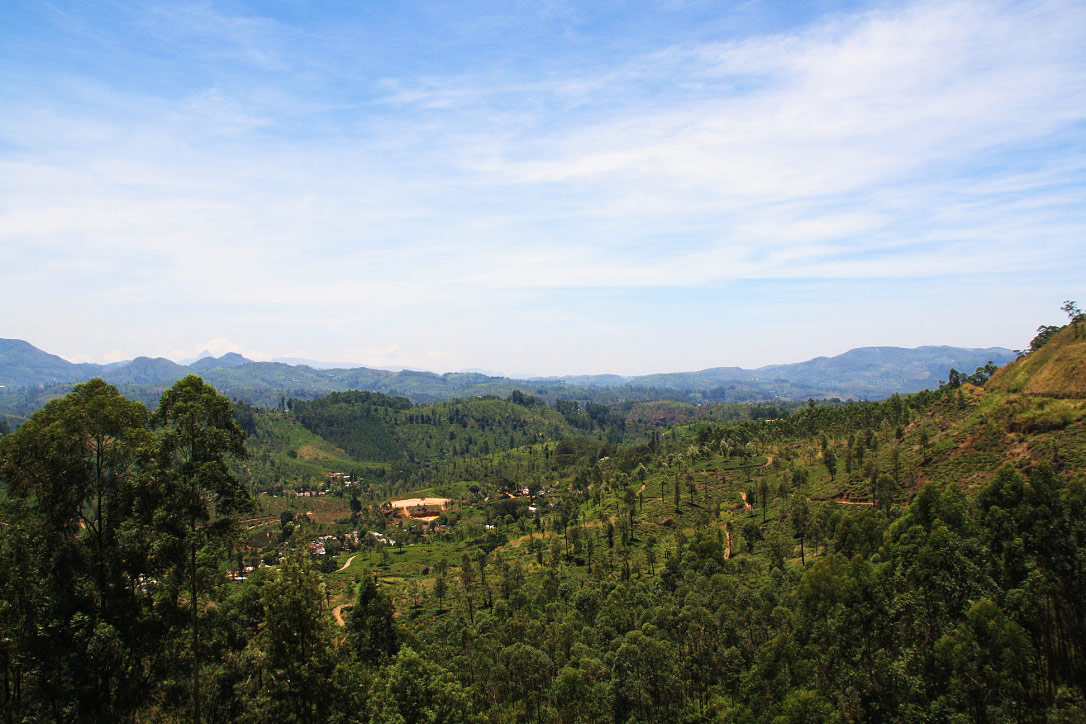 Train life with a view
I'm not sure if it was just our bad timing, but our train was jam packed. I would say do try to avoid this track on weekends or holidays, cause we were stuffed cheek by jowl. No seats, let alone window seats for the first three hours. If you do get the best seat of the house in the open door, hold on to it cause you just hit the jackpot. With the sun on your face, the wind through your hair and some views that are very hard to beat. Six hours will fly by. Driving through the mountains, tea plantations, rice fields and little villages with train stations that make you think you're in another century.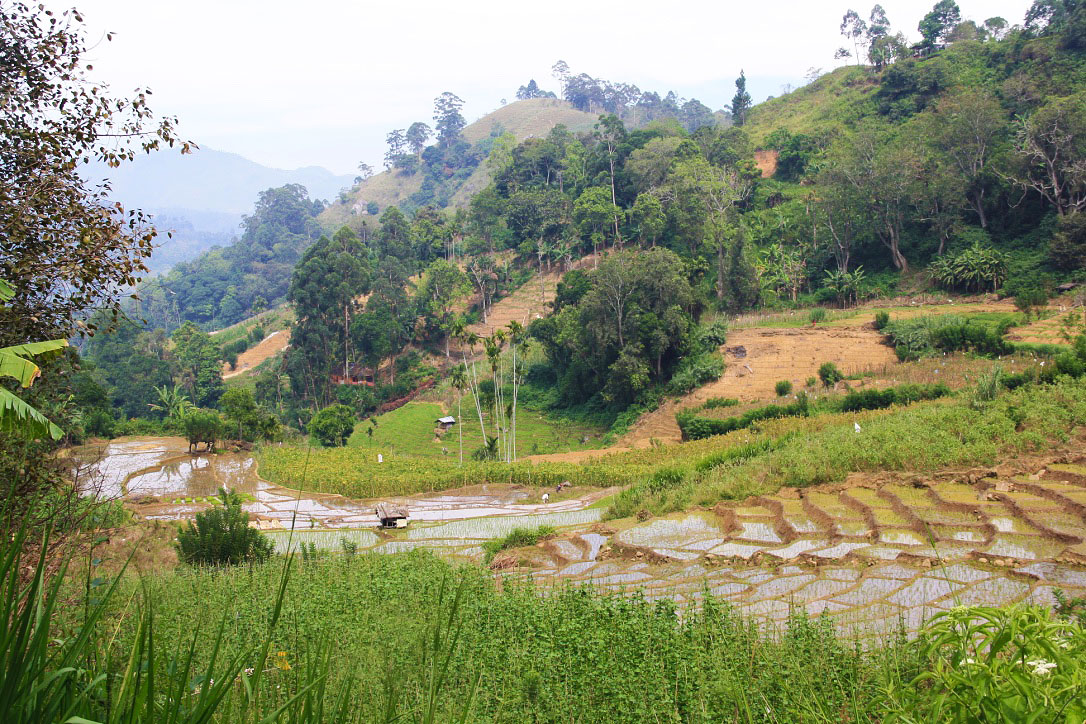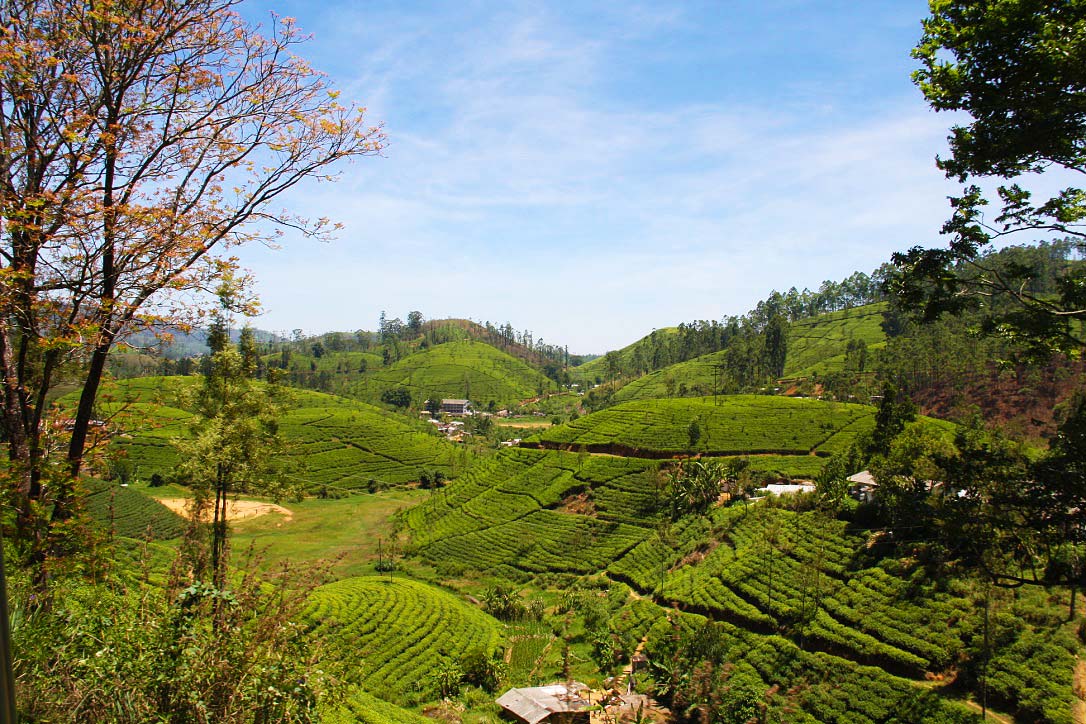 A journey to remember
Don't get temped by the first class airconditioning seats though, because you'll miss out on all the fun. Whether you're in second or third class doesn't really matter because you'll get to experience some proper Sri Lankan daily life anyhow. With a bit of luck the locals will start to make music and dance in between seats, while the kids are hanging out of the windows trying to get a glimpse of their beautiful country. It's utter chaos most of the time (starting on the platform), but that might just be the charm of it all.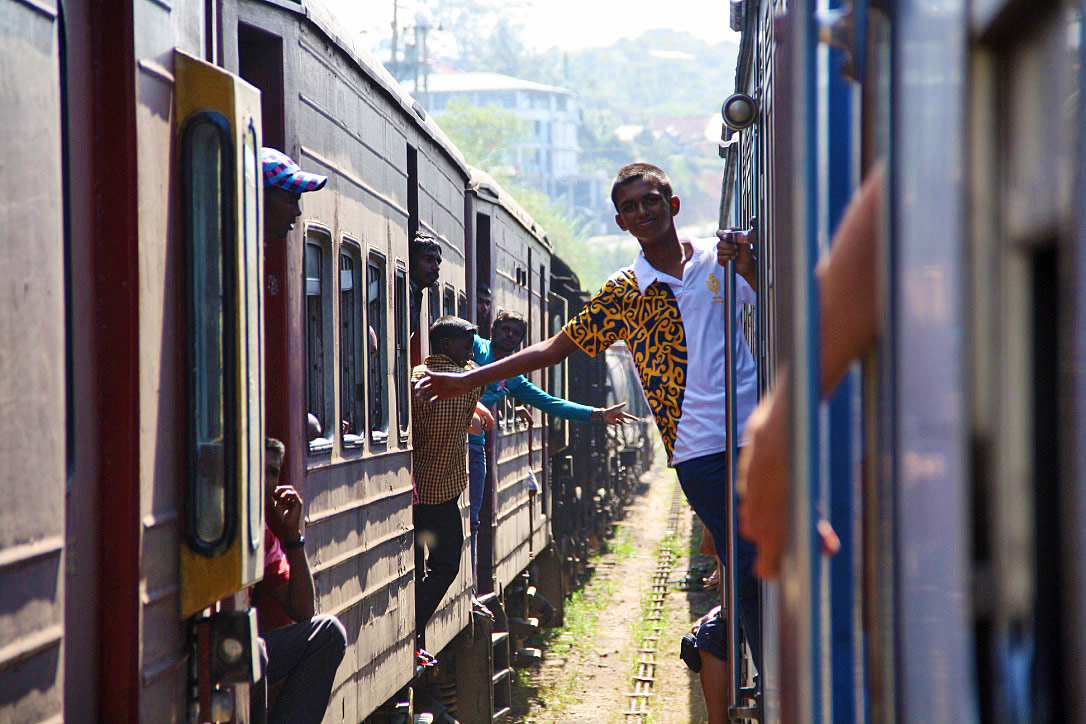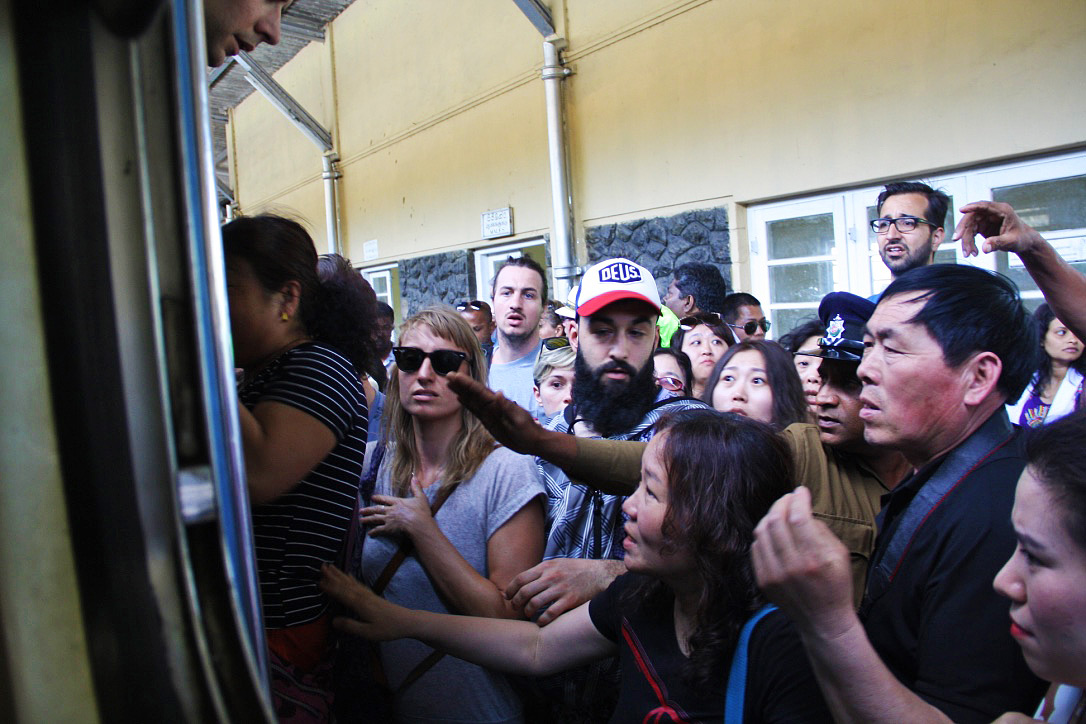 6 hours of eating
You don't have to worry you'll starve to death either, cause every five minutes there's another vendor showing up with fresh fruits or typical Sri Lankan snacks. Definitely worth trying; do like the locals do! This ride is like watching a movie, so much to see and seriously entertaining. Before you know it the train slows down and drives into the charming little station of Ella, unloading a big bunch of tourists and leaving the locals smiling and waving behind. What a beautiful journey it is… 
Marthe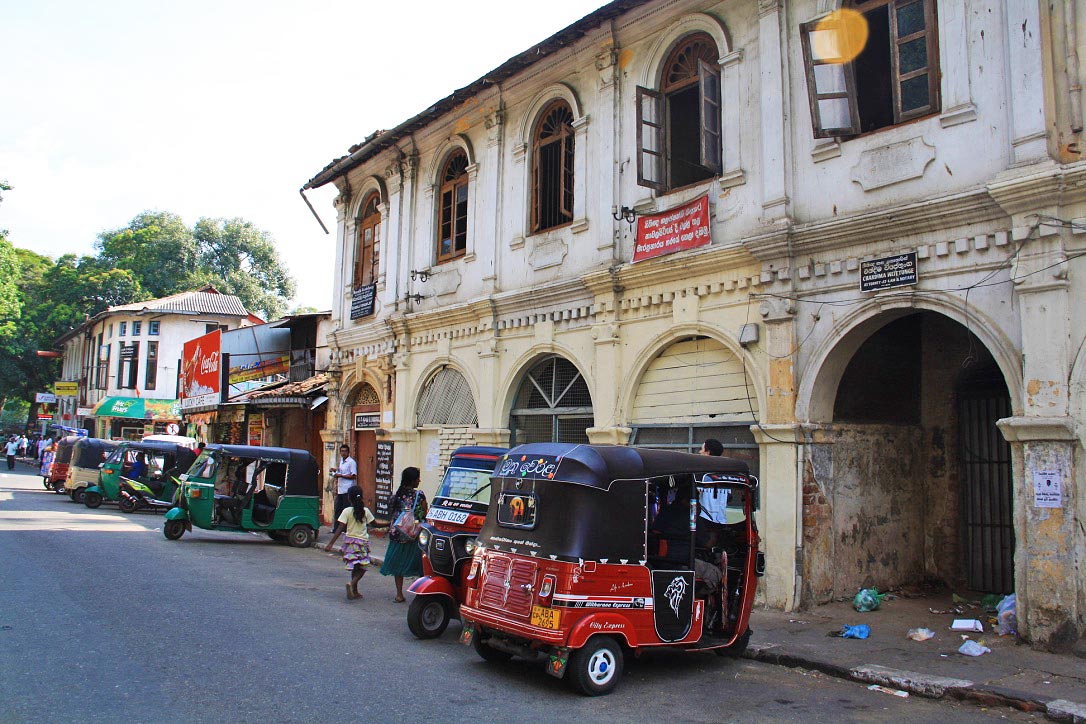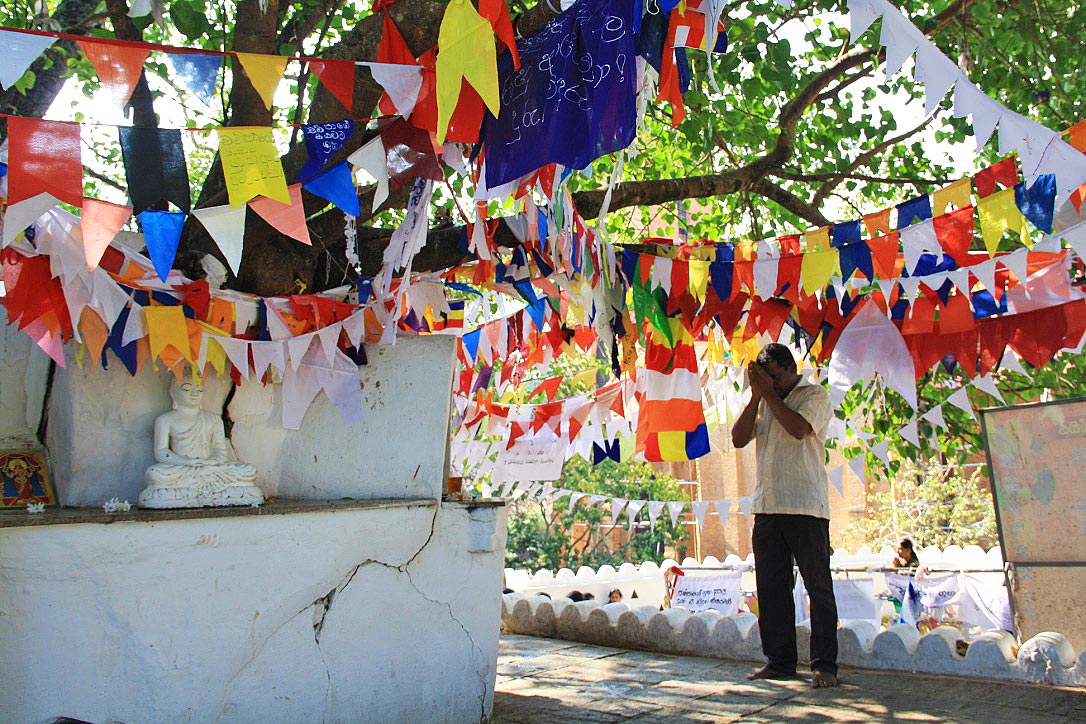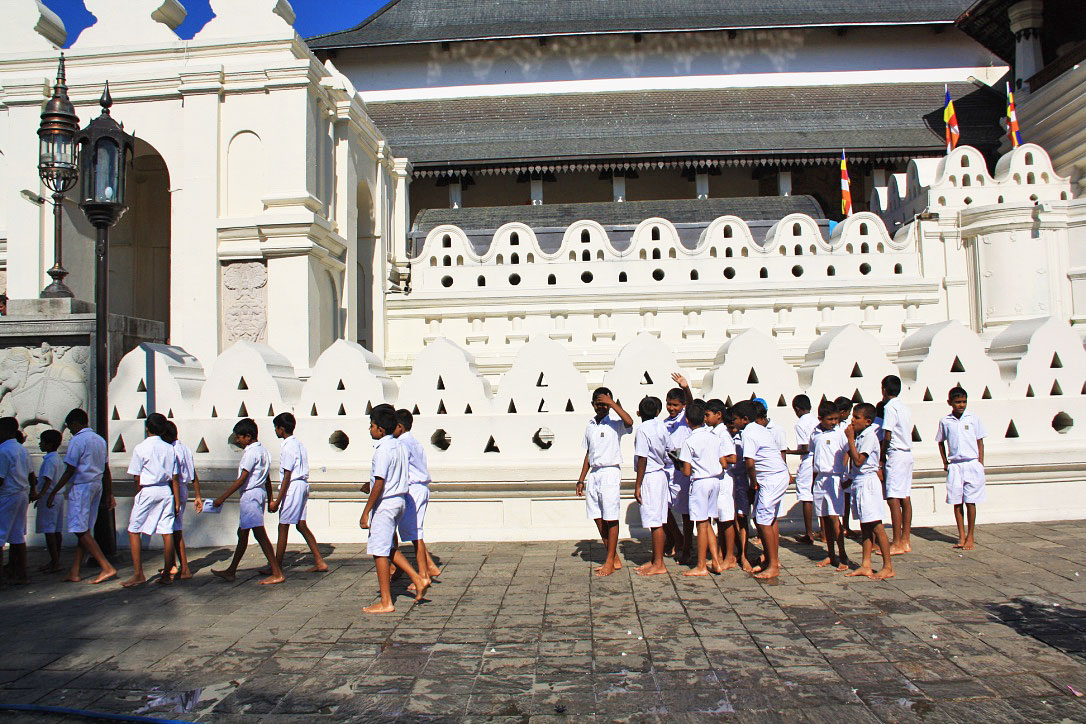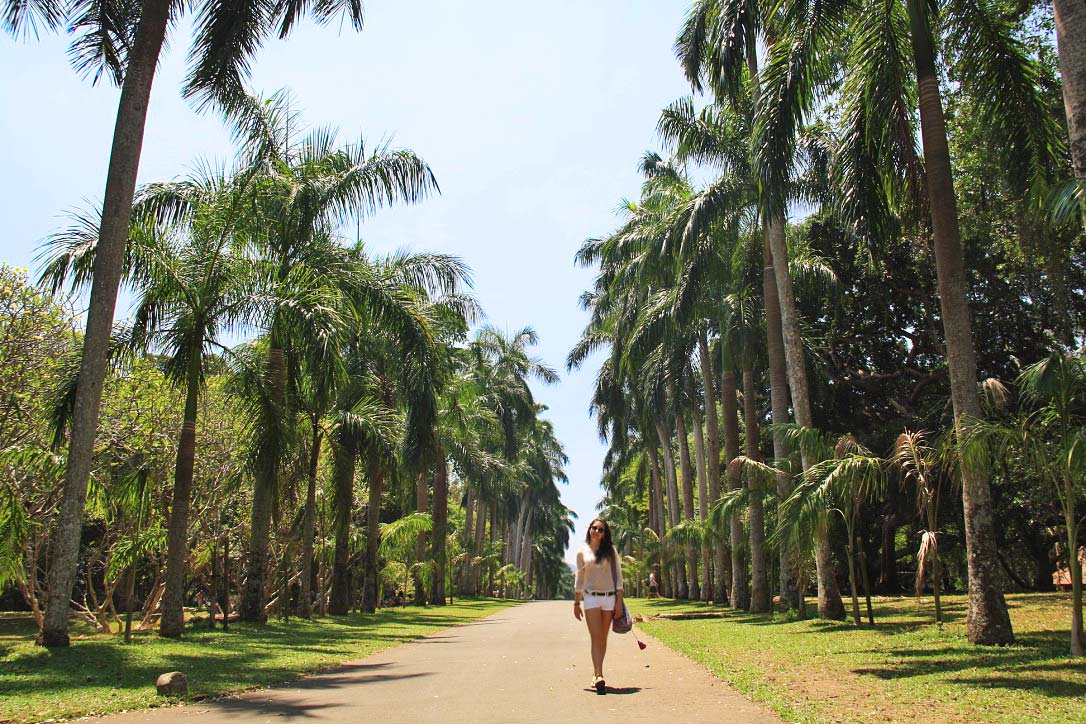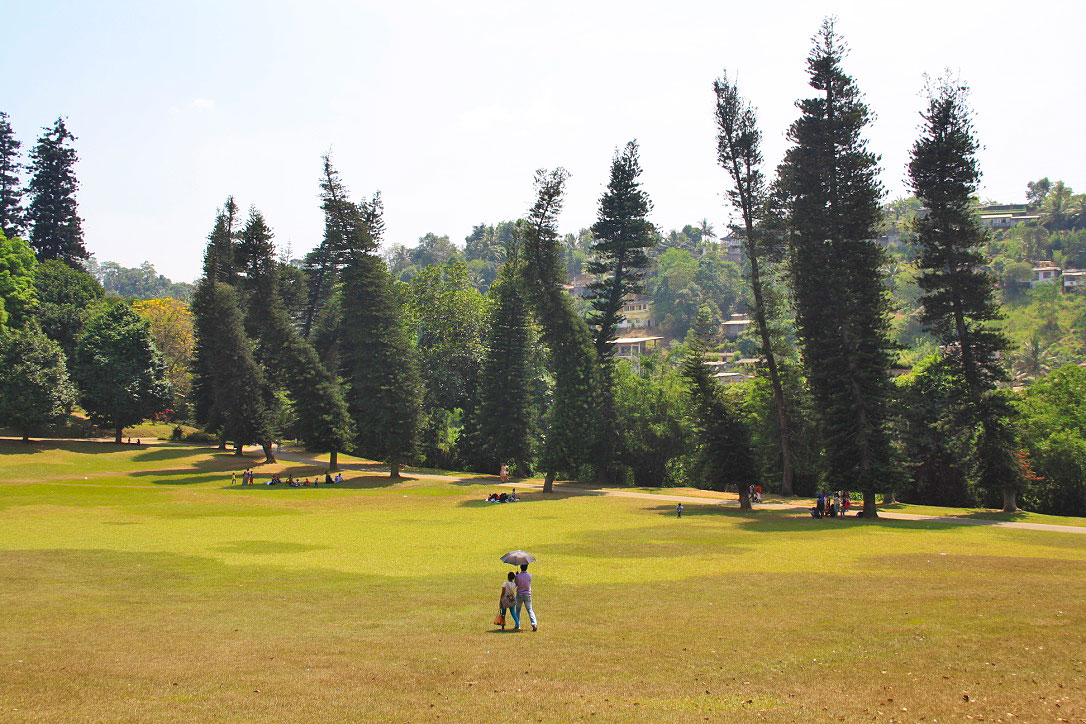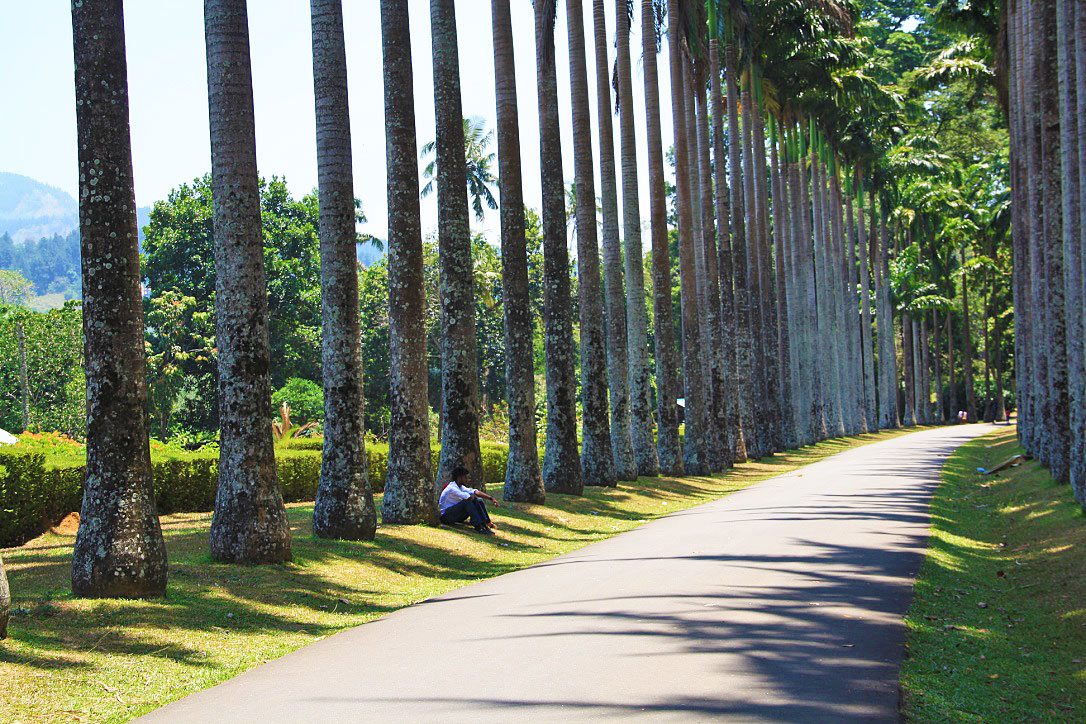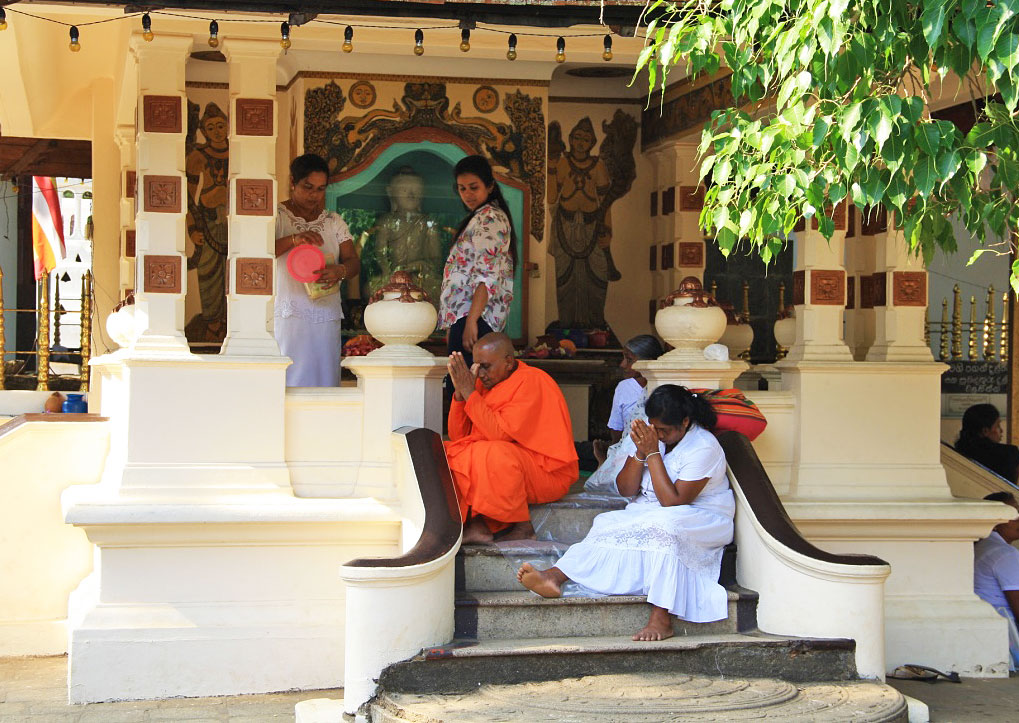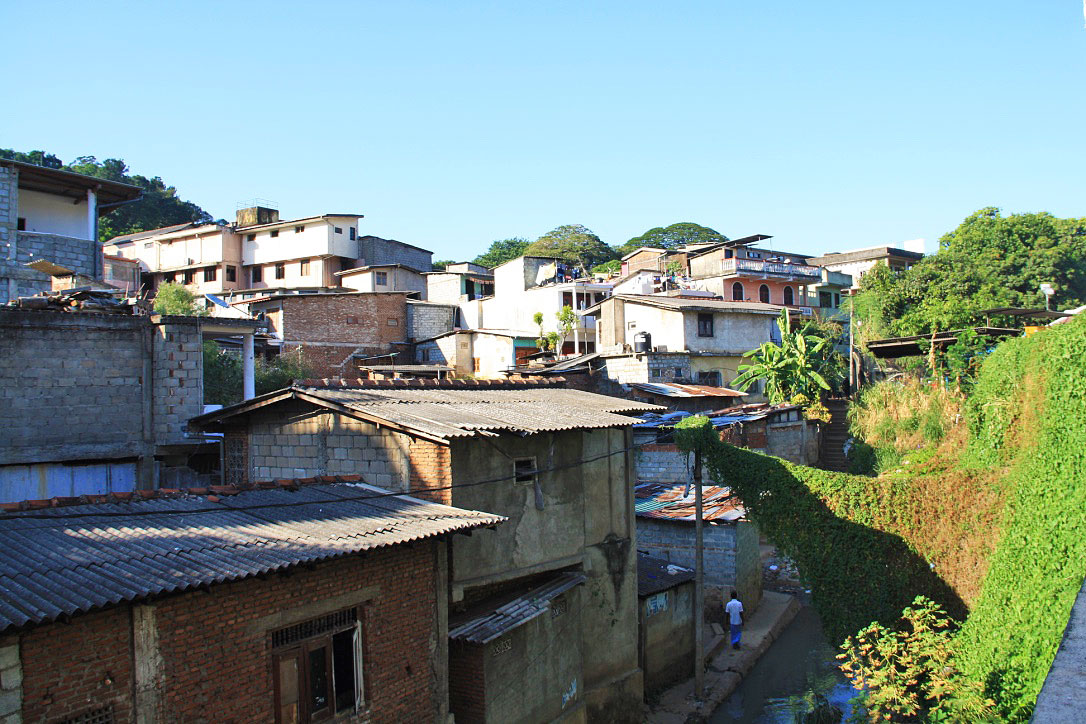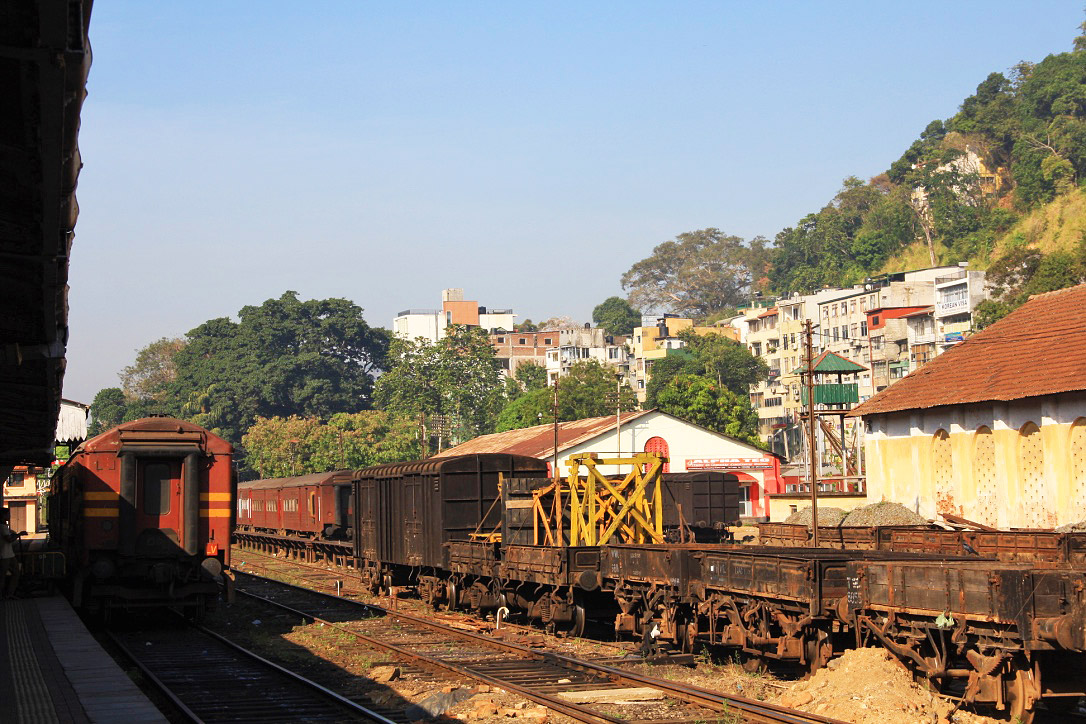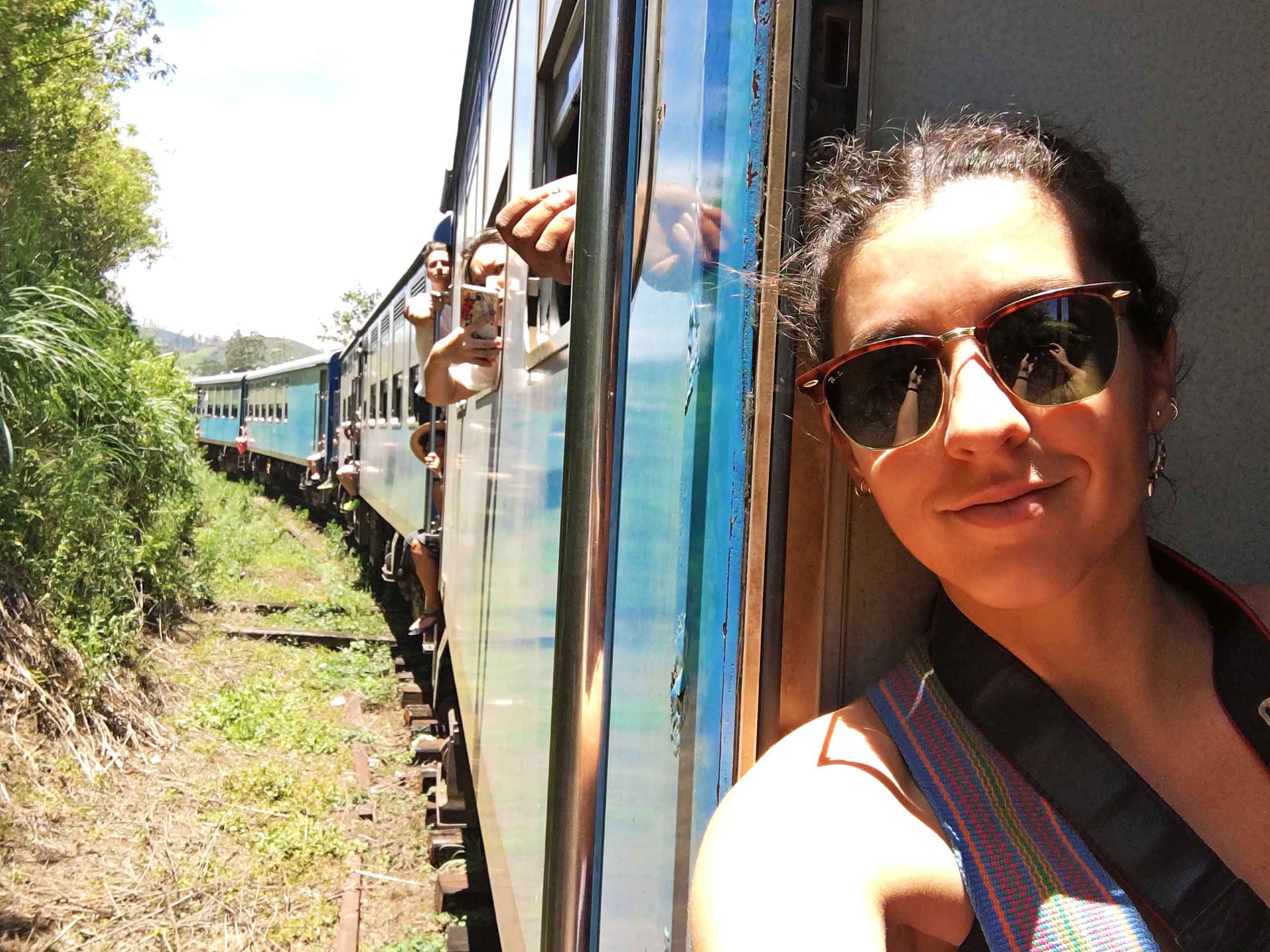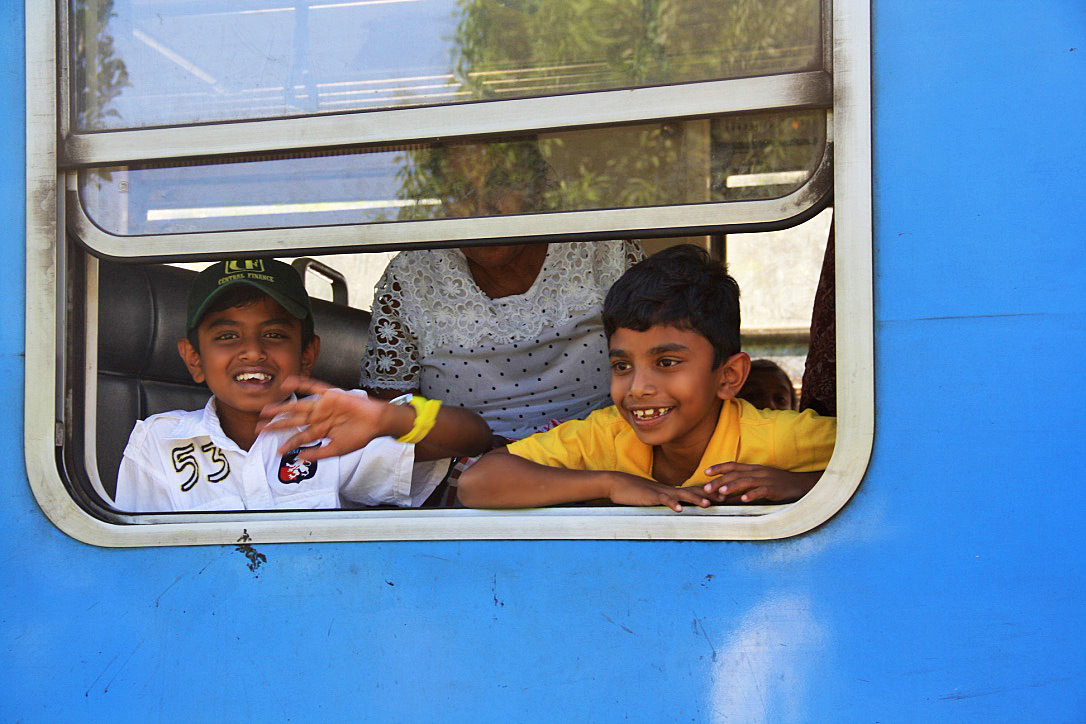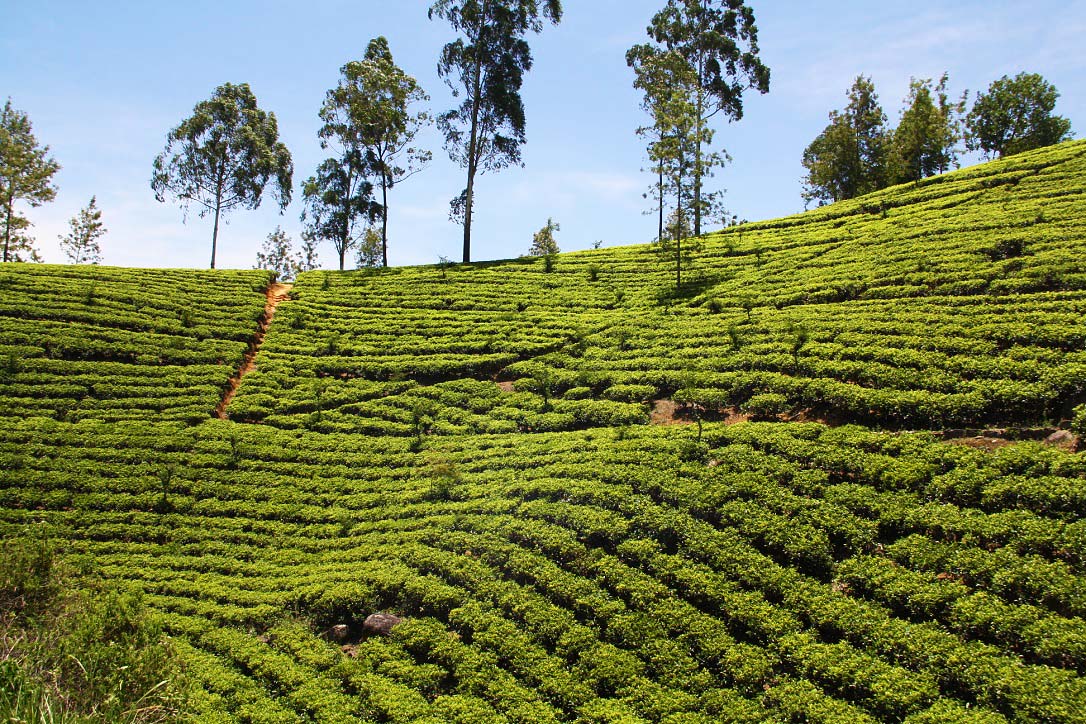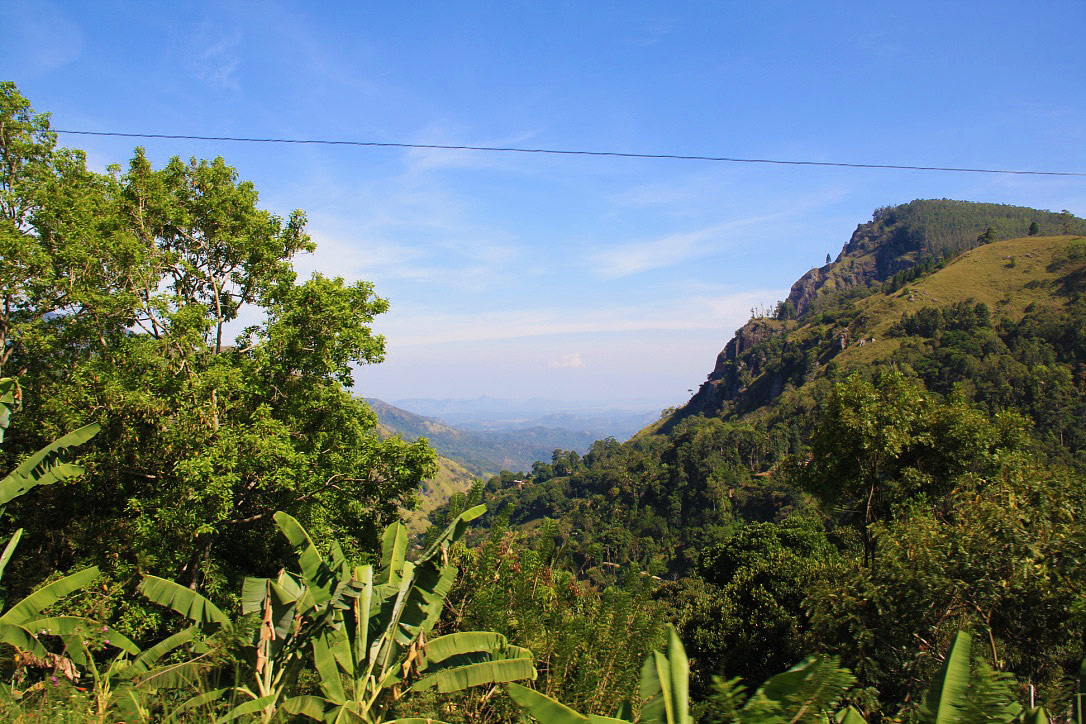 Photos by: M. Barends & T. Barends©