Skate culture in India: where women bedazzle
The English band Wild Beasts already made one of the coolest videos of the year for their new song Alpha Female. Indian girls in beautiful colored sarees skating through the rough streets of Bangalore and pulling some cool tricks, quite the contrast right? The director, Sasha Rainbow, was inspired by the women skate culture in India. With the video she wanted to capture the growing skateboarding scene in this part of the world. The video shows you two all-girl skateboarding groups from Bangalore, India, leaving the men in their world stunned.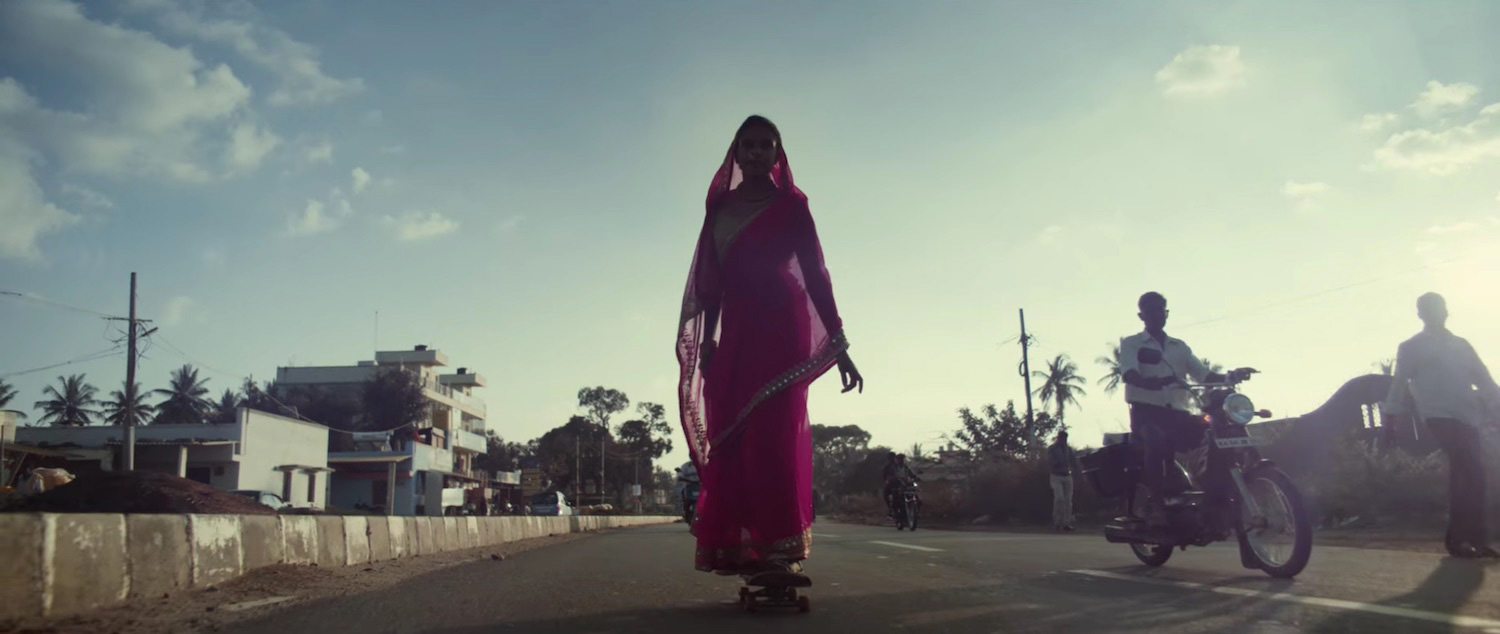 Skate culture
Director of the video Sasha Rainbow: "In places like India, Afghanistan, and Cambodia, skating has not been solidified as a male sport. Therefore it has had a massive cultural impact, teaching values about self-empowerment through skateboarding. Because of the current political climate in the west and attitudes of intolerance and sexism across the world, I wanted to create a video that celebrates everyone who takes the risk to be themselves." (Source: Dazed)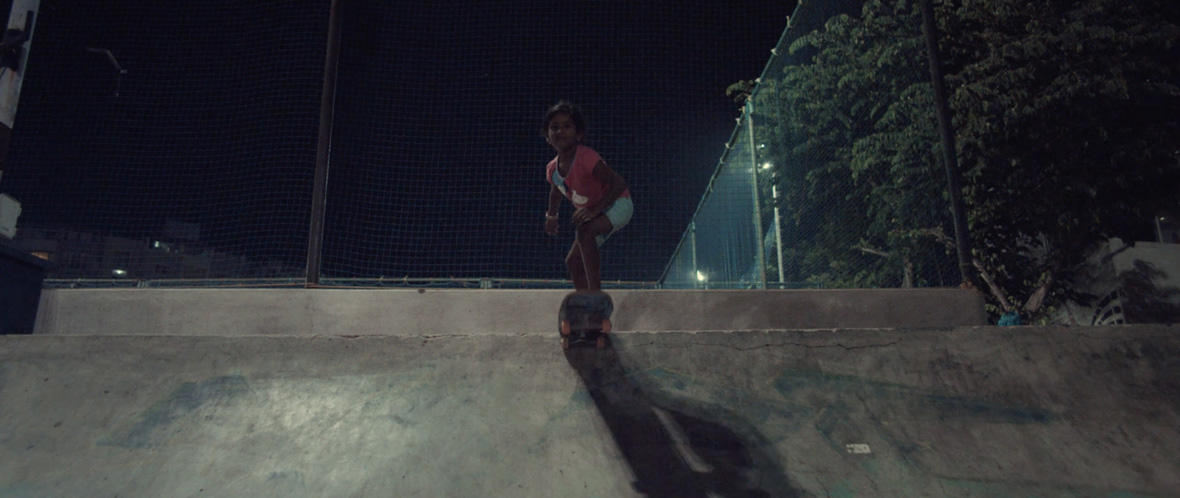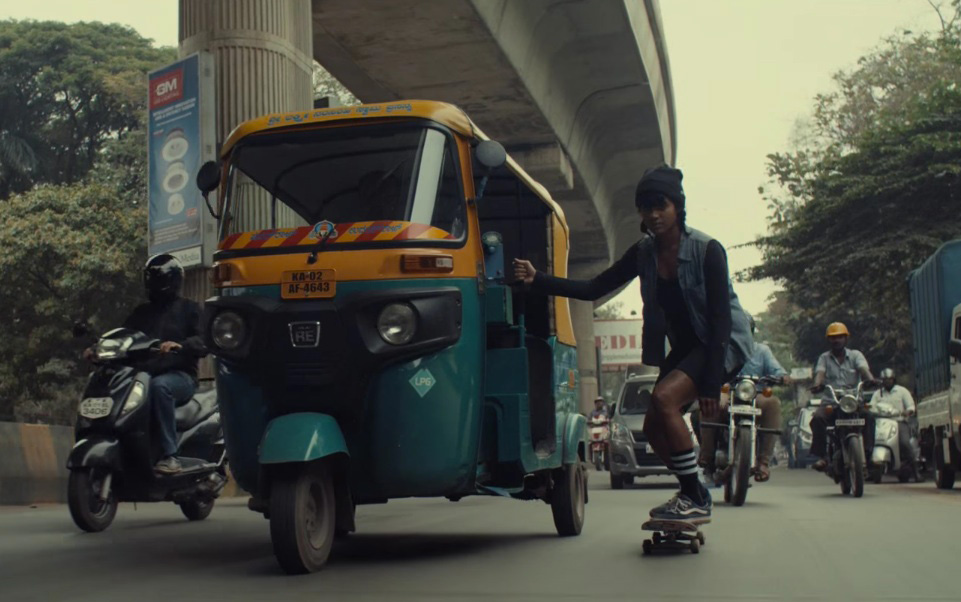 Who run the world… Girls!
Sasha Rainbow is so inspired by the women and girls she met during the filming of the video, she now wants to go back to make a documentary of these girls. We keep you posted! India is high on our bucket list, so maybe one day we get a chance to meet those awesome girls…
Jonne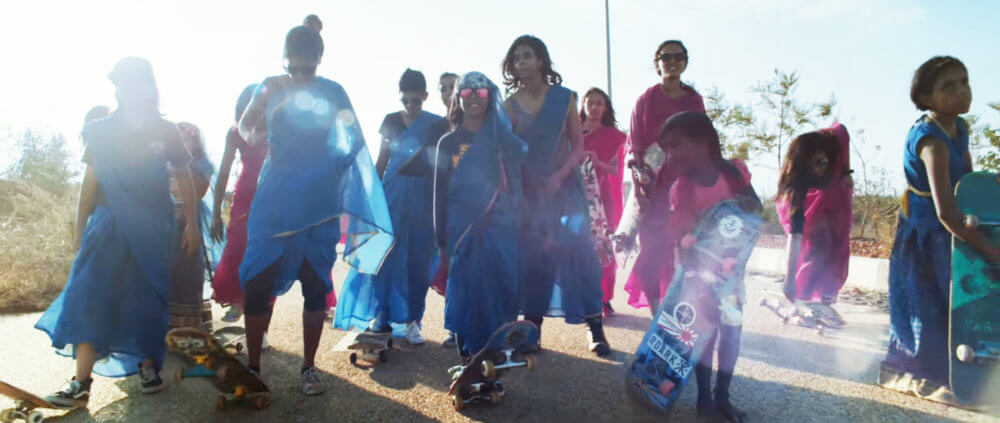 Check out the cool video here!