Lima: Our favorite restaurants
What to do while in Lima… Well, eat. This city is definitely the capital of gastronomic orgasms with it's mouthwatering ceviches, Peruvian coffees (which is apparently quite a rarity to find…), and delicious looking food markets everywhere.
I must admit we did try to do a lot of sightseeing and surfing, but every single time we got distracted by pisco sours, tequeños, and of course… Ceviche. Freshly caught that same morning and in every different form you can imagine. Heaven. And don't even get me started on the ocean views at some of those places. A good sunset makes everything taste better!
Since sharing is caring we do give away a few of our favorites.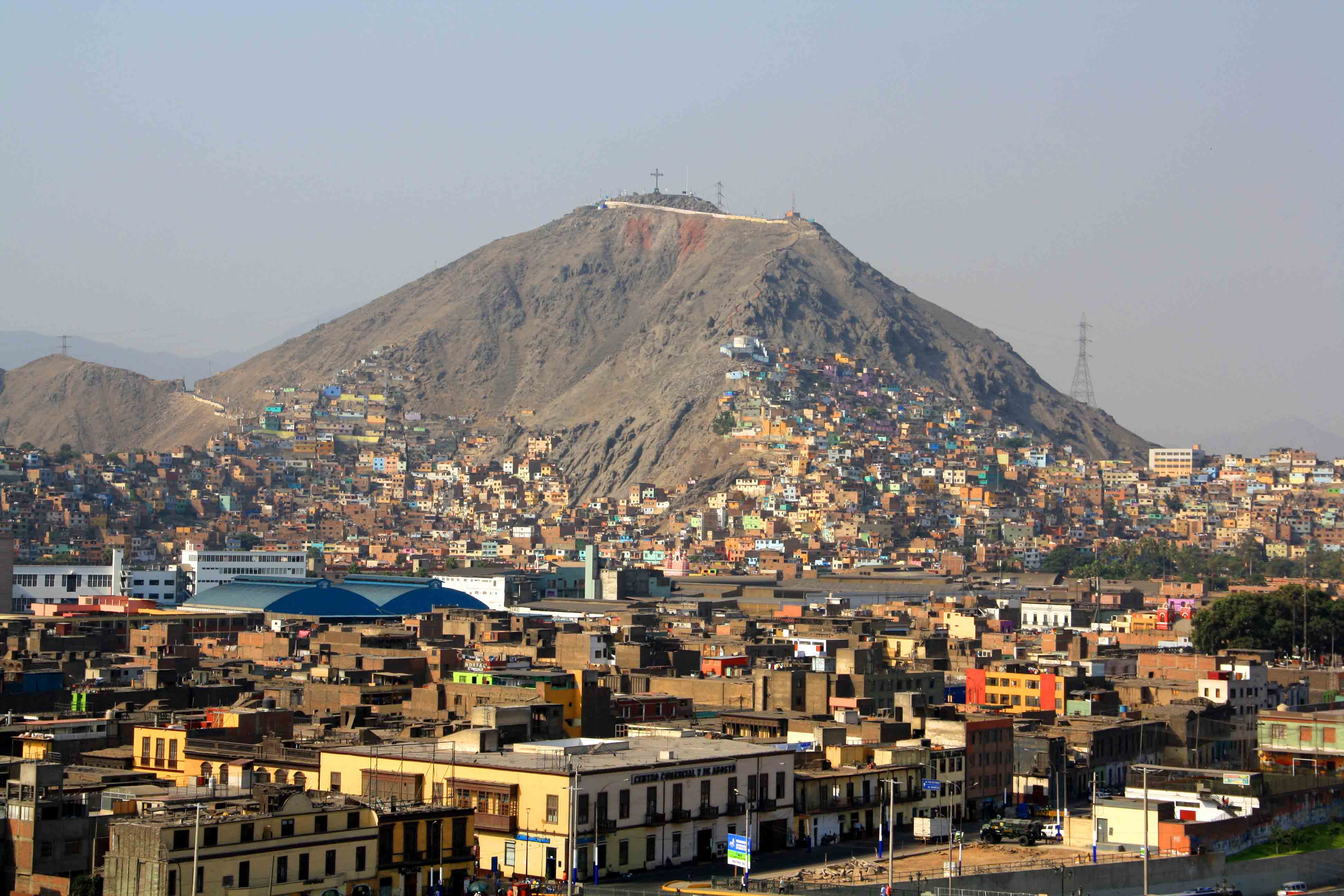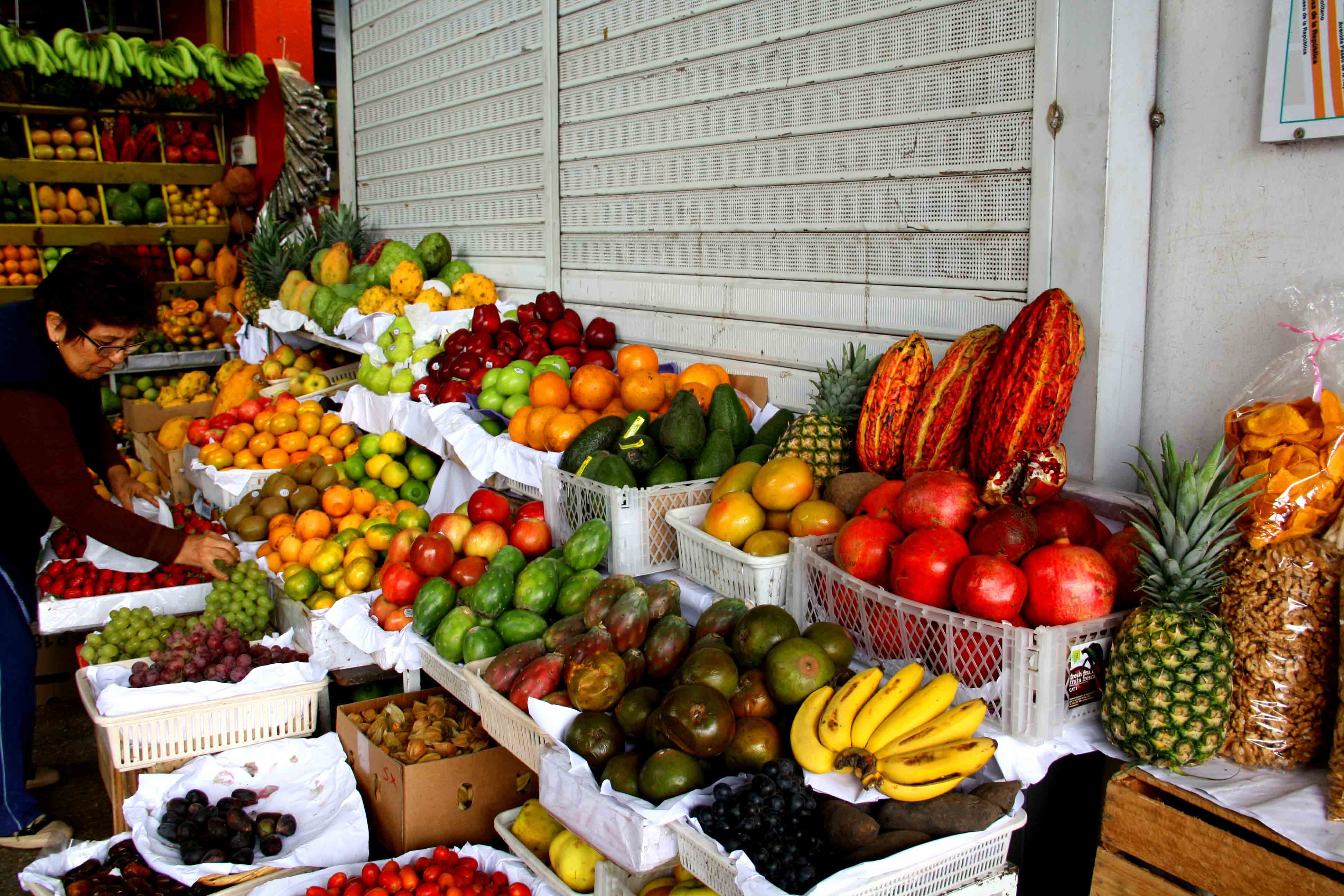 La Mar
All the credits for this place go to the American members of Team Seduction. According to them, when in Lima, you HAVE to go to La Mar. Who am I to disagree? So true. The Nikkei ceviche we had there was seriously one of the best things ever. I could have this for breakfast, lunch and dinner, all day every day. La Mar will even turn seafood haters into lovers, no doubt about it.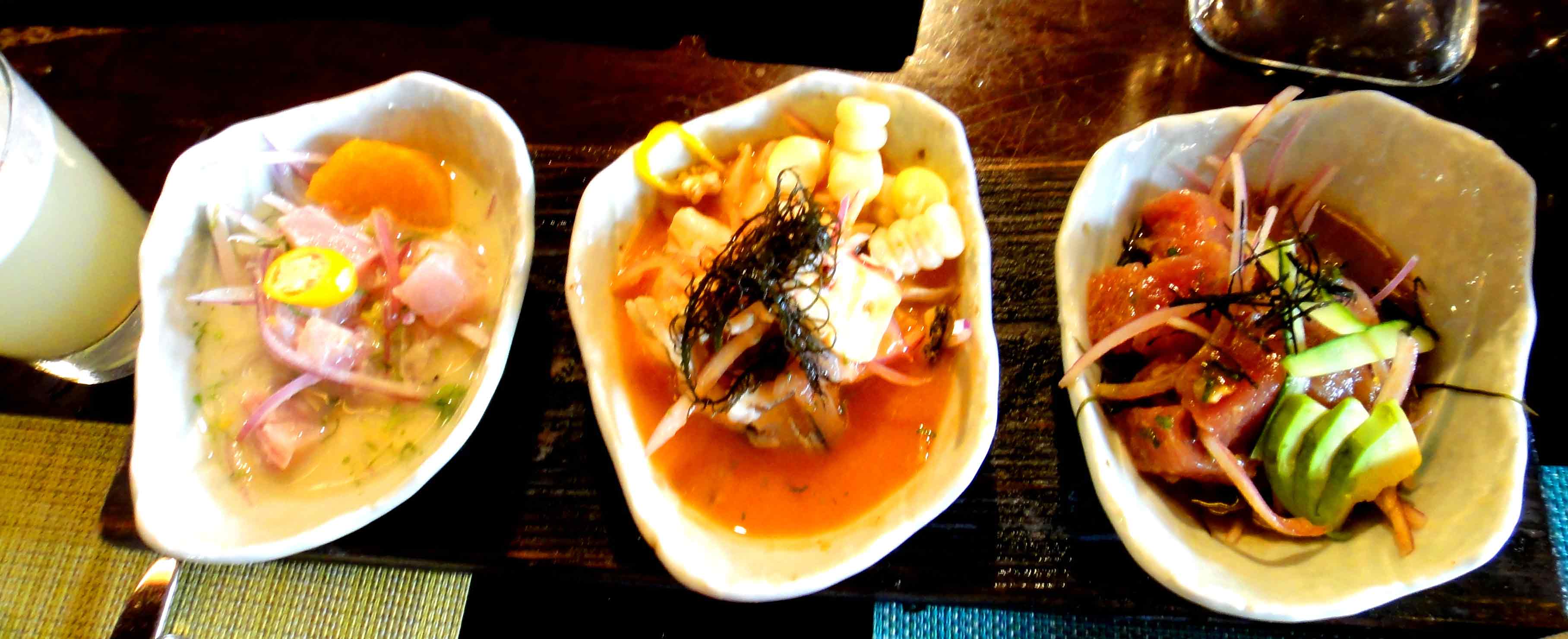 Rafael
Oh Rafael… what a pleasure it was to meet. Thanks to momma we got to spoil ourselves while in Lima, and there's no better place to do that than at Rafael. Not only does this place looks surprisingly good, the moment you open the menu you are lost. There wasn't one thing on the menu that I didn't want to try. The mix of Peruvian and Italian cuisine, and lots of seafood (of course) just makes you wish you were a dog without any sense of filling up.
Mangos
Talking about dinner with a view. Although tucked away in the very commercial Larcomar shopping center, this place is definitely worth a visit. Mangos is build upon the cliffs, which gives you front row seats for the ocean. Make sure you get there late afternoon so you can enjoy your cocktails with a sunset and paragliding daredevils.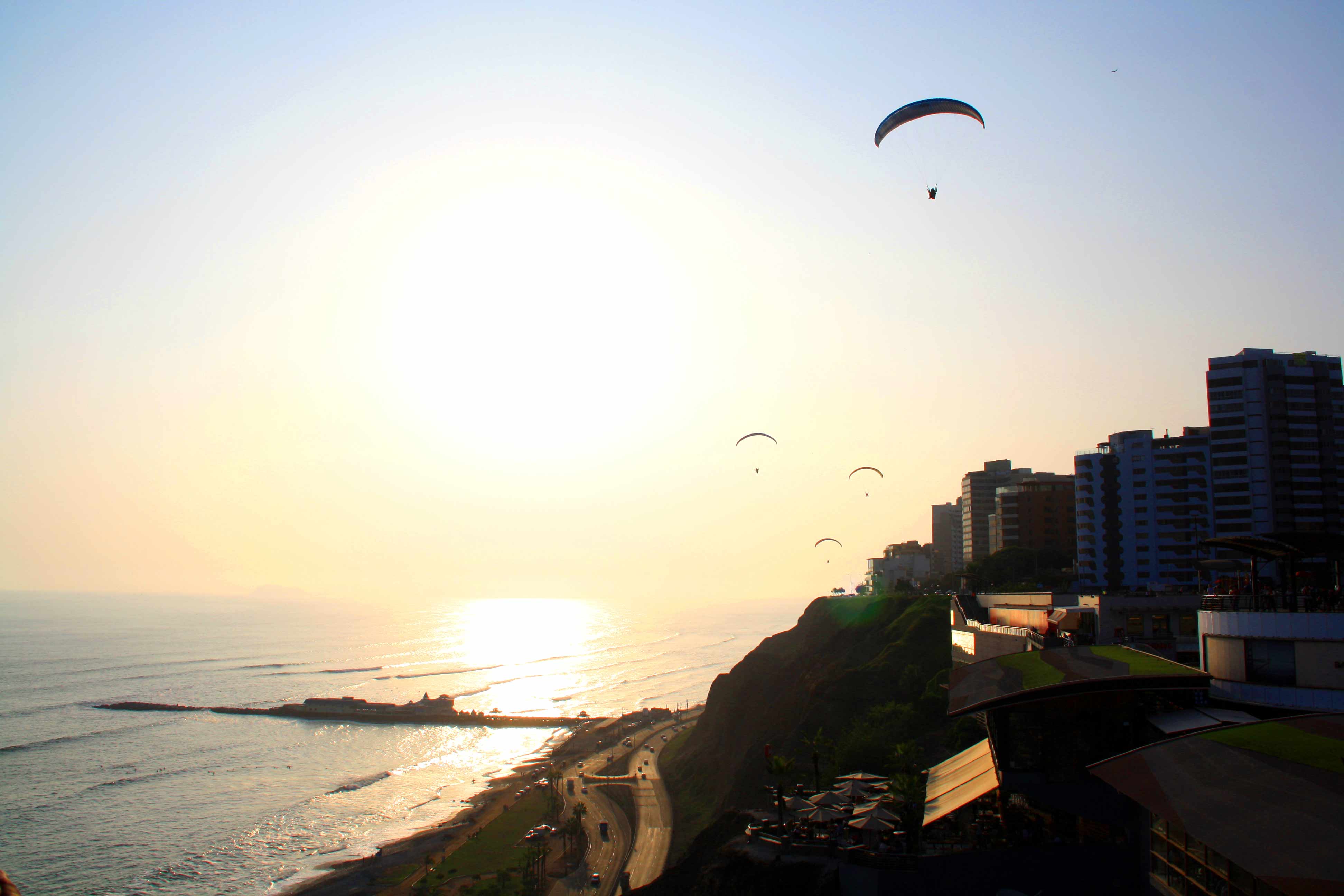 Canta Rana
When in Rome, do like the Romans do. Or when in Lima, queue up in between locals to get a spot for lunch at Canta Rana. Definitely one of the best ceviches in town. Choosing between 17 variations of ceviche ranging from squid to shrimps to mixed fish and many more. You name it, they have it.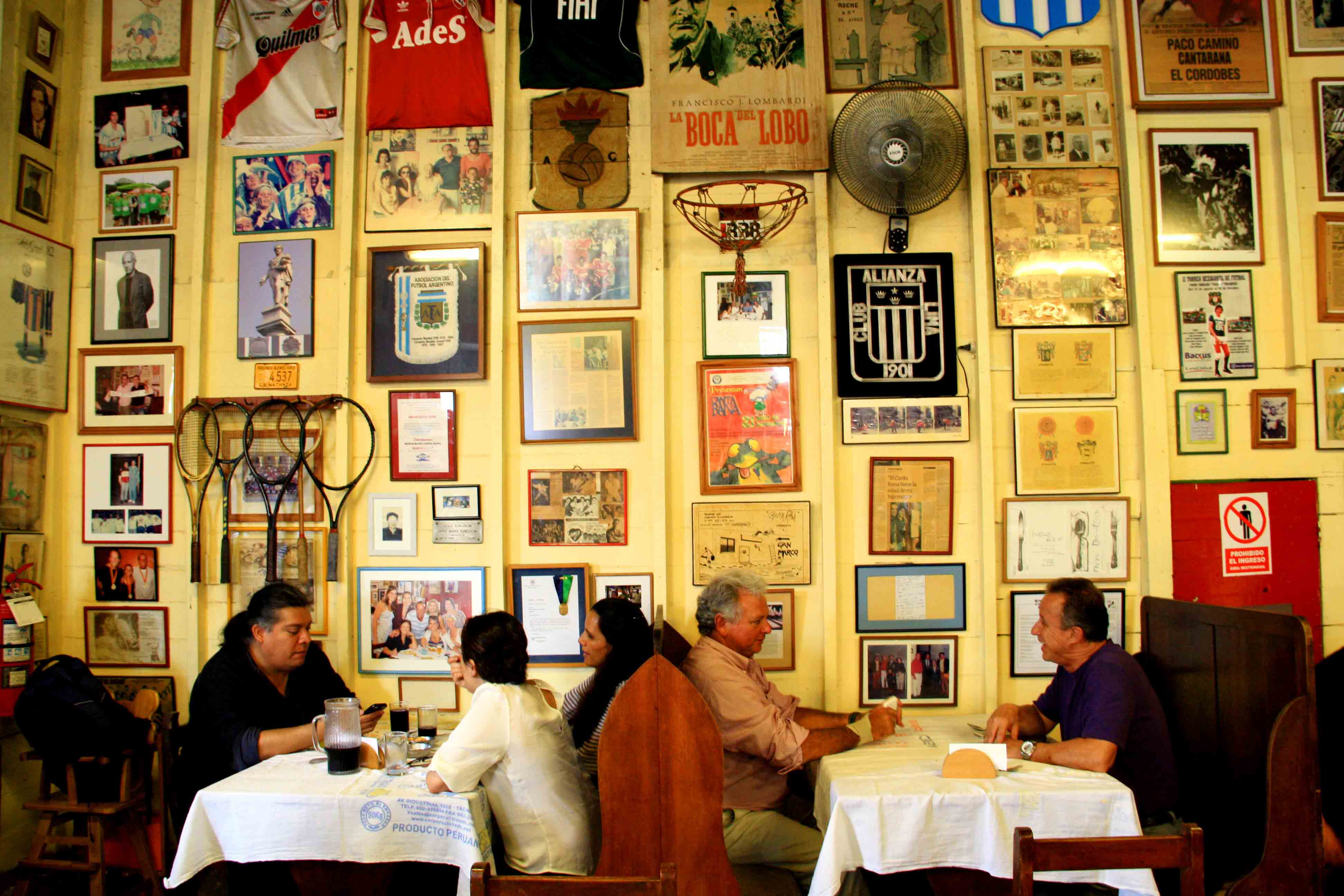 Buena Vista
Another place with a view. A bit away from the crowds, this little gem serves up real good coffee and delicious cakes. Their little garden up on the cliffs will make you never wanna leave. They do serve beers and good bottles of wine too.. So why leave when it's time for sundowners?
Lima is a foodies heaven
Lima has been treating us so well. Leaving this place with our bellies filled with delicious food we are ready to discover the countryside again. Next destination is Huaraz, the ultimate opposite of a lively capital and home to some beautiful snowcapped mountains and glacier lakes. Let's put those hiking boots back on (or runners…) and discover the world of the highest mountain range in South America!
Marthe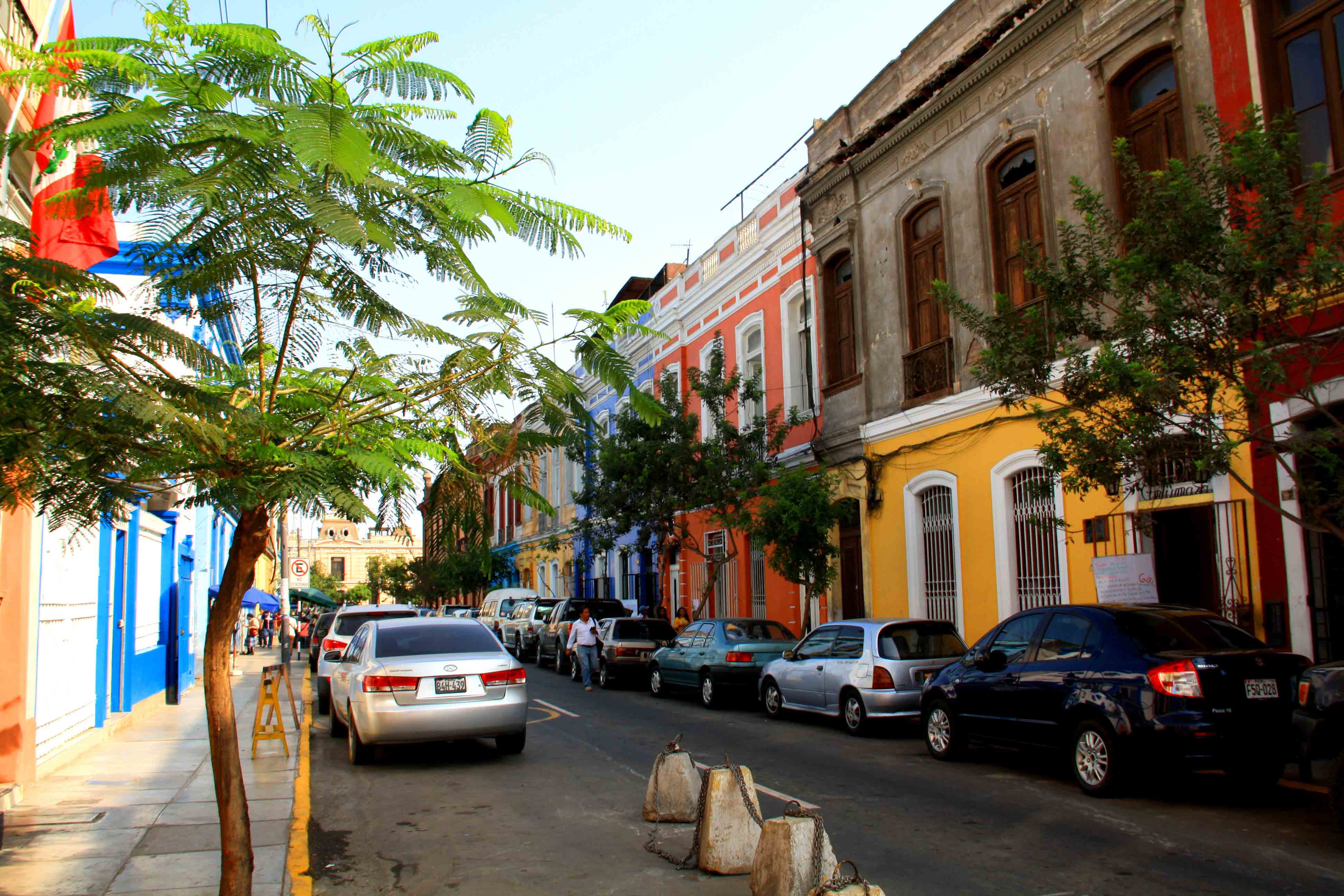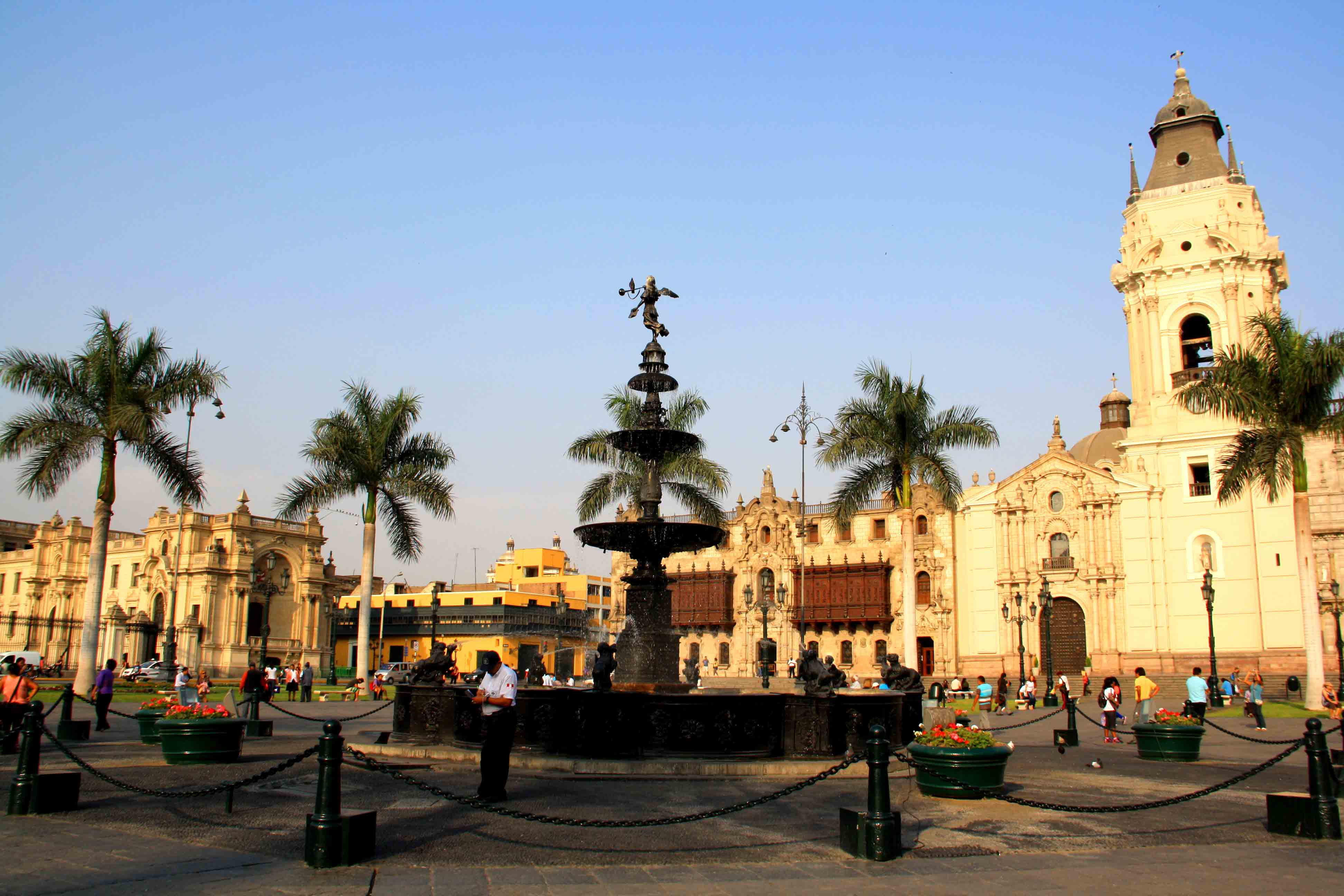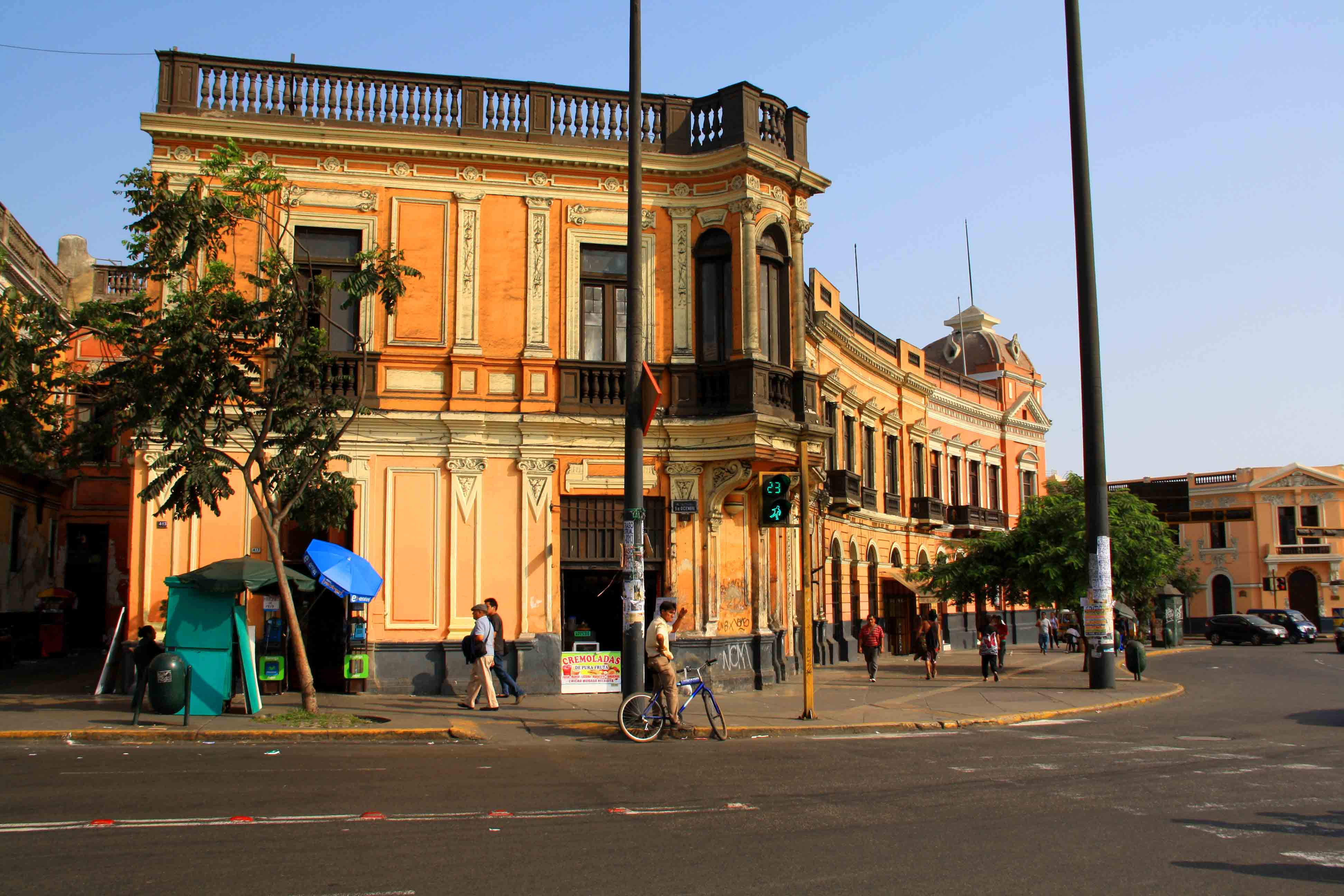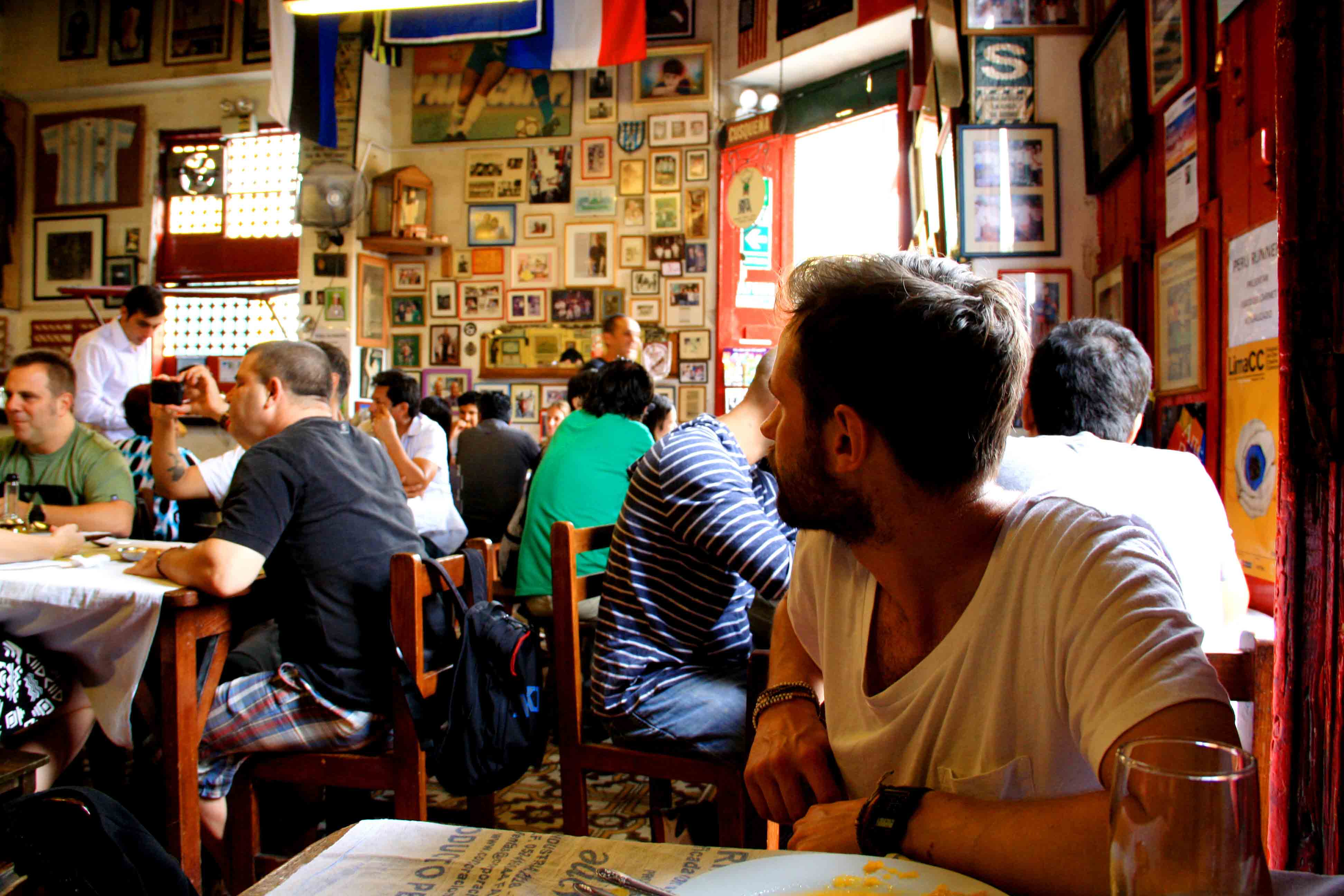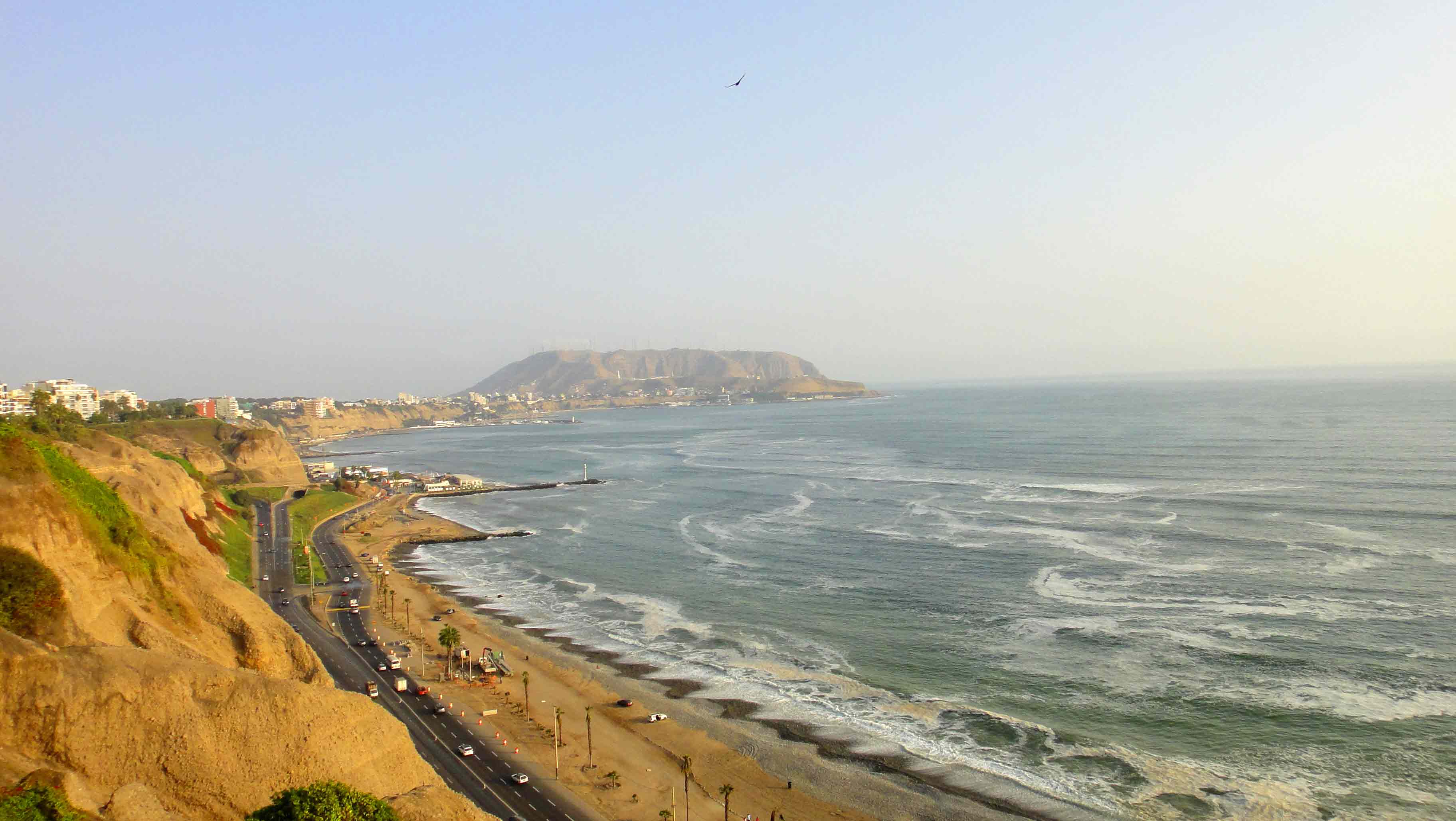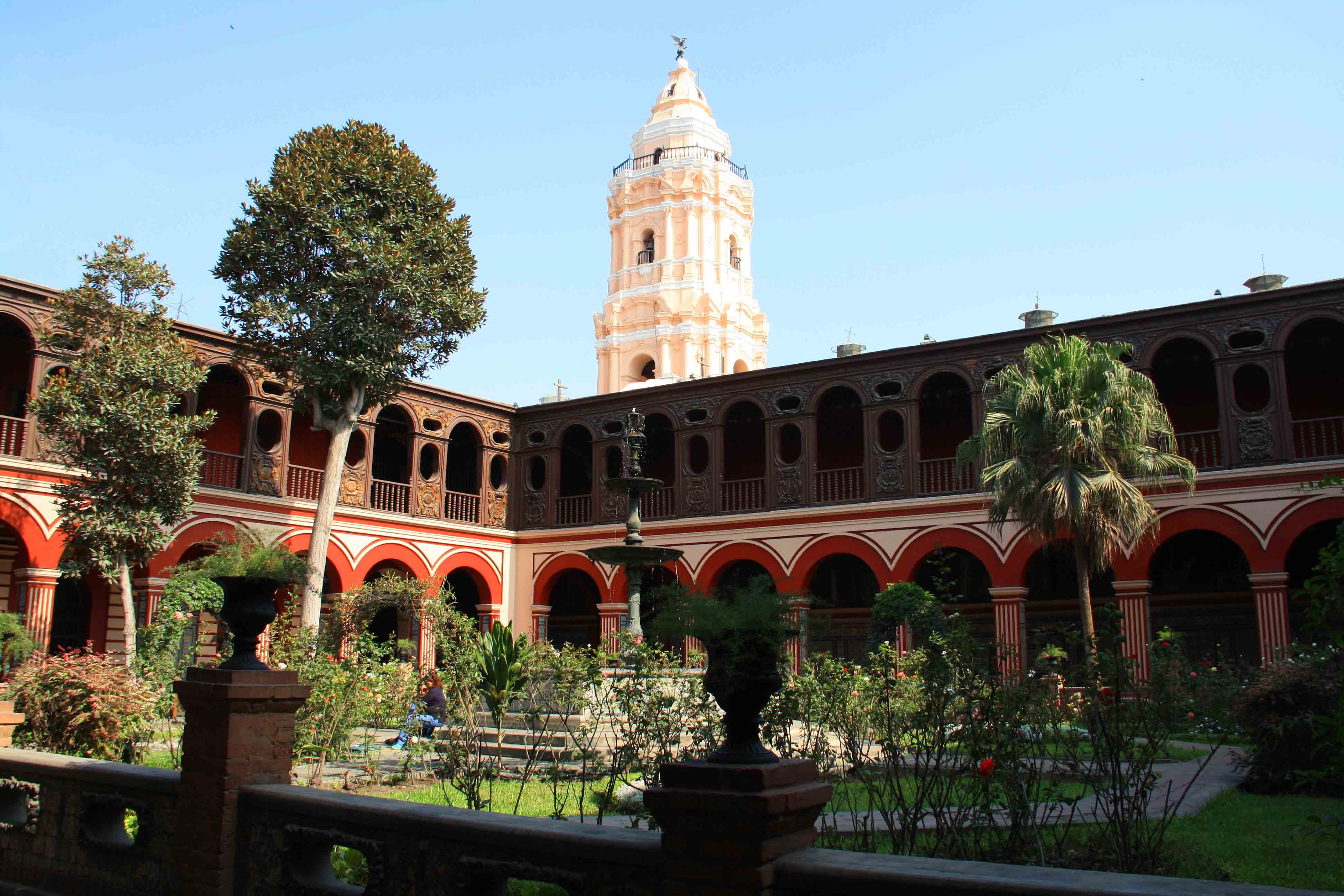 Photos by: M. Barends, J. Roeland ©