Iguazu Falls madness
The end of an epic Patagonian adventure has come. With mixed feelings I had to say goodbye to a group of amazing people, which will be missed badly. No more 24/7 food talk, camping in the middle of beautiful nowhere or Team Seduction photoshoots, but then again, so many adventures are awaiting me. Leaving the cold, the snow, the wind and the rain behind in Patagonia, I couldn't wait for some sun, heat and even humidity. Well, that was exactly what was waiting for me up north in Argentina. Iguazu Falls was my next destination and humid it was.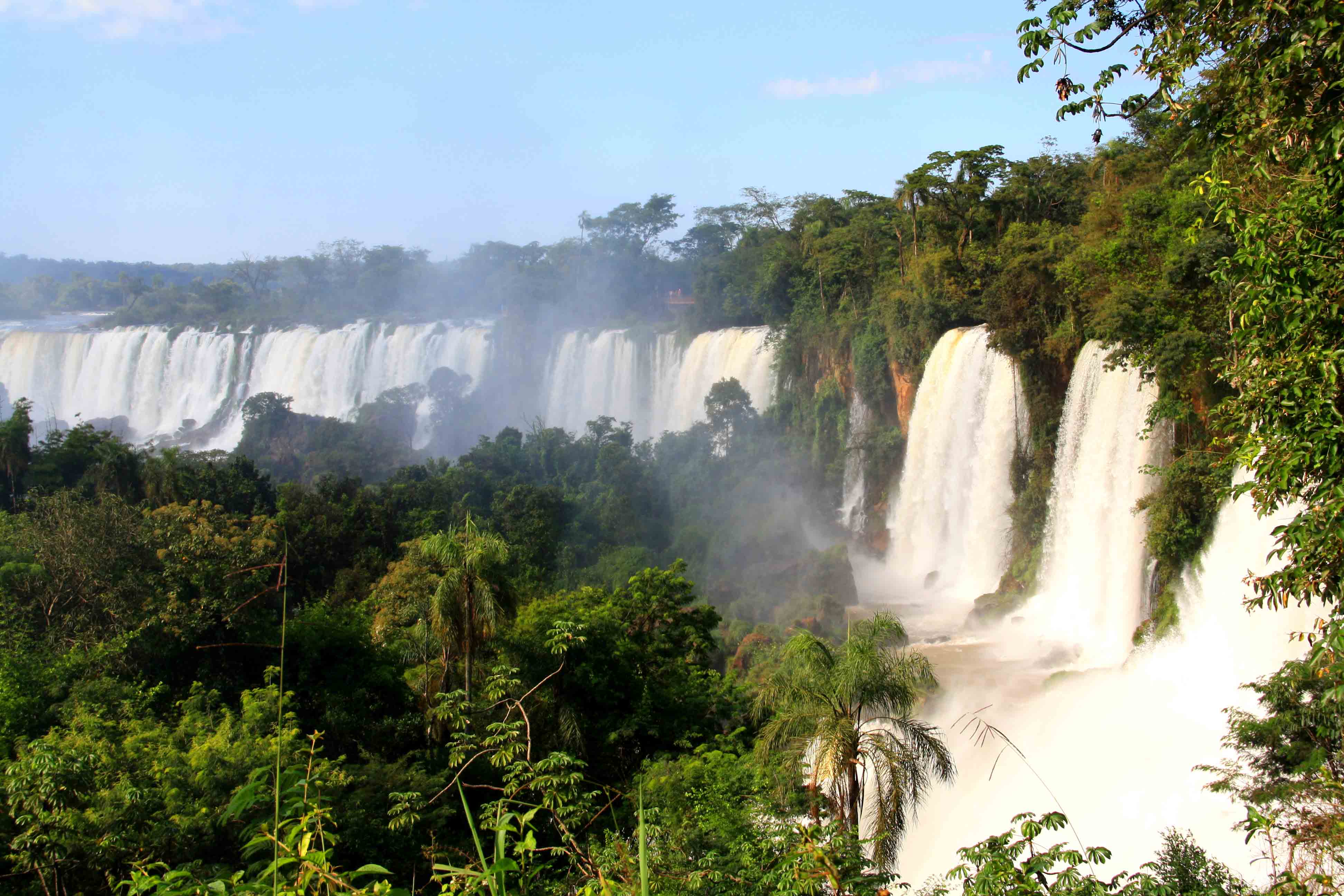 Iguazu Falls on a national holiday
Not being prepared for the insanity of Semana Santa, I kind of underestimated the busyness of this wonder of nature. Apparently the whole of Argentina AND Brazil think Iguazu Falls is the place to be during this weekend, which makes it more like Six Flags on a sunny Saturday. Even though there were at least a million people crawling around, the falls did have a massive impact on me. These falls are humungous, there's no other word for it. Wherever you look, you see water falling down with a power Poseidon would be jealous off. Not only the falls itself are beautiful, also the scenery around it is worth a stroll. The place is surrounded by rainforest filled with colorful butterflies, birds and monkeys, and the Macuco hike up to the Arrechea waterfall gets you away from the crowds (and will offer you the much needed dip in the water!).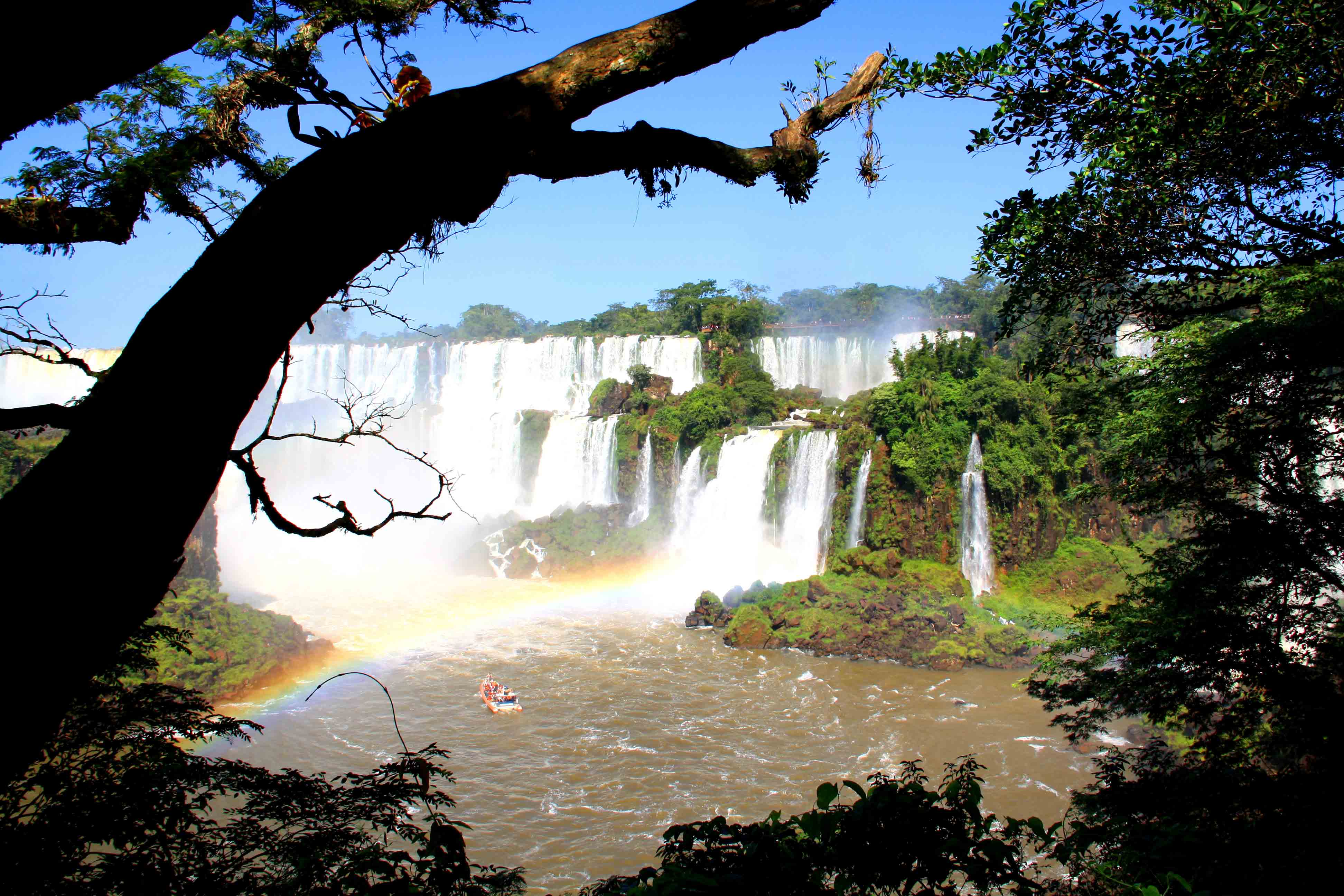 Where to sleep
The town of Puerto Iguazu itself is just a tourist hub, but I do have to say quite a relaxing one. If you are planning on visiting the Iguazu Falls, try to stay at Mango Chill Hostel. This seriously is one of the nicest hostels I've seen so far (and I've seen many…) and the staff is incredibly friendly. Lounging next to the swimming pool with happy hour caipirinha's, playing one of the games laying around everywhere or joining in on their impressive home cooked dinner, it makes you one happy clam after a day of hiking around the falls.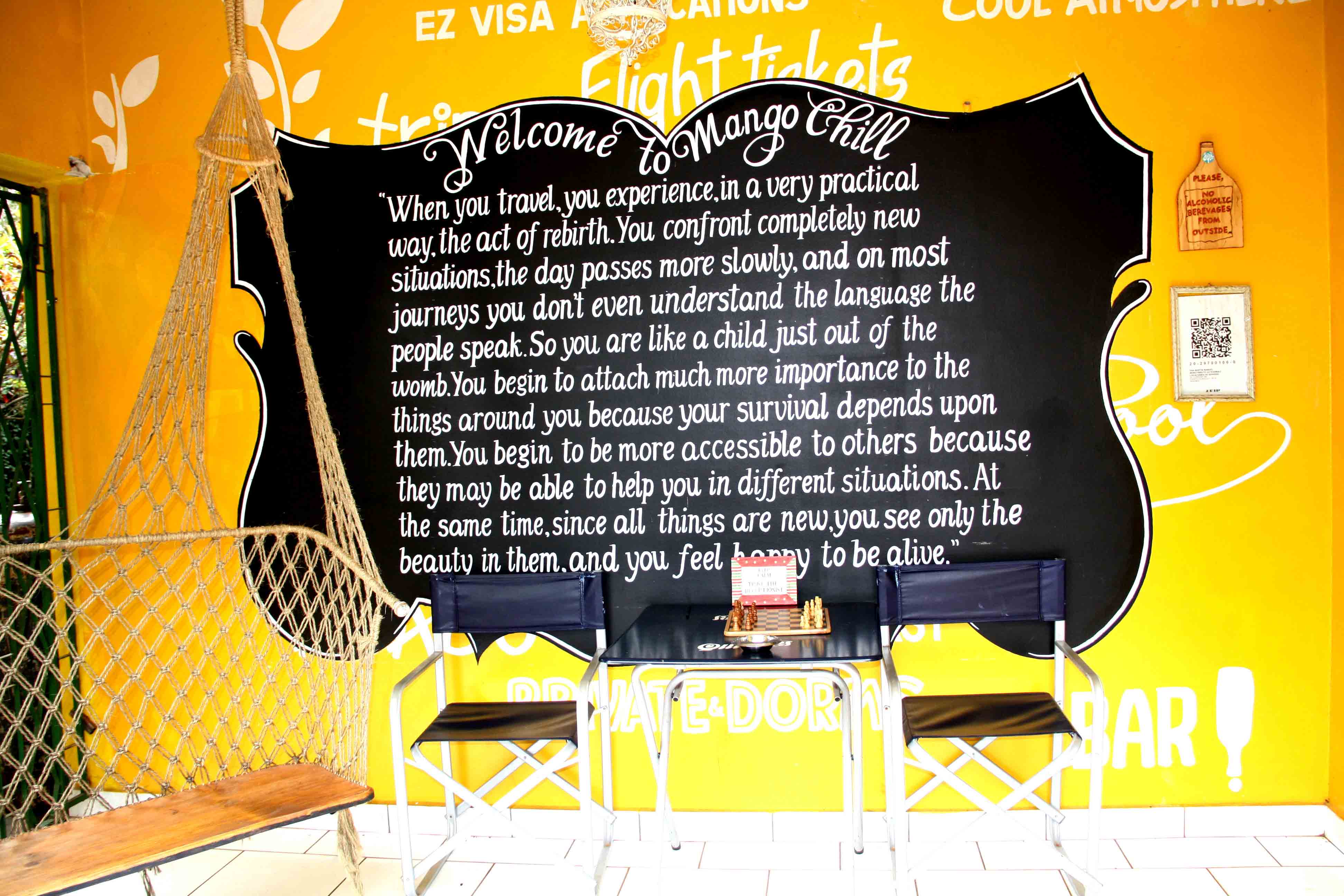 Iguazu Falls; definitely a place to visit as long as it isn't a public holiday. And while you're there, you might wanna have a look around town and see if you find one of the Mokum Surf Club traces we left behind…
Marthe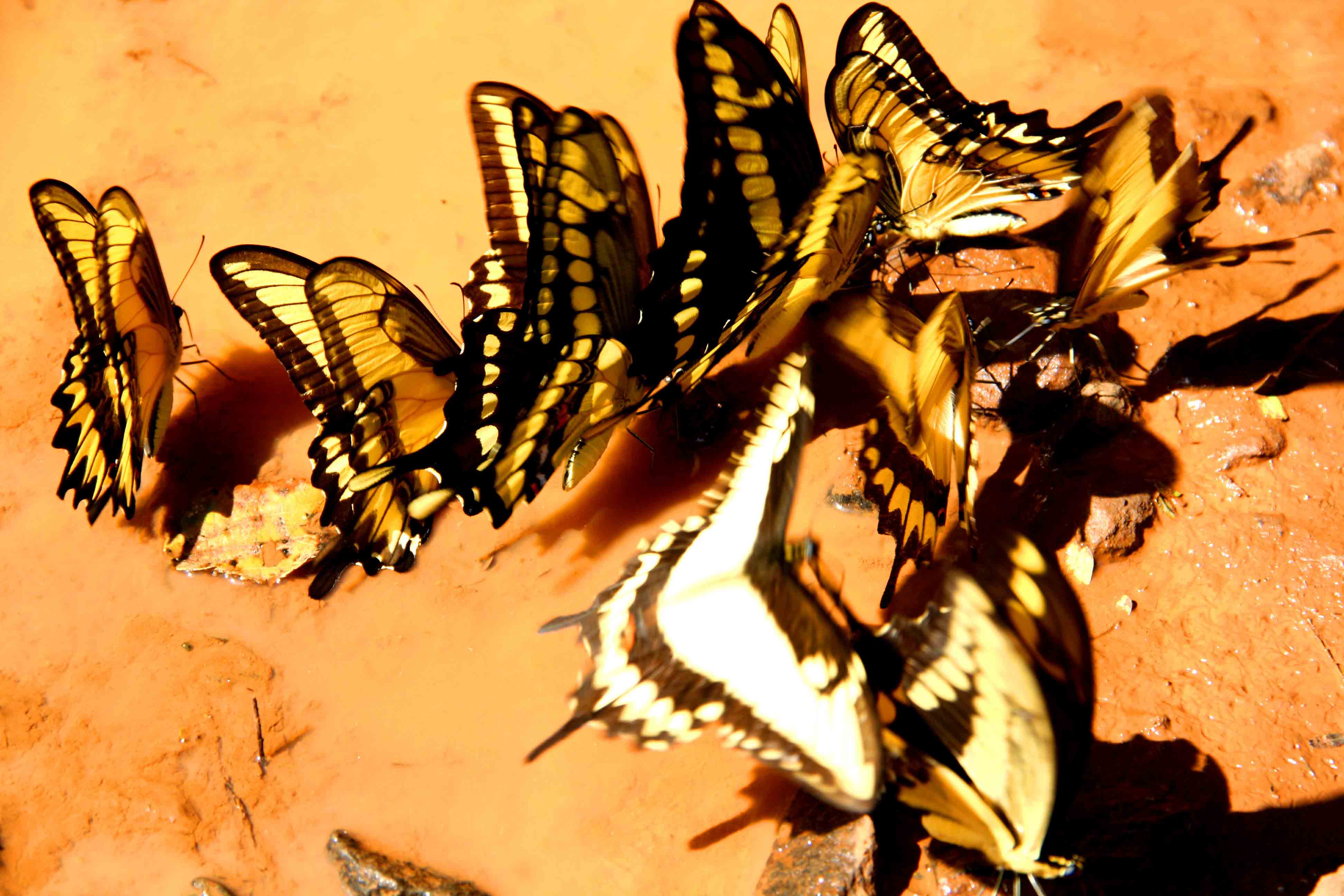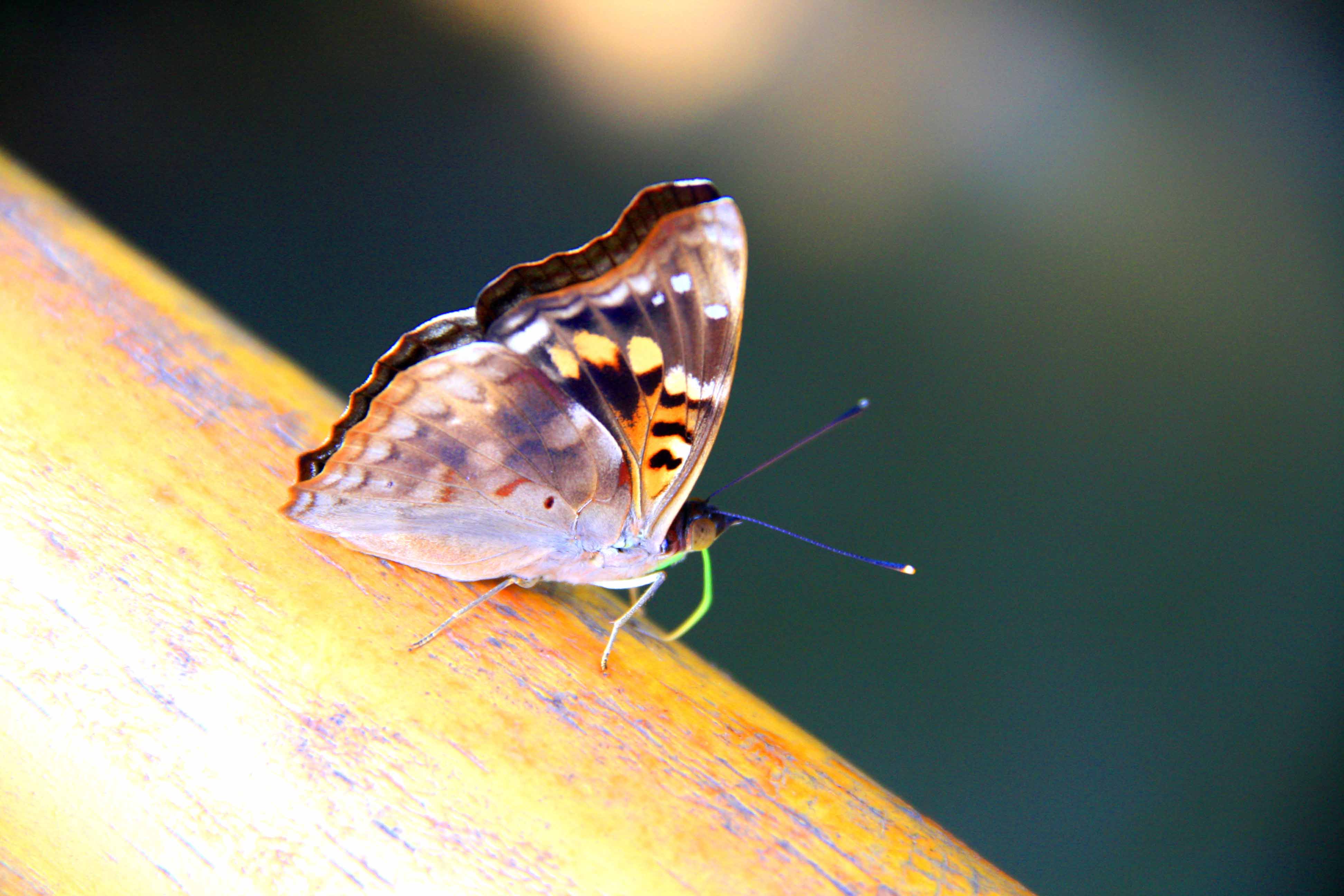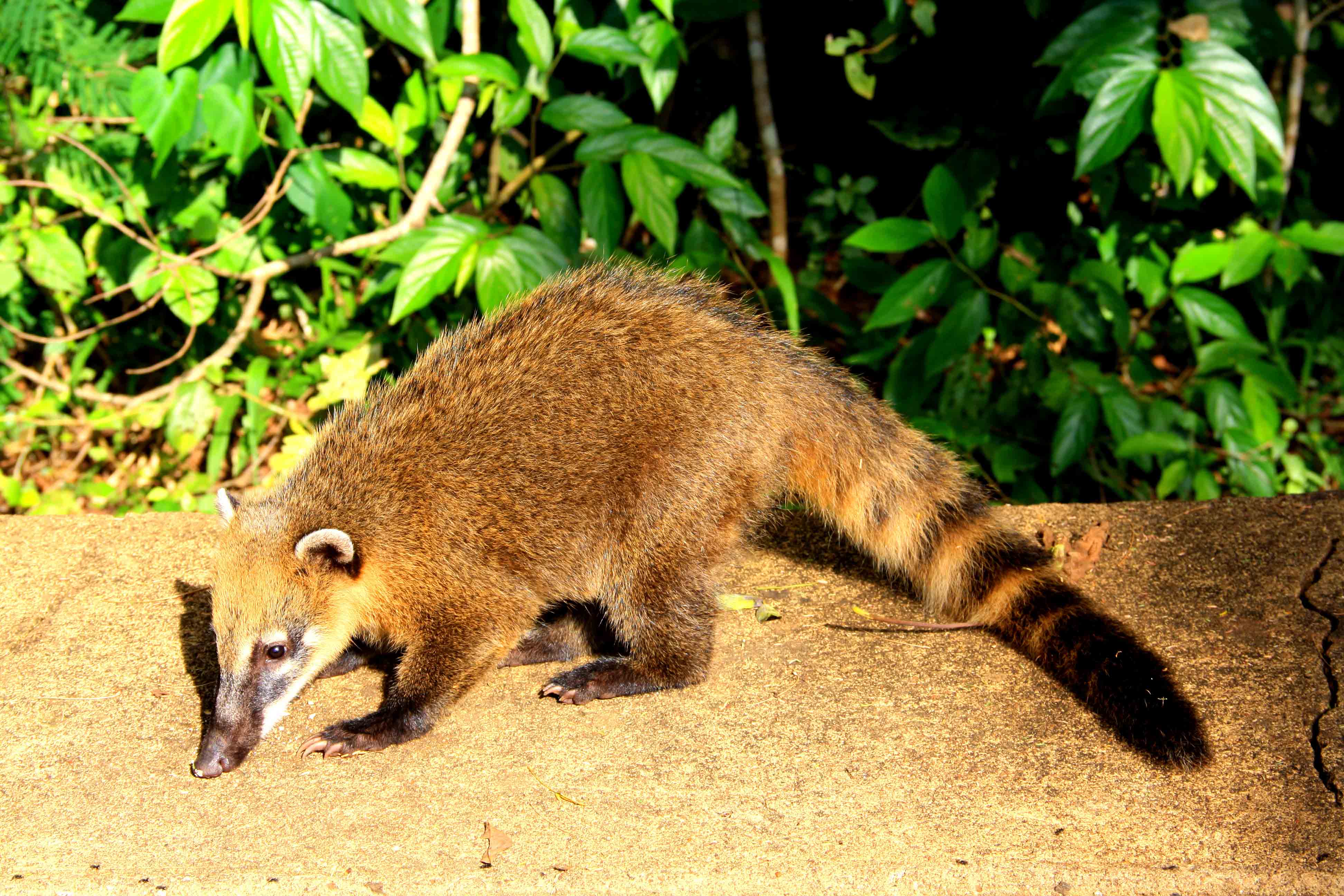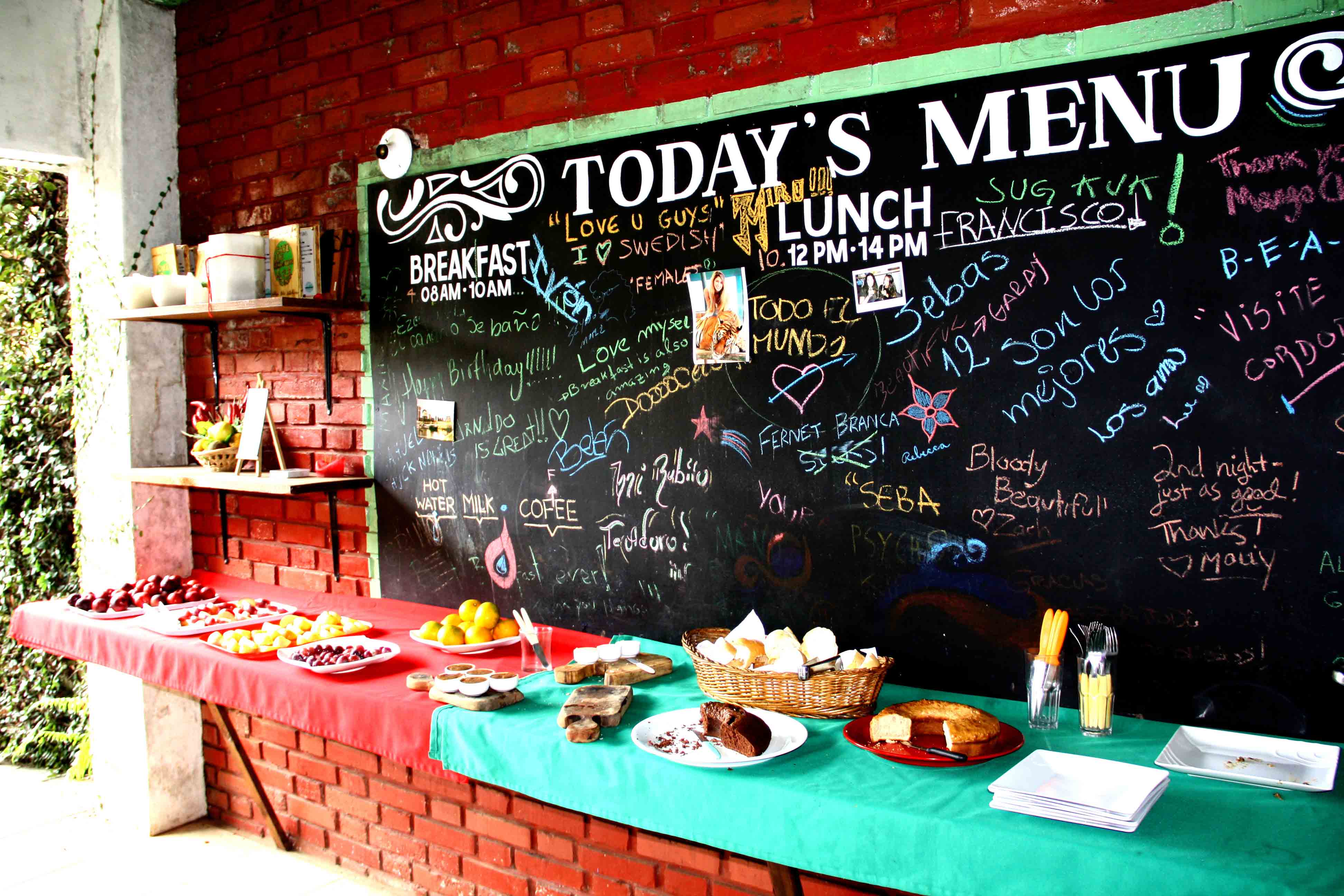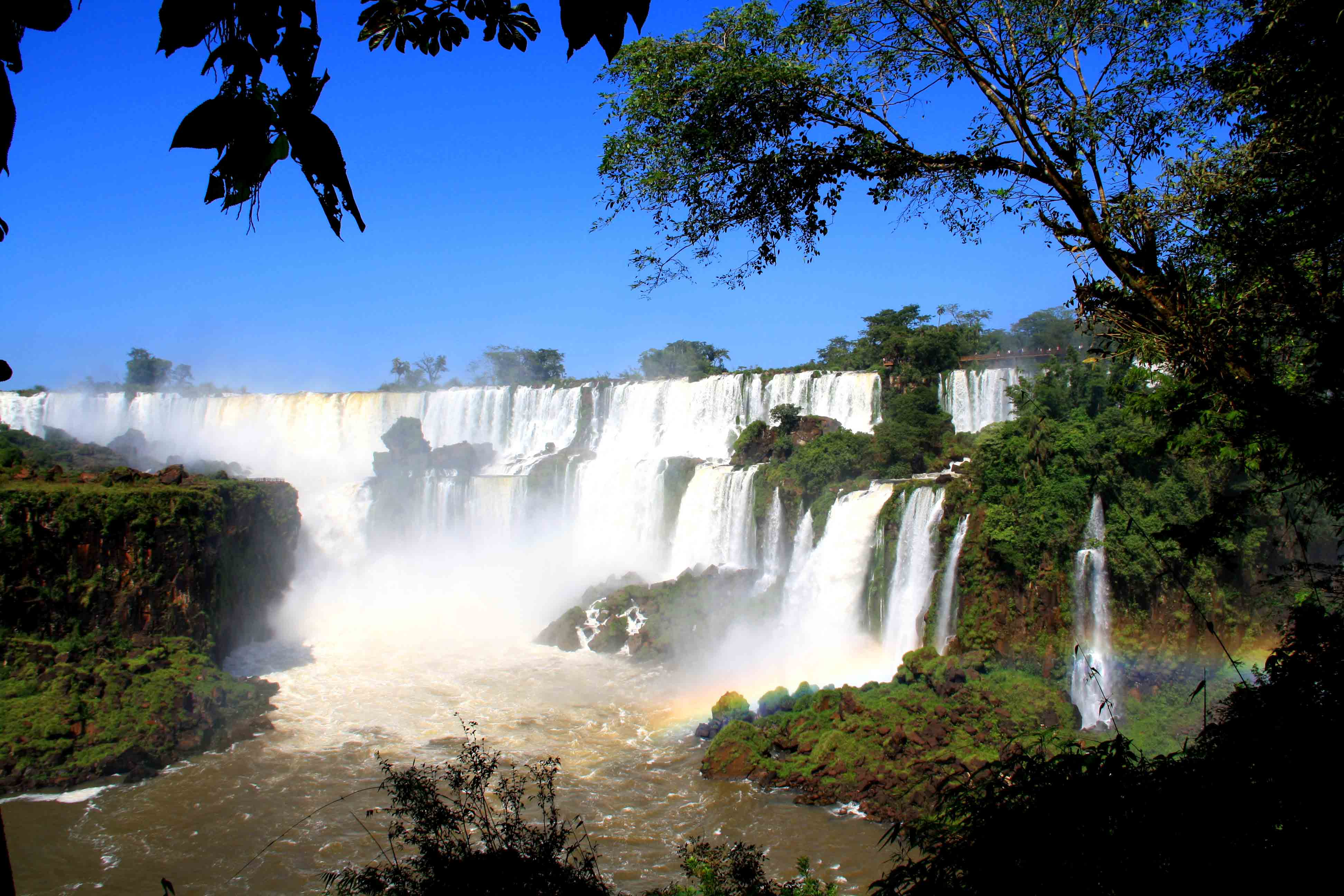 Photos by: M. Barends ©