San Sebastian; sharing our 5 favorite things
San Sebastian, the city of surfing and food. My two favorite things in the world, which makes it no surprise that San Sebastian might just be one of my favorite cities in Europe. The two combined will keep me busy for days, if not weeks or months, or maybe just forever. Since the rest of the world thinks Barcelona and Madrid are the places to be in Spain, San Sebastian is also quite undiscovered and you won't be stumbling over tourists at all. To convince you to visit this beautiful city in the Basque country, I'll share with you a few of my favorites…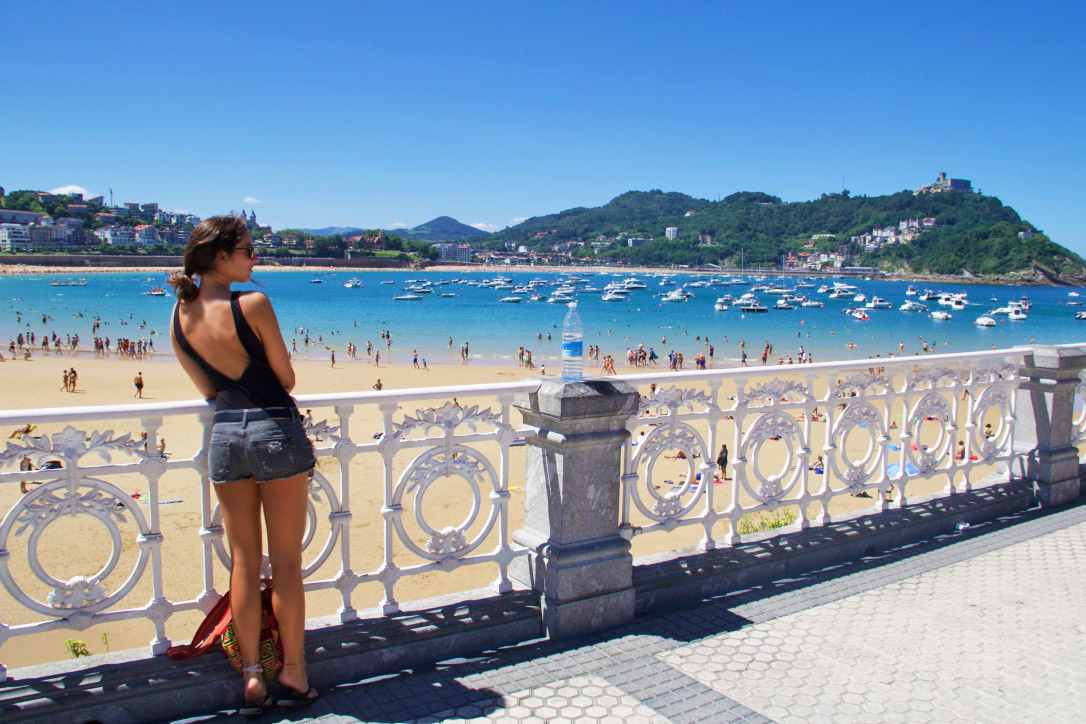 1. Favorite thing to do
Like a said, the city of food and surfing. Playa Zurriola is the most well known beach literally in San Sebastian for surfing. Make sure you go here early mornings or for sunset sessions, cause during the day this beach is just as much a tanning and flaunting beach as it is a surf beach. Therefore it might be a bit more of a mission to avoid the crowd. With a beach break, both right and left-handers, and multiple peaks, there's something for everyone.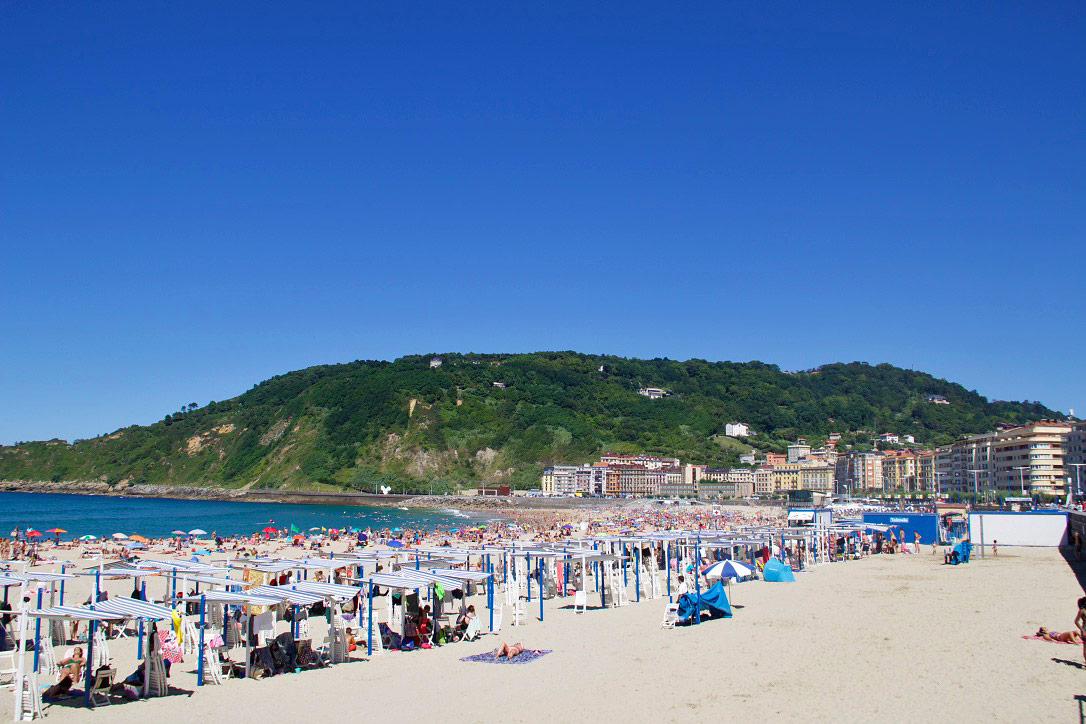 2. Favorite Bar
I spend a few summers working on a surf camp in Vieux Boucau and every tuesday it was San Sebastian day! While we girls we're mostly excited to get our ZARA fix, the boys found a spot to drinks some beers. And what a spot it was. Baptized Spot X so not to many people would find out about it, this little bar on Mount Urgull became everyone's favorite place to hang out on those Tuesdays (I might be in trouble for sharing this with you guys…).  This probably is the most basic bar of San Sebastian, but the view definitely makes up for it. It doesn't matter at which moment of the day you visit this little hideaway (it's very hidden, so don't give up if you can't find it right away), cause the views over San Sebastian and its beautiful bay will blow you away any time.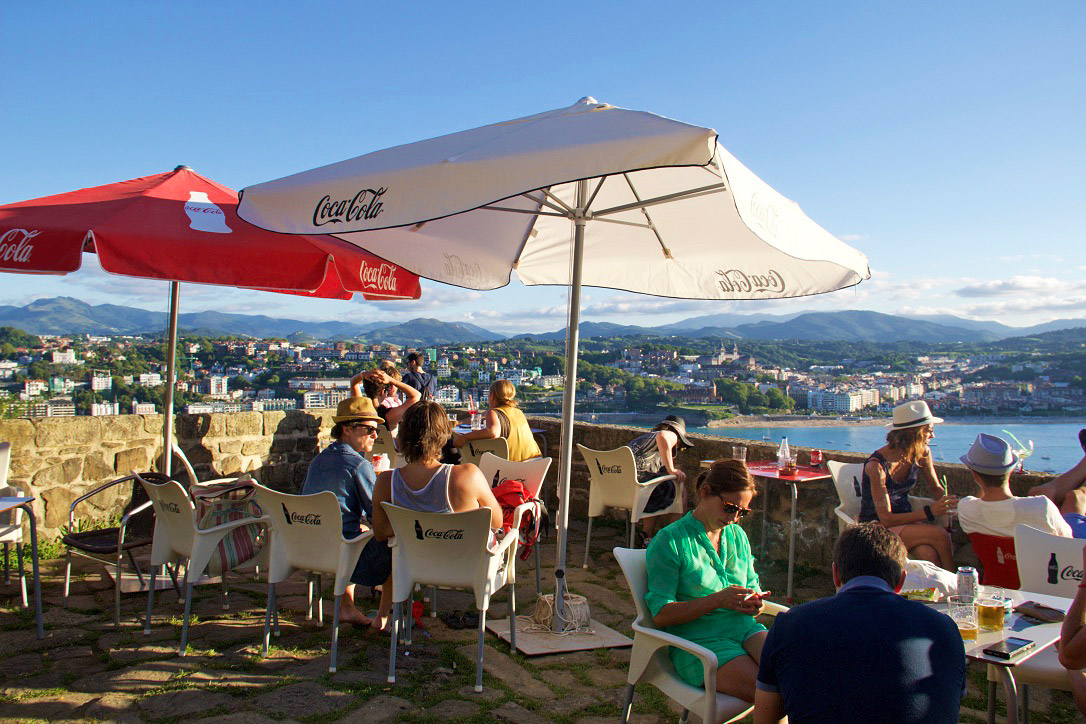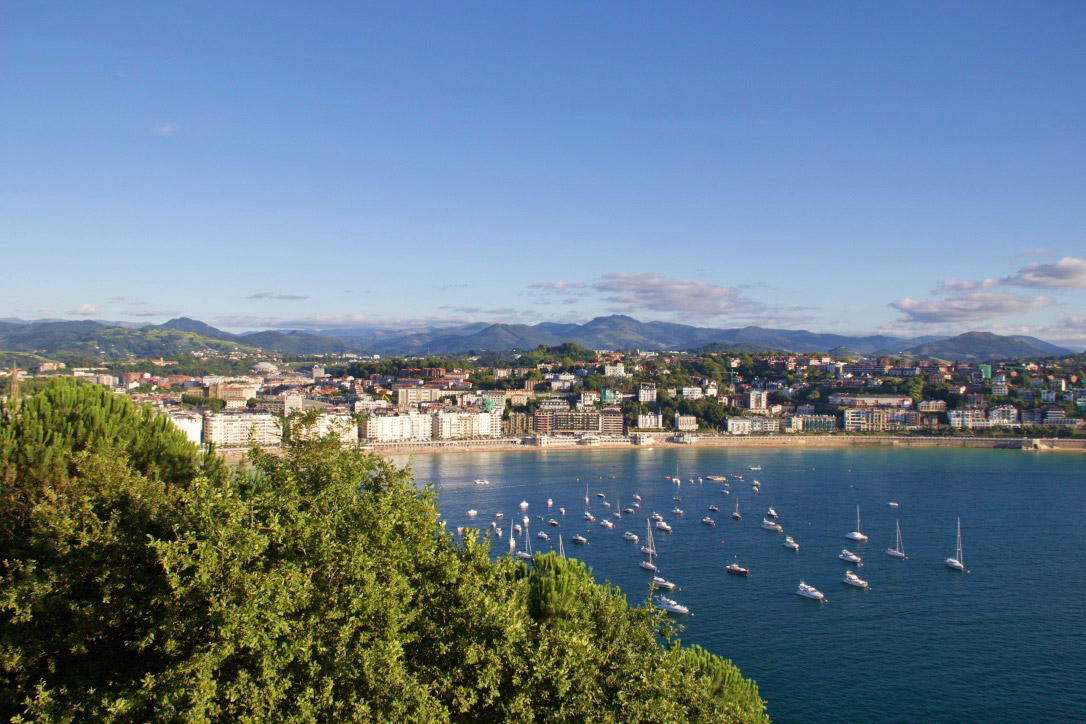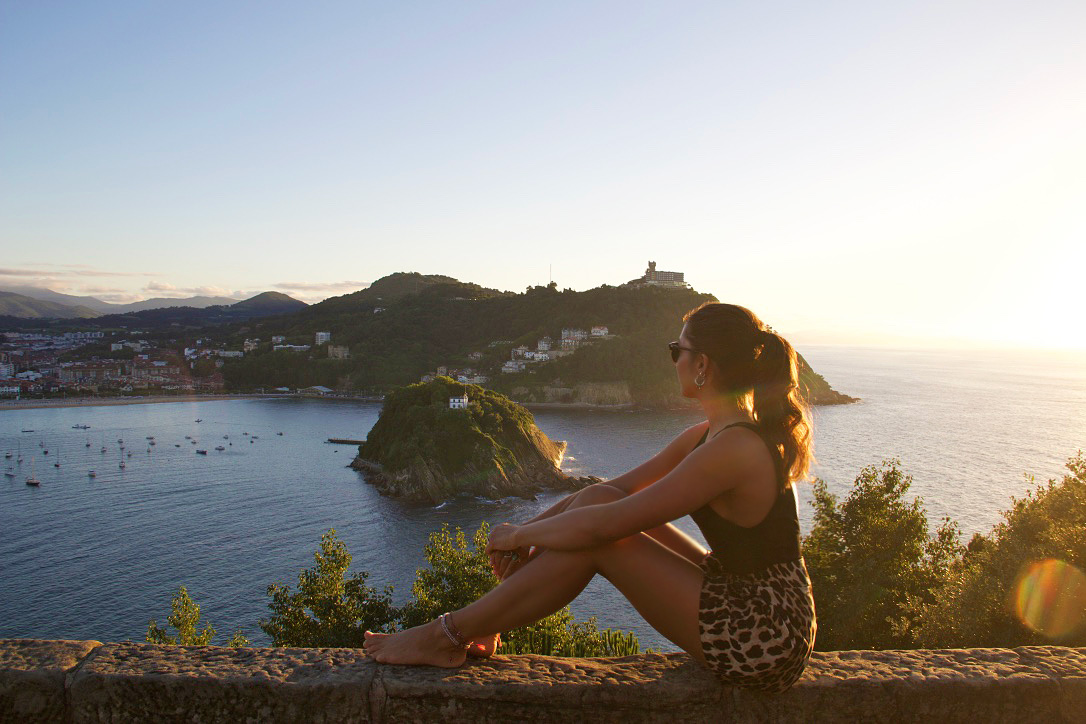 3. Favorite restaurant
I do have a soft spot for little bars with stunning views. But there's more to San Sebastian than that. San Sebastian is the food capital of Spain (and seriously competing for this title in Europe) with loads of Michelin star restaurants. Not that you have to visit those to eat well, because the city is covered with bars and restaurants that will serve you amazing food for just a dime. Every time I go back to San Sebastian I try to find new places to eat, but there's one spot I just refuse to skip; Atari Gastroteka! Not only do they serve amazing food (both pintxos and serious dishes like pulpo, and cote de boeuf), but the place turns into a very fun and buzzling bar as well. Is the place to crowded? Get your food and crash on the steps of the square in front of it… Enjoy Spanish life as it is supposed to be.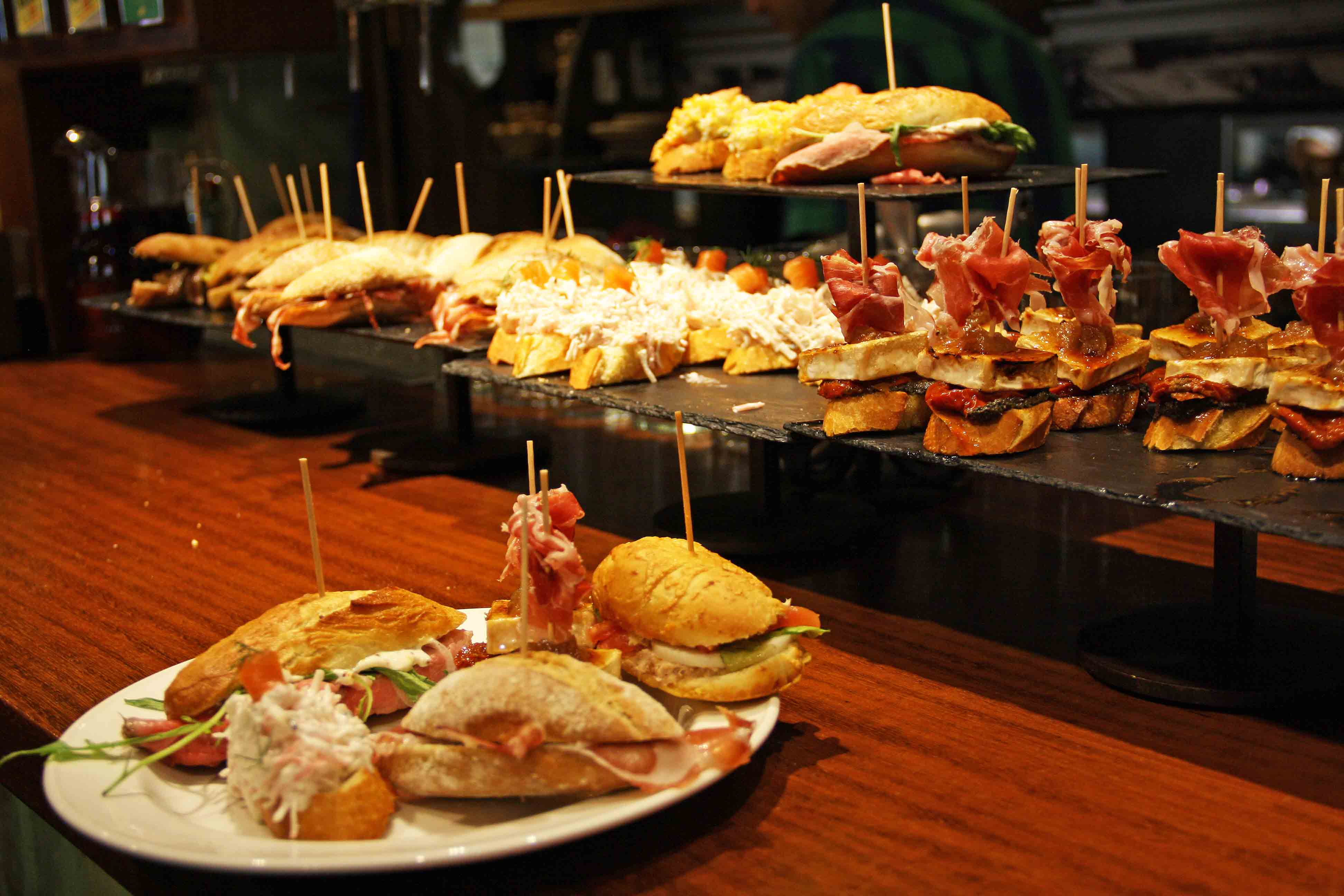 4. Favorite view
It is quite the climb, but so worth it. Go up to Mount Urgull for the most stunning views over San Sebastian and the basque country. Do take the scenic route up so you get a glimpse of the bays around San Sebastian as well. After you climbed your way to the top, seen the 360 views, walk slightly down and get a well deserved drink at our favorite bar mentioned earlier.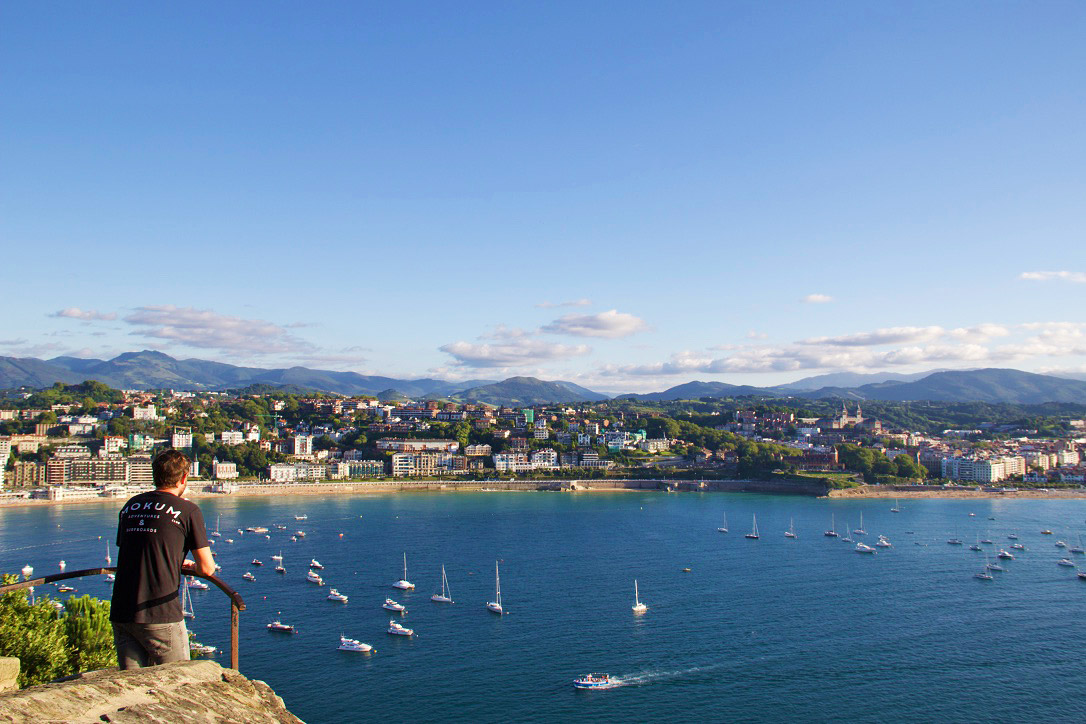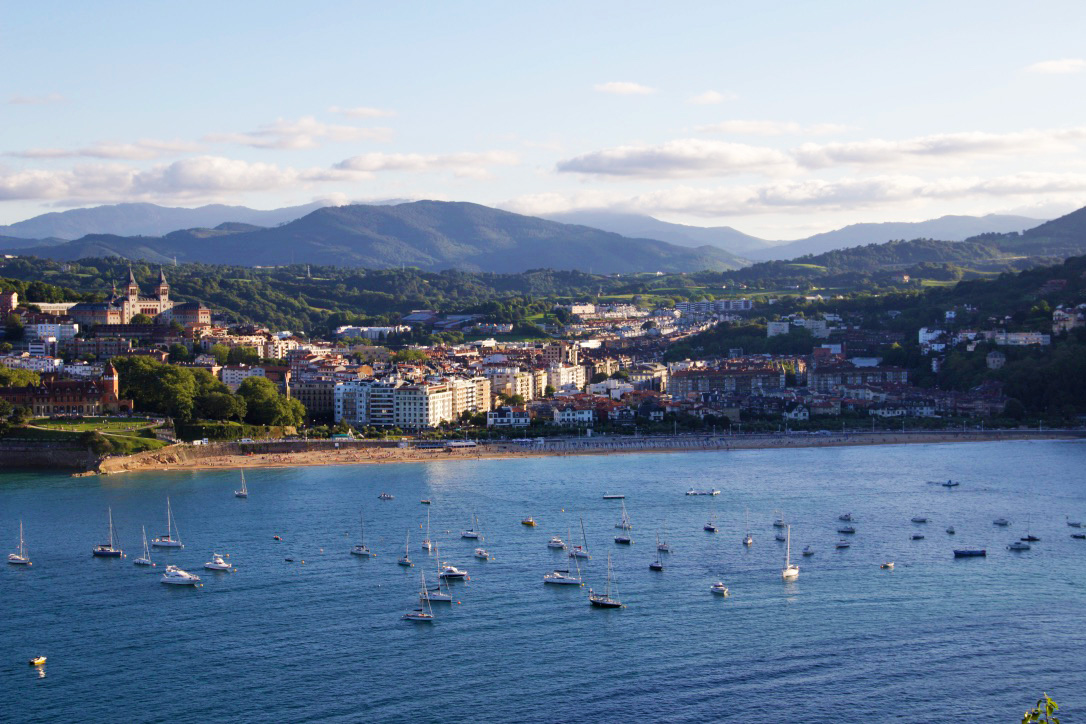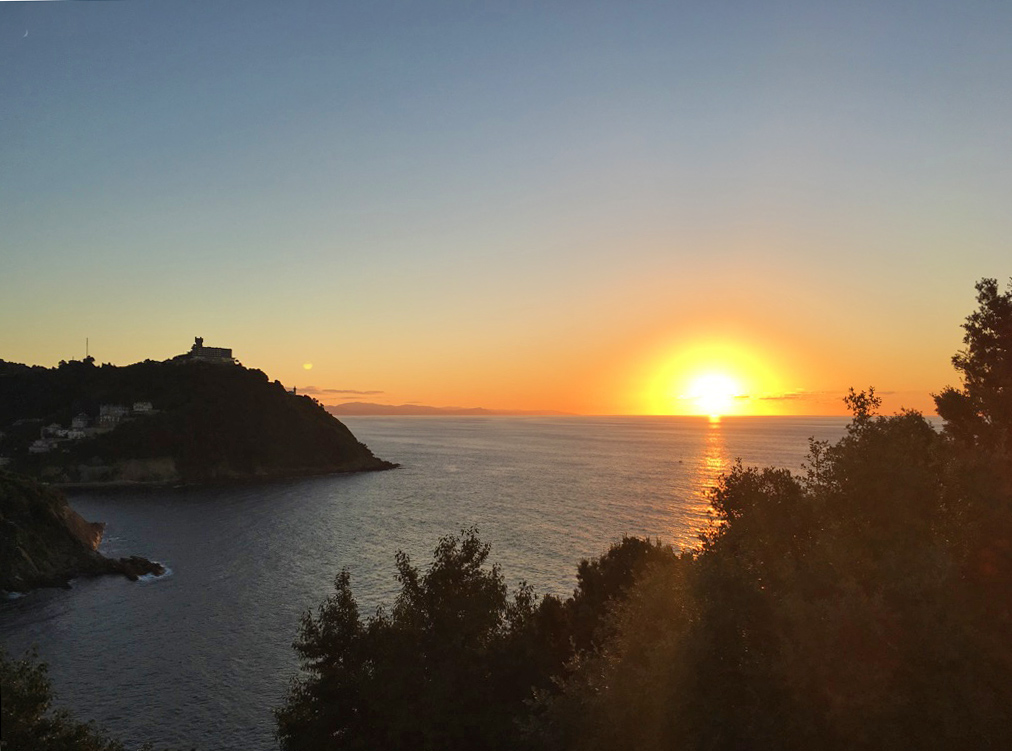 5. Favorite neighborhood
A proper tourist attraction, but not without reason. The old historic town of San Sebastian is a maze of narrow streets filled with bars and restaurants where the wine is poured all day long and the delicious pintxos will make you hungry even just after breakfast. If you're visiting San Sebastian, make sure you stay in this neighborhood so you can crawl back home after too much food and sangria.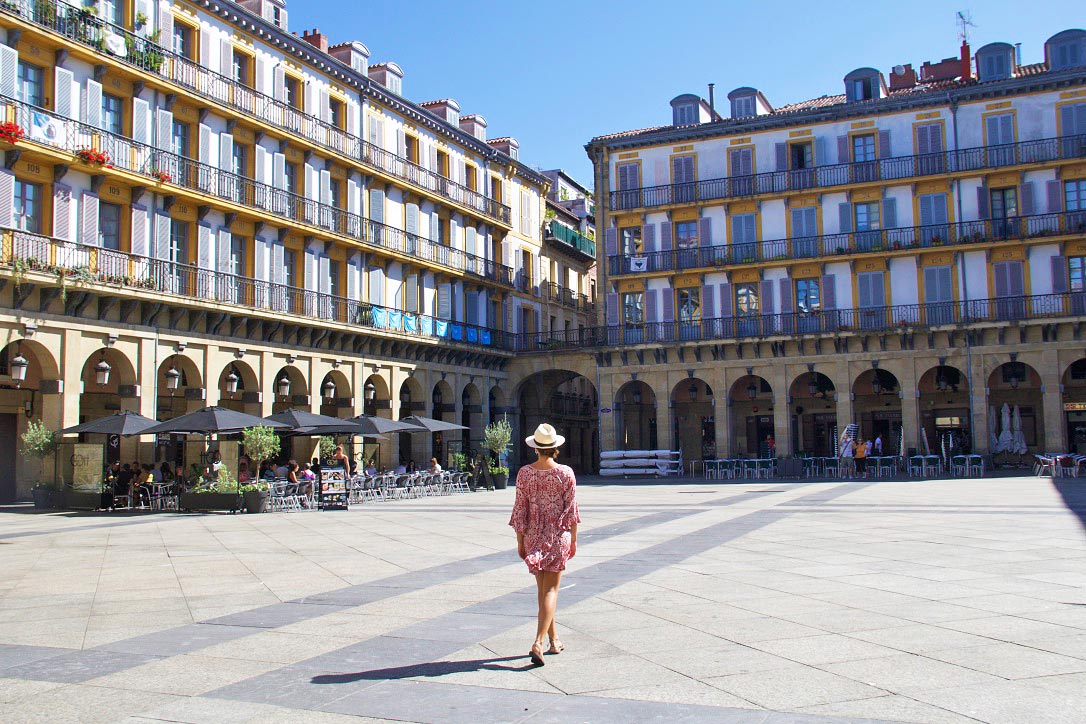 San Sebastian days
Hopefully we got you inspired with our favorites. San Sebastian really got it all. Beaches, history, beautiful architecture, amazing food, good waves and such friendly people. Indulge in the Spanish lifestyle with late night dinners, big lunches, lots of dancing and great Rioja wine. You got more favorites for us? We would love you to share them with us, since I guess we'll be back pretty soon again. Hasta luego!
Marthe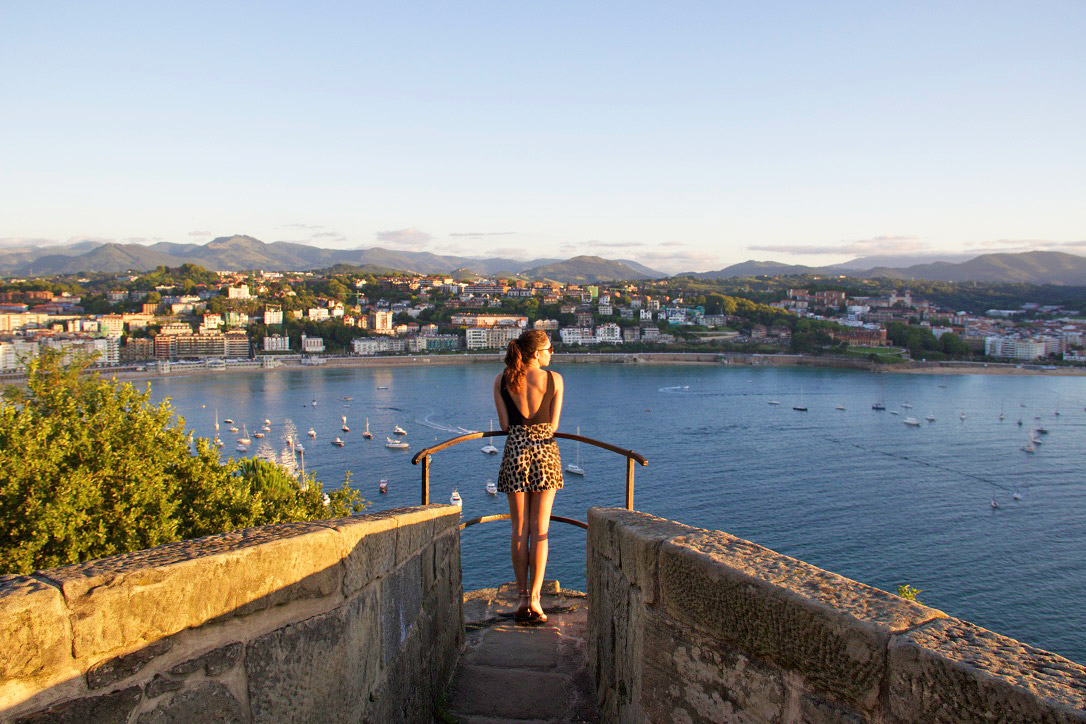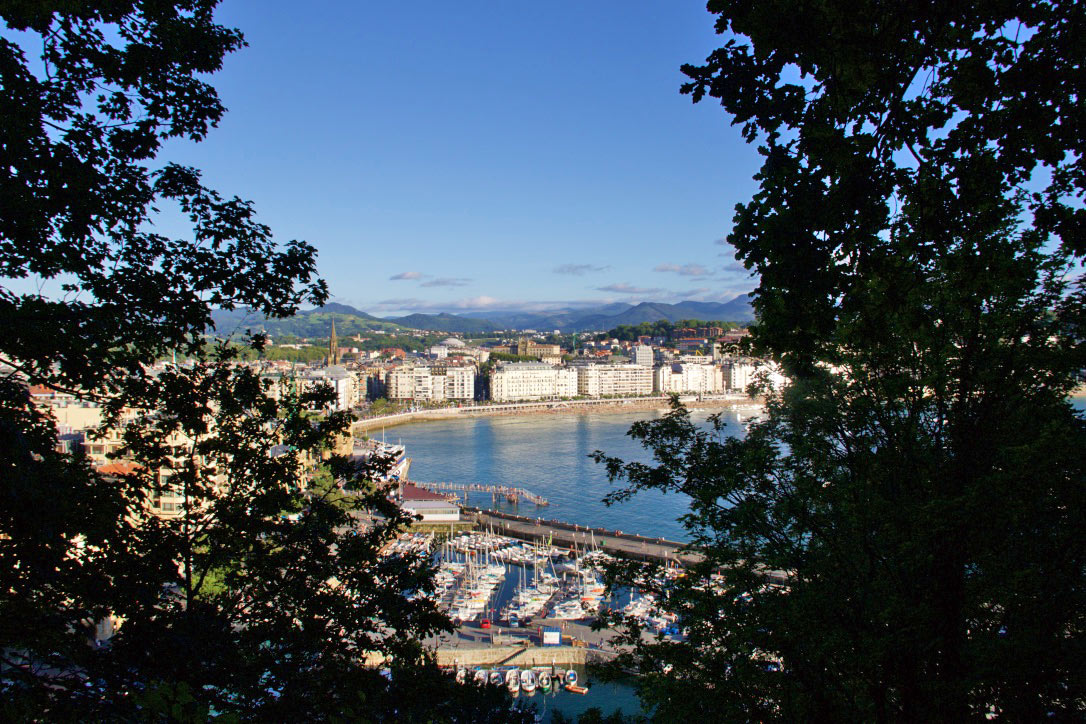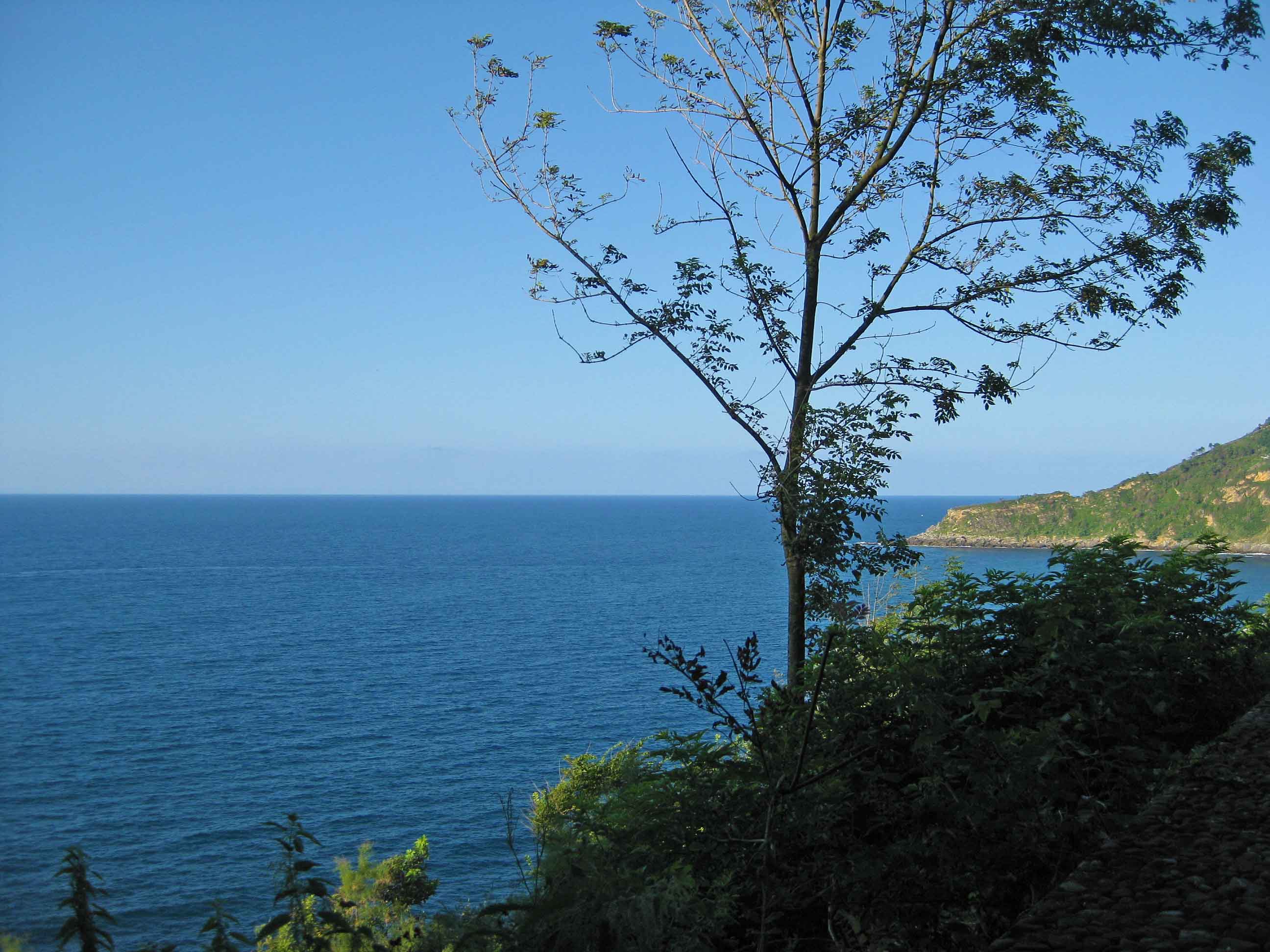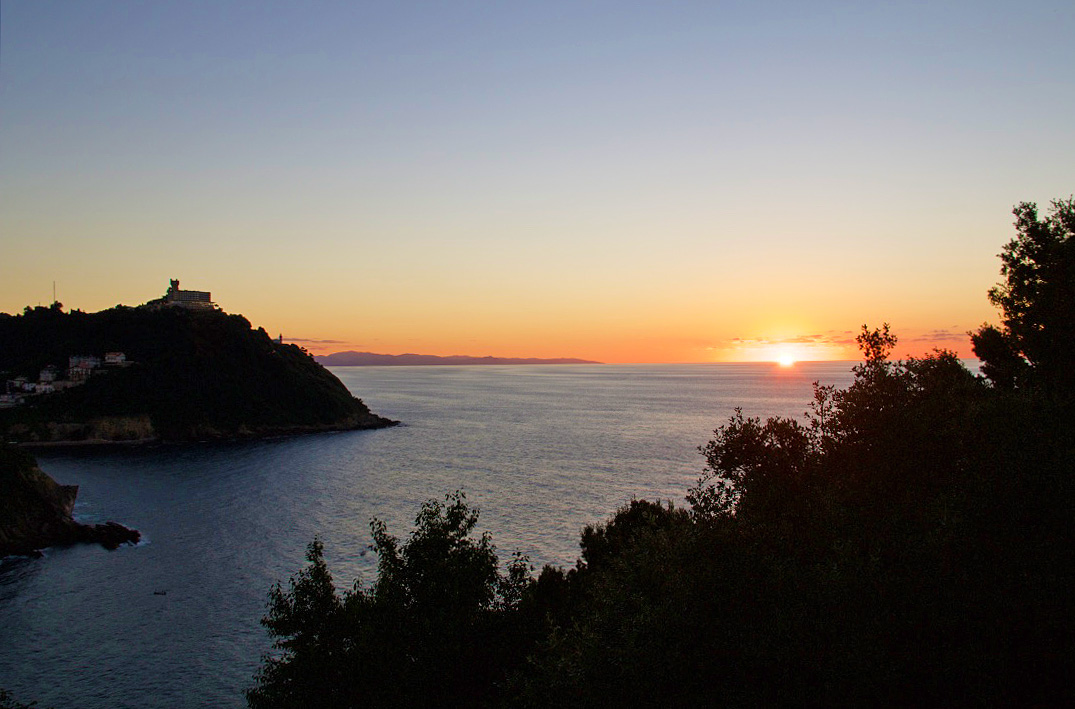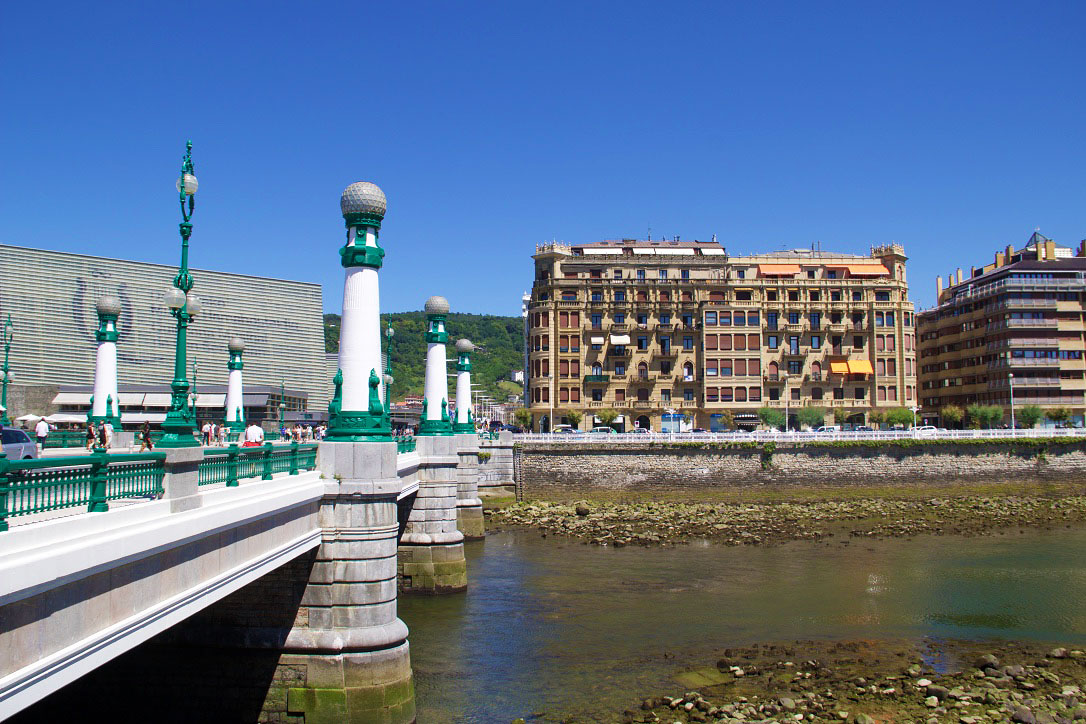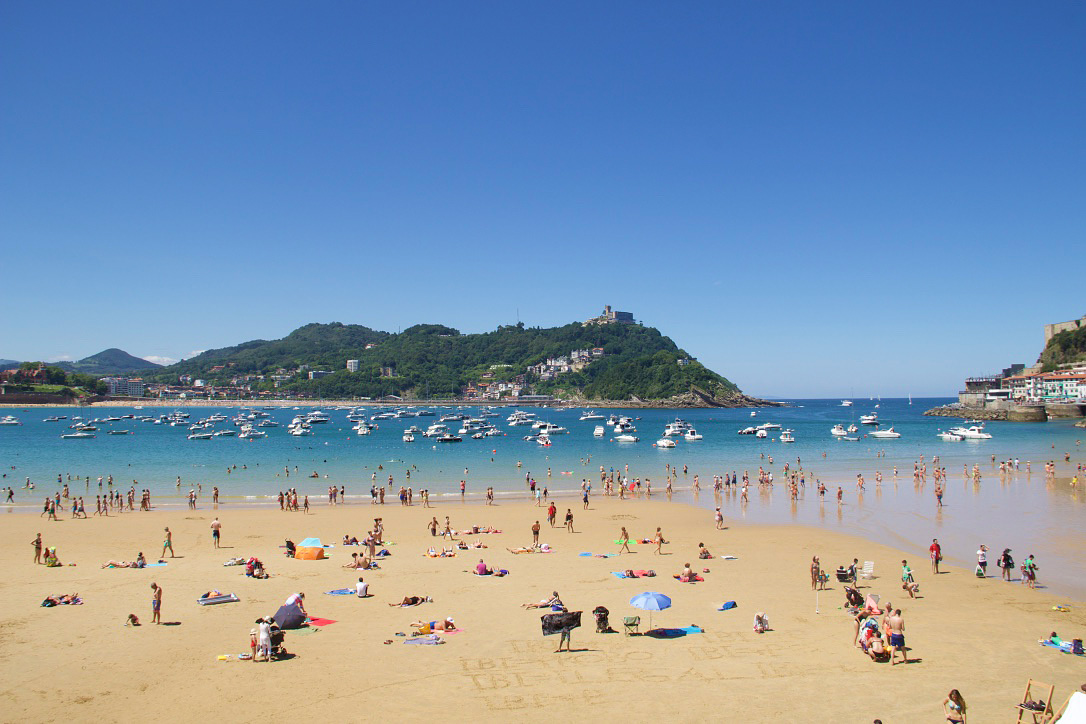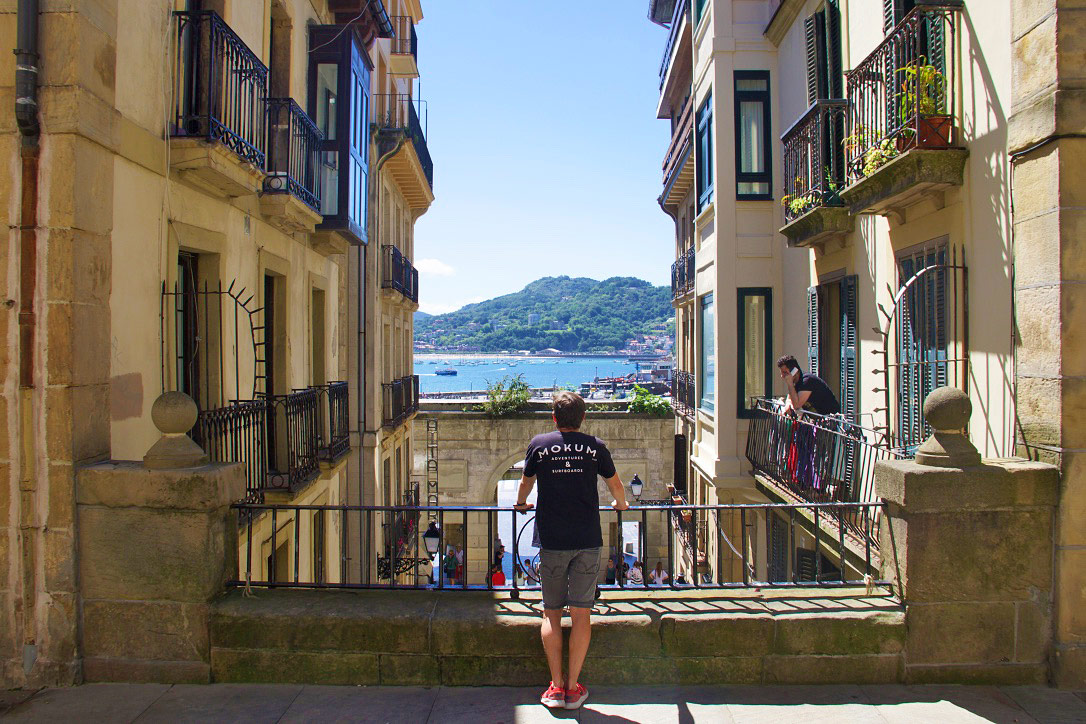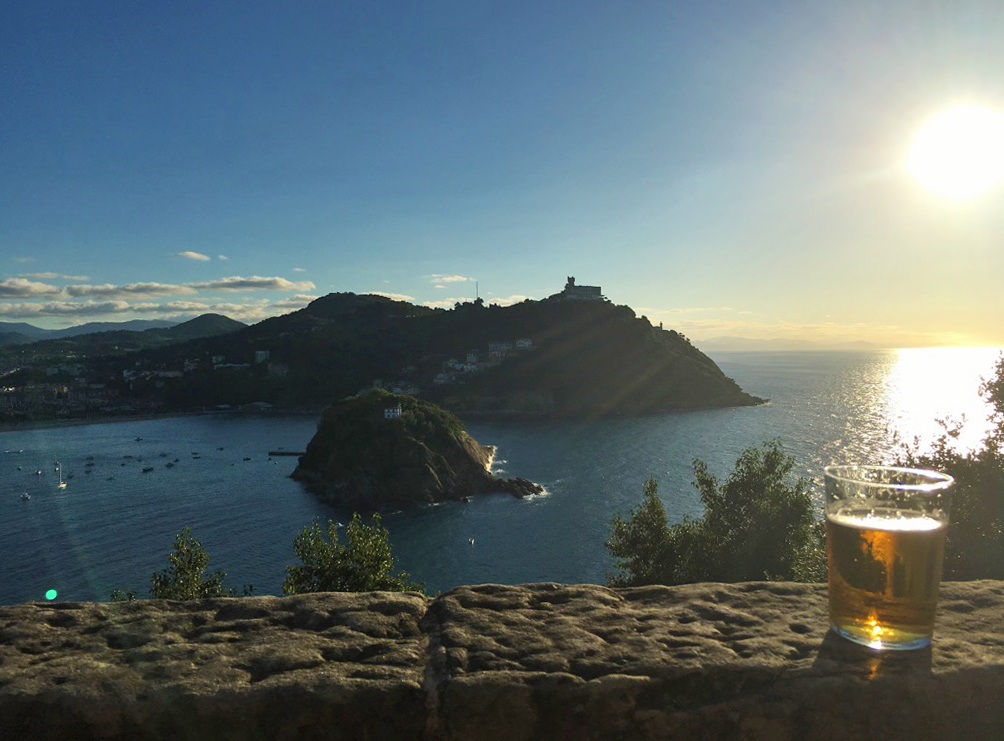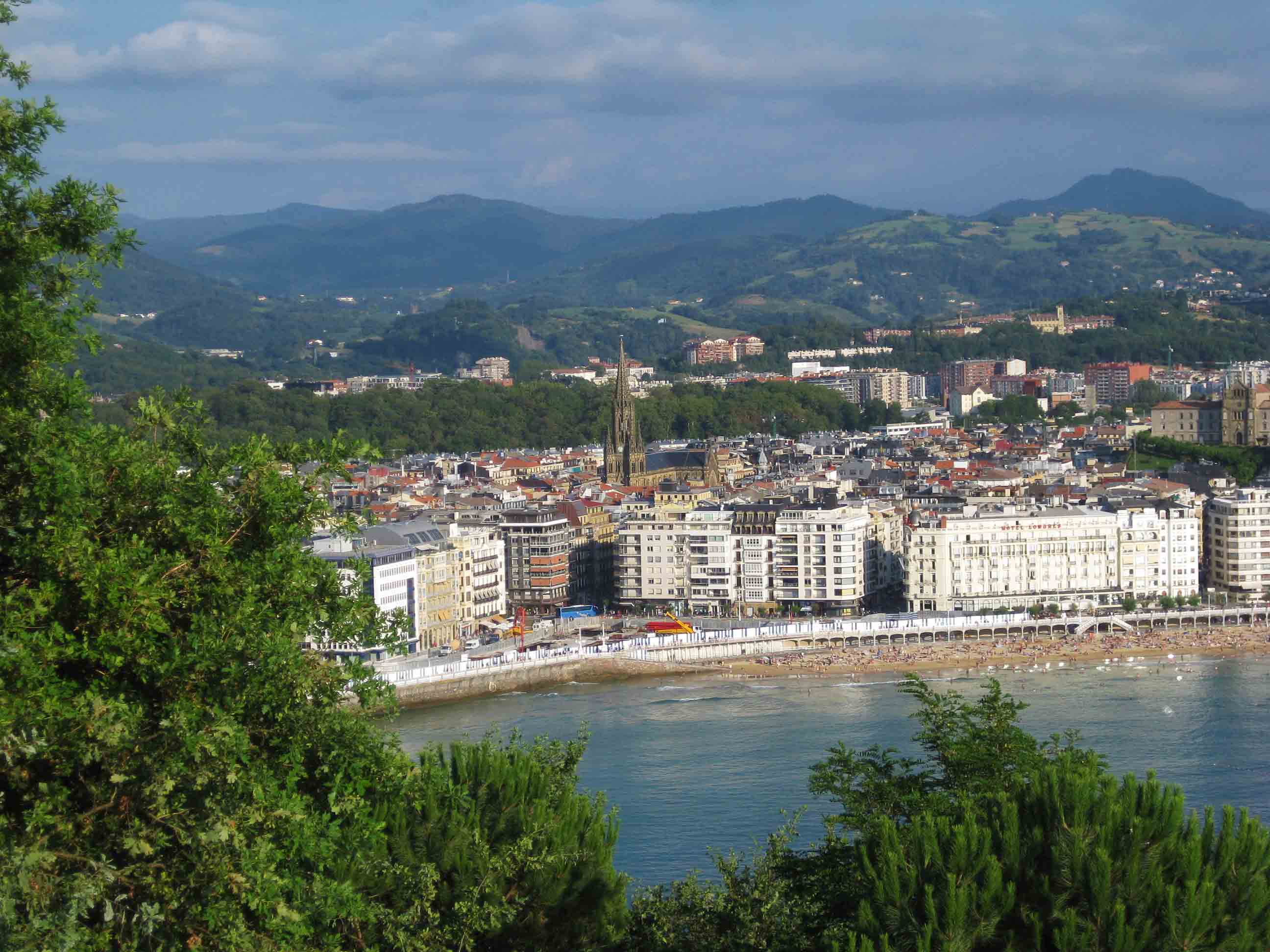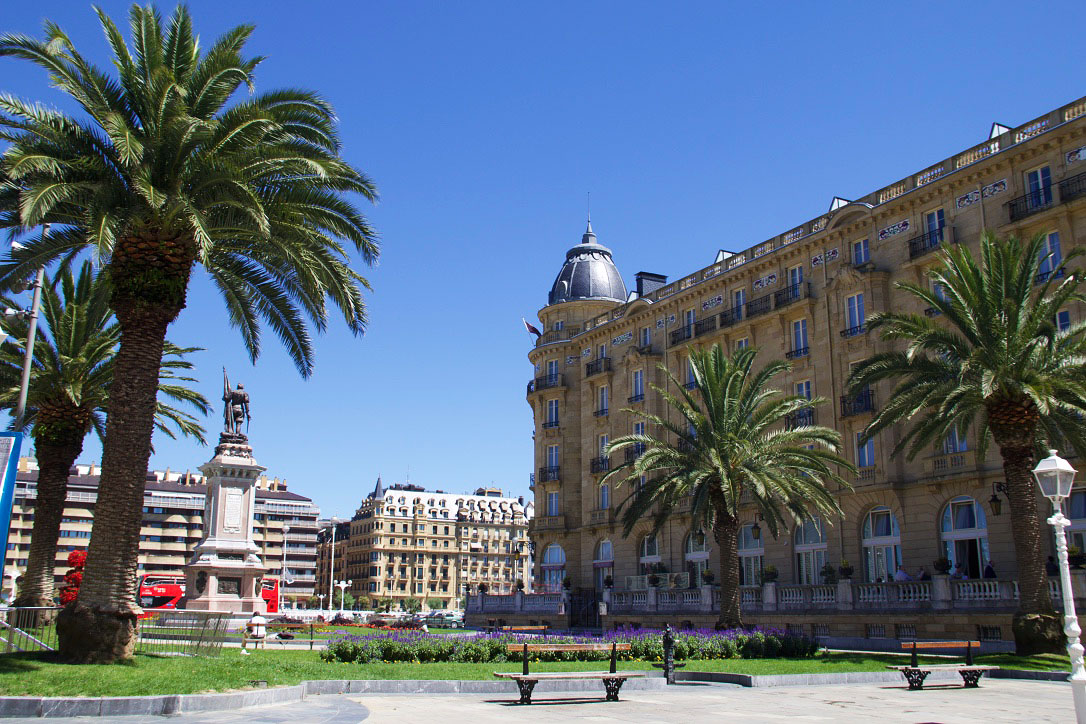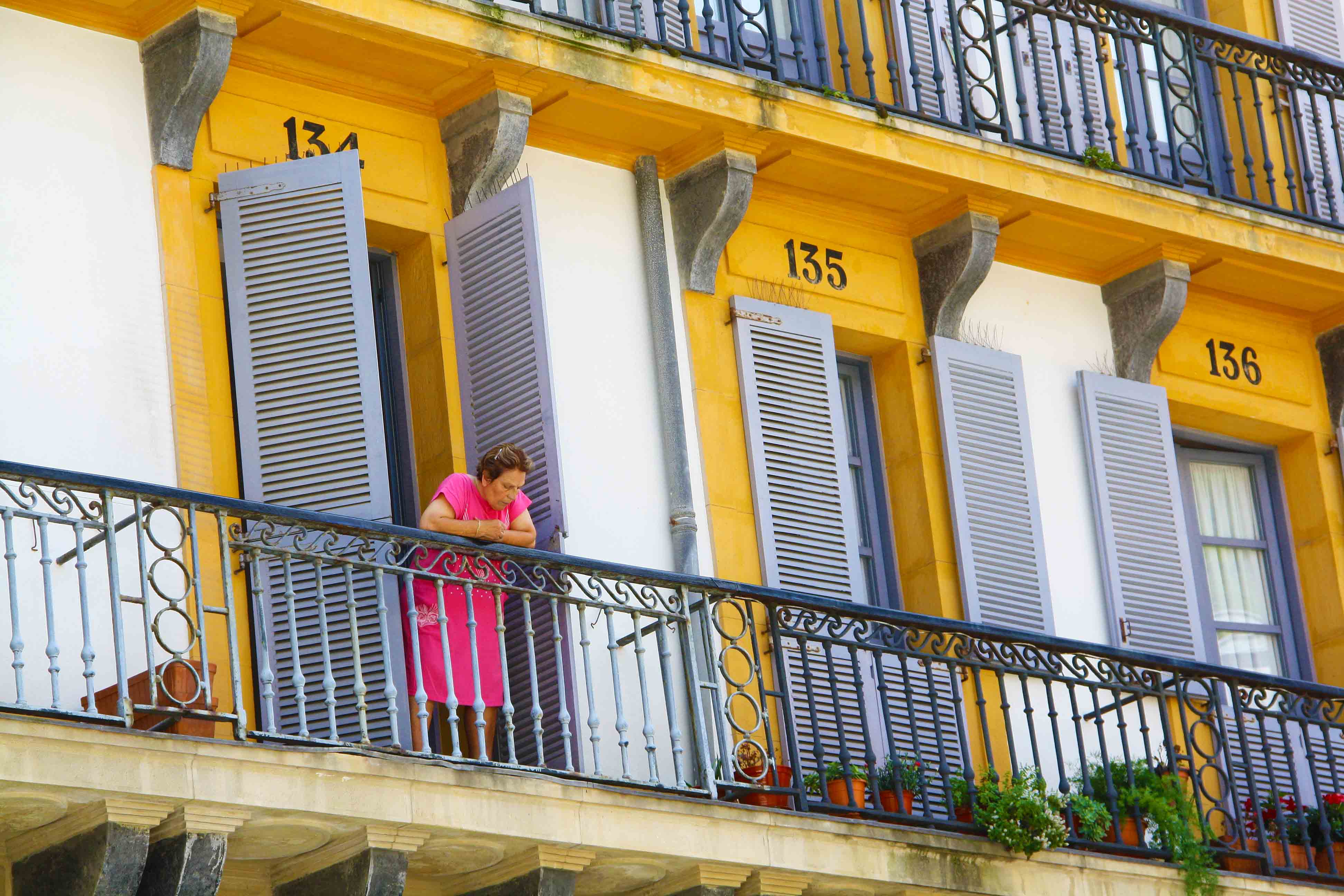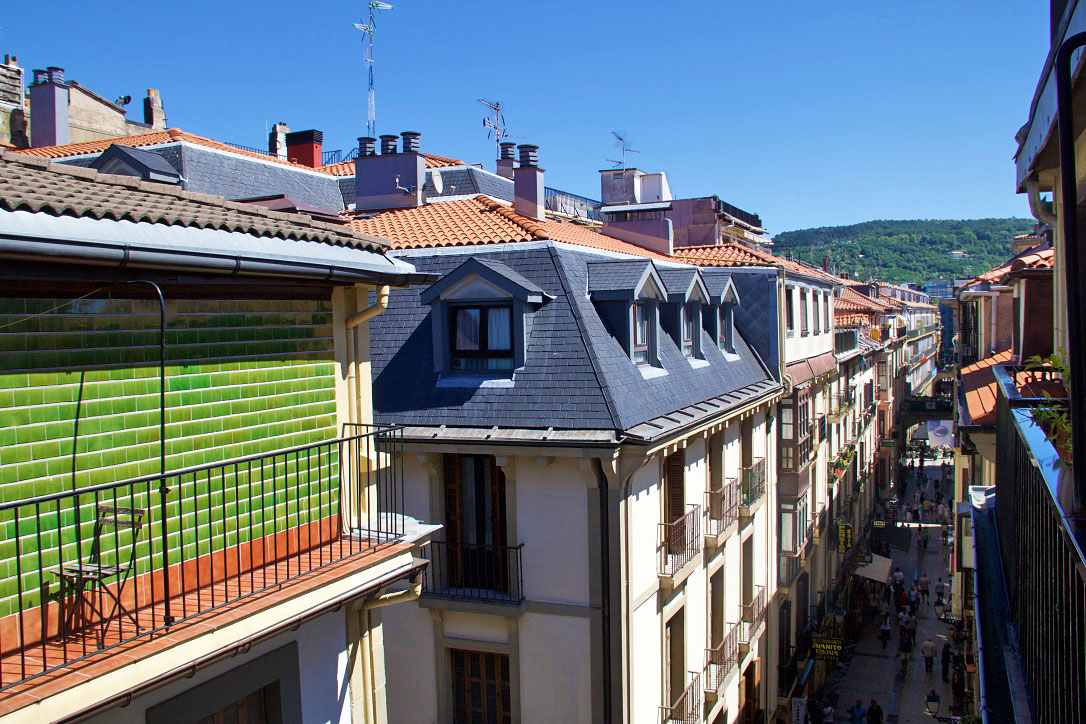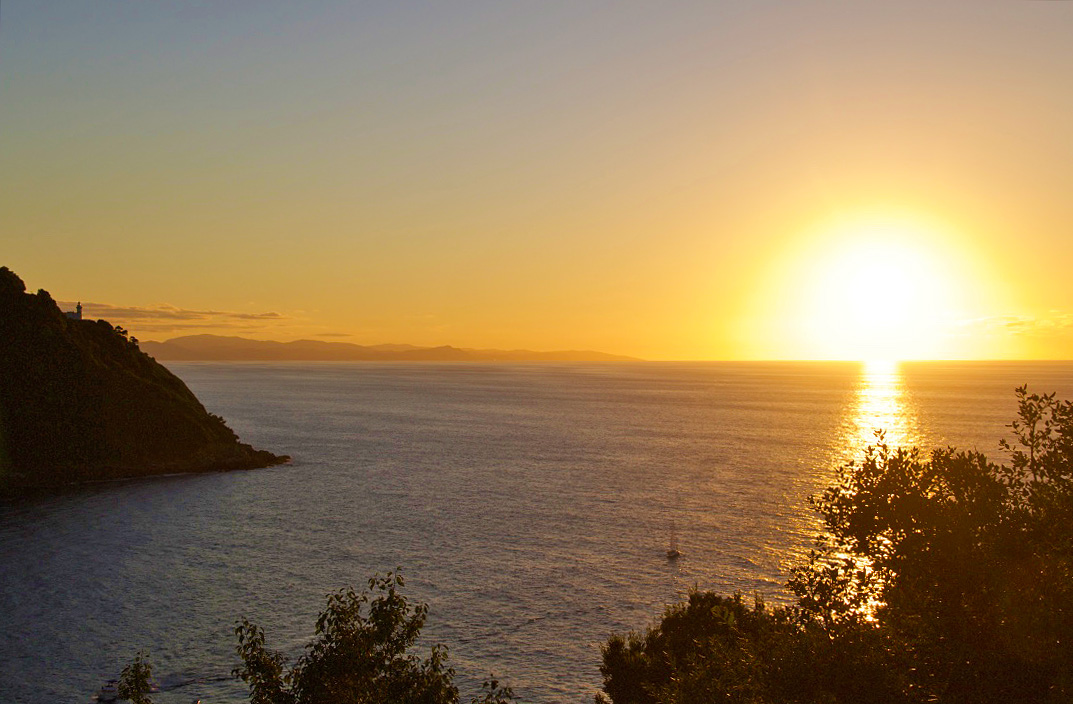 Photos by: M. Barends, J. Roeland©