The best surf destinations: where to escape winter
Winter is coming. And don't we all wanna escape it for just a little bit? Grey rainy days, alarms going off while it's still dark, and freezing temperatures. Doesn't sound too appealing right? Well, we got the solution for you! Our favorite surf destinations for this winter where the sun shines, the water still ticks that 20 degrees (or more) and the only alarm you set will be for sunrise surf sessions. Buckle up guys, we're gonna chase waves and follow the sun!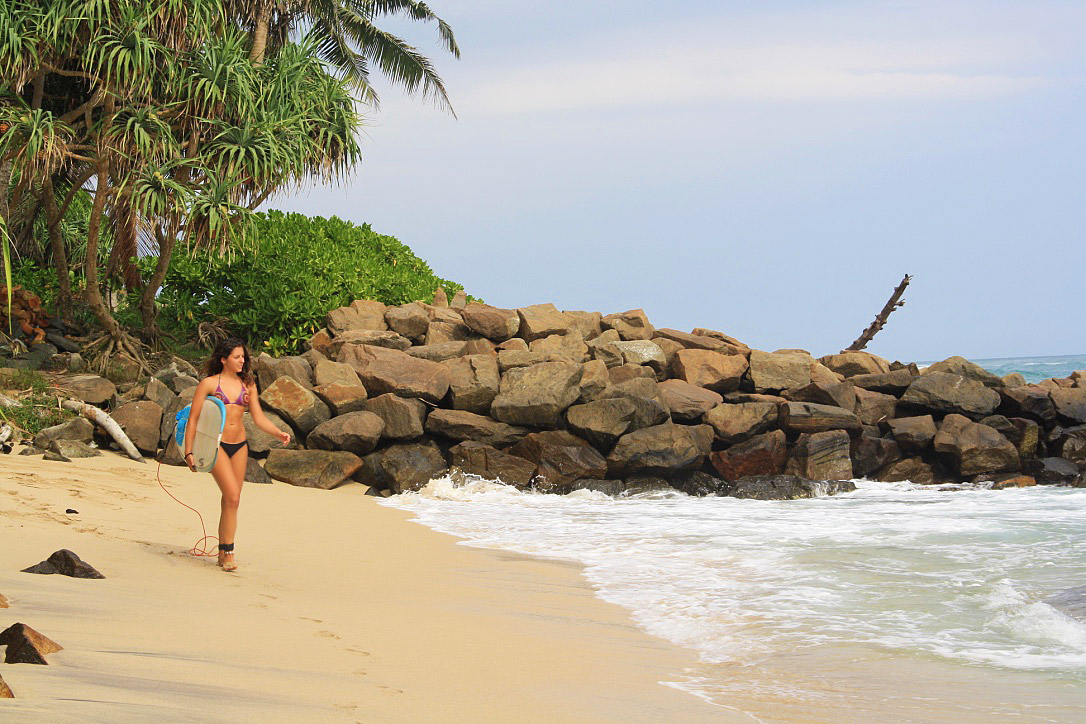 Taghazout, Morocco
As Europeans we might be quite lucky to be in the middle of most destinations ( I know, I know… the earth is round). It might be a long flight to Asia or South America, but it's all doable. However, how dreamy those far away destinations might be, sometimes it's nice to jump onto that plain and arrive 4 hours later. With winter in full galore, how good is it we have Morocco with an always 25 degrees or more only 4 hours away? It's not only weather wise this country is so appealing, but the best waves (especially during our European winter), authentic villages and beautiful nature make this the perfect surf destination to escape to.
Taghazout is probably the most well known town for surfing with its coastline covered in surf spots with long rides, steep barrels and different reef, beach and point breaks. With plenty of surf and yoga retreats in this beach town, this place is your perfect last minute escape!
Ponta do Ouro, Mozambique
Ponta do Ouro is true paradise. Just next to the border of South Africa, this little town is all about relaxing, surfing and good food. There are no roads (so make sure you have a 4×4 ride), there's no supermarket (just a market where every little stand sells cigarettes, coca cola and rum), and you can only get cash with a Visa card. A bit challenging maybe, but seriously, this place is all worth it!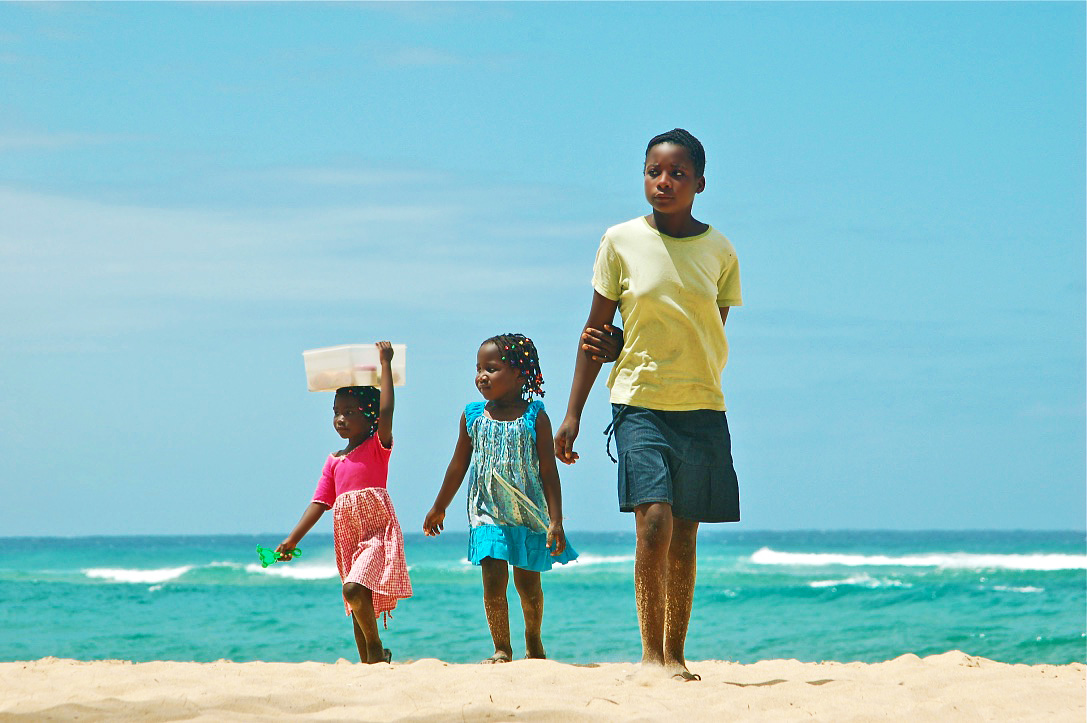 Daily surf sessions, empty beaches (read: white sands, crystal clear blue water, palmtrees), and fresh fish for dinner. It's also the perfect spot for scuba diving and swimming with dolphins. Can it get any better?! They got a conservancy project going on for the dolphin community that's been living in the area. They will teach you all about those dolphins, and will make it possible for you to swim with them (but not in a theme park kind of way, they're seriously all about protecting them). On a lucky day you might even be able to spot some whales as well!
Need more reasons to hibernate in Mozambique? Then don't forget to visit the 360 degree restaurant in Ponta Malongane for stunning views!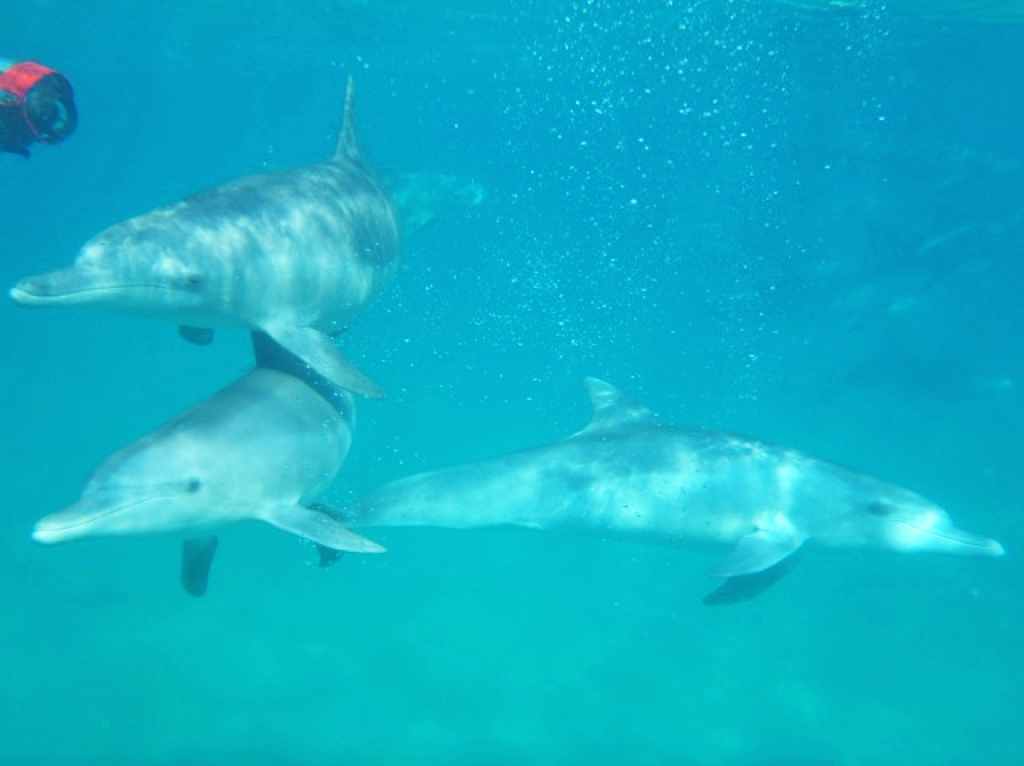 Hiriketiya Bay, Sri Lanka
If you're truly depressed during those dark cold winter months, than book a ticket and fly straight to Hiriketiya Bay in Sri Lanka. Make sure you do book a return ticket, otherwise you'll probably just get stuck there. Hiriketiya ticks all the boxes of paradise. So palmtrees, white sands, good waves, it's all part of the deal. This beautiful bay will offer you both beginner and advanced waves and will make you forget that winter is actually a recurring phenomenon.
Looking for a place to stay? Dots Bay House will cover all your needs, including yoga and surf lessons and well deserved comfort food.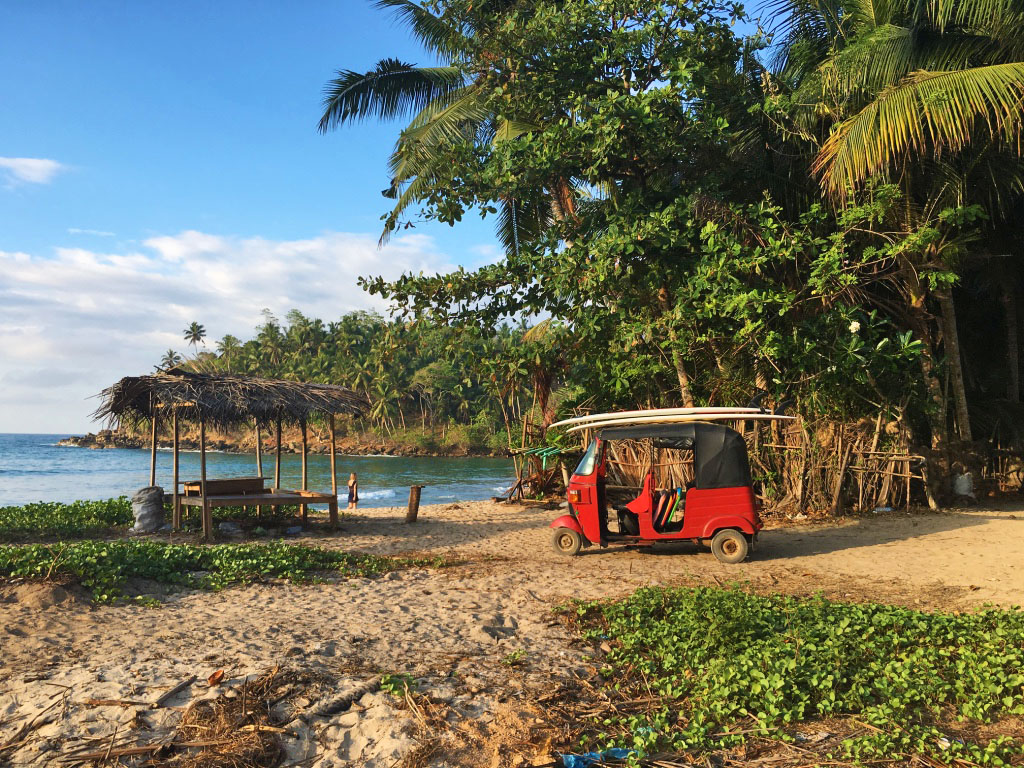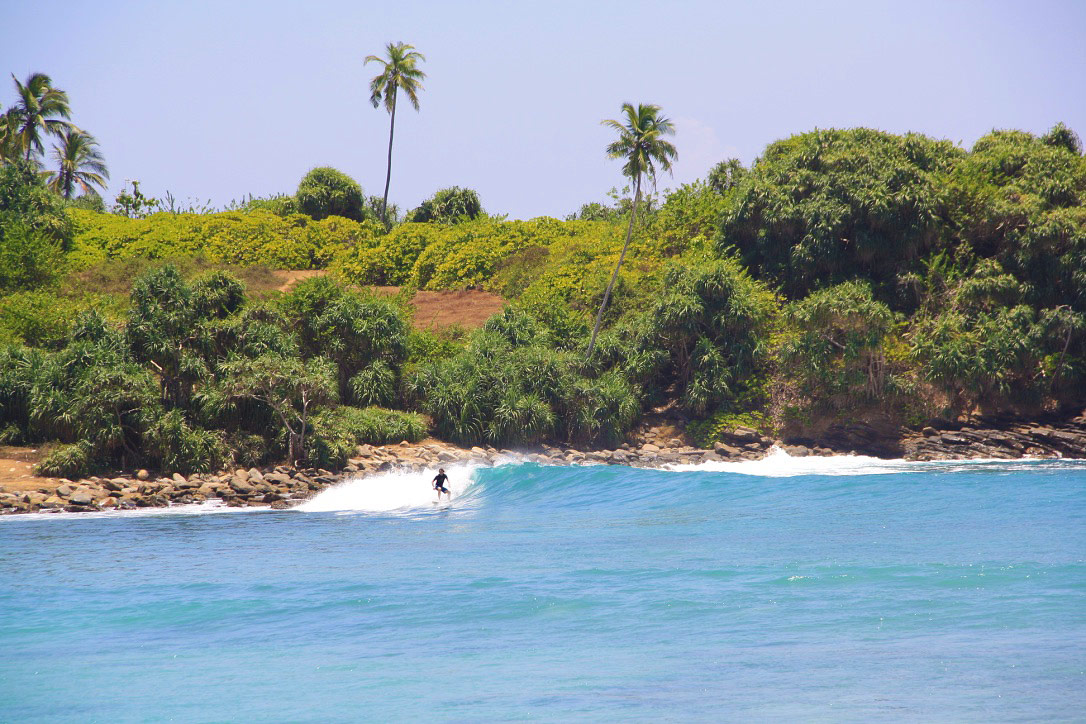 Jeffrey's Bay, South Africa
It's been a while since I've been here last, but gee.. the waves are good here. J-bay must be one of the best surf destinations with one of the longest righthand point breaks in the world, which of course attracts surfers from all over the globe. South Africa is probably my favorite country to travel around and not only offers great waves. Jeffrey's Bay is at the end of the beautiful garden route, with plenty to see and discover in the near surroundings. Beautiful beaches, the highest bungee jump in the world, game parks and pretty little villages all close by.
Can you already picture yourself eating a good piece of meat from the Braai, a beer in your hand, watching the sun go down while the waves keep rolling in? I think I'm already there.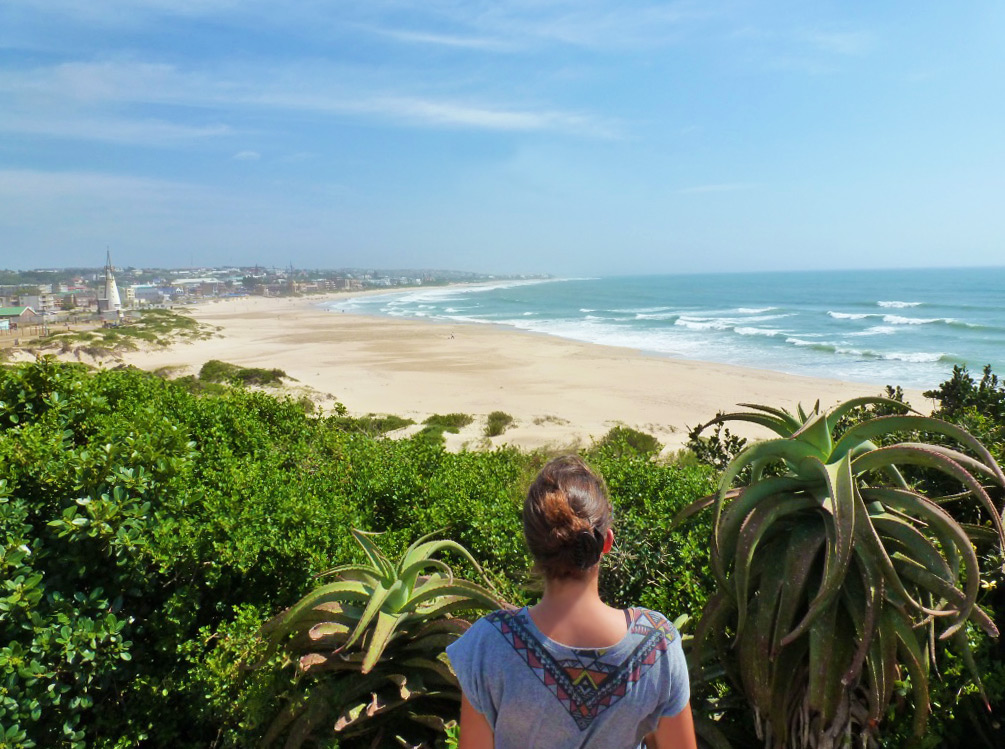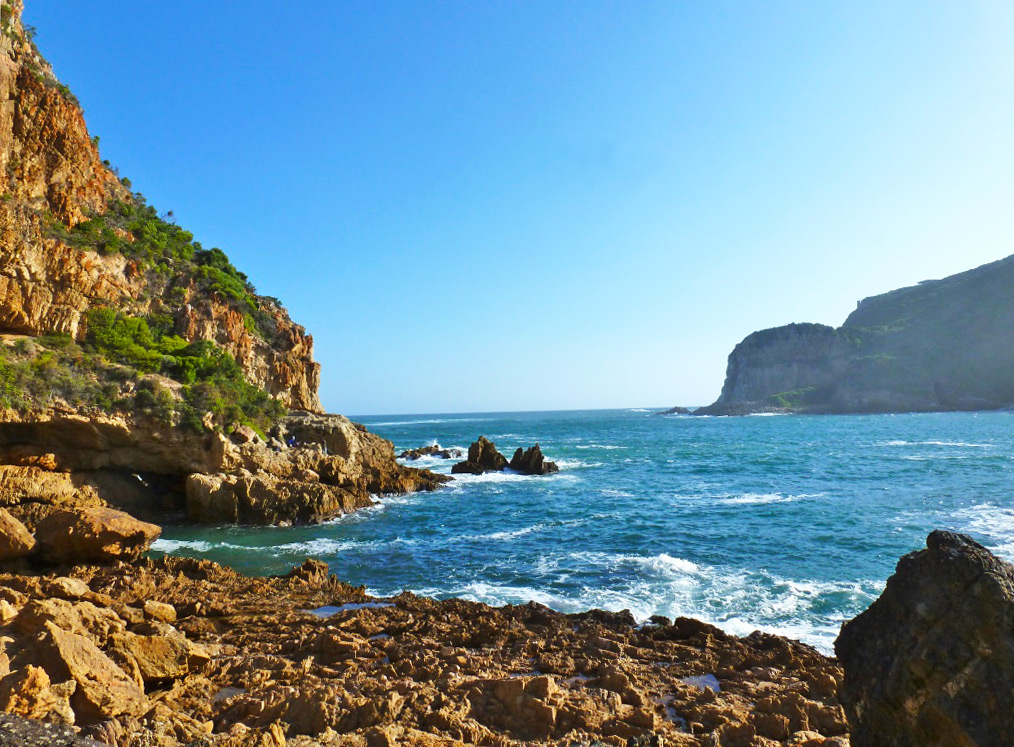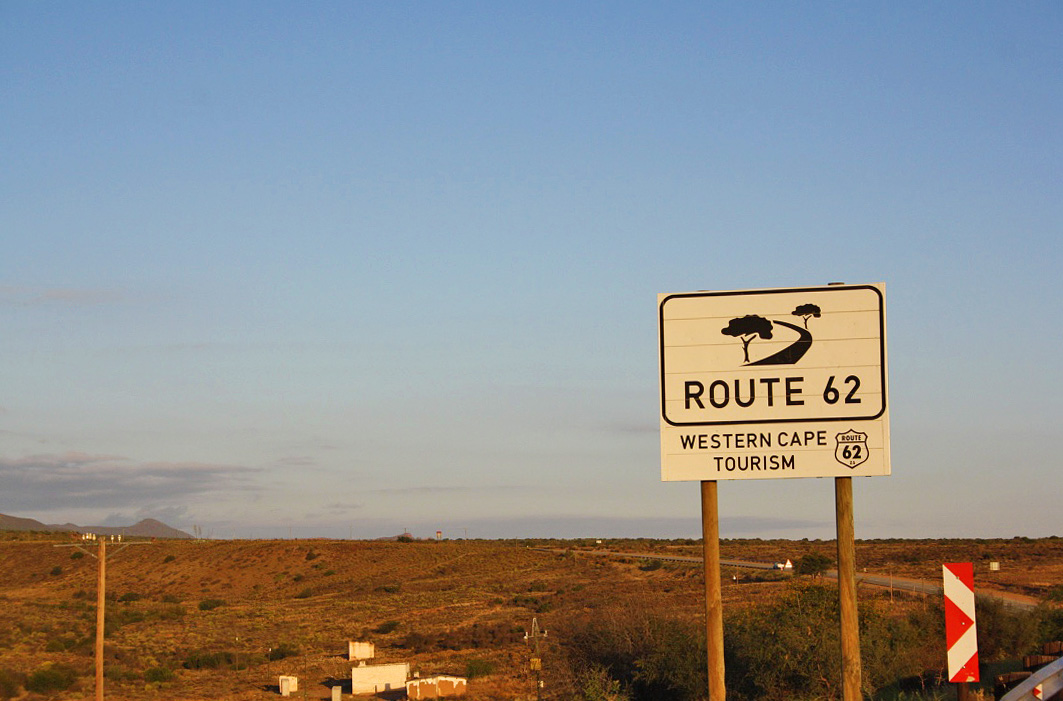 Costeño Beach, Colombia
Since Colombia is based around the equator it doesn't really matter which time of the year you visit this beautiful country. The sun will be shining any day and the water will always be above 20 degrees. So pack your bags. With Colombia as number 2 on Lonely Planets destinations for 2017, you must be quick before the masses discover this amazing country as well. The waves aren't the best in the world, but Costeño beach gives you hammocks, good food, empty beaches with palmtrees and the Caribbean vibe.
Check out their website for bookings.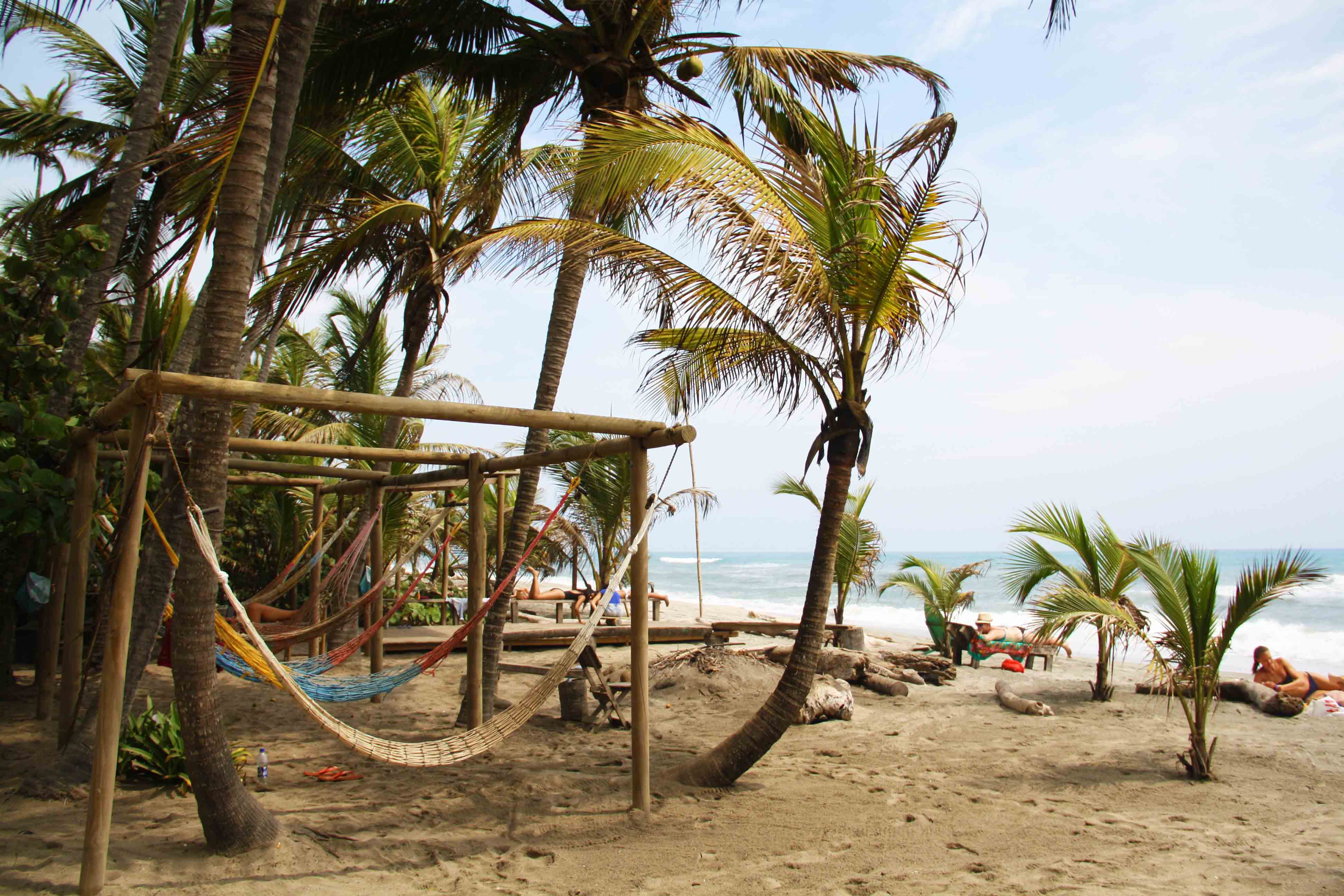 Getting a little restless already? I hope these surf destinations inspire you a bit and make your winter blues a little less present. If you found your spot, will you send us a postcard?
Marthe
Photos by: M. Barends, J. Roeland, A. Nagy©