10 Reasons why you should not miss out on Costeño Beach
Have you ever been to a place where you didn't wanna leave, ever? No? You obviously haven't been to Costeño Beach yet. This place in the middle of nowhere is probably the definition of Colombian paradise.
If you aren't convinced by my little introduction here, I got another ten reasons for you:
1. Delicious food
Who doesn't love slow cooked pulled pork sandwiches, homemade thai curries and mouthwatering lasagnas. If there's one thing Costeño Beach got covered, it's definitely their cuisine. Trust me, eat the food, and you'll never wanna leave.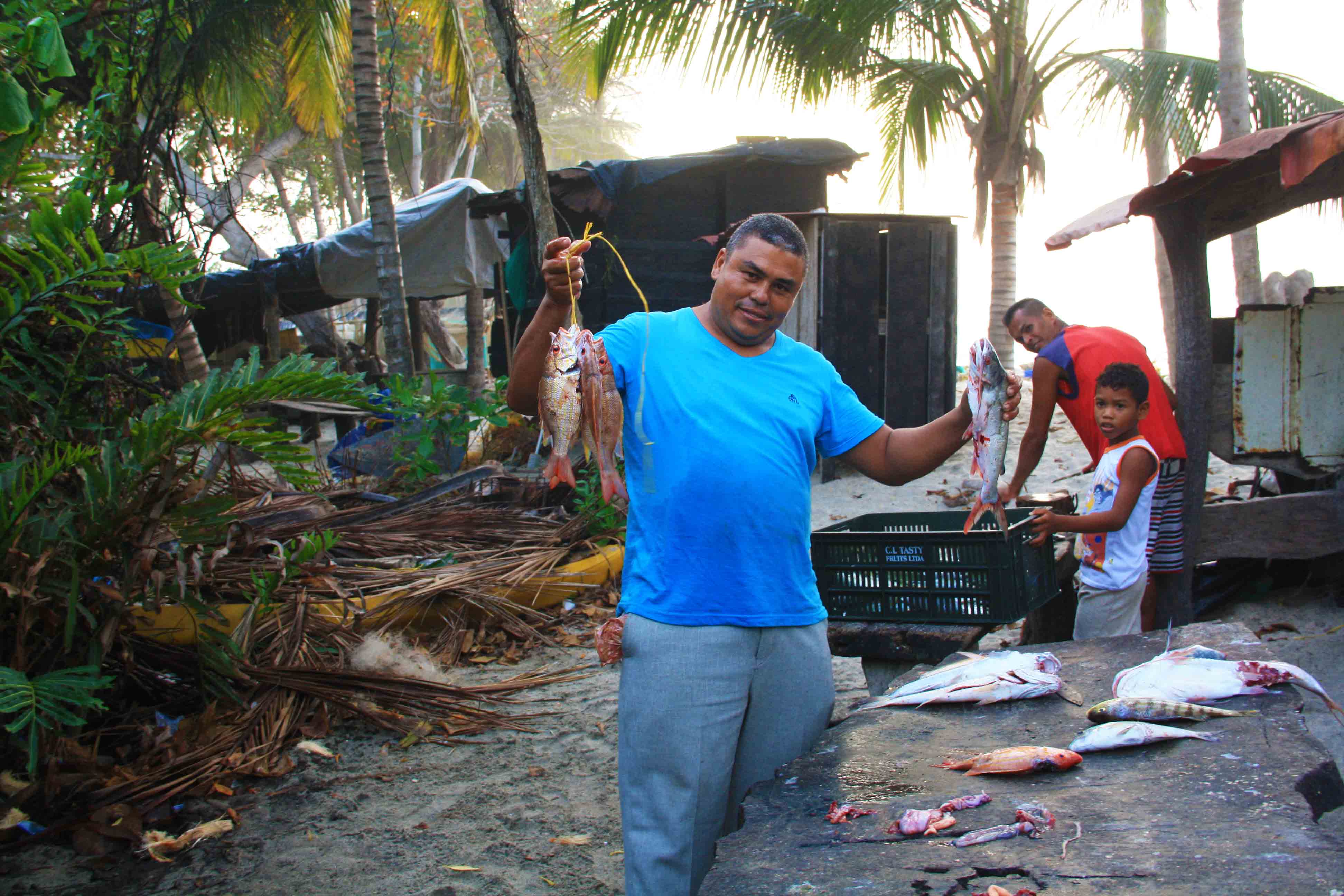 2. Life in a hammock
Since the rhythm around here basically involves eat, sleep, surf, repeat, you spend quite a lot of time in a hammock. Whether you're up for a whole night of rocking yourself to sleep, or simply just wanna stick to the ocean view during day time naps, everyone can find a hammock to their needs around here.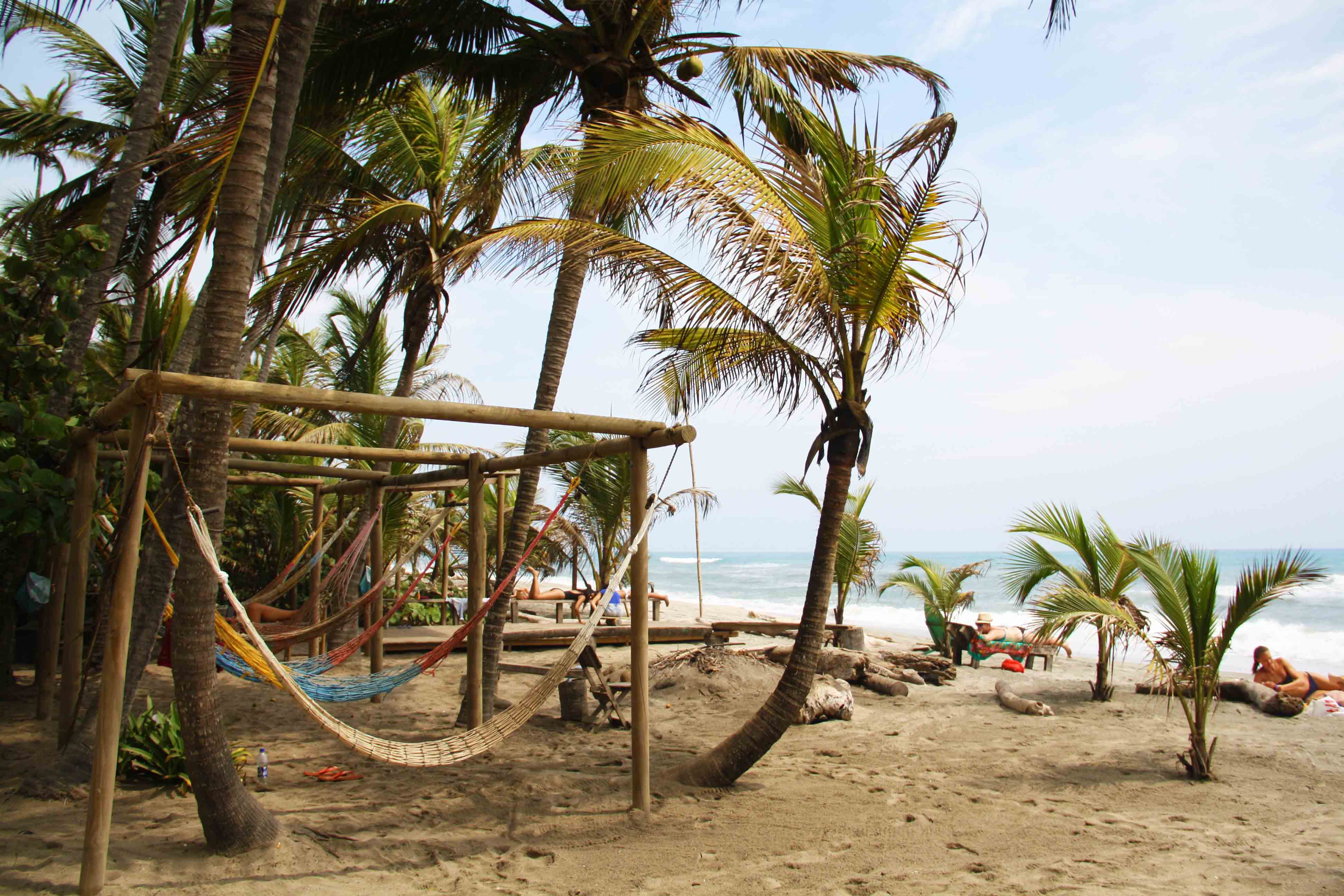 3. Sunrises and early morning surf sessions
I'm definitely not a morning person, but the sunrises here got me up at five and made me surf an hour later. Skies on fire and not a single human being around to spoil that moment. Best way to start the day!
4. Sunsets and late afternoon surf sessions
Definitely more up my alley and almost as good as the morning variant. Can you picture yourself in one of those hammocks, a beer in your hand, awesome people around and the sun setting? What a perfect way to end another perfect day… and guess what, you can do it all over again tomorrow!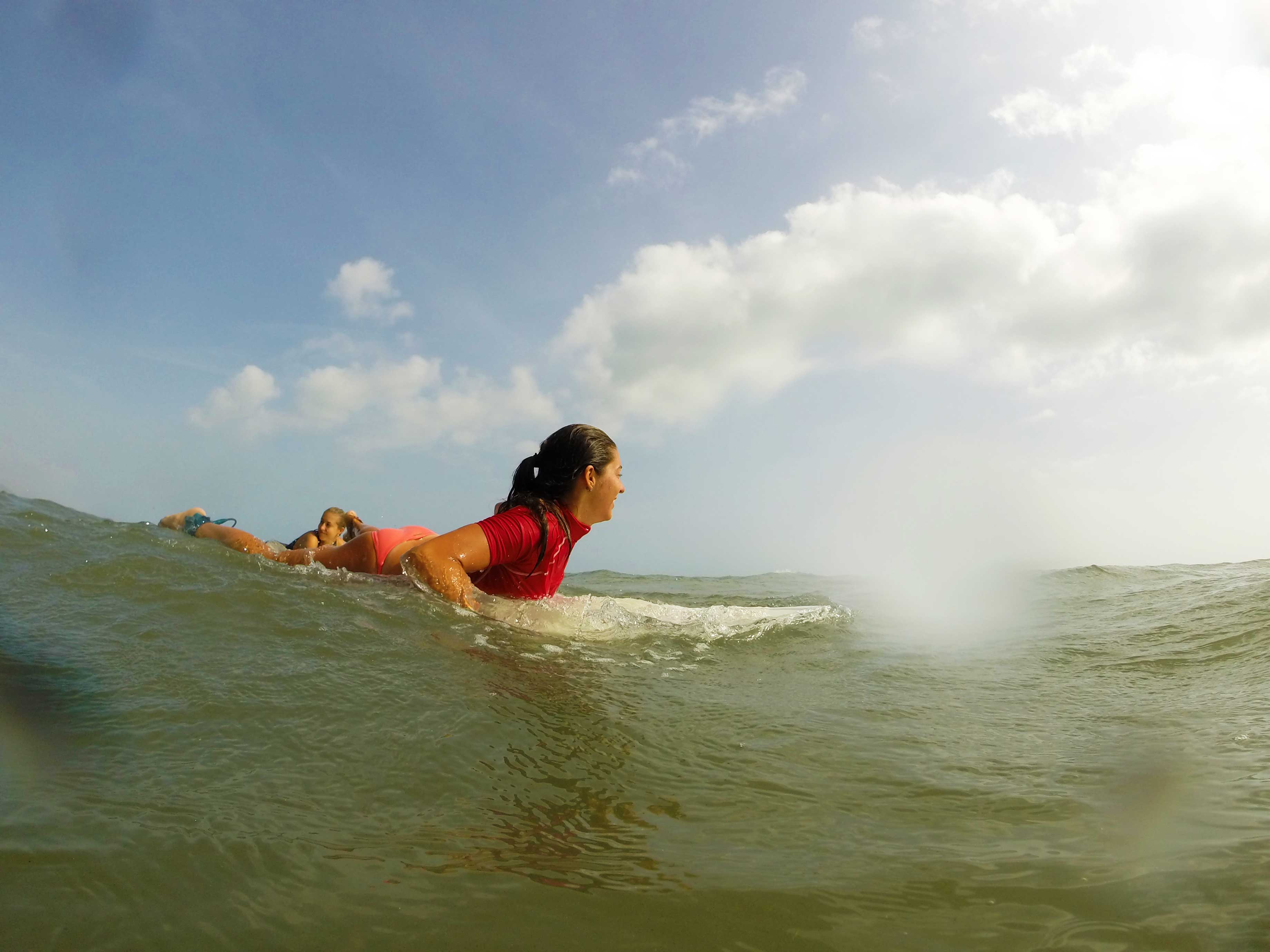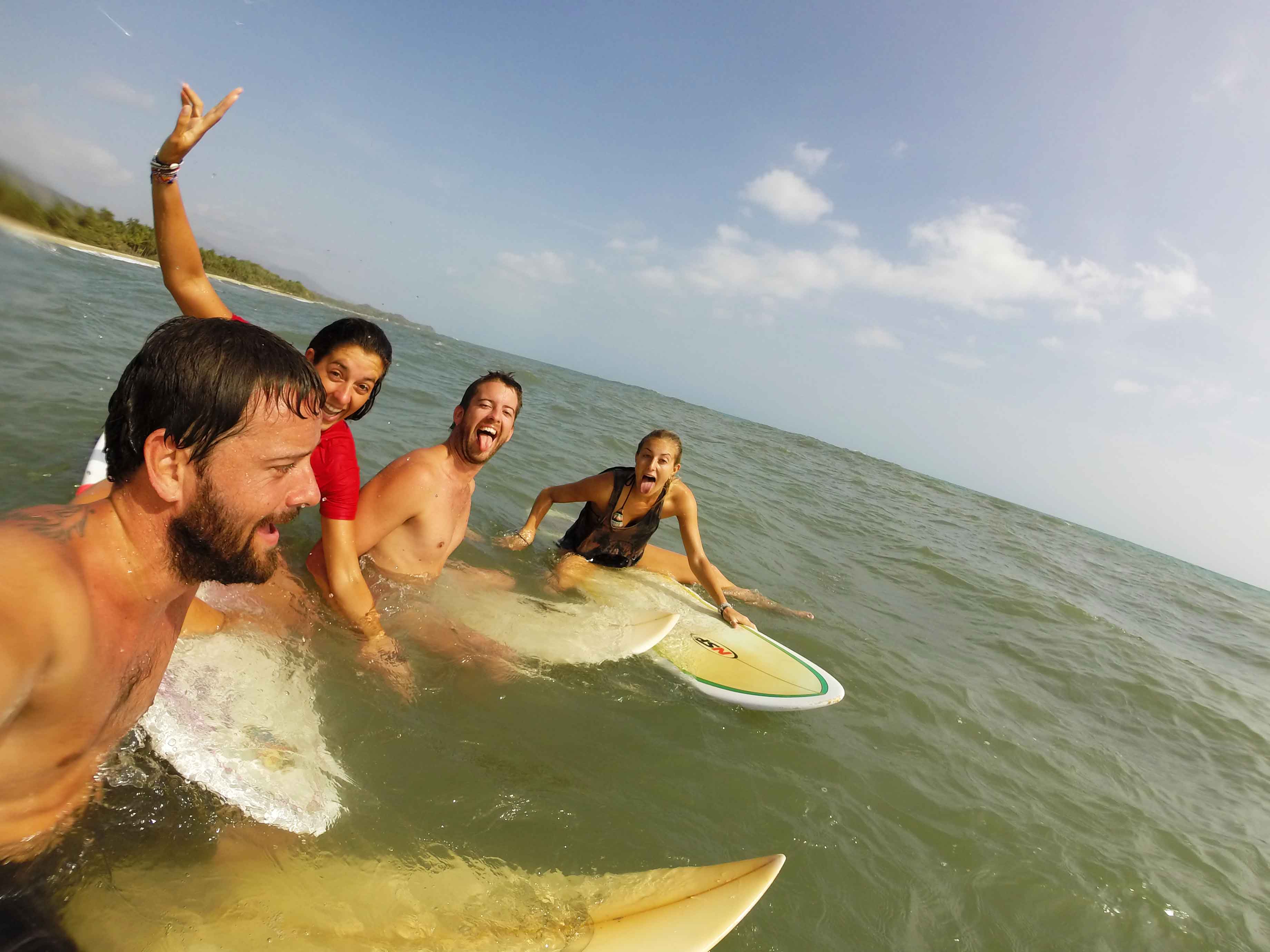 5. Surf body watching
Ok, single or not, nothing better than watching tanned surfer bodies parade down the beach with a surfboard under their arm. Both guys and girls can eat their heart out.
What better place to watch surfers on the Caribbean coast, than at the only surf camp around?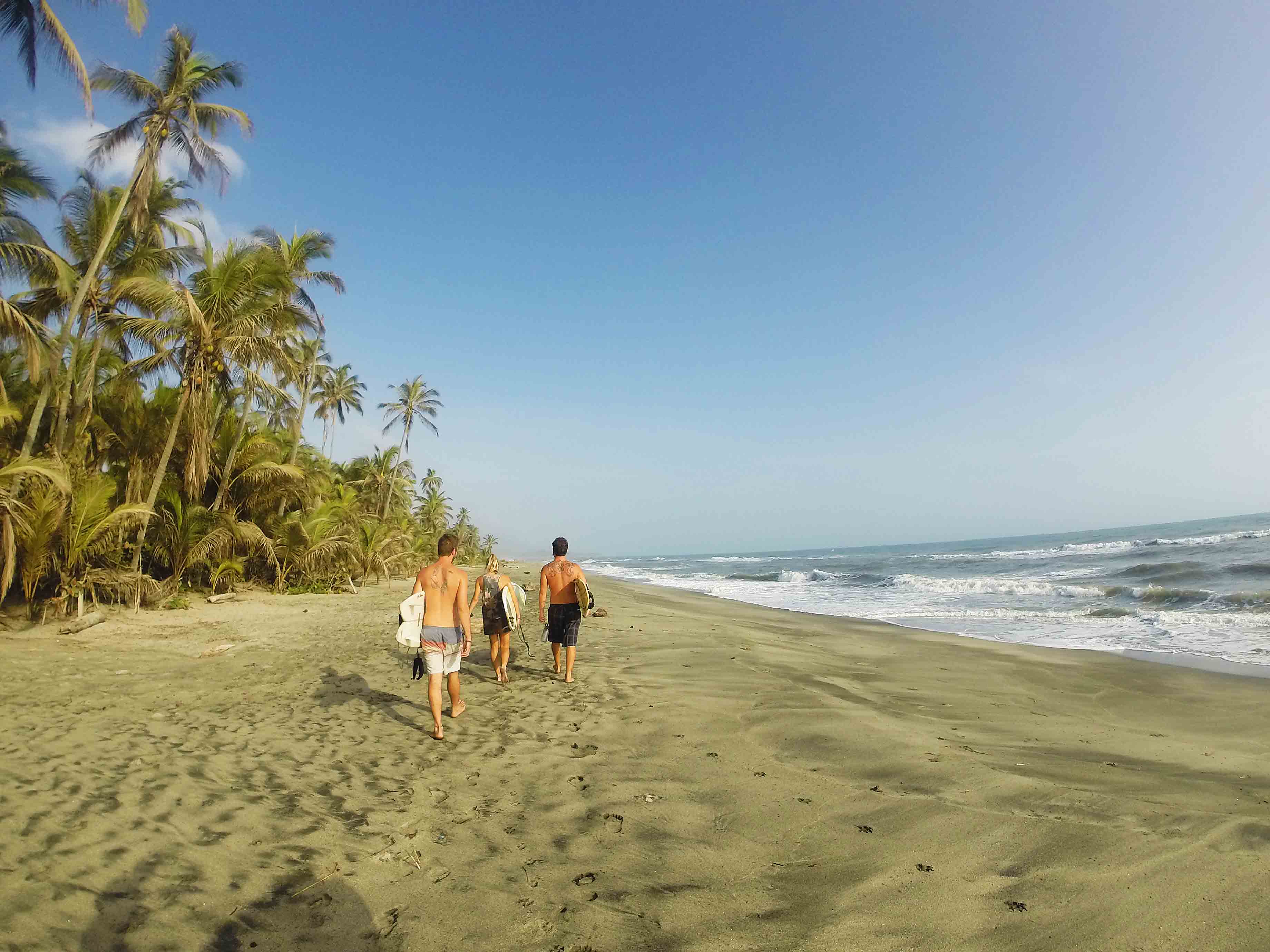 6. Glow in the dark plankton
Yes, get out on the beach at night, stamp your feet on the sand and those little animals will light up like sparkly little glitters.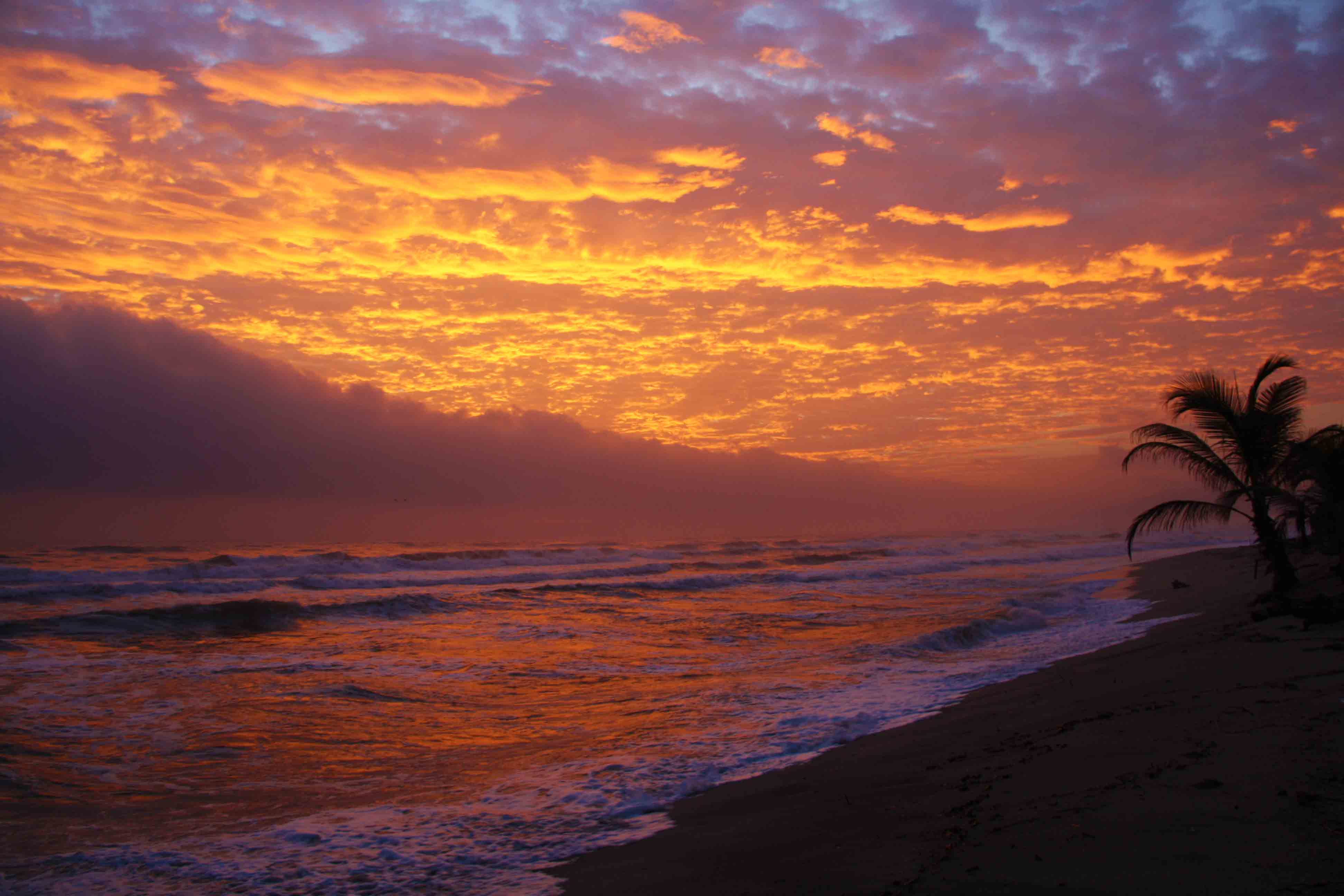 7. Cheap rum
What else should you drink around a campfire on the beach of the Caribbean coast?
8. No internet
We can all use a little break from social media from time to time, and actually talk during dinner time instead of checking our phones (a much happened phenomenon in hostel common rooms). The amount of new card games I learned and philosophical chats I had around here are ridiculous. Oh, and don't forget about the animal game. Ask for it when you're there!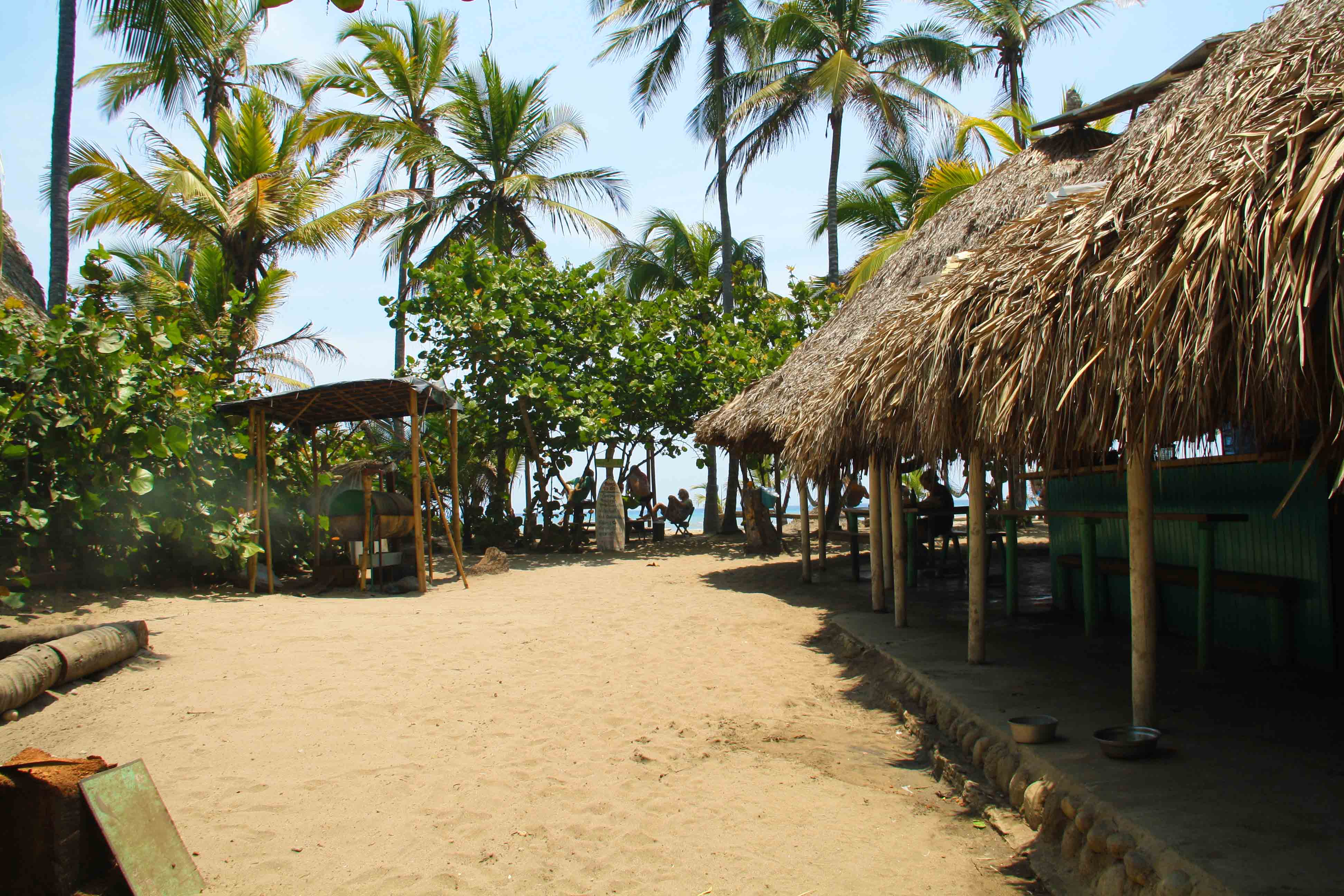 9. The Costeño pets
Nearly every hostel around South America has cats and dogs running around, but none of them have Tina. This dog follows you down the beach wherever you go, waits for you till you're done surfing and then gives you the biggest welcome back.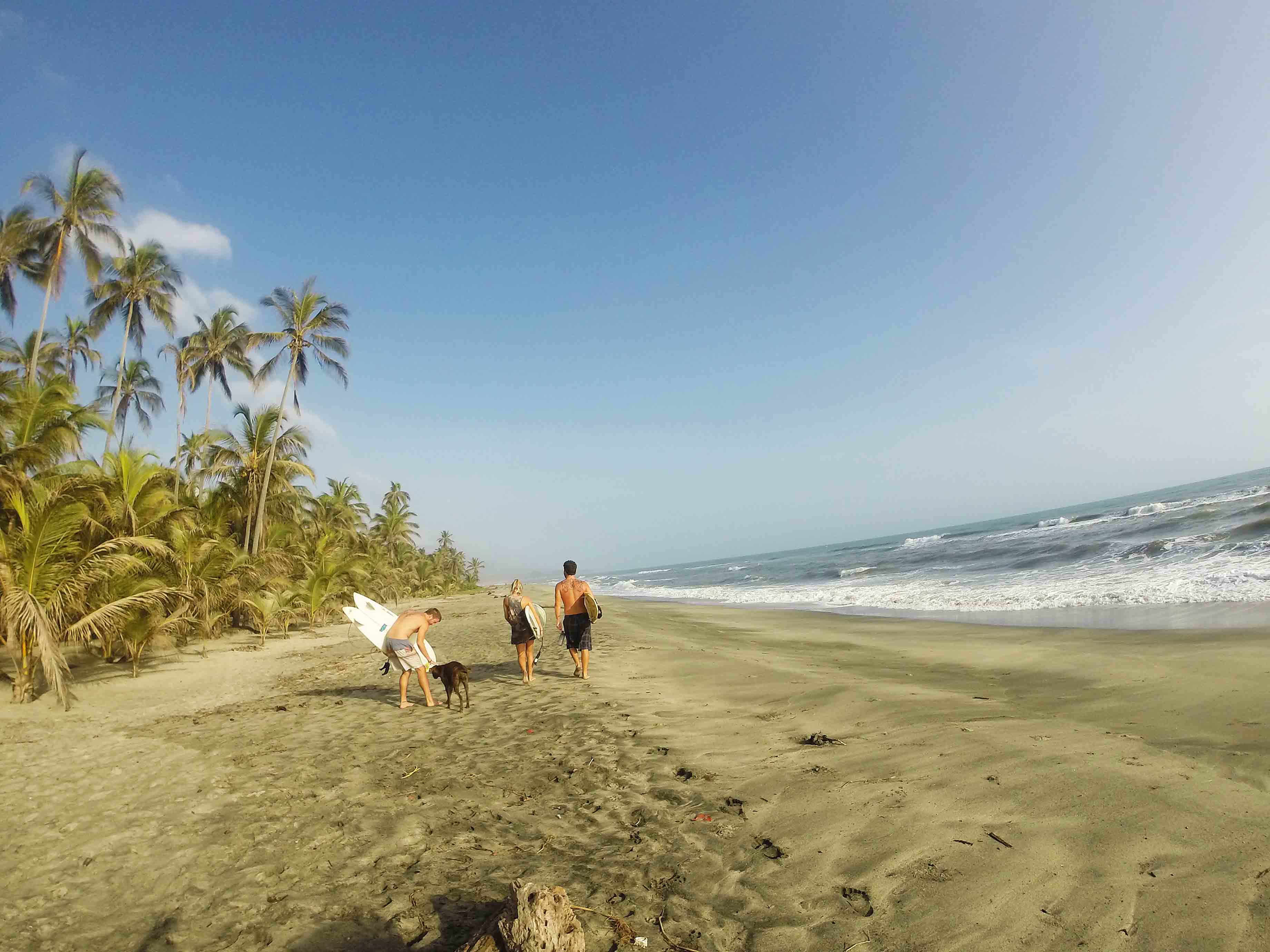 10. The stars
How many nights I watched the stars here? Probably every night. Making a billion wishes, cause there were that many shooting stars.
11. The walk from Costeño to the river through the old coconut plantation
I know I said only ten reasons, but every time I walked barefoot through this to our surf spot, I got a big smile on my face. You can't skip out a reason if it makes you smile time after time.
Go check it out and let's see how often you walk back to reception to extend your stay with "one more night"….
Marthe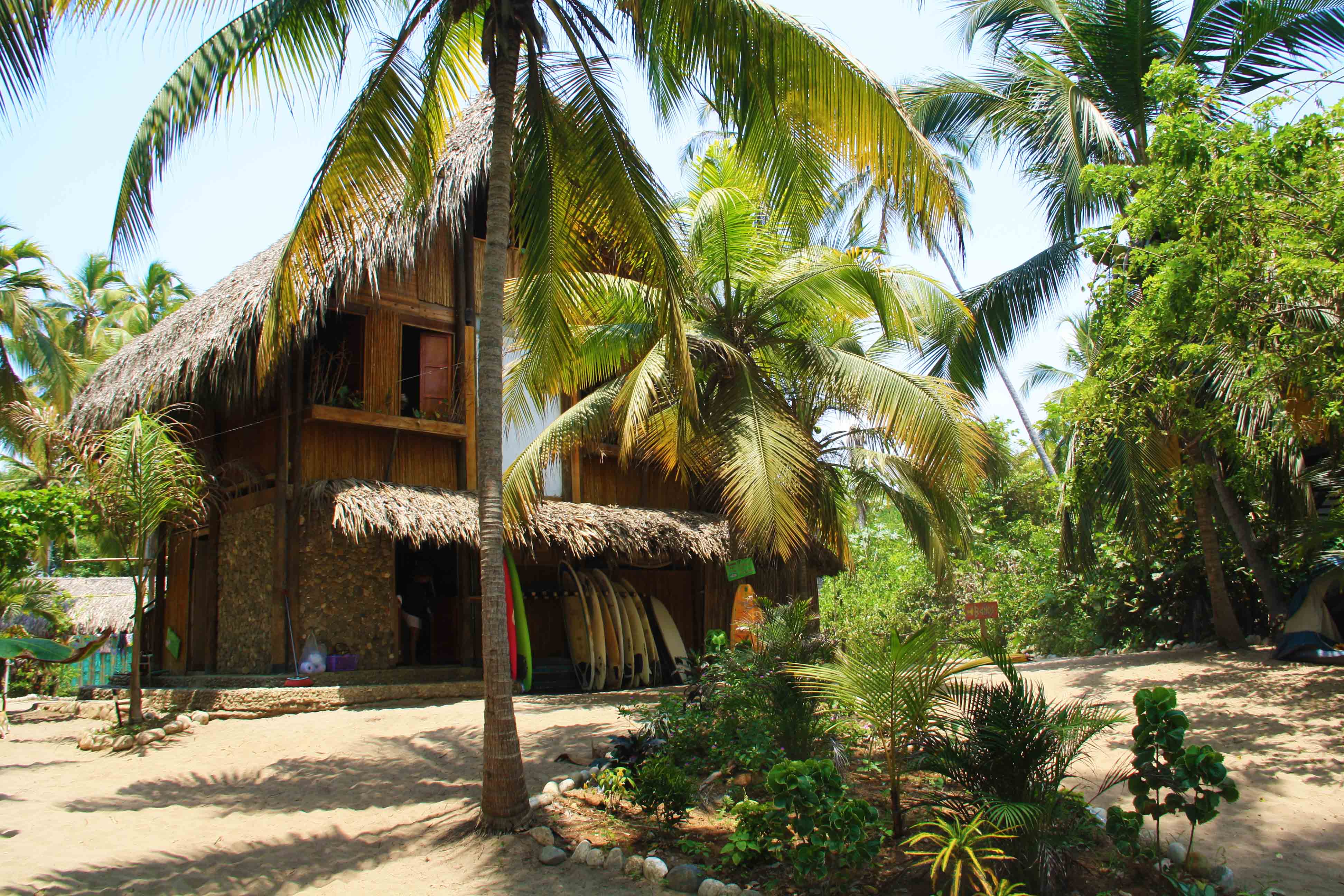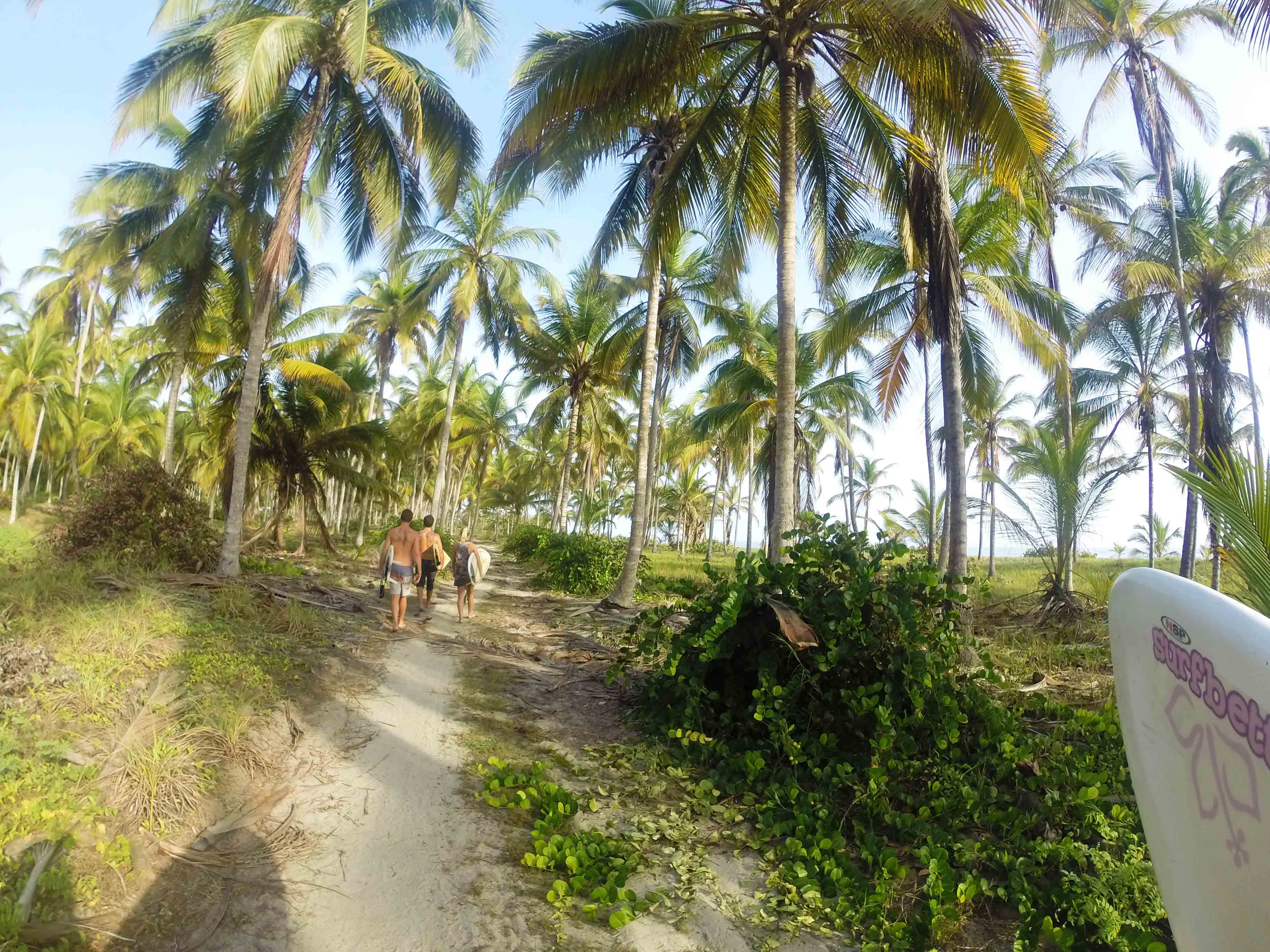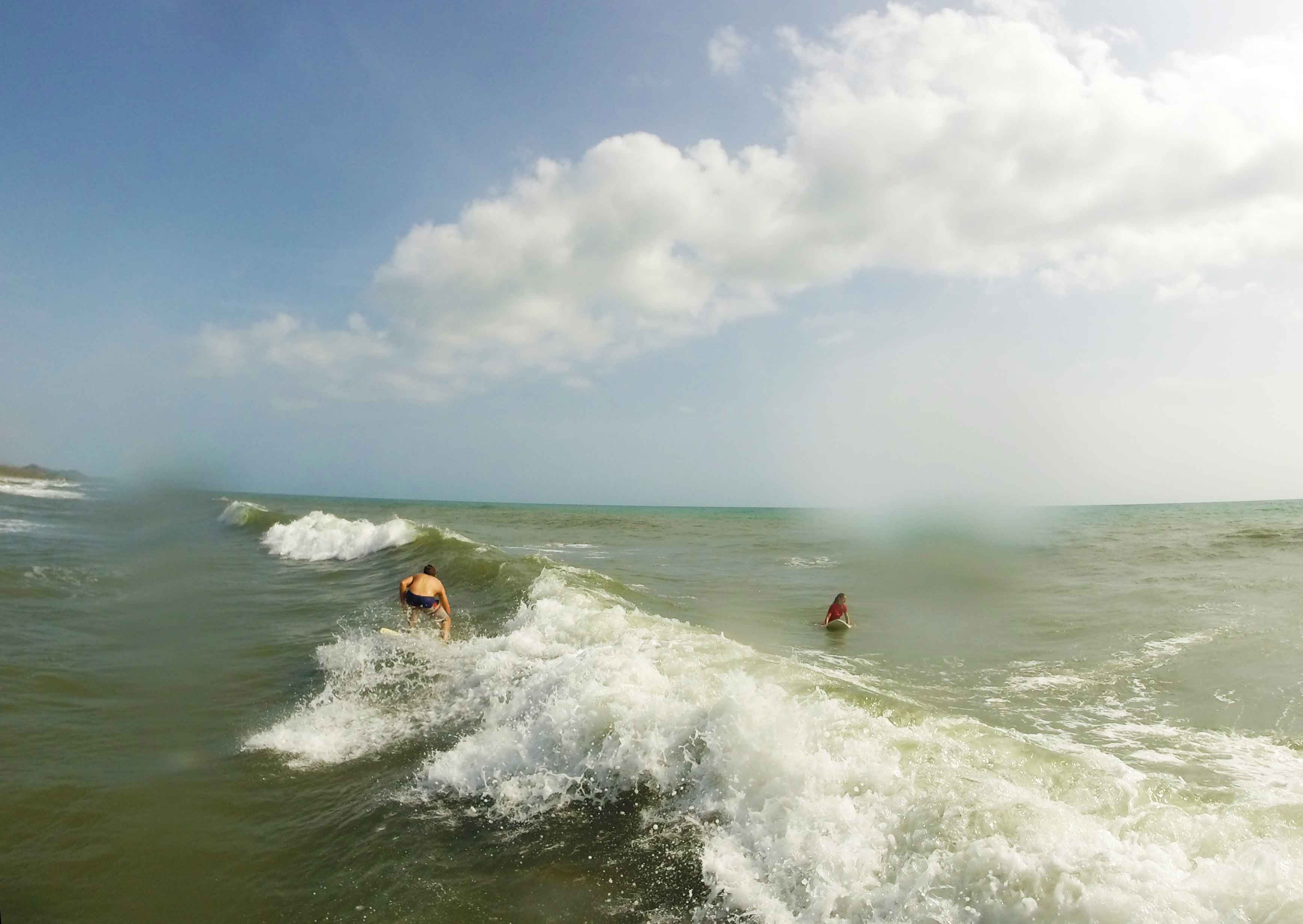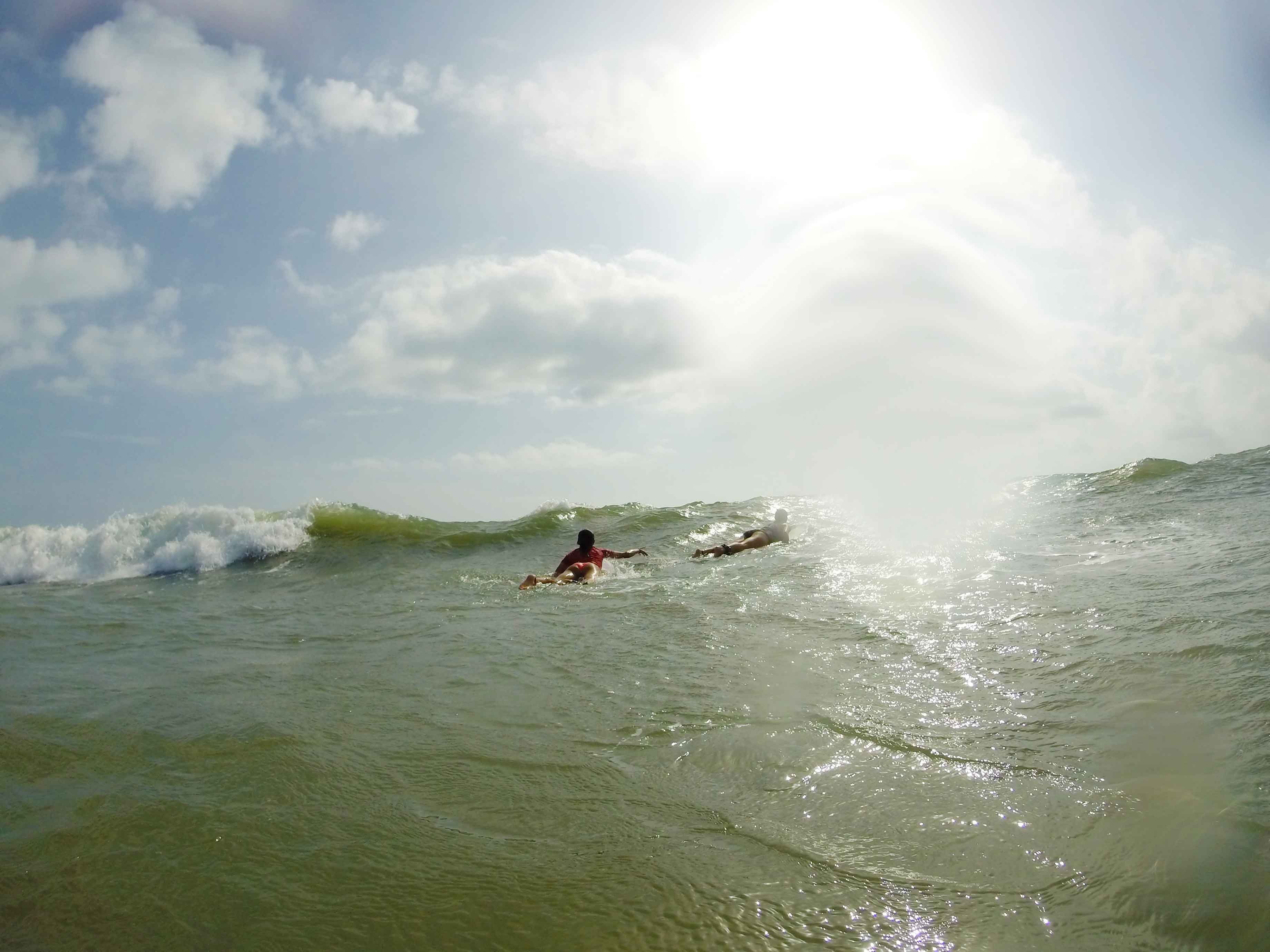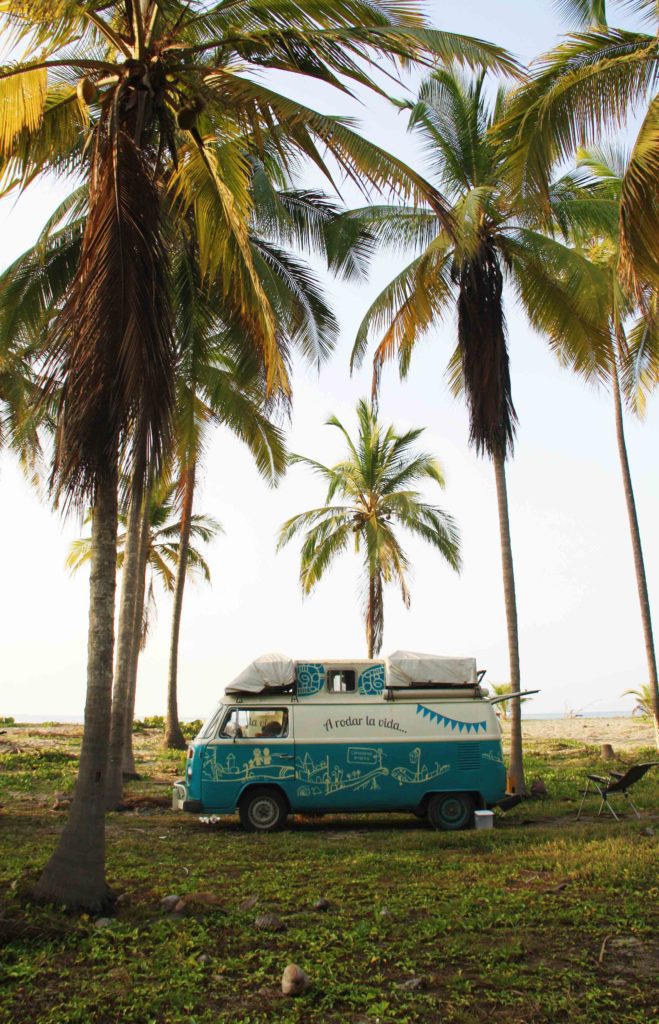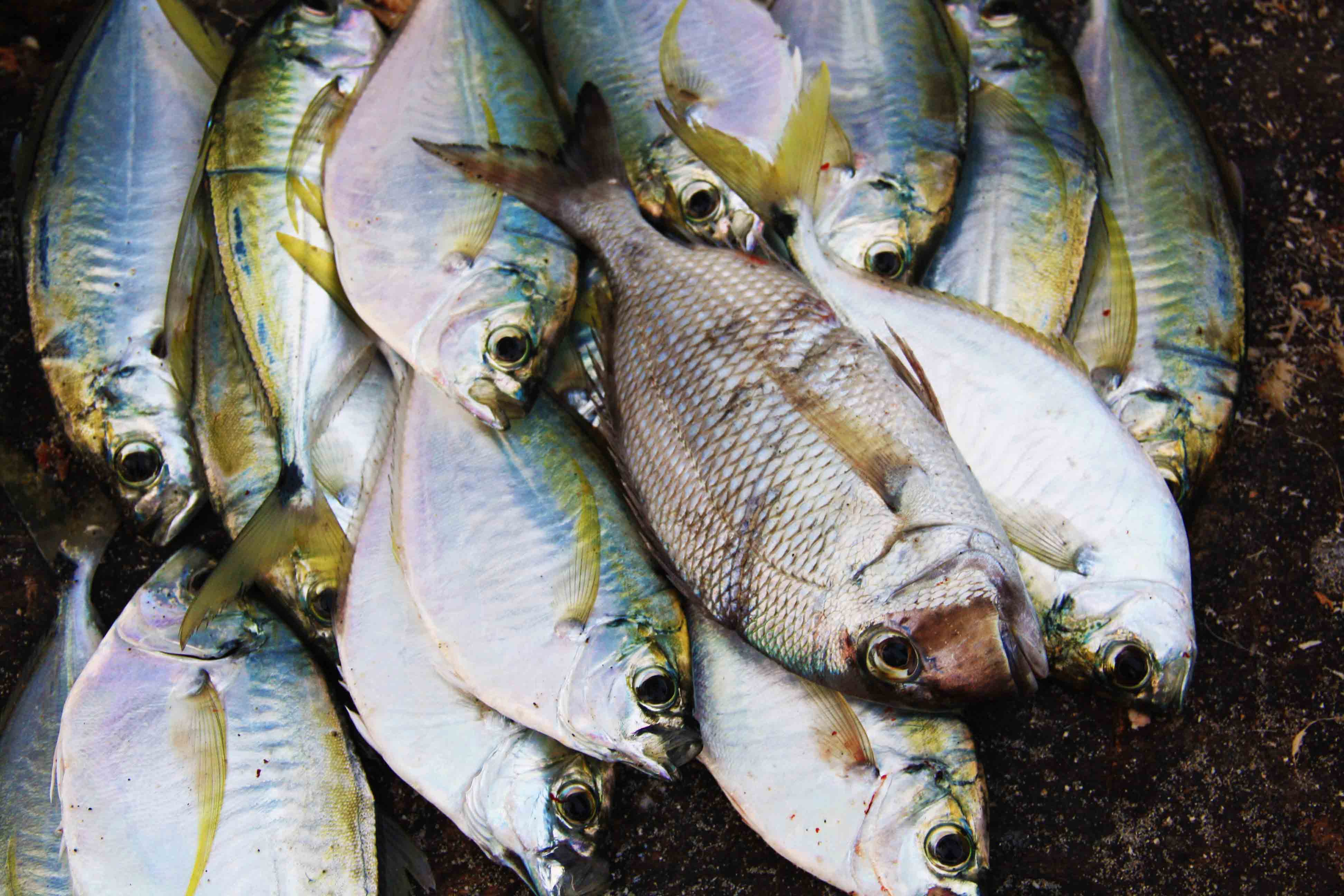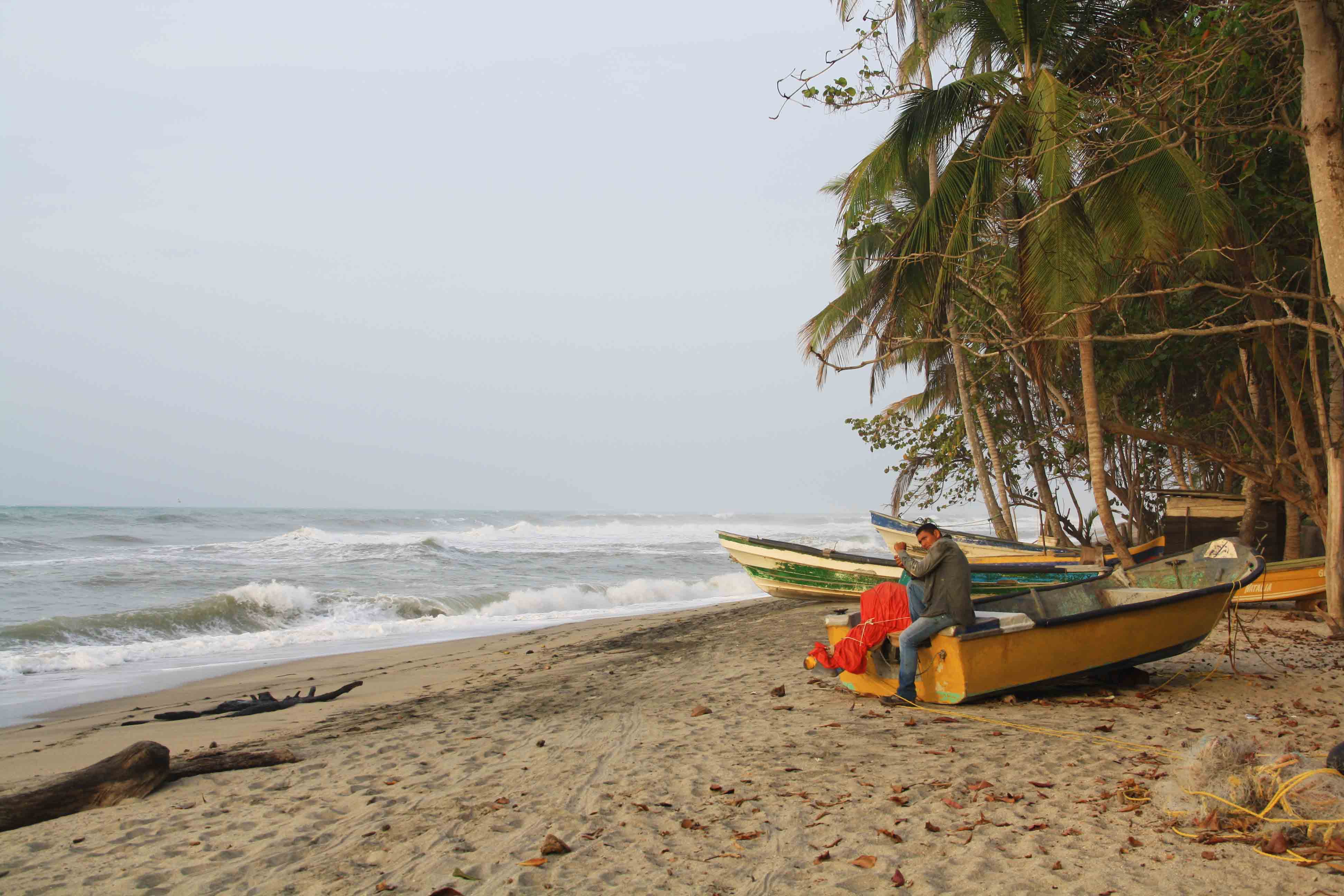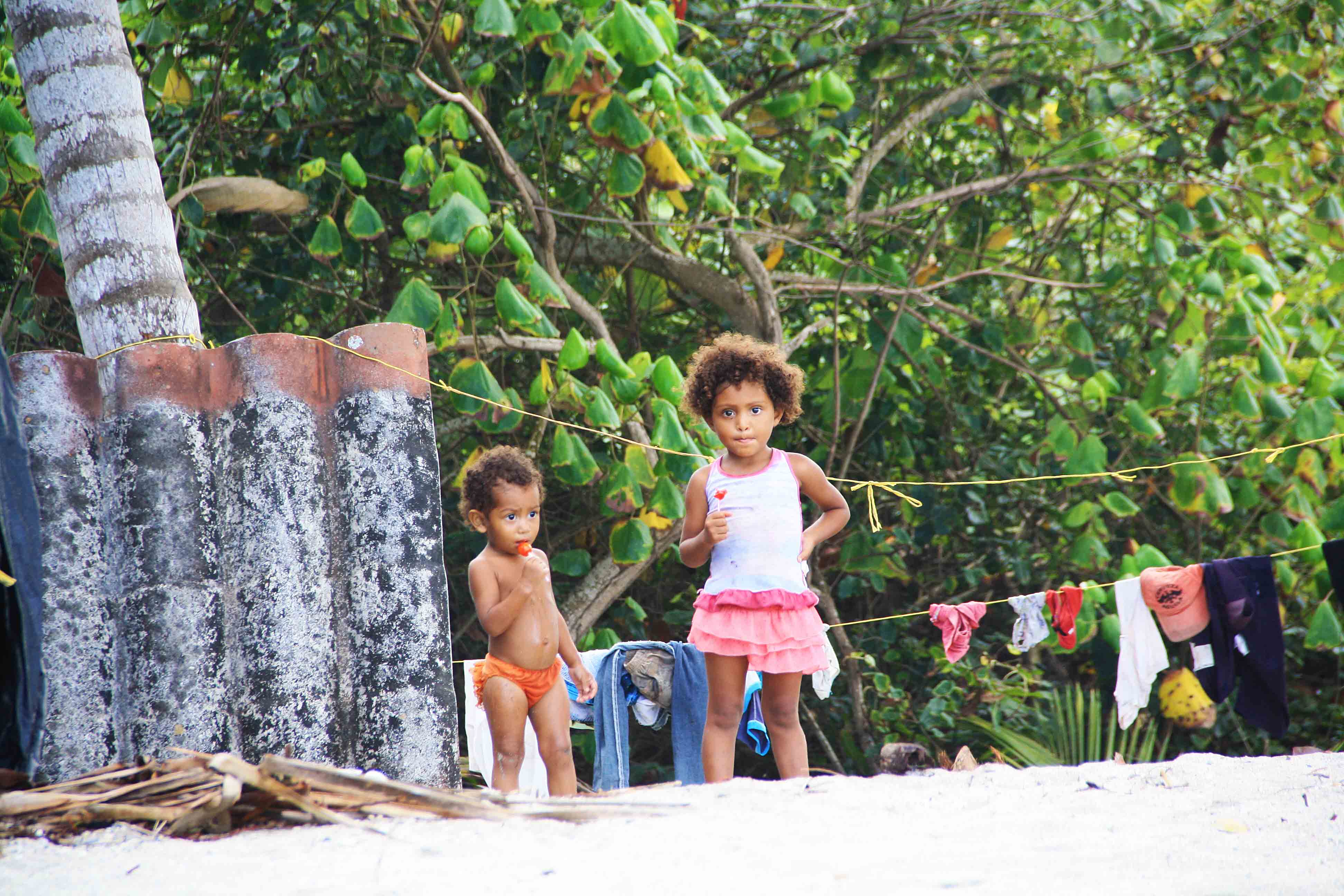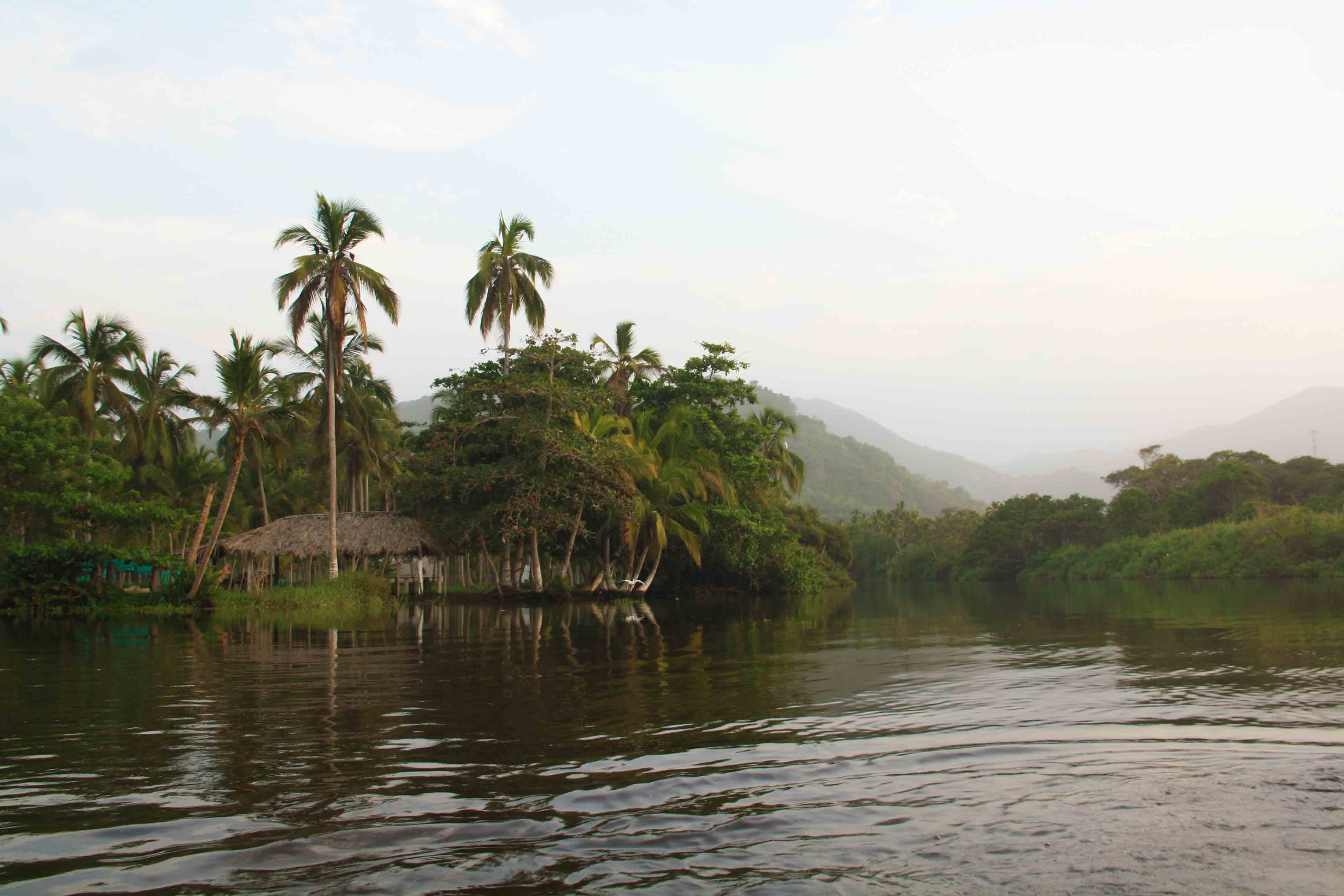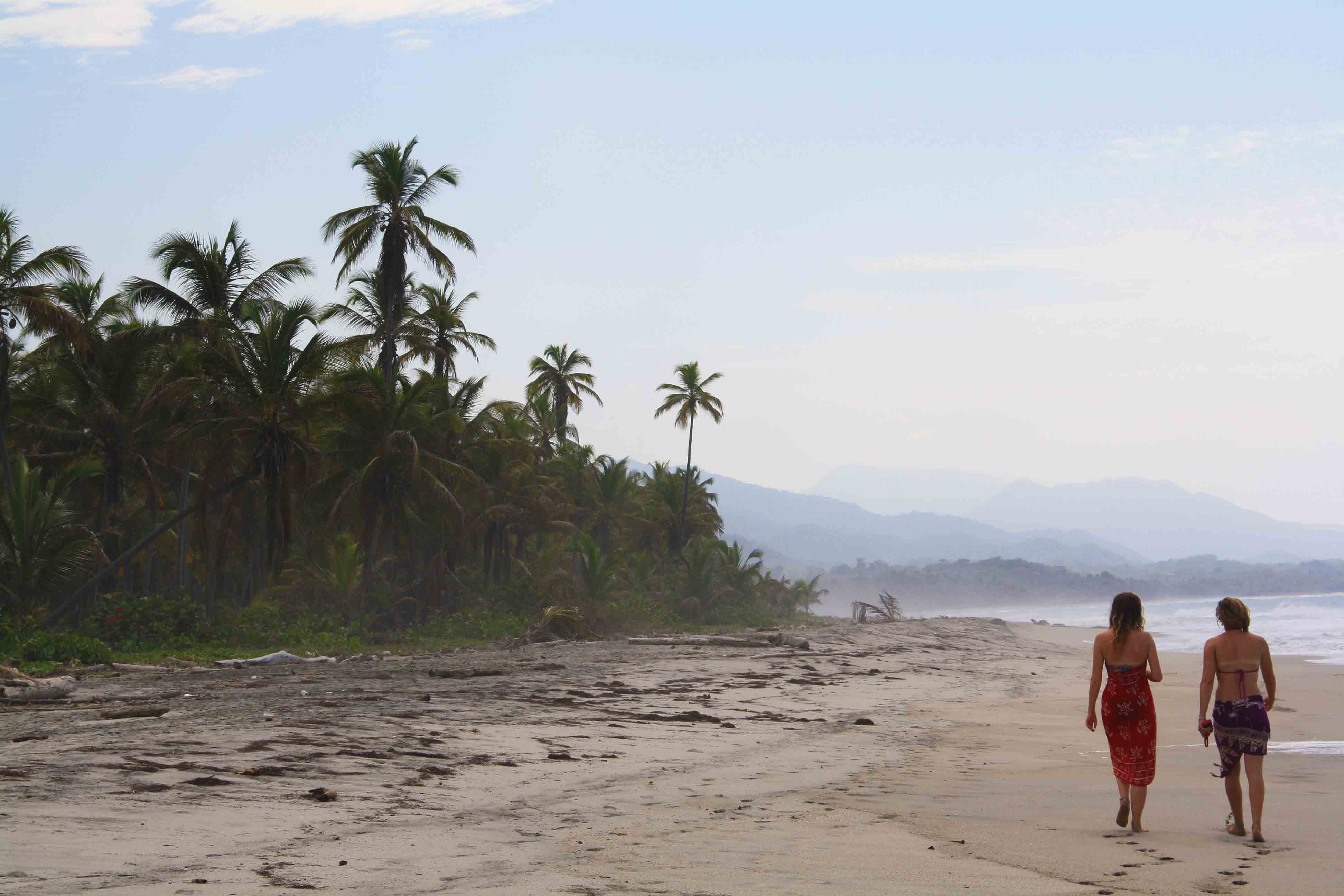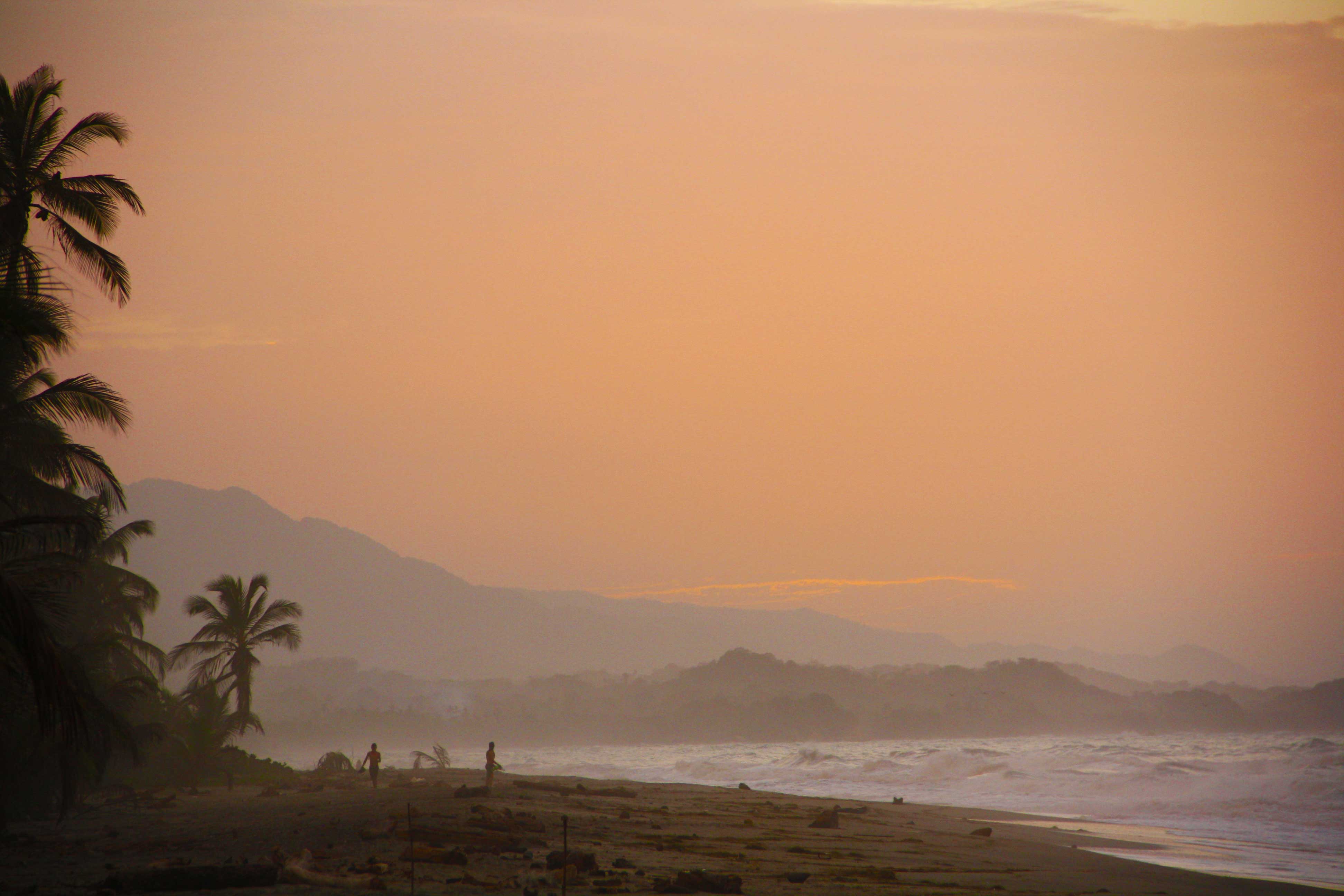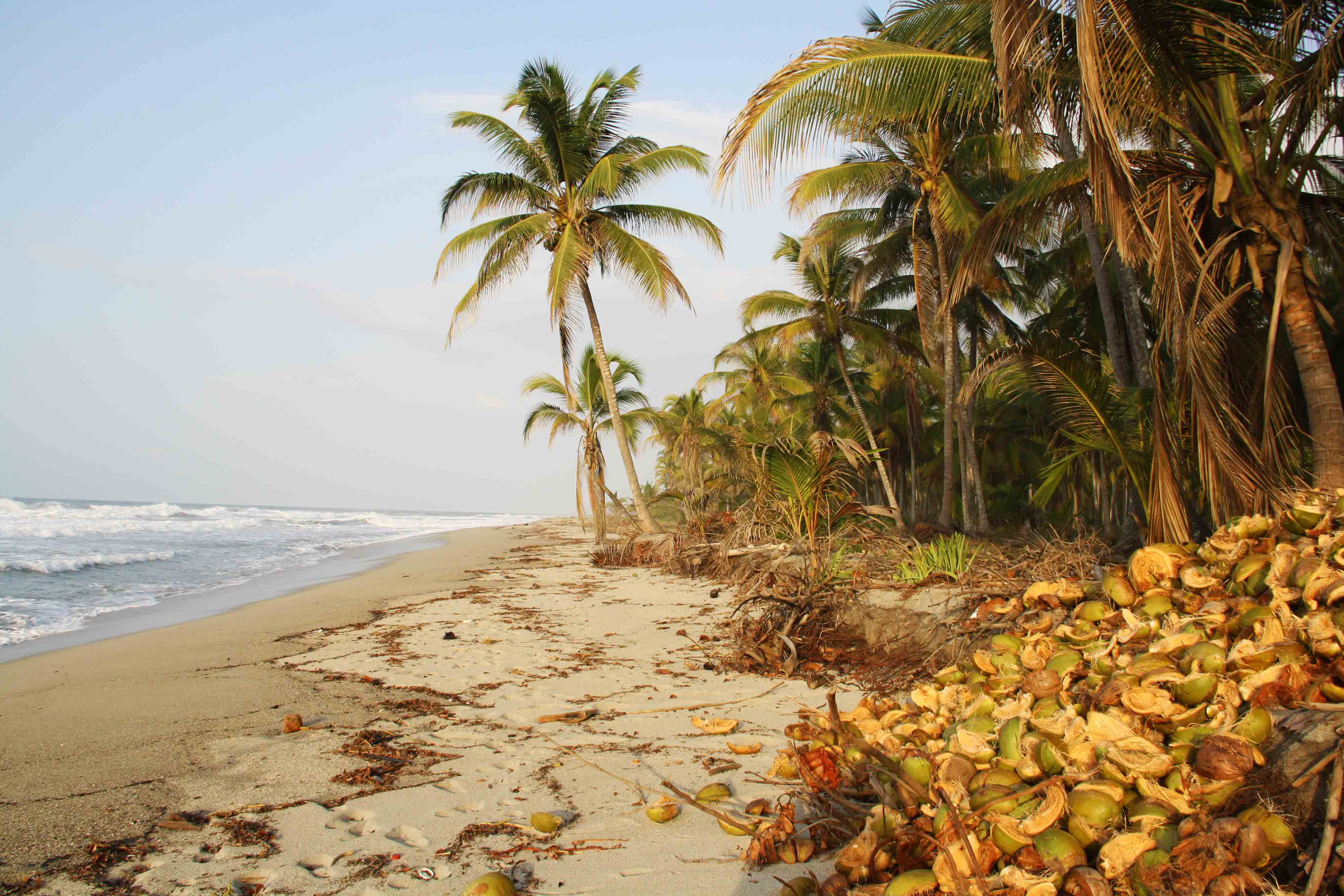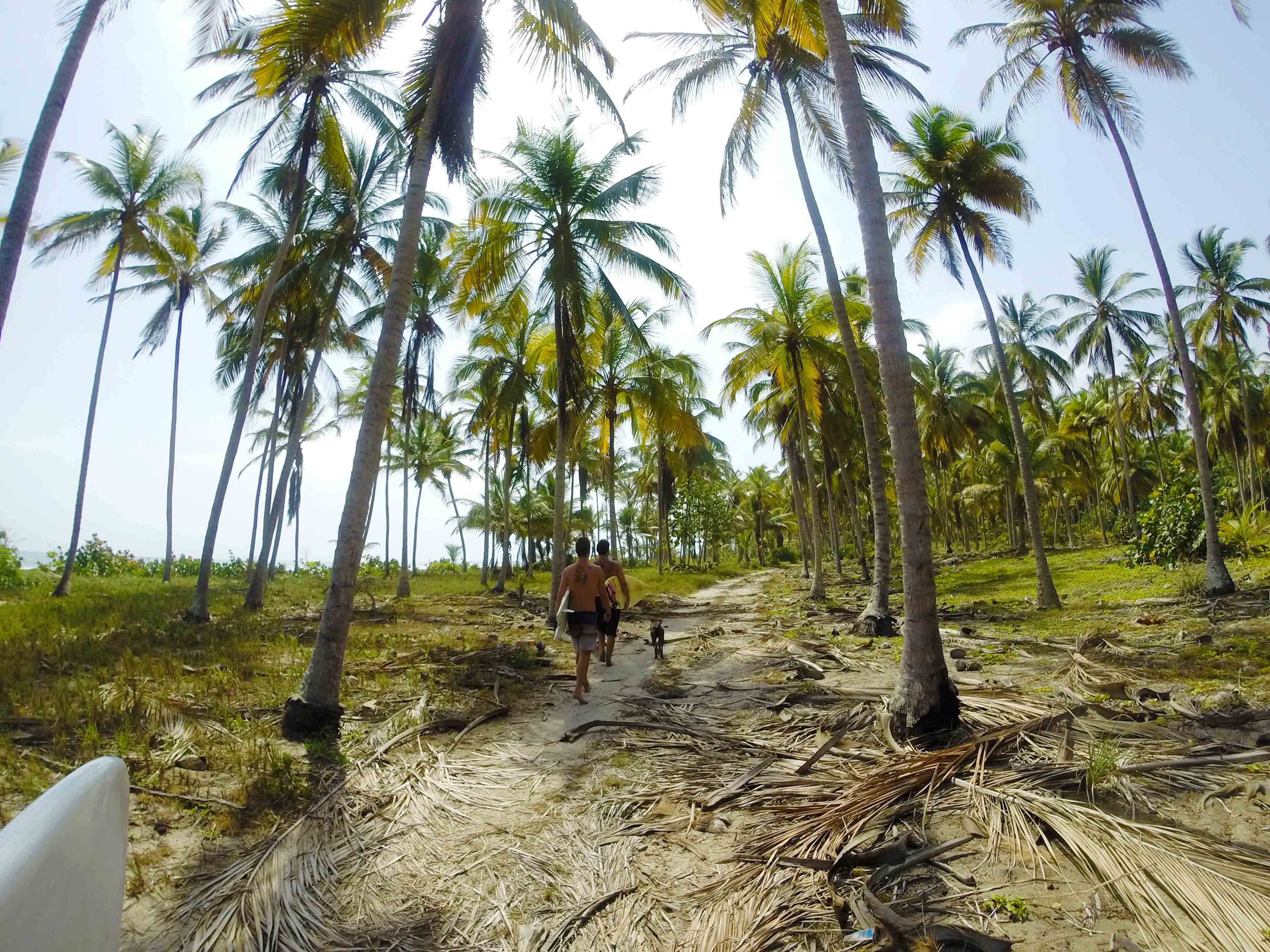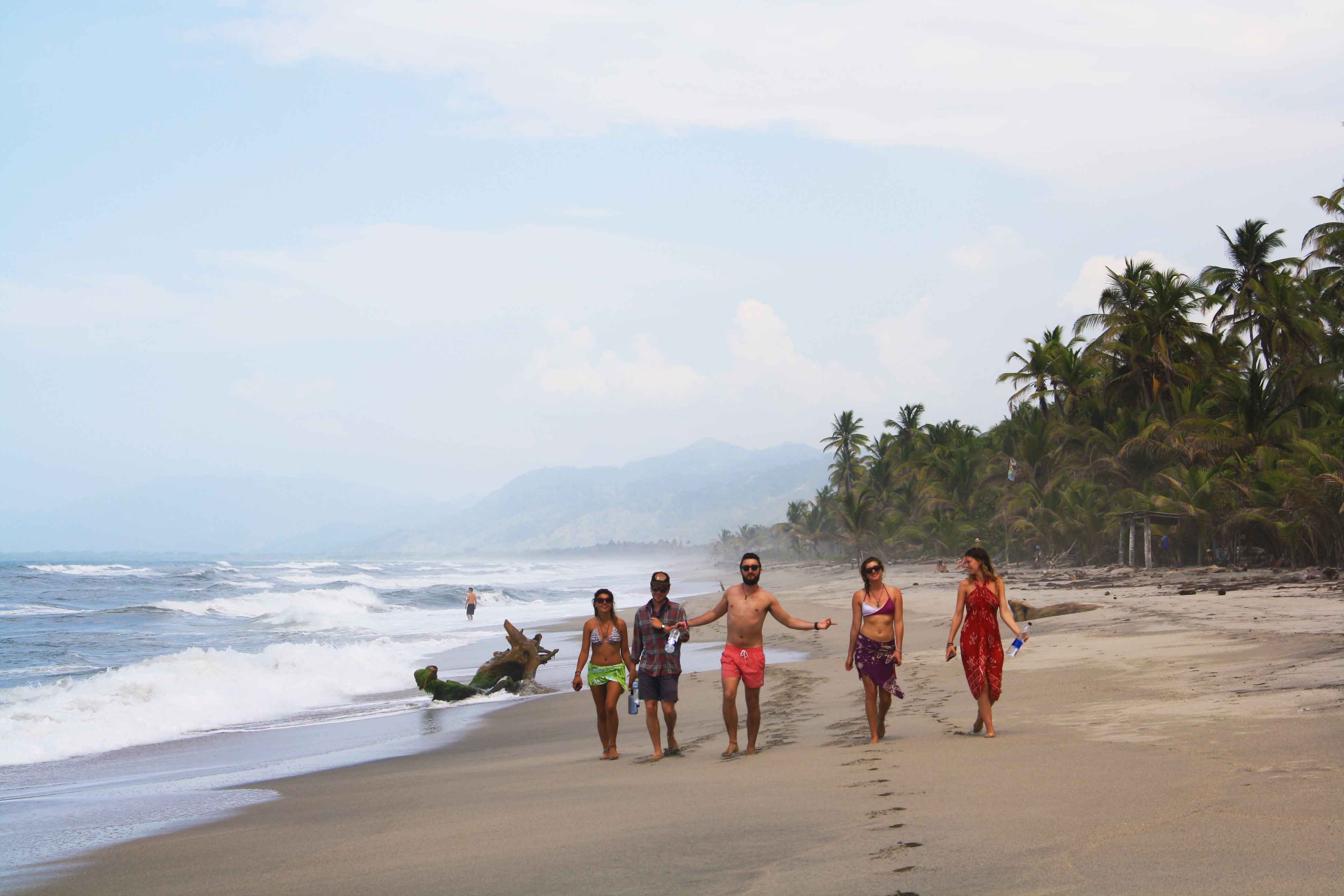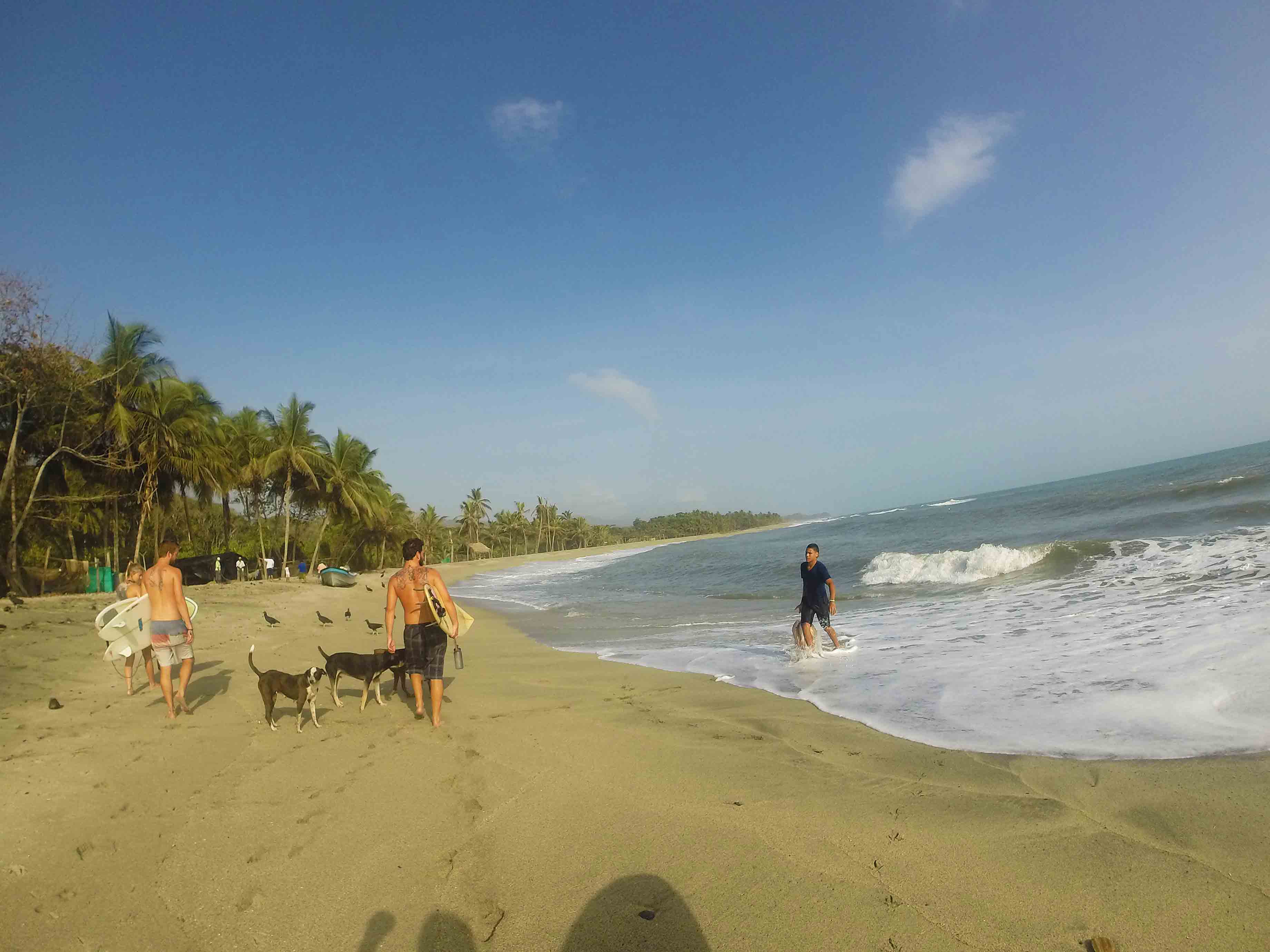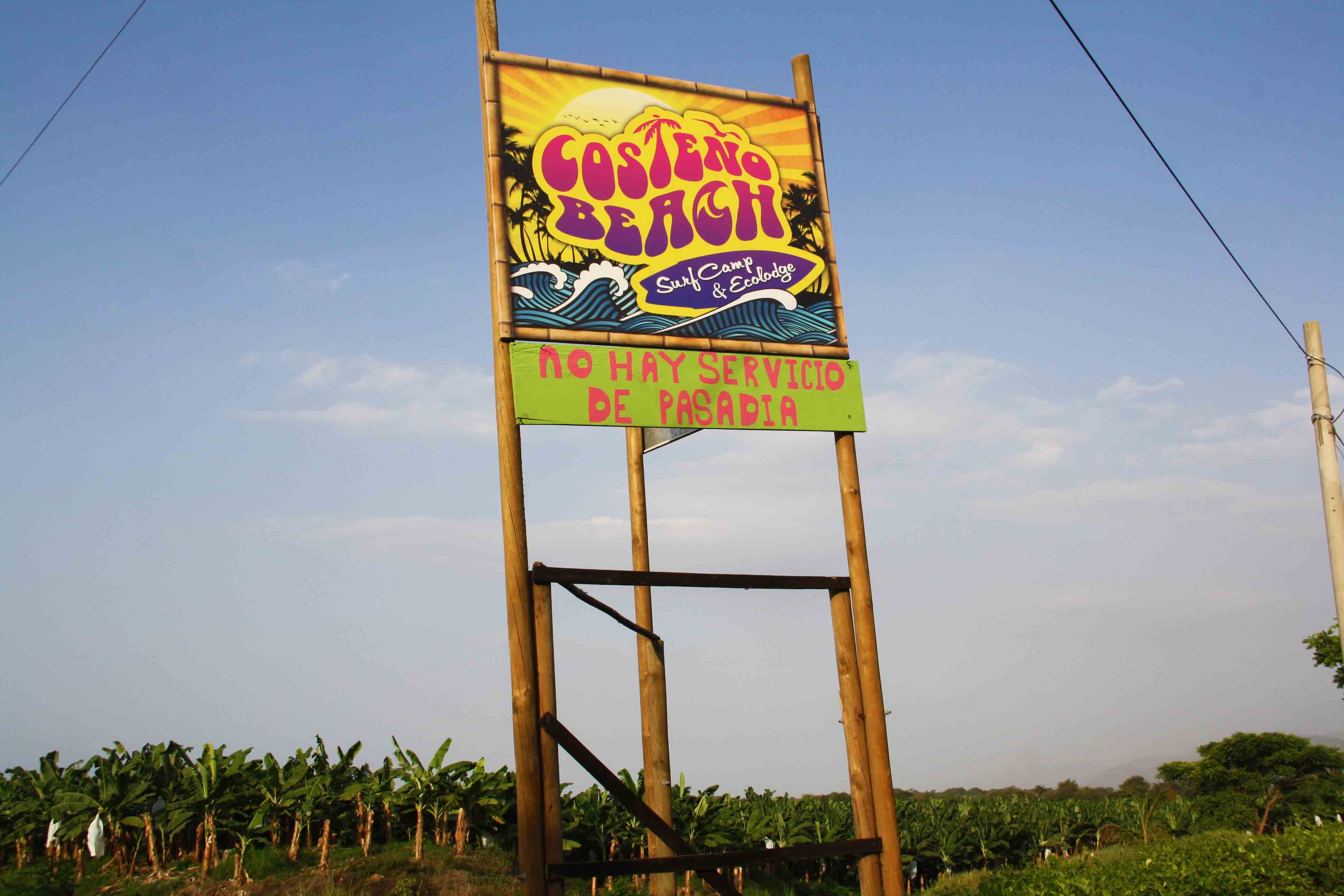 Photos by: M. Barends ©