Carretera Austral: Off the beaten track
After a week of chilling on a beach it was time to hit the road again. With a good tan we hopped into Walter for the Carretera Austral in Chile. We had to say goodbye to our Israeli wolfpack and found ourselves another Israeli crew to tag along. Old habits die hard they say. I got the feeling the Carretera  Austral (route 7) is only well known among hitchhiking Israeli's which made it one of those things away from the crowds.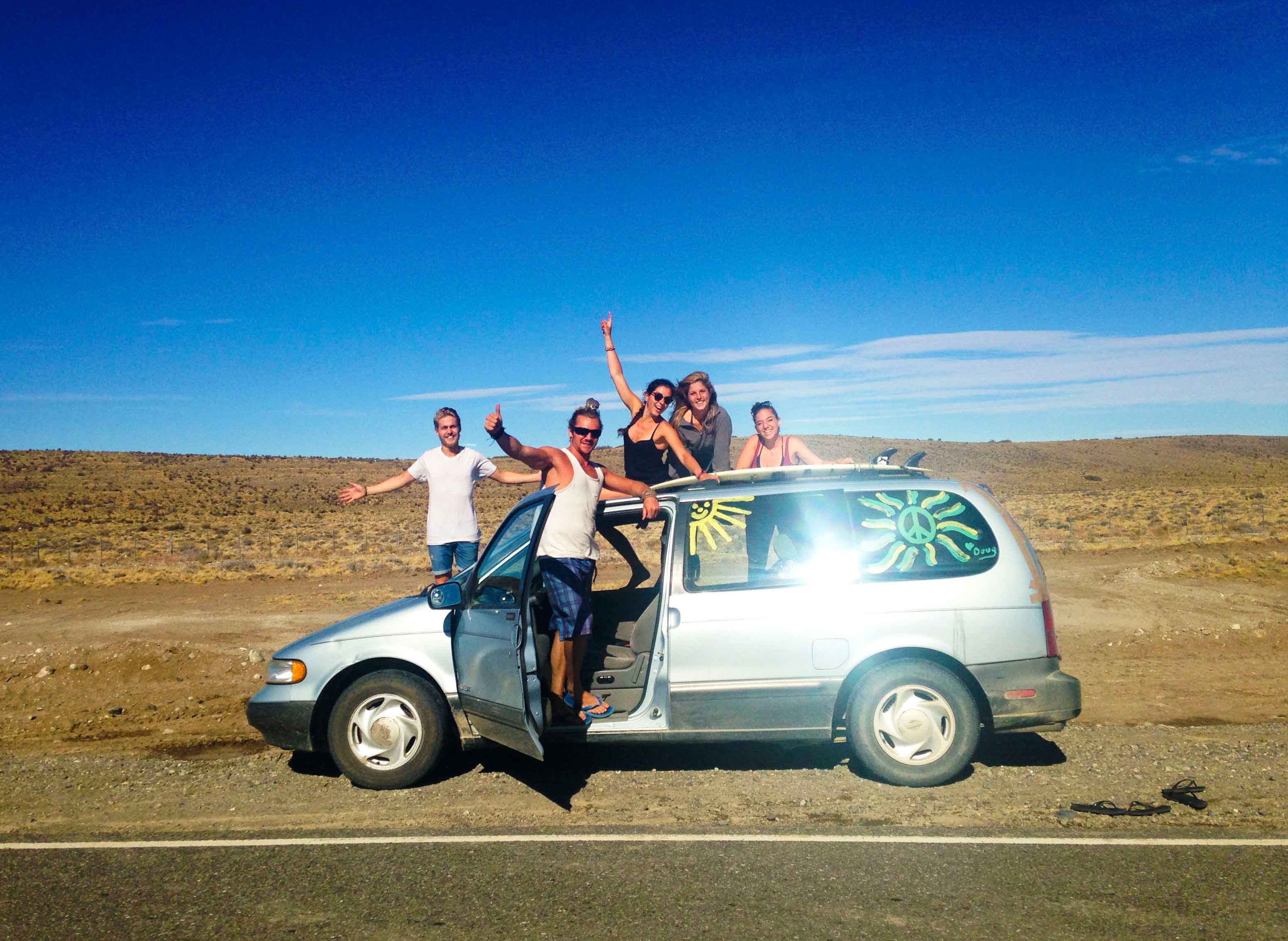 The Carretera Austral Top 5
Driving from north to south is definitely the way to do it, getting overwhelmed by the amazingness nature has to offer every single day again. Everyday was better than the previous day. And let's put this straight; we're talking on a scale of amazingness here. I figured the only way of not bothering you with endless stories (some of you might be up to date of my incapability of "keeping it short") about every single beautiful and exciting thing we came across, it's time for a top 5. So here we go!
1. Futaluefu
Starting our Carretera-trip in Futaleufu we immediately hit the jackpot. Home to the bright and crystal-clear Futaleufu river this is the place to go white water rafting. Apparently the second best place in the world (although they do tend to love to spread statements like that around here…).If you hit the jackpot yourself or simply aren't on a backpackers budget check out Earthriver in Futaleufu. Seven days of rafting and definitely the best place in town to stay. Little wooden cabins hidden on the cliffs, no windows whatsoever, and only the best views to wake up to (or watch the sunset out of the hot tub). Unfortunately no honeymoon suite for us, but pitching the tent there got pretty close.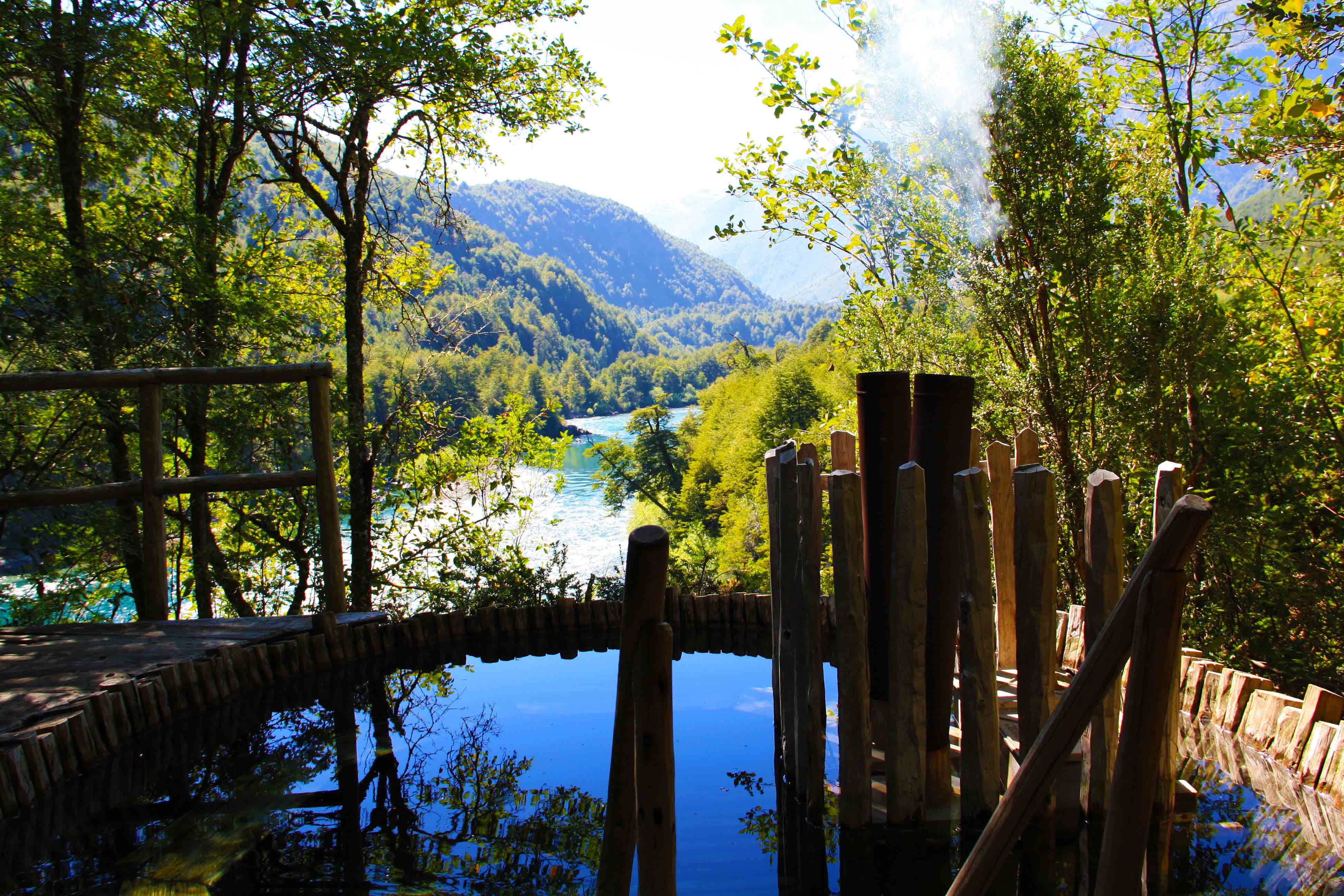 2. Puyuhuapi
Puyuhuapi and especially the Hanging Glacier definitely deserve a spot in the top five. The town itself is already absolutely gorgeous, but get your ass to this glacier thing. A massive monster with waterfalls ending up in a bright mint green lake. And they have kayaks!! I think our tour was supposed to last for about 1,5 hour, but traveling with a bunch of lovely retards doubles this quite easily. Definitely one of those over-the-moon-so-happy moments!
3. Marble caves at Rio Marbal
Seeing this amazing picture on Instagram a year ago, I had one mission while in Chile; the Marble caves. As this isn't really a well known thing we had to talk to a lot of locals to find the exact spot of this little wonder of nature, but we did! As we got the hang of kayaking, the Aussie and the newest addition to the Walter crew, the Swede, and I decided we had to go kayaking to the marble caves. It was freezing cold with a wind blowing our heads off, but we got treated to some pretty sweet views. A picture says more than a thousand words they say… let them do the talking.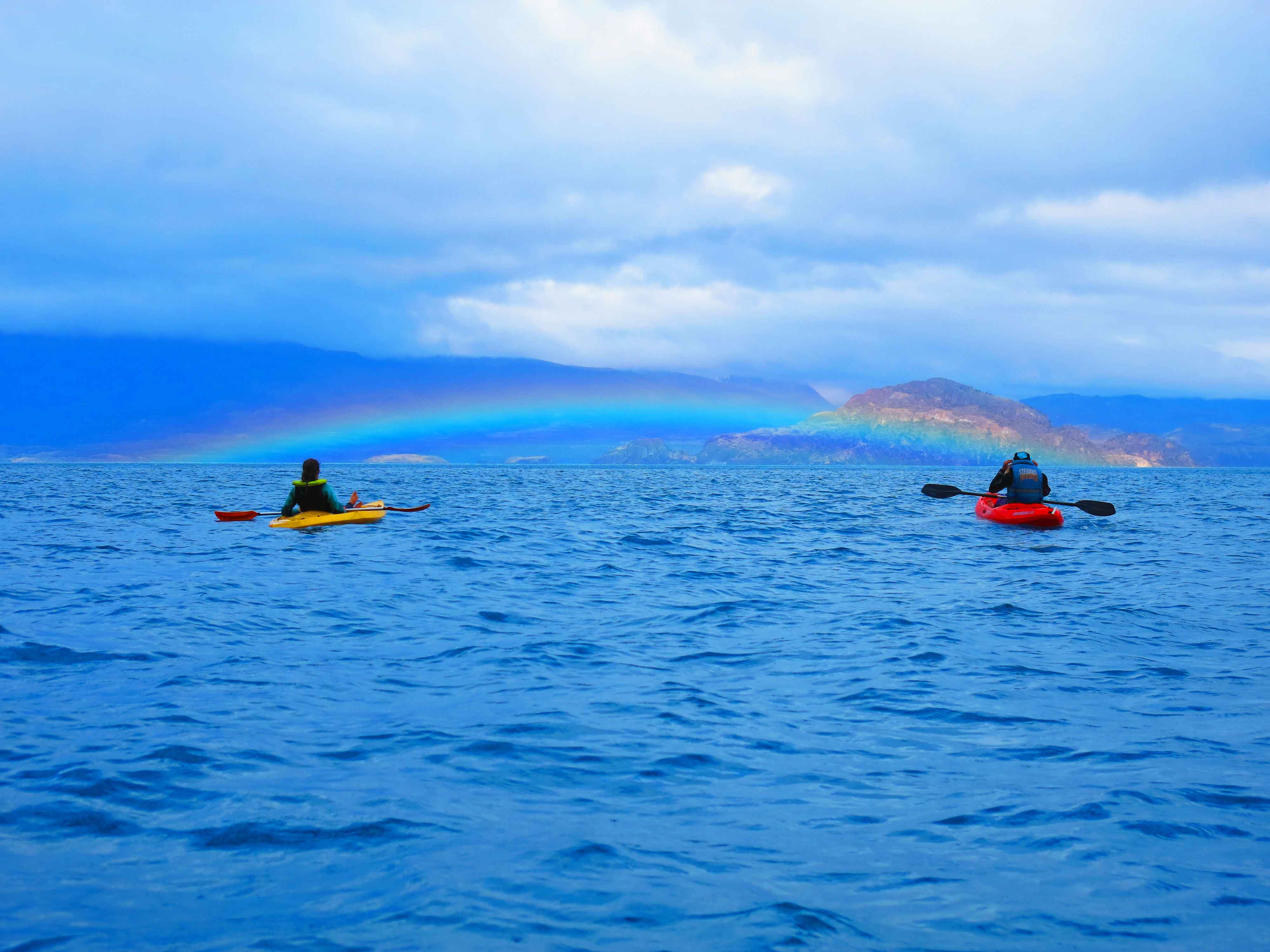 4. Enchanted forest
This is this thing other backpackers whisper about. Having no idea what people meant with the enchanted forest, made it even more enchanted. From the moment you leave the hanging glacier behind, and drive your way up to Cohaique you're in for quite a treat. To make it even more mysterious, this enchanted forest thing is also quite easy to miss (as we speak from experience). But once you found it; you'll feel like being in Narnia or The Lord of the Rings. Go check it out!
5. Carretera austral
A top five wouldn't be complete without mentioning the road itself. Although a 4×4 is highly recommendable, Walter absolutely crushed it on the dirt roads that let us from one amazing place to another. From the moment we entered the Carretera austral, or route 7, we got blown away by mountains, sheep crossing the road whenever they liked, lakes, fjords, Lago Carrera, endless valleys and many many rainbows.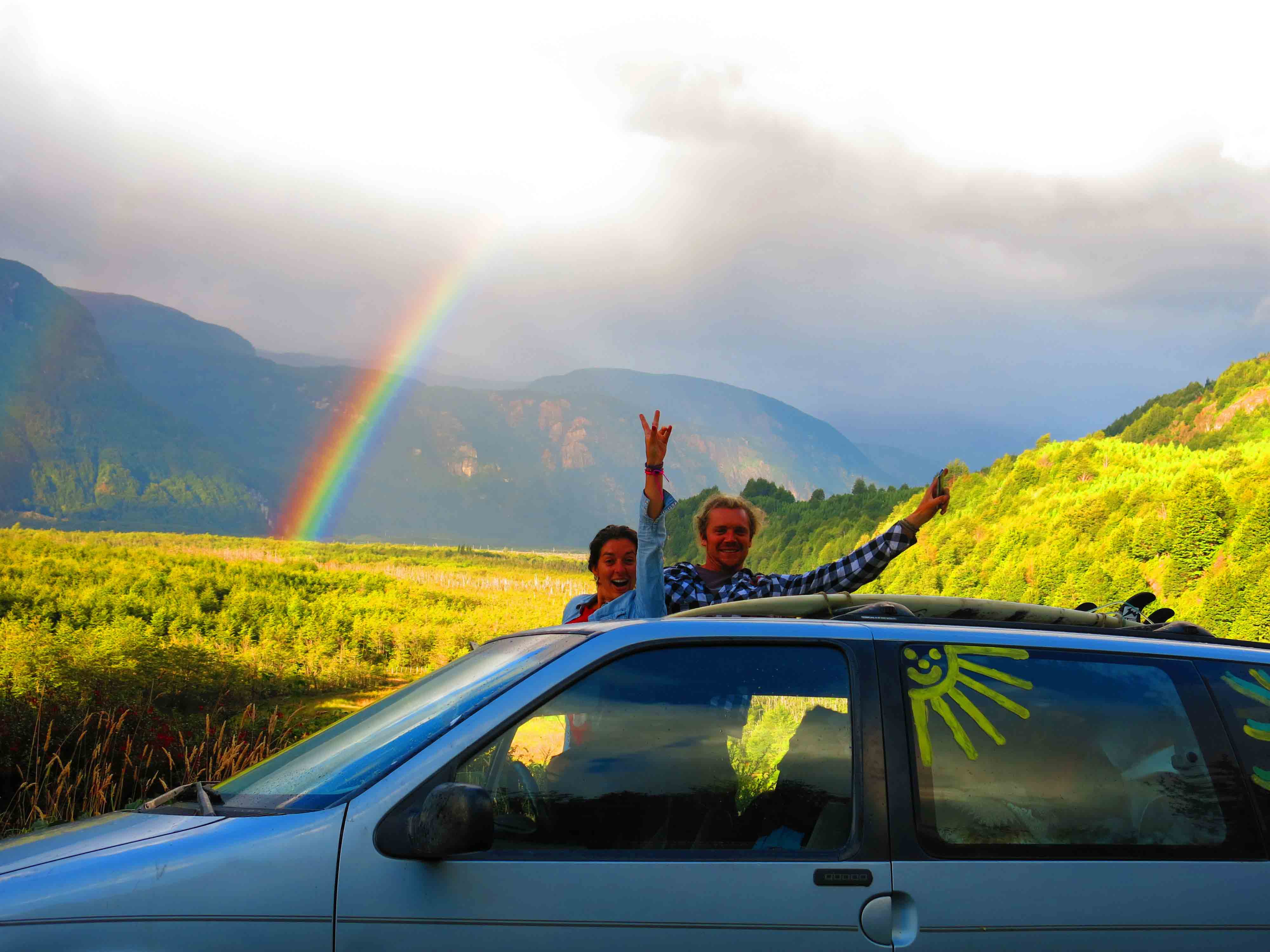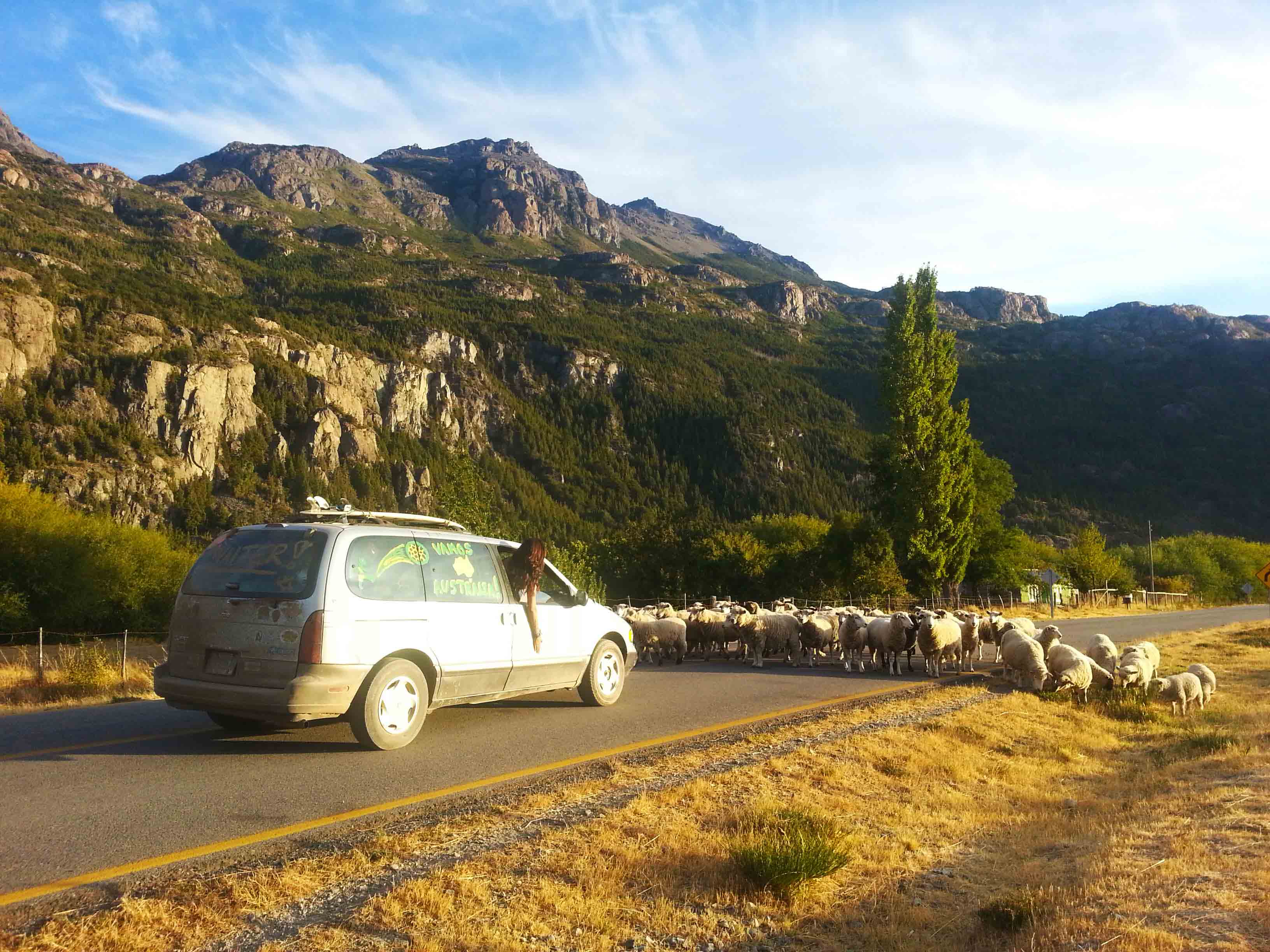 The more we get our asses into Patagonia, the more I start to love it. This place just amazes me and it only seems to get better and better. Not only do we get to see so many things, we love a fair share of Argentinian and Chilean foods (serious Alfajores testing among the Walter crew; Milka Oreo is the absolute number one so far. Suggestions always welcome!), the weather is treating us more than nicely during those after summer days, and Ushuaia is starting to call our names..
Only 950 km to go till the end of the world… we're coming for ya baby!
Marthe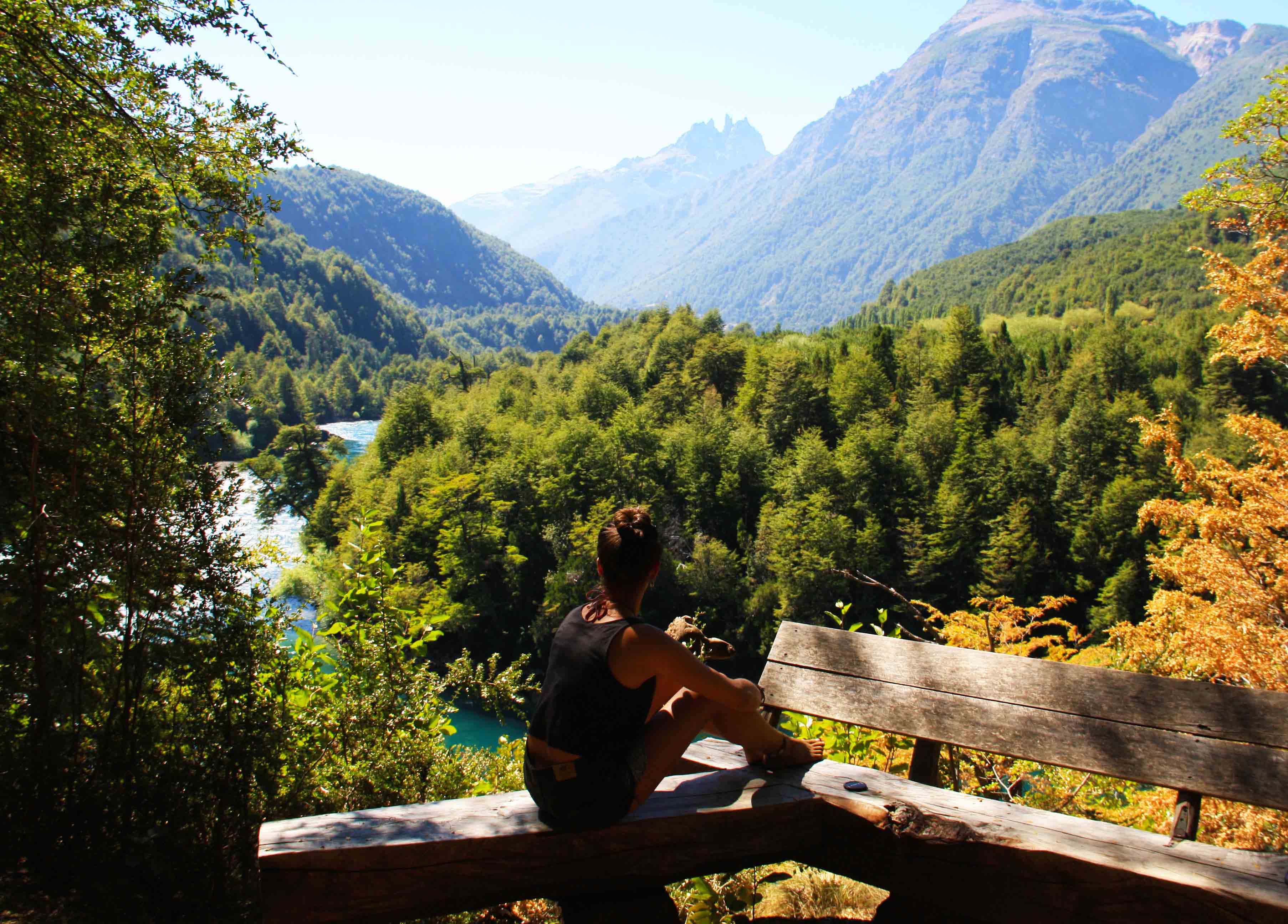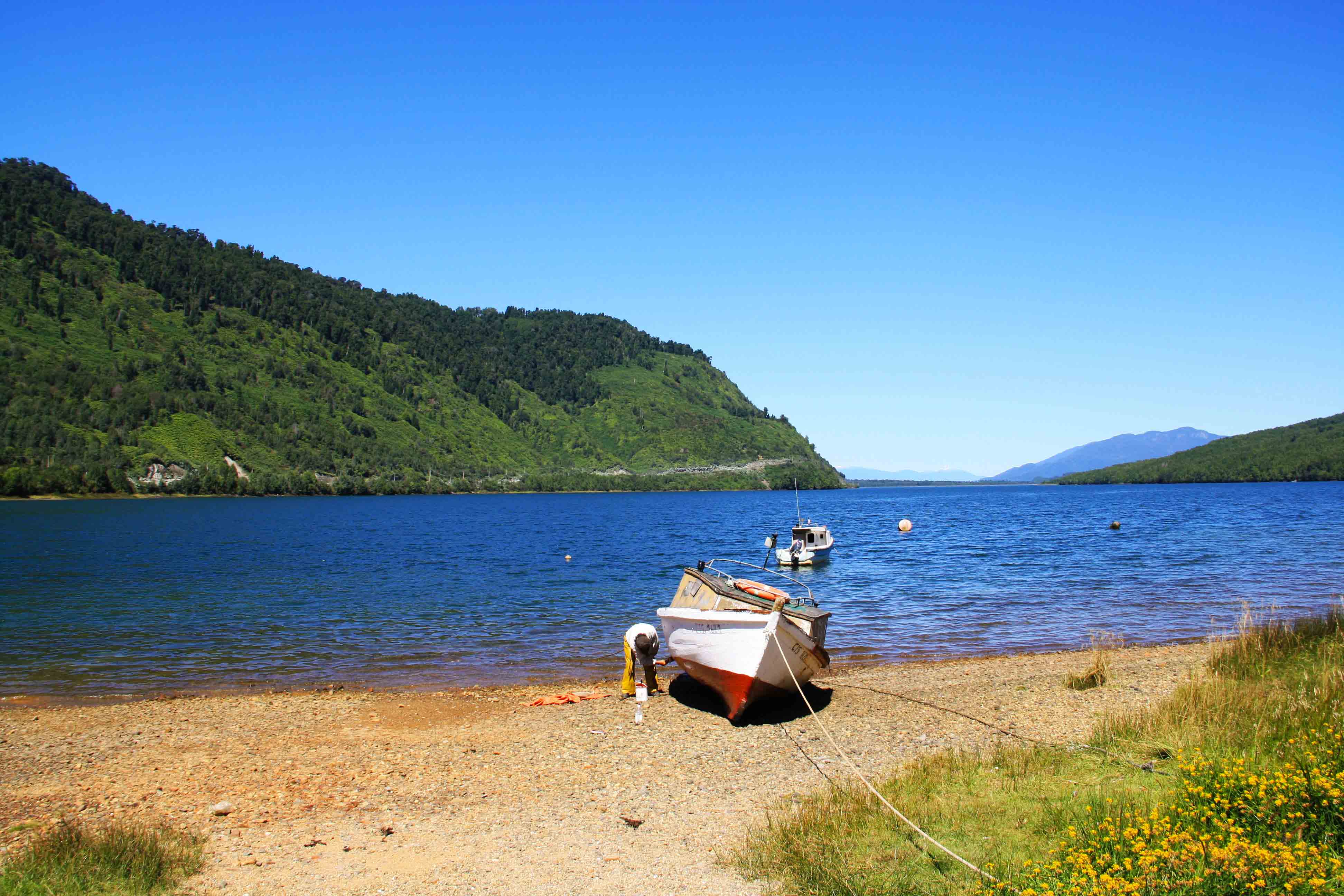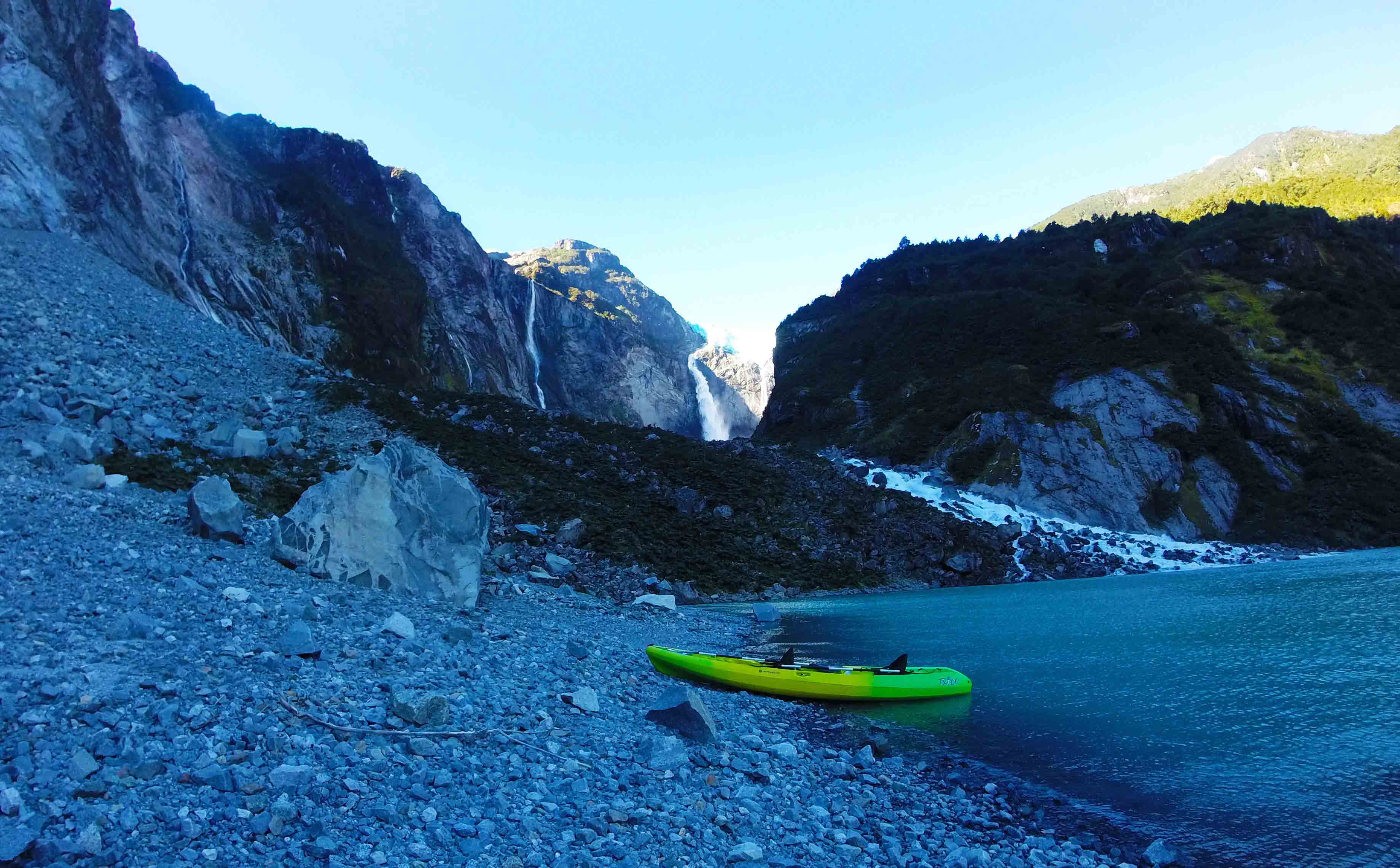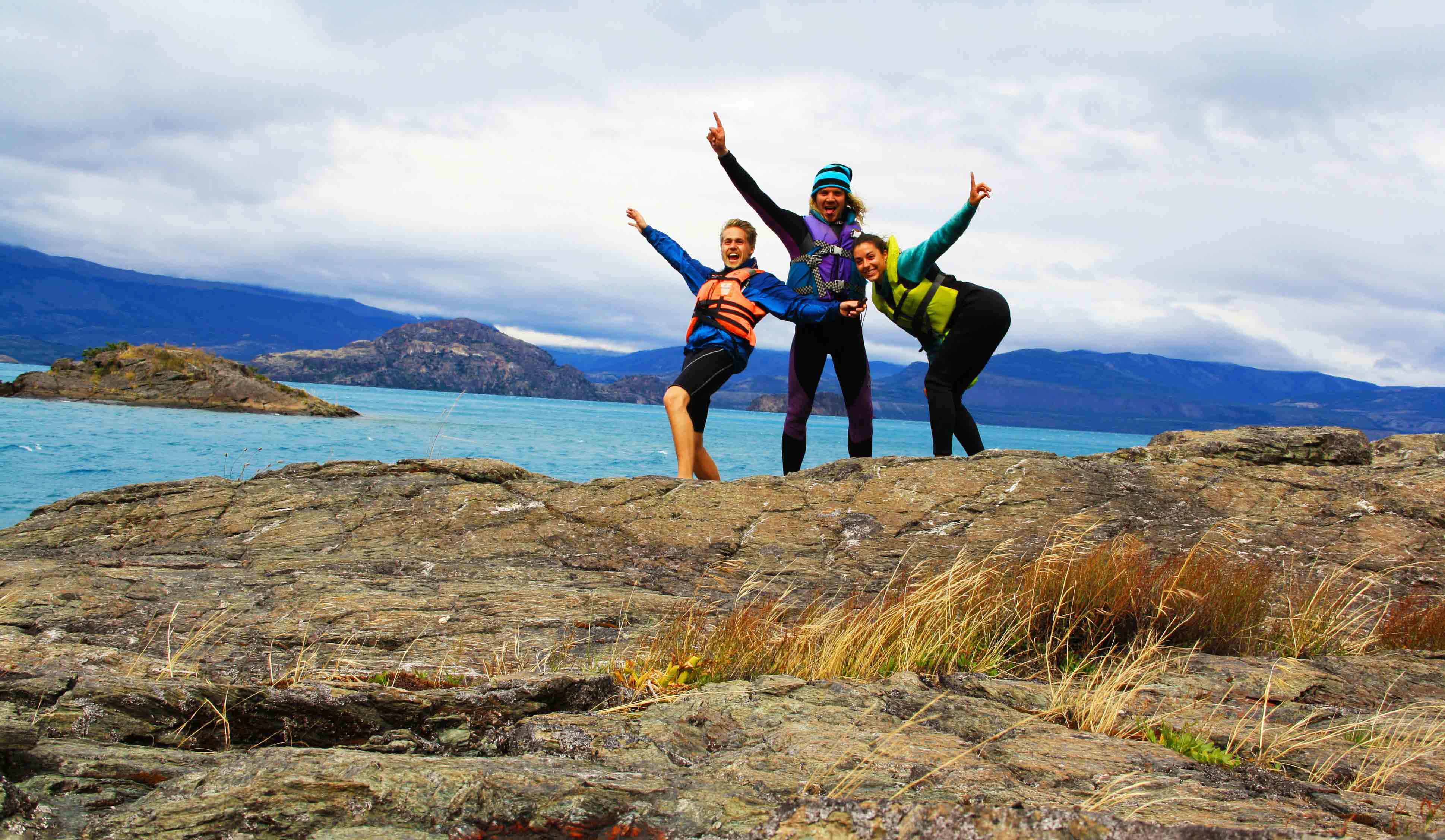 Photos by: M. Barends, F. Mosesson ©