Chobe National Park: where elephants rule the world
Africa is scattered with stunning game reserves, but if there's one you shouldn't miss it would be Chobe National Park. In the north of Botswana this national park is home to the biggest elephant population of whole Southern Africa. Besides elephants, Chobe National Park will let you experience the habitats of giraffe, lions, leopards, hippos, baboons and loads of impalas. No shortage on wildlife or on the ultimate safari adventure!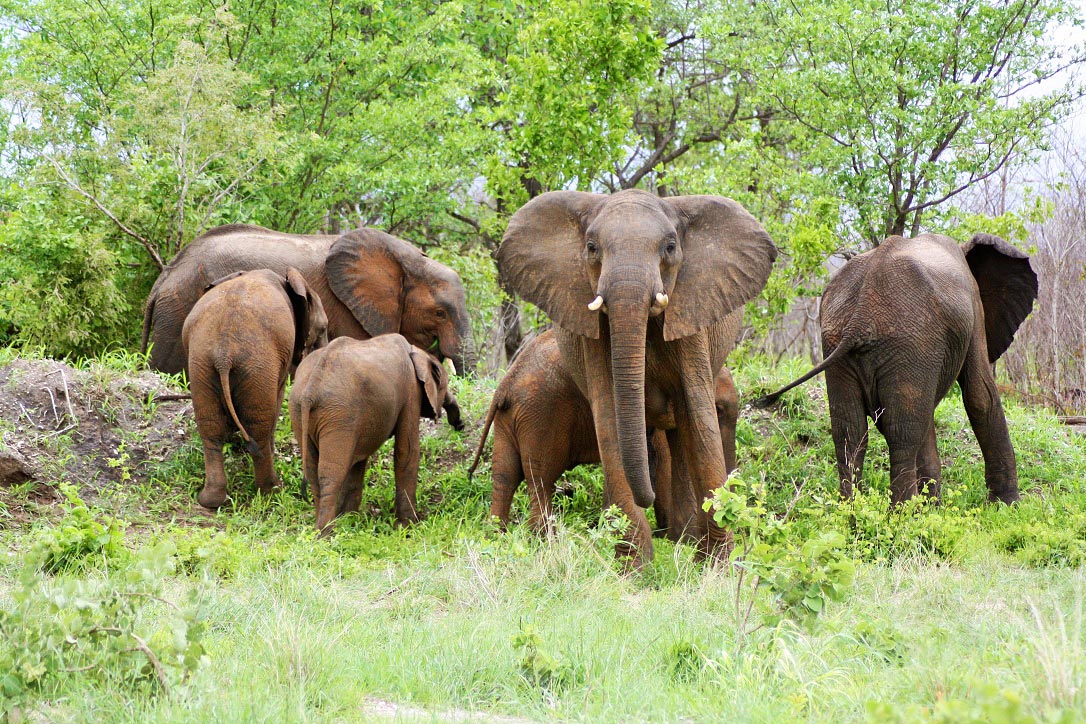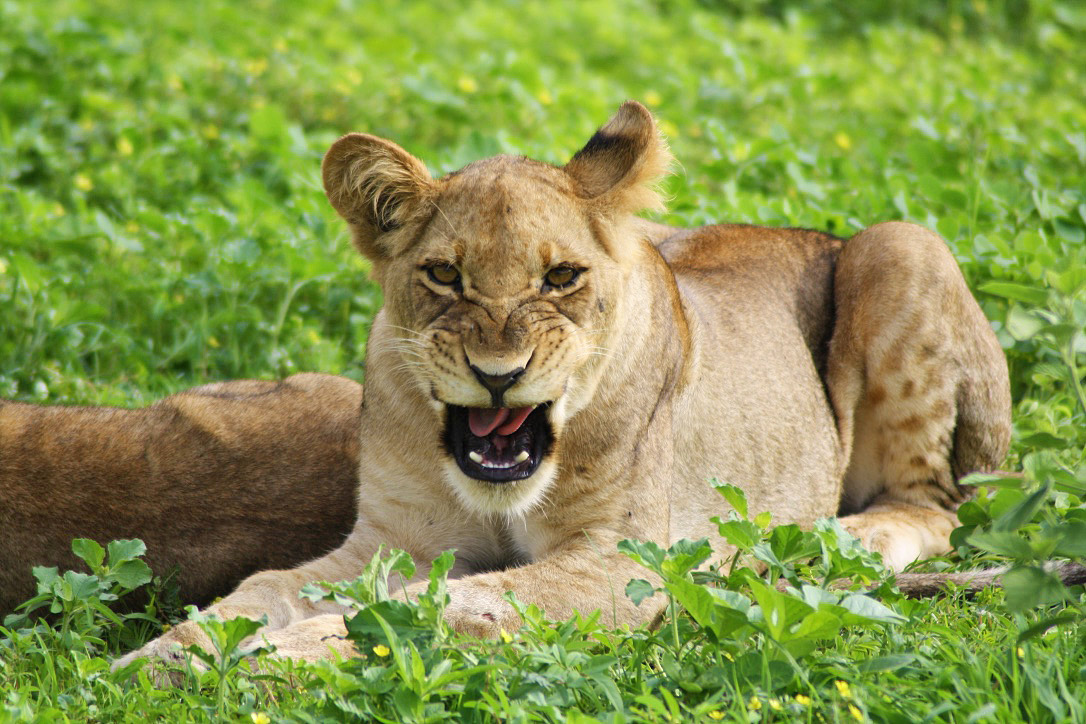 Just an ordinary day in Chobe National Park
It's not only the great variety in wildlife that makes this park so special, but also the variety in how to visit. Of course you can take the well known game drive. This will definitely give you the possibility to see all of the big five and more. But if you want to experience Chobe properly you should definitely both take the car and the boat. Due to the Zambezi river crossing right through the park, you can experience the game reserve from another point of view. Hippos wander through the fields, like cows do in Holland. Alligators just chill meters from our boat and herds of elephants play along the river banks. Just an ordinary day in Botswana. Do take the boat trip at the end of the afternoon, cause you'll be treated to amazing African sunsets!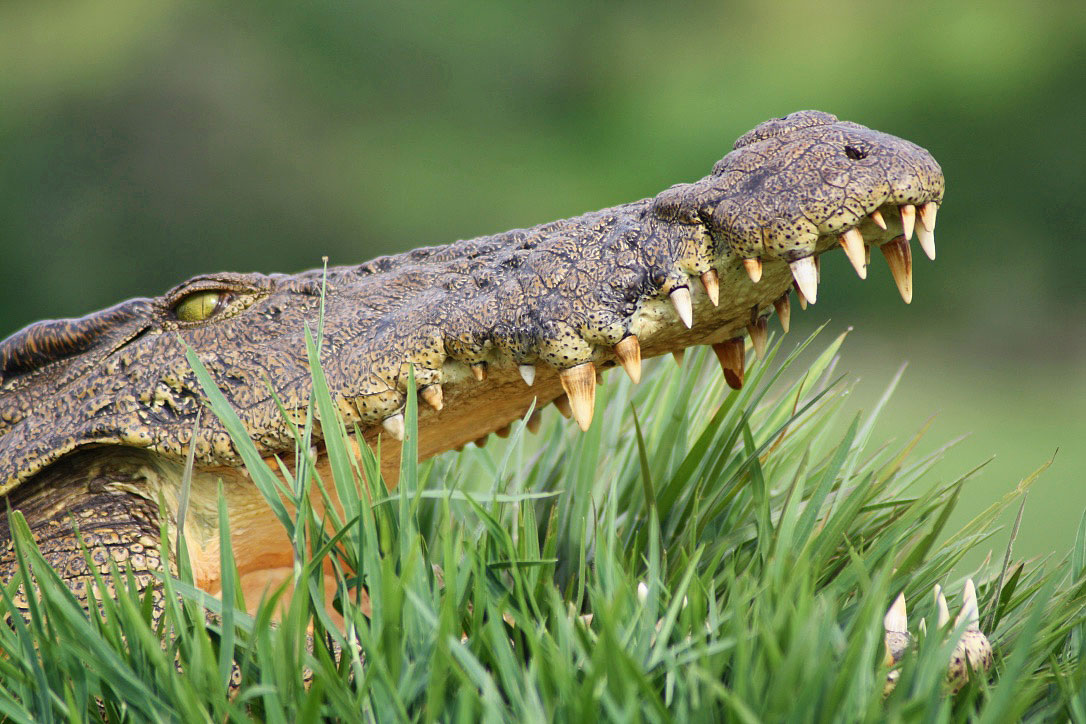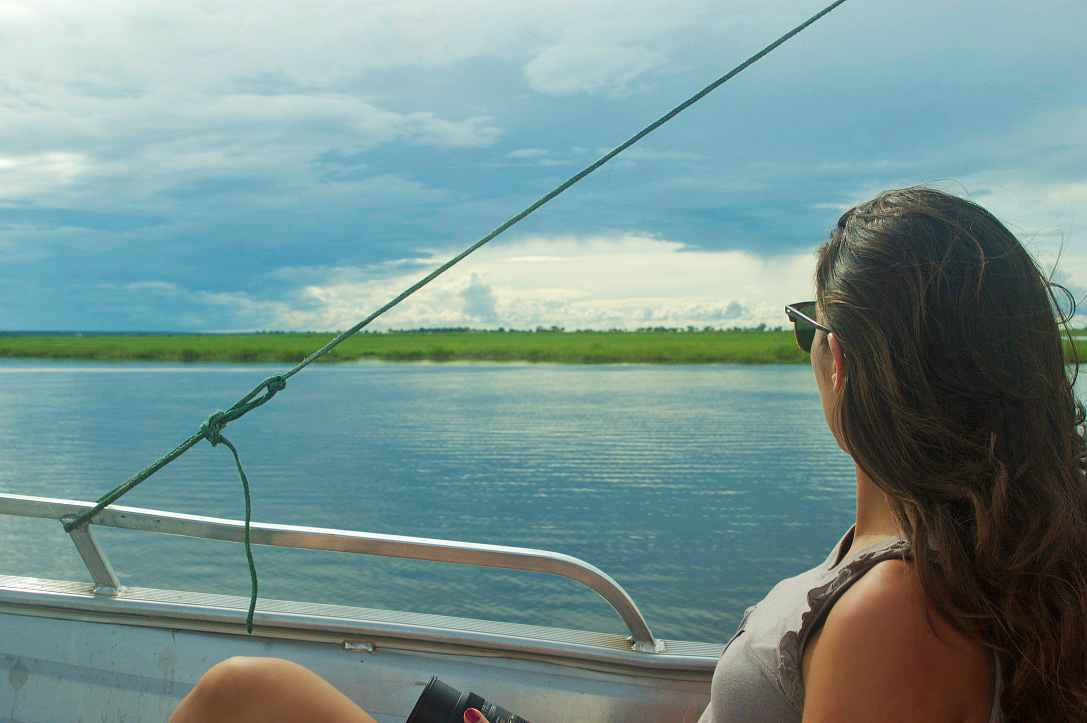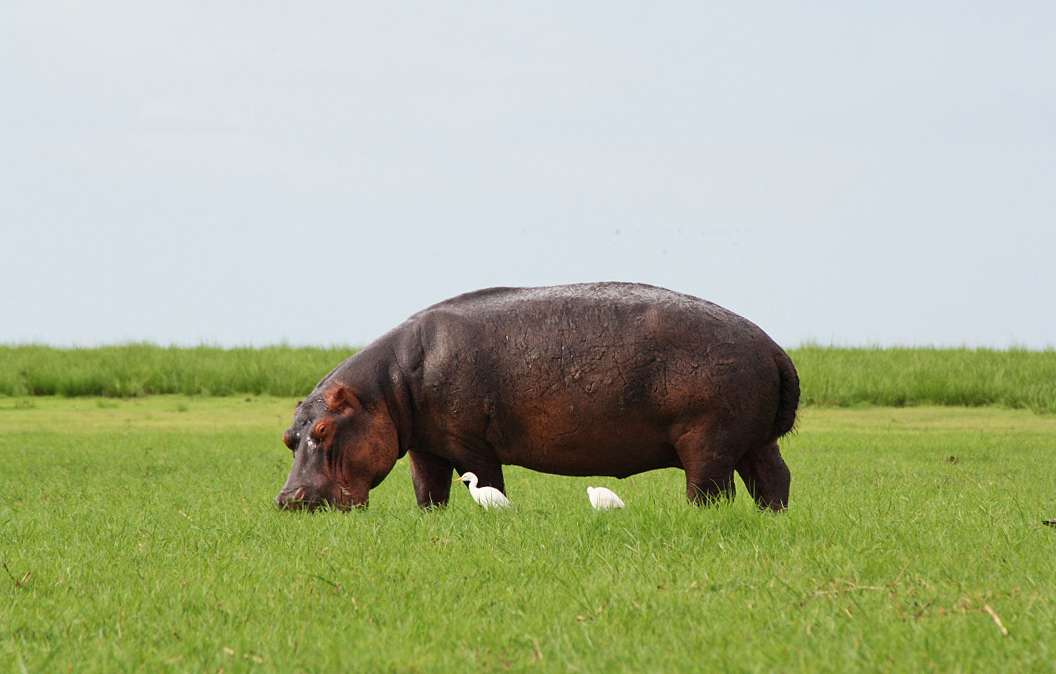 Where to eat, where to sleep?
While staying in Kasane, the gateway to Chobe National Park, there are many accommodation options. You can properly splurge at one of the many tented camps or boutique style hotels, but if you are on a budget I can highly suggest the Thebe River Lodge. We camped here, had lots of (shaded) space and a perfect pool to cool down after a long day in the African bush. There are cooking facilities on the campgrounds, but if you feel like sitting back and eating good food try The Old House. Just a walk down the road you will find this place. A really nice restaurant with seriously good burgers and a view over the Chobe river.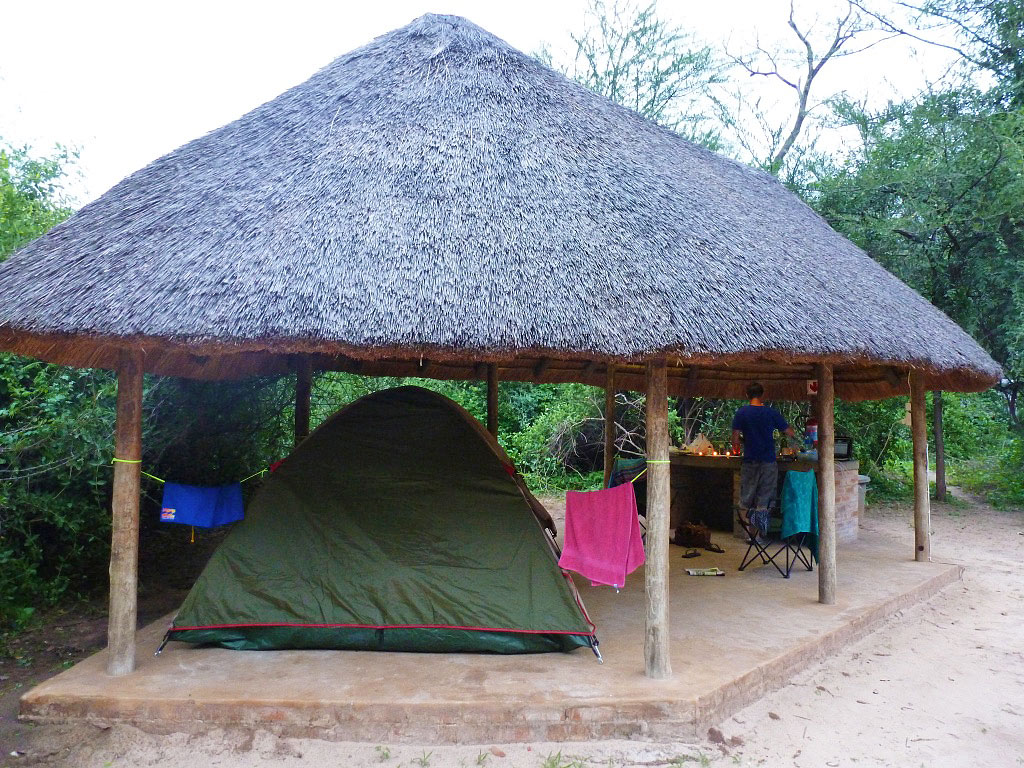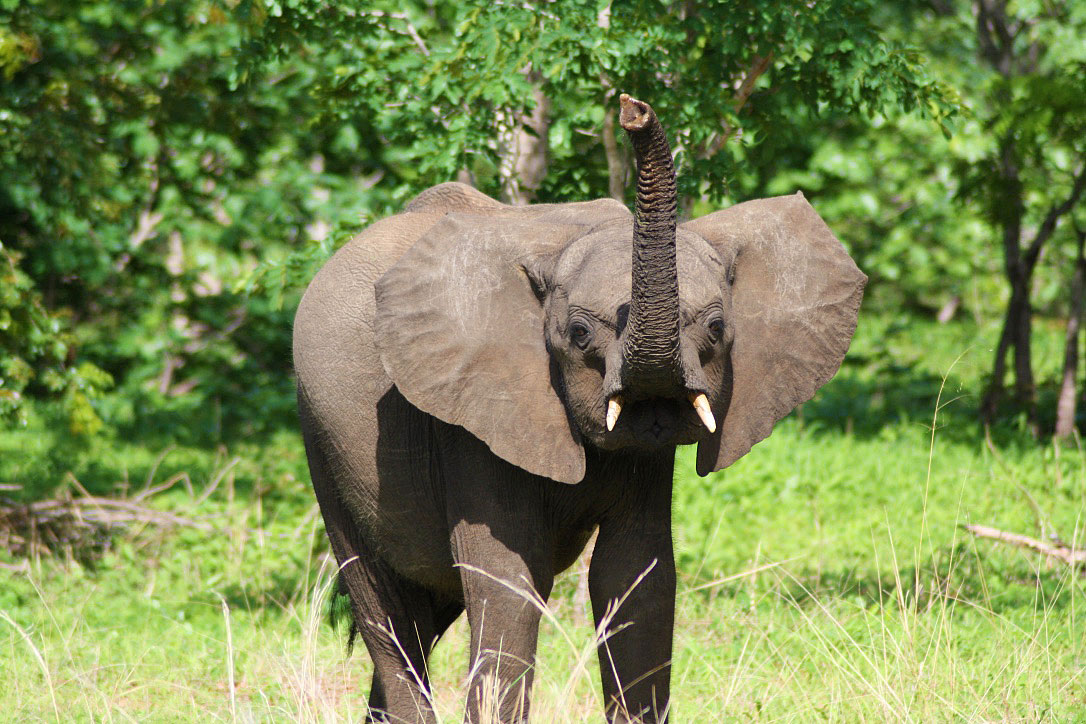 African adventures
Those African days suit me well I have to say. It's true adventure time with all those wild animals around us, sleeping in a tent under skies full of stars. I don't know if you can get any closer to nature. Meanwhile people are already making fun of us driving an Opel Corsa through the African wilderness, not getting their head around the fact we've made it all the way from Durban. Yes, we are happy campers, that's for sure.
Marthe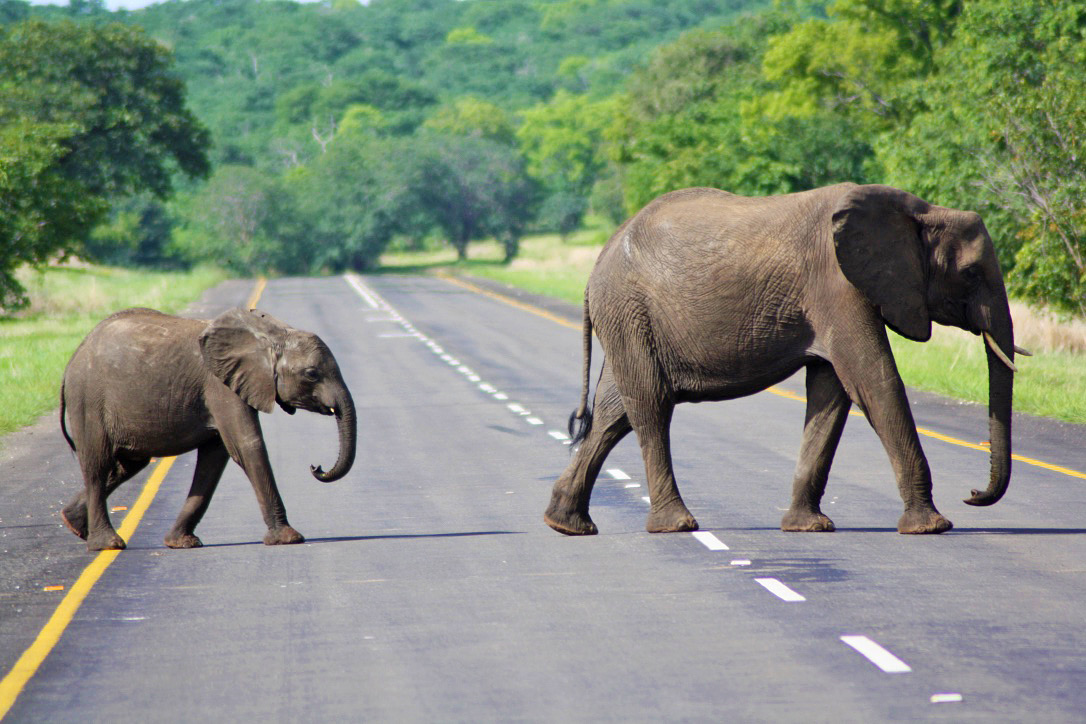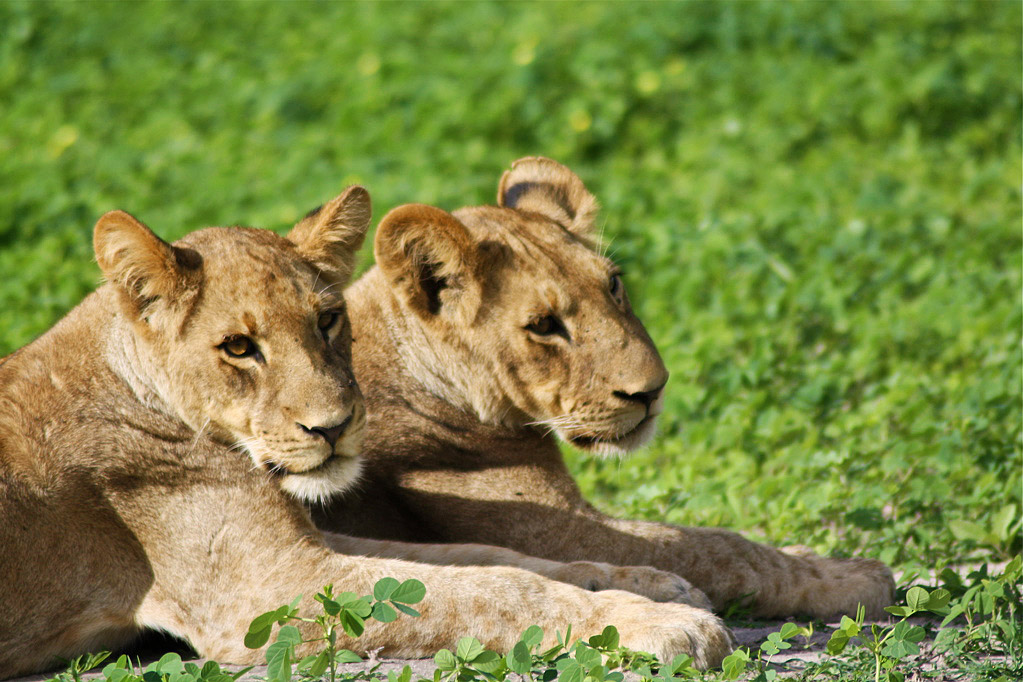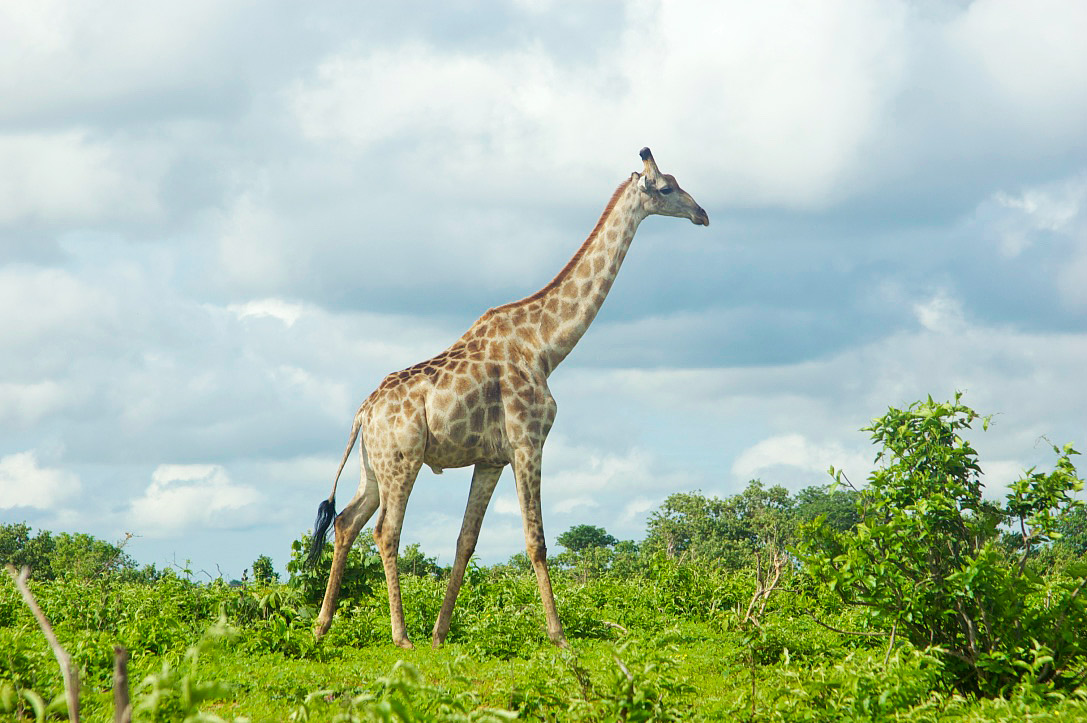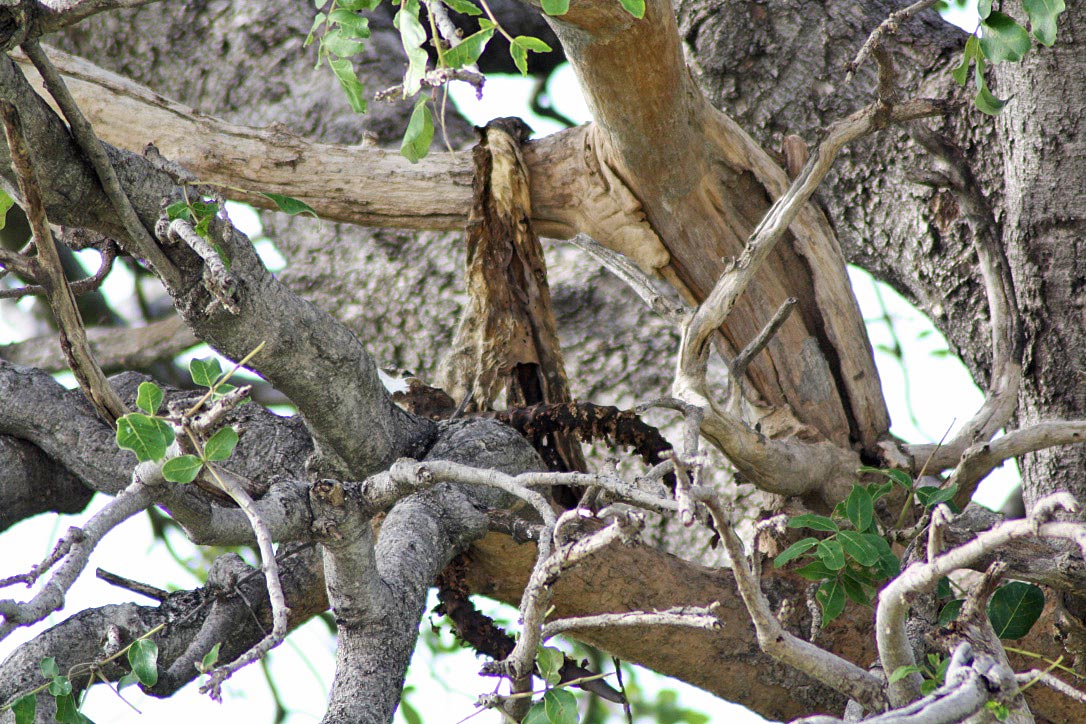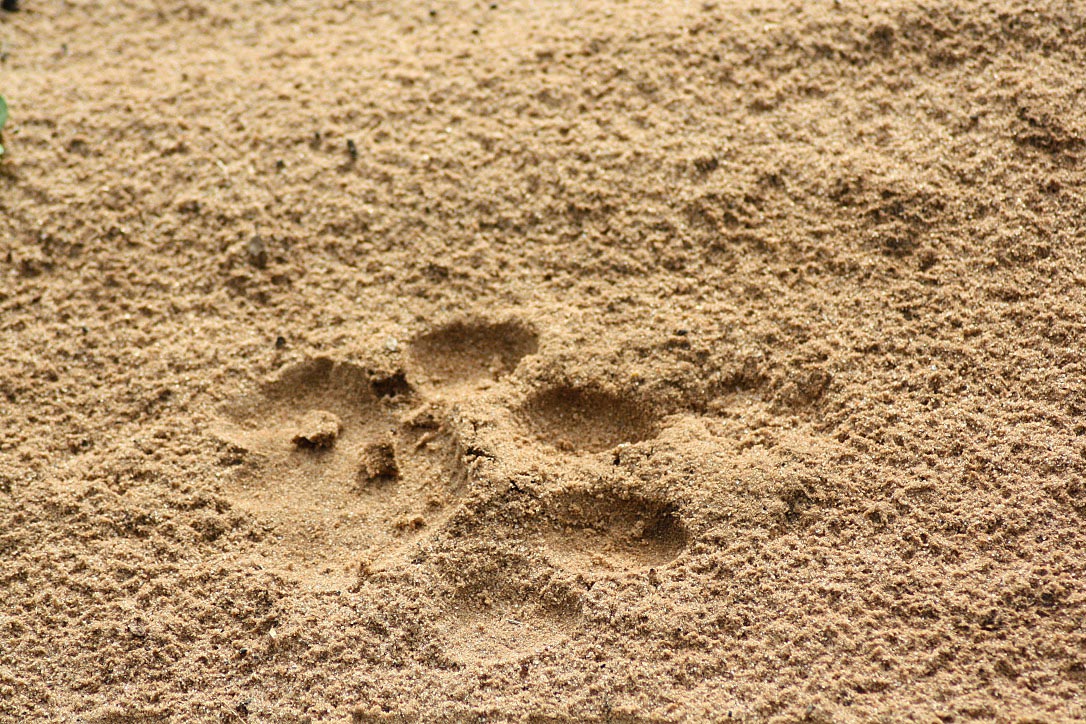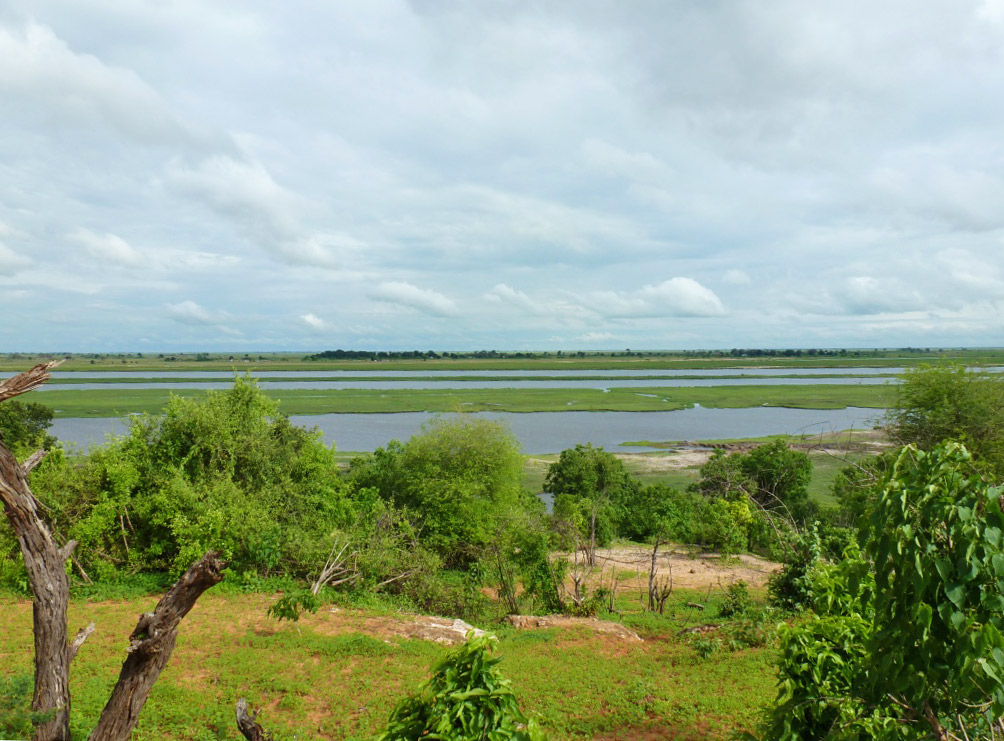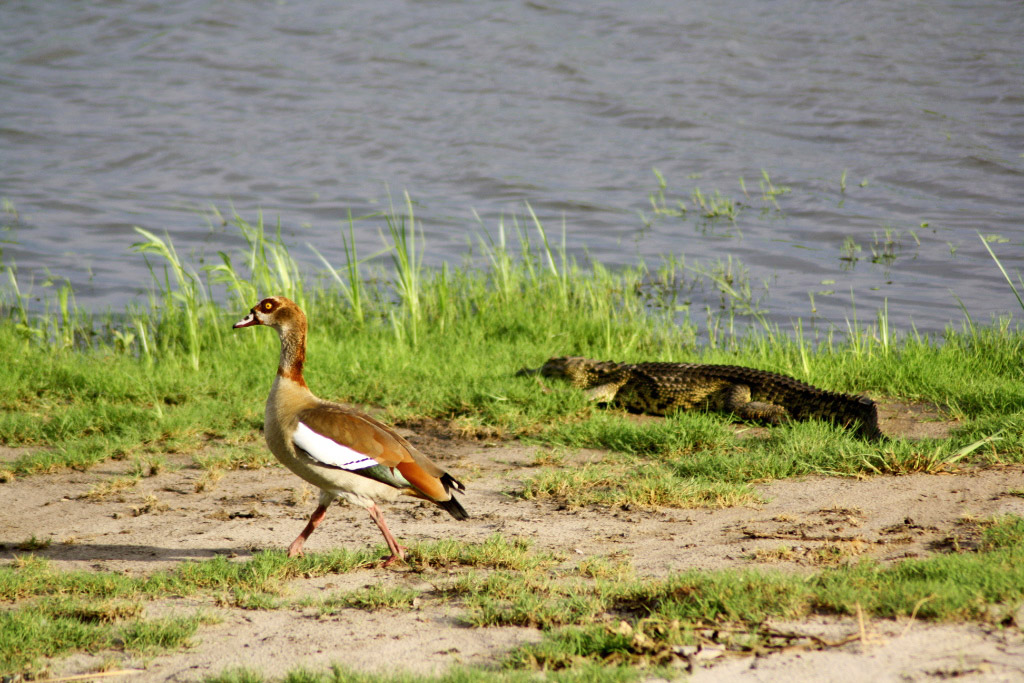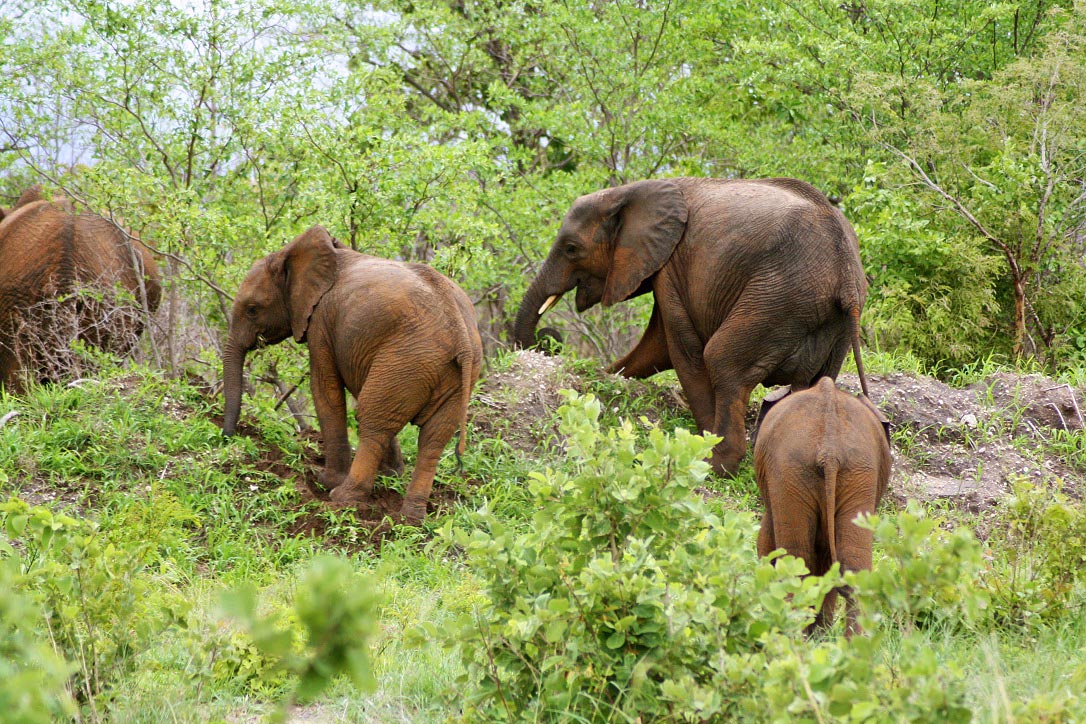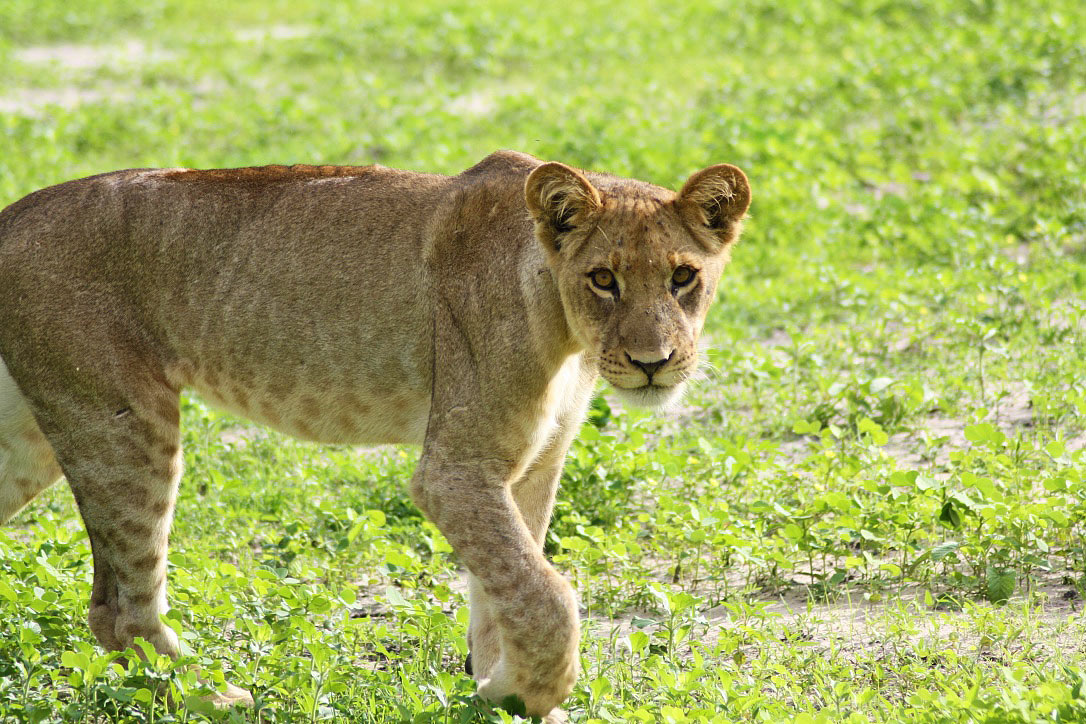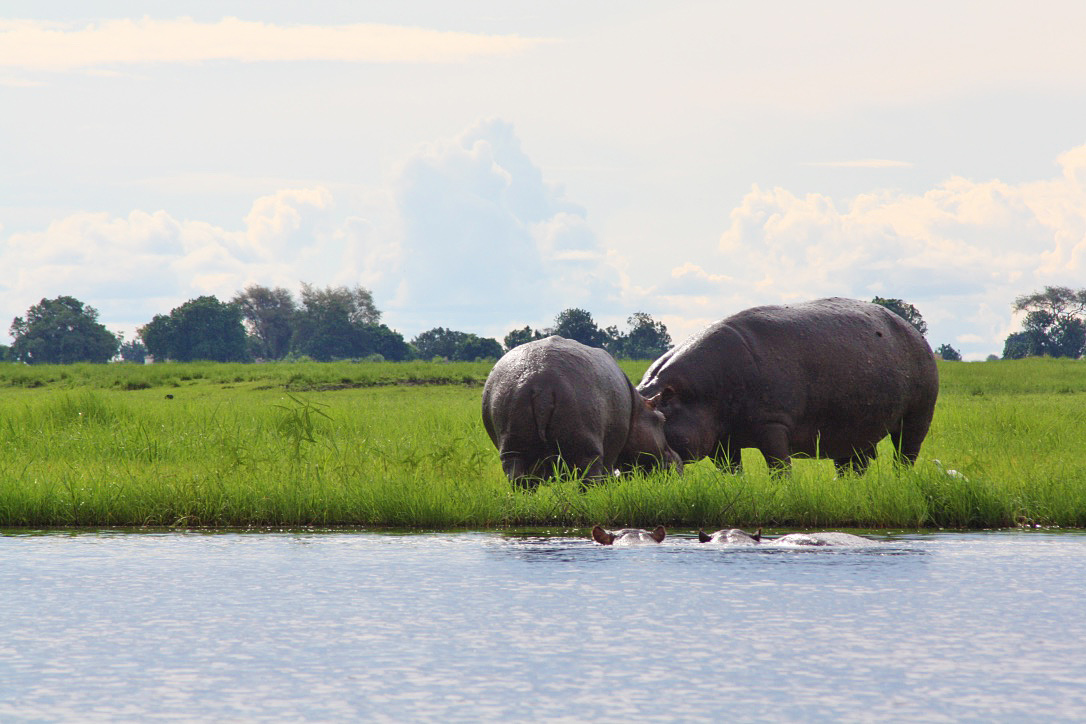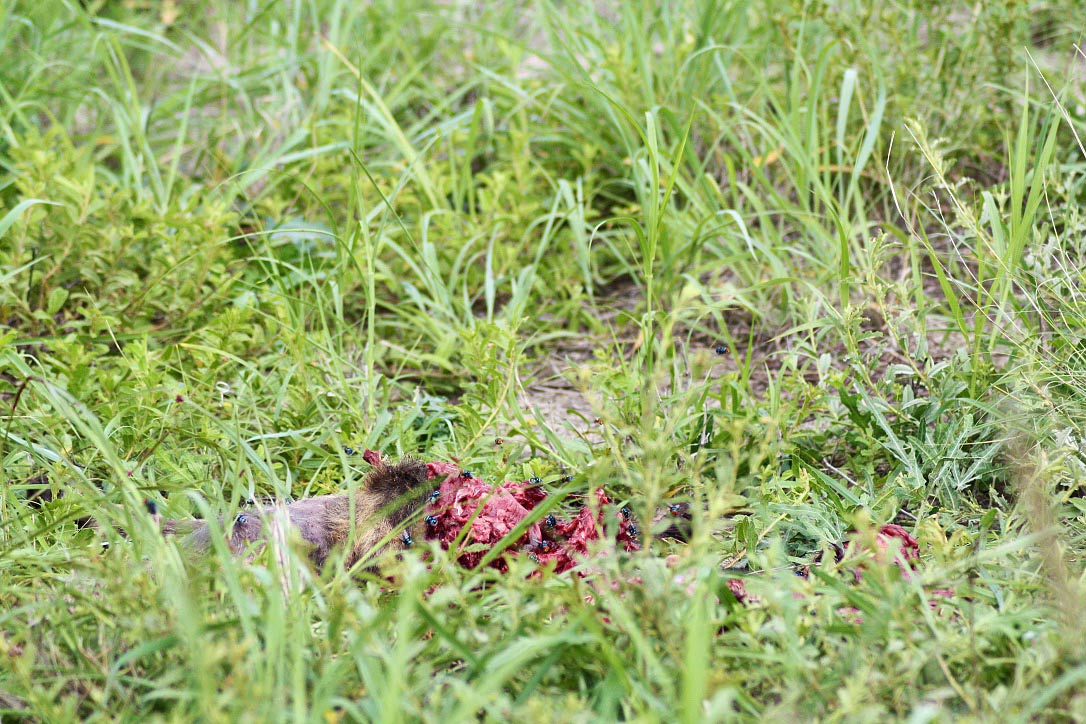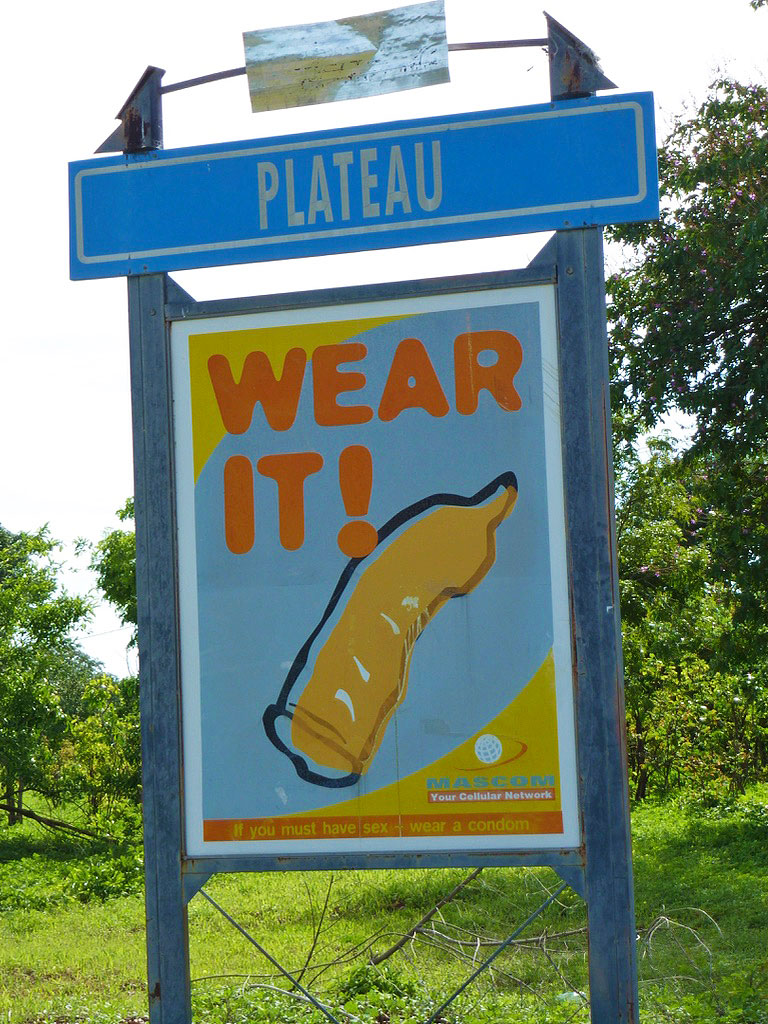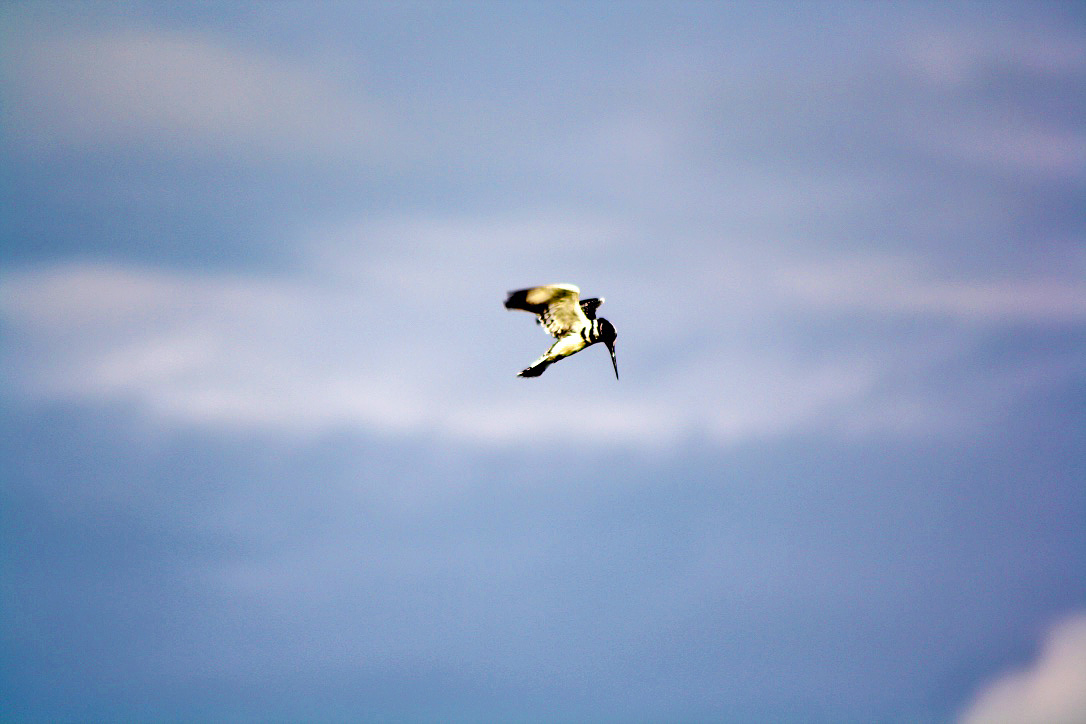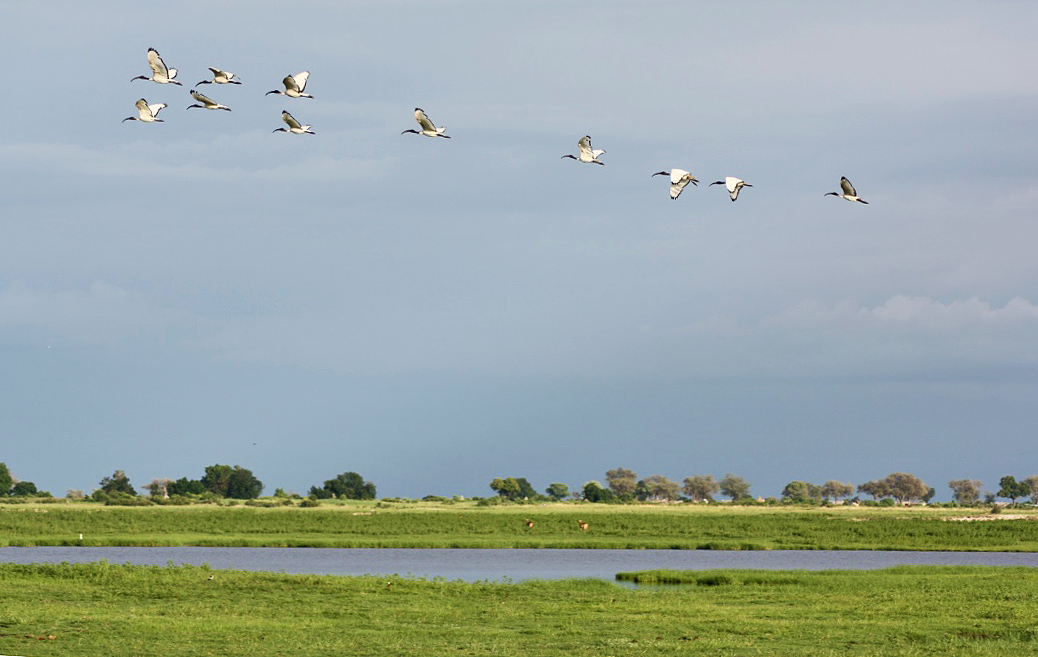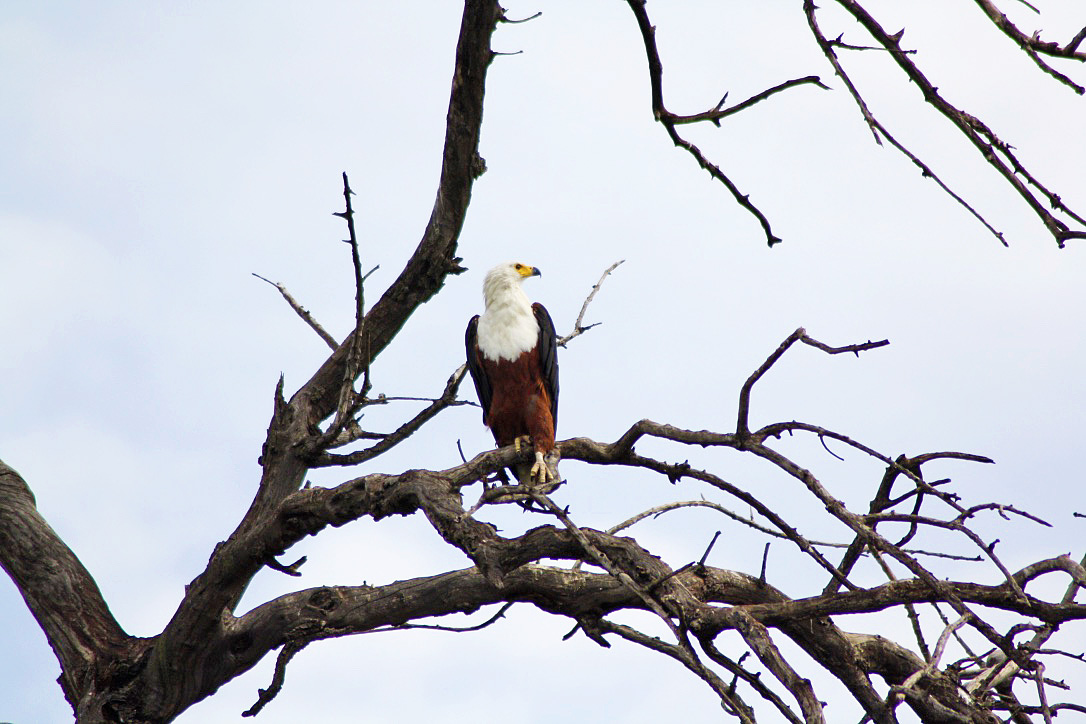 Photos by: M. Barends, J. Roeland ©