Best restaurants in Singapore: where to indulge
There aren't many things I do rather than eat. At my previous work they used to call me the bin, since I would eat anything that was offered to me. Whether it's breakfast, lunch or dinner, starter, main or dessert, I'll indulge in all. Although I do have a soft spot for desserts. So testing restaurants in Singapore sounds like the best idea in the world to me. 
There are plenty of things to do in Singapore. And if there's one thing they're certainly good at it would be cooking up great food. Thanks to my foodlover-partner-in-crime (we cook up complete Masterchef menus together if we get a chance) who did some field research before me, I got overly excited before even leaving the country talking this whole thing through. Telling me Singapore is food heaven kind of equals pure happiness to me. With so many cultural influences from all over Asia, you'd figure how many cuisines you'll be able to find. Whether it's street food, curries, dimsum, desserts or some serious haute cuisine, they make it and they make it very well. Schedule some serious time for discovering Singapore's food scene. Or maybe just eat five times a day instead of three, this worked really well for us! As long as you try out as many restaurants in Singapore…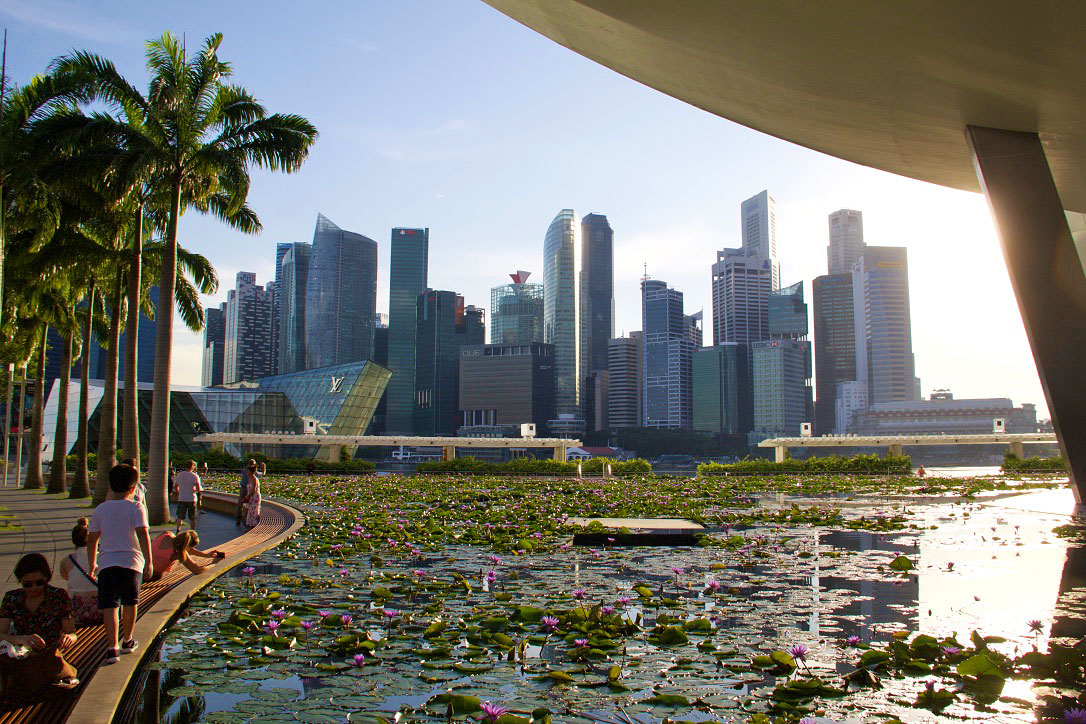 China Town Food Street – China Town
If a street is literally called Food Street on the map, then you know you're in the right place. Eat your way through this street trying out chili crab, peking duck, dim sum or for the more adventurous among us some crispy chicken feet or fish eyes. You can sit on long picnic tables and just hop from one hawker to another tasting the whole assortment of Chinese cuisine.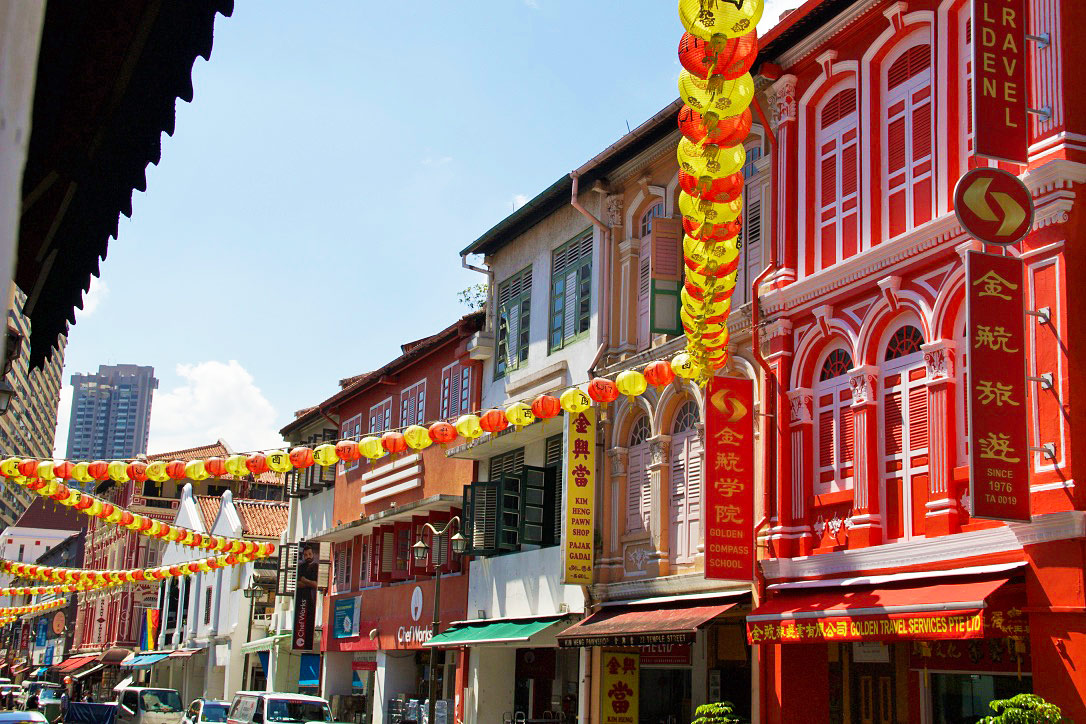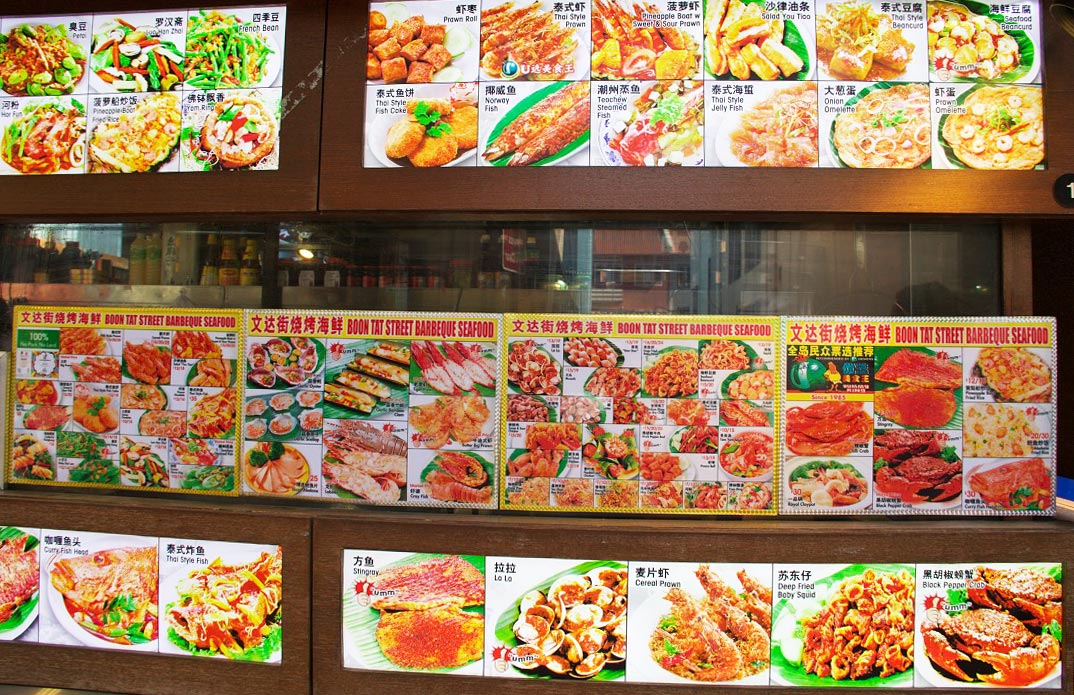 Din Tai Fung – Downtown
Din Tai Fung has multiple restaurants in Singapore and is ideal for lunch. This place is well known for its dim sum and not without reason. Nibble you're way through the menu on various flavors of dim sum and definitely try out the Xiao Long Bao.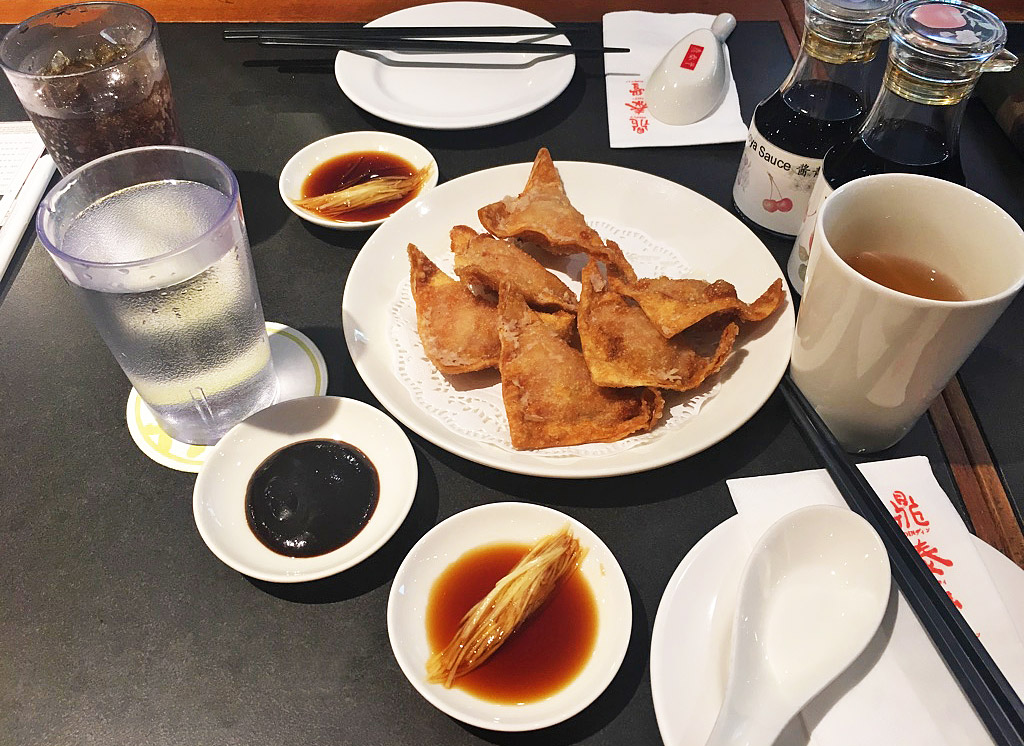 Sunday Folks – Holland Village
If you are a sweet tooth, than Sunday Folks is your spot. They are well known for their sundays in several original flavors like Chocolate Hazelnut, Miso Caramel or Earl Grey Lavender. Get a waffle, some toppings and a big pile of ice cream and you'll be one happy camper. Their chocolate truffles are a must try as well by the way. We tried one and then had to stock up afterwards, so if you don't wanna get hooked, be careful.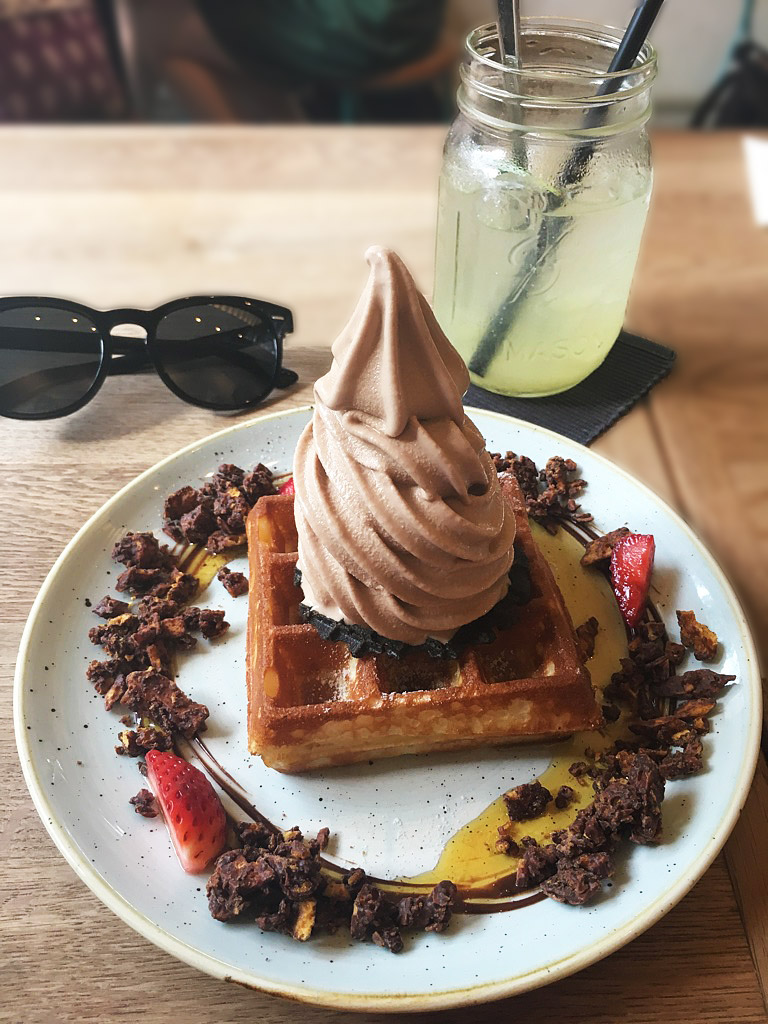 Ding Dong – Downtown
The area around Ding Dong has lots of nice restaurants with great food. There's a bit of an expat vibe around here, so a lot of different people looking like they just got out of their corporate office.The food at Ding Dong is fusion combining Asian with Western and South American influences. We had the scallop ceviche with mango here, which was fingerlicking good. So were the duck breast and red snapper with curry, the plates were simply too small.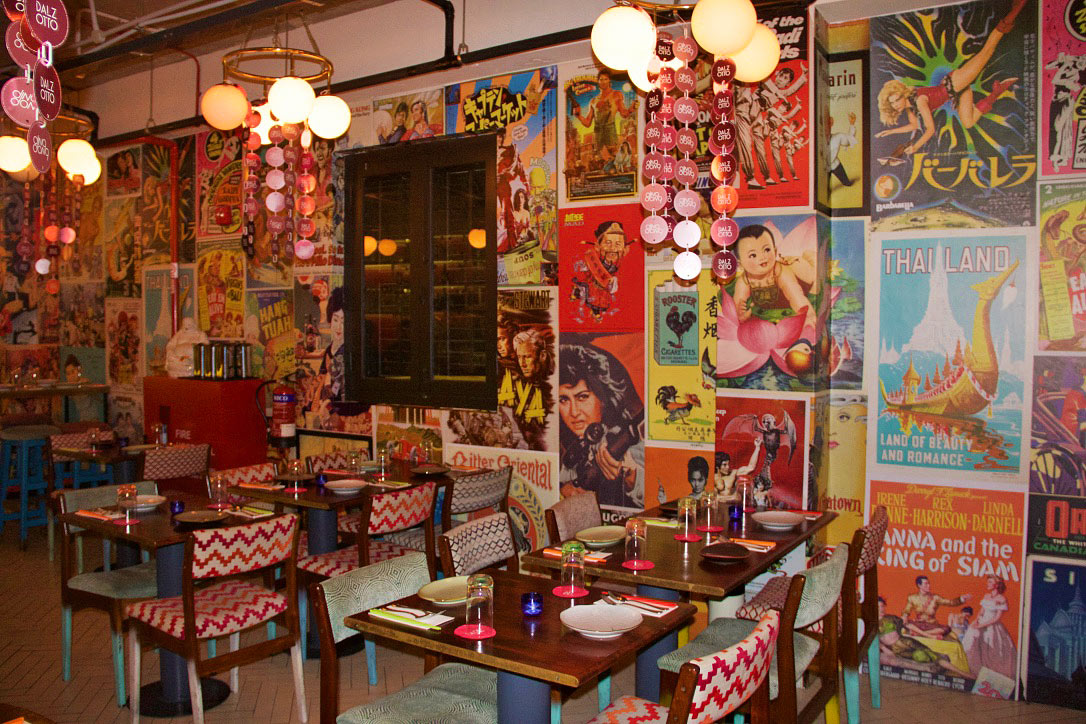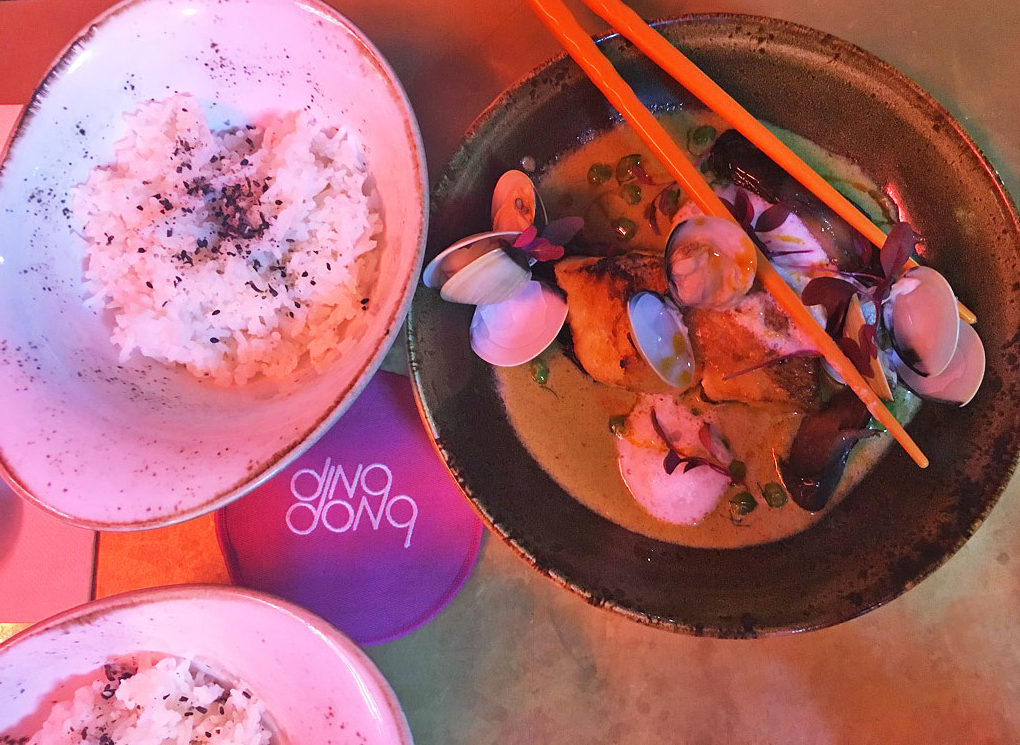 Katong Laksa – Katong
Katong Laksa might be looking like a typical franchise branch, but don't let it fool you. The laksas here are delicious, full of flavor and with loads of seafood. Try the chili crab pao as well and enjoy all of this with a Tiger beer on the pavement. One of the cheapest restaurants in Singapore that will still make you leave with a full belly.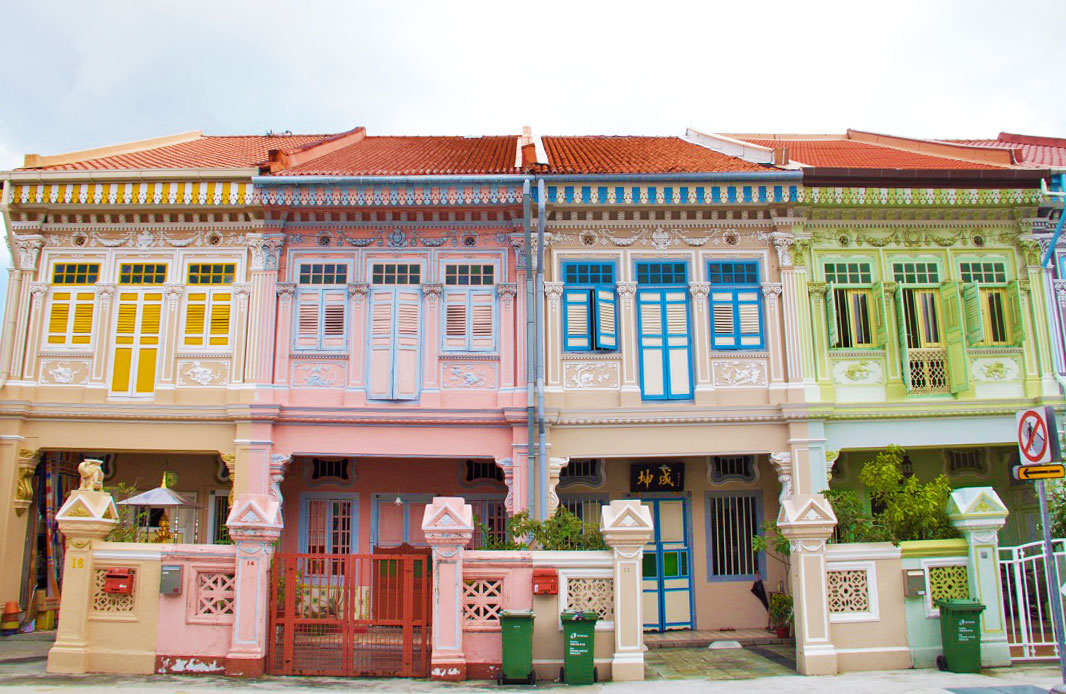 Hong Kong Soya Chicken Noodle & Rice – China Town
A michelin star restaurant with only $3 dishes? Yes it's possible. Twice even actually. Although we haven't tried out Hill st. Tai Hwa Pork Noodle who recently got a Michelin star as well for their $3 pork noodles, we did dive into Hong Kong Soya Chicken Noodle & Rice in China Town. It's not the tiny little hawker one man show any more. It's a proper business, reminding you slightly of McDonalds. One guy spends a whole day chopping up chickens, girls taking orders faster than the wind (or even a self-payment kiosk) and the waiting time is probably a lot less if you got good timing. Queues might take up to hours, but we went there during lunch time and had our food within 15 minutes. And delicious it was. Incredibly tender chicken (and very good pork ribs as well) with mouthwatering sauce. Mister Michelin was right. So queue up and indulge!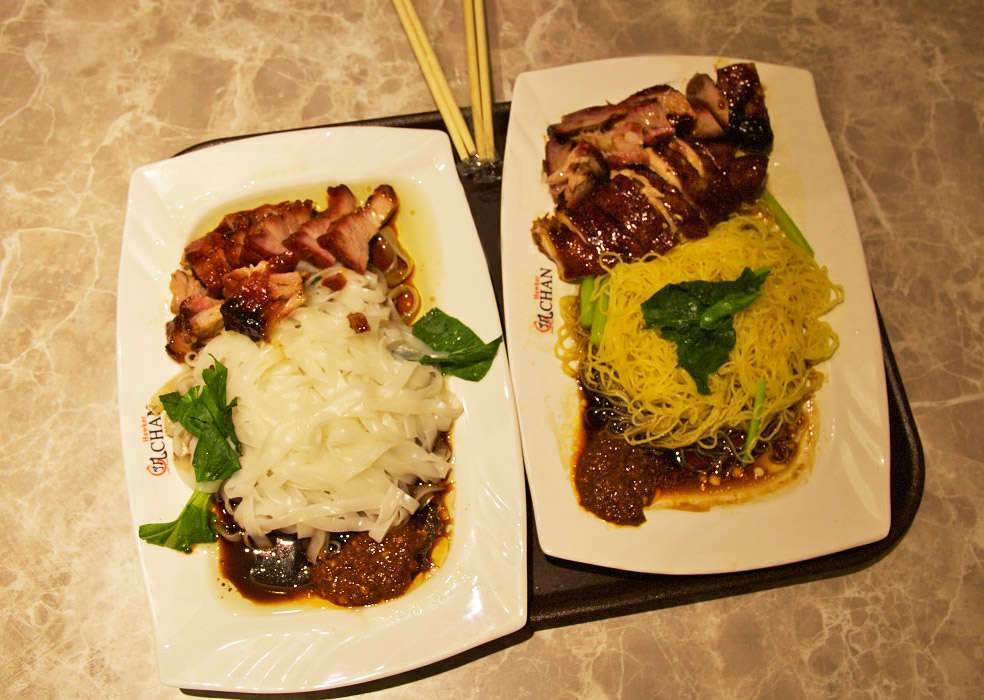 Ninethirty by Awfully Chocolate – Katong
There's something between girls and chocolate. Well let me tell you this, if chocolate is you what you love, than Ninethirty is you're heaven. Smart as they are at Ninethirty you walk past a counter full of chocolate goodies before you reach your table. By the time you sit down you surely wanna have five desserts and have breakfast here the next day as well. To make it a little bit easier, try the chocolate s'more and the salted butterscotch brownie. They are to die for (drooling already?)!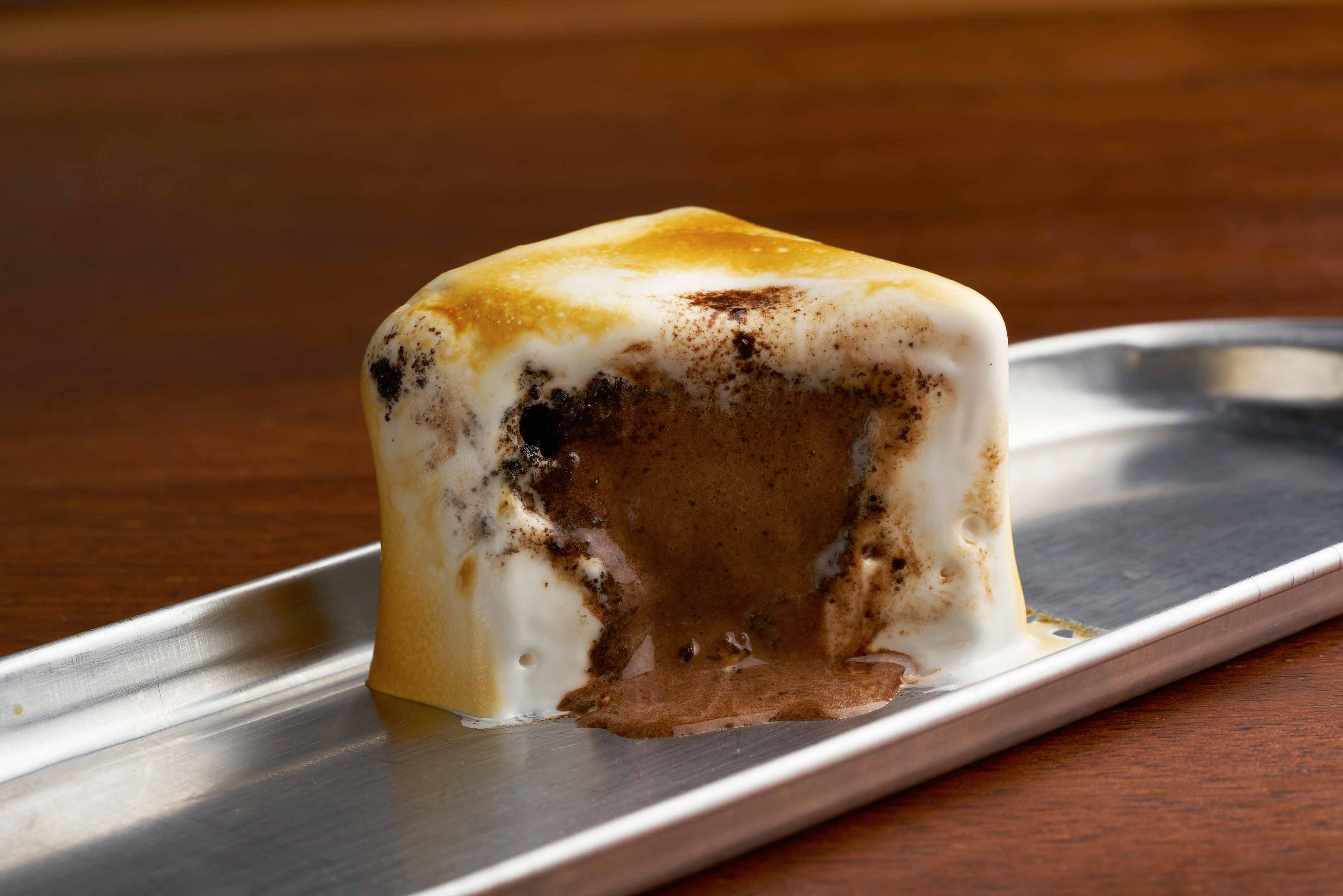 Maxwell Hawker Food Centre – Downtown
The perfect way of discovering Singapore's food scene is by visiting one of the many hawker food centres. These covered market halls have many different food stands that cook you up cheap meals any time of the day. A great one to visit is the Maxwell Hawker Food centre in CBD Singapore. Before you get completely overwhelmed by choices, stop by at Tian Tian Chicken & Rice and definitely try the dumplings at Shanghai Tim Sum.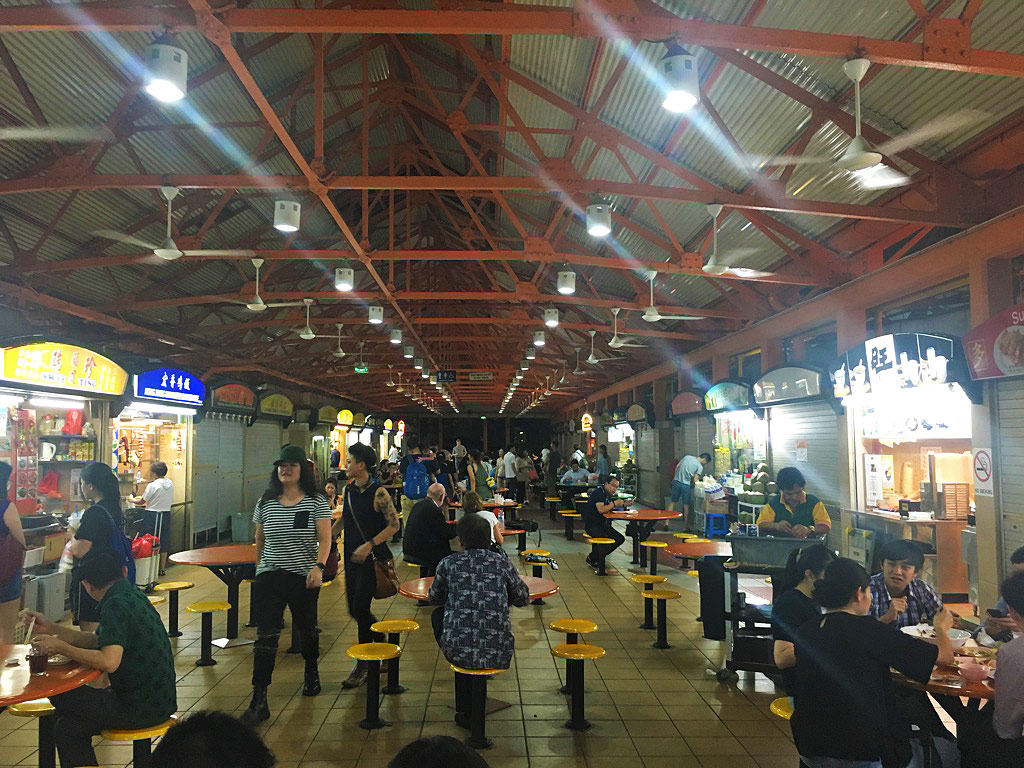 Hotel Indigo Katong Singapore – Katong
Since eating does make you sleepy, it's good to know where you can crash down after bulking up. Hotel Indigo Katong Singapore is the perfect boutique style hotel to stay in, in the beautiful Katong neighborhood. Beautiful colorful rooms, with comfy beds, rain showers and even you're own foot treatment set for tired feet after a long day strolling around the city. Since we're talking food here anyways, I have to mention their breakfasts as well. They got a huge breakfast buffet with anything you can think off and cook up great pancakes, french toast, and poached eggs with salmon. A few weeks later and I'm still thinking back about (and longing for) their breakfasts.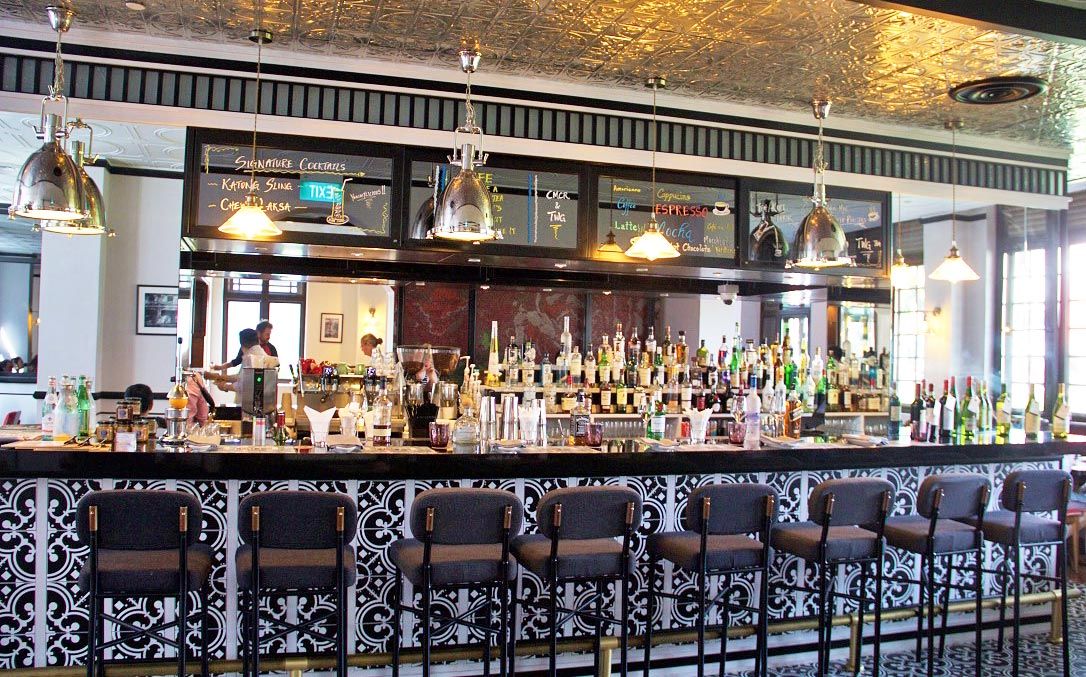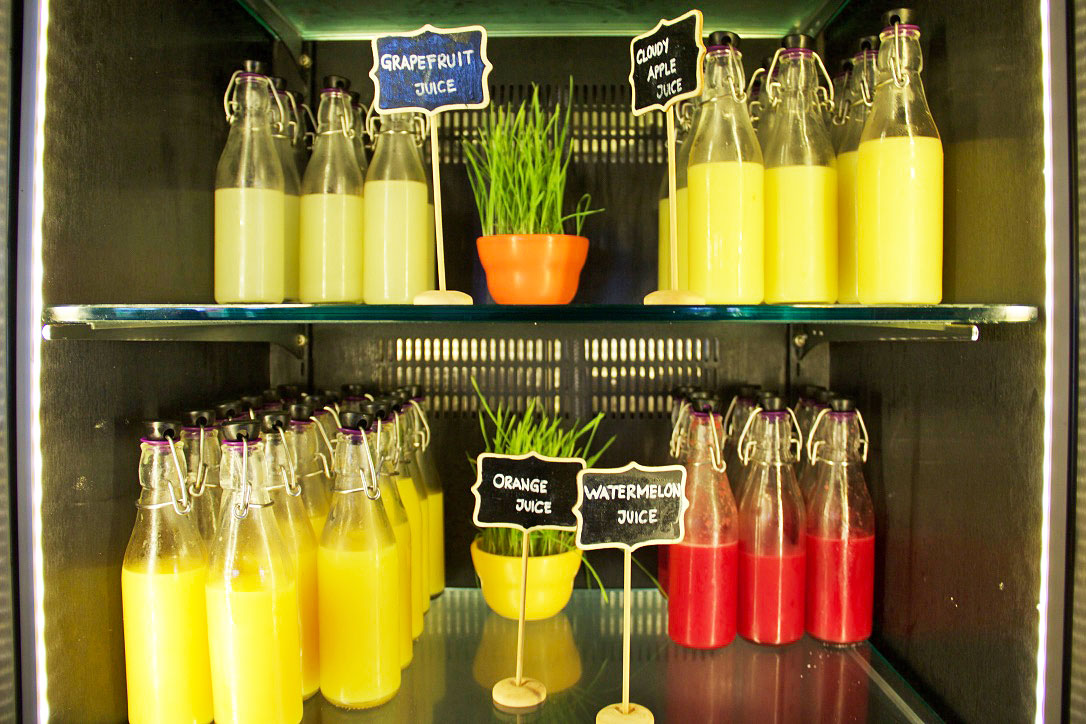 Restaurants in Singapore won't let you starve
One thing is for sure, you won't starve in Singapore. Even the most fussiest eaters will discover a great place to eat in this bustling city. Of course there are many more great restaurants in Singapore to find, so feel free to share any suggestions with us. I'll take any excuse to visit Singapore again and eat. Since I've done the sightseeing already, there's even more time for eating this time. Bring it on…
Marthe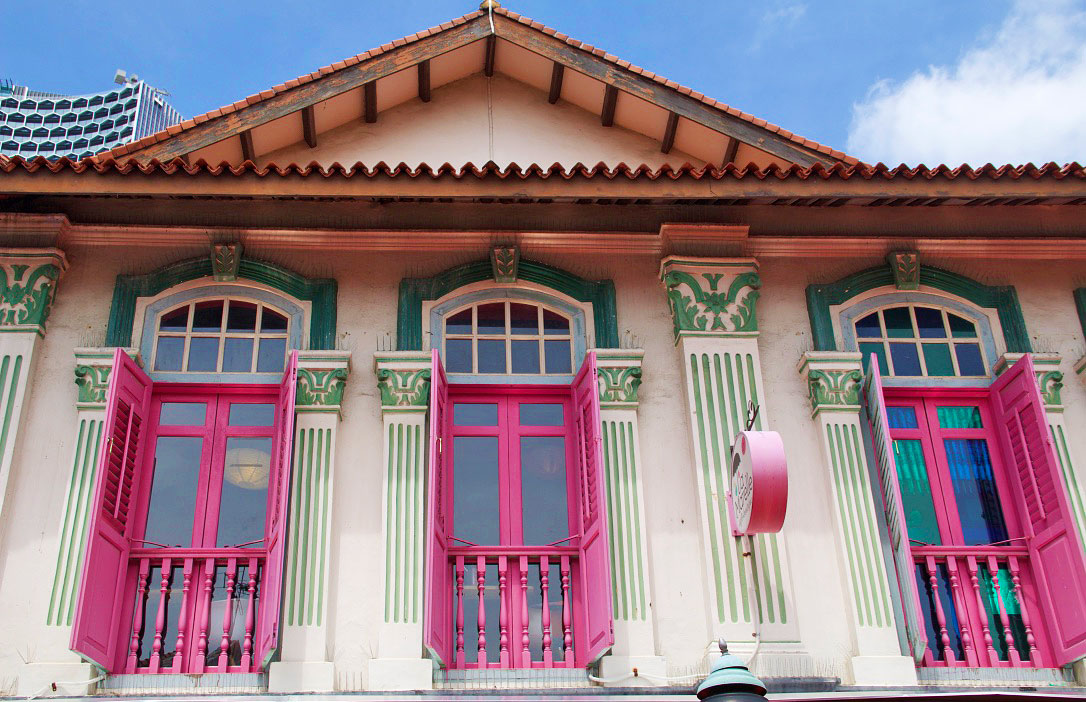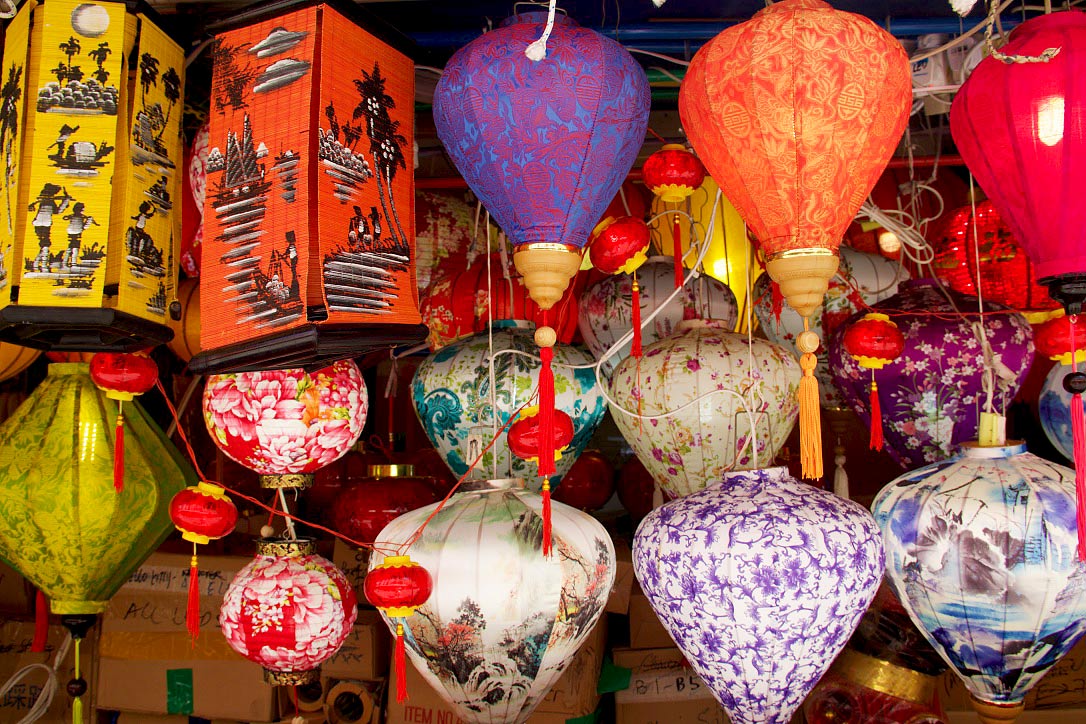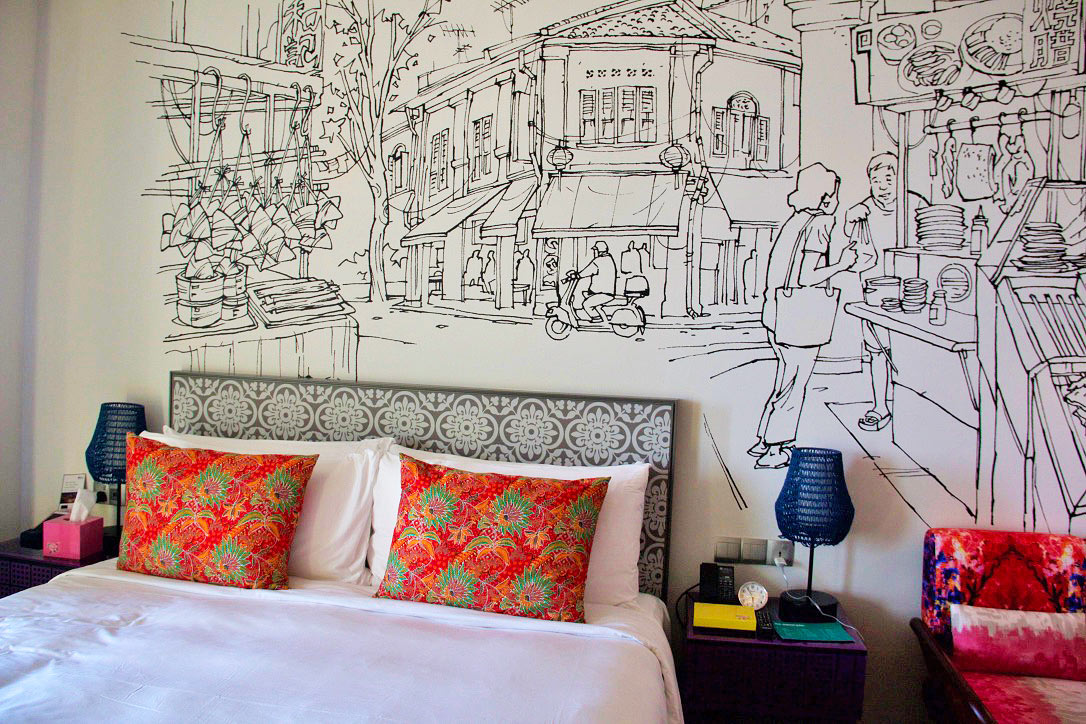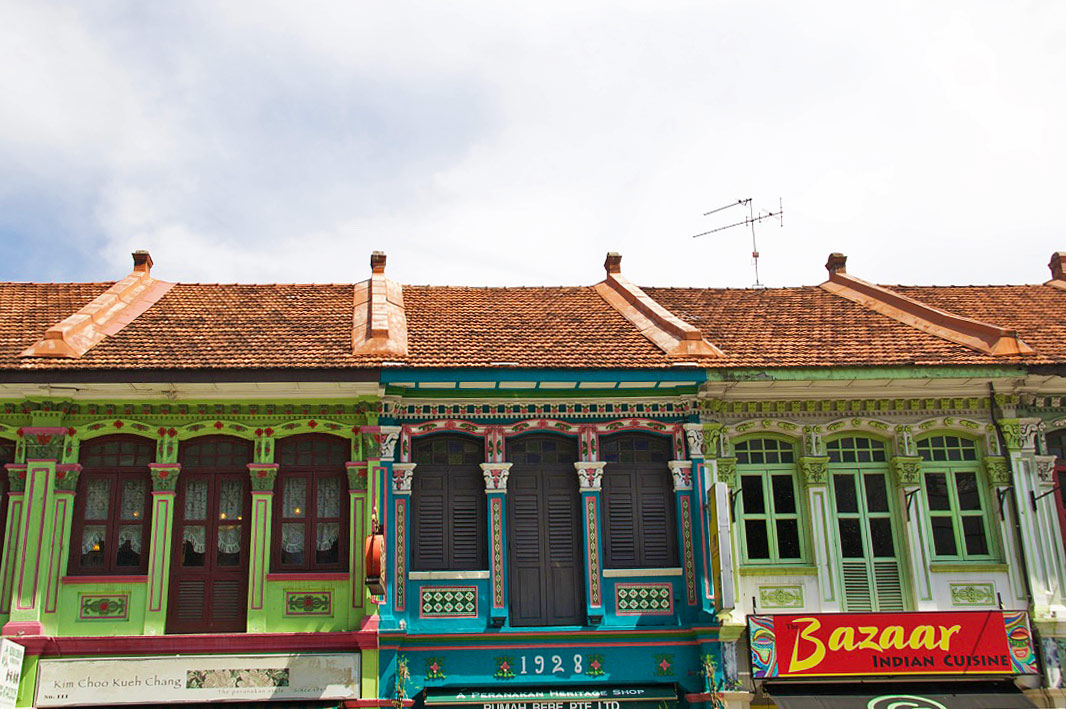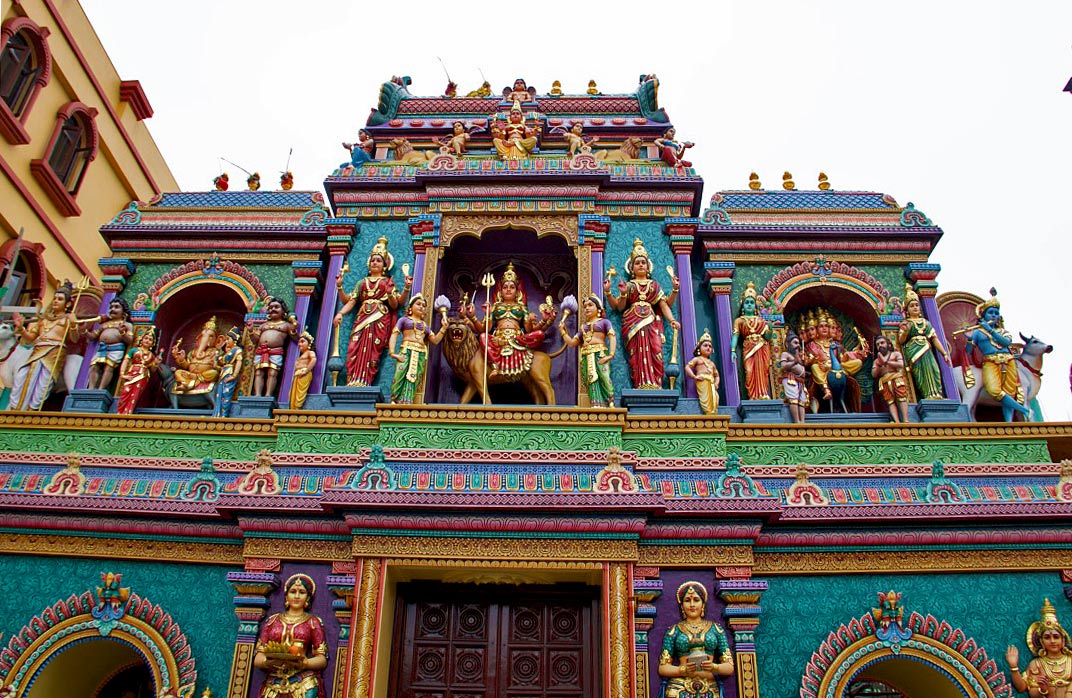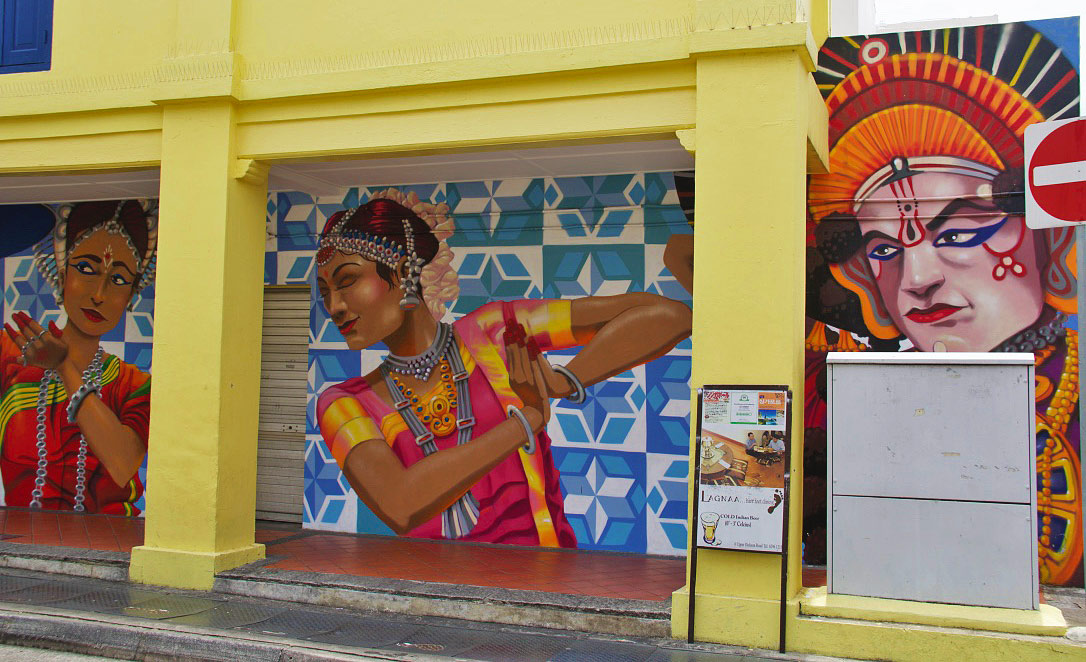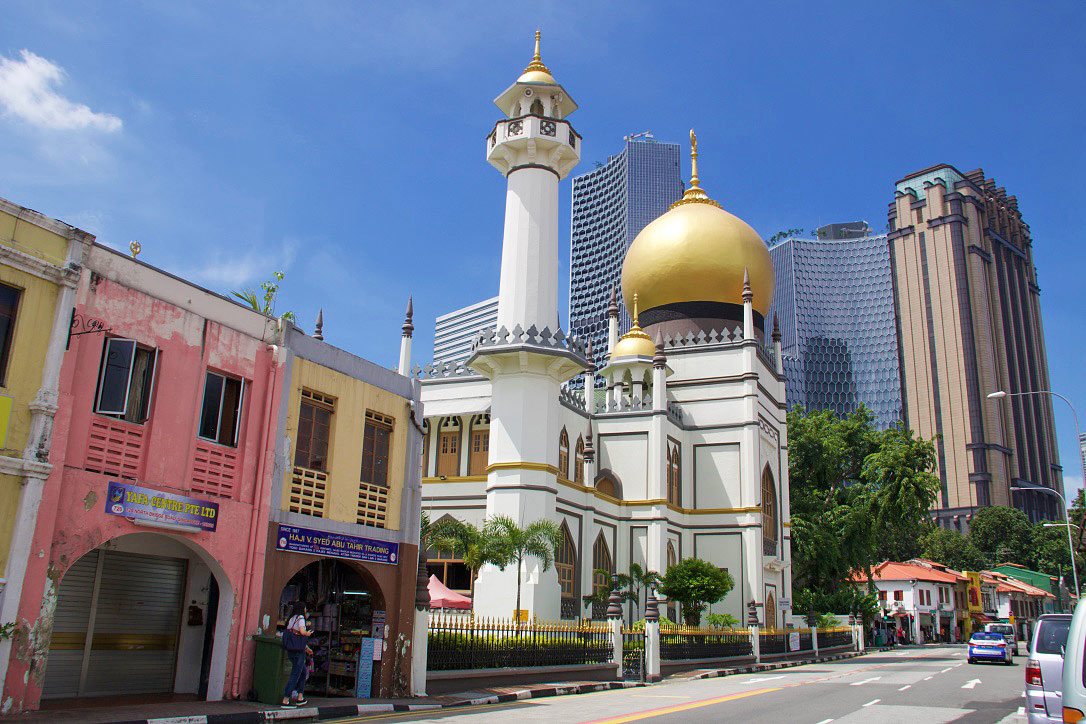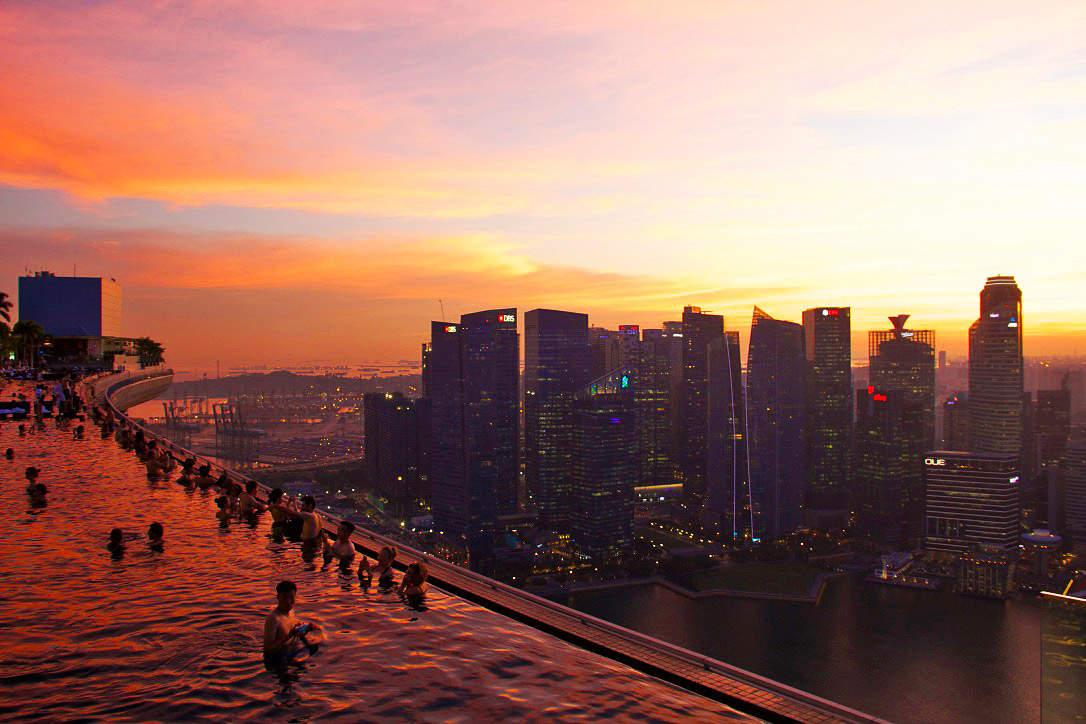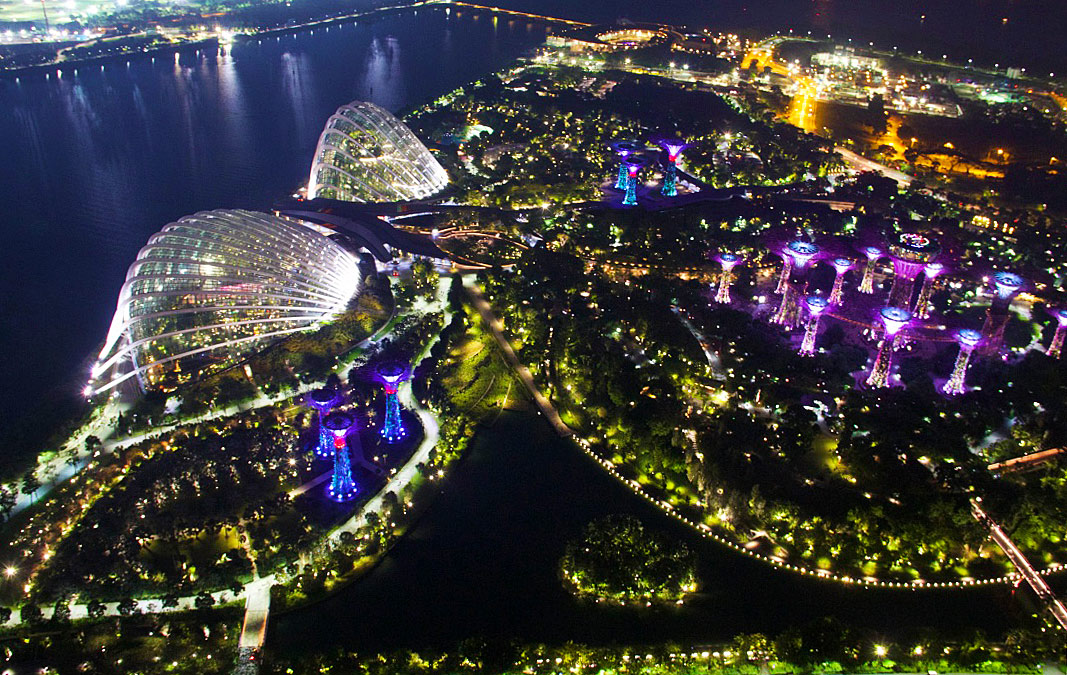 Photos by: M. Barends & J. Roeland©