Getting spoiled in the Coffee Region: Hello Salento!
There are a few things that I should mention talking about Salento. The Valle del Cocora is not the only reason to spend some time in the hills of Salento, there is actually quite a lot more. First of all.. make sure you stay longer than two days. One way or another, you will spend more time around here than you were planning on. It could be the mountain air, the beautiful surroundings, the good food or the must do activities, or it could be them all combined, but there's something in the water that makes you wanna stay way longer.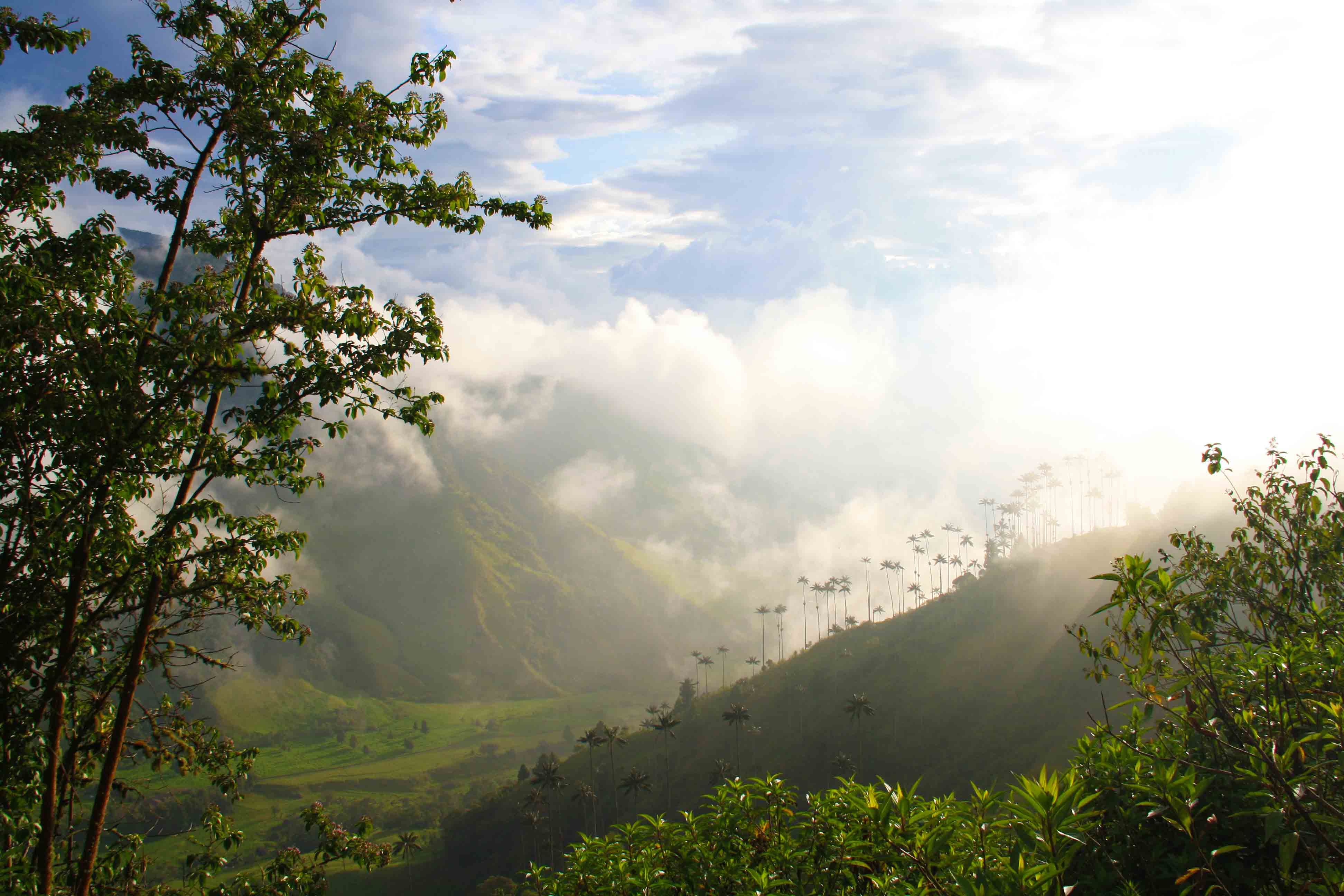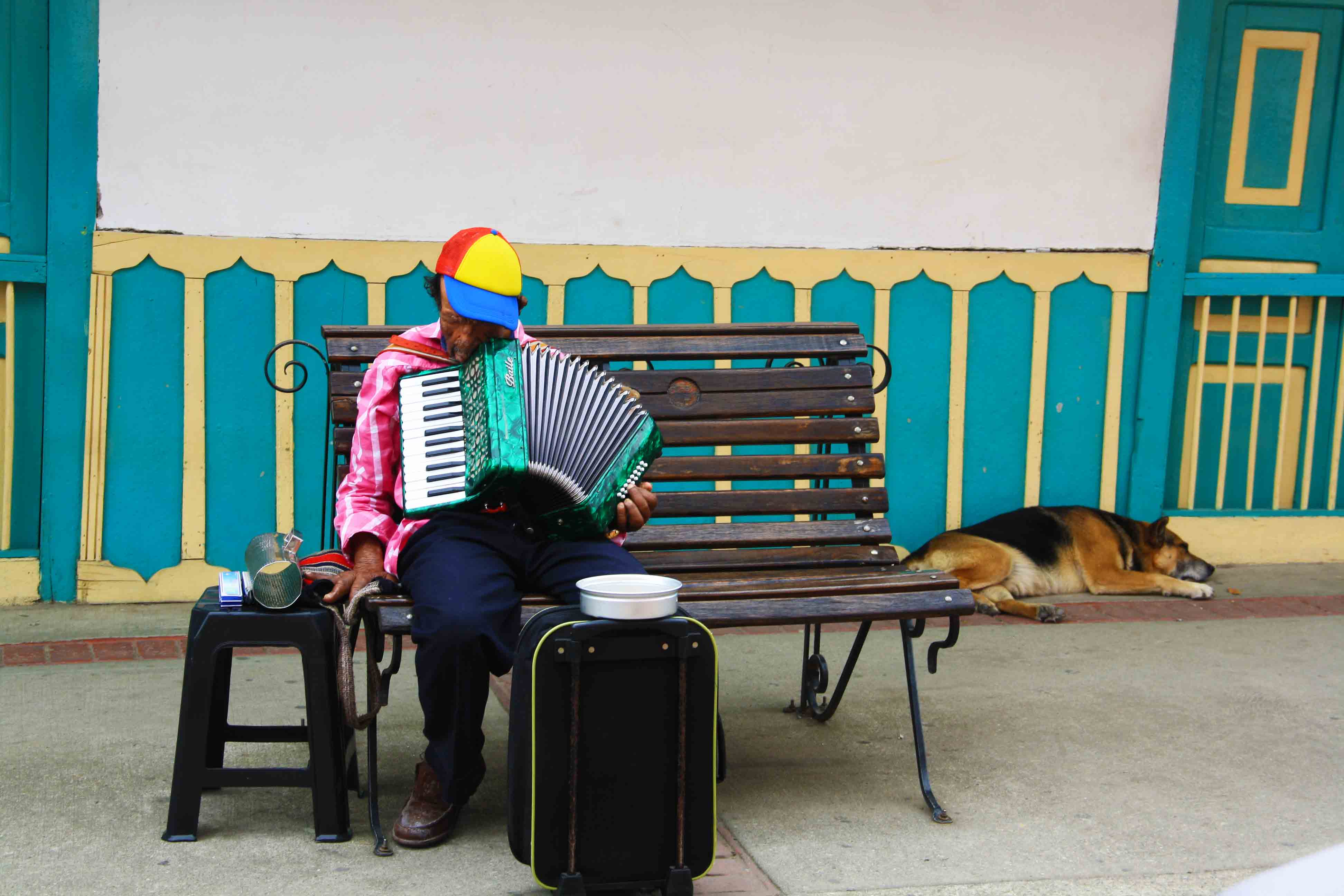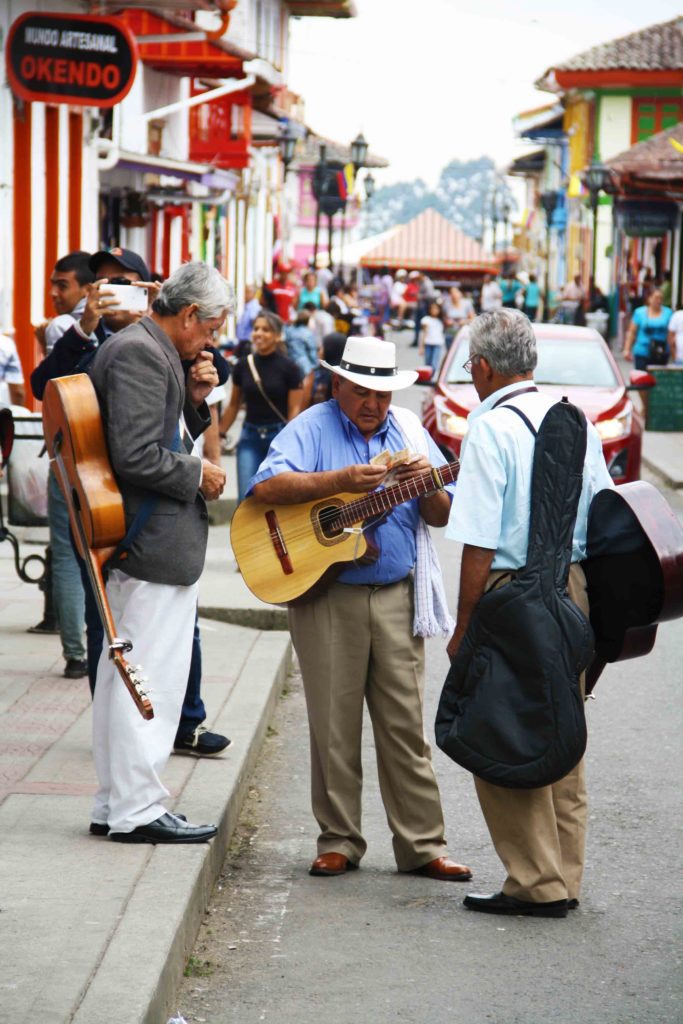 The Cocora valley
Once you got that covered, you can soak up the Salento vibe and hike yourself through that Cocora valley. Which, by the way, is amazing. It's a five hour hike (as long as you don't get lost like we did and start climbing the Sierra Nevada) through a beautiful valley covered in Wax Palms, jungle mountains and a hummingbird farm (which offers you the typical and doubtful Colombian delight of hot chocolate and cheese). Not the hiking type or simply already having an overkill of hiking? Thank those gauchos, cause there are always horses.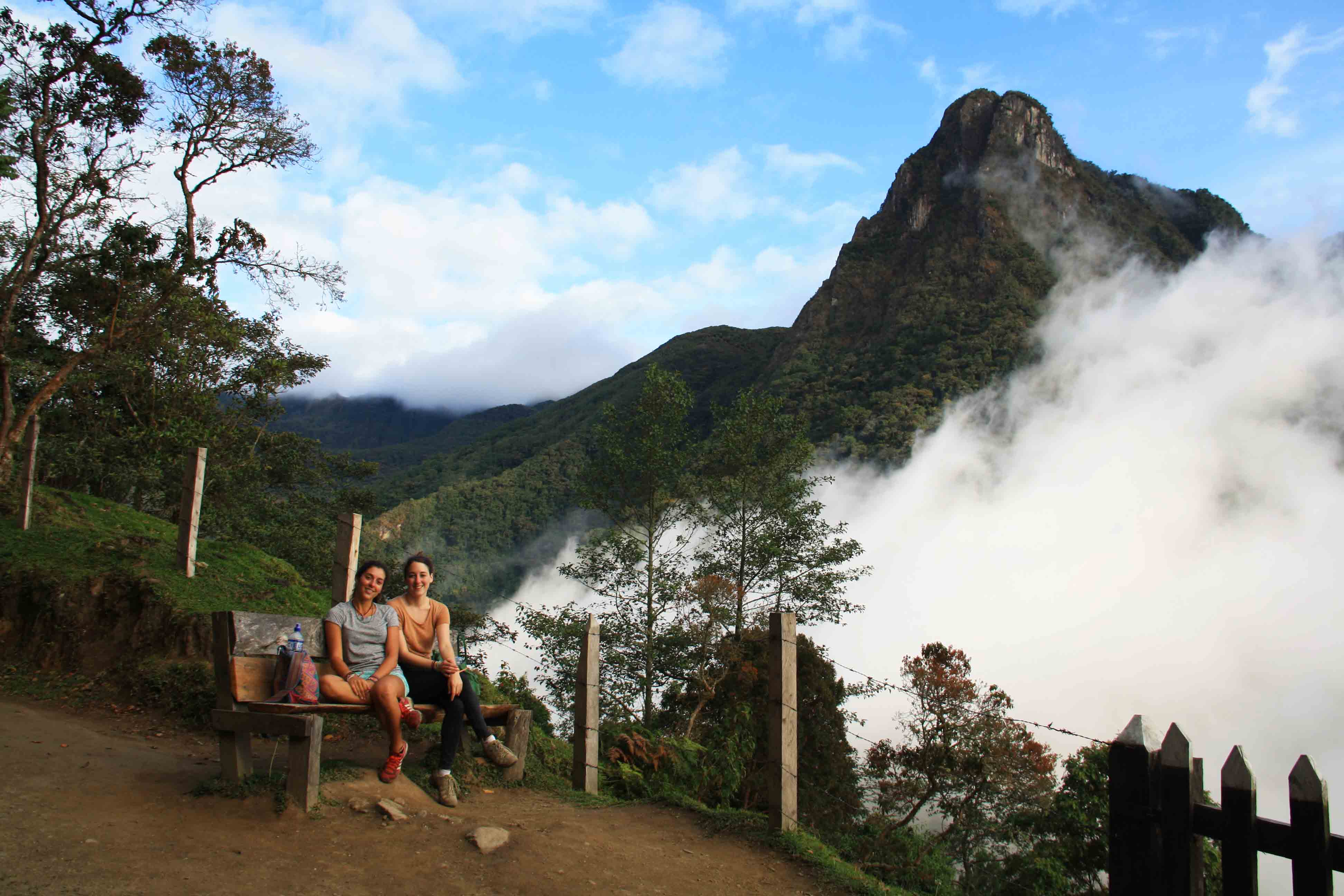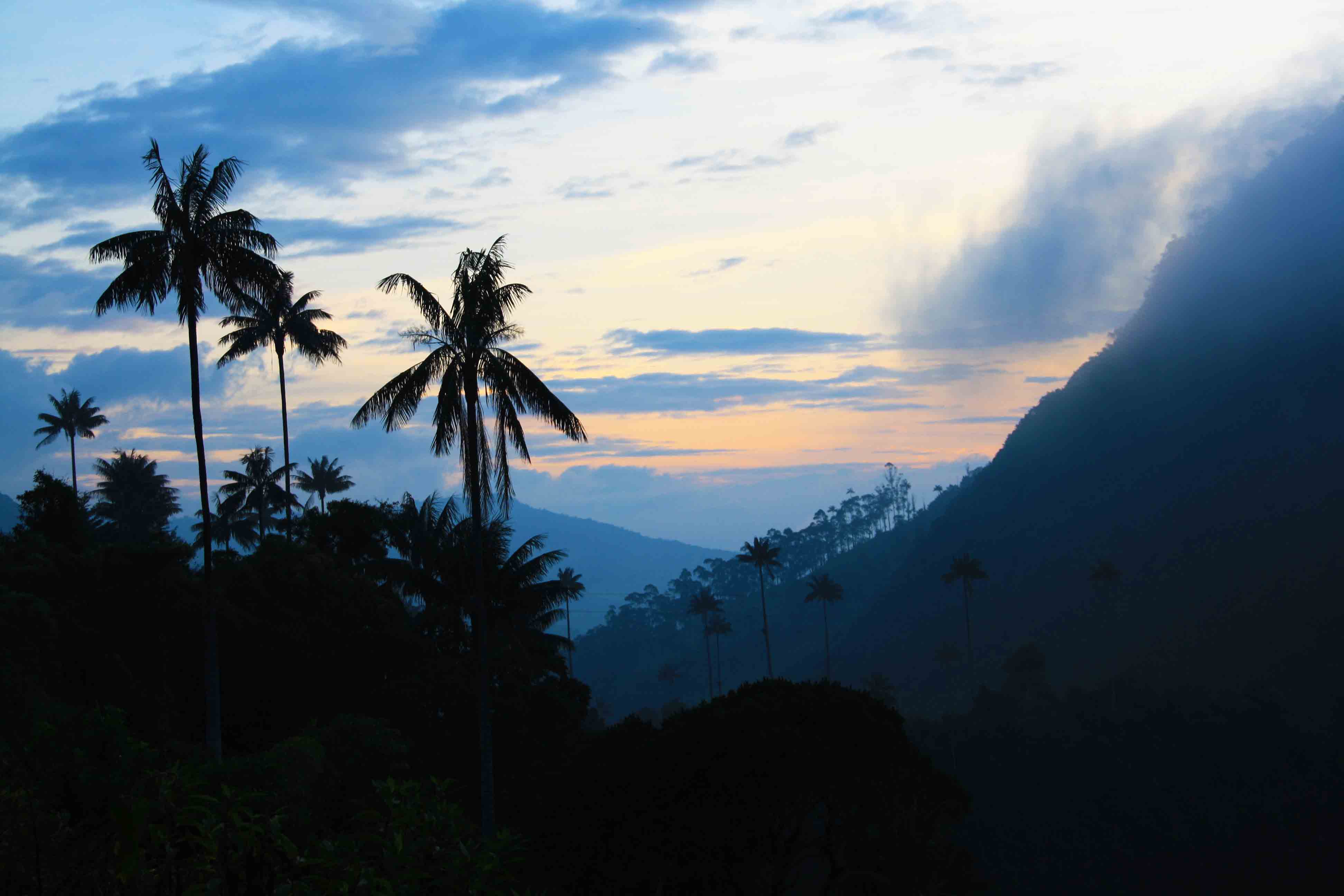 Salento and the world of coffee
Besides wax palms, Salento is actually very well known for its coffee. Not that the Colombians keep this treasure to themselves (90% of the good coffee gets exported), so finding a place in this beautiful country where you can actually enjoy a proper cup of coffee might be quite the challenge. Except for Salento! Here you can indulge yourself with plenty of good coffee and even learn what this little coffee bean went through before you use it as a wake up call.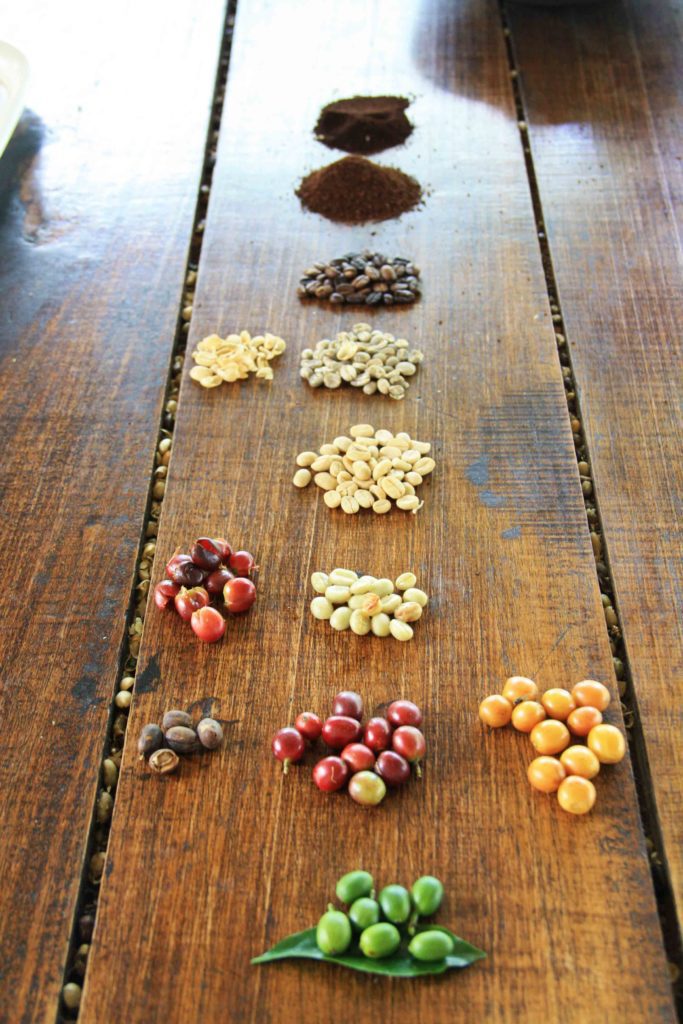 One place you should not miss…
Since coffee and cake are like two peas in a pot, you do kind of have to visit the Brunch Cafe as well. Being an absolute cake addict, this place with their peanut butter brownie was my Mekka. Coffee, chocolate, peanut butter…. What more can you wish for? After wandering the colorful streets of Salento, this is the perfect place to sit down and pamper yourself with this bundle of deliciousness. Can't get enough of it? They got peanut butter brownie milkshakes as well…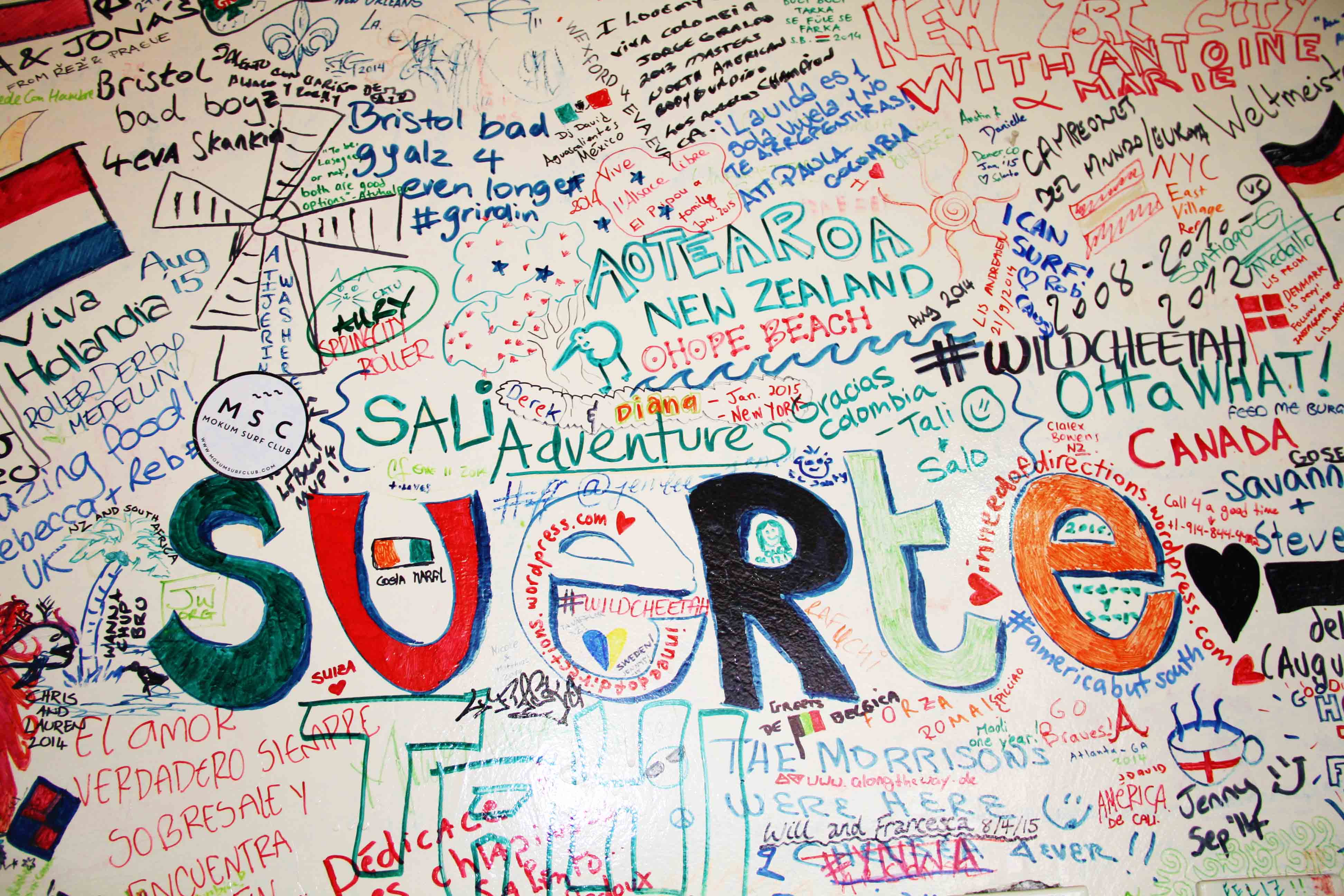 Protecting myself from getting seriously fat and becoming a peanut butter brownie myself, I unfortunately do have to say goodbye to this little place of heaven. Off to a new, and completely different adventure this time. Expanding my horizon, getting out of my comfort zone (who would ever think I would say that about backpacking?!) and challenging myself.. Yes, that's what's next! Stay tuned!
Marthe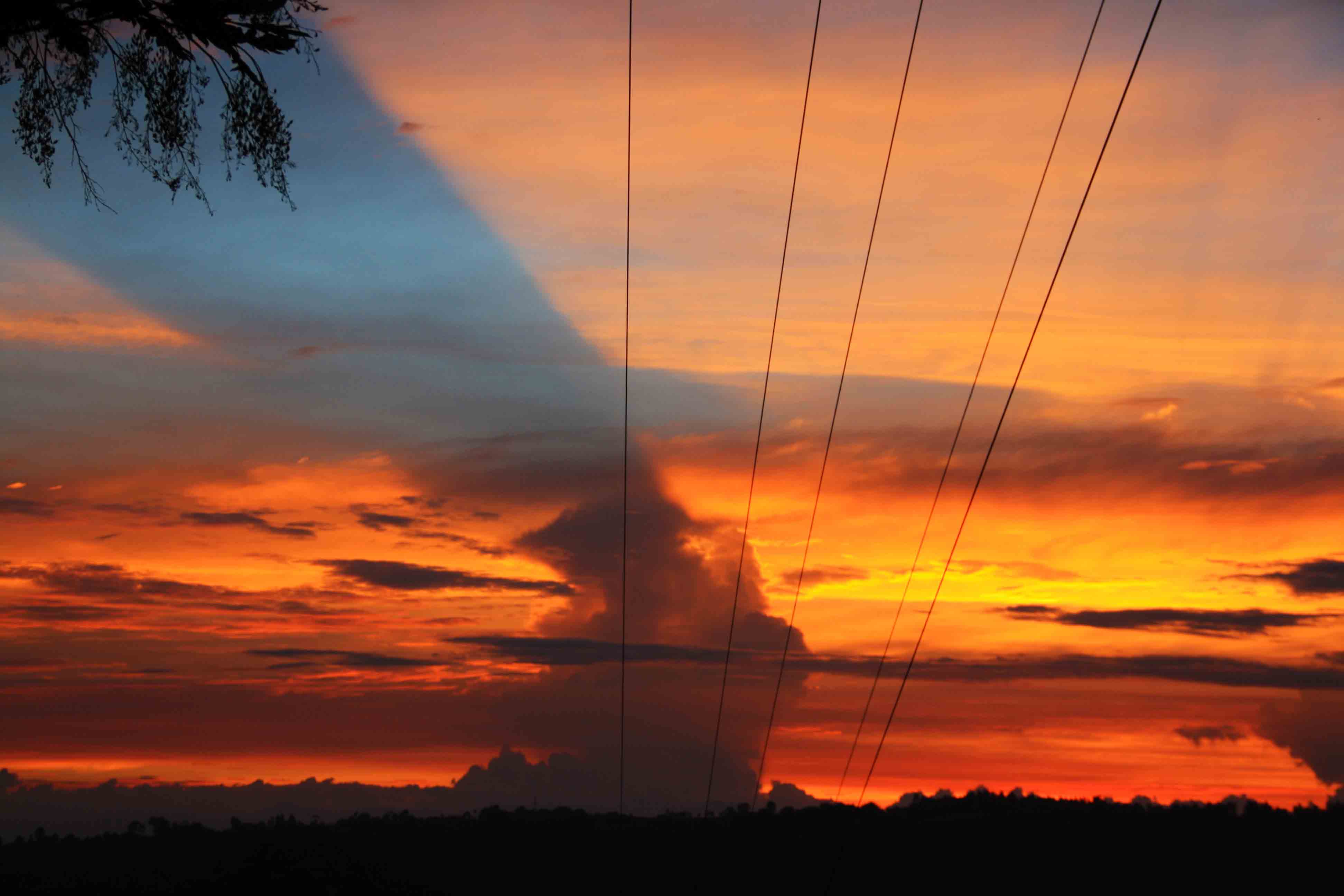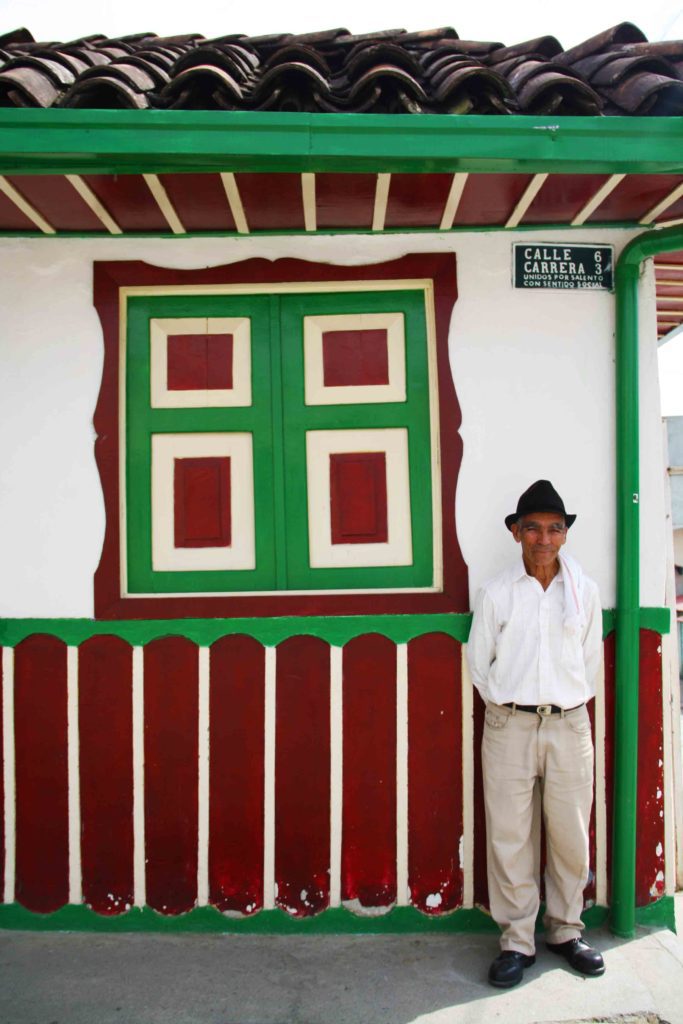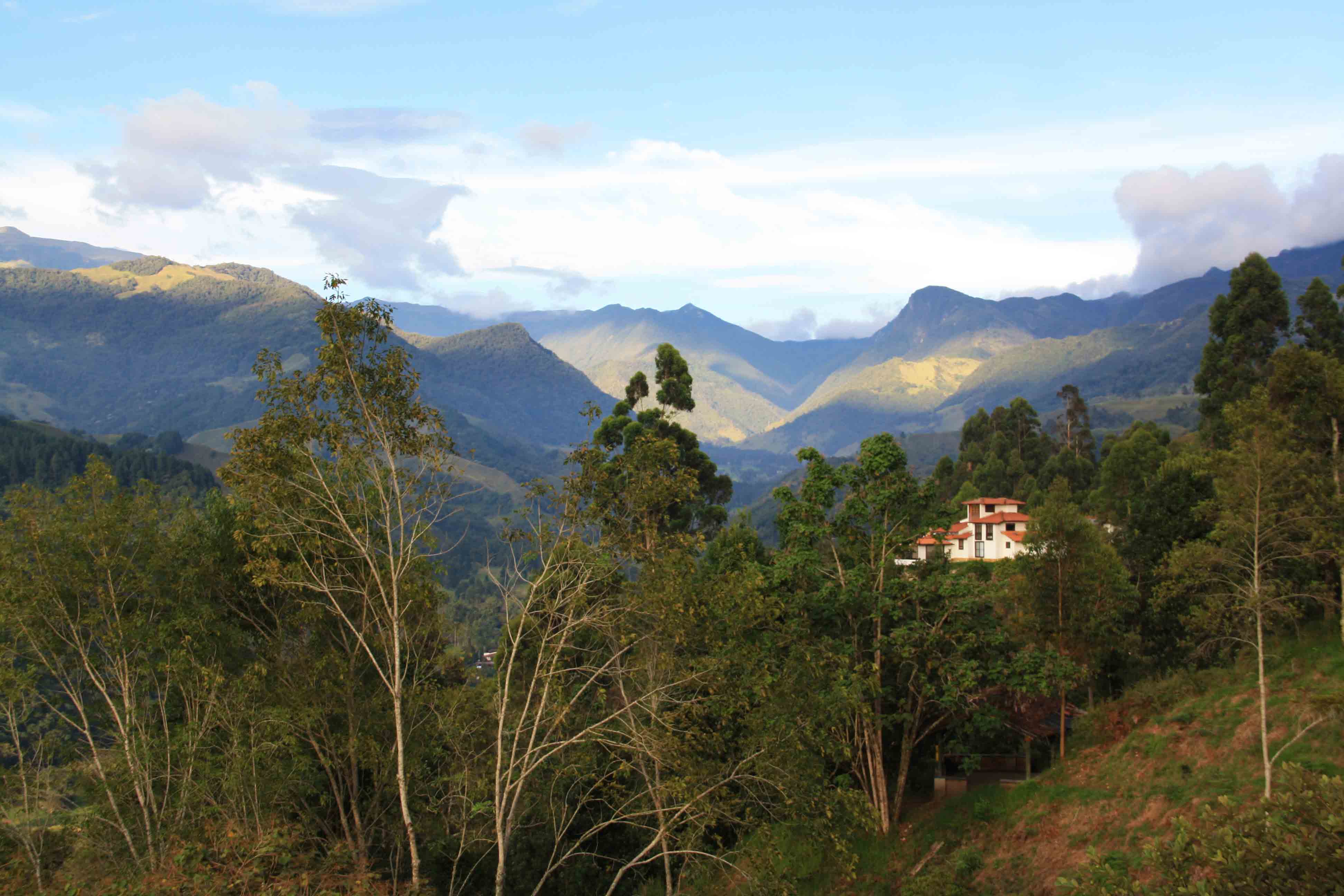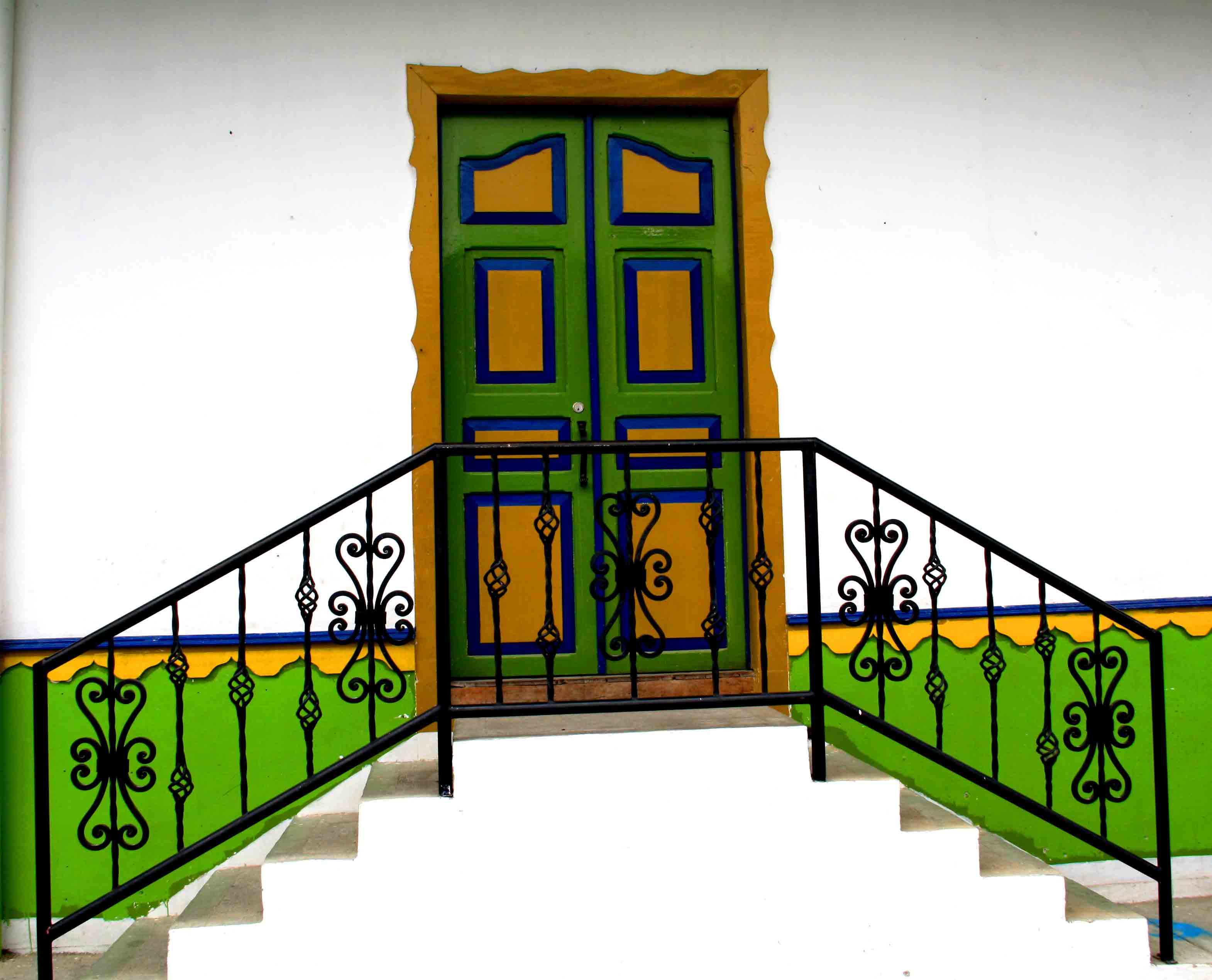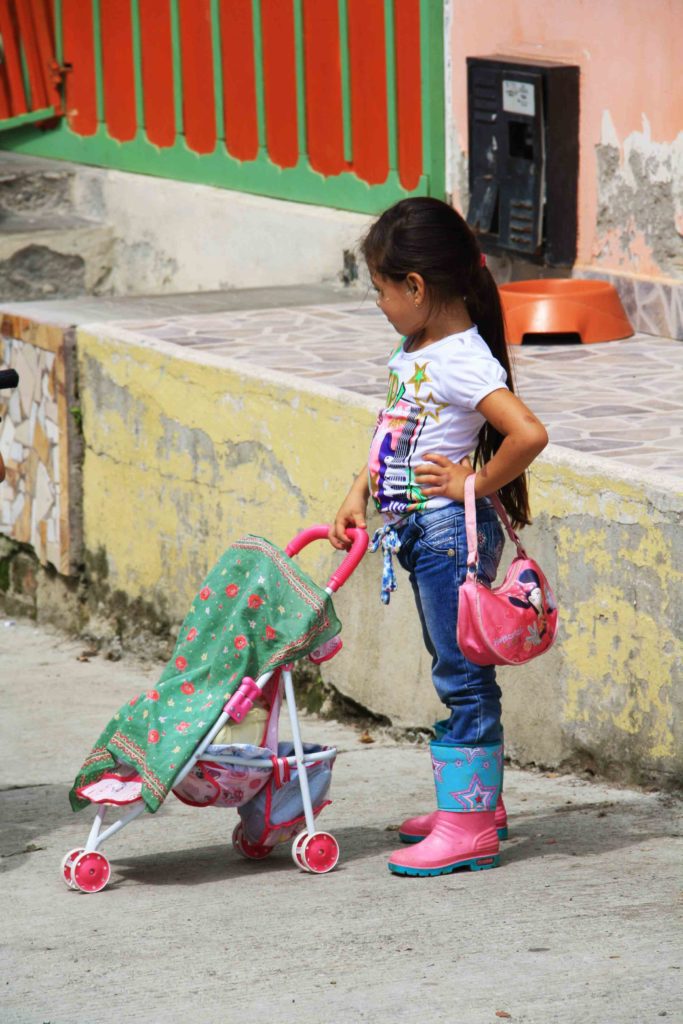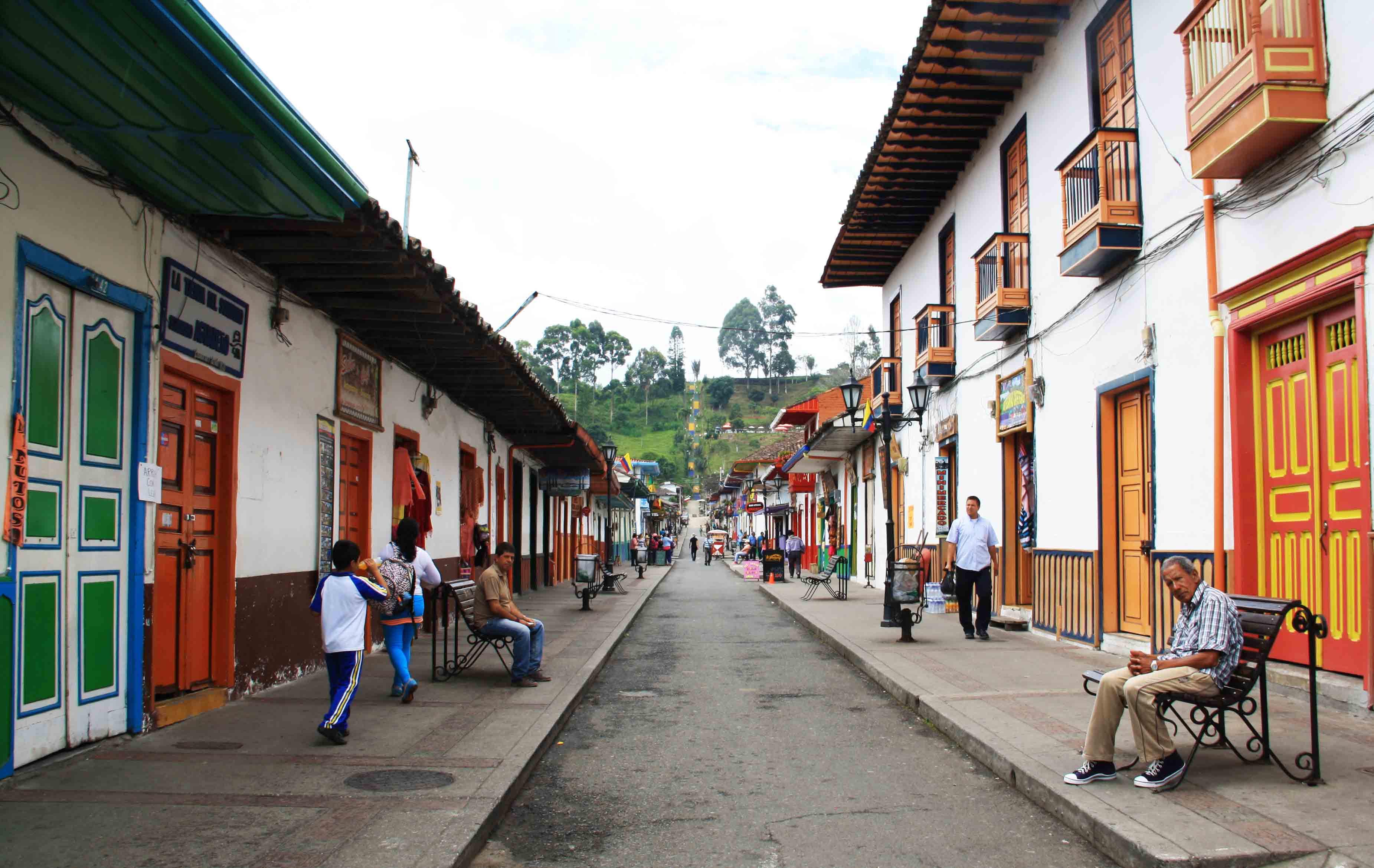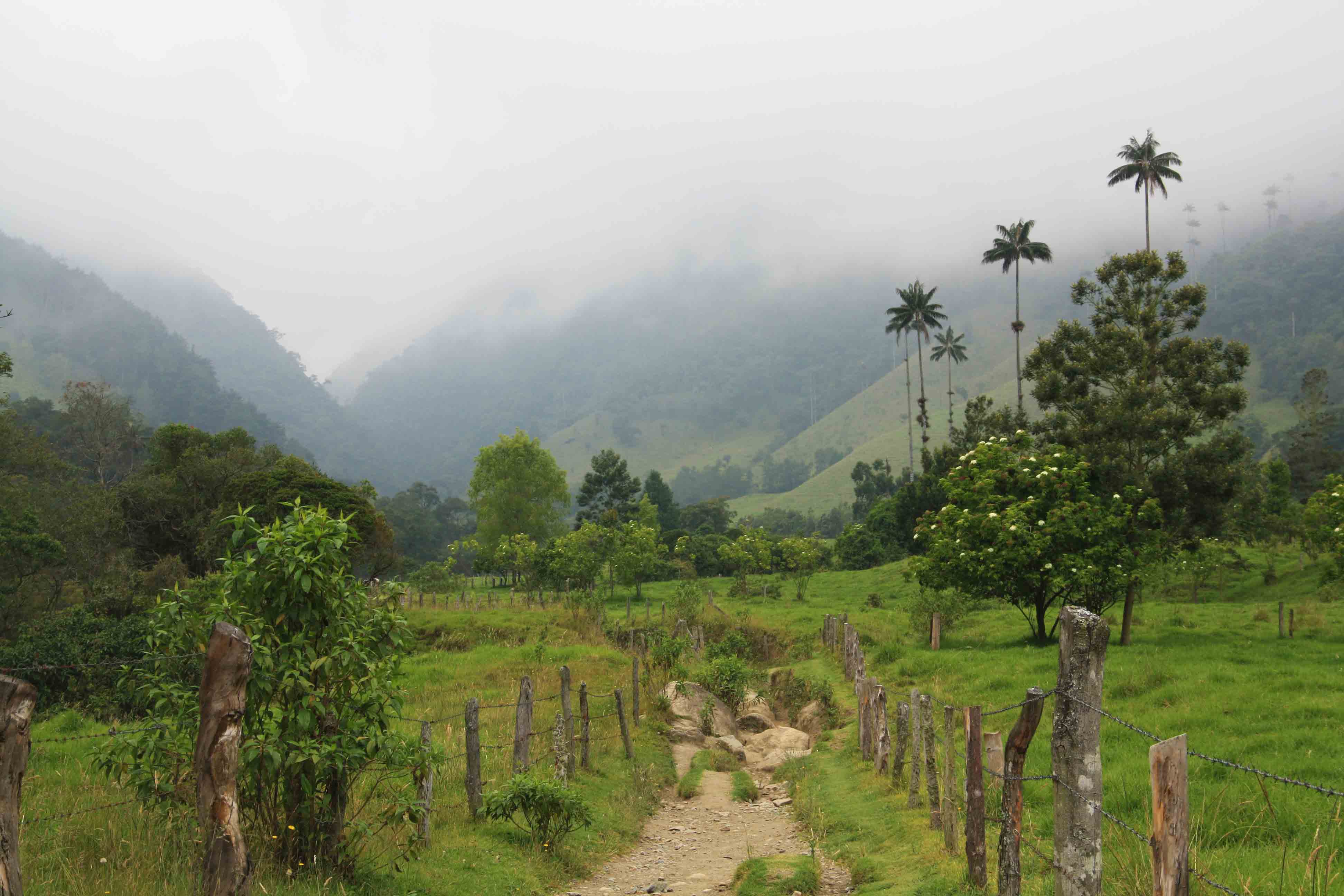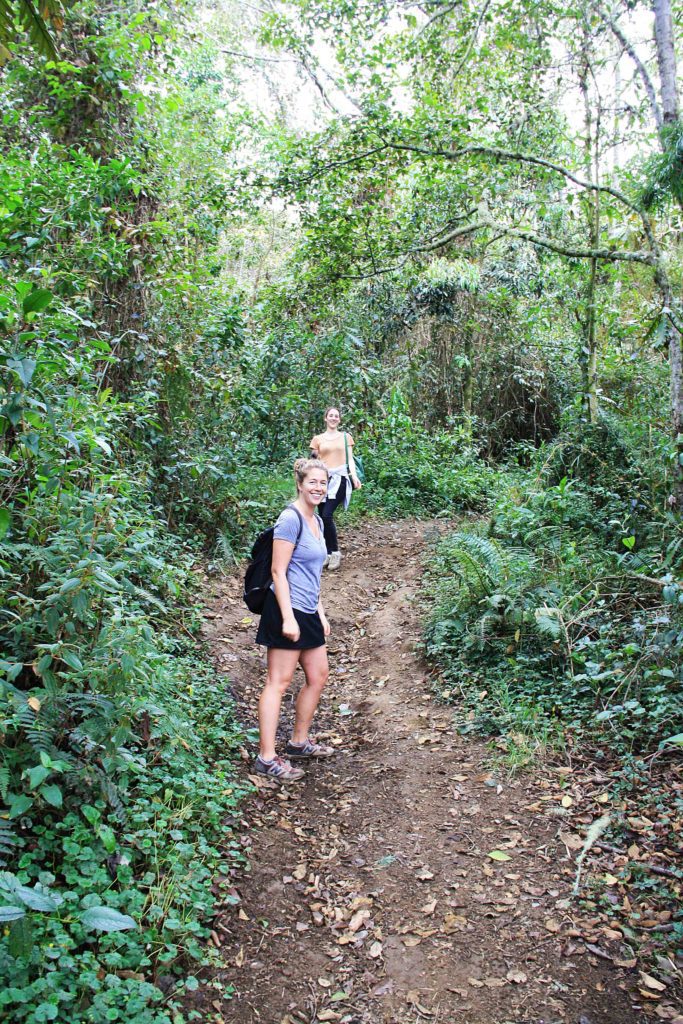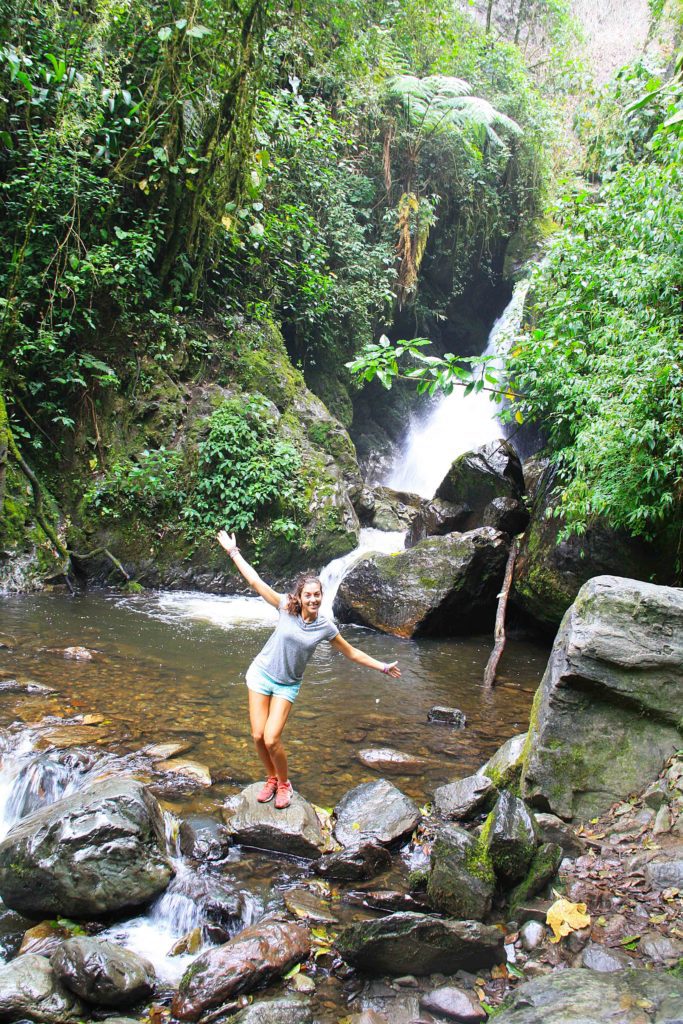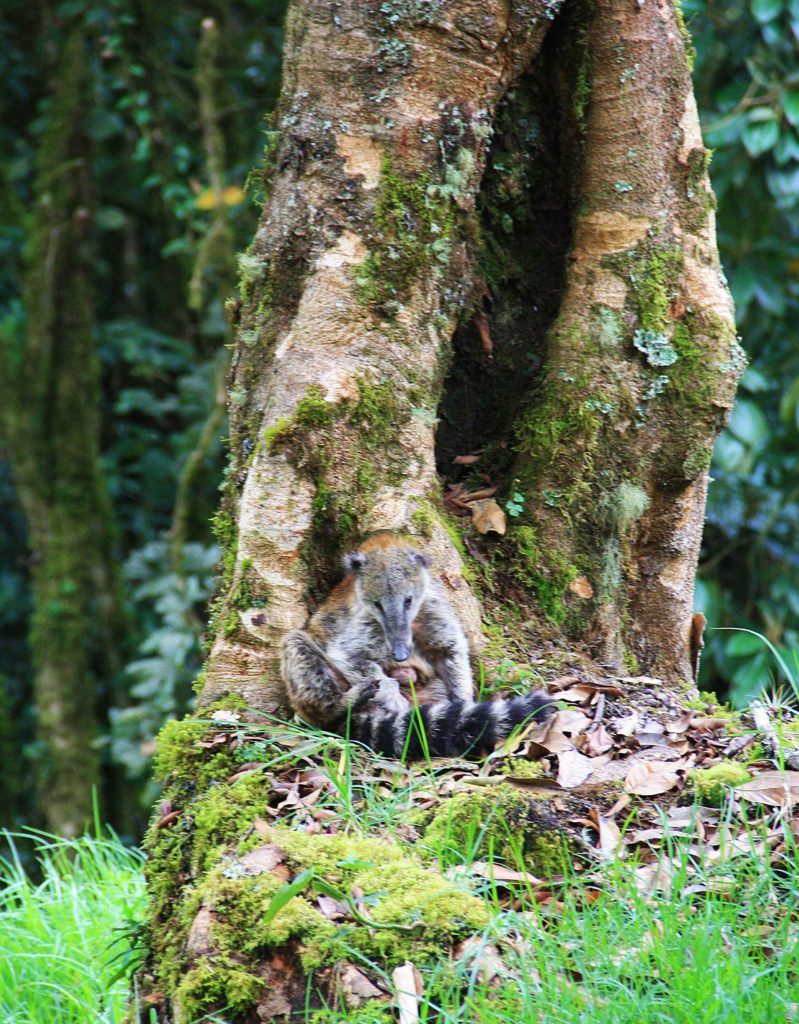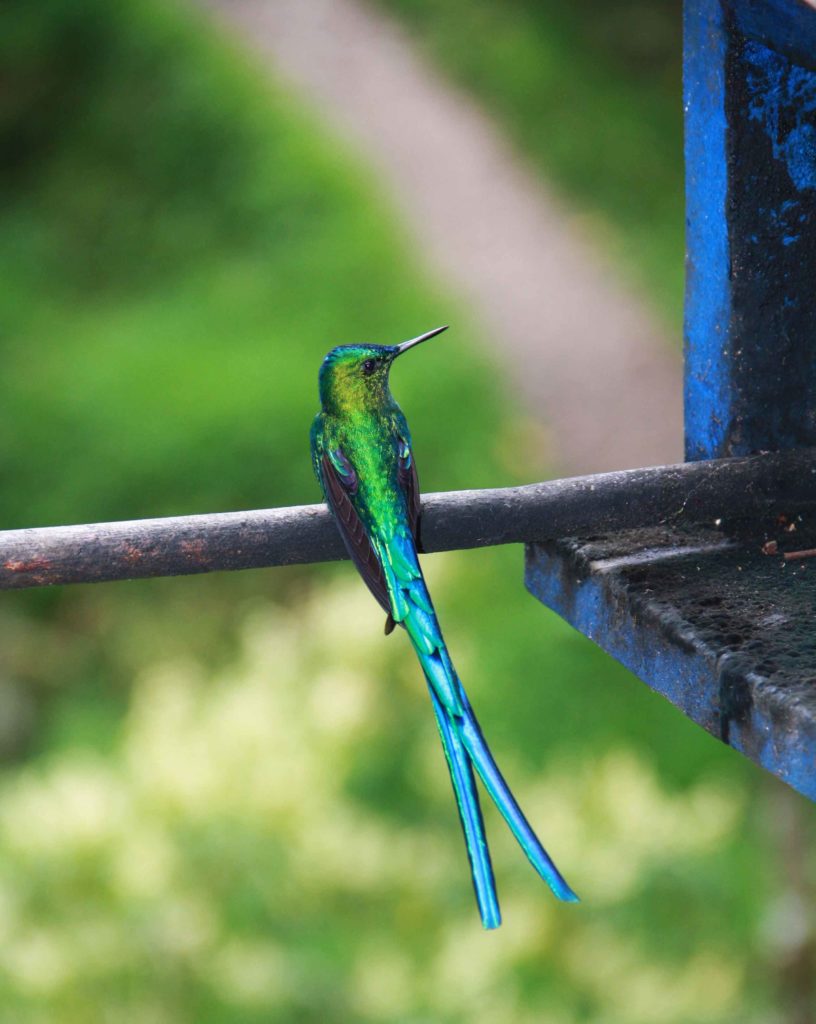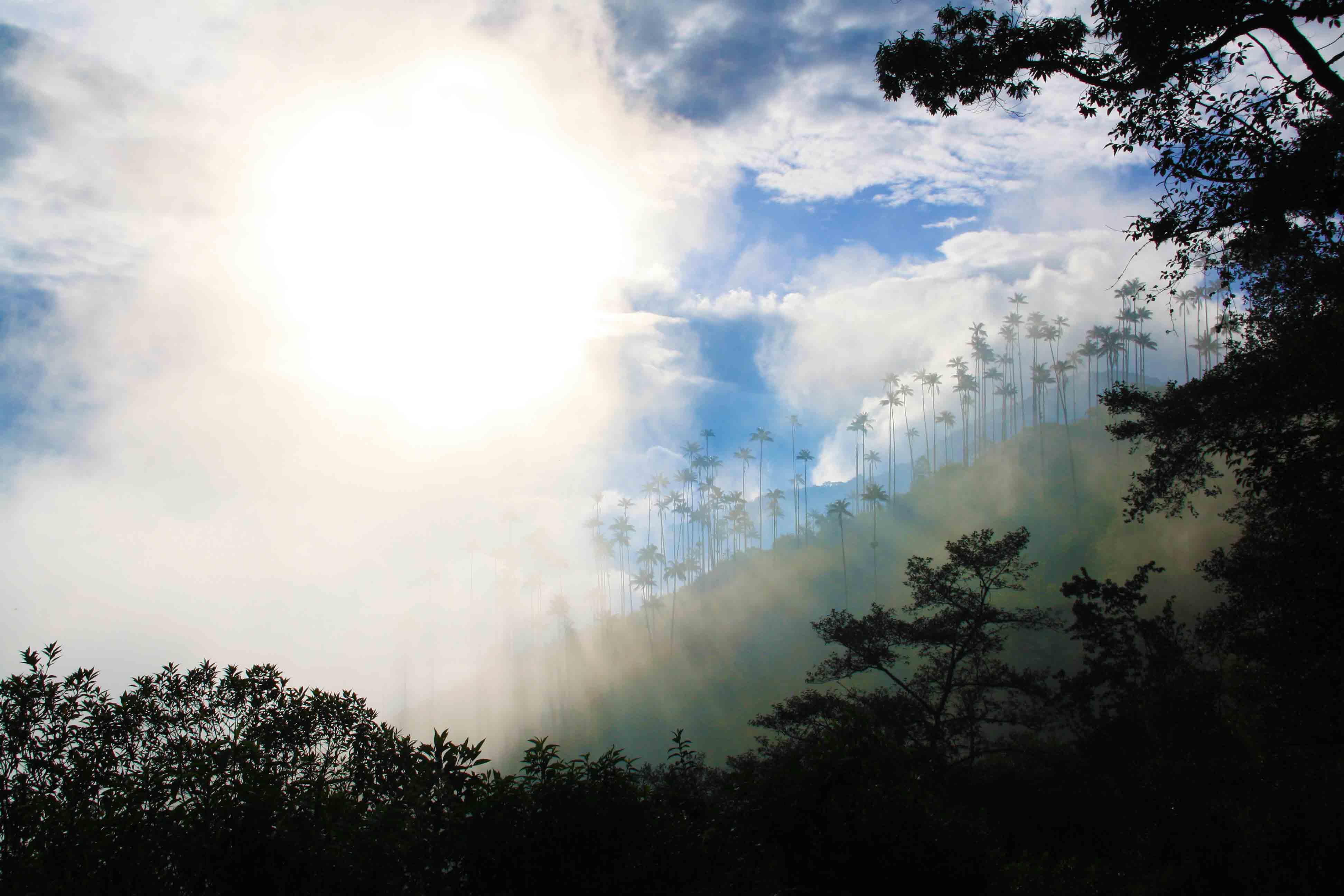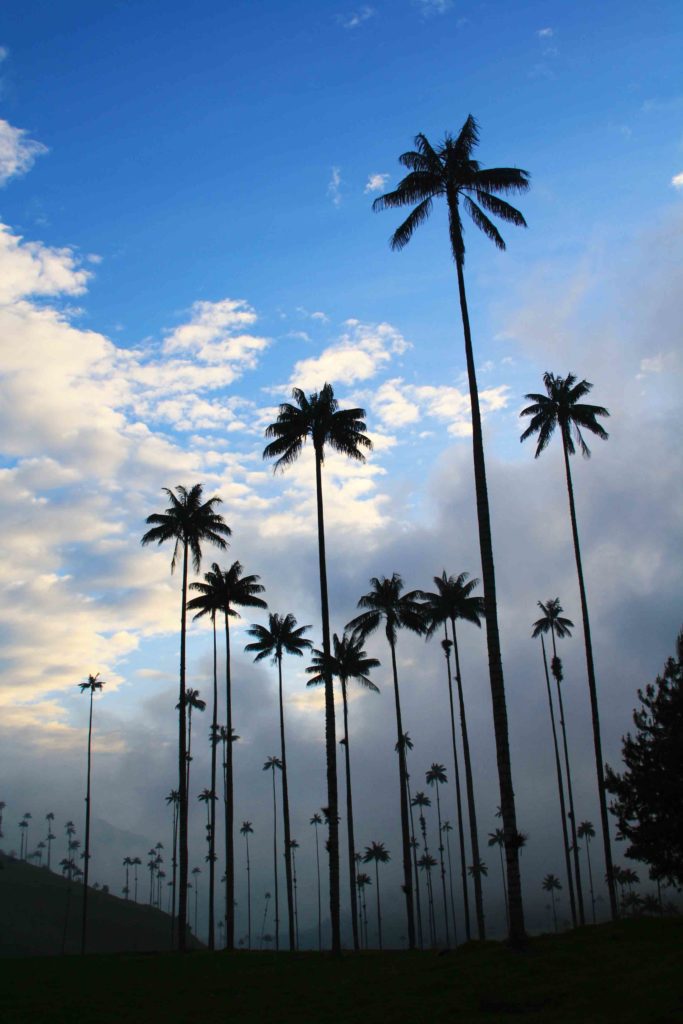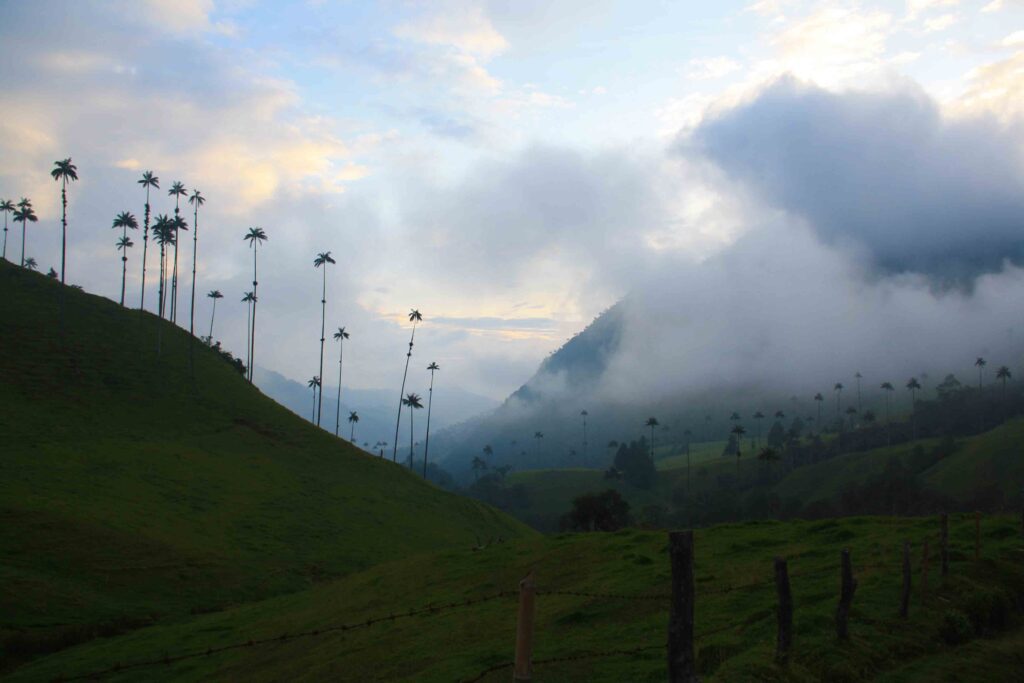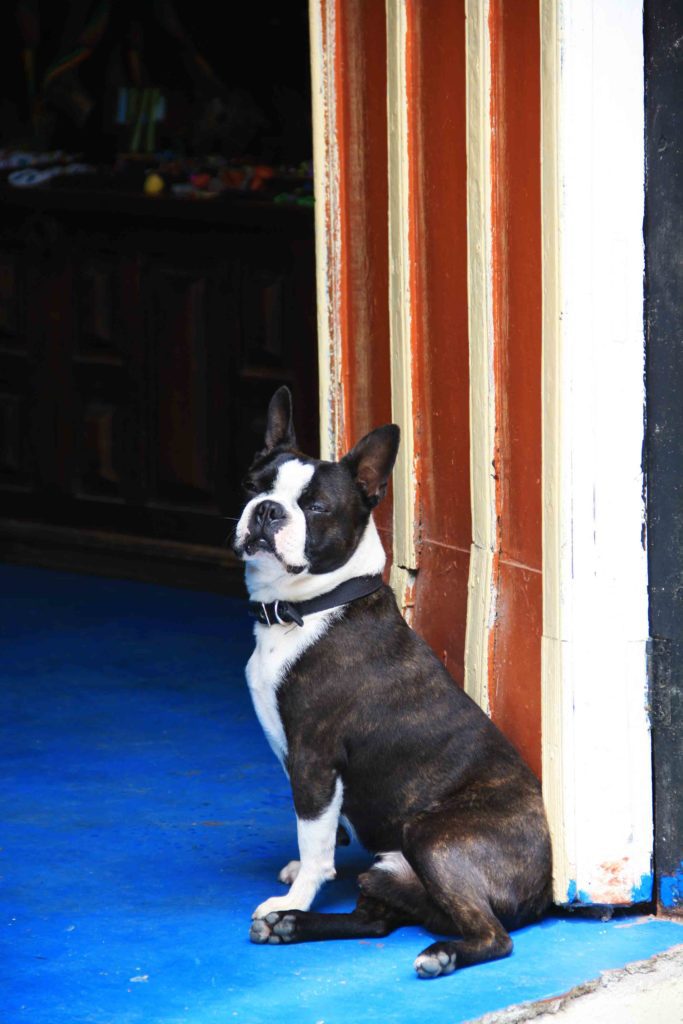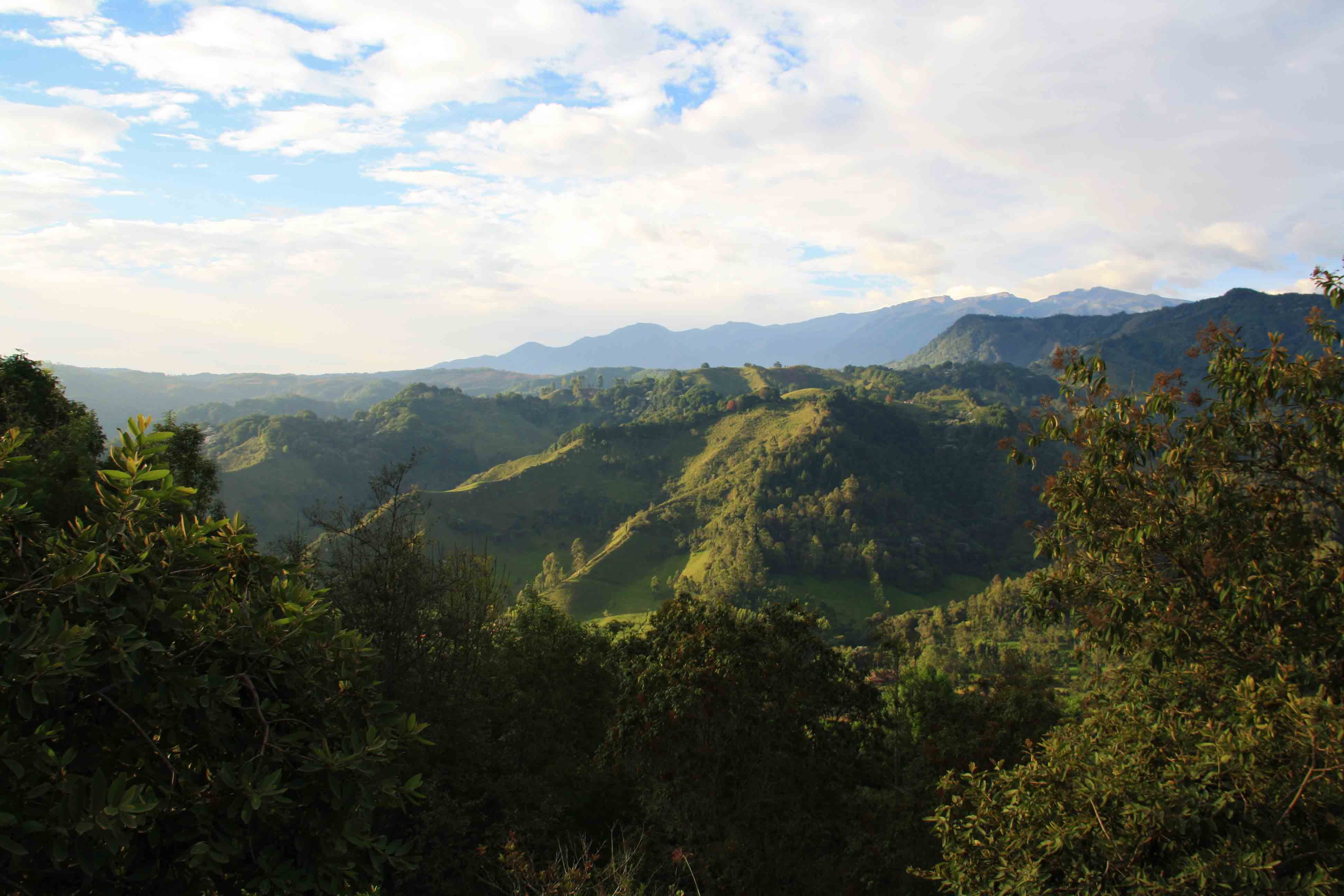 Photos by: M. Barends ©